Builders laud green grants, but warn that Liberal climate plan could hike home costs
Published December 15, 2020 at 12:32 am
OTTAWA — The Canadian Home Builders' Association says the Liberal government's new $15-billion climate action plan includes welcome incentives for green renovations.
But the CHBA is also warning that regulators must be careful not to raise housing costs too steeply when updating the building code, which could outlast incentive programs and make renovations more expensive down the line.
The government announced a plan to address climate change on Friday that pledges $2.6 billion over seven years to homeowners, including $5,000 grants, free EnerGuide assessments, and a new model code for retrofitting homes with green technology.
CHBA chief executive Kevin Lee says that the builders' association has been pushing for the green grant program to upgrade old homes that lack air sealing and up-to-scratch basics like insulation, furnaces and water heaters.
Lee also says the free assessments are helpful for homeowners, who sometimes overlook low-cost renovations, like attic insulation, that can save them money on energy bills.
But Lee says that net zero housing that produces as much clean energy as it consumes is still more expensive to build, and making it mandatory too quickly could raise the price of new homes and tempt homeowners to cut corners on renovations down the road.
Videos
Slide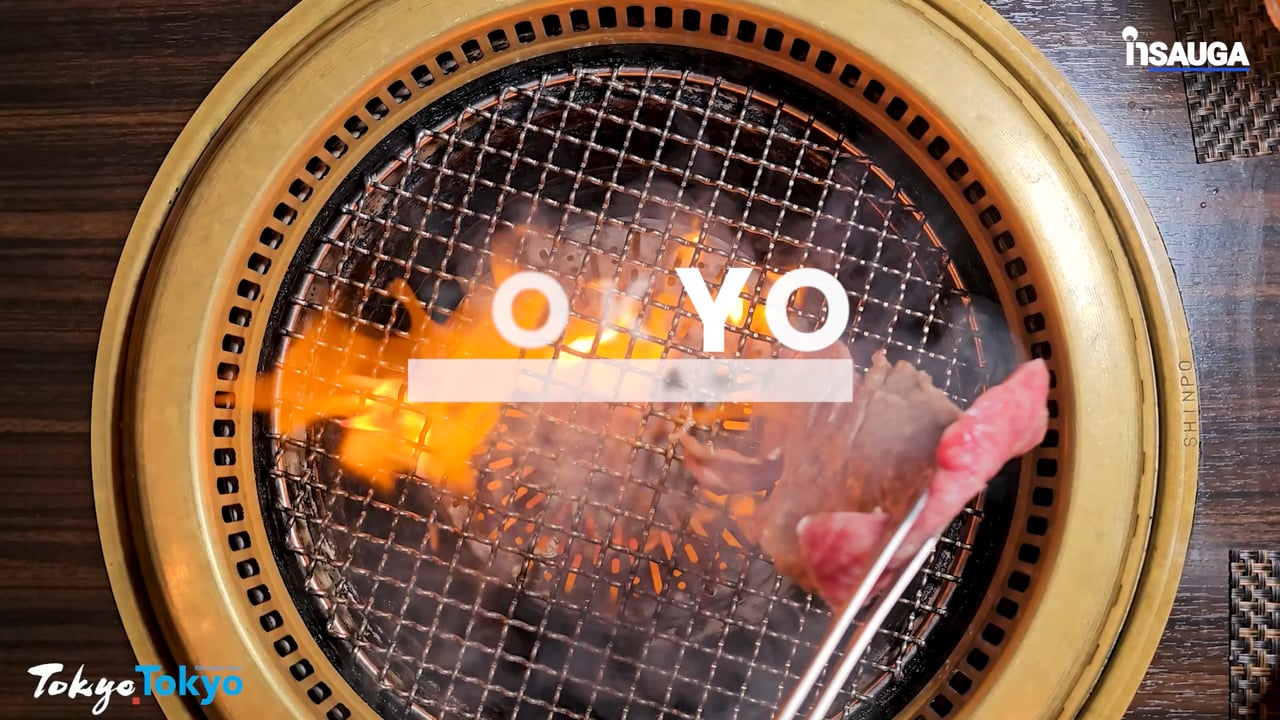 Slide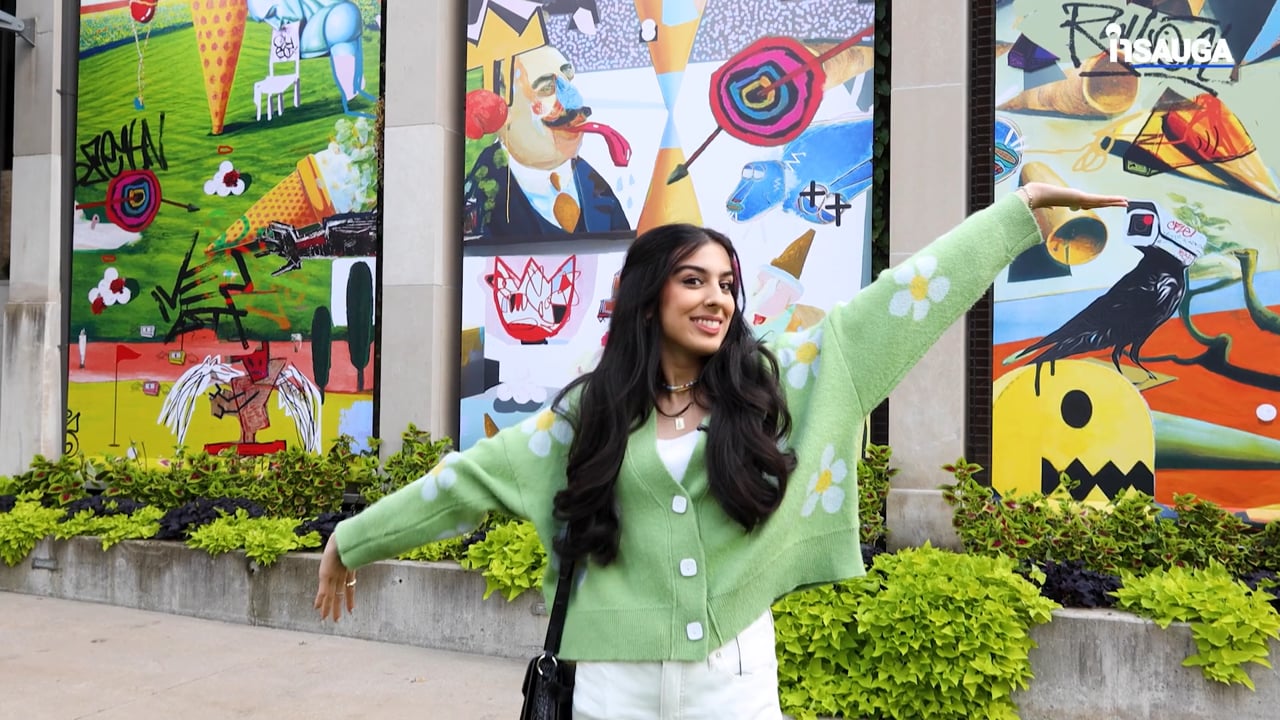 Slide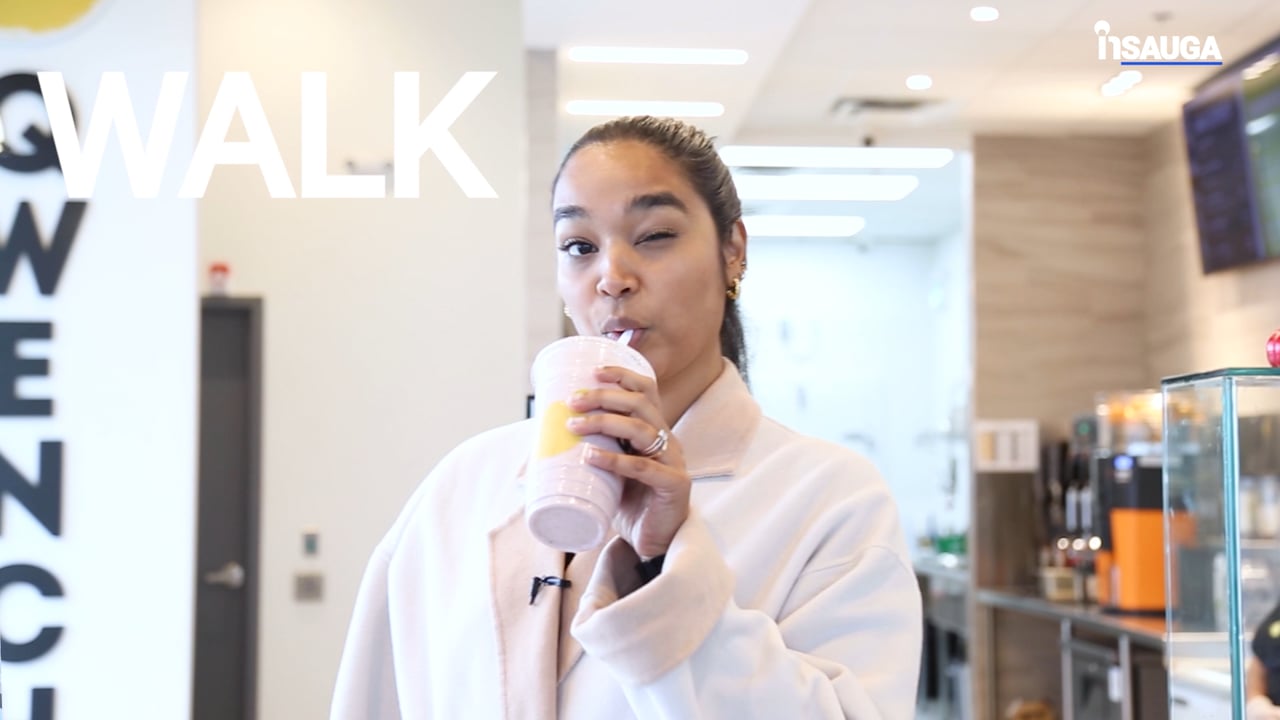 Slide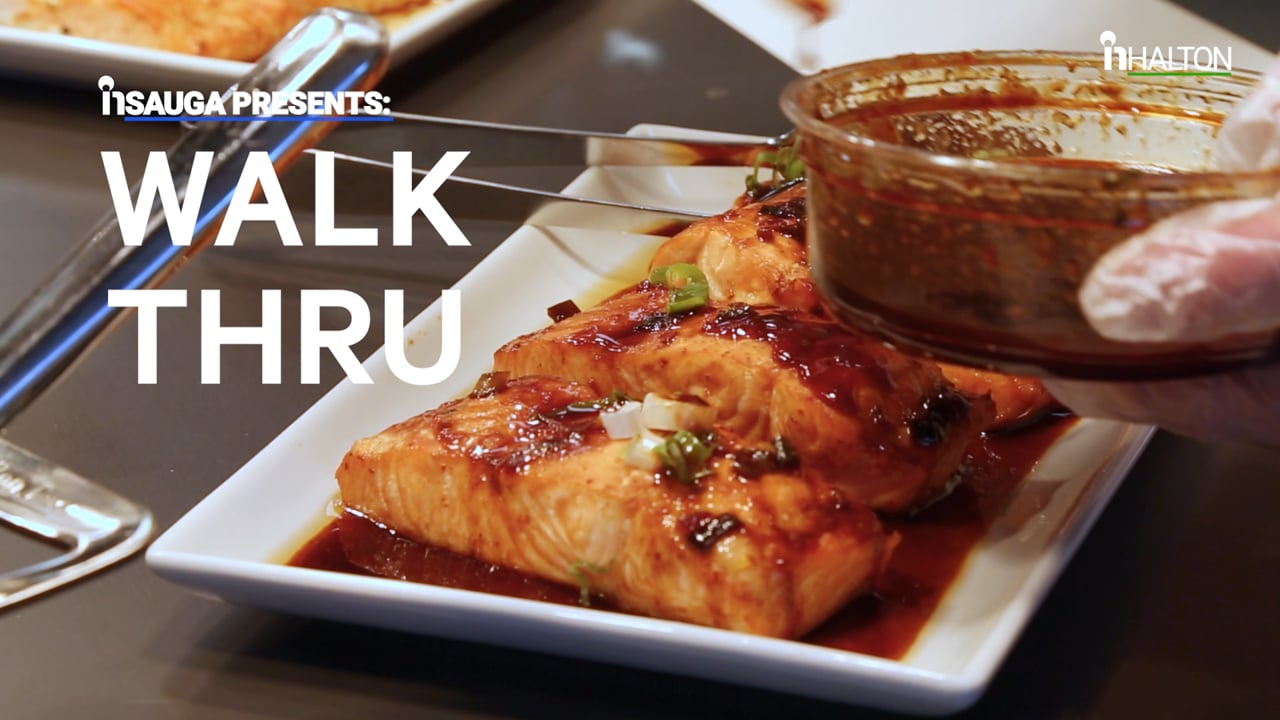 Slide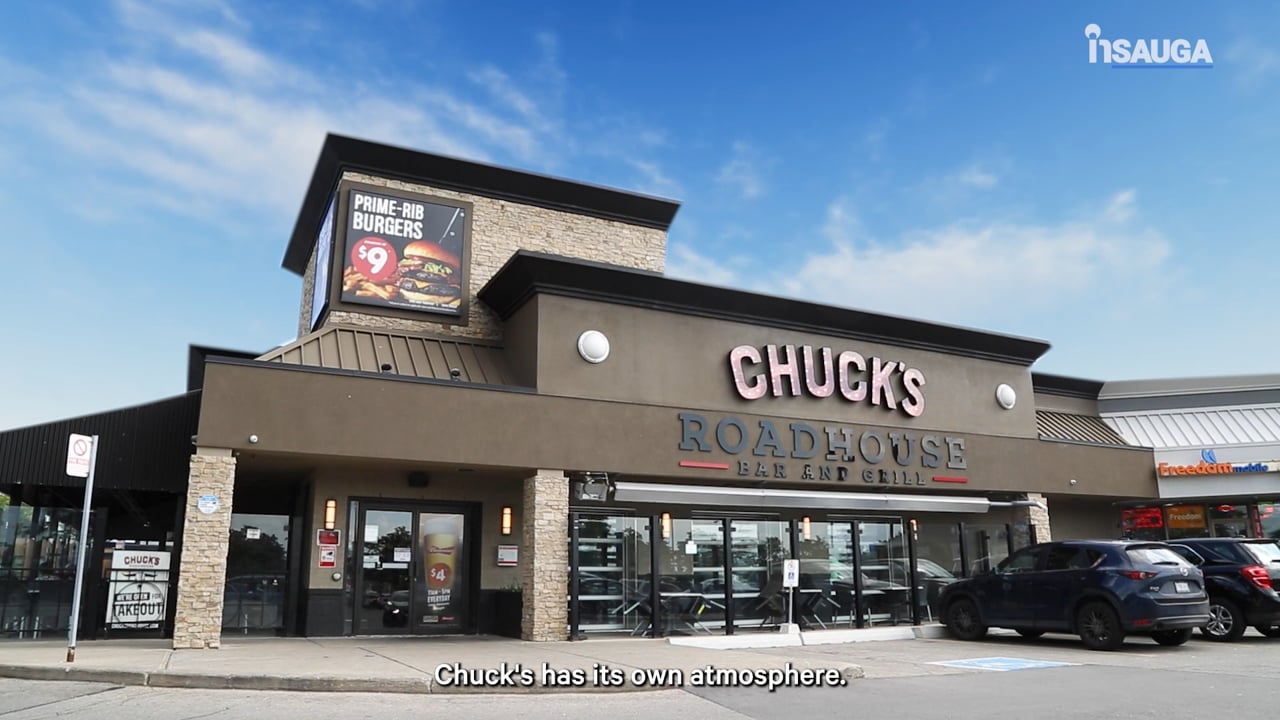 Slide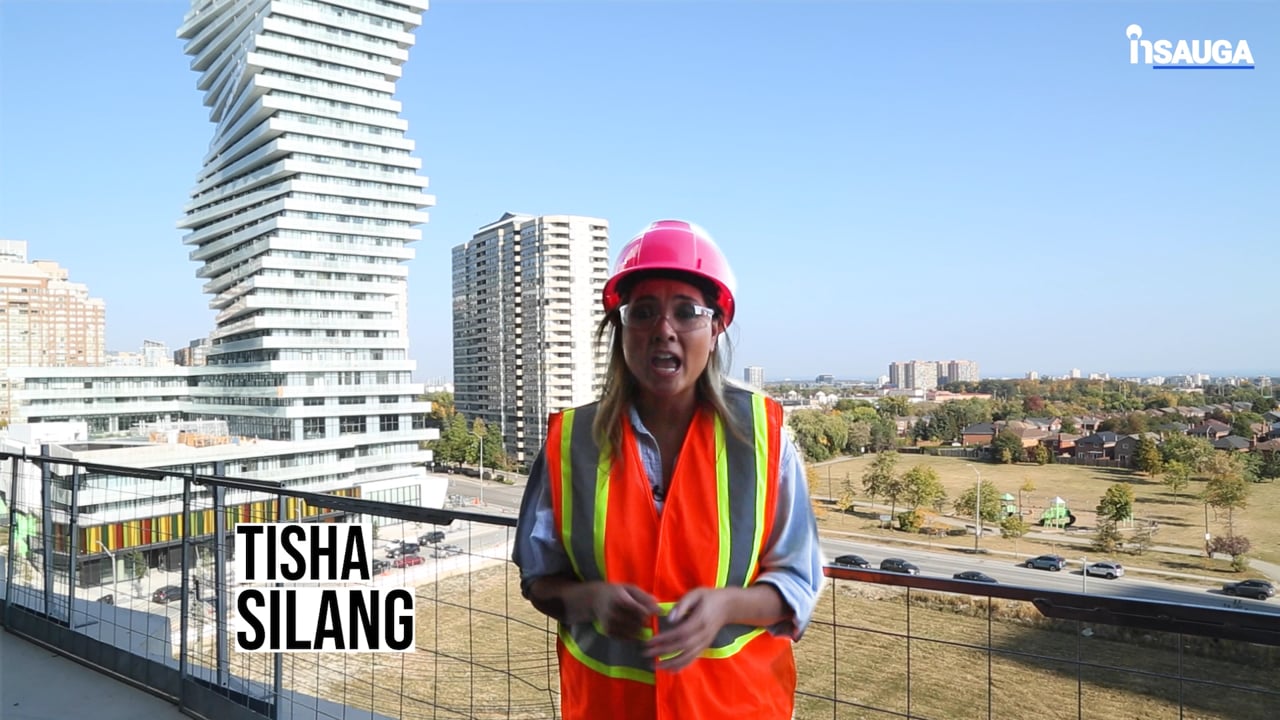 Slide
Slide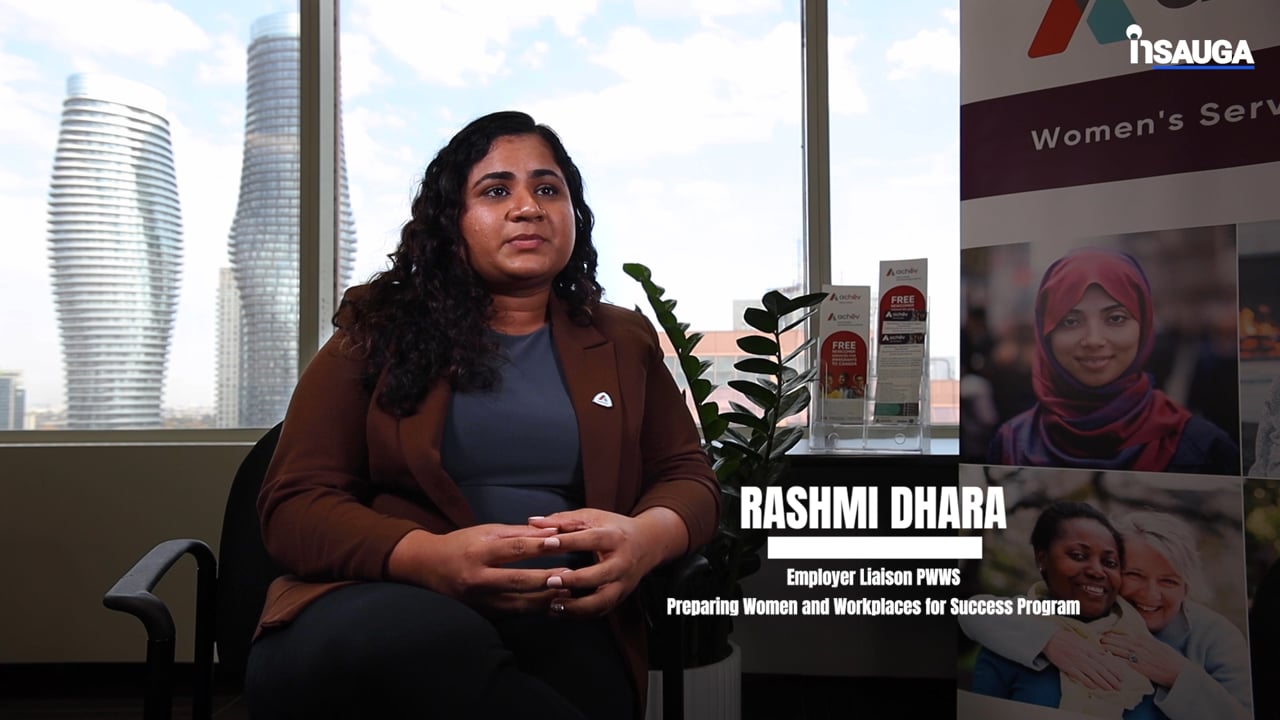 Slide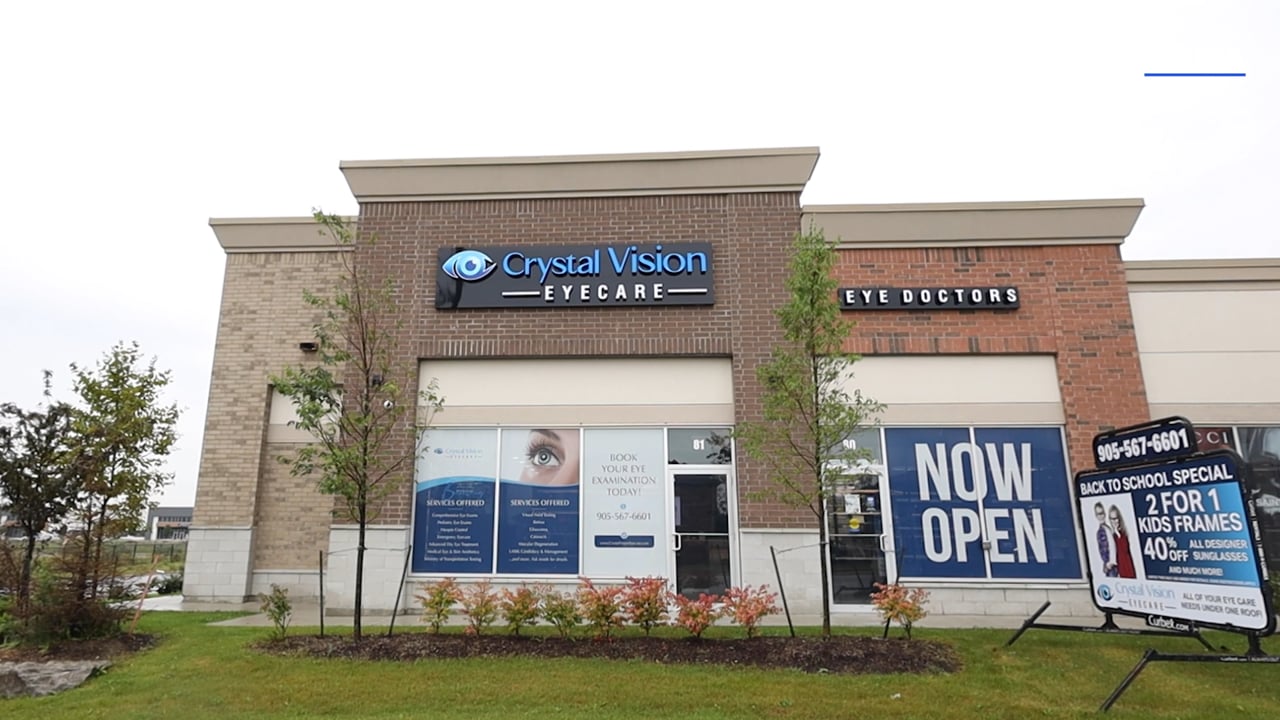 Slide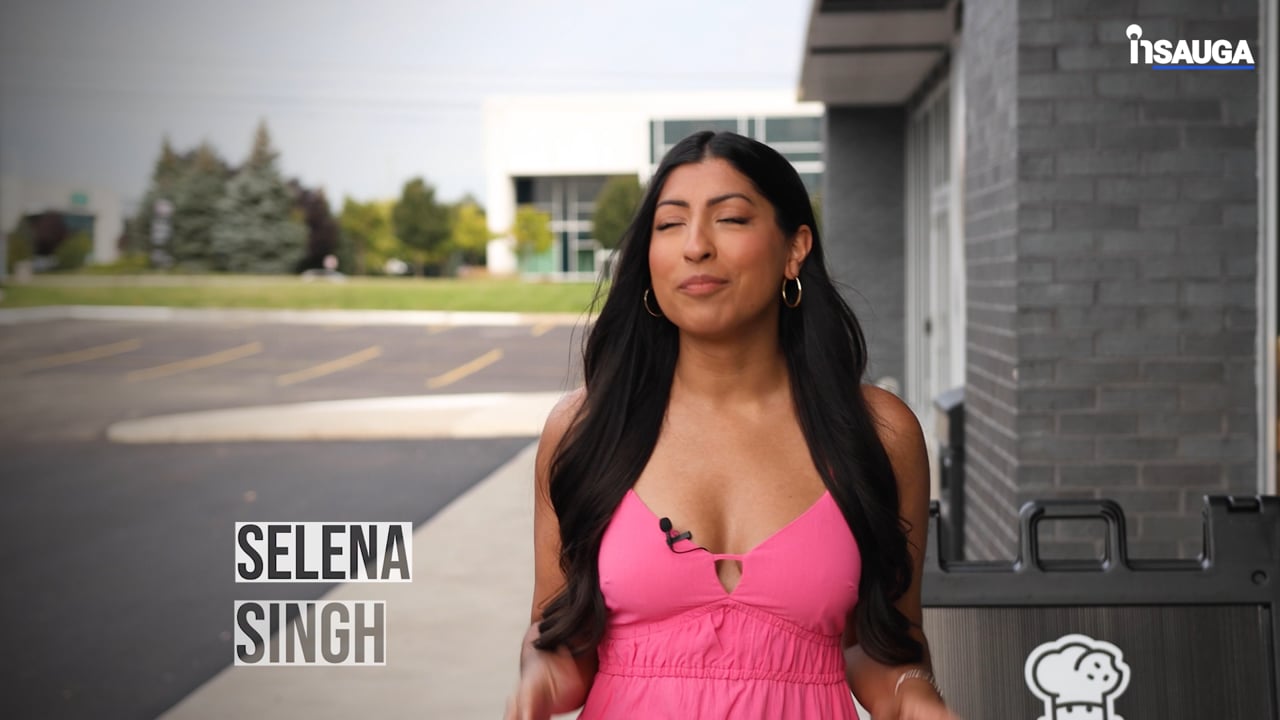 Slide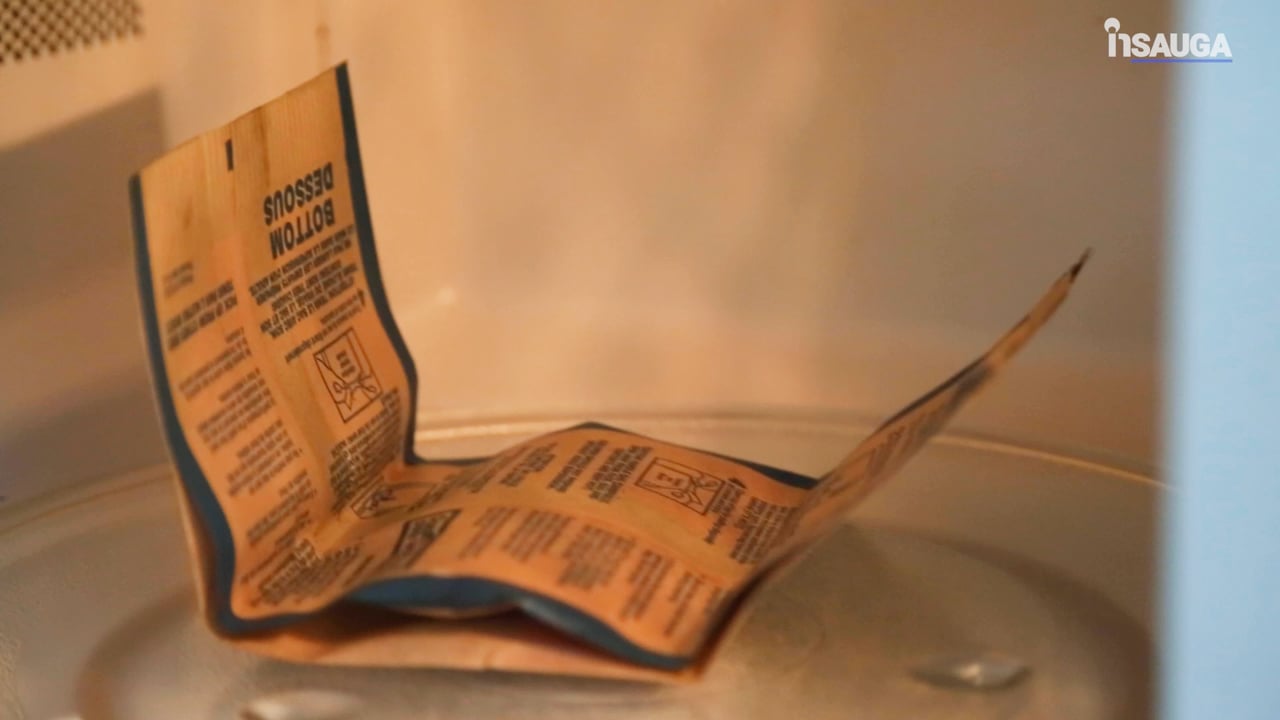 "Having that eye on what's technically and economically feasible is really critical, especially when it comes to regulation, because now you're talking about every home having to be built that way," Lee says.
"When you put it into code, you need to be sure that you're finding ways to do it in affordable fashion. That's usually our concern when it comes to building codes going too fast: making sure you're getting the technical stuff right."
insauga's Editorial Standards and Policies
advertising