Brewery, winery, arts centre, museum and more have their 'Doors Open' in Niagara-on-the-Lake
Published October 17, 2022 at 3:42 pm
Interested residents will get their peek inside a dozen of the more noteworthy businesses in town as Doors Open Niagara-on-the-Lake takes place from 10 am to 4 pm on October 22.
The annual event works to educate and enlighten residents about local history, as well as conservation and will be the last in-person session of the season.
Organizers says, "Doors Open Niagara-on-the-Lake is excited to welcome people by offering access to 12 cultural and heritage sites, with a mix of indoor and outdoor experiences."
Some of this year's sites include:
The Exchange Brewery (11 a.m. to 4 p.m.): The brewery site was historically the first telephone exchange building in the Niagara region. Pieces from the original interior were repurposed to create a bar and tables within the current brewery.
Niagara Apothecary (10 a.m. to 4 p.m.): Step through these doors and see how pharmacists practiced their profession over 100 years ago. The apothecary opened in the late 1860s at this location and closed in 1964.
Videos
Slide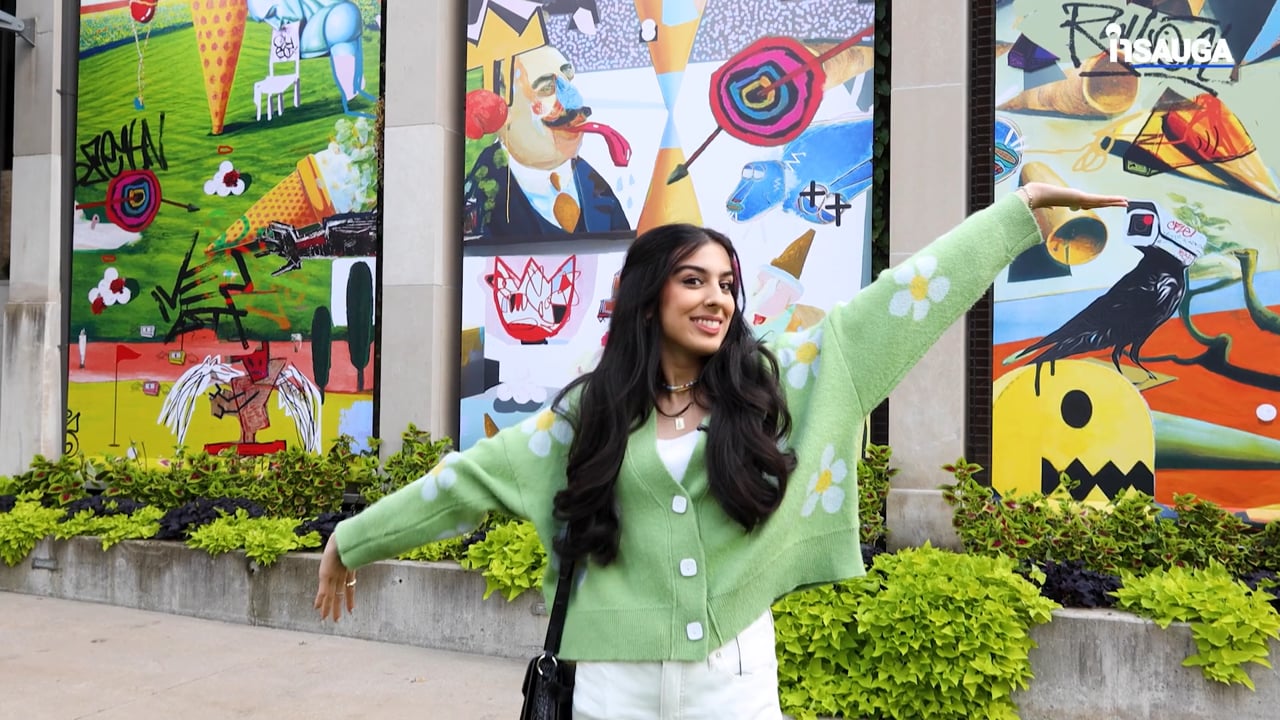 Slide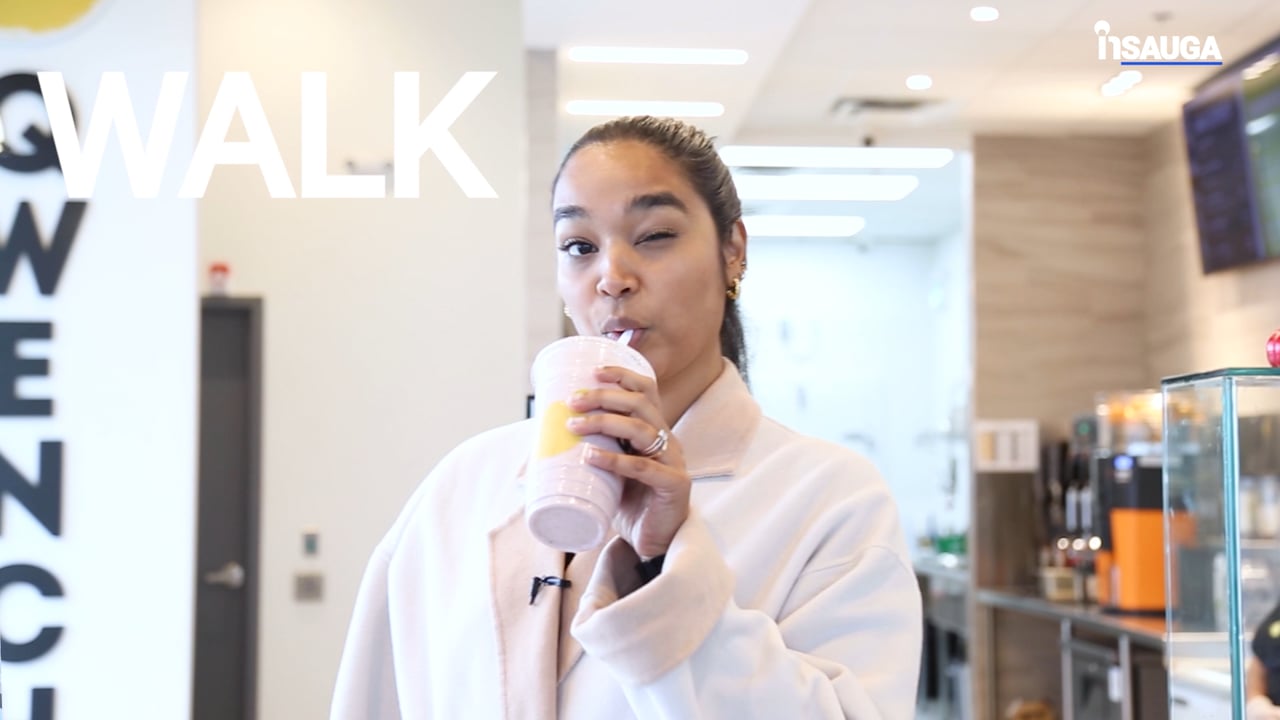 Slide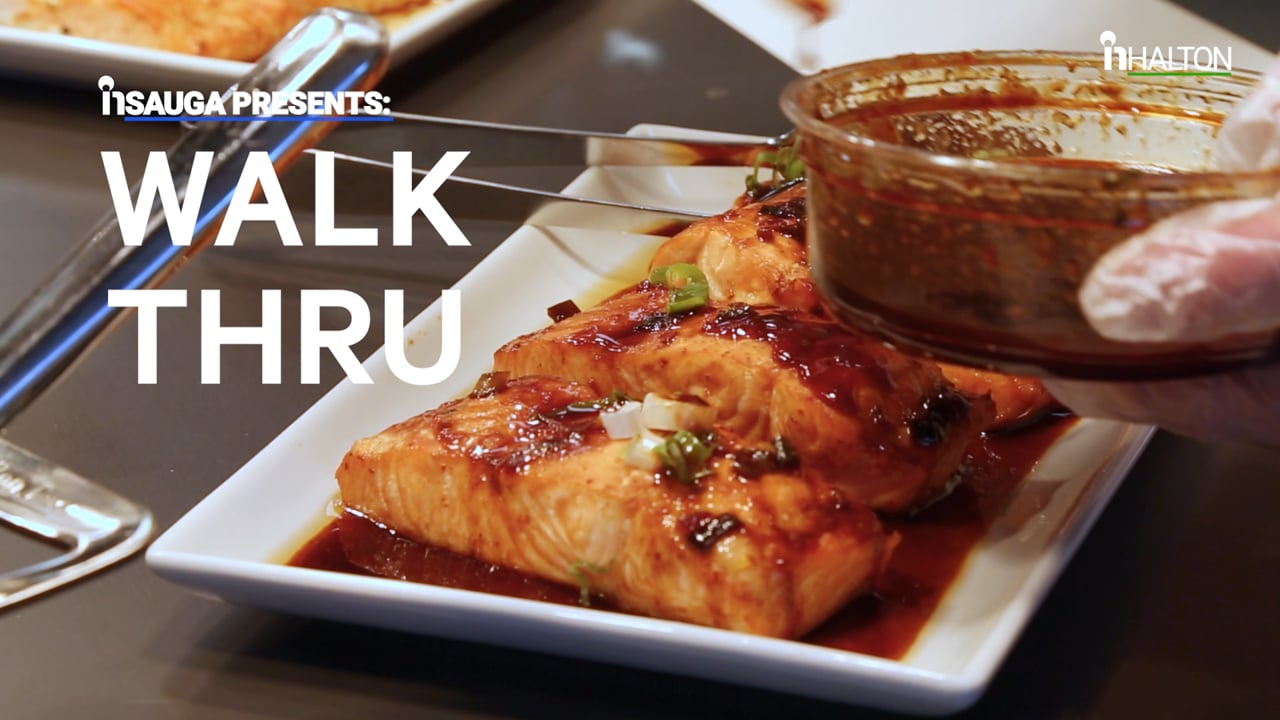 Slide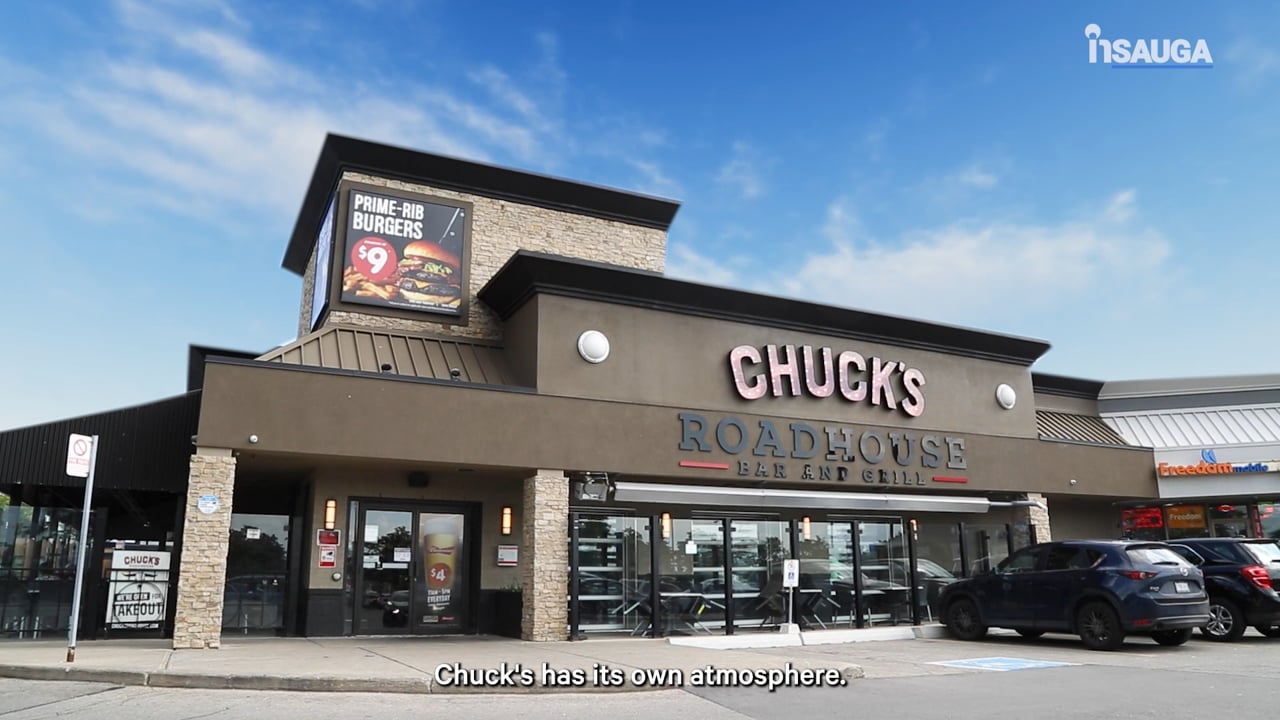 Slide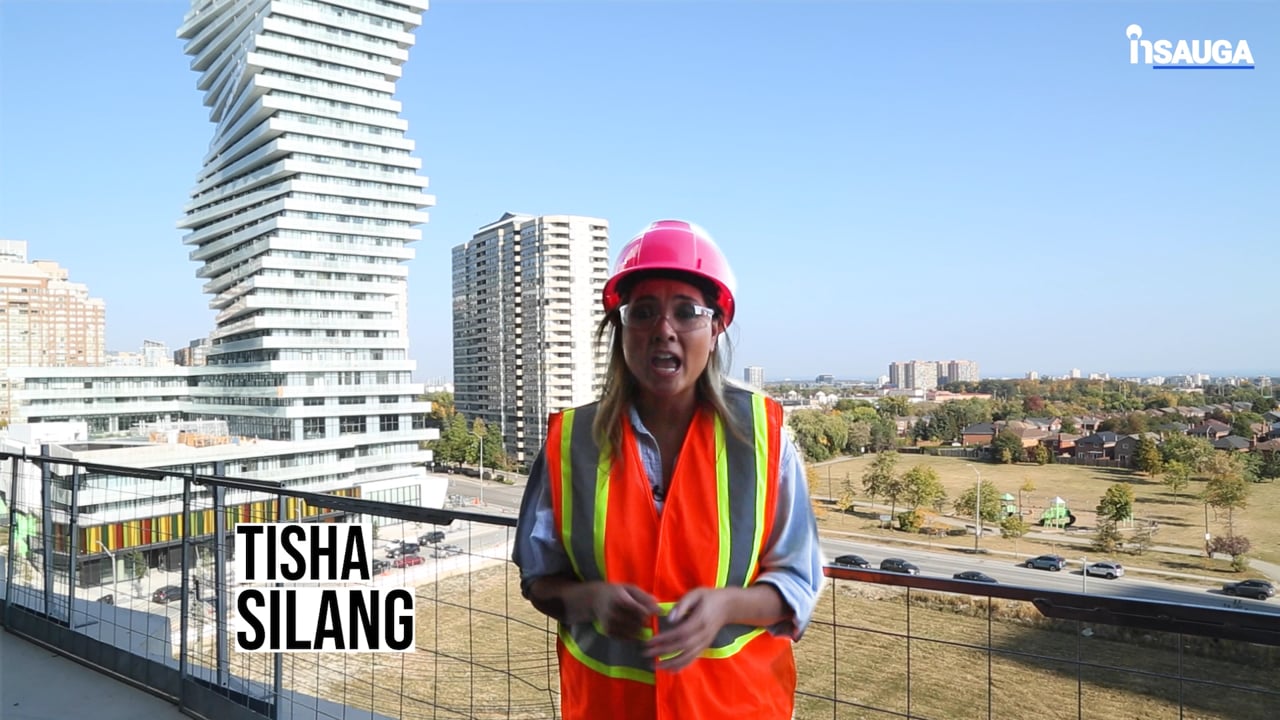 Slide
Slide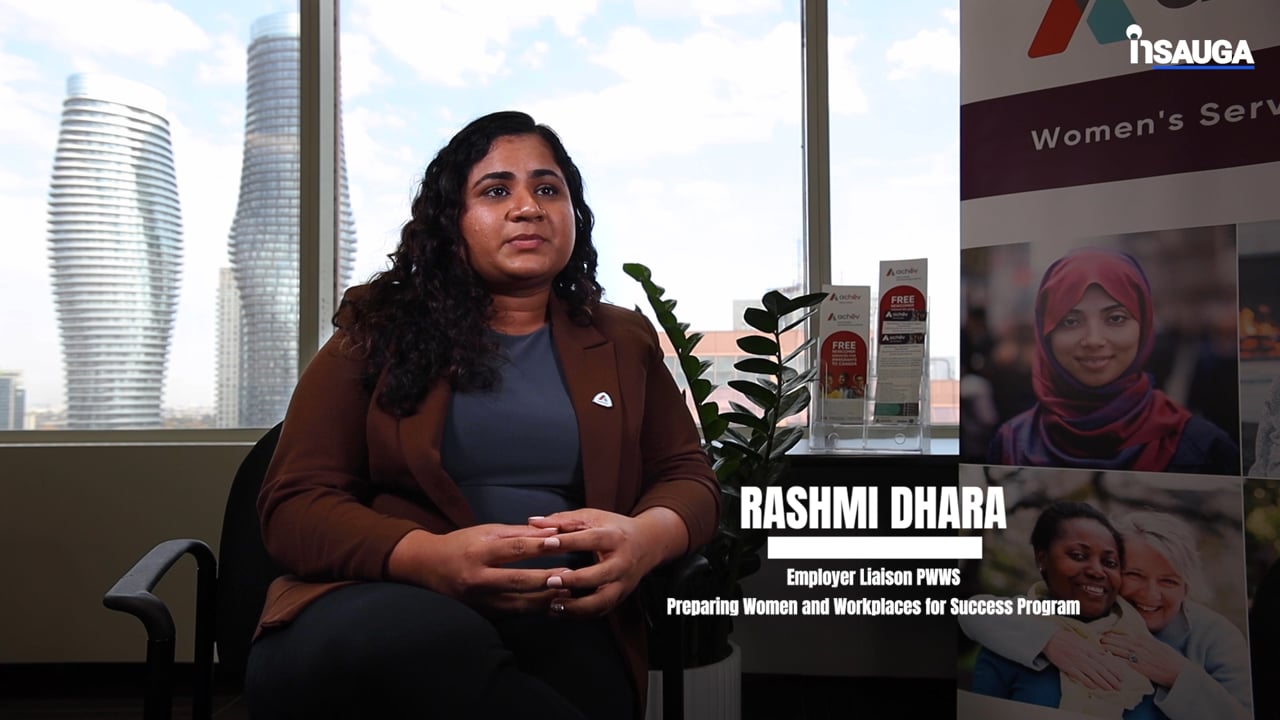 Slide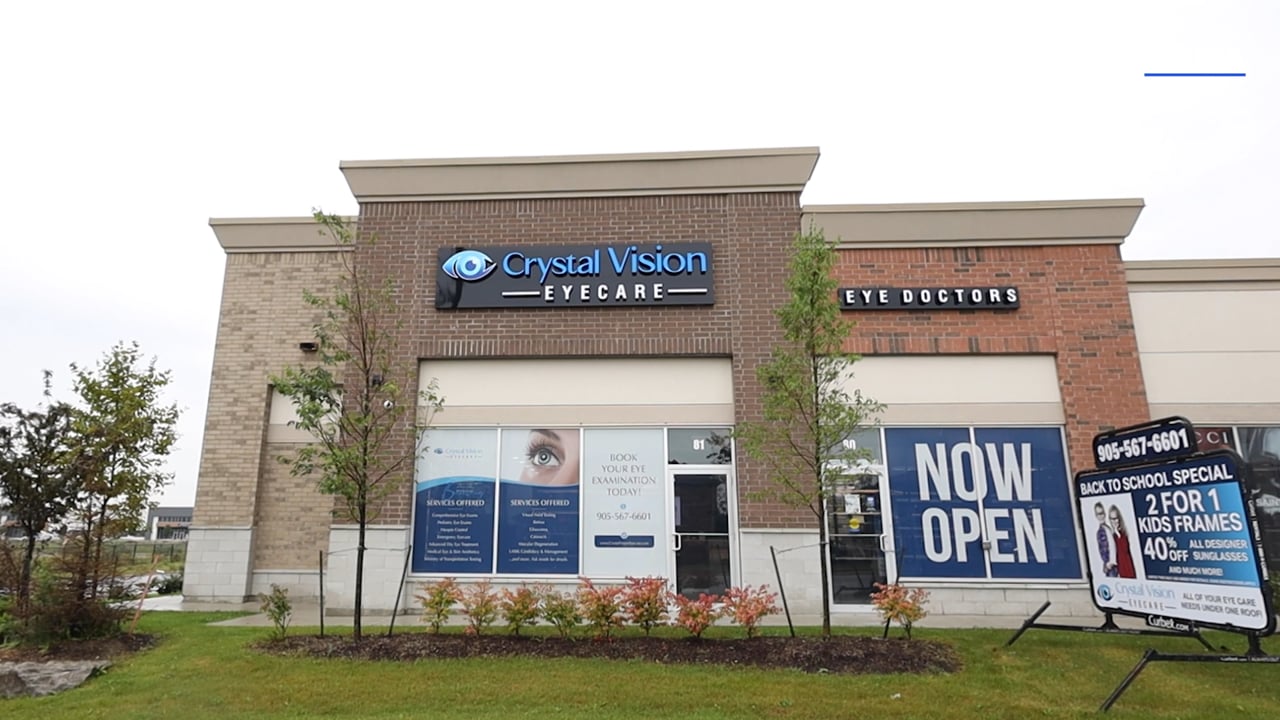 Slide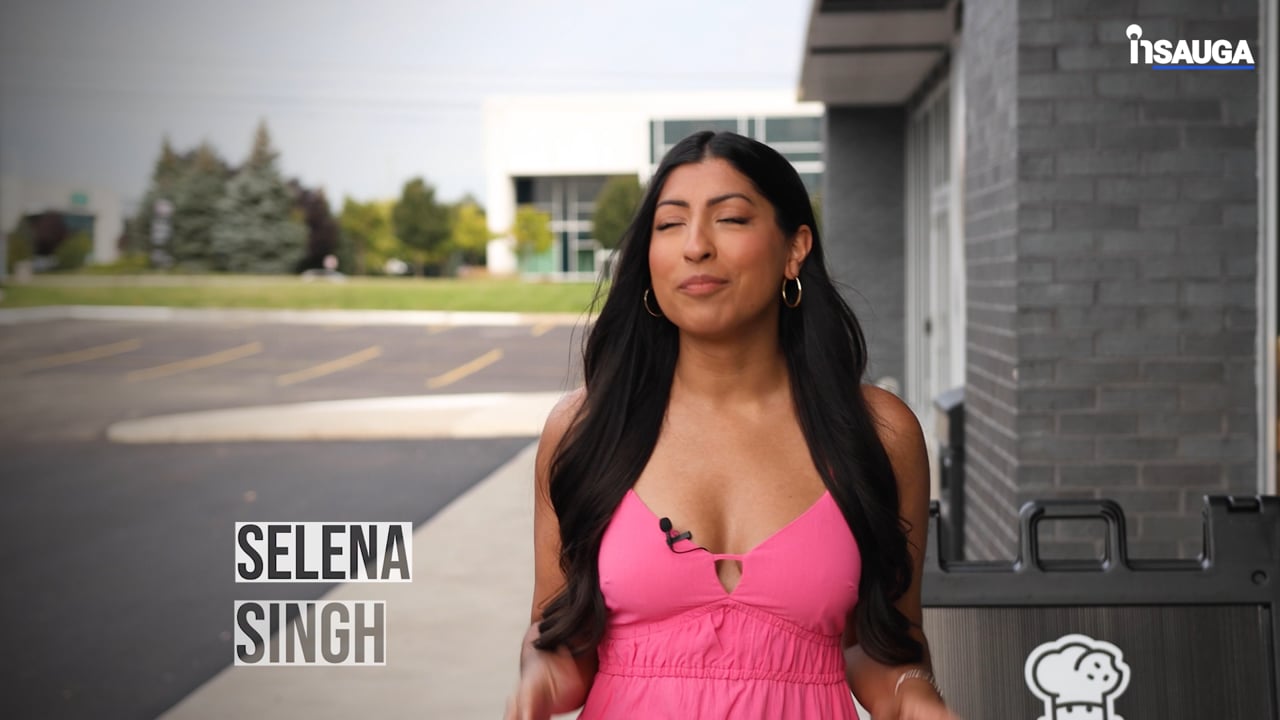 Slide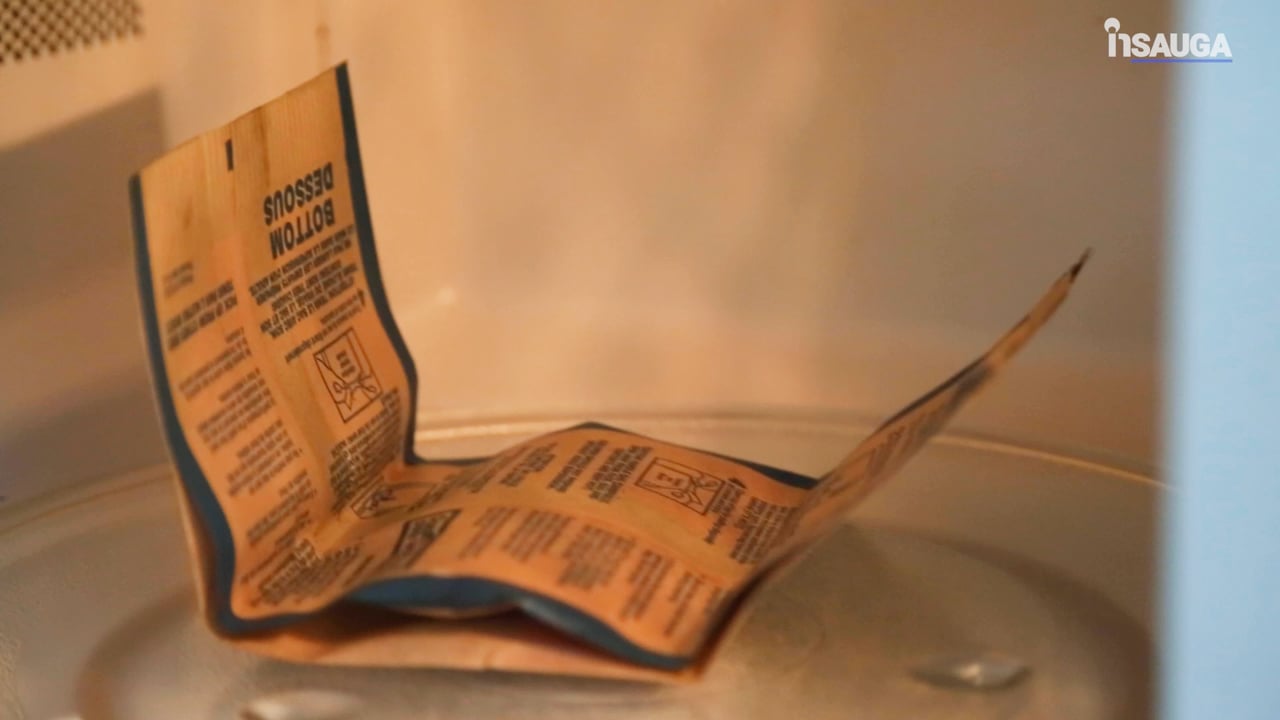 Willowbank (10 a.m. to 4 p.m.): Come and take a tour of Willowbank, home to the School of Preservation Arts, which was built in 1834-36. Since 2006, the school's heritage construction diploma program has trained students in the theory and practice of this unique field. During Doors Open, students will demonstrate skills learned in the program; some of their work will be available for sale.
Niagara Pumphouse Arts Centre (11 a.m. to 4 p.m.): Located on the banks of the Niagara River in a heritage building that formerly supplied water to Niagara-on-the-Lake, the Niagara Pumphouse Arts Centre connects the community through visual arts programs, exhibitions and events. The Niagara Pumphouse Art Centre Association was formed in 1990, and the building was restored and converted to this visual arts centre in 1994.
Niagara-on-the-Lake is, of course, in the heart of Niagara's wine, heritage and tourism industries, was an important home for Indigenous peoples, provided a safe haven for refugees, and was the first capital of Upper Canada.
Back in the day, it was a military headquarters and battlefield during the War of 1812 with the entire town being burned in 1813. Niagara-on-the-Lake rebuilt itself following the war and has been visited by millions as a place of recreation for over 160 years.
"Come and explore some of the historical and architectural gems that make Niagara-on-the-Lake such a unique community, from museums to breweries in historical buildings," said the organizers.
For the full list of all 12 businesses taking part in this year's Doors Open, see HERE
insauga's Editorial Standards and Policies
advertising