Brewer's Pantry supply store makes the move to craft beer bar on Bowmanville's main drag
Published May 11, 2022 at 1:45 pm
Four years ago Chris Aucoin took the plunge and purchased a brewing supply company on the edge of downtown Bowmanville.
Today he is gearing for his grand opening this weekend, having just moved a few hundred metres east to new digs right on the main drag in the heart of the town at 5 King St. E. No longer just a purveyor of hops, yeast and all things brewing, Brewer's Pantry is now a full-fledged craft beer and wine bar and Aucoin is loving it.
"It's been a whirlwind of visiting breweries and buying beer. We're concentrating on craft beer that you can't find in the liquor store," he said Saturday while the din of Maple Fest was going on right outside his front door. "And I love being part of the main street. The restaurants and many of the local businesses have come for a visit. They've been very supportive."
Aucoin moved into the new place in early April and got his liquor license mid-month (when has any business got theirs on schedule, he mused) and he has used that time (with a lot of help from family and friends) getting the place to look sharp, with a cozy fireplace on one side and live edge tables and bar coming soon.
"It cleaned up nice," he said with a smile.
Aucoin bought Brewer's Pantry in 2018 from Matt Chellew, who took his own plunge by going from brewing supply store owner and homebrewer to professional brewer at Wave Maker Brewery in Cambridge. Chellew dropped by the new place recently and the two went on a beer buying adventure in Prince Edward County, just for kicks.
Videos
Slide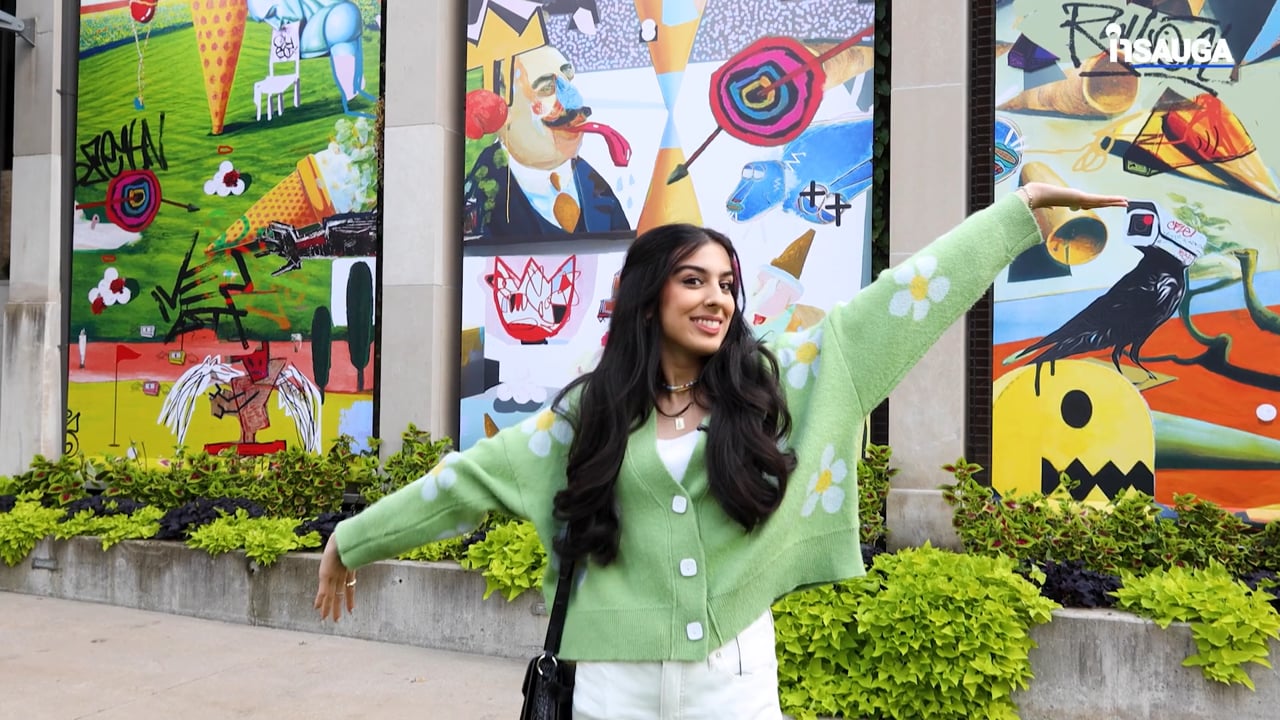 Slide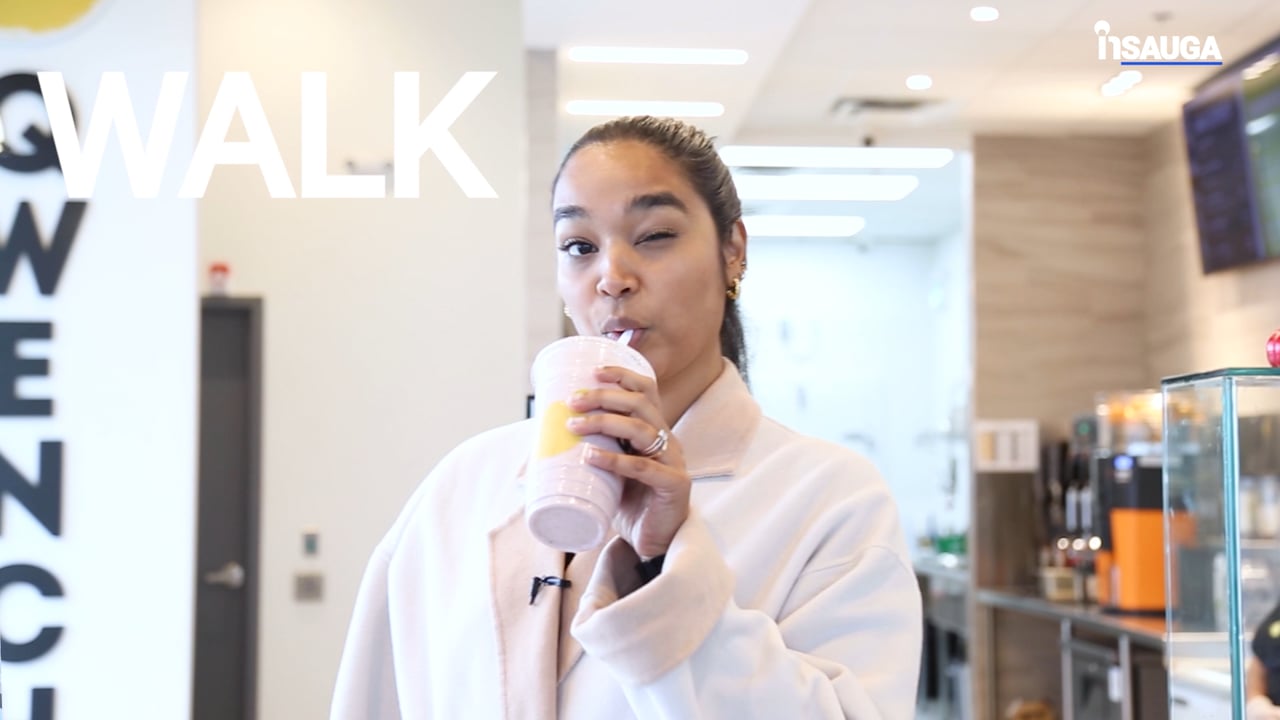 Slide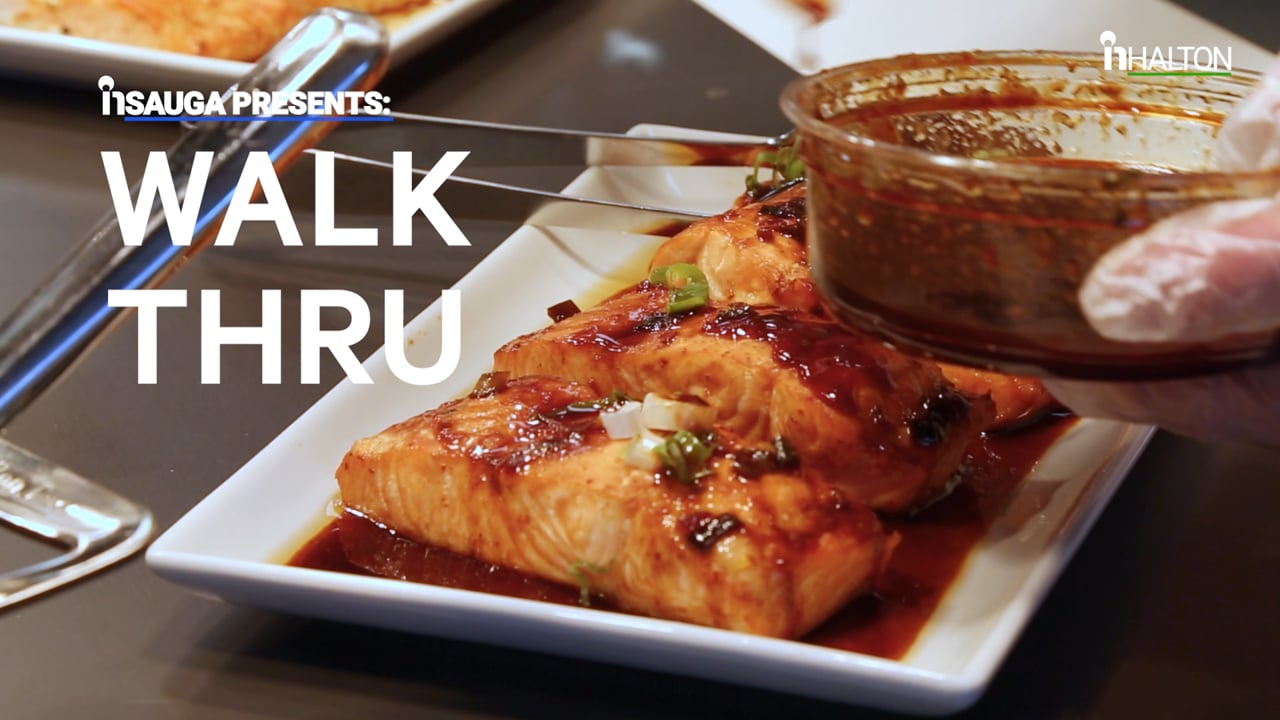 Slide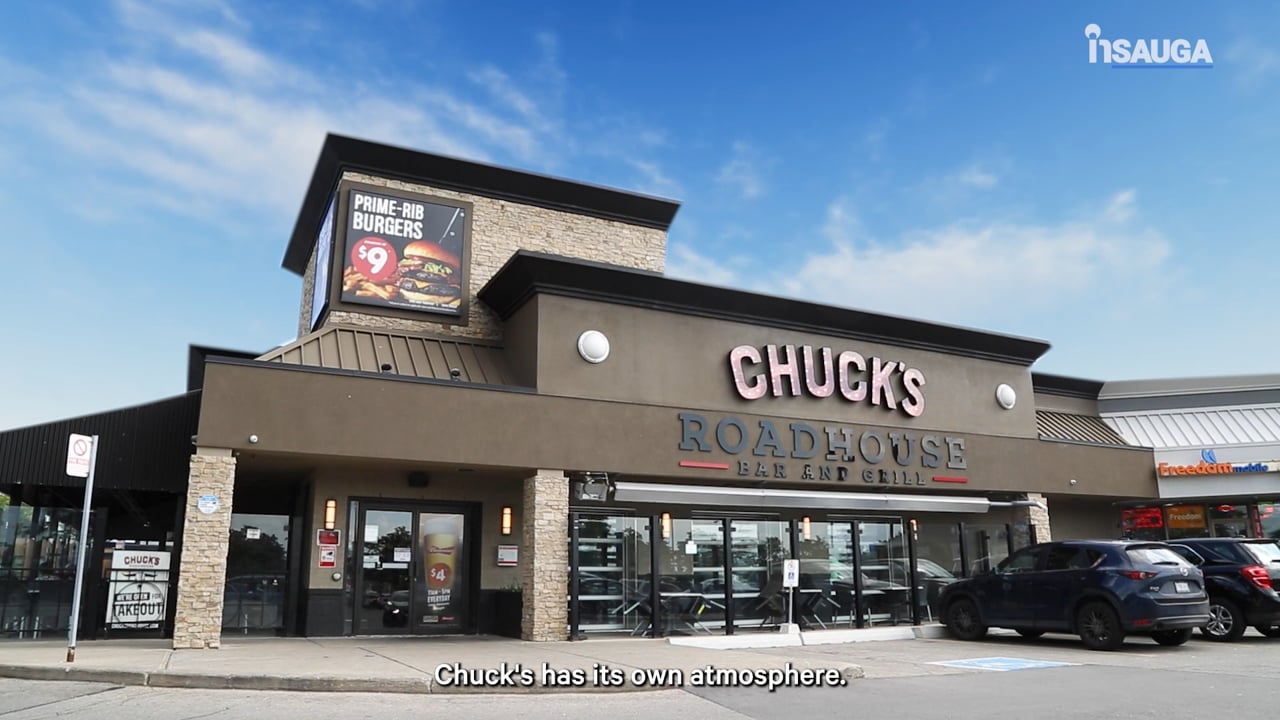 Slide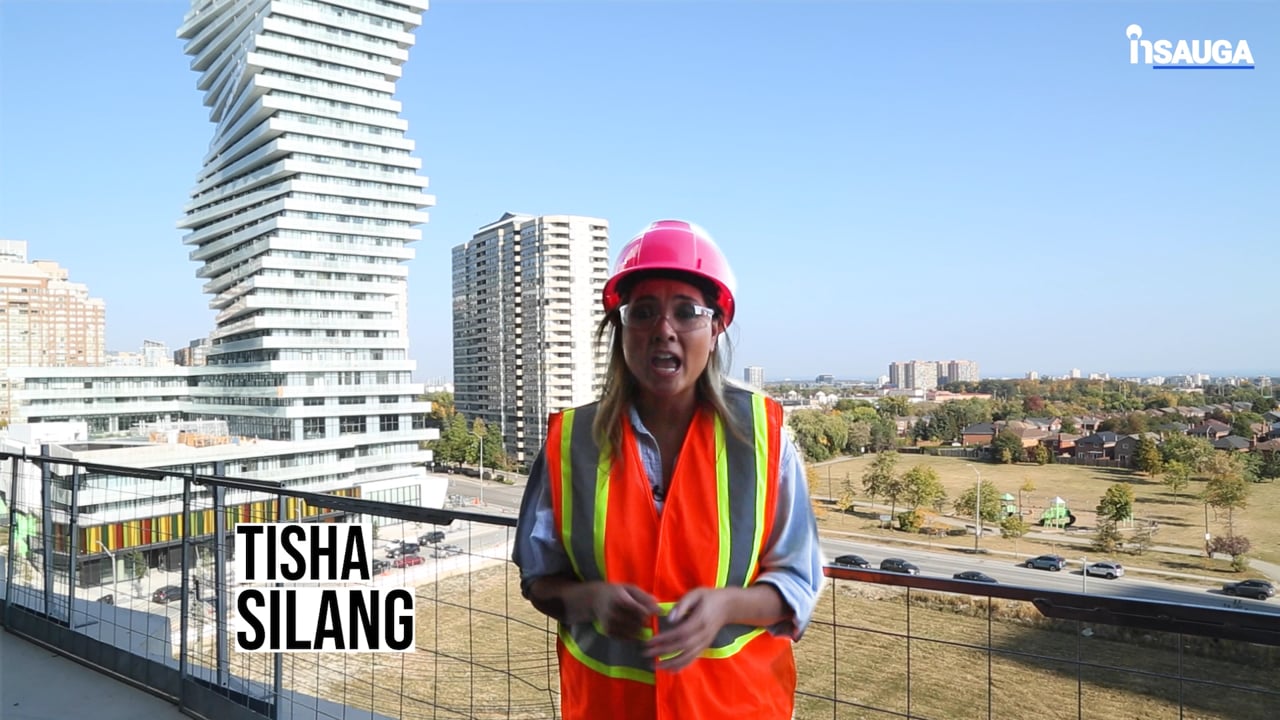 Slide
Slide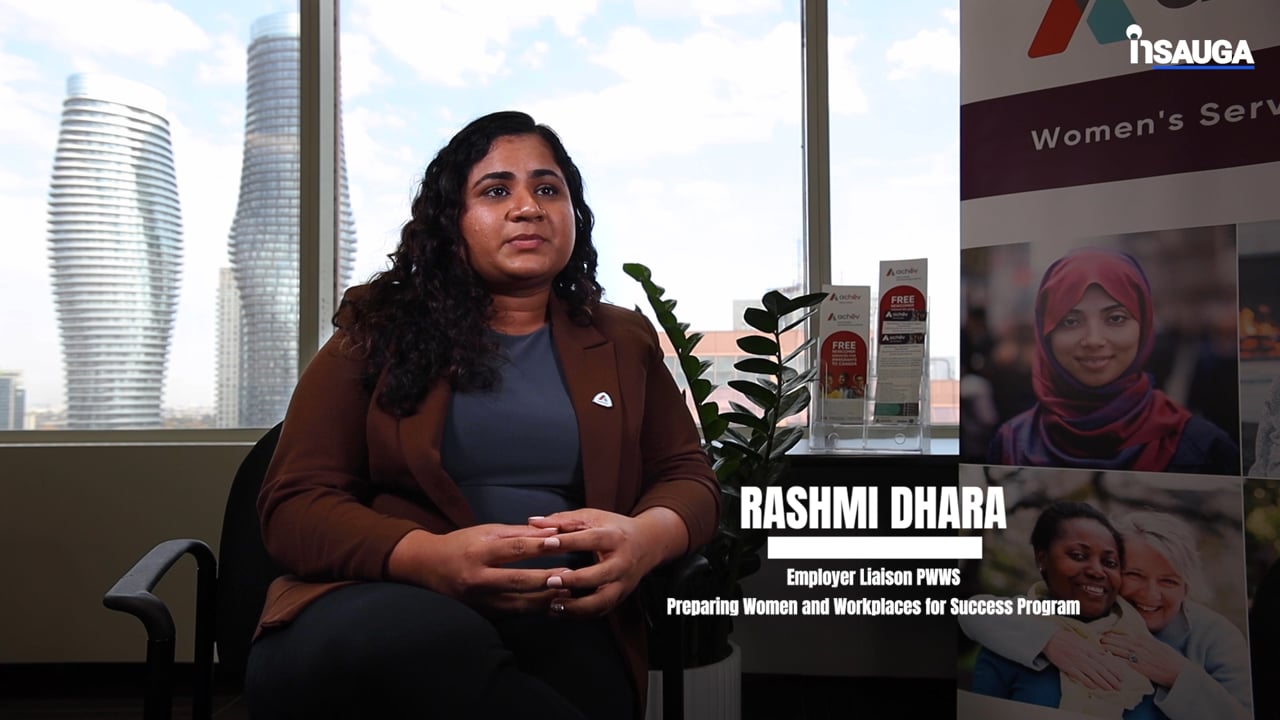 Slide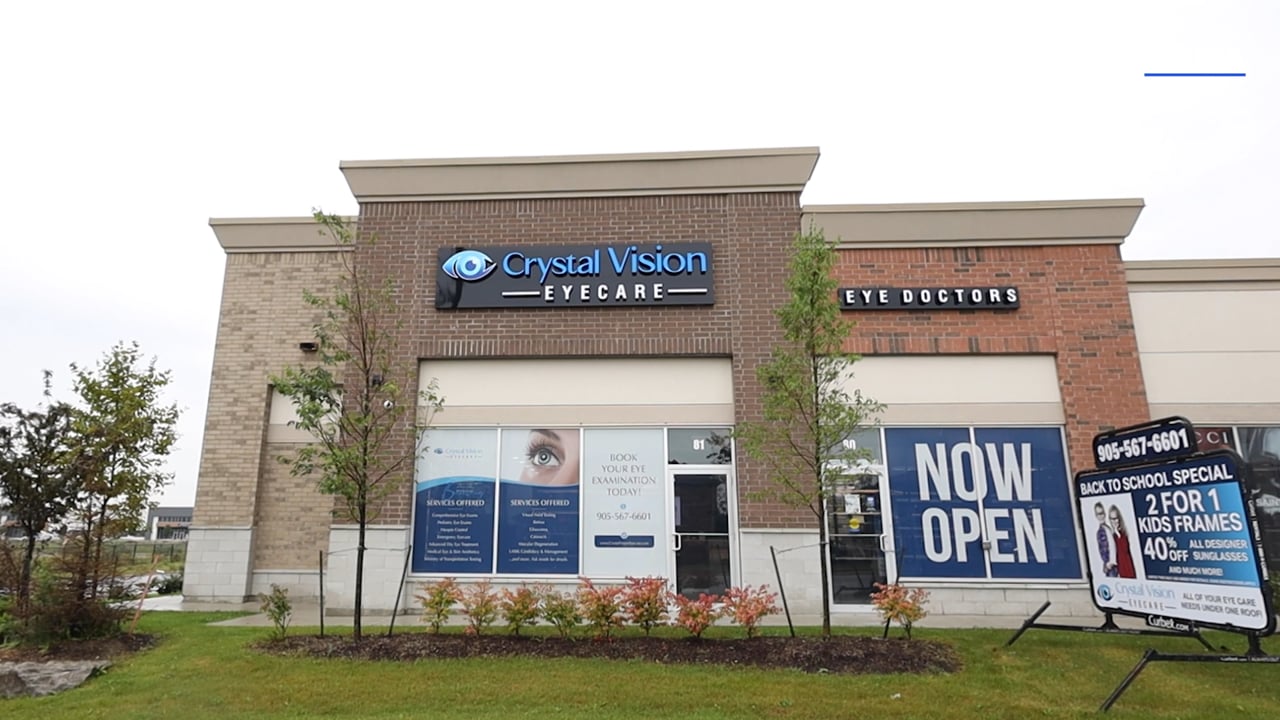 Slide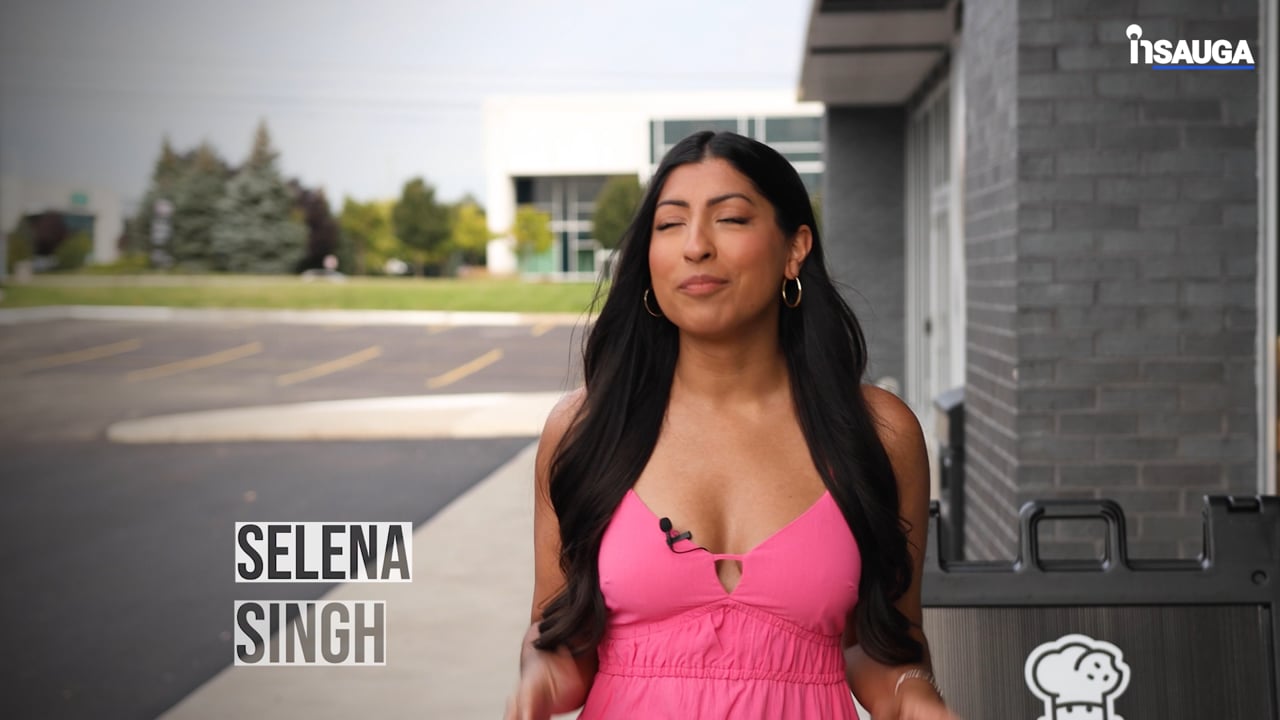 Slide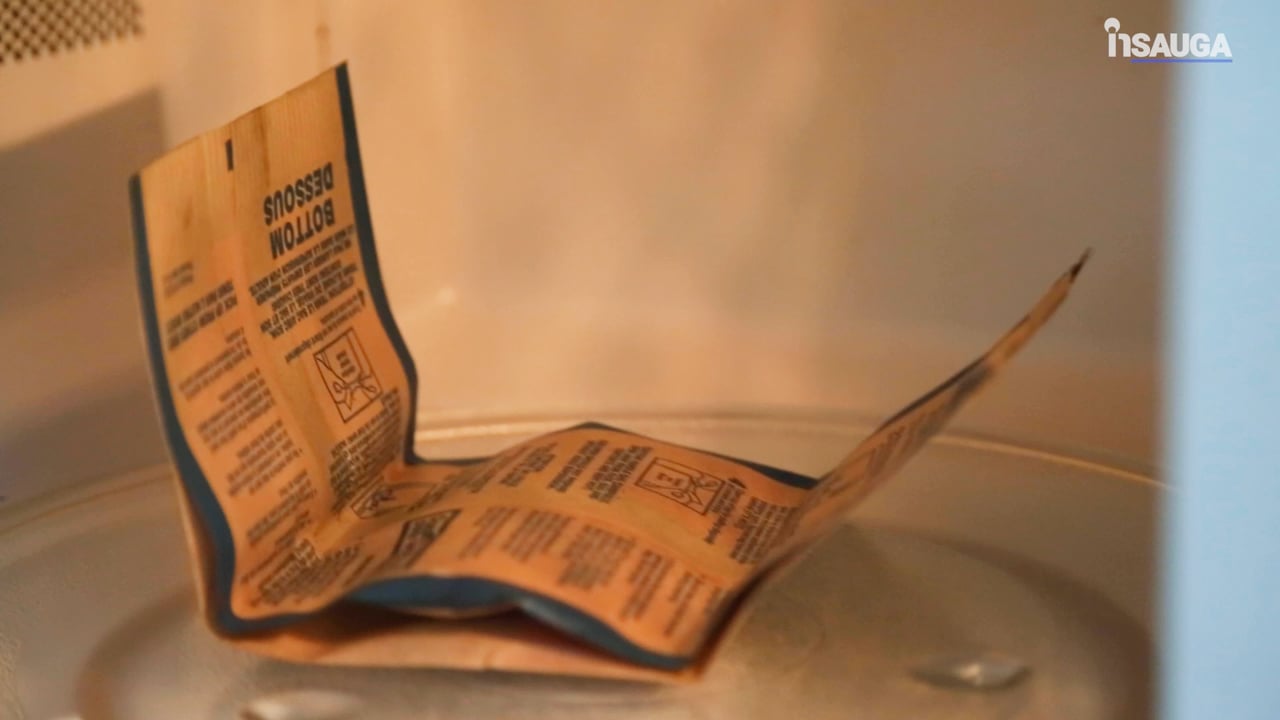 "It's been great getting to order beer from all the different breweries," Aucoin said. "And I love being able to talk about and promote all the different beers that we carry."
The core business of Brewer's Pantry is still brewing supplies and ingredients – from Kegerators and Brewzillas to hops (fresh leaf and pellets), yeast starters and recipes – but now when the homebrewers come in for their supplies they can stop at the bar and enjoy a beer just like the one they're trying to create at home, Aucoin added.
He even had some speciality beers on hand for Maple Fest so customers could enjoy a 'Maple Flight.'
Business has been good enough already that Aucoin has been able to hire a couple of employees and now that his daughter is home from college to work with Dad for the summer, he's set.
He will be bringing in live music for this Saturday's grand opening and on a regular basis going forward, with a busy summer expected.
"It's been fantastic so far."
insauga's Editorial Standards and Policies
advertising