BREAKING: Province to lift COVID-19 restrictions in hotspots this week
Published November 3, 2020 at 1:57 pm
At a Nov. 3 press conference, Ontario Premier Doug Ford announced that "Stage 2 lite" restrictions in Peel (Brampton, Mississauga and Caledon), Ottawa and York will be rolled back as soon as this coming Saturday.
Restrictions in Toronto will be rolled back the following week.
At the press conference, Ford announced the development of the Keeping Ontario Safe and Open Framework, a framework that aims to utilize more focused and targeted public health measures in a bid to limit the spread of COVID-19 and keep businesses and schools open.
"It's clear COVID-19 will be with us for a while, which is why we are putting in place a framework that will protect the health and safety of individuals and families while avoiding broader closures across the province," said Ford in a statement.
"This framework, developed in consultation with our health experts, will serve as an early warning system allowing us to scale up and scale back public health restrictions on a regional or community basis in response to surges and waves of COVID-19. By introducing public health measures sooner, we can keep this deadly virus at bay, bend the curve and reclaim a little more of our normal lives."
The province says the framework takes a gradual approach that includes introducing preventative measures earlier to help avoid broader closures and allow for additional public health and workplace safety measures to be introduced or removed incrementally.
Videos
Slide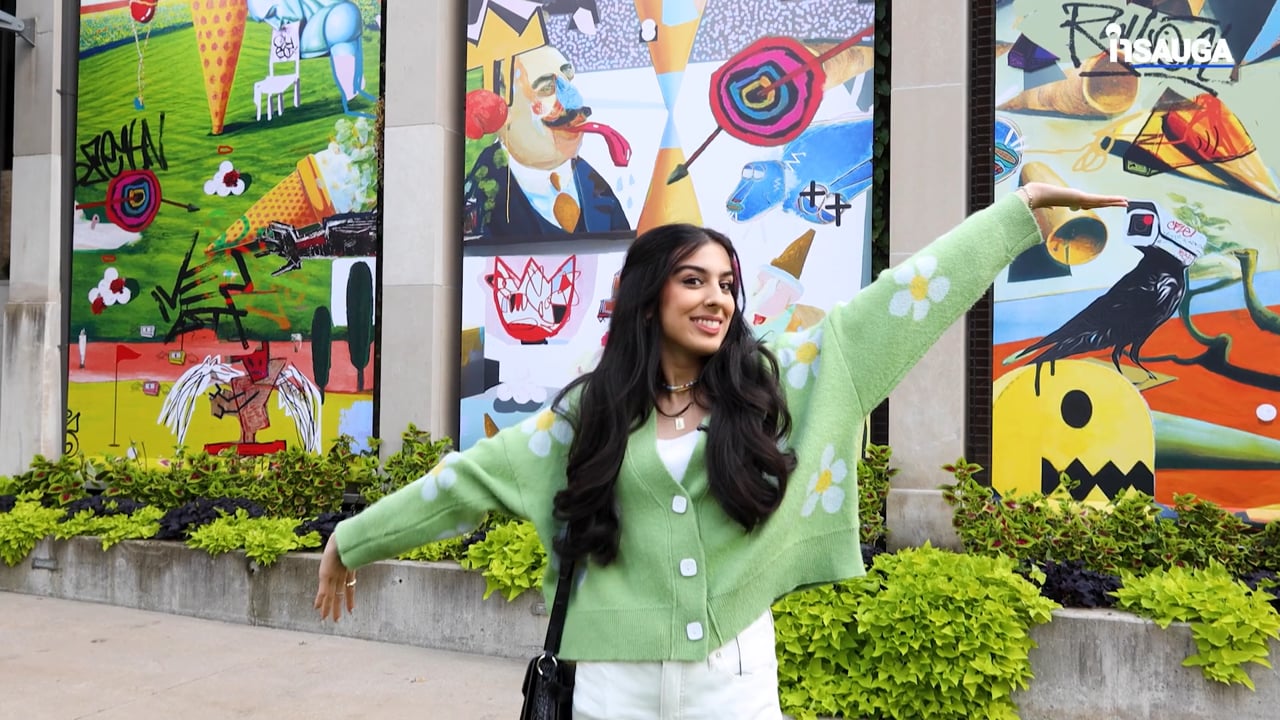 Slide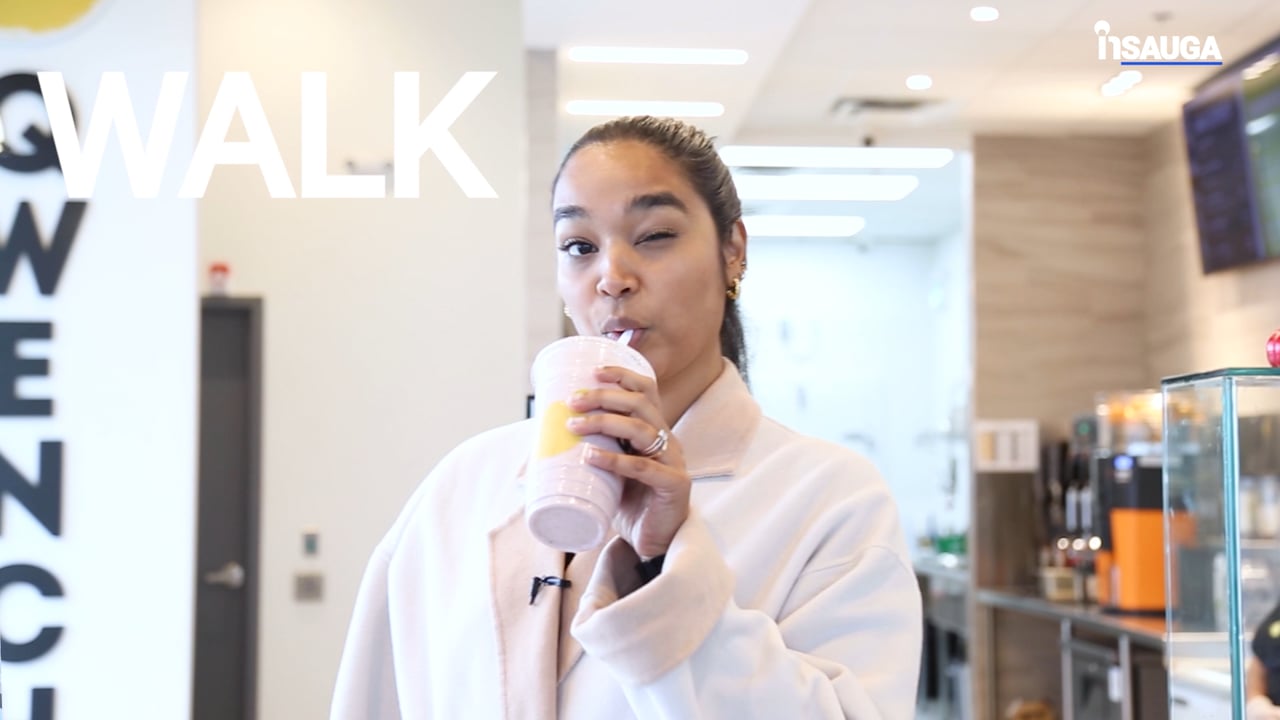 Slide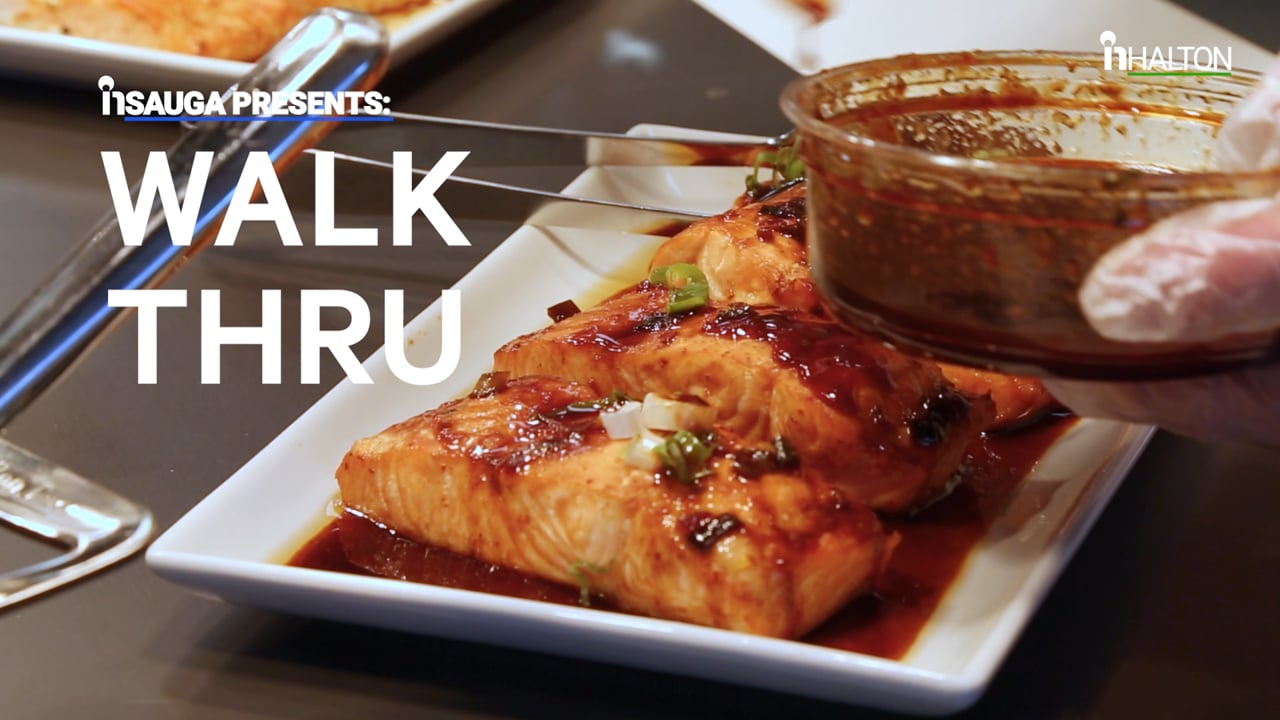 Slide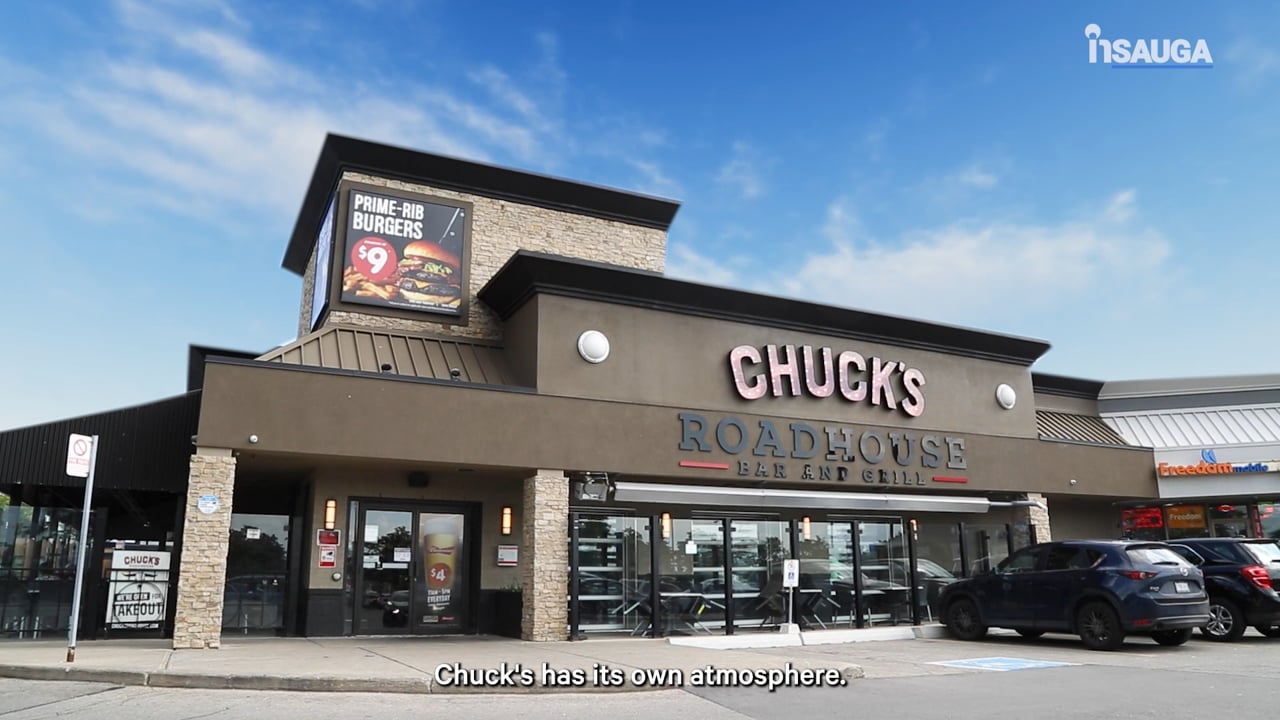 Slide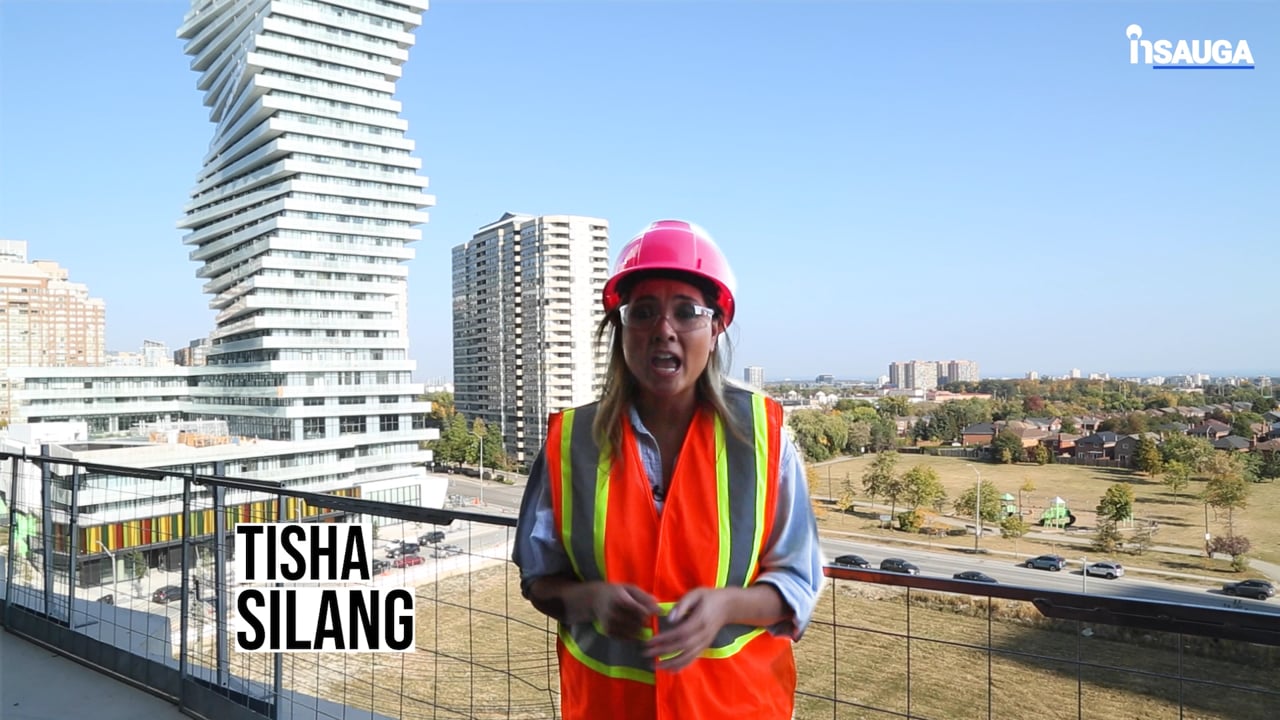 Slide
Slide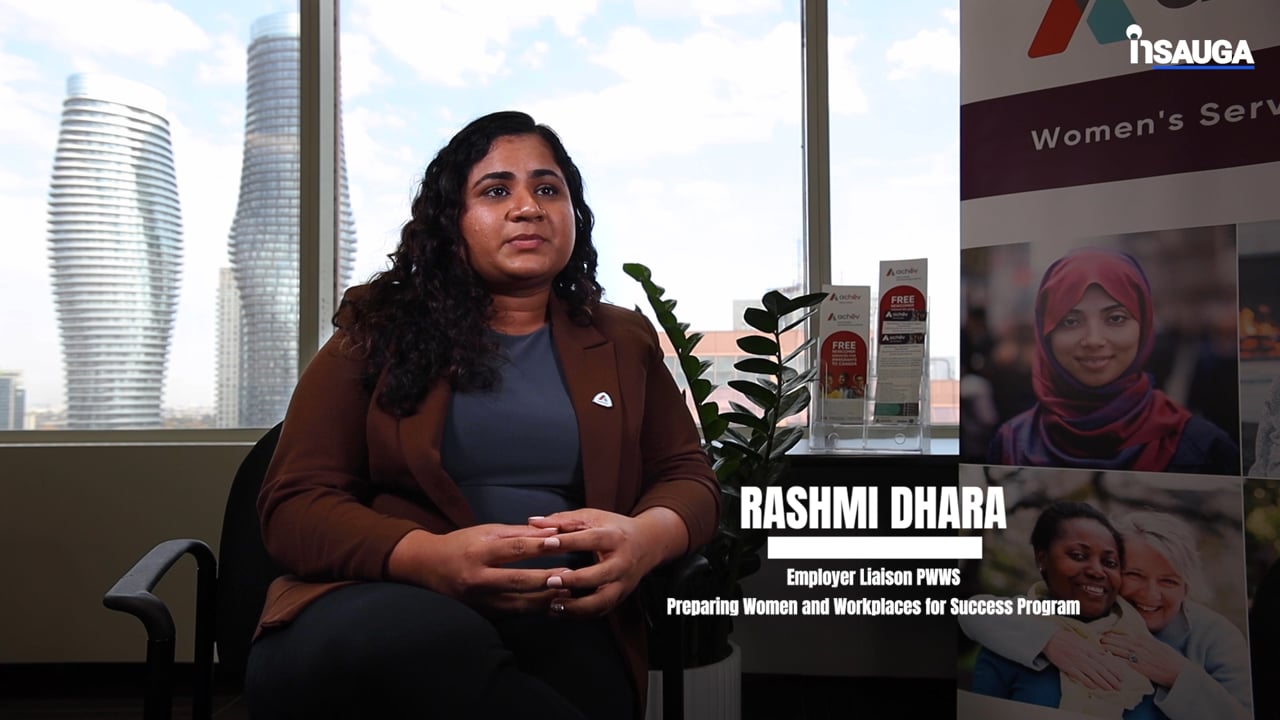 Slide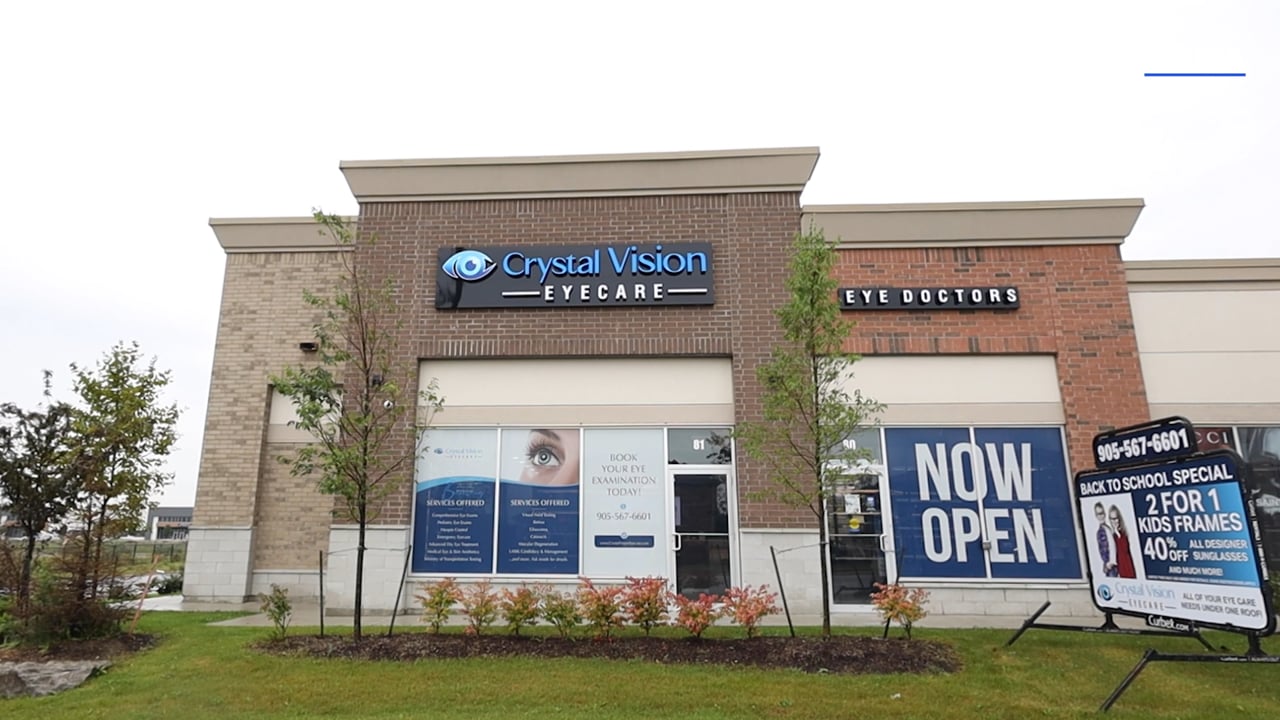 Slide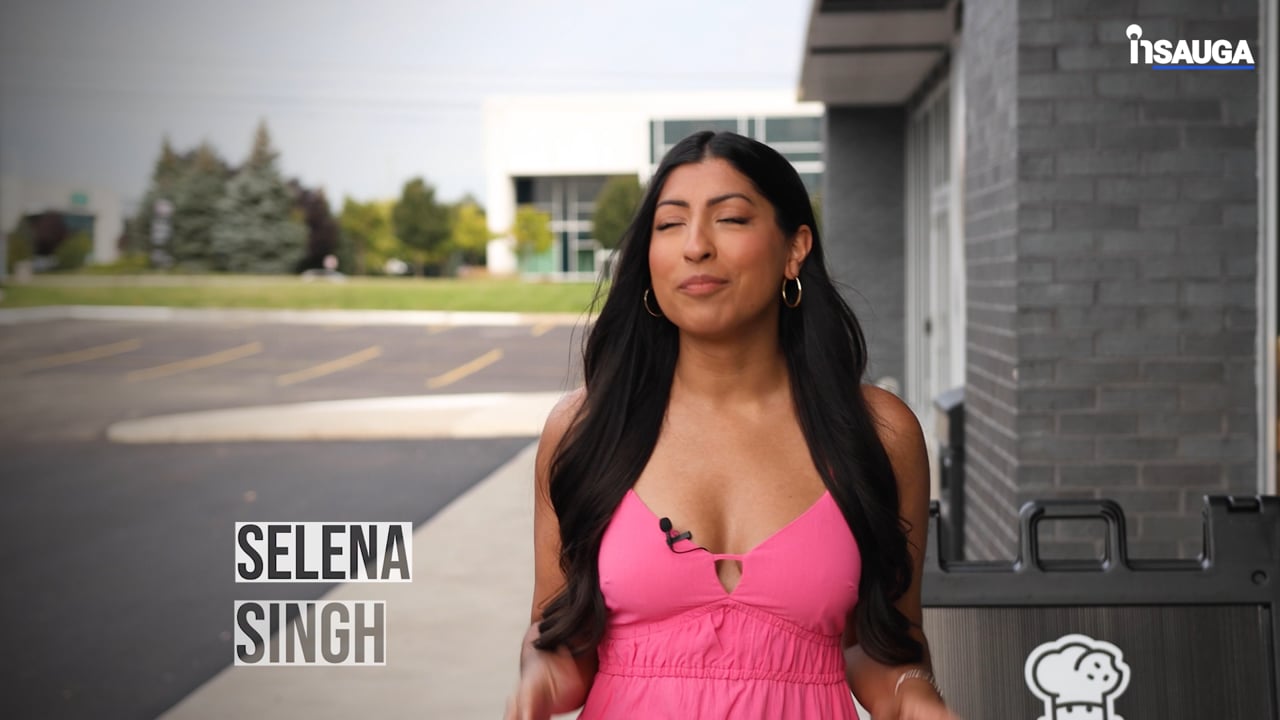 Slide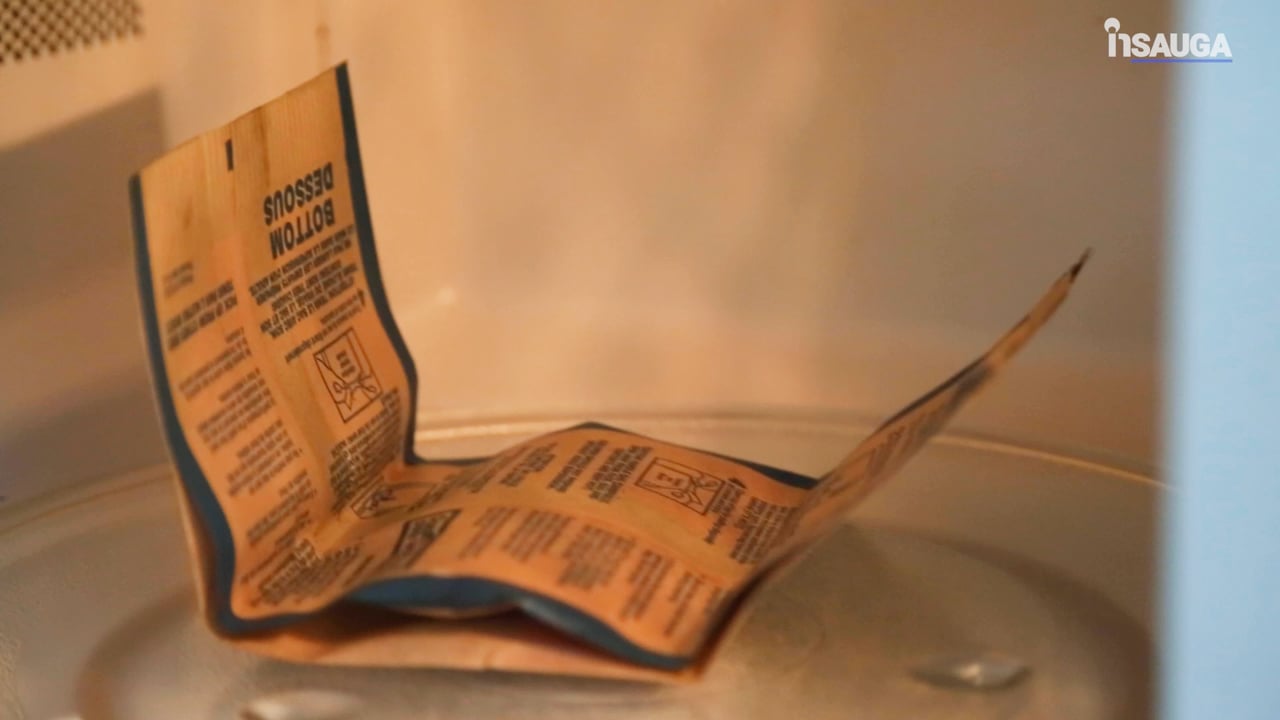 It categorizes public health unit regions into five levels: Green-Prevent, Yellow-Protect, Orange-Restrict, Red-Control, and Lockdown.
"This framework is critical to ensuring that public health measures are able to help slow the spread of the virus, while also supporting mental health and other social determinants of health," said Dr. David Williams in a statement.
"The framework operates like a dimmer switch, enabling measures and restrictions to be increased and give individuals and families the information they need to adjust their activities and interactions based on local epidemiological data."
For Green-level areas, restrictions reflect the broadest allowance of activities in Stage 3, absent a widely available vaccine or treatment. The highest risk settings remain closed.
In Yellow-level areas, residents can expect enhanced, targeted enforcement, fines, and enhanced education to limit transmission. Public health measures will be in place in high-risk settings.
In Orange-level areas, residents will see enhanced measures, restrictions, and enforcement to avoid any further closures.
In Red-level areas, public health will implement broader-scale measures and restrictions across multiple sectors to control transmission (in other words, regions in this category will face modified Stage 2 restrictions). These restrictions are the most severe available before widescale business or organizational closure.
In Lockdown areas, wide-scale, Stage 1 (or pre-Stage 1) restrictions–as well as emergency orders–will be in place.
The government says it will continually assess the impact of public health measures applied to public health unit regions for 28 days, or two COVID-19 incubation periods.
---
Public Health Unit Region Classifications:
As of Nov. 7, 2020, the province will transition public health unit regions to the new framework.
The following proposed classifications for public health unit regions are based on data for the week of Oct. 26, 2020. Updated data will be used for final review by the Chief Medical Officer of Health and approval by Cabinet on Friday, Nov. 6, 2020.
Lockdown:
No public health unit regions
---
Red-Control:
No public health unit regions
---
Orange-Restrict:
Eastern Ontario Health Unit
Ottawa Public Health
Peel Public Health
Toronto Public Health (may be delayed in entering Orange-Restrict level until Nov. 14, 2020, based on a request from Mayor John Tory and Toronto Public Health)
York Region Public Health
---
Yellow-Protect:
Brant County Health Unit
City of Hamilton Public Health Services
Durham Region Health Department
Halton Region Public Health
---
Green-Prevent:
Algoma Public Health
Chatham-Kent Public Health
Grey Bruce Health Unit
Kingston, Frontenac and Lennox & Addington Public Health
Haliburton, Kawartha, Pine Ridge District Health Unit
Haldimand-Norfolk Health Unit
Hastings Prince Edward Public Health
Huron Perth Public Health
Lambton Public Health
Leeds, Grenville & Lanark District Health Unit
Middlesex-London Health Unit
Niagara Region Public Health
North Bay Parry Sound District
Northwestern Health Unit
Peterborough Public Health
Porcupine Health Unit
Public Health Sudbury & Districts
Region of Waterloo Public Health and Emergency Services
Renfrew County and District Health Unit
Simcoe Muskoka District Health Unit
Southwestern Public Health
Thunder Bay District Health Unit
Timiskaming Health Unit
Wellington-Dufferin-Guelph Public Health
Windsor-Essex County Health Unit
---
The province also reminded residents that $300 million is available to businesses required to close or significantly restrict services in areas subject to modified Stage 2 public health restrictions (Ottawa, Peel, Toronto, and York Region) or, going forward, in areas categorized as Control or Lockdown.
Rebates will cover the period of time that businesses are required to temporarily close or significantly restrict services as a result of being located in areas subject to the targeted modified Stage 2 public health restrictions or, going forward, in areas categorized as Control or Lockdown.
The property tax rebates will be net of any federal support in respect of property taxes provided through the new Canada Emergency Rent Subsidy (CERS) so that the rebate will cover costs beyond those covered by CERS.
Beginning Nov. 16, 2020, eligible businesses will be able to apply for temporary property tax and energy cost rebates directly to the province through a single, online application portal.
Types of businesses that are eligible for support include restaurants and bars, bingo halls, gaming establishments, casinos, conference centres and convention centres, gyms, facilities for indoor sports and recreational fitness activities, community centres and multi-purpose facilities, museums, performing arts and cinemas and personal care services (with exception of oxygen bars) that were required to close or are subject to significant restrictions under modified Stage 2.
Businesses that are not eligible are those that were already required to close prior to the introduction of modified Stage 2 public health restrictions, those that were not required to close or restrict services due to modified Stage 2 public health restrictions, and those who do not pay property taxes or energy costs.
insauga's Editorial Standards and Policies
advertising