BREAKING: Hamilton moved to 'red' as COVID-19 cases continue to spike
Published November 13, 2020 at 2:57 pm
The City of Hamilton has been designated as a red "control" zone—the most restrictive under Ontario's tiered framework for COVID-19 restrictions.
"We're staring down the barrel of another lockdown", said Ontario Premier Doug Ford, who made the announcement Friday.
The red zone allows for indoor dining at bars and restaurants but with a strict capacity limit of 10 people indoors. It also limits capacity in gyms to 10 people inside and prohibits movie theatres from operating.
You can view Ontario's red category framework here.
The Province is also asking Hamiltonians to only leave the house for essential reasons.
The York, Peel, and Halton regions are also being moved to red.
Videos
Slide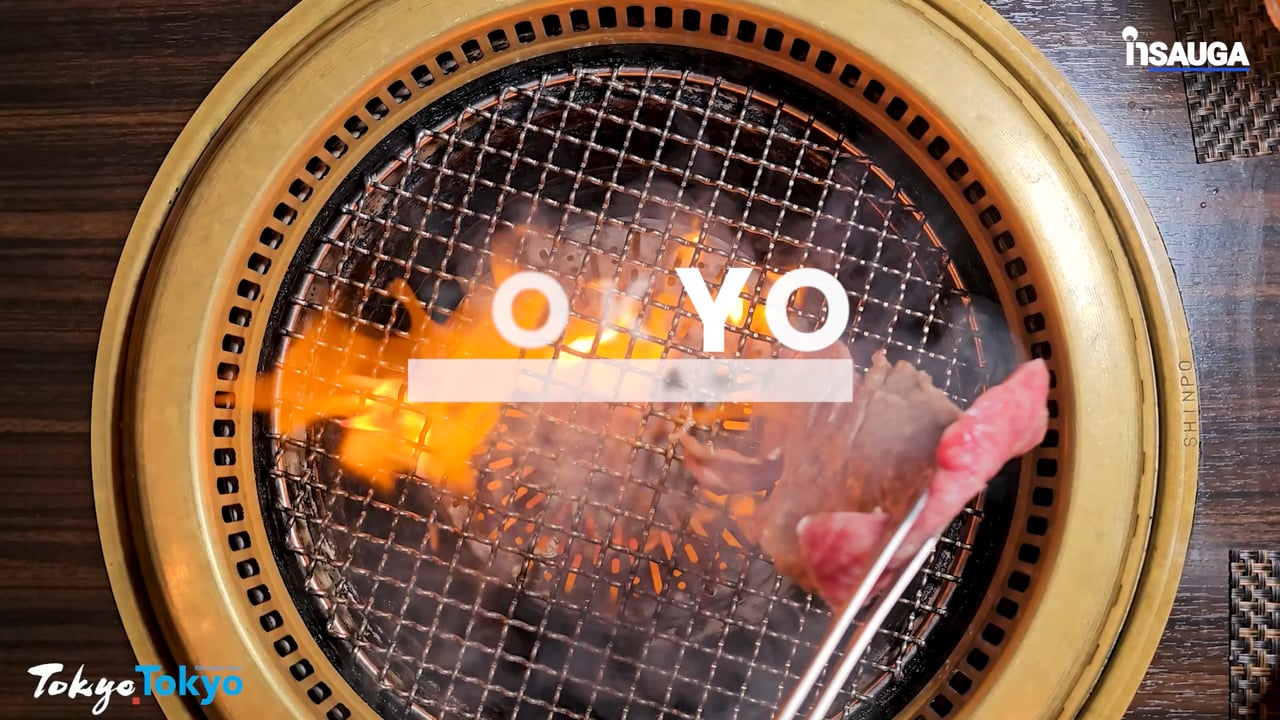 Slide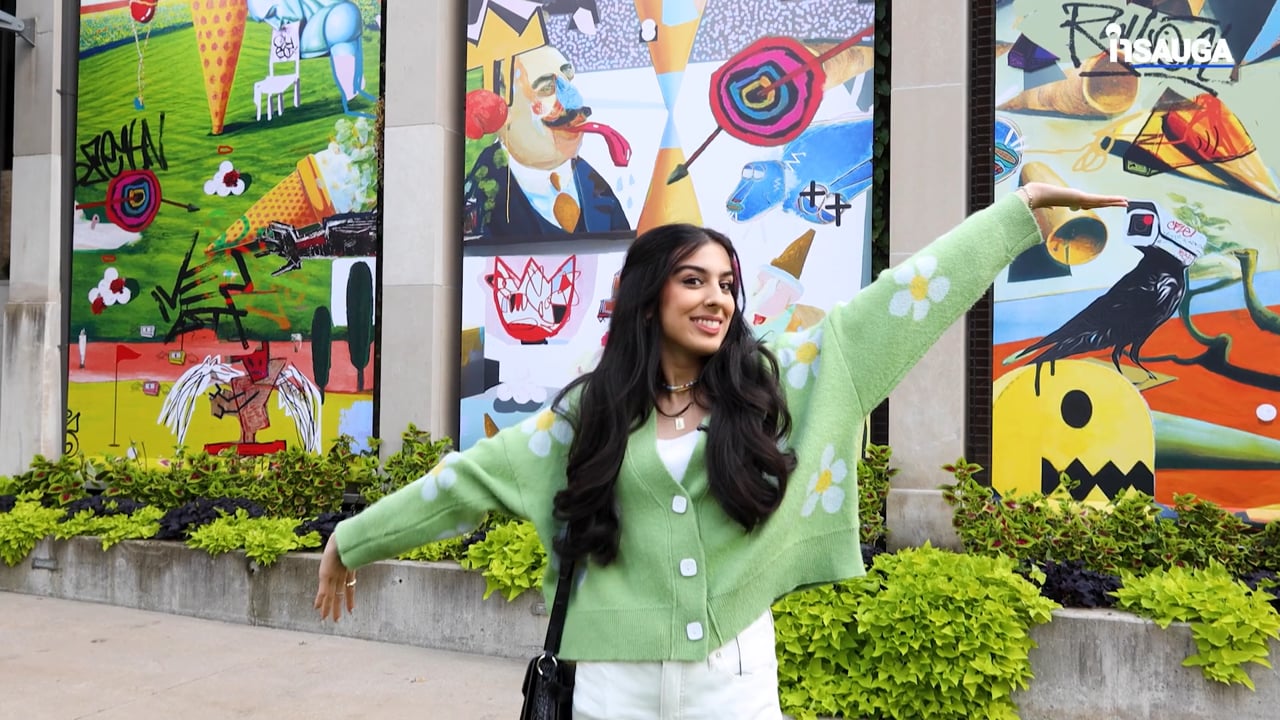 Slide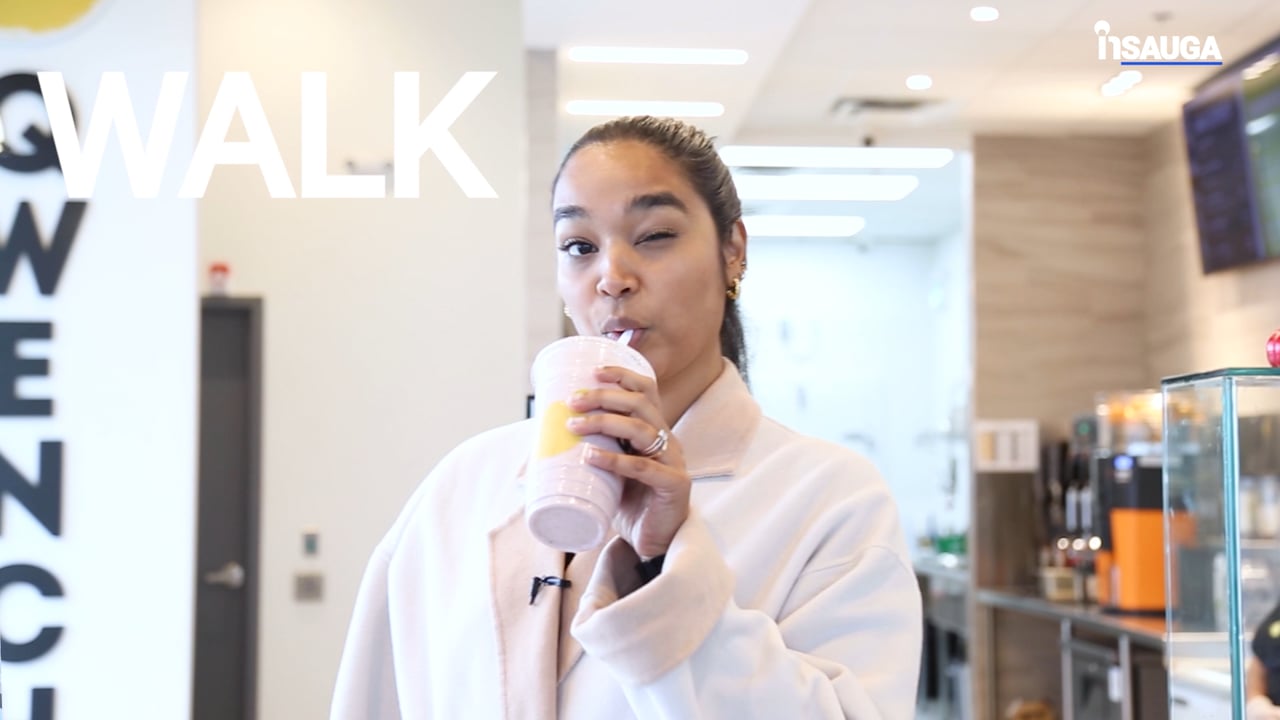 Slide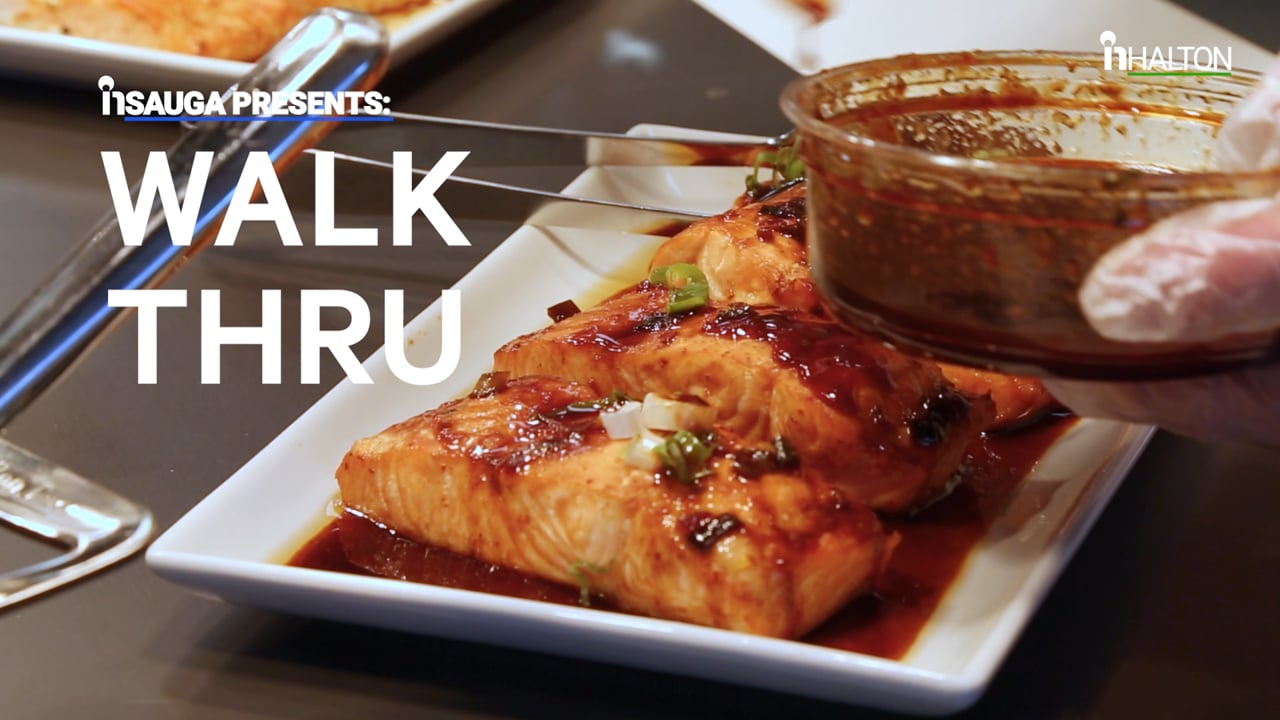 Slide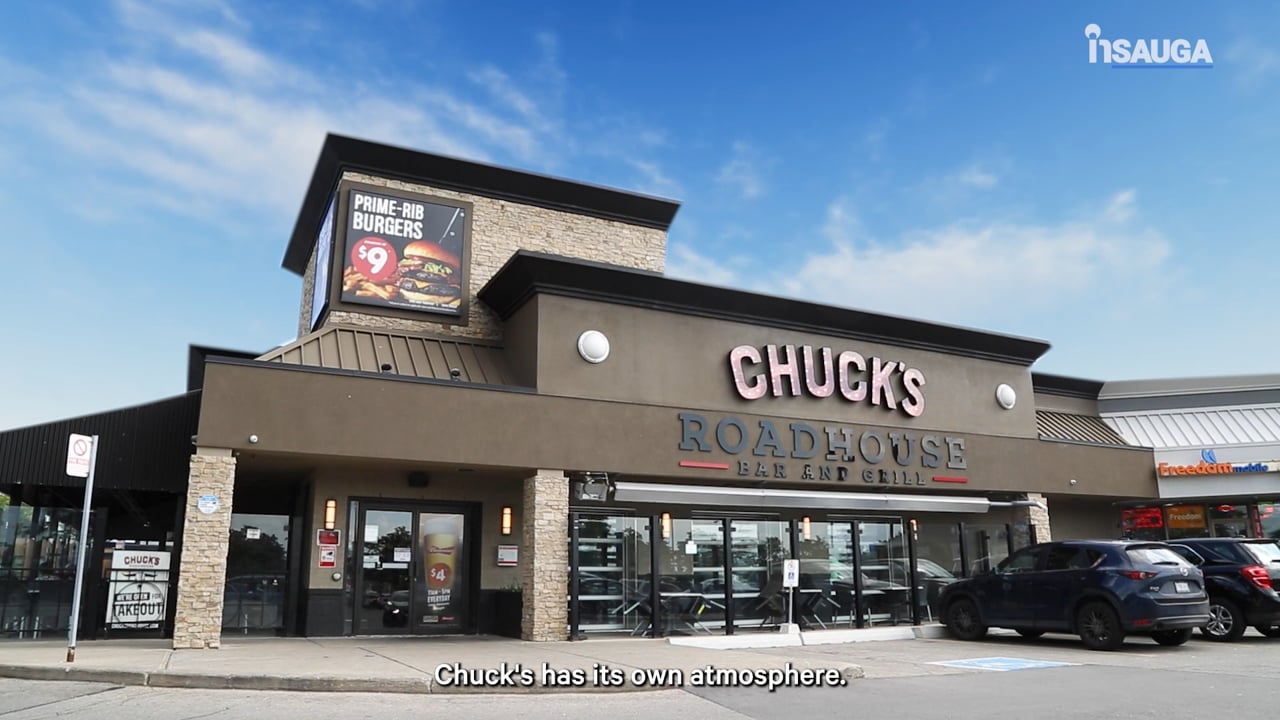 Slide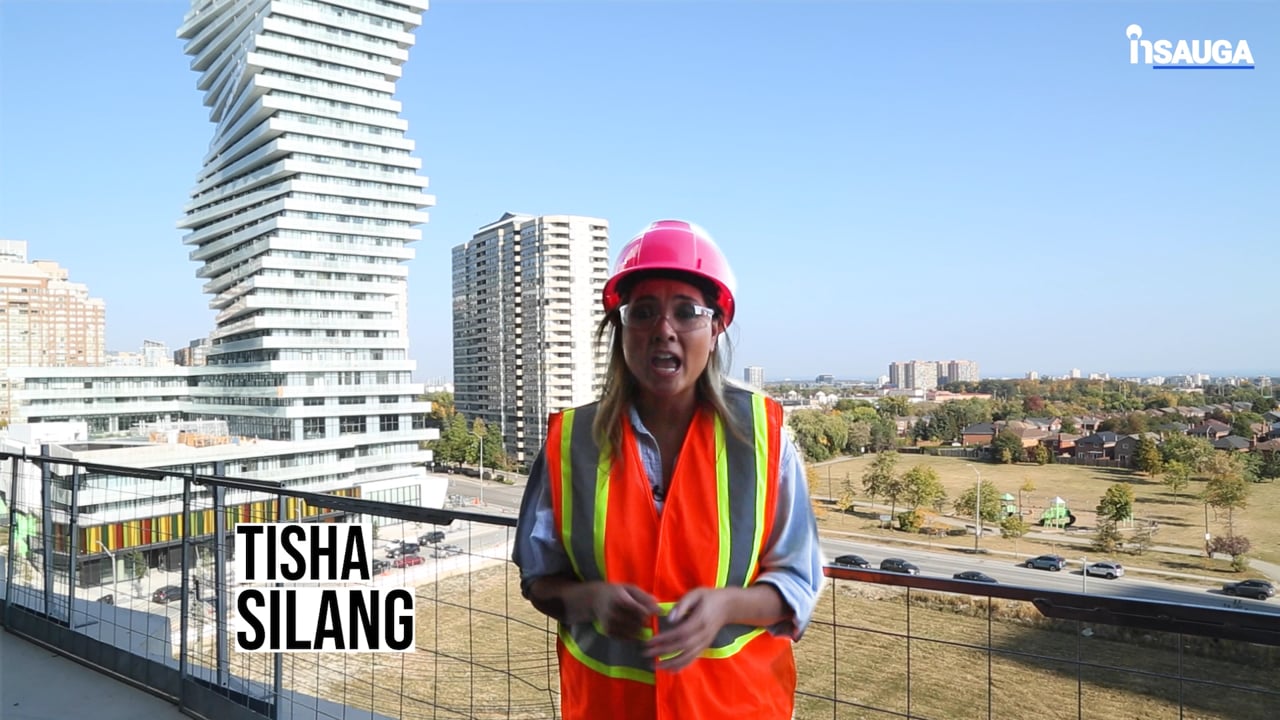 Slide
Slide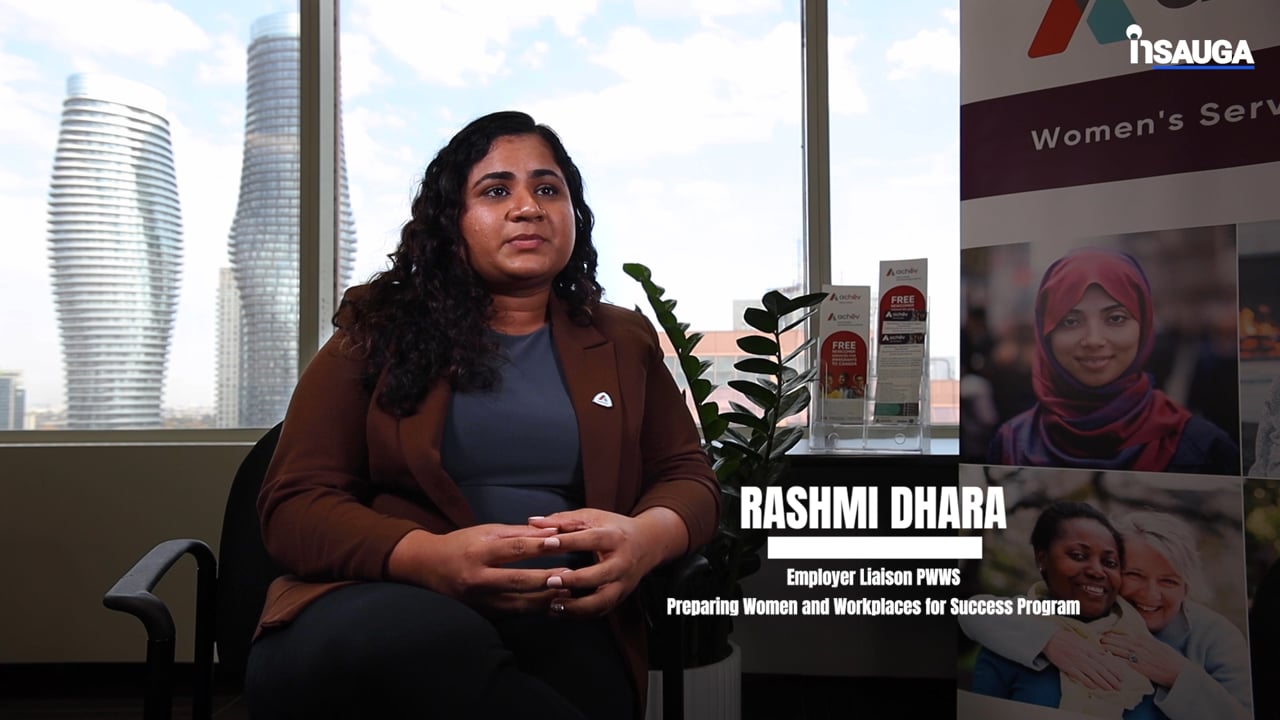 Slide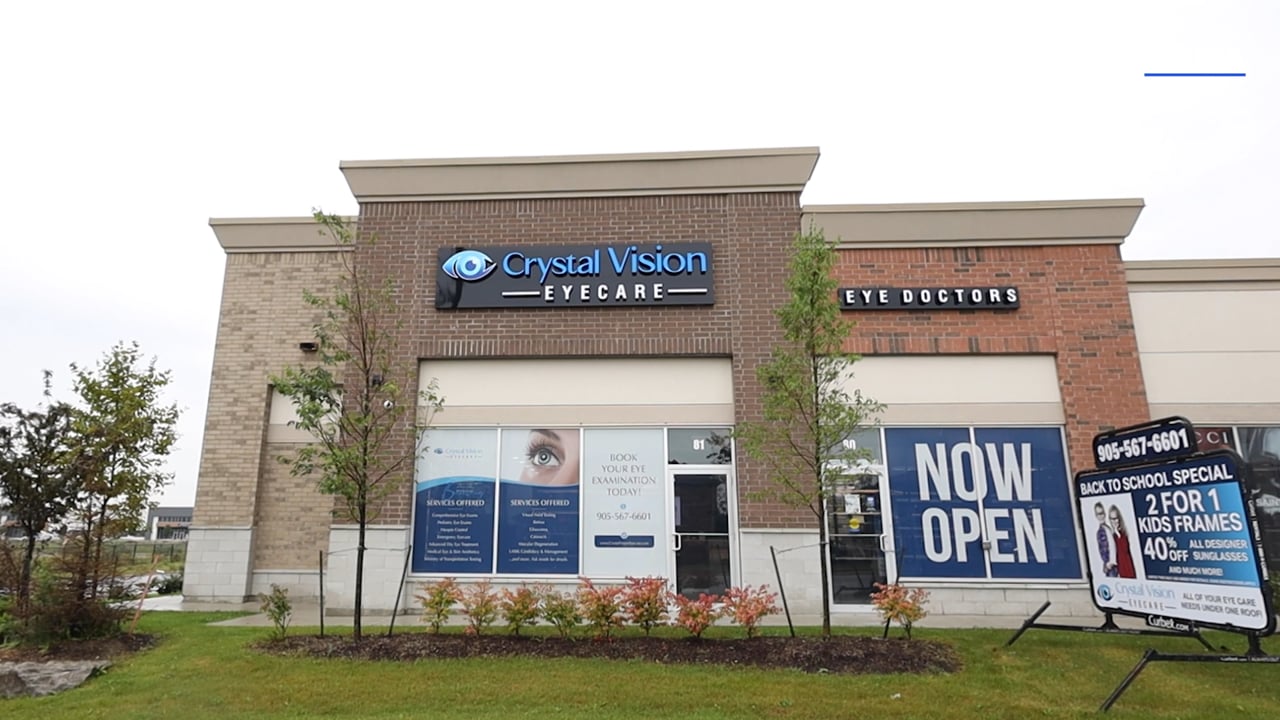 Slide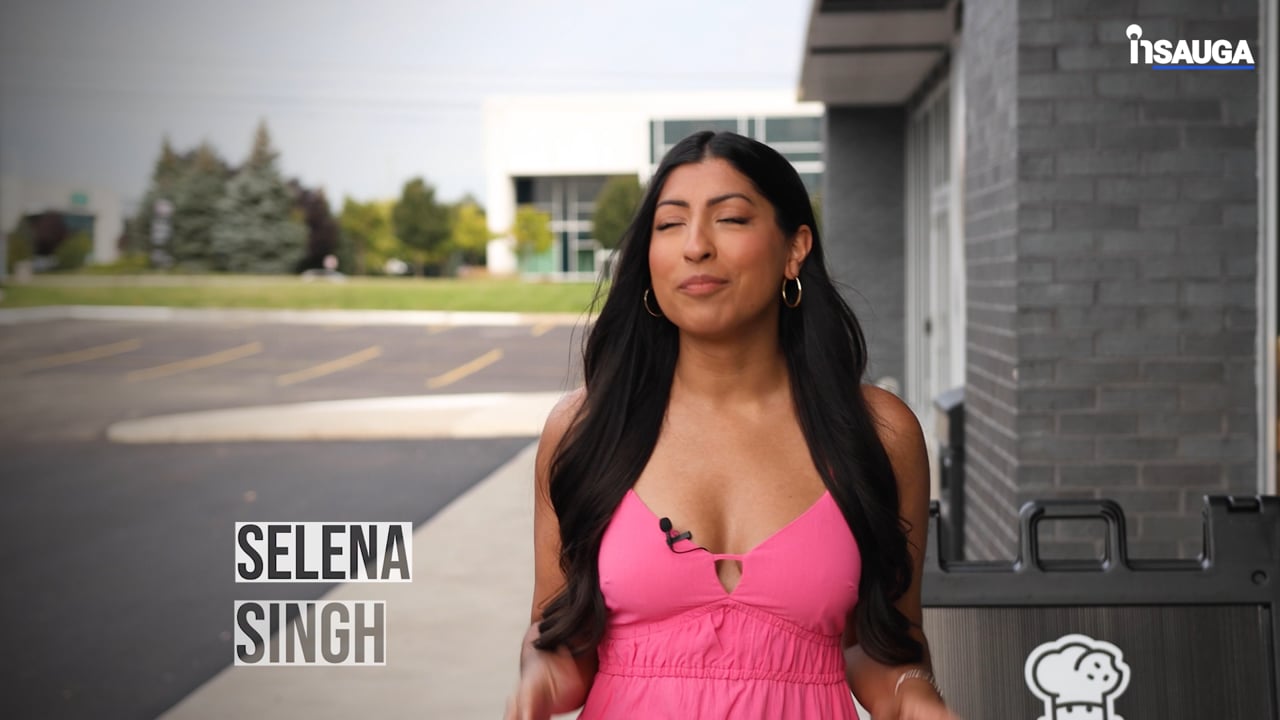 Slide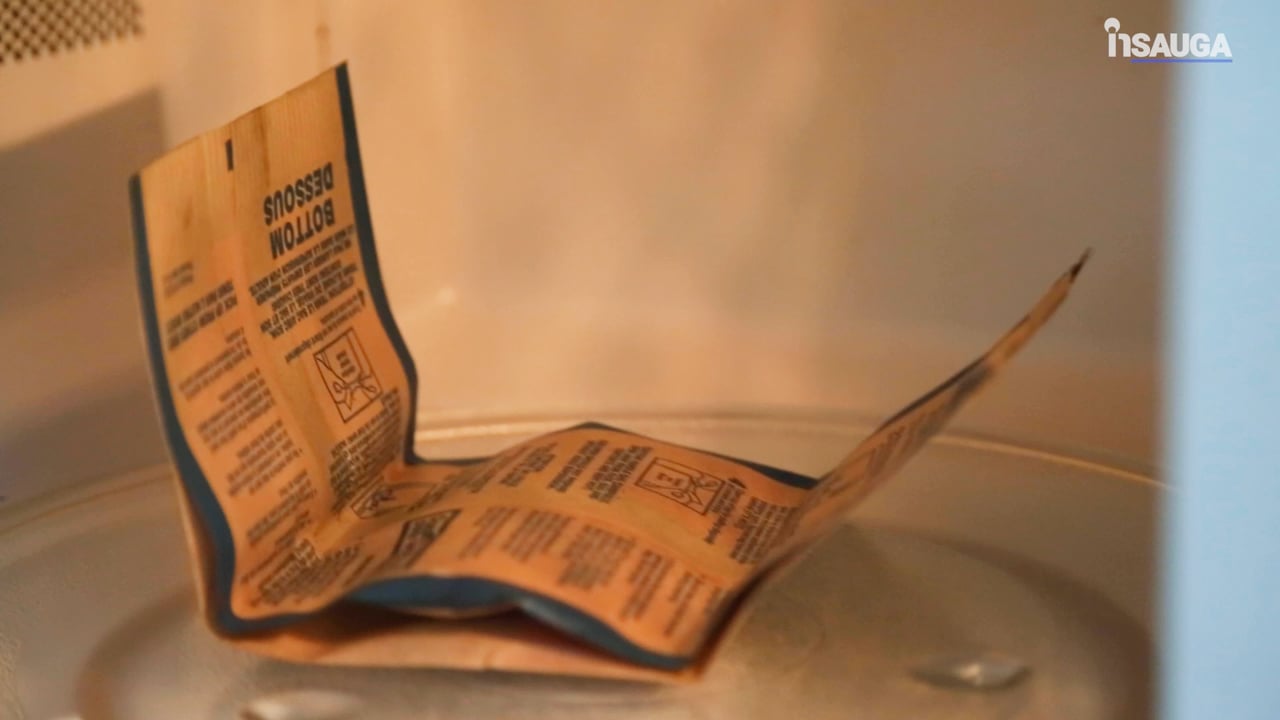 Meanwhile, Ontario is lowering the thresholds for imposing stricter COVID-19 measures under its colour-coded framework in light of what Premier Doug Ford calls "alarming"' new projections.
The move comes a day after health authorities unveiled new projections that showed the province is on track to see 6,500 new daily COVID-19 cases by the middle of next month.
Ford said Thursday he would move ahead with further actions as soon as his public health advisers gave him the green light to do so.
The lower thresholds will take effect on Monday, except for Toronto, which was already set to move to the red alert level on Saturday.
A woman in her late 80s who was a resident of Chartwell Willowgrove Retirement Residence in Ancaster who passed away this week is Hamilton's 60th COVID-19-related fatality.
The woman passed away on Remembrance Day and hers was the eighth death associated with that LTC outbreak which has sickened more than 60 people. Since last Thursday, Hamilton's death toll has climbed by 12.
On Friday, Hamilton's Public Health Services is reporting 46 newly confirmed cases of COVID-19, bringing the local total to 2,341, with 1,877 having been resolved (approximately 80 per cent).
According to PHS data, the number of active cases in the community has reached a new height at 402.
Three workplace outbreaks in Hamilton have been declared over as of Thursday, one at Roma Bakery, Lululemon in Lime Ridge and Castelli Cucina Restaurant.
Two new outbreaks, however, have been declared: one at Meridian Credit Union in Stoney Creek after three staff members tested positive for the virus and the other at Jonathan's Perron Floor Coverings where two people have confirmed cases.
This brings the total number of active outbreaks in the community to 19.
Hamilton's COVID-19 assessment centres have completed 118,033 tests so far, and an additional 23,656 have been performed at other facilities.
Hamilton's hospitals are currently treating 19 people for coronavirus.
According to data on the Province's website, there are 37 cases of the virus in 26 schools in both boards across the city.
Meanwhile, Ontario is reporting 1,396 new cases of COVID-19 Friday, with 17 deaths related to the virus.
The new case total is a decrease from Thursday's record daily high of 1,575.
Health Minister Christine Elliott said there are 440 new cases in Toronto, 440 in Peel and 155 in York Region.
She added that there are 1,018 more resolved cases and 40,509 tests completed.
There are 452 people in hospital due to COVID-19, 106 in intensive care, and 67 on ventilators.
— with a file and photo from The Canadian Press
insauga's Editorial Standards and Policies
advertising