Brand New Independent Bookstore Opens in Mississauga
Published September 16, 2017 at 3:51 am
"A town is not a town without a bookstore. It may call itself a town, but unless it's got a bookstore, it knows it's not foolin' a soul"–English author Neil Gaiman.
While I'm not one to decry modernity, nothing has been sadder than the world's collective movement away from some of the quainter and more comforting relics of a bygone era. The old school movie theatres with their cushy faux-velvet seats, slightly musty video stores with walls of of DVDs and cozy indie bookstores were, for me, happy places.
But while they've largely gone the way of the mega-theatre, Netflix (and we all love Netflix, naturally) and Indigo (also a great store, to be fair), some are still kicking.
And sometimes, new ones pop up.
For the first time in a very long time, Mississauga is home to a cozy independent bookstore. The Book Wardrobe, which recently opened on the second floor of the Robinson-Bray House on Queen St. in Streetsville, is filling the noticeable indie bookstore void in the city.
Videos
Slide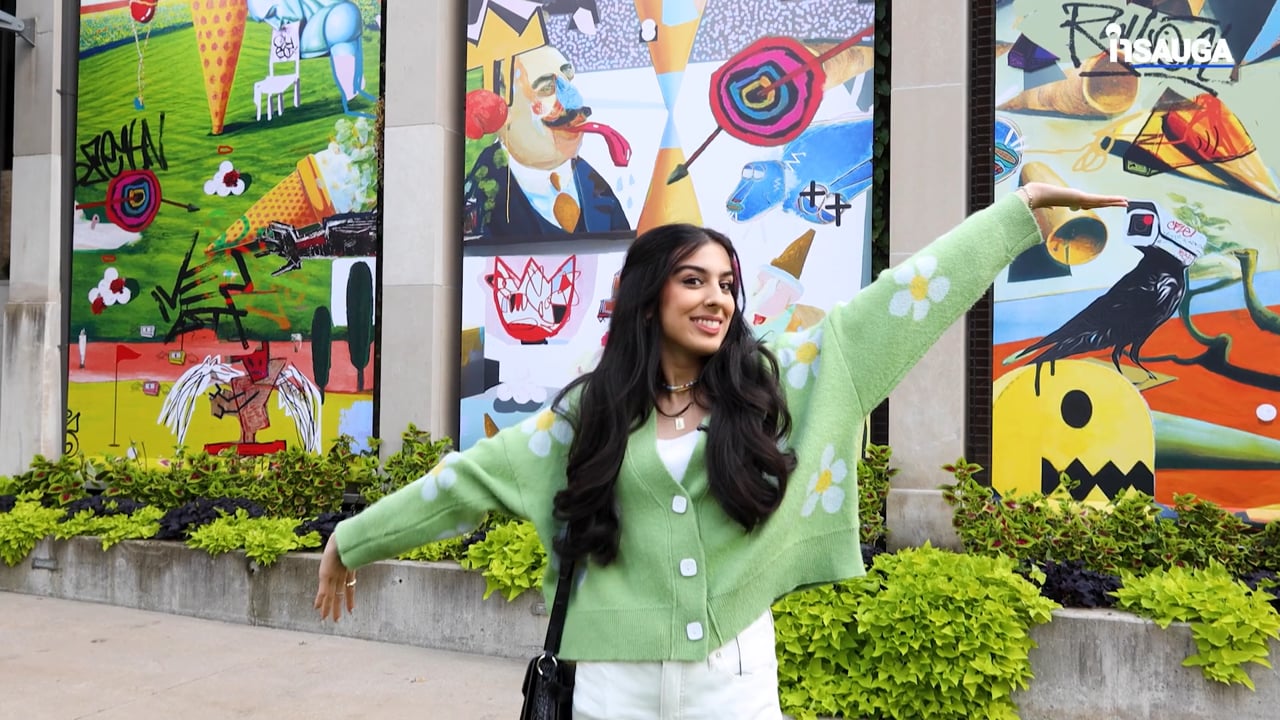 Slide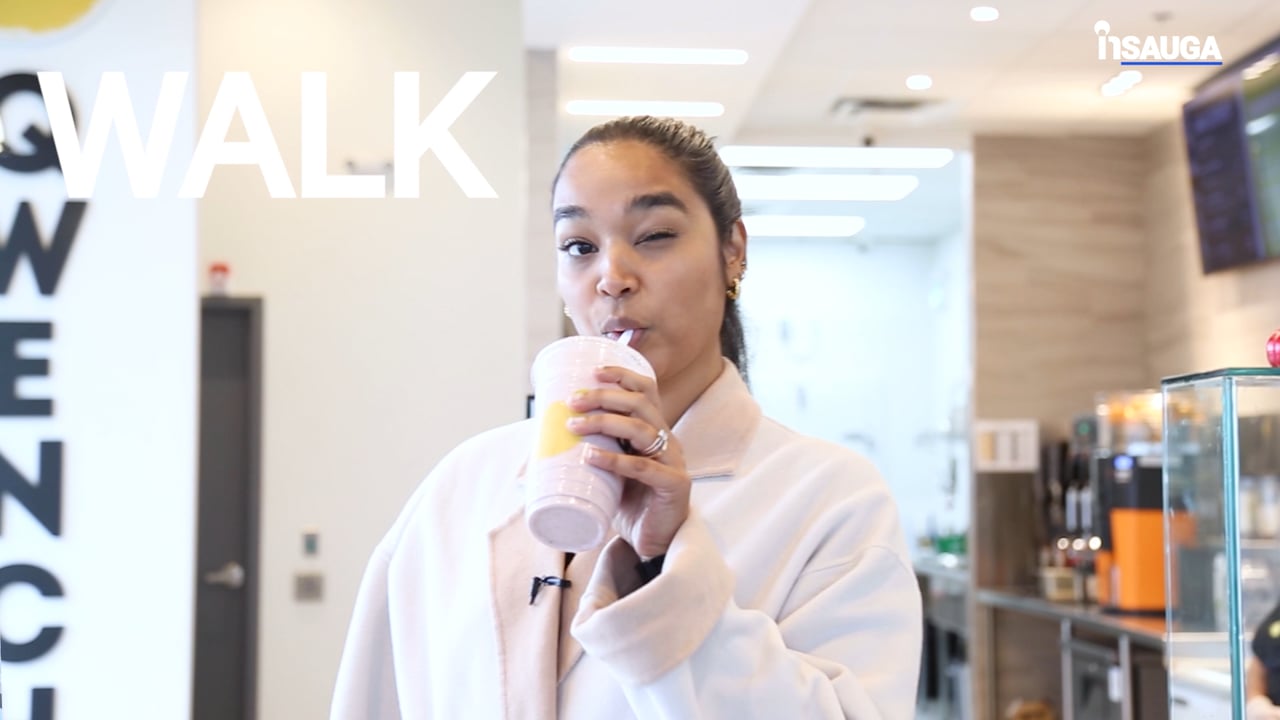 Slide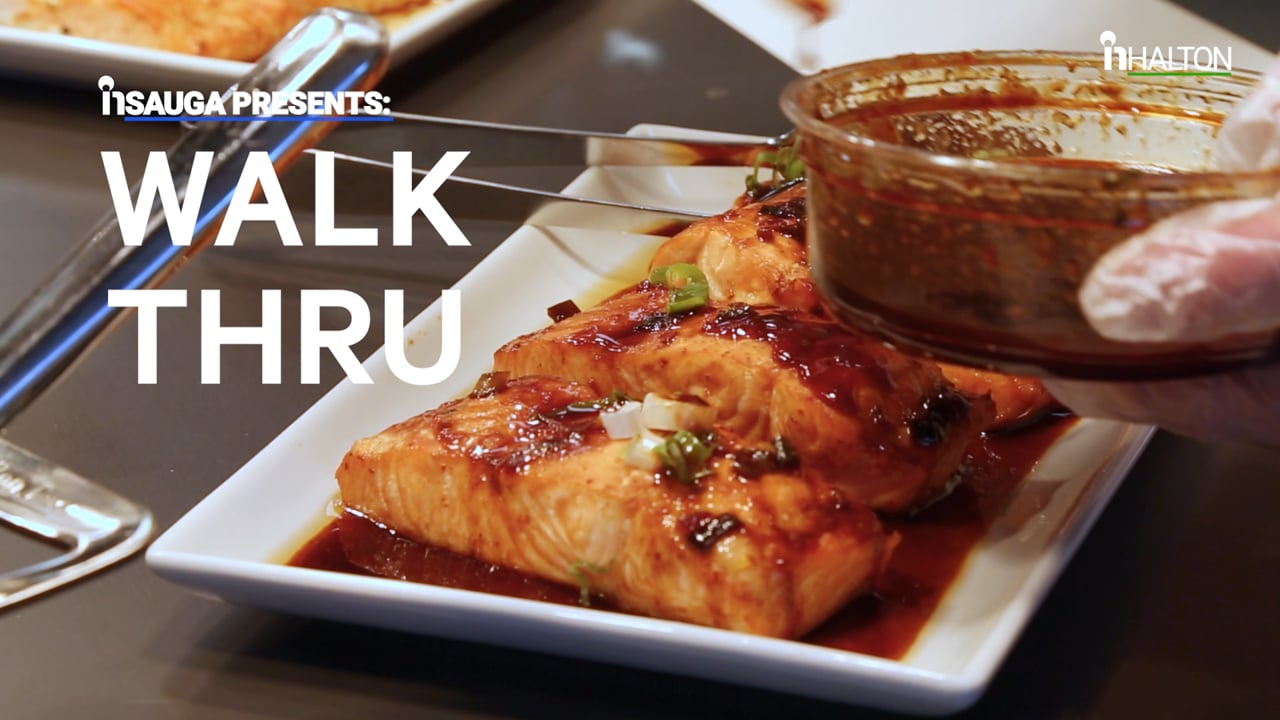 Slide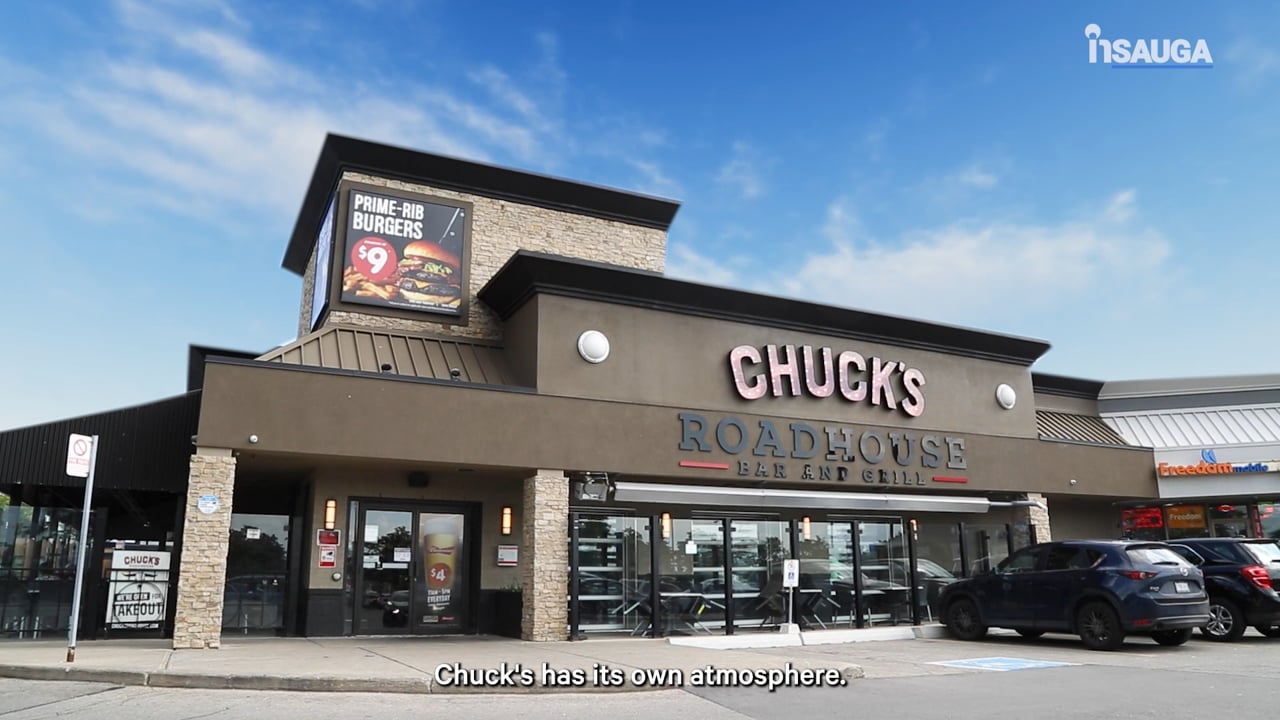 Slide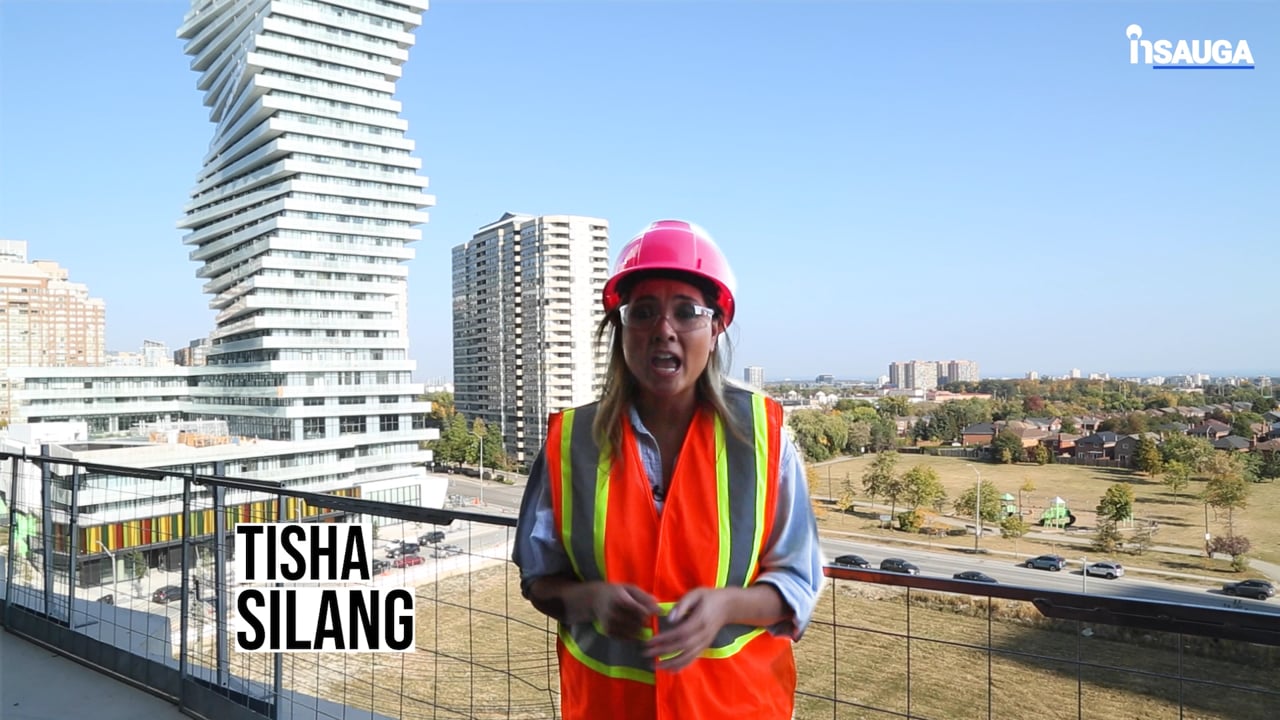 Slide
Slide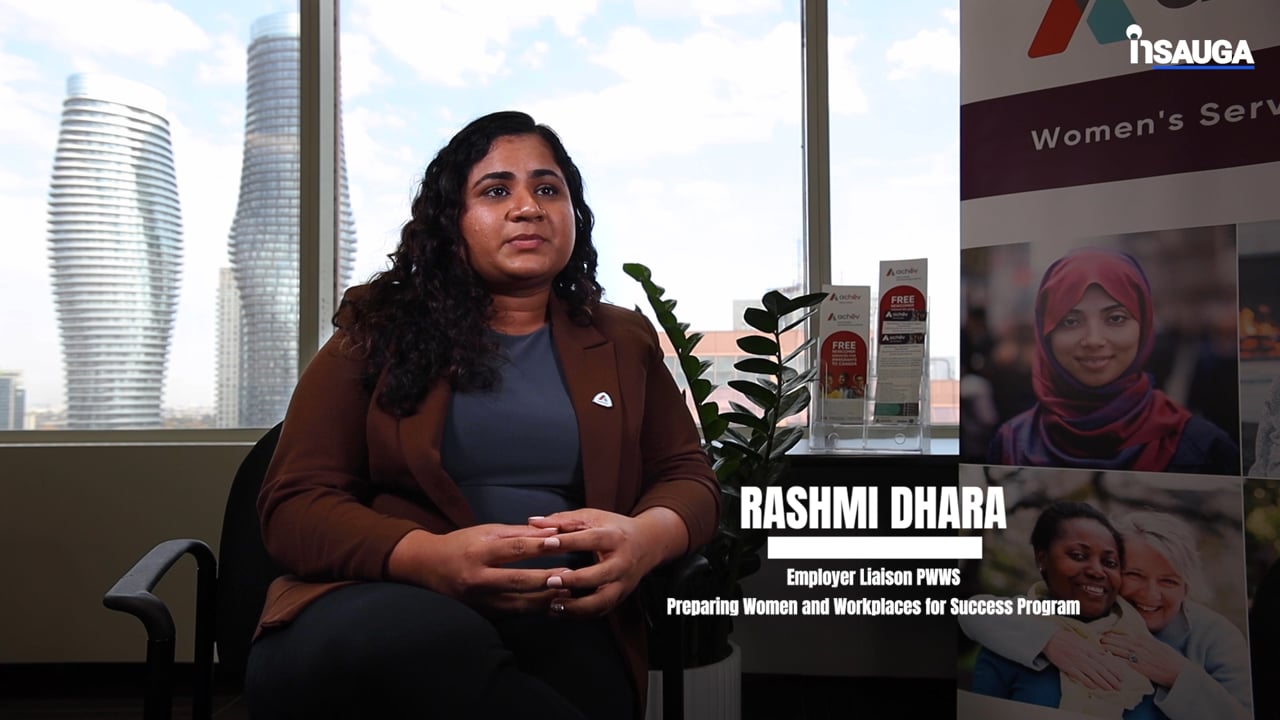 Slide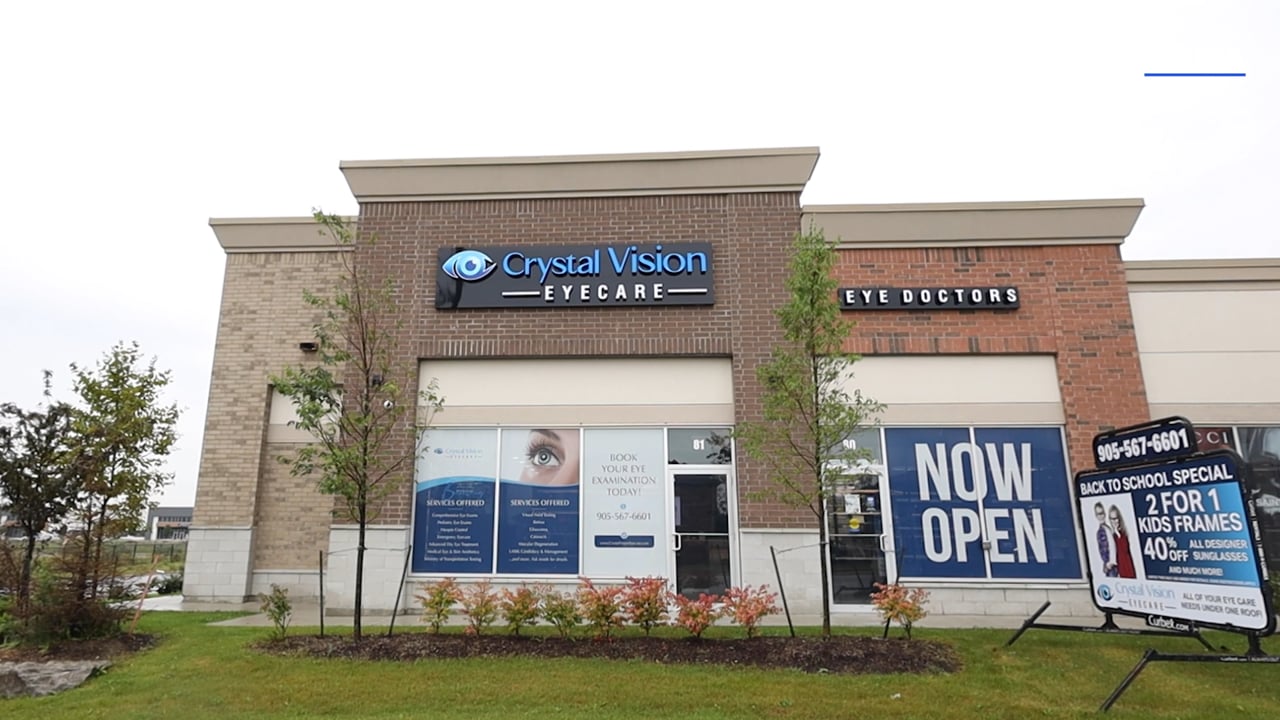 Slide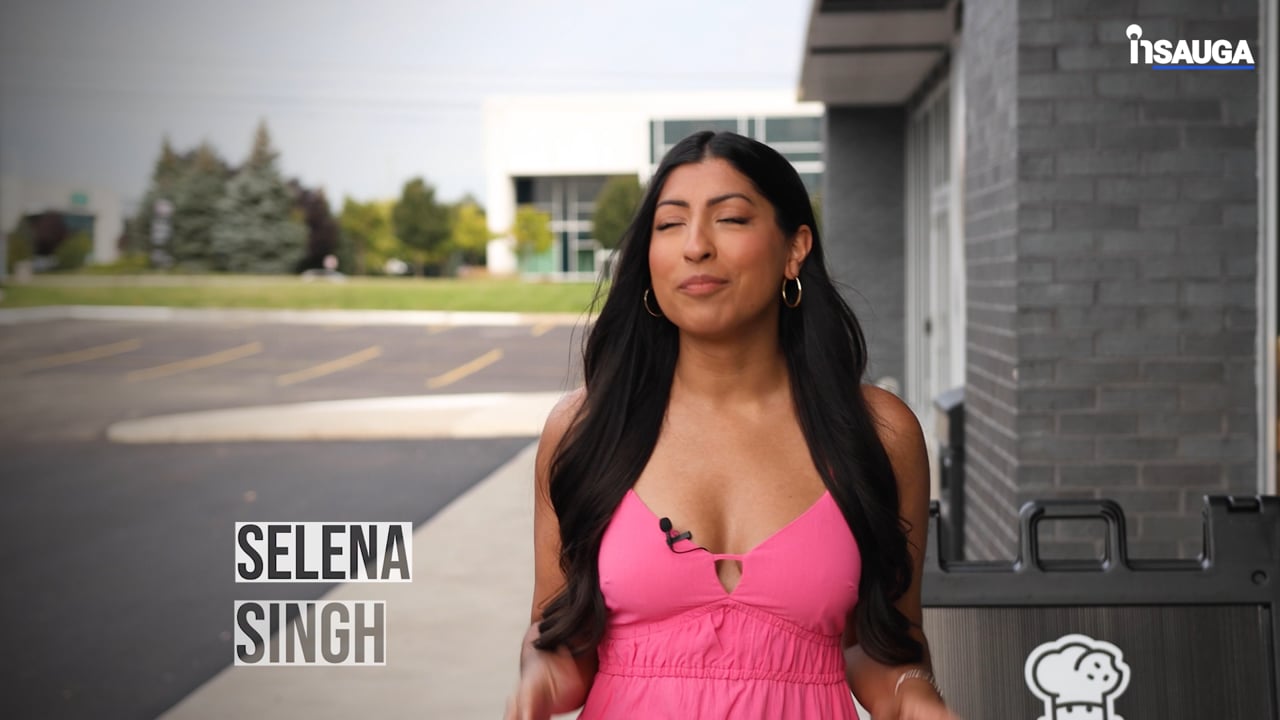 Slide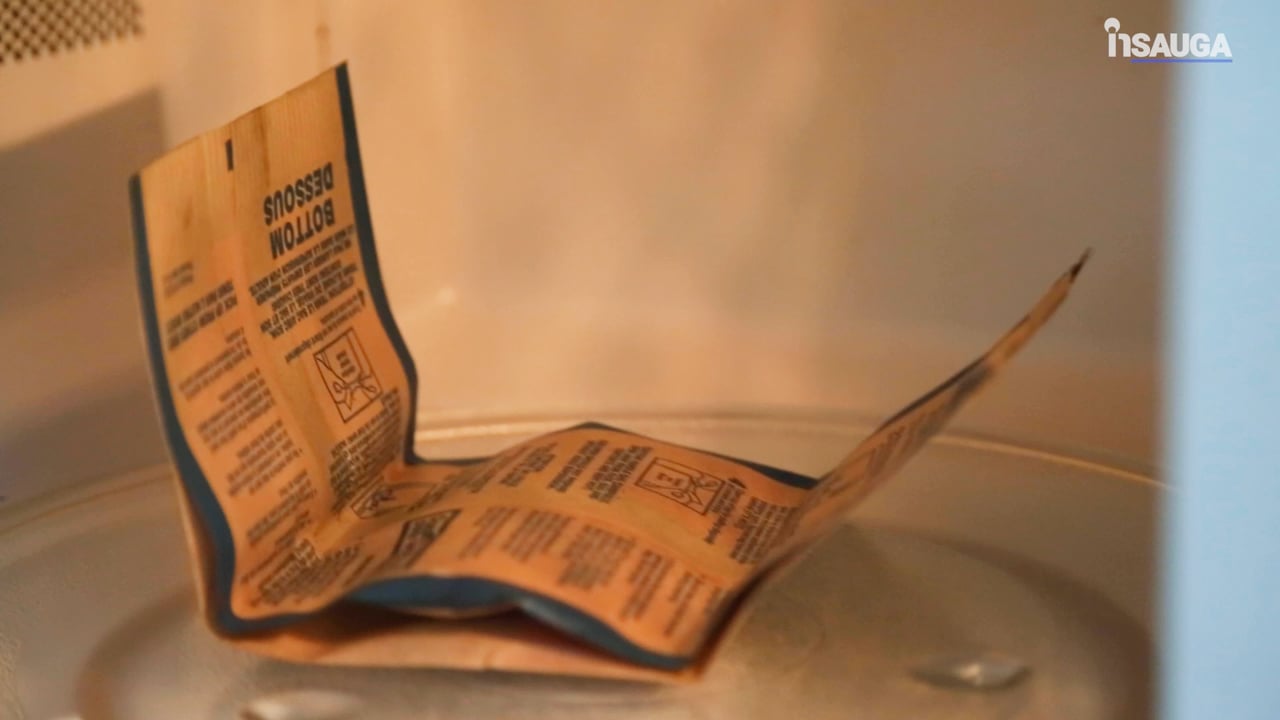 "There are currently more than 46 indie bookstores in Toronto, 23 in Hamilton, 19 in Burlington, two in Georgetown and one in Brampton," says Book Wardrobe operator Carmela Vedar, adding that her count does not include stand alone bookstores offering used books, comics/graphic novels and religious books/merchandise.
Vedar said people's ongoing love of those other independent stores made her question why a city like Mississauga doesn't have a store of its own.
"The inspiration behind The Book Wardrobe was driven by the auspicious presence of these independent bookstores, a fact that their local communities have supported them through the years," she said. "And so that made me wonder, why we don't have one or more in our beloved Mississauga?"
In an email exchange with inSauga.com, Vedar offered up the aforementioned Gaiman quote (and it's certainly a good–and pertinent–one) to illustrate that, for many people, bookstores act as both community spaces and tourist attractions.
"Even during our travels, my husband and I would make it a point to visit bookstores and include this in our itinerary. I call it my bookstore pilgrimage. The thrill of discovering a new bookstore in another country, or in a new local place, is a tourist attraction itself, for me, at least."
So, what compelled Vedar to finally take the plunge?
"In July, an opportunity presented itself when we stumbled upon a 400-square feet retail space that was up for lease in the historic neighbourhood of Streetsville. It was the perfect size for a charming small bookshop. And Streetsville has the personality of sedate, happy domesticity, a time-indulgent trait that is ideal for a bookshop environment."
As for the name, Vedar says it was chosen because her store is comparable to a really inviting walk-in closet.
"The retail space has the inviting character of a walk-in closet," she says. "Aside from clothes, accessories and shoes in your wardrobe, why not add books to complete those killer looks? That's how The Book Wardrobe's name came to be. Cozy, airy, and pristine bright would best describe the bookstore's interiors."
In terms of literary offerings, Vedar says the store offers a curated selection of fiction, non-fiction, children's books, young adult reads, cookbooks, poetry, health & self-help books, and art and photography tomes.
Ideally, the new shop will function as the neighbourhood bookstore, offering a mix of popular fiction (the kind you'd find at Indigo) and a few hidden gems that might be a little harder to hunt down.
"We encourage readers and customers to drop by the store and stay at their own pace. We believe there is a magical fulfillment in the unhurried flipping of the pages, drooling at book covers, ogling at book spines, engaging with fellow book lovers, and the smelling of the book-scented aroma of a bookstore."
While the store will no doubt attract avid readers interested a quainter and more urbane experience, it could also function as a gathering space in the future. Vedar says the store could host local literary events, book signings and book club parties.
Ultimately Vedar hopes the store reinvigorates public interest in traditional bookstores.
"We believe The Book Wardrobe will spearhead the comeback of the traditional brick and mortar bookshop here in Mississauga," she says.
---
insauga's Editorial Standards and Policies
advertising