Brampton's Shopper's World Set to Undergo Massive Redevelopment
Published January 25, 2017 at 3:13 pm
If you regularly shop at the relic that is Brampton's Shopper's World, you might be surprised to learn that the RioCan property is set to undergo massive redevelopment at some point in the future.<

If you regularly shop at the relic that is Brampton's Shopper's World, you might be surprised to learn that the RioCan property is set to undergo massive redevelopment at some point in the future.
According to a recent Globe and Mail article, the Toronto-based RioCan Real-Estate Investment Trust (or more simply, RioCan REIT) boasts a portfolio of approximately 300 shopping centres (including Shopper's World) and is planning to develop stores and add housing to about 50 of them.
The Globe reports that the company is currently seeking approval to build 54 acres in the Toronto suburbs and has its eye on Brampton's oldest indoor mall.
Ed Sonshine, RioCan REIT CEO, told The Globe that the mall is a "broken down, old mall built in the early '70s that we've been trying to figure out what to do with." Now, it looks like the company is working with the city to develop a master plan for the shopping centre.
Sonshine told The Globe that the plan will include 300,000 square feet of retail–less than half of what the mall boasts now. It will also include, and this is probably the most interesting part, 1,500 residential units–the majority of which will be for rent.
Videos
Slide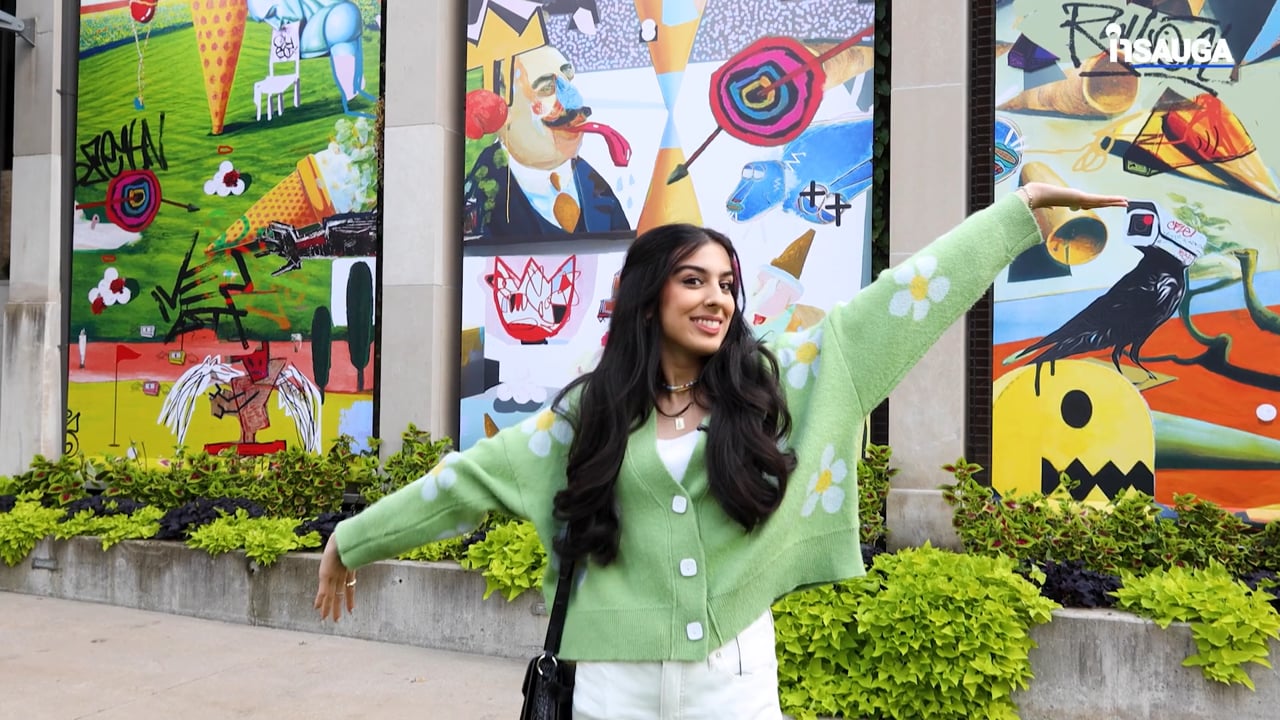 Slide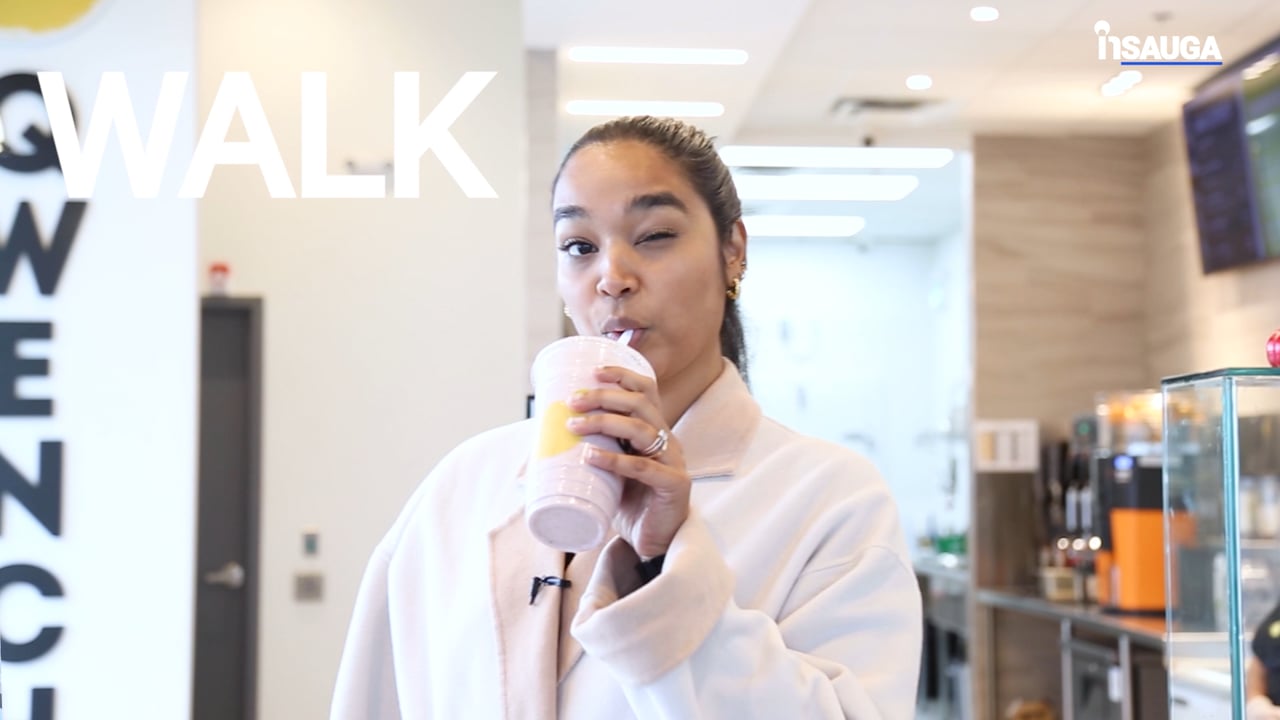 Slide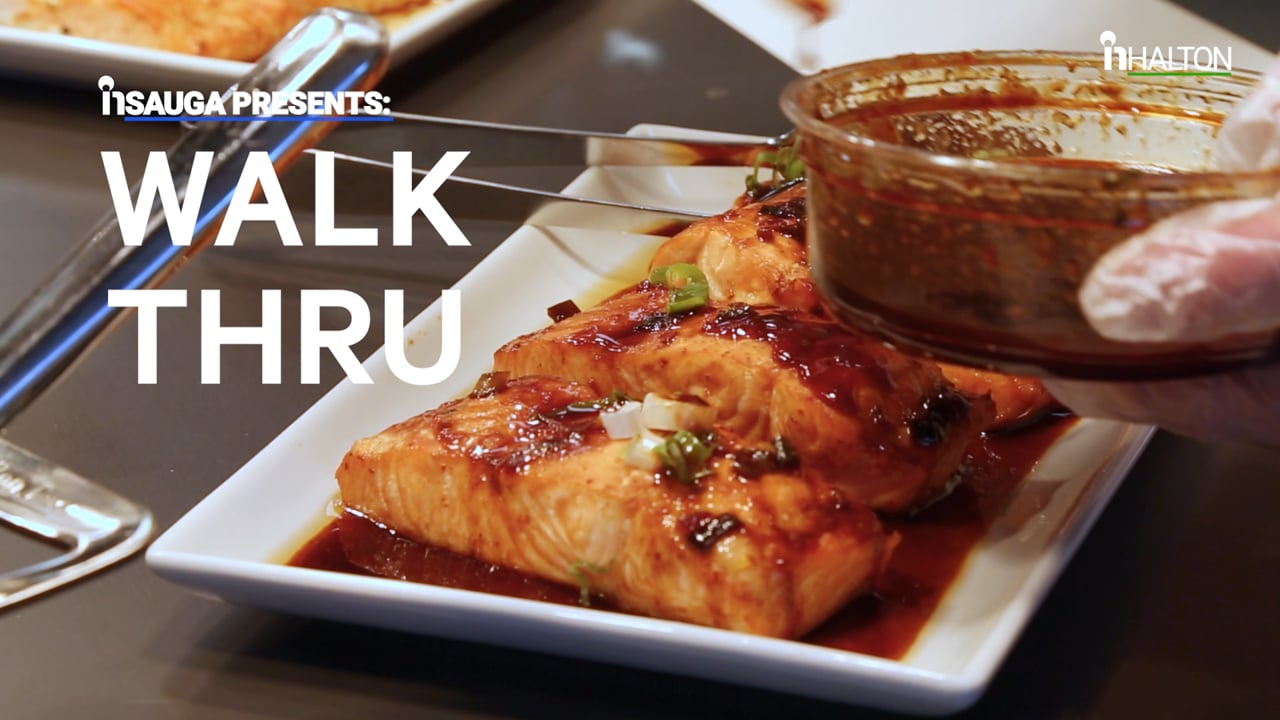 Slide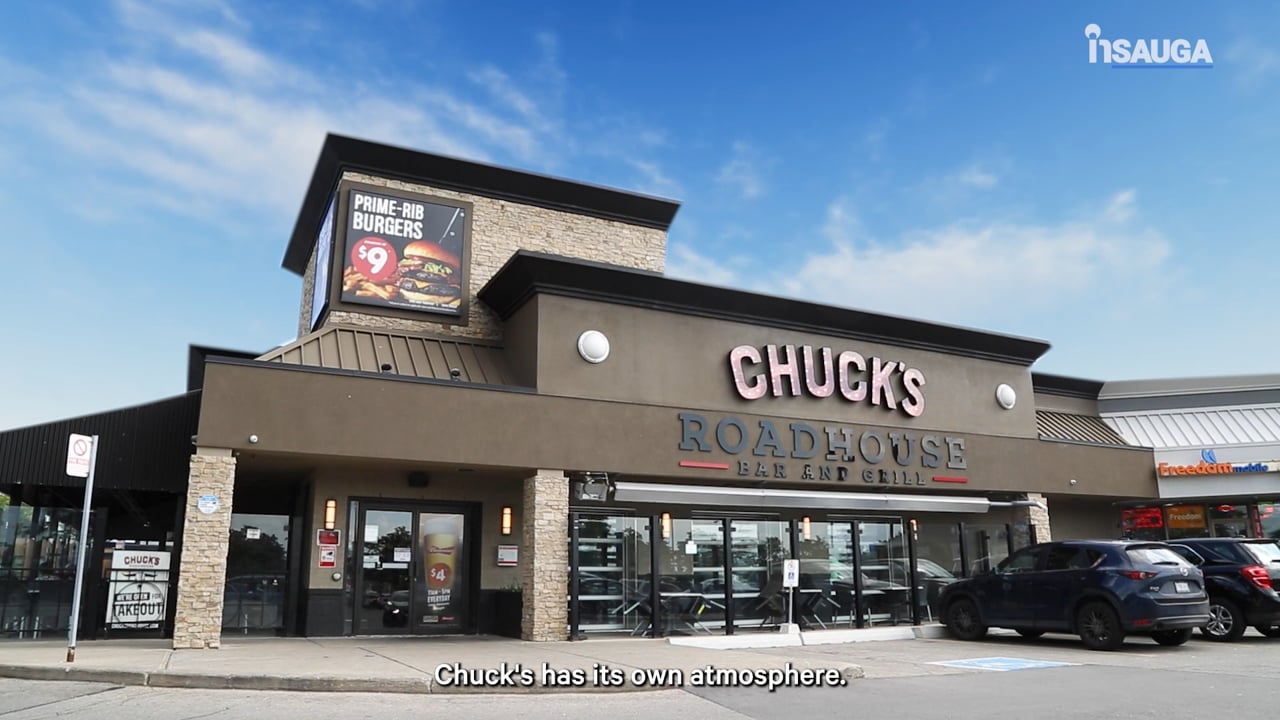 Slide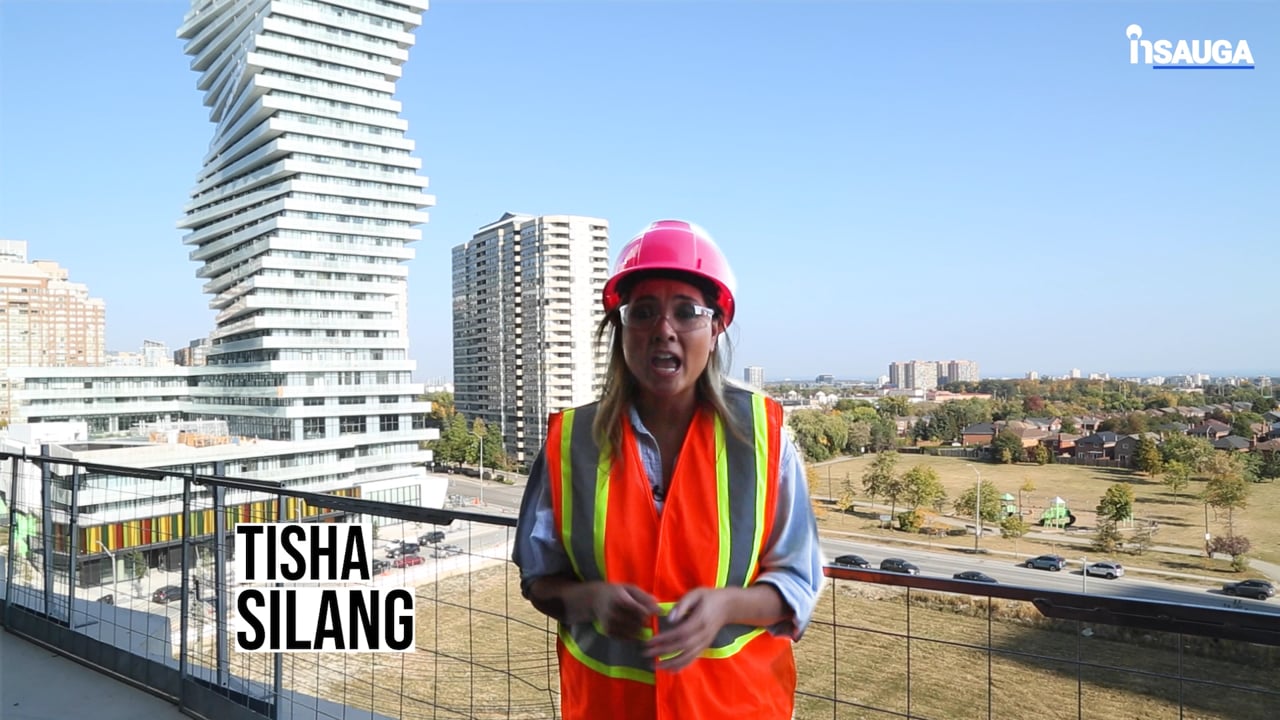 Slide
Slide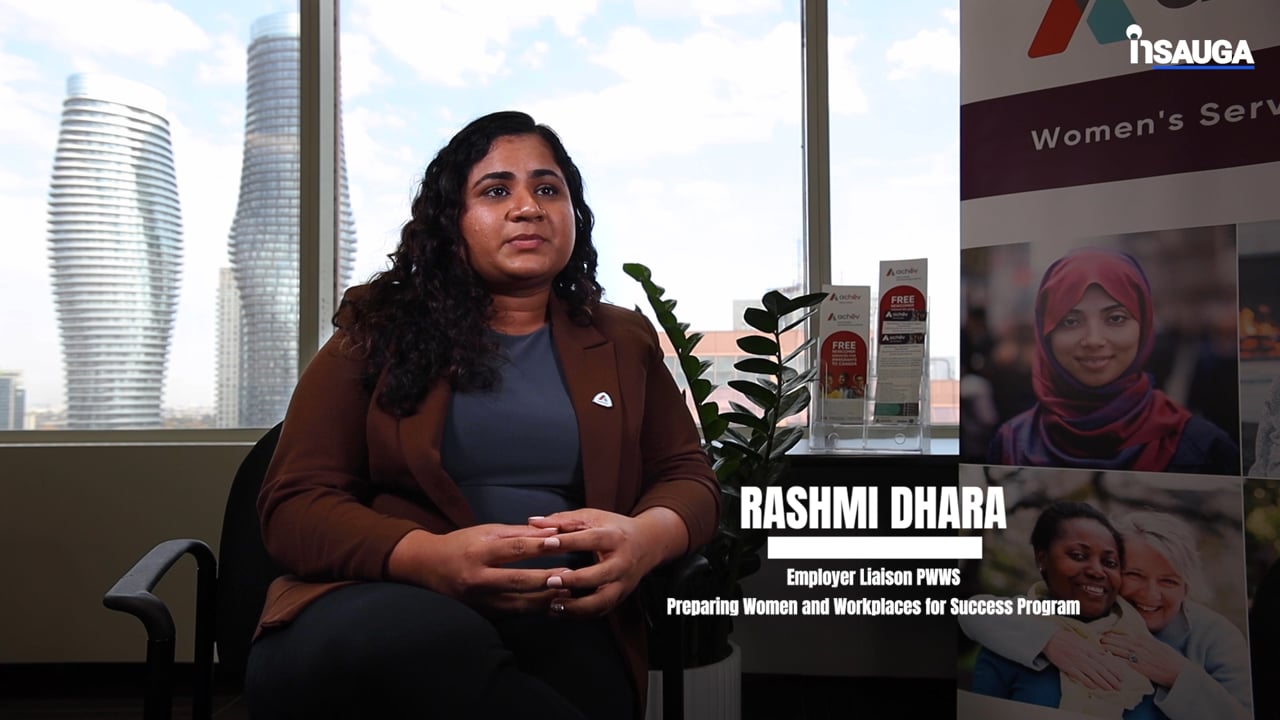 Slide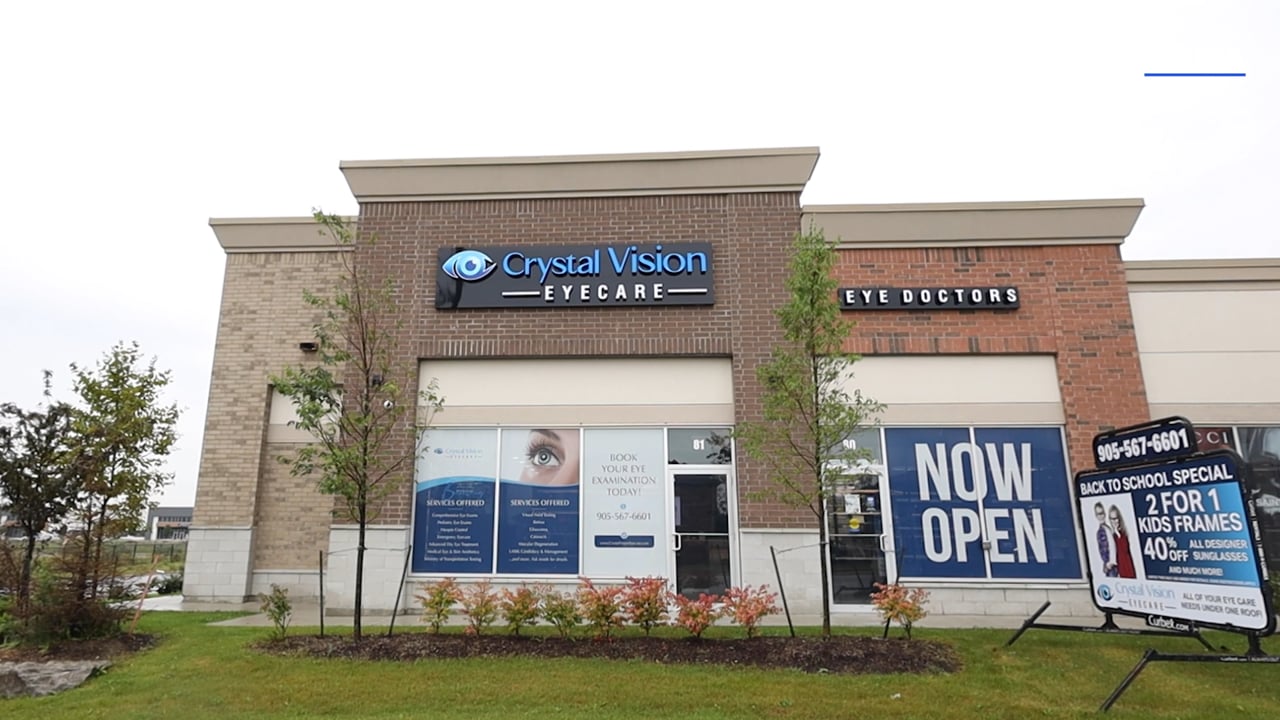 Slide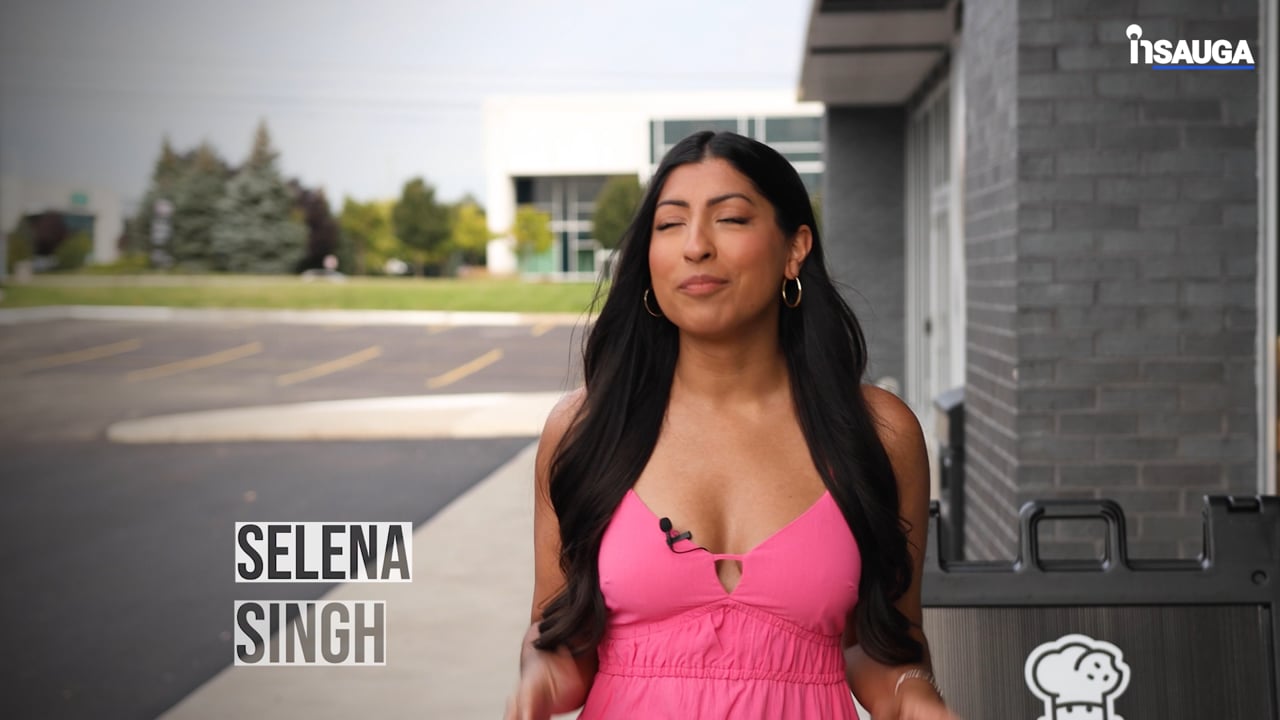 Slide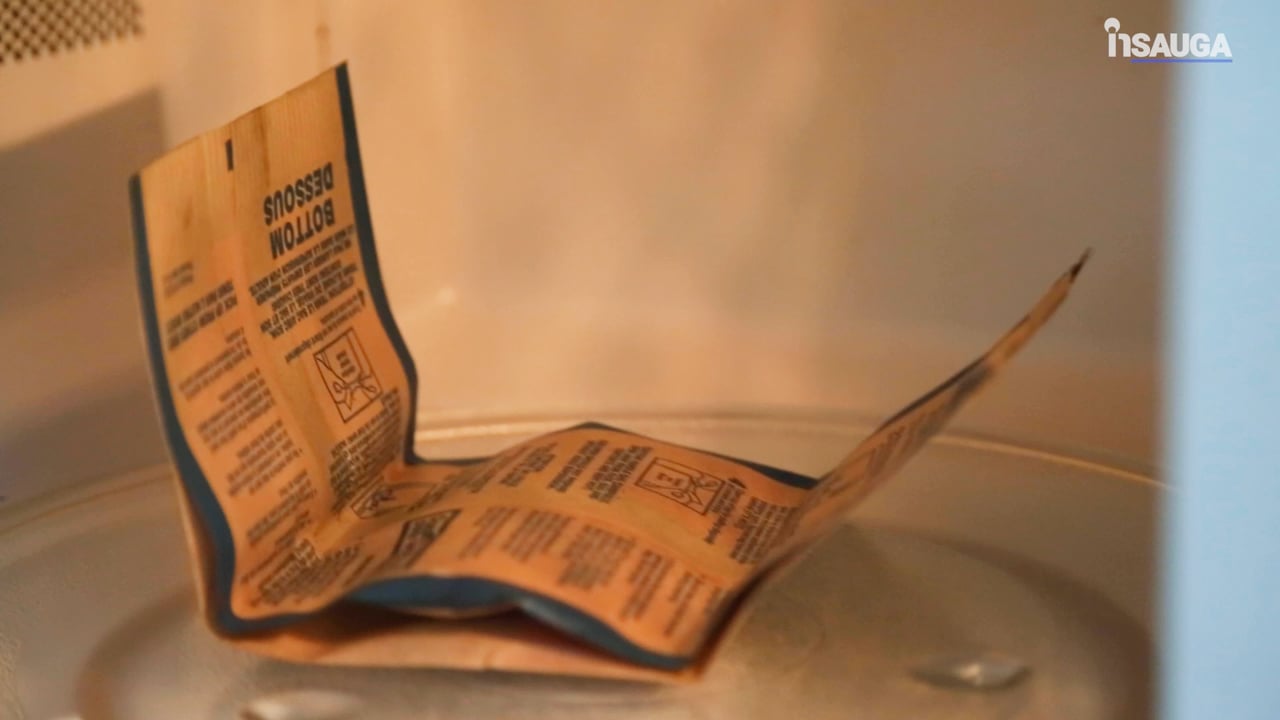 According to the Globe, Sonshine is predicting an increased desire for rental stock due to escalating housing prices.
The decision to include rental units is both interesting and logical. While Shopper's World currently occupies a busy spot on Main Street and could use a facelift, it's important to note that it's also going to be augmented by the incoming Hurontario LRT project. In fact, it'll be the last stop on the LRT's route.
If you've been following LRT debates in both Brampton and Mississauga, you've probably heard concerns being raised about the Metrolinx transit project's potential to further price people out of an already hot housing market. With Peel working towards providing more affordable housing in the region, the inclusion of rental housing in RioCan's proposal makes sense. While rental prices have climbed–and while it's definitely too early to say that the proposed units will be "affordable"–Peel is working to protect and grow its rental stock to give residents more options that fit their lifestyles and budgets.
If RioCan can include 1,500 rental units in an area that will inevitably be transformed–perhaps for the better–by the LRT, that's likely a good thing.
That said, the massively reduced retail space might concern residents who regularly frequent the mall for good deals on clothing and access to such popular anchor stores as Winners and Canadian Tire.
Still, it's hard to argue that the mall, useful though it may be, isn't tired and in need of attention. If the shopping options are limited (but ultimately stronger) and a residential element is added, the mall–and the neighbourhood–will likely benefit.
It is not yet known when the redevelopment will begin.
insauga's Editorial Standards and Policies
advertising