Brampton's NDP MPPs slam findings of SIU in Peel Police shooting death of D'Andre Campbell
Published December 14, 2020 at 4:23 pm
Three Brampton MPPs are condemning the report issued by the Ontario Special Investigation Unit (SIU) that clears a Peel Police officer of any wrongdoing in the shooting death of D'Andre Campbell.
The MPPS, all member of the NDP caucus, called the findings in the report "an insult to the memory of D'Andre" and demanded the overhaul of the SIU.
Campbell, a 26-year-old Black man, was shot and killed on April 6 of this year during a confrontation with Peel Police officers who had been called to his Brampton home. The SIU, which is brought in to investigate such matters, has determined the police officer involved in the shooting is not criminally responsible for Campbell's death.
However, Gurratan Singh (Brampton East), Sara Singh (Brampton Centre) and Kevin Yarde (Brampton North), along with the Ontario NDP Black Caucus say in a joint statement that Campbell's family has been denied justice by a police oversight process that does not work for Black, Indigenous or racialized Ontarians – or for people living with mental health issues.
"D'Andre Campbell called 911 because he was in crisis and needed help. He was loved, his life mattered and he reached out for support, in the belief that he would be treated accordingly. But D'Andre didn't get the support for his mental health crisis that he deserved. Instead, the police that he called for help shot him multiple times, killing him in his home," reads the statement.
The MPPs said they stand with Campbell's family adding that the SIU's findings are part of a longstanding pattern of exonerating police in cases involving racialized people.
Videos
Slide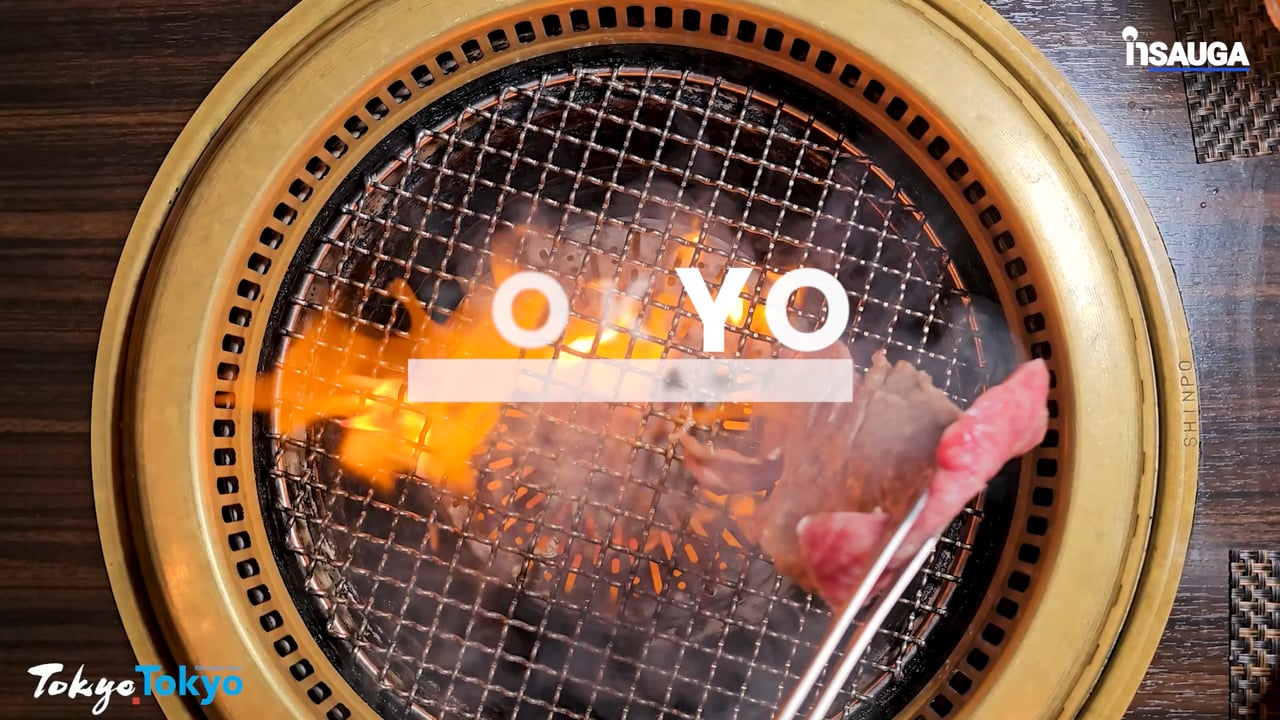 Slide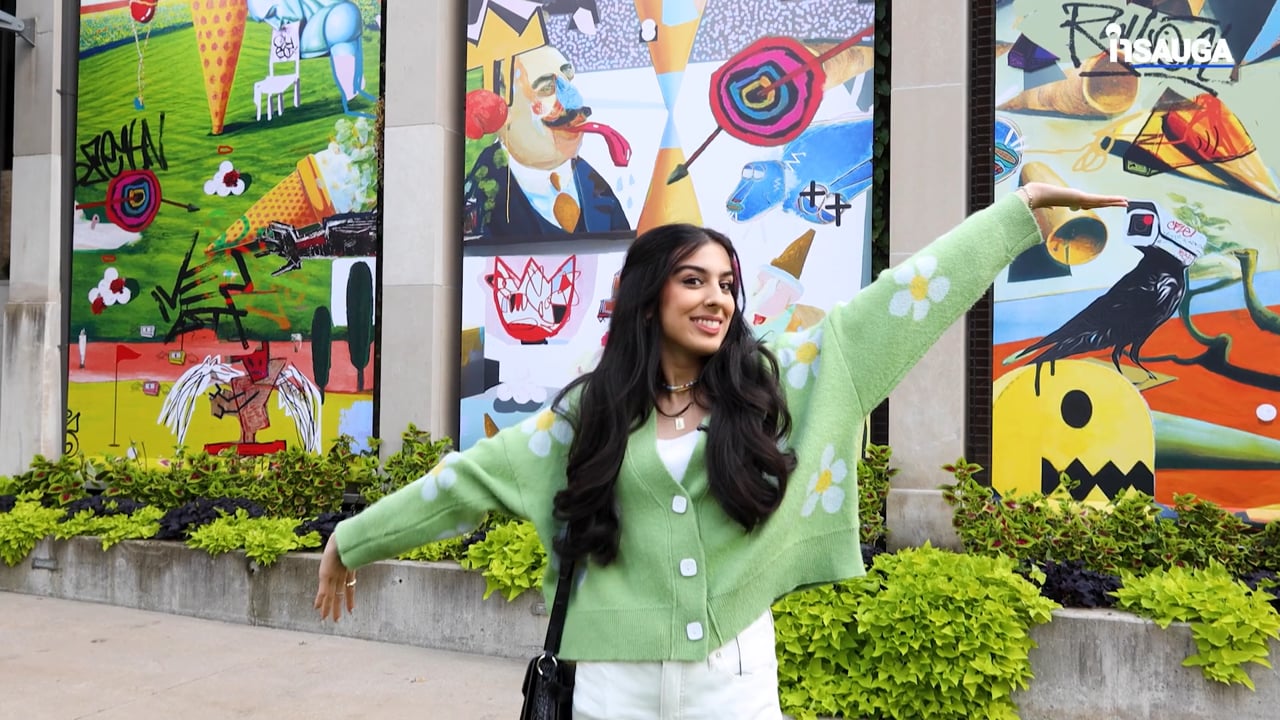 Slide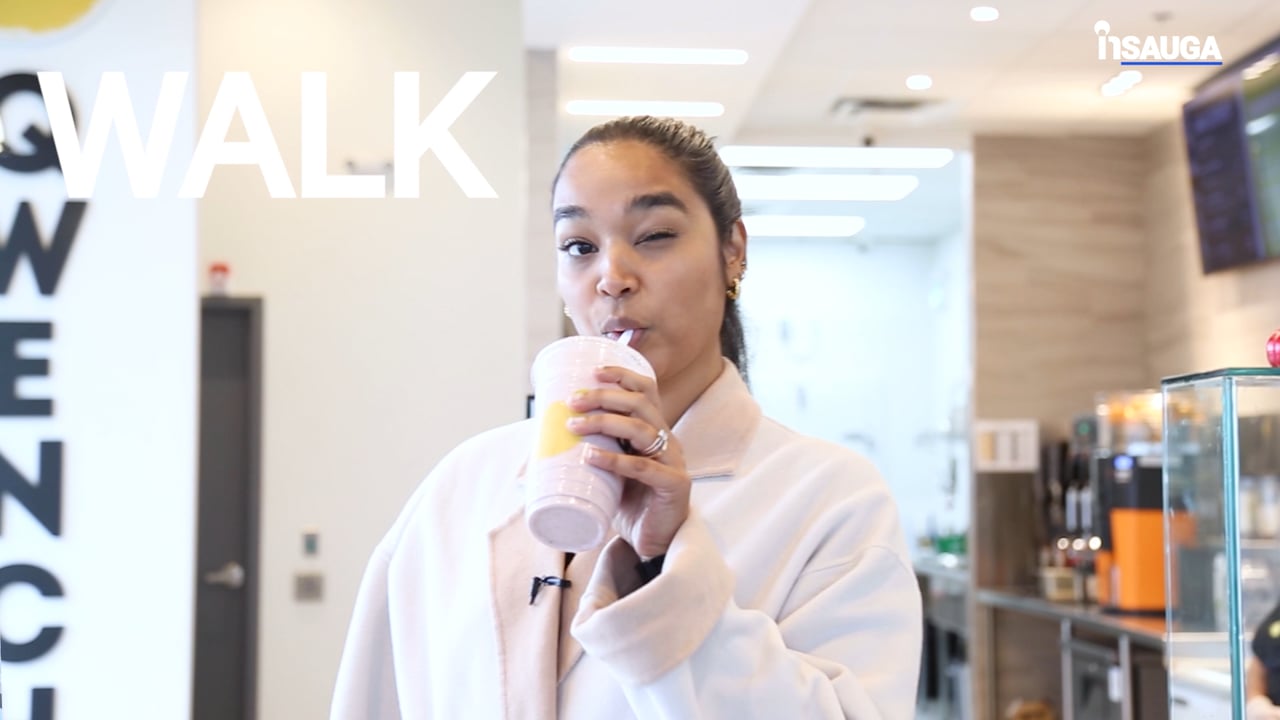 Slide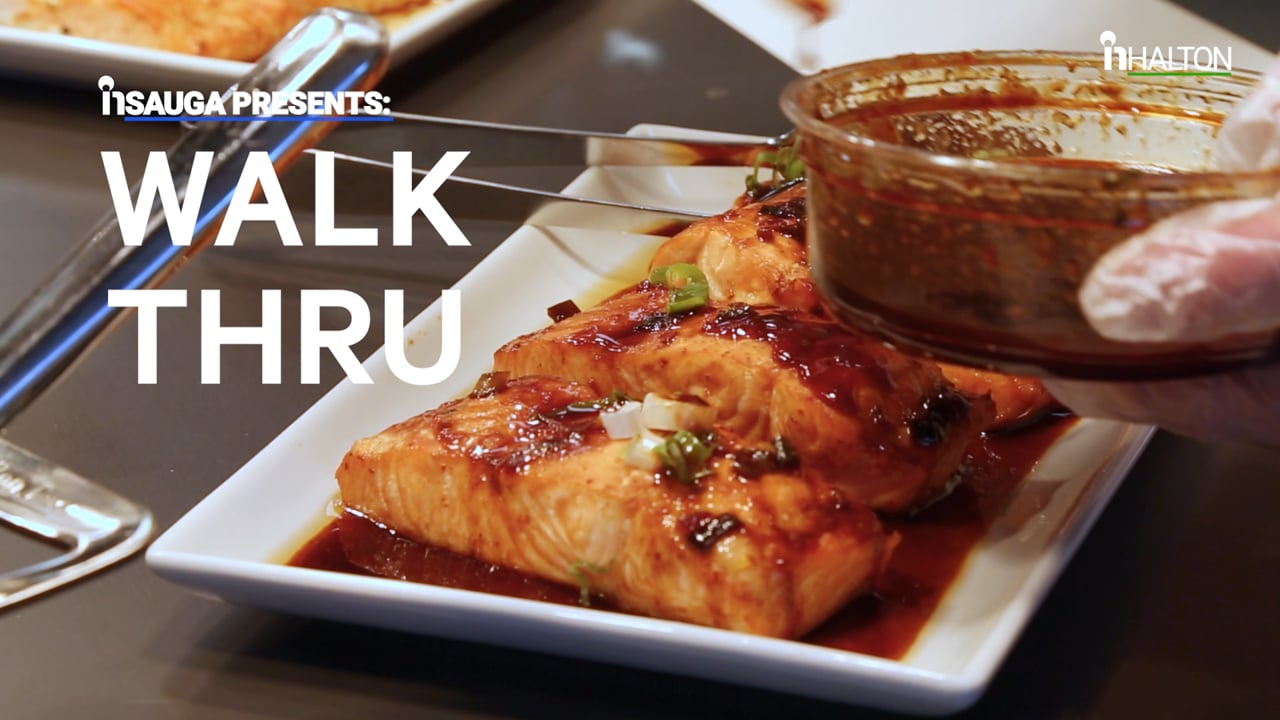 Slide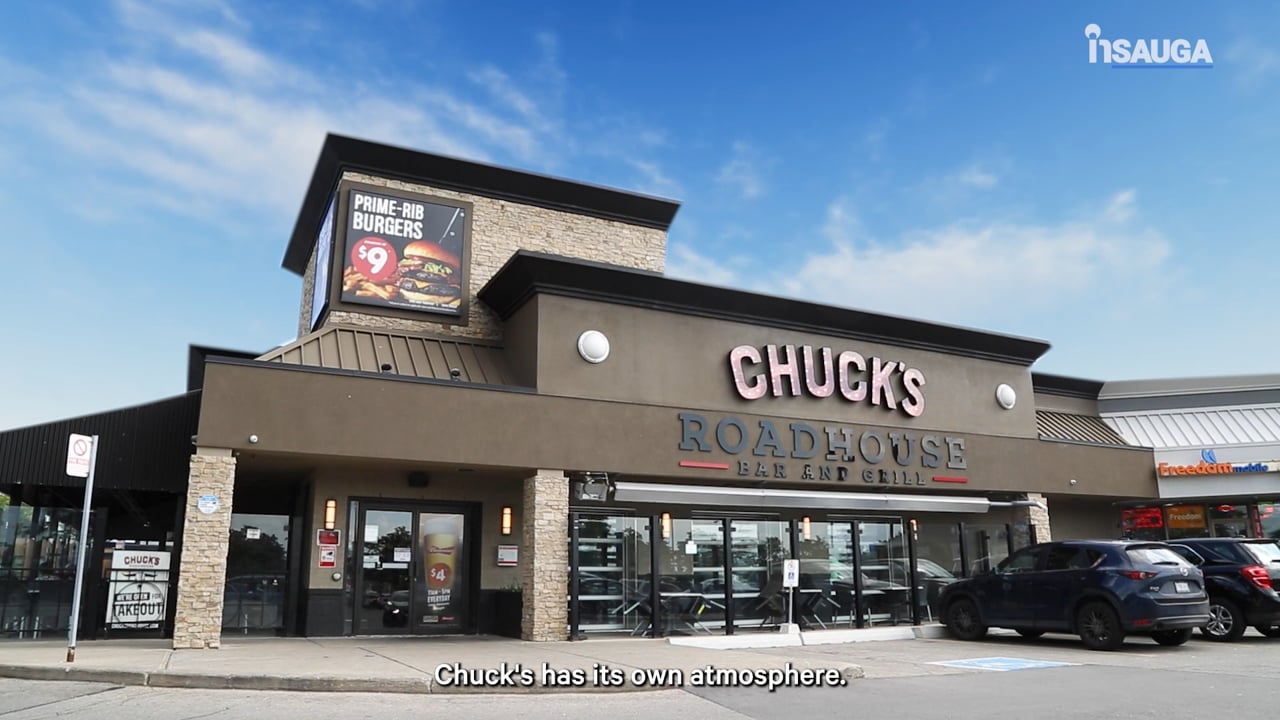 Slide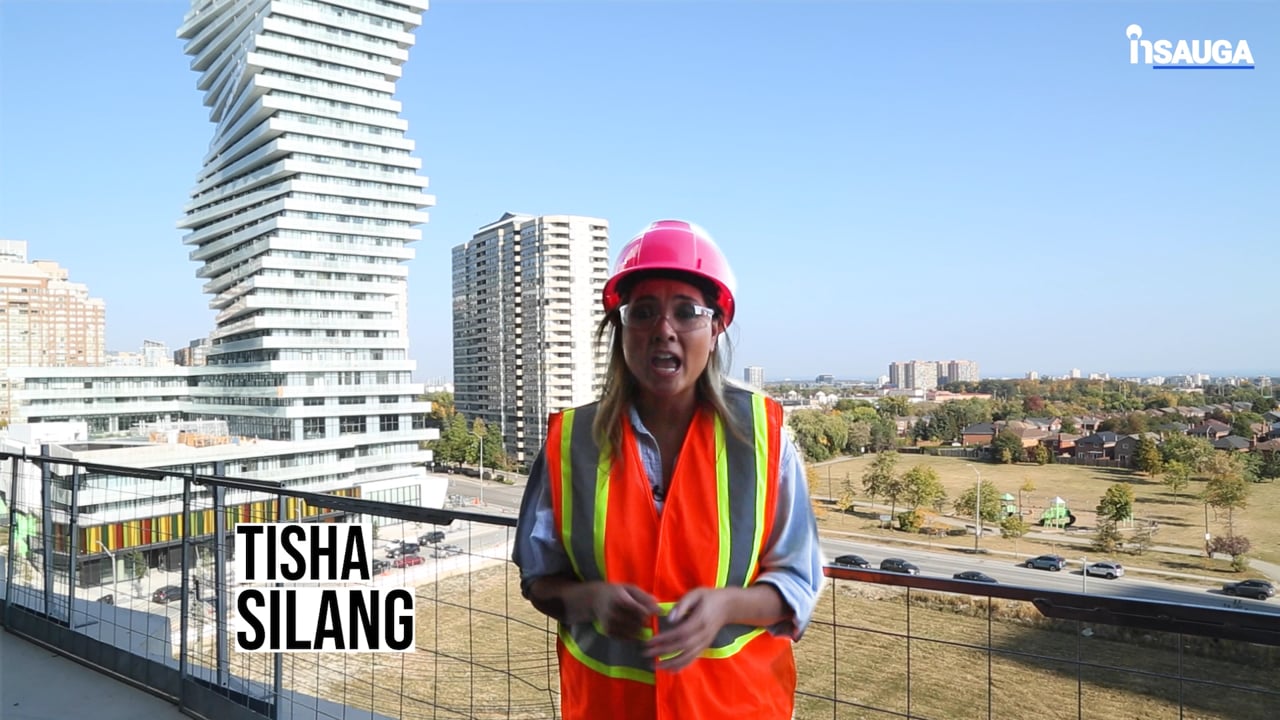 Slide
Slide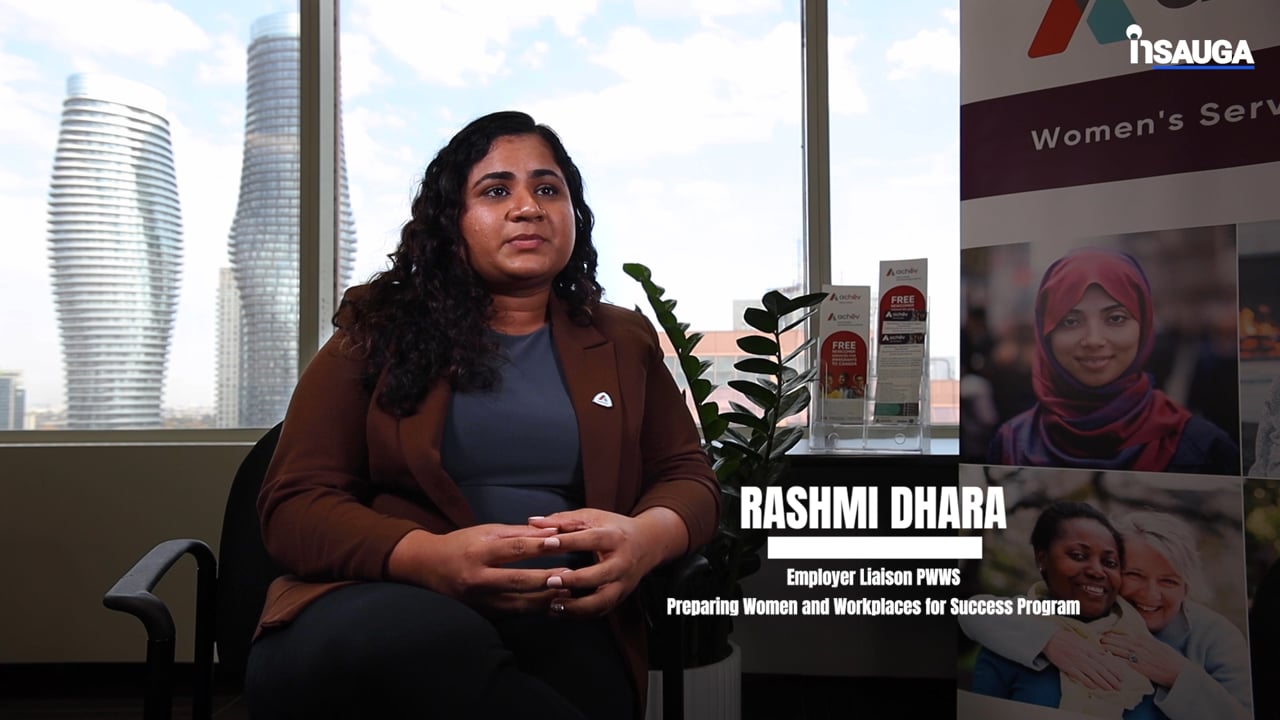 Slide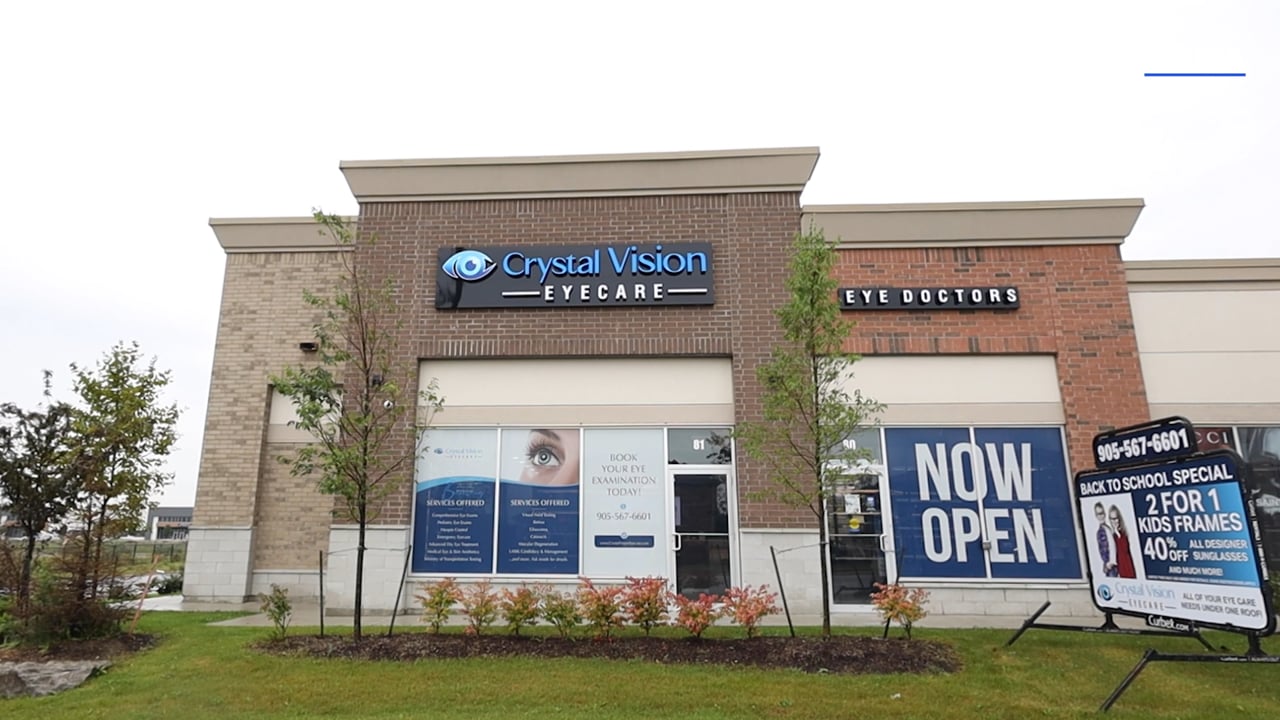 Slide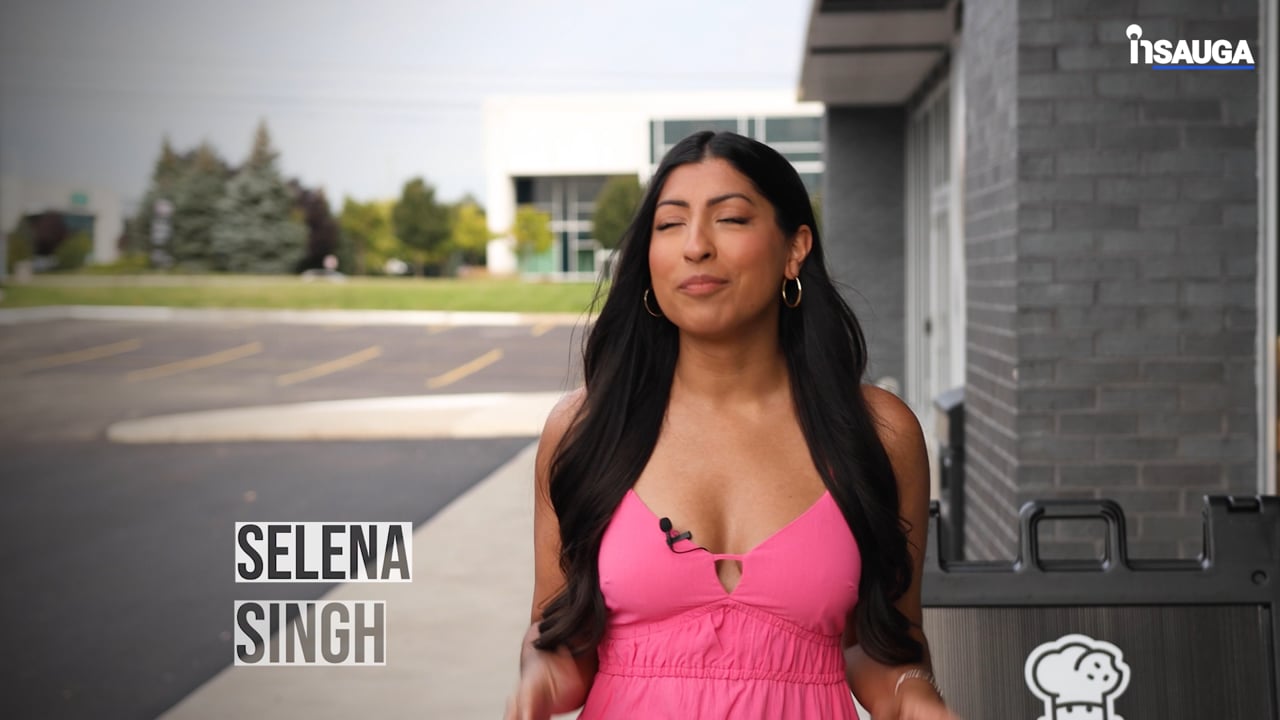 Slide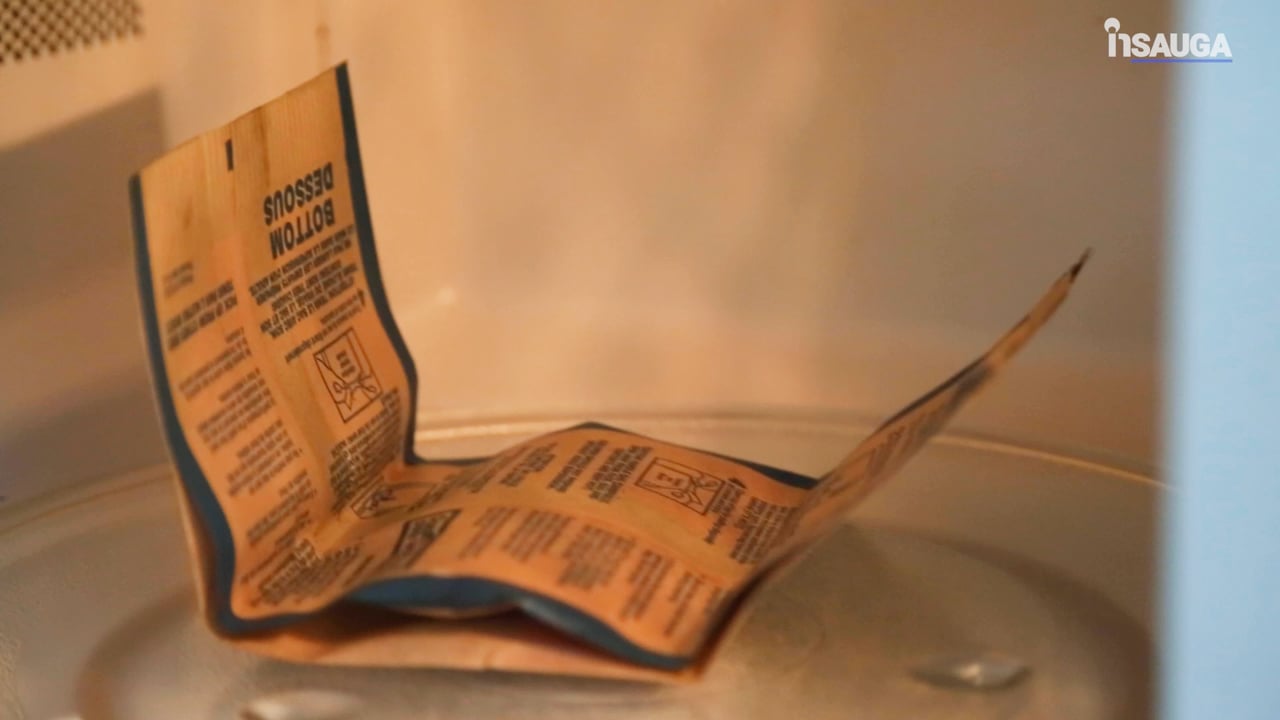 They called for a new program of support in Ontario that shifts responsibility for mental health calls to alternative first responders, who, the MPPS say, are equipped to de-escalate and provide those in distress with the urgent care they deserve.
The MPPS also say the SIU should be overhauled to make them more accountable to the public.
"Without substantial and fundamental changes to these structures, there can be no lasting justice for D'Andre Campbell, his family or the many Black, Indigenous and racialized folks whose lives and families have been destroyed by systemic brutality." the Brampton MPPs jointly state.
Campbell's family has not yet commented on the SIU report.
The SIU released its findings today saying the officer involved in the shooting was acting in self-defense as Campbell, armed with a kitchen, fought with them.
insauga's Editorial Standards and Policies
advertising