Brampton's integrity commissioner clears mayor of wrongdoing over hockey rink incident
Published February 19, 2021 at 8:49 pm
Brampton Mayor Patrick Brown didn't violate the city's conduct code by failing to wear a mask at a local skating rink last summer, an investigation has found.
"I conclude that Mayor Brown has not violated the code rules as was alleged in the complaint," Brampton Integrity Commissioner Muneeza Sheikh said in her report.
However, Sheikh says Brown should have known better to be without a mask and warned all local politicians to be aware of how their actions are perceived and that they should hold themselves to a high standard.
The investigation came after a complaint was filed against Brown last August when Rebel News filmed him not wearing a mask while entering Earnscliffe Recreation Centre.
Rebel then accused the mayor of violating mask bylaws and that he intended to join in a hockey game. The media company then filed a complaint to the integrity commissioner.
Brown maintained we was not in violation because he was watching friends play hockey during a private rental of the arena and the rules allowed him to do so. He denied that we went to the rink to take part in the game.
Videos
Slide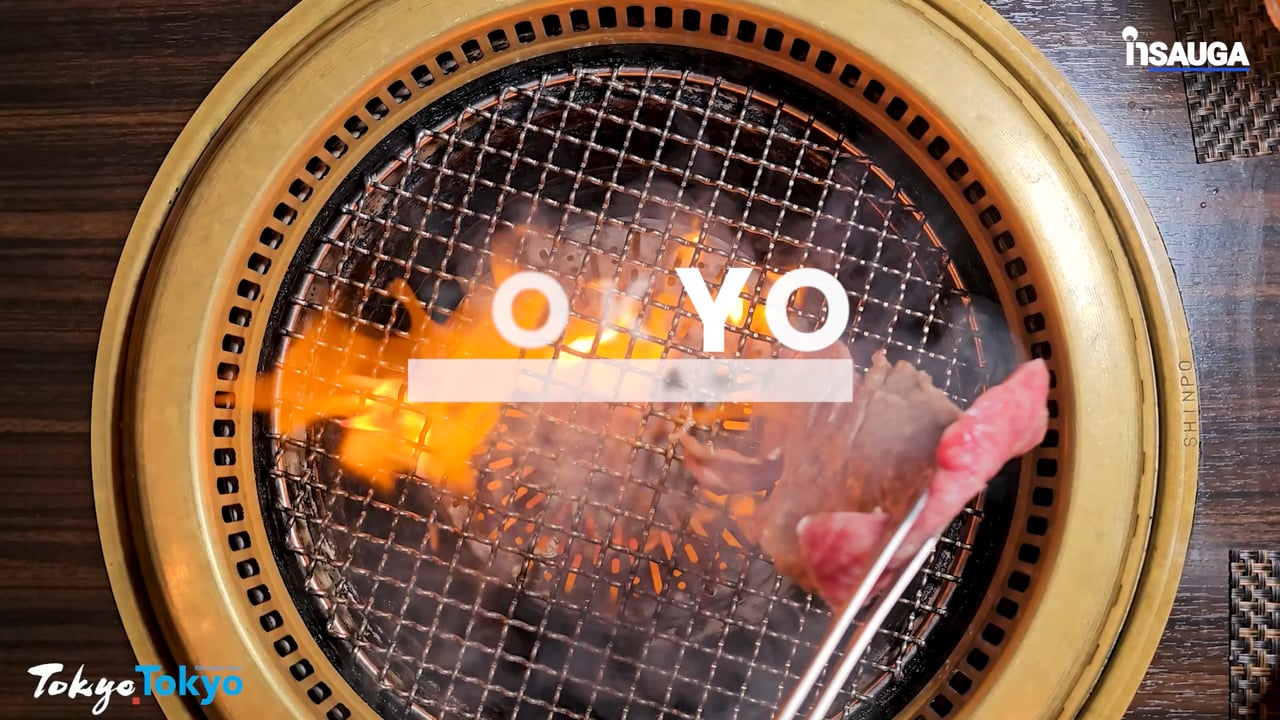 Slide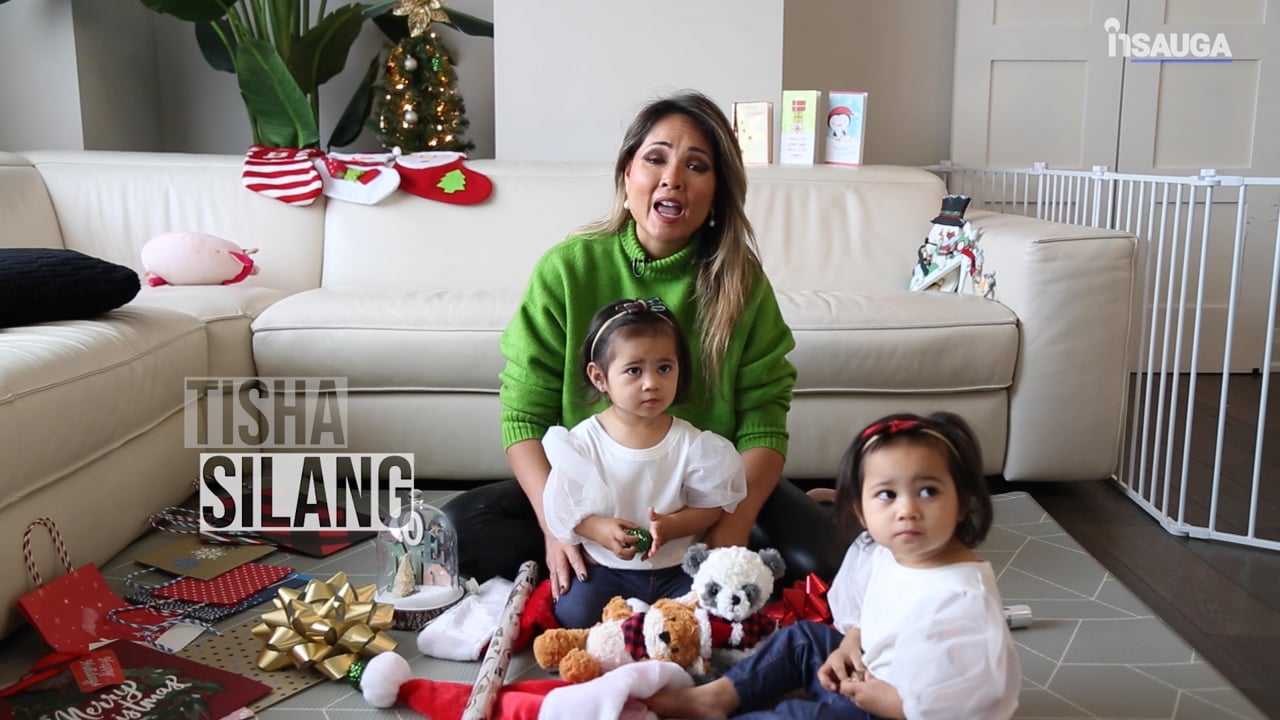 Slide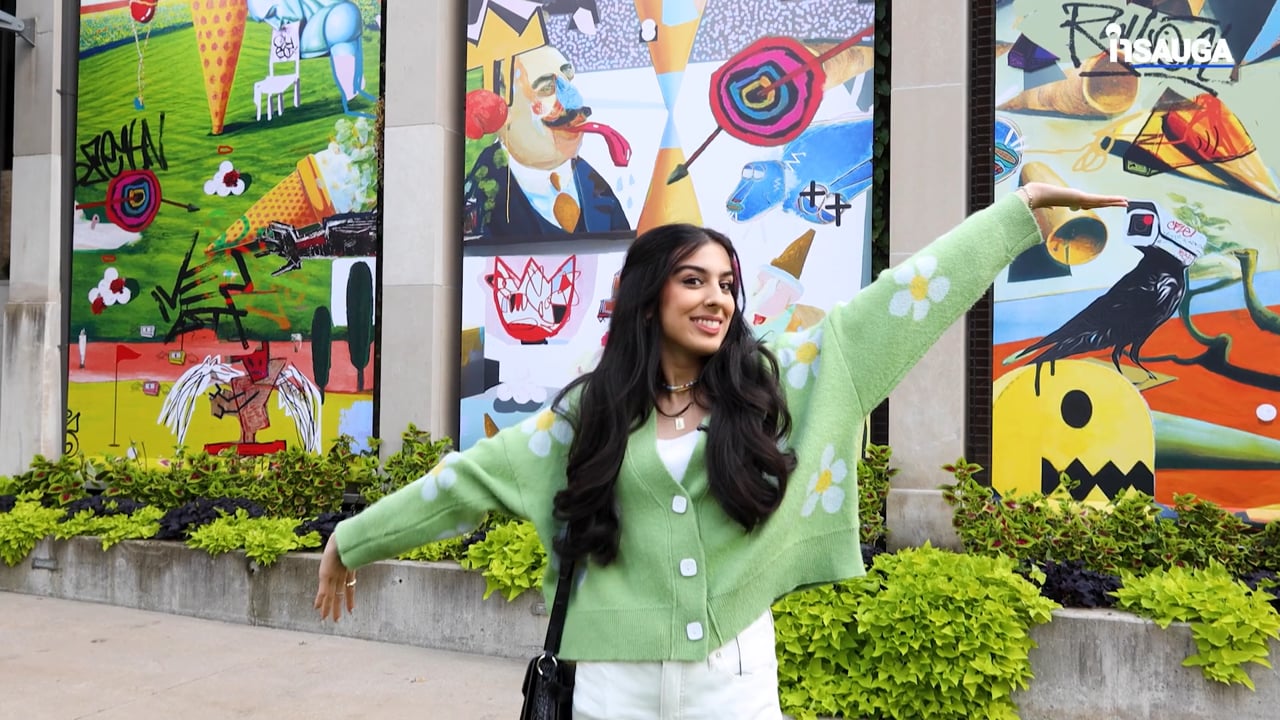 Slide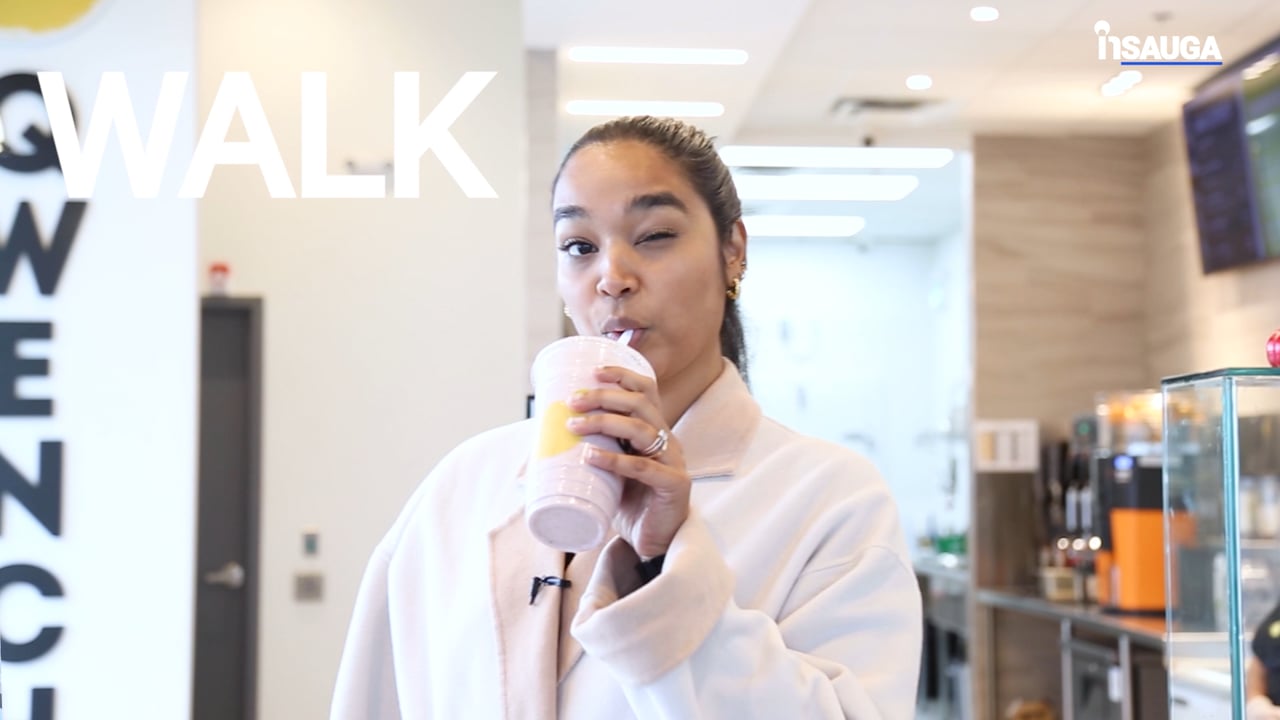 Slide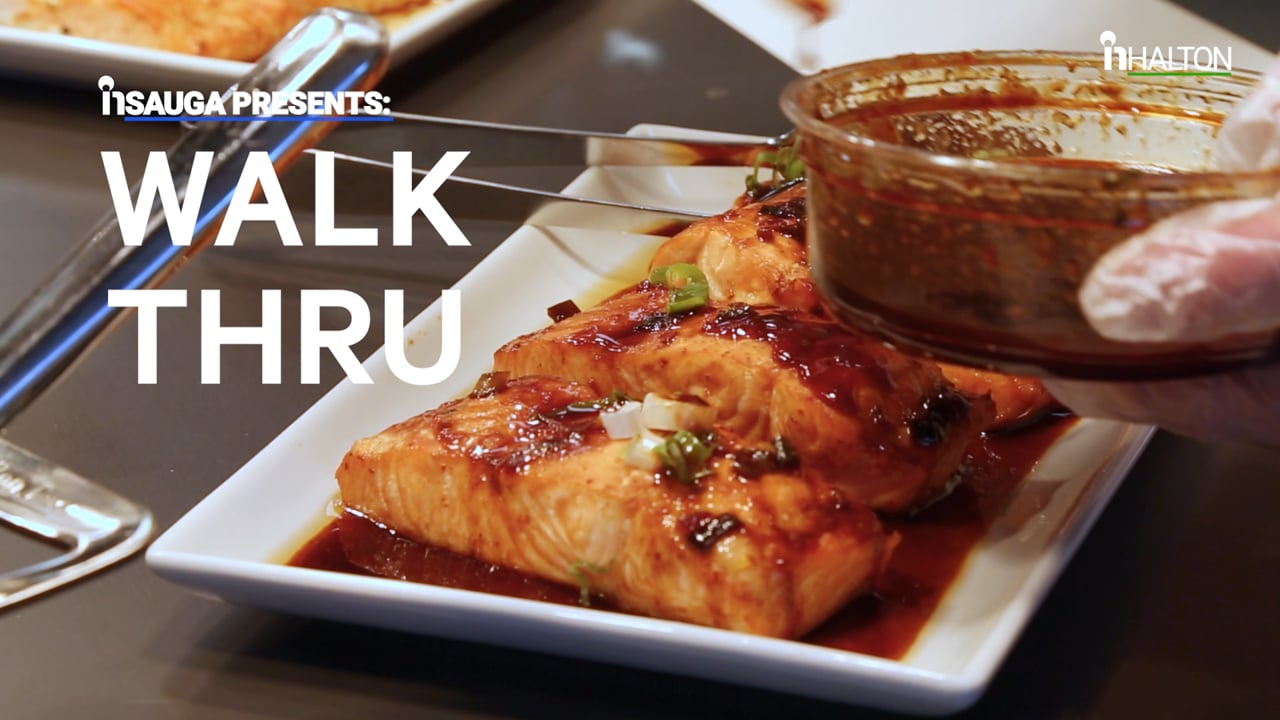 "I would recommend that Mayor Brown, and all members of Brampton City Council, be more attentive towards how their actions are perceived," Sheikh wrote. "The COVID-19 pandemic has introduced a tense and difficult period for the people of Brampton. The members of Council are high profile elected officials – their decisions affect the city's residents, and their actions will inevitably be scrutinized. The Rule 15 (of Brampton's conduct code) commentary says that members' behaviour "should be exemplary". Even though a failure to meet this standard may not be a violation of the code, the commentary remains relevant to their behaviour and exists for a reason.
The integrity commissioner also said there was no violation surrounding the rink rental because it was allowed at the time.
insauga's Editorial Standards and Policies
advertising