Brampton's Controversial Hiring Practices Back in Spotlight
Published March 20, 2017 at 4:27 pm
Last year, Brampton's new Chief Administrative Officer (CAO) Harry Schlange's move to cull a slew of middle management was welcomed as a breath of fresh air that aligned with a vision outline

Last year, Brampton's new Chief Administrative Officer (CAO) Harry Schlange's move to cull a slew of middle management was welcomed as a breath of fresh air that aligned with a vision outlined by Mayor Linda Jeffrey–a mayor who wanted to kickstart a new era of transparency and accountability in municipal government. Schlange was then tasked with hiring replacements that understood that vision, and as Mayor Jeffrey stated, "I have encouraged him (Schlange) to hire the best and brightest that also reflect the population we serve."
Under those directions, the city of Brampton took $36,000 of taxpayer money to fund 'national searches' for new managers to replace the old ones in order to heal Brampton's bruised reputation. But after scouring the world for the talent needed to run a new Brampton, CAO Schlange seemingly opted to choose people he was close with–specifically, his former municipal colleagues at the Niagara Regional Municipality.
Fiona Peacefull, Niagara Region's former director of people services and organizational development, was hired as Brampton's new director of human resources. In July, a similar national search led to the appointment of Erin O'Hoski, Niagara Region's former manager of partnership development, to the role of Brampton's director of strategic communications. And Bob Seguin, now the special economic advisor to Schlange, was hired from Niagara on contract last fall.
Maybe hiring so many people from Niagara would not have drawn so much attention–and would have stayed that way–had issues from Schlange's time as Niagara CAO not caught up with him. Right now, the controversy is related to an investigation into the ballooning costs of a bridge project in St. Catharines– an issue that has identified serious concerns about procurement practices as well as conflict of interest problems in Niagara. While the bulk of the allegations made in the Burgoyne Bridge project investigation occurred prior to Schlange's time as Niagara CAO, he has been caught in the fallout from those investigations and that doesn't look good for a new CAO looking clean up Brampton.
There is no law dictating that people who work for Brampton have to have lived or have a work history there. One clear example is Mississauga's City Manager Janice Baker, their version of a CAO. She was Director of Finance and City Treasurer for St. John's, Newfoundland and Commissioner of Corporate Services and then Commissioner of Public Works in Oshawa, Ontario before making her way into Mississauga's municipal government, eventually becoming City Manager in 2005. Last year, the former city manager for Moncton, New Brunswick was hired to be Halifax's new CAO.
Videos
Slide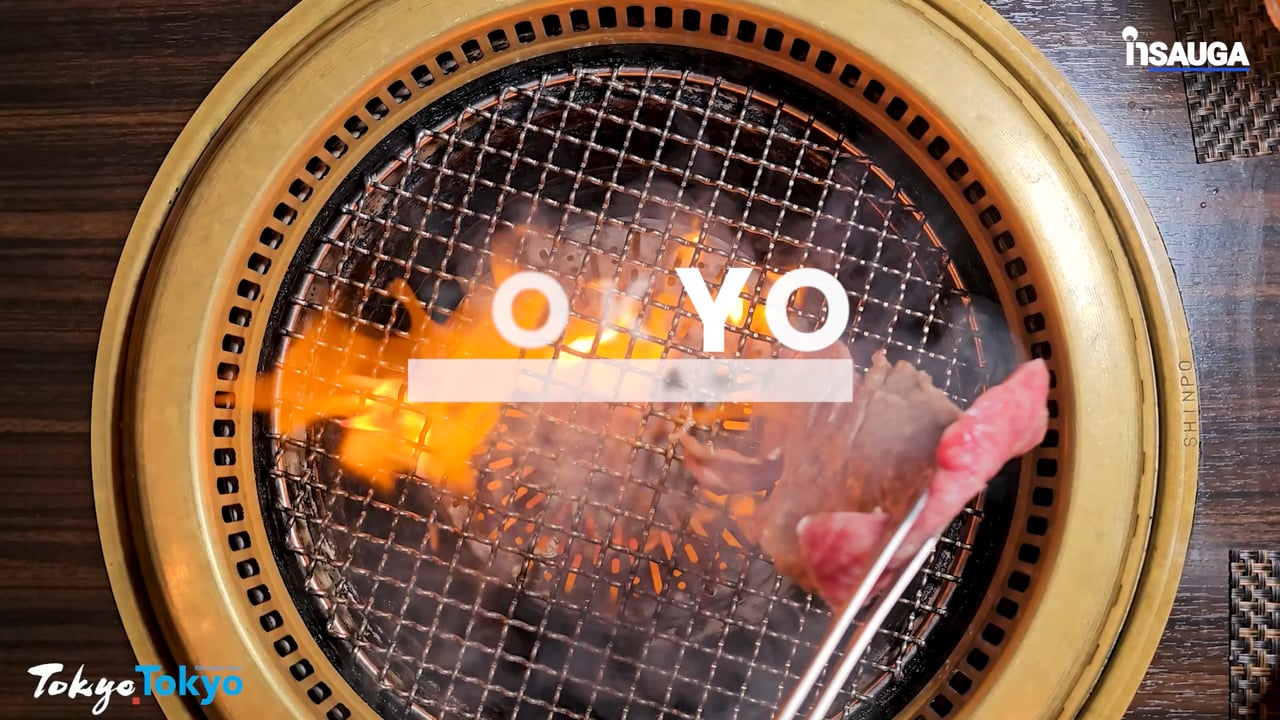 Slide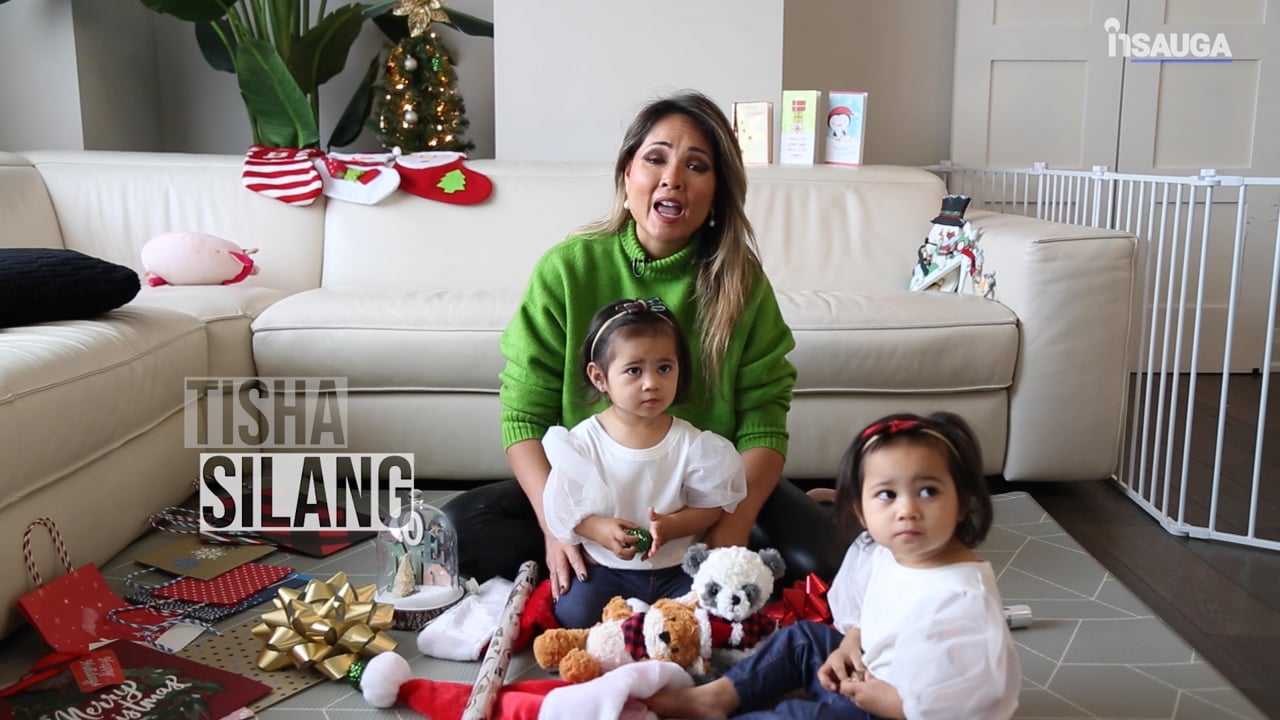 Slide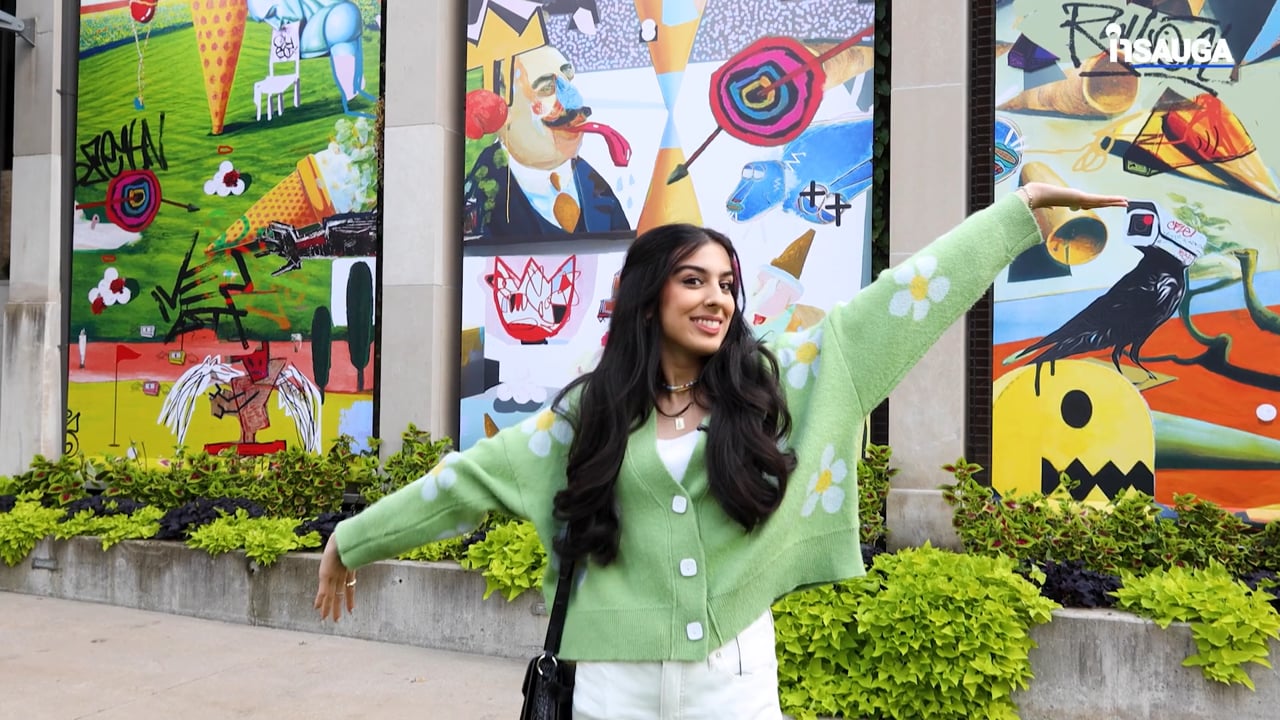 Slide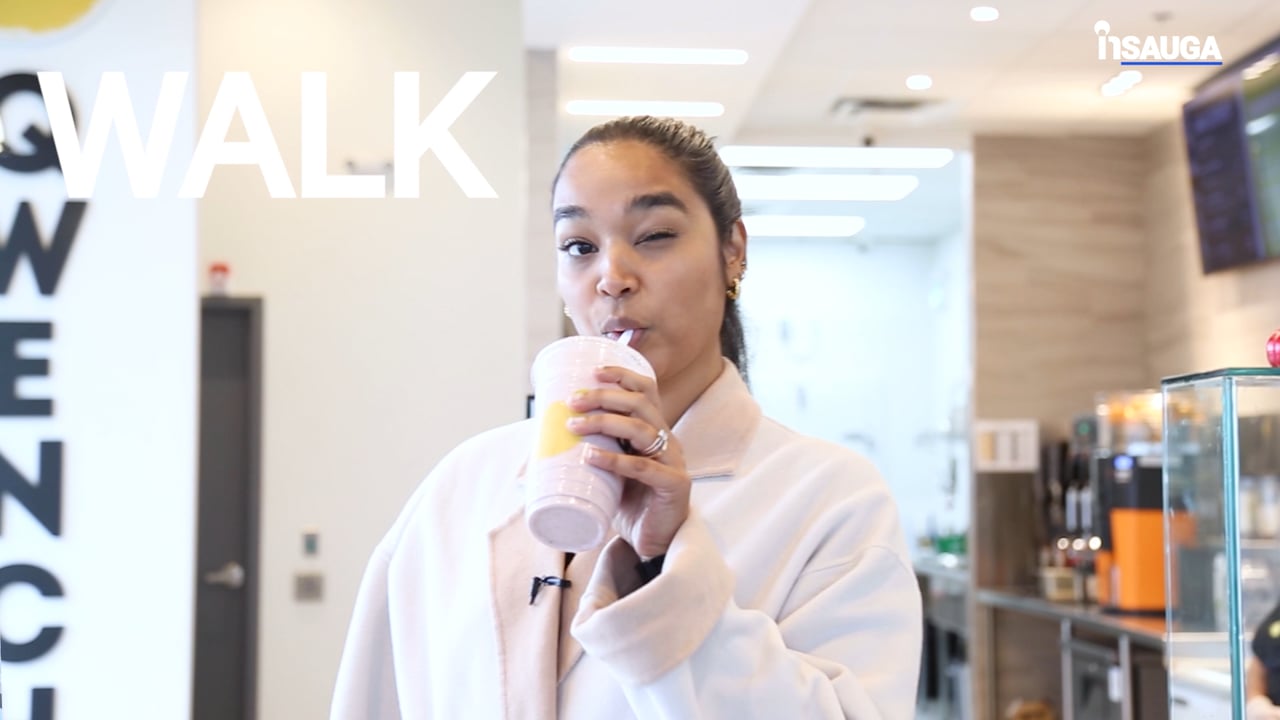 Slide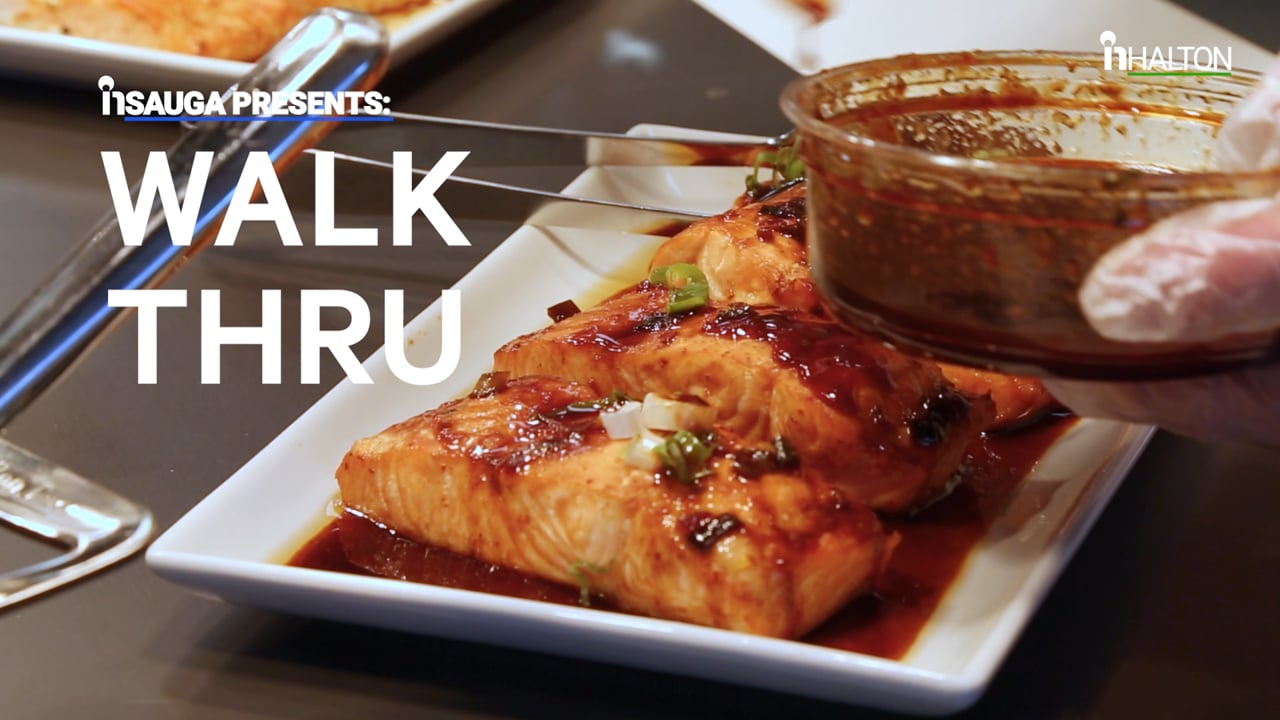 In an interesting little historical nugget since I brought up Halifax, during the 1960s they almost hired a city manager who once served in a similar capacity in Oklahoma City, USA, demonstrating that Halifax literally scoured the continent for someone suited to run their city.
But throughout all those examples, there is at least a common denominator in that the bureaucrats worked in jurisdictions that shared similar profiles. Baker worked in St. John's and Oshawa, two medium sized cities with similar profiles to Mississauga. Likewise, Moncton and Halifax are both Maritime municipalities dealing with similar issues. And while Oklahoma City doesn't have a coastline, its development from an urban core and the spread of that development is somewhat similar to what Halifax is today.
The issues Niagara Region and Brampton are grappling with seem miles apart. Brampton is facing issues such as transit, traffic congestion, the new university, jobs and intensification, not to mention intense urban pressures driven by rapid growth (the recent census shows that at close to 600,000 people, Brampton's population shows no signs of slowing down). So with all due respect to our friends down along the QEW, I'm not sure Niagara Region is dealing with the difficult but transformative issues that Brampton is facing.
According to the census, the population of the entire Region of Niagara (the city of Niagara Falls and all other component municipalities) is 447,888, which is still at least 150,000 shy of where Brampton currently is at. The primary transportation concerns in Niagara surround the three airports and general highway maintenance. While there is GO train service that runs to Niagara Falls, it's more on a seasonal basis and traffic congestion is almost non existent; once you get off the QEW and into whichever town you're in, driving is rather smooth. As for economic development, tourism and manufacturing are the main drivers of the local economy, along with Canada-USA border issues.
A growing, dynamic Brampton isn't the same as a quieter, more idyllic place like Niagara. With these new recruits into Brampton's city government who have only worked in a predominantly rural environment, it's an interesting question as to how they will adjust going from Niagara to Brampton, a city with a myriad of urban challenges to handle. Let's see how these new hires adjust to the changing realities.
insauga's Editorial Standards and Policies
advertising