Brampton's 2021 budget includes 0 per cent increase on property taxes for third consecutive year
Published December 9, 2020 at 9:15 pm
During a Special Council Meeting, Brampton's City Council unanimously voted for a 0 per cent increase on property taxes for the third year in a row as part of the City's 2021 budget.
Additionally, Council also passed a motion for a record contribution of $114 million for the reserves.
Further, the City's net operating expenditures are increasing by $13.4 million, which will be funded through assessment growth.
Overall, Brampton's approved budget for 2021 Budget totals $1.2 billion—$767 million of which will be used for operating costs, such as staff salaries, maintenance, utilities, reserves, while $476 million will go towards Capital, including purchases, major repairs and replacement of assets, such as roads, buildings, etc.
Moreover, the city has pledged $1.5 million over the next three years to implement the Environmental Master Plan, which is intended to expedite the implementation of climate change, sustainability, and natural heritage priorities throughout Brampton.
"With financial responsibility top of mind, we will deliver Brampton's third consecutive tax freeze to support our community through the ongoing COVID-19 pandemic. The 2021 Budget also maintains a record contribution to reserves to keep up the investment momentum in priorities that shape our future, such as transportation, sustainability, economic growth, and healthy living," Mayor Patrick Brown said in a news release.
Videos
Slide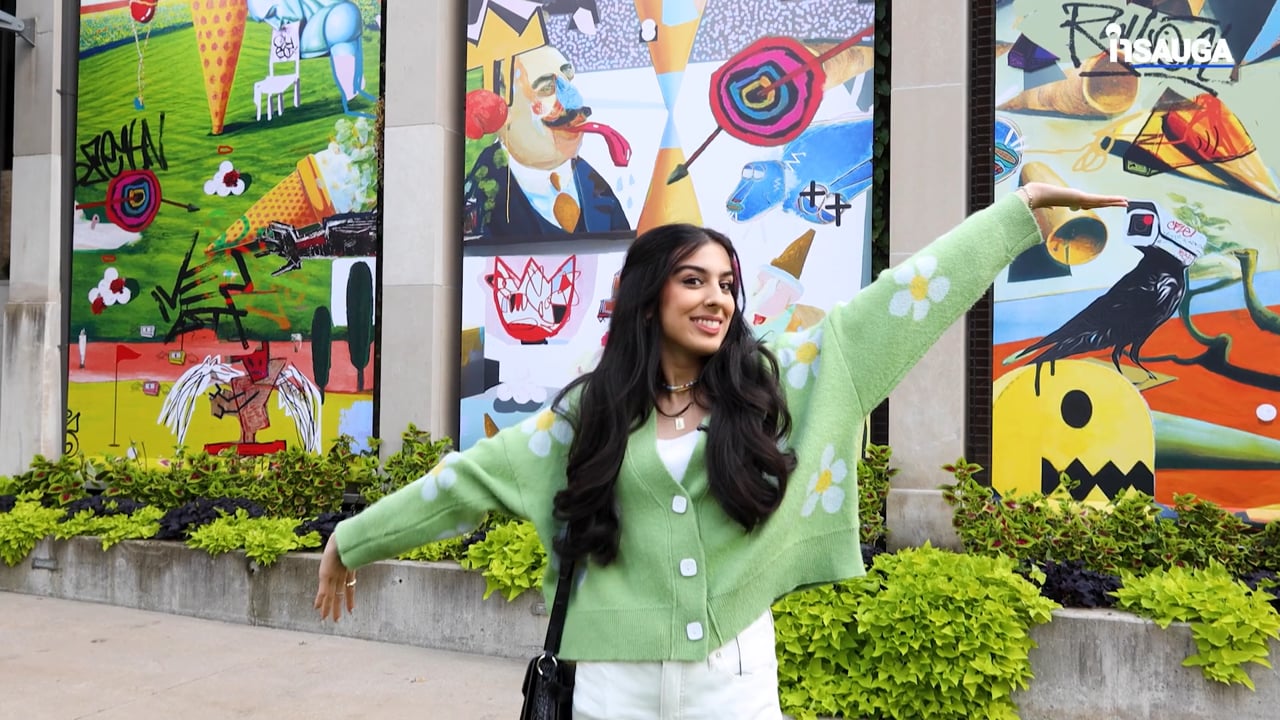 Slide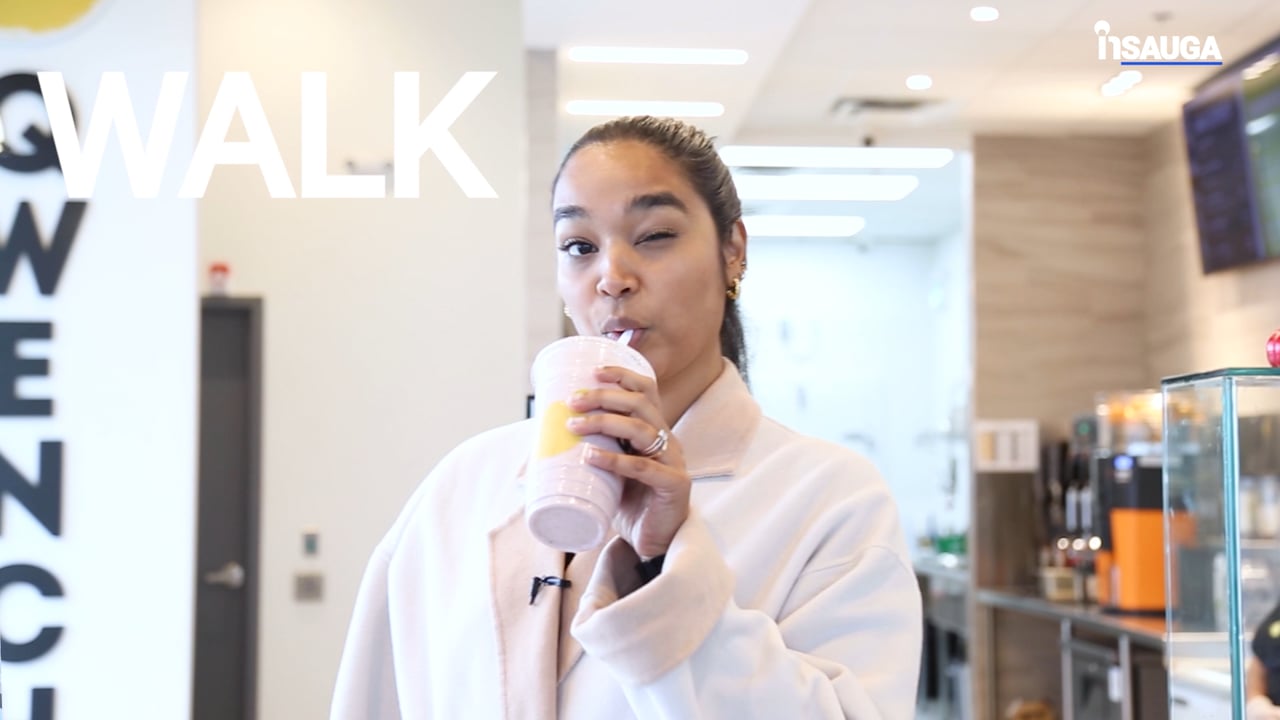 Slide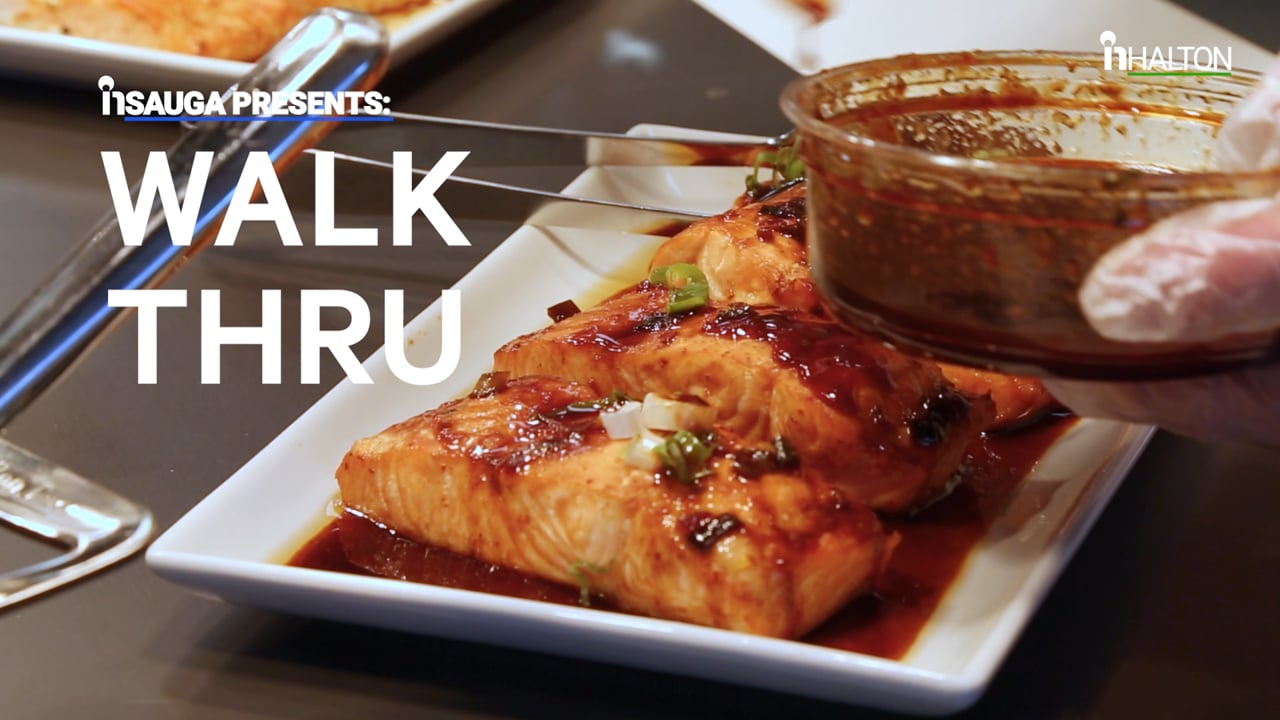 Slide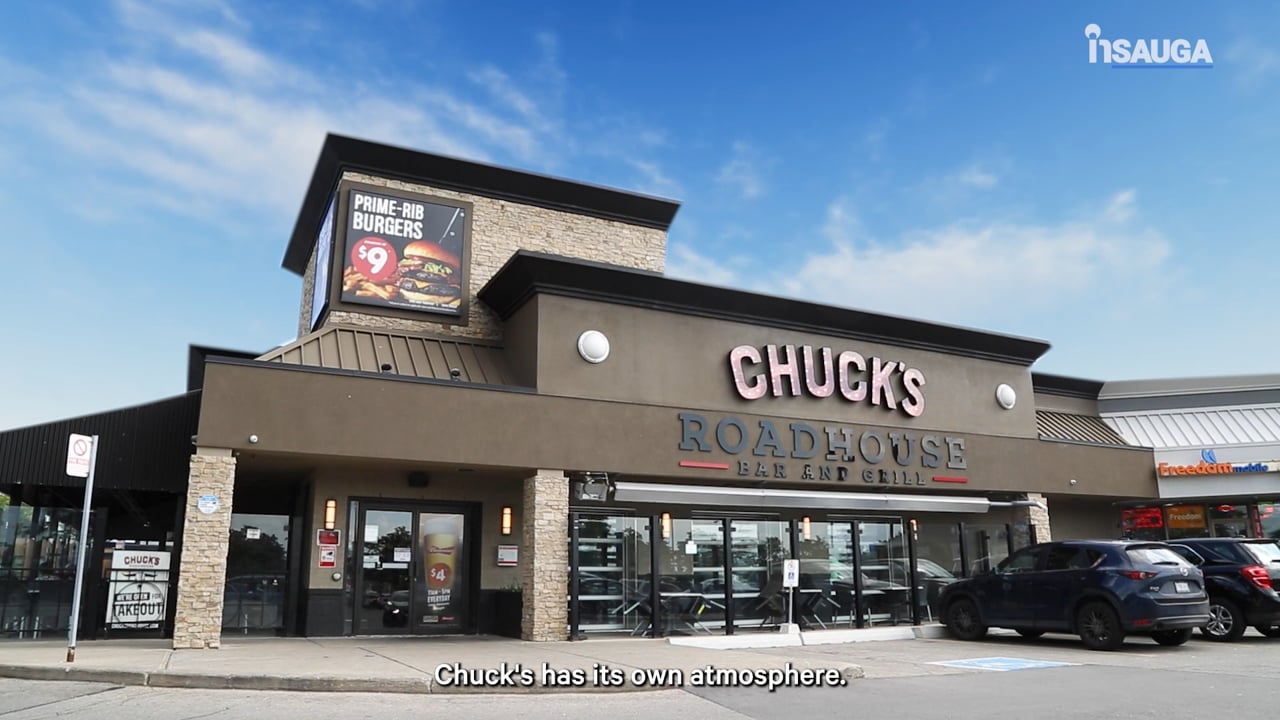 Slide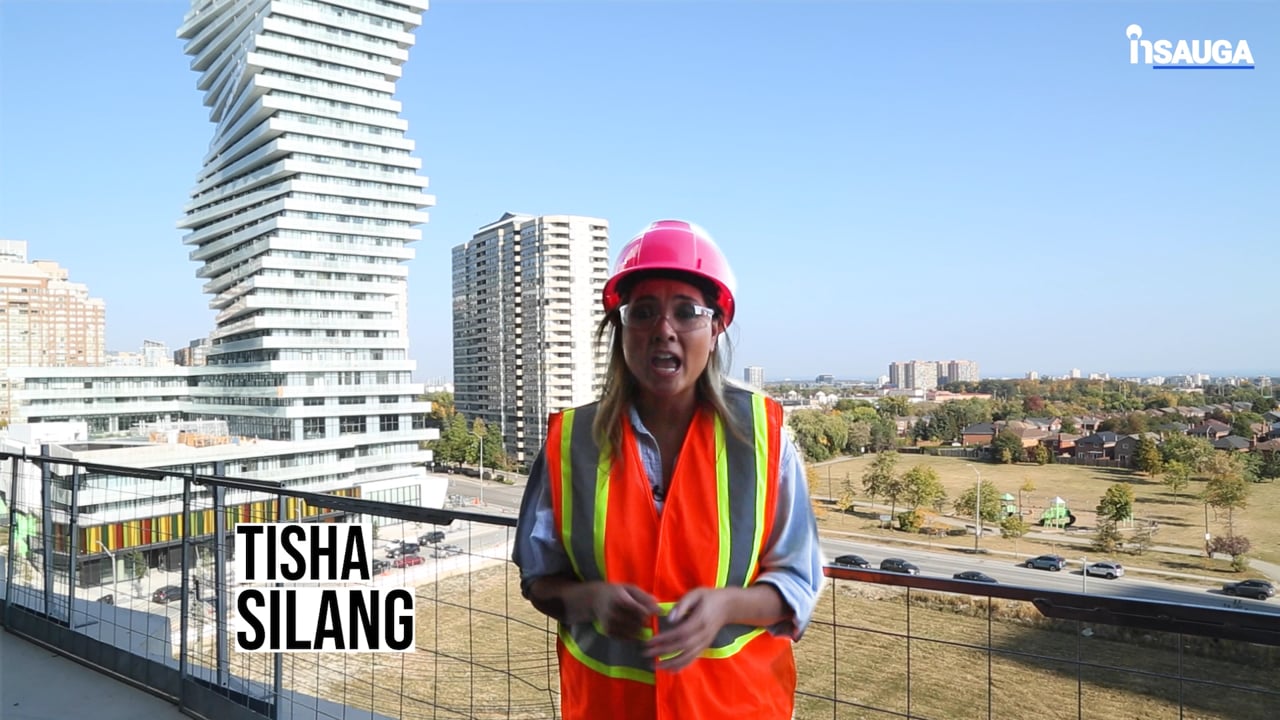 Slide
Slide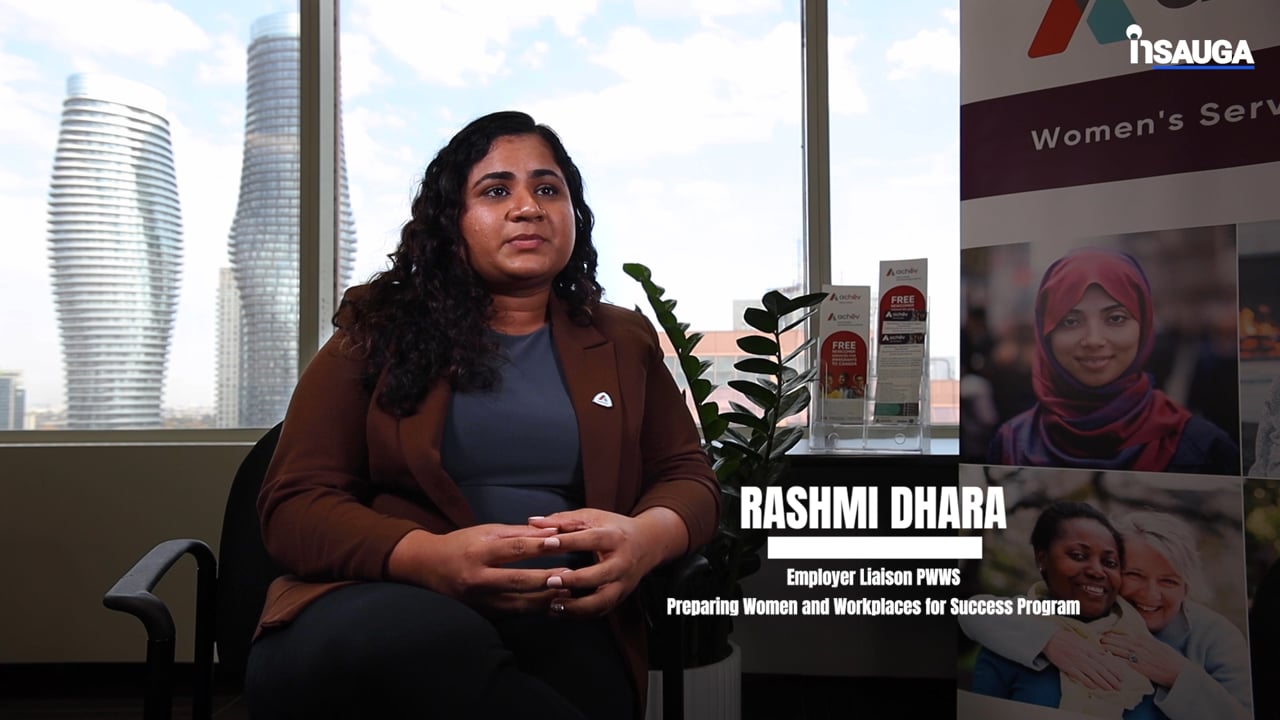 Slide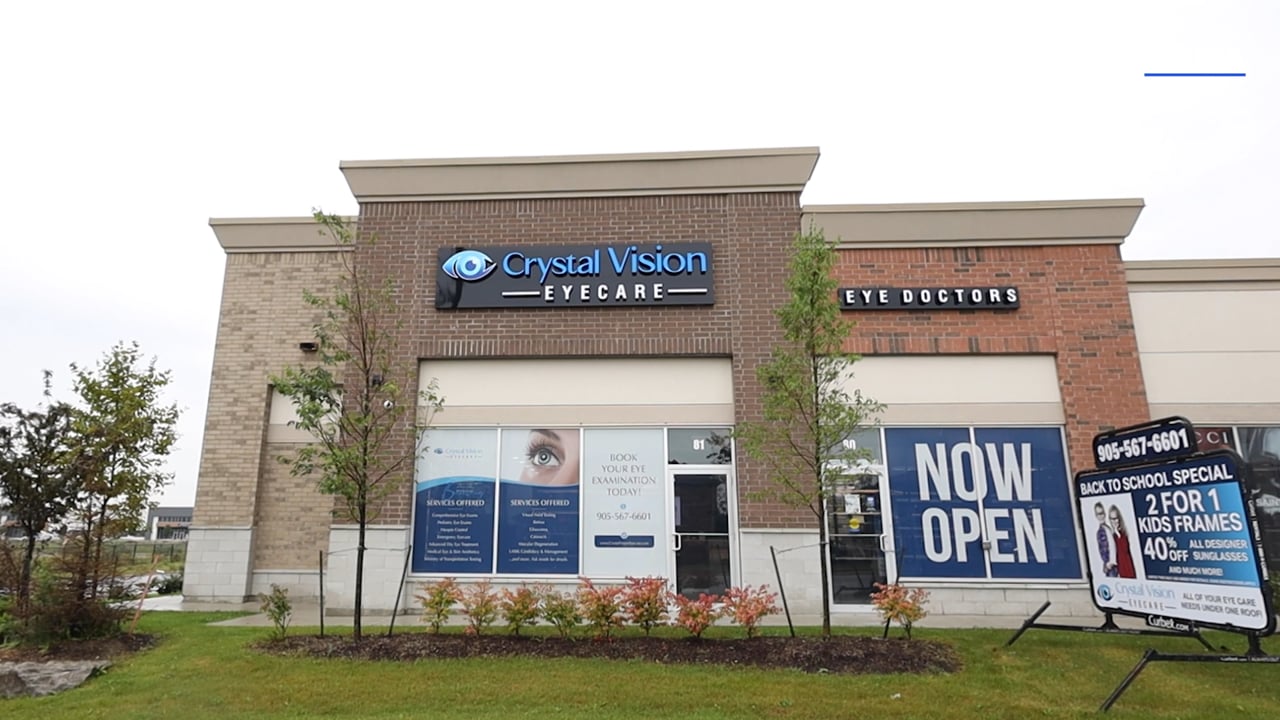 Slide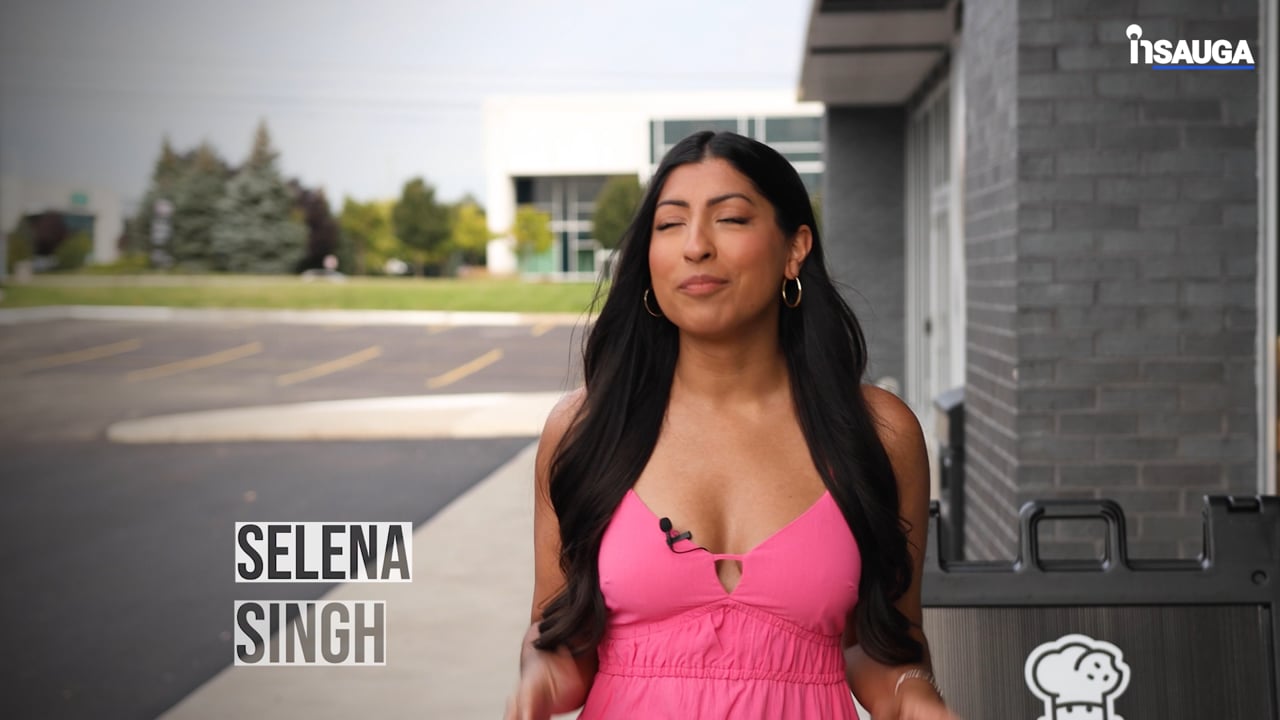 Slide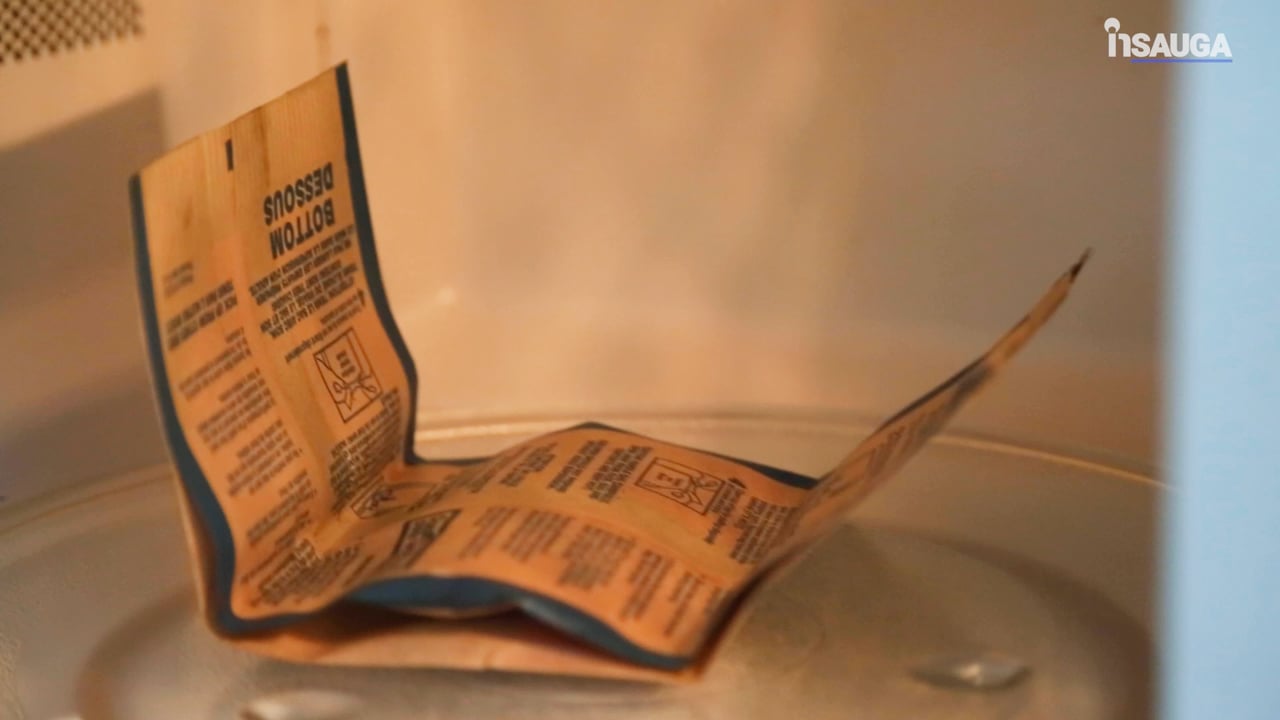 "The people of Brampton made their choice clear about the importance of maintaining service levels and keeping their tax bill affordable. We engaged with more than 7,850 participants during our budget process and focused on delivering the best value for our citizens and excellence in the services we provide for our diverse, vibrant community," Paul Vicente, Regional Councillor of Wards 1 and 5, and vice-chair of the Budget Committee, said in the same release.
insauga's Editorial Standards and Policies
advertising