Brampton woman tells councillors domestic abuse crisis linked to affordable housing shortage
Published July 7, 2021 at 3:45 pm
After Brampton Council previously dealt with a report on domestic abuse, one citizen pointed out the Catch-22 of the crisis.
And that is simply, should a woman and her children flee domestic abuse, where exactly do they go? To her, the domestic abuse crisis is also a housing crisis.
In correspondence within today's (July 7) Council agenda, resident Sylvia Menezes Roberts said, "The intimate partner violence crisis in Peel, especially Brampton is to a large degree a housing crisis, it is too expensive for people to live on their own."
In fact, she added, women often seek shelter in situations they suspect could be abusive, just to have a roof over their head.
"The cost of housing leads to people, especially women, moving in with people who are not good for them in order to stay housed. This also traps people in abusive situations. If your partner is abusive, and you depend on them being able to afford shelter, what can you do?"
She added that bringing the police into the situation isn't always the best solution.
Videos
Slide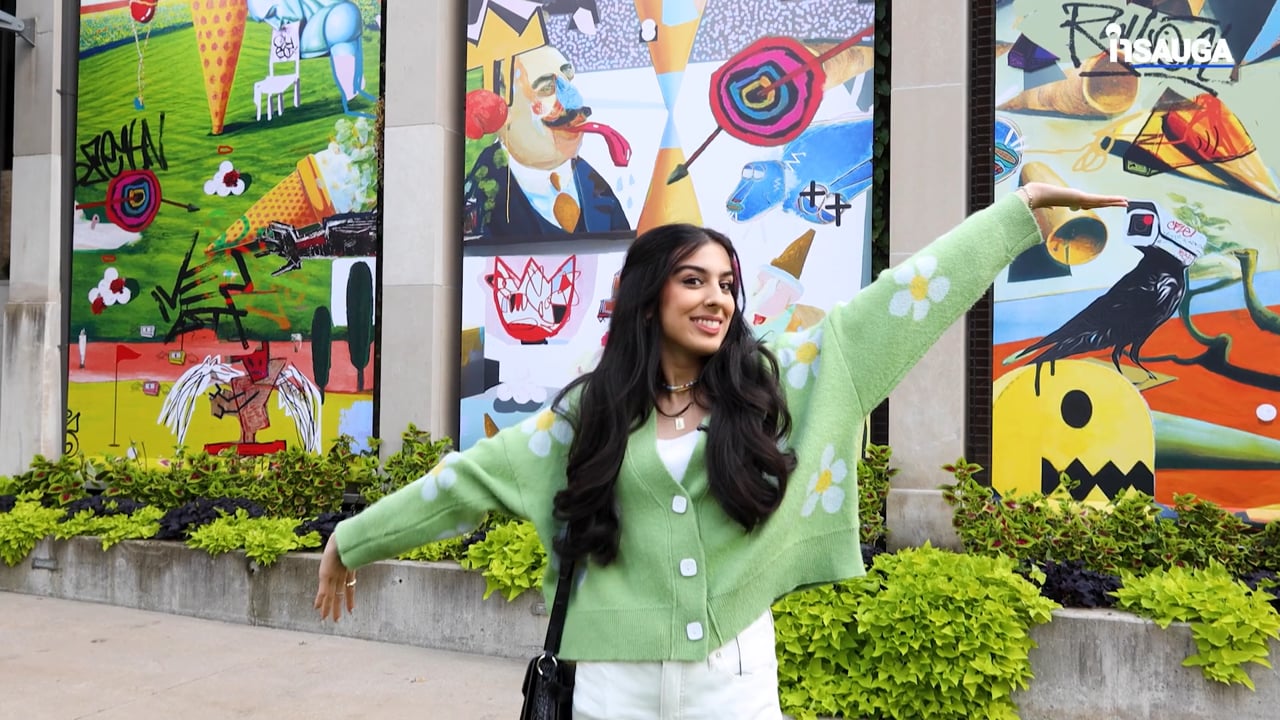 Slide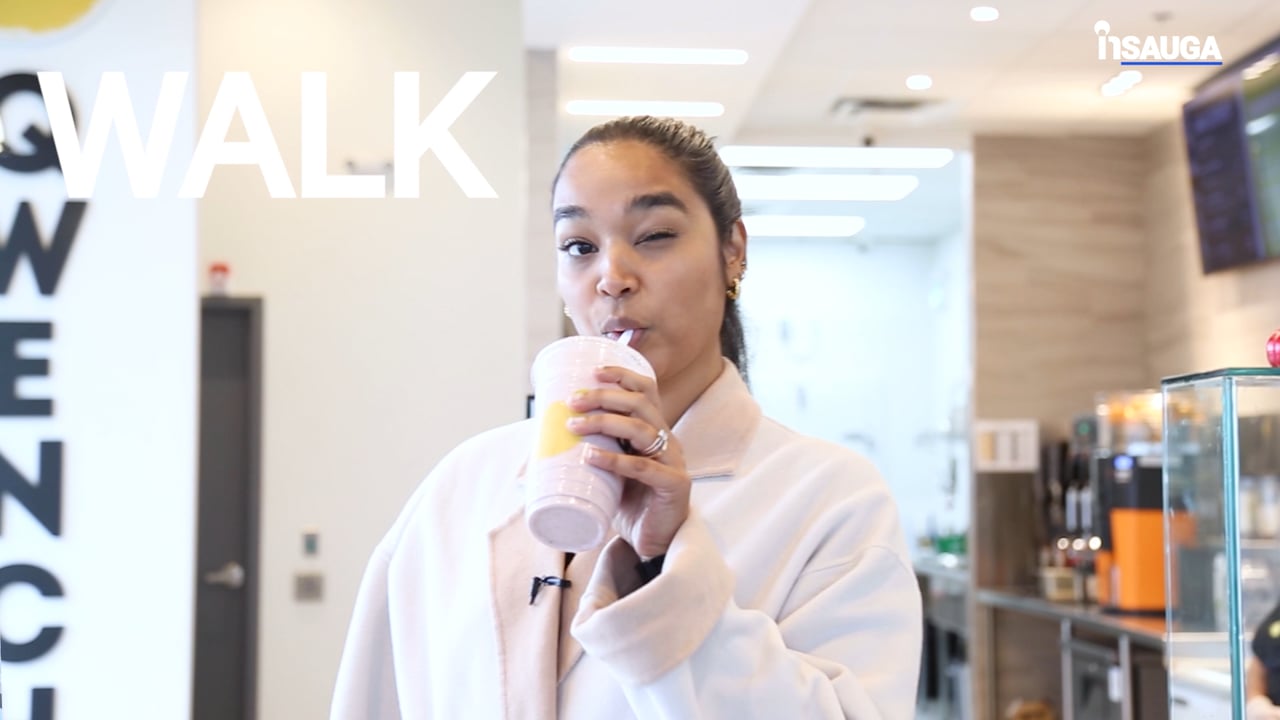 Slide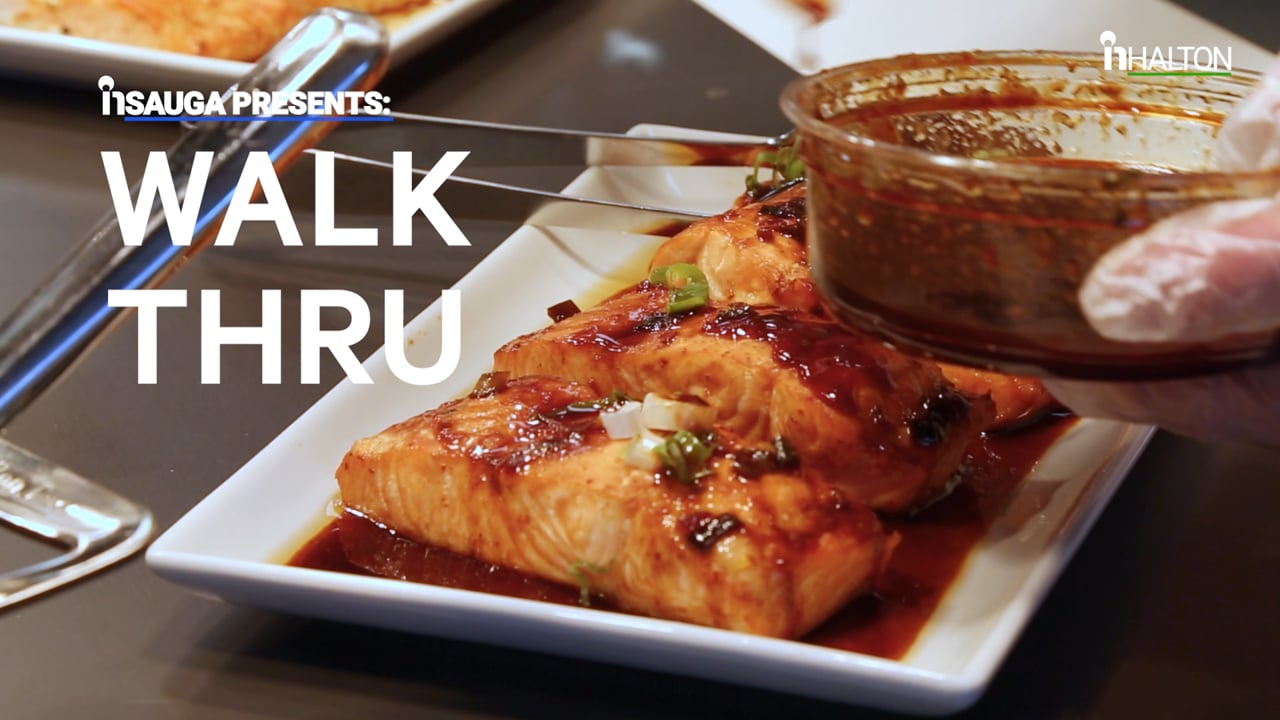 Slide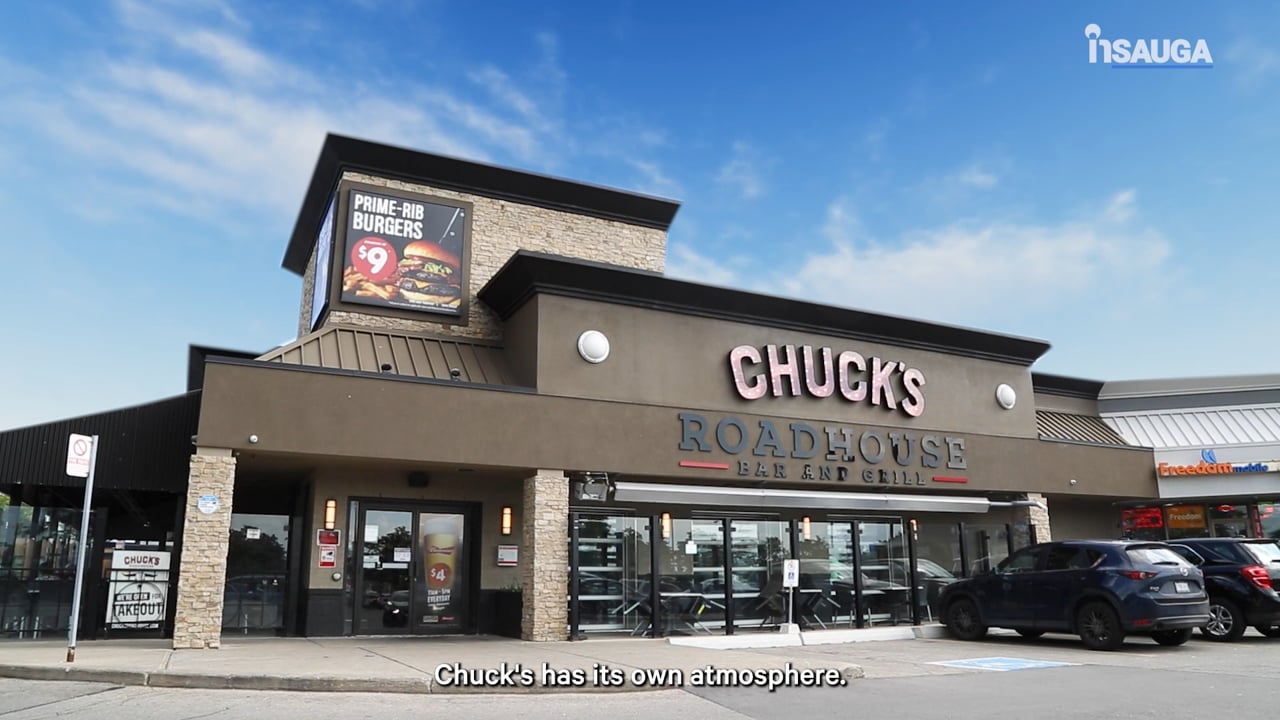 Slide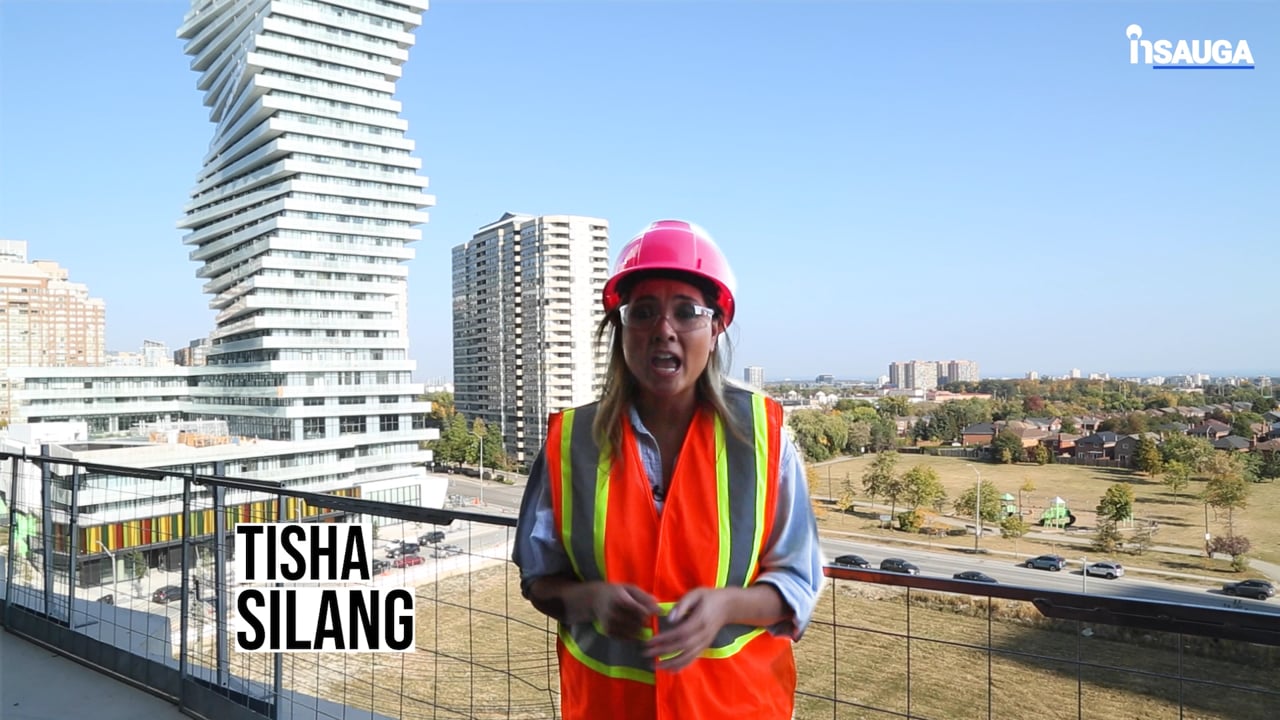 Slide
Slide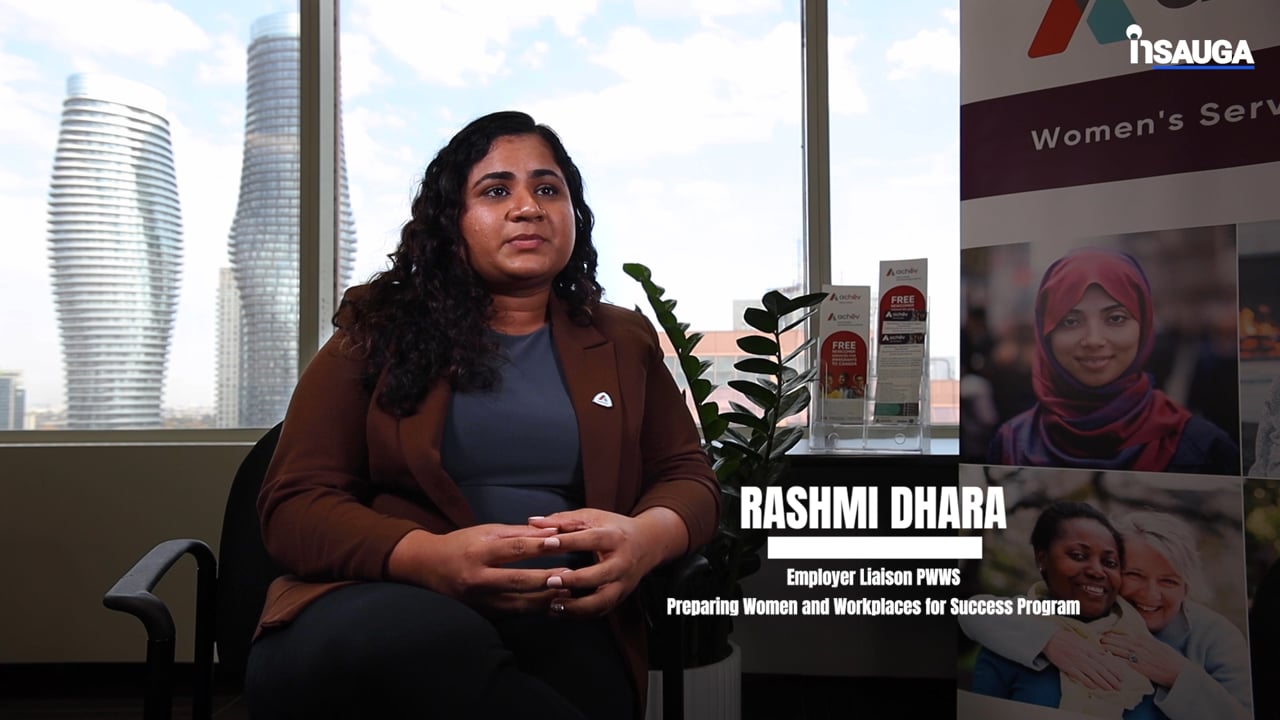 Slide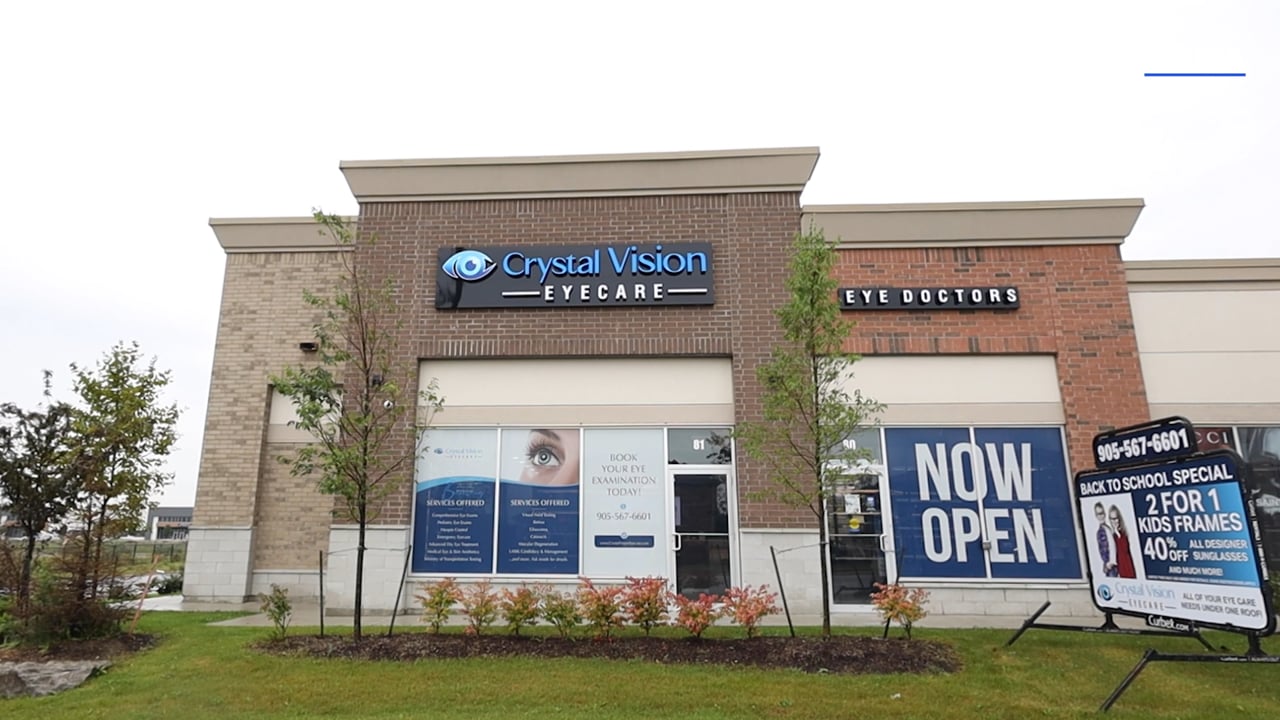 Slide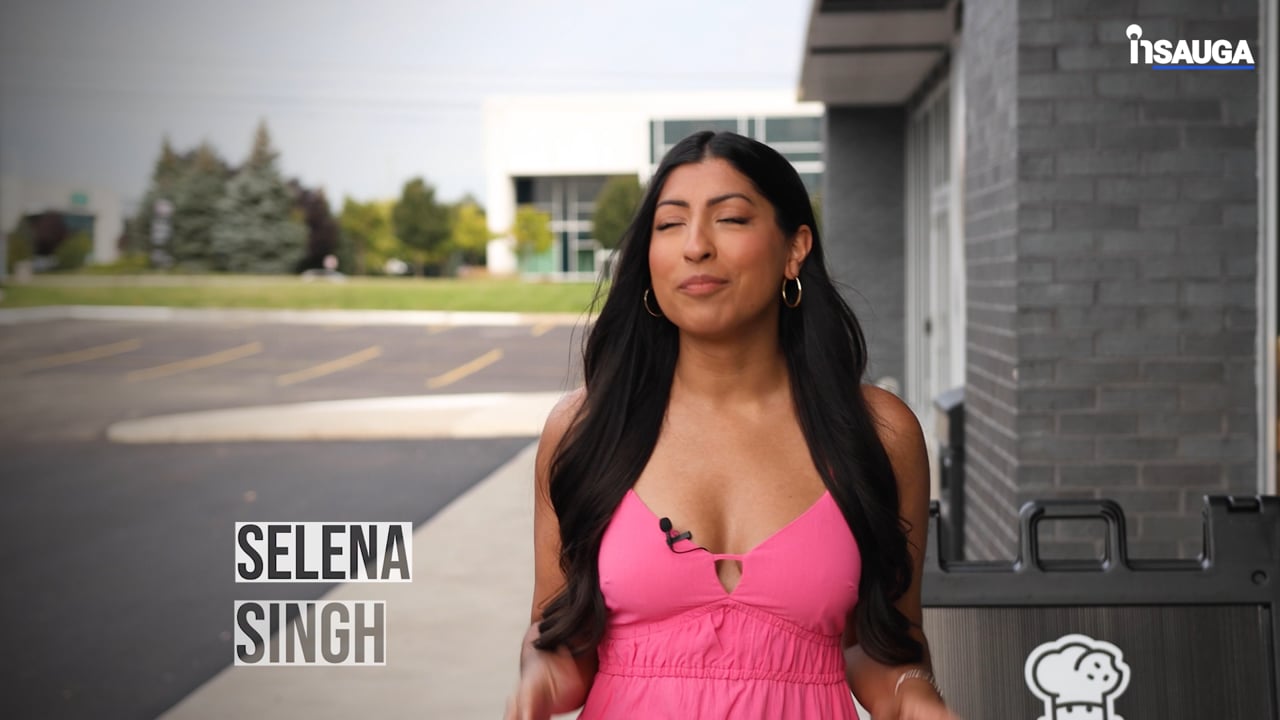 Slide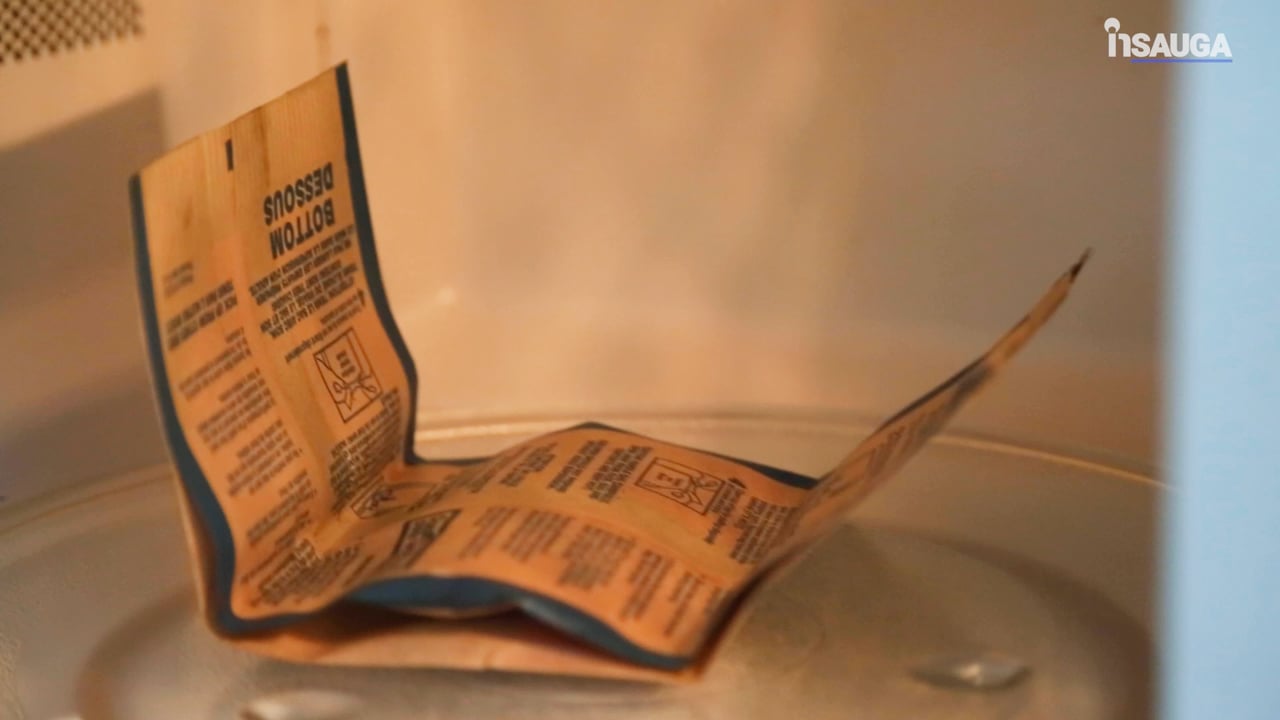 "If they get arrested for harming you, then you can no longer afford to stay housed and you will become homeless. Housing insecurity and overcrowding also appears to be a risk factor in intimate partner violence. So you decide to leave your abusive partner, where will you go?"
She concluded the best way for Brampton to tackle domestic abuse is to deal with the City's housing crisis.
"If the City of Brampton really wants to address intimate partner violence, it has to address the severe, and worsening housing crisis."
Menezes Roberts' letter was received into today's agenda by Council.
insauga's Editorial Standards and Policies
advertising