Brampton warns of more flash flooding after severe thunderstorm
Published August 22, 2022 at 11:17 am
Heavy rain has led to flooding in Brampton and the city says residents should be prepared in case water levels continue to rise.
A severe thunderstorm warning was issued for Brampton on Sunday evening (Aug. 21) , causing parts of the city to experience localized flooding after receiving more than 100 mm of rain.
Mayor Patrick Brown said on Twitter that Brampton Fire and Emergency (BFES) crews were responding to flood-related calls with multiple incidents in the area of Hurontario St. and Mayfield Rd.
A spokesperson for Peel Paramedics said there was an increase in calls on Sunday evening related to the storm, but was unable to comment on any injuries or individuals transported to hospital as a result of the floods.
Videos and photos posted on social media appeared to show some of the chaos caused by the storm, including flooded basements and what appeared to be abandoned vehicles almost entirely underwater.
Environment Canada says Brampton can expect more showers with a risk of thunderstorms throughout the day on Monday and into the early morning hours on Tuesday.
Videos
Slide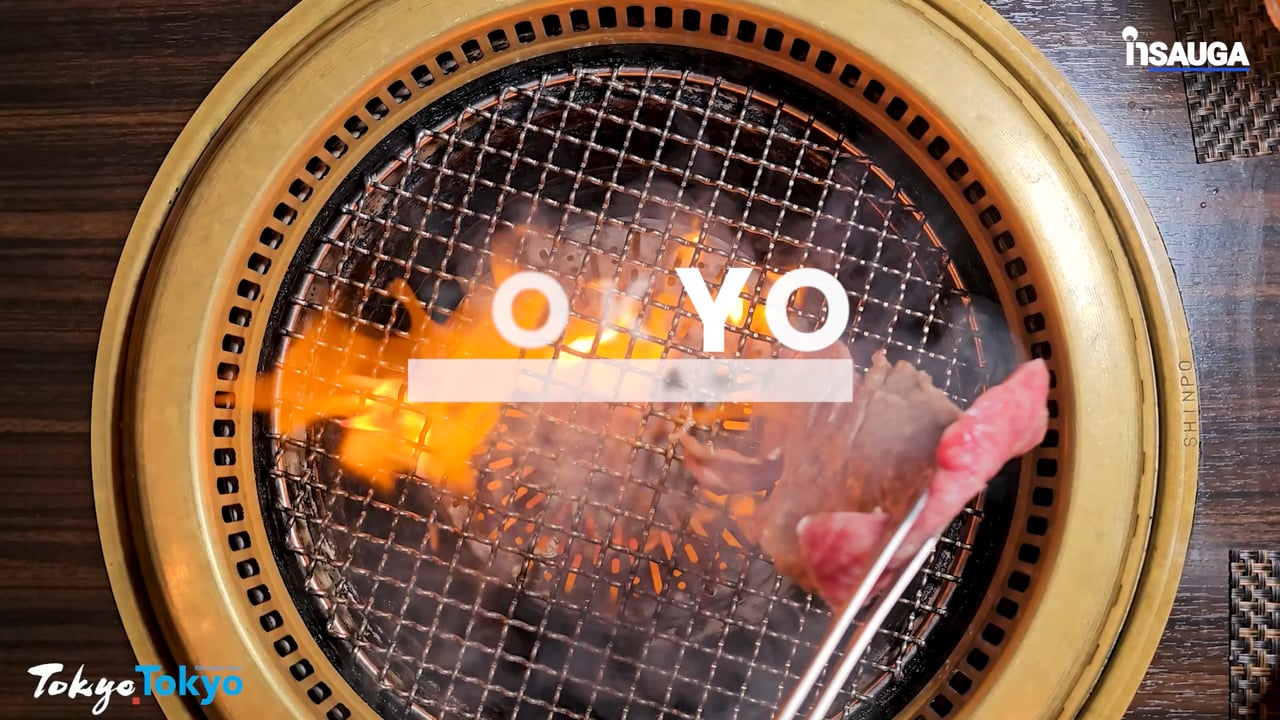 Slide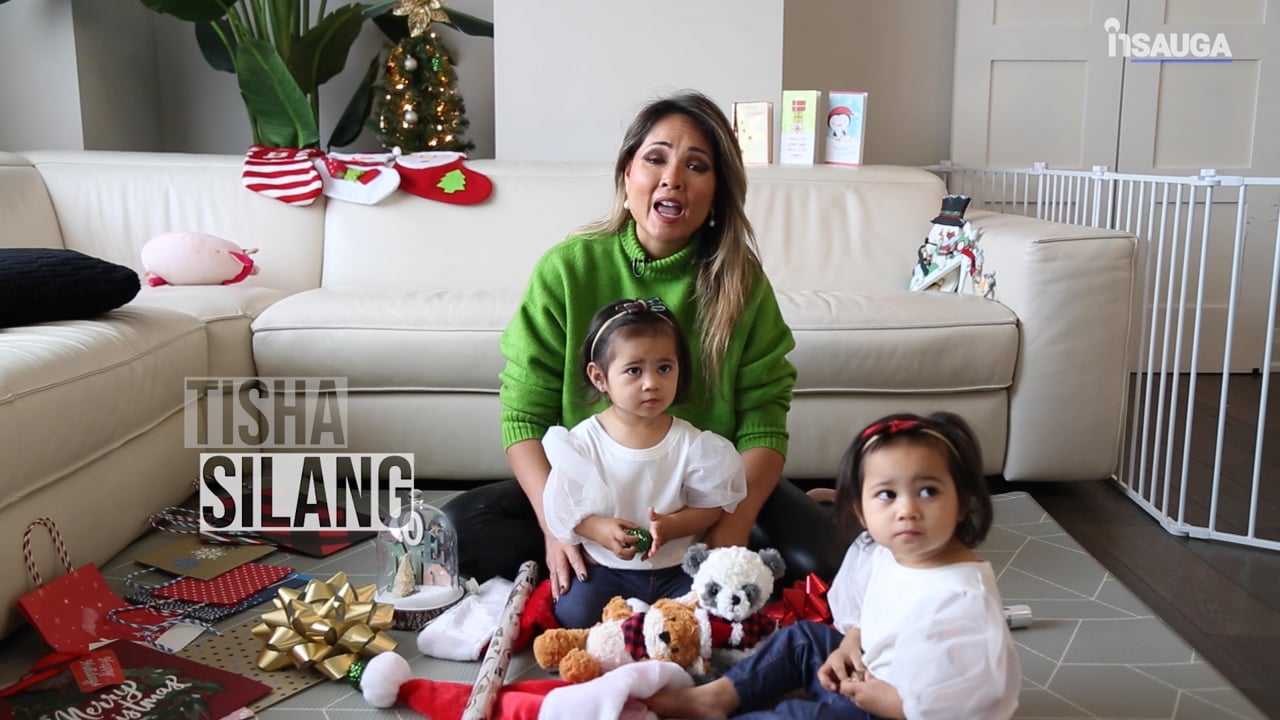 Slide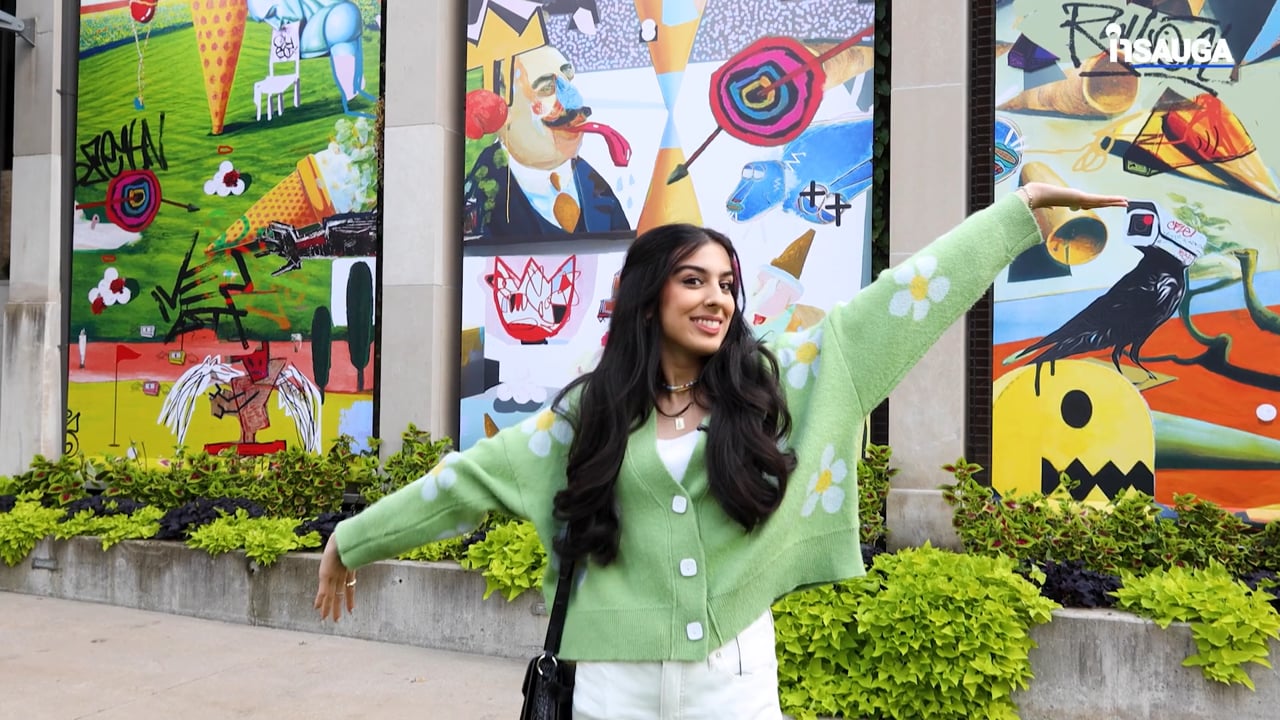 Slide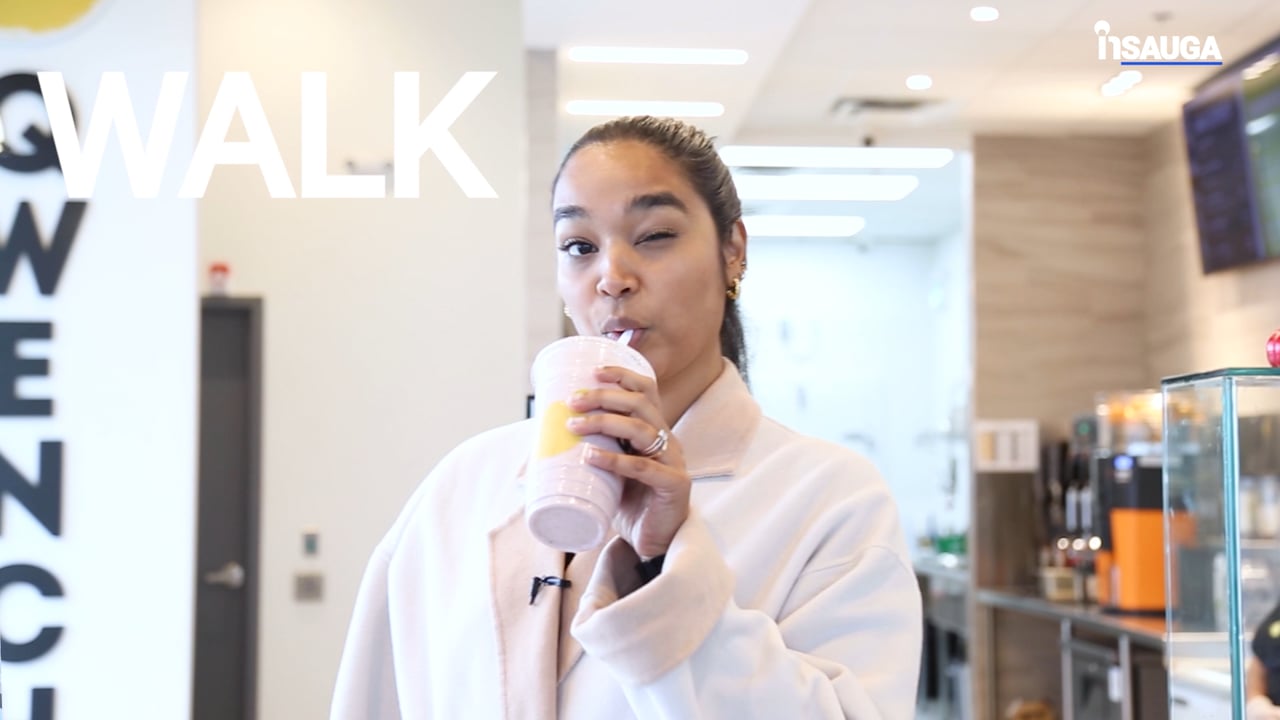 Slide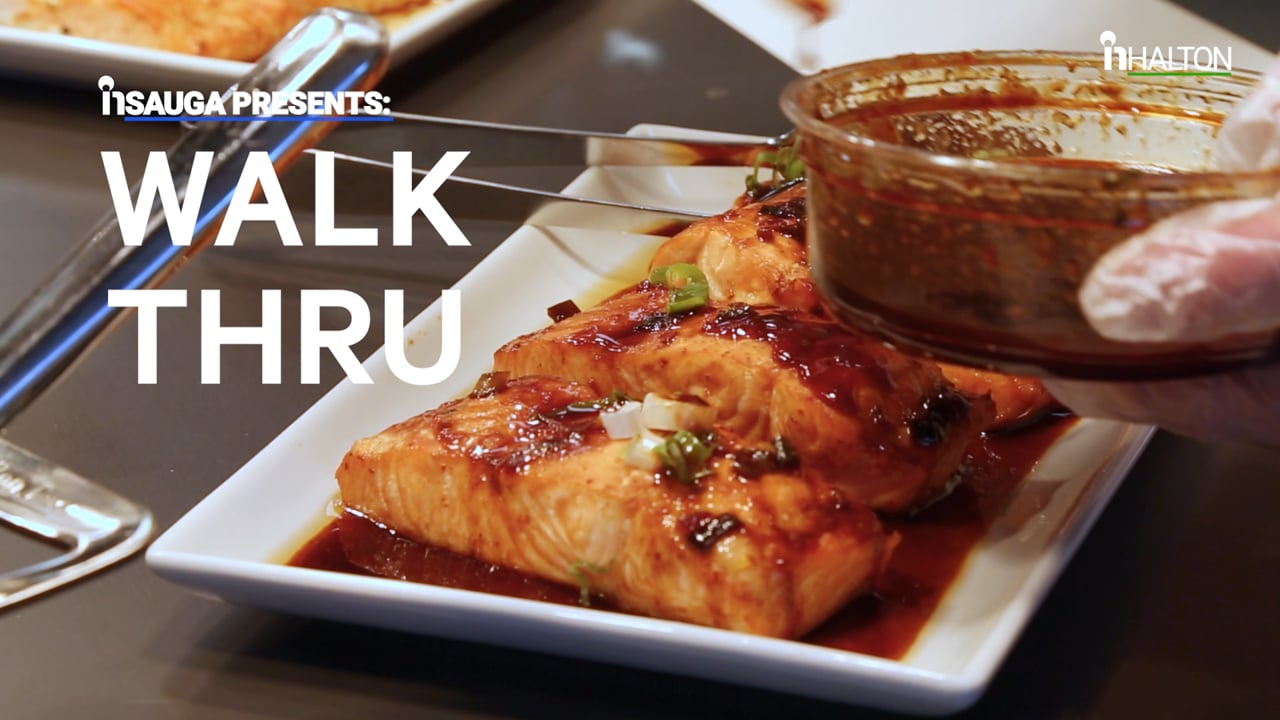 The Credit Valley Conservation (CVC) officials issued a Flood Outlook Statement that remains in effect throughout Monday and said that while no flooding is expected in the Credit River and its major tributaries, there is a possibility of localized flash floods and water pooling on roads and in flood-prone and low-lying urban areas.
"Streams and other waterways could become hazardous due to slippery and unstable banks, and from high water levels and fast-moving water," the CVC said.
The city is reminding residents to stay safe if flooding occurs with the following safety precautions:
Standing water may be electrically charged by indoor electrical systems and underground or downed power lines. Keep yourself, children and pets away from standing water and downed power lines.
Floodwaters can move quickly and pose a risk of drowning. Protect your safety and do not drive or walk through floodwaters.
Building structures can be affected and become unsafe. Leave your home if there are any signs of potential foundation and structural damage, including to porch roofs and overhangs.
Floodwaters often erode roads and walkways. Roads may have weakened and could collapse under the weight of a car. Don't drive or walk through flood waters.
Flood waters can contain sewage (may contain bacteria, viruses or parasites), chemicals and debris like broken glass. Avoid low-lying areas. Keep yourself, family and pets away from flood waters.
Do not enter a flood area unless wearing appropriate personal protective equipment and clothing.
To report localized flooding on municipal roads, blocked storm sewer grates or significant basement flooding, call 311.
Anyone who feels in danger from flooding should call 9-1-1 immediately.
​You can also visit www.brampton.ca for flood safety information or visit the City's official Twitter, Facebook, Instagram or LinkedIn for the most current updates.
insauga's Editorial Standards and Policies
advertising