Brampton Warning Residents of Extreme Weather This Weekend
Published June 29, 2018 at 4:09 pm
It's getting hot out there, Brampton!
It's getting hot out there, Brampton!
With an "extreme heat event" in the forecast from Environment Canada for this weekend, daytime highs are expected to reach the low to mid thirties with humidex values into the mid forties. Overnight low temperatures will only fall to the low to mid twenties (and the high teens in some rural areas).
So, yeah, it's going to be really hot.
The heat has prompted the City of Brampton to issue some advice to residents for the weekend.
Videos
Slide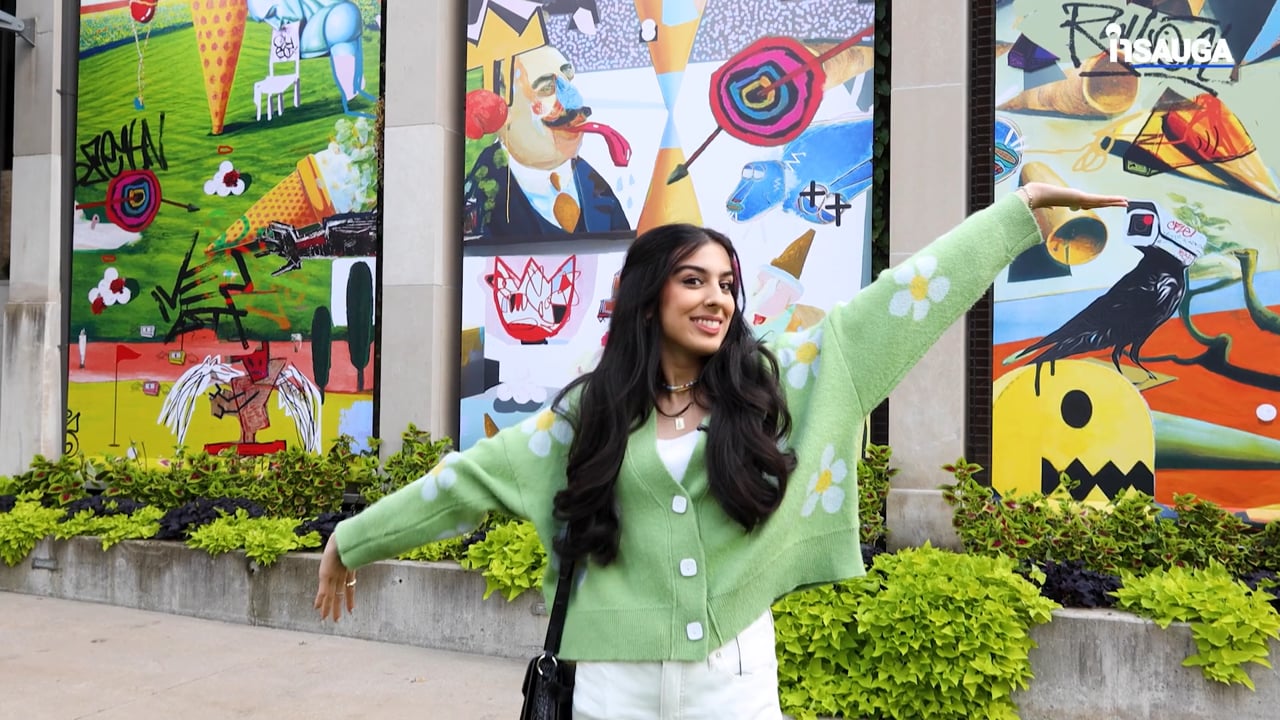 Slide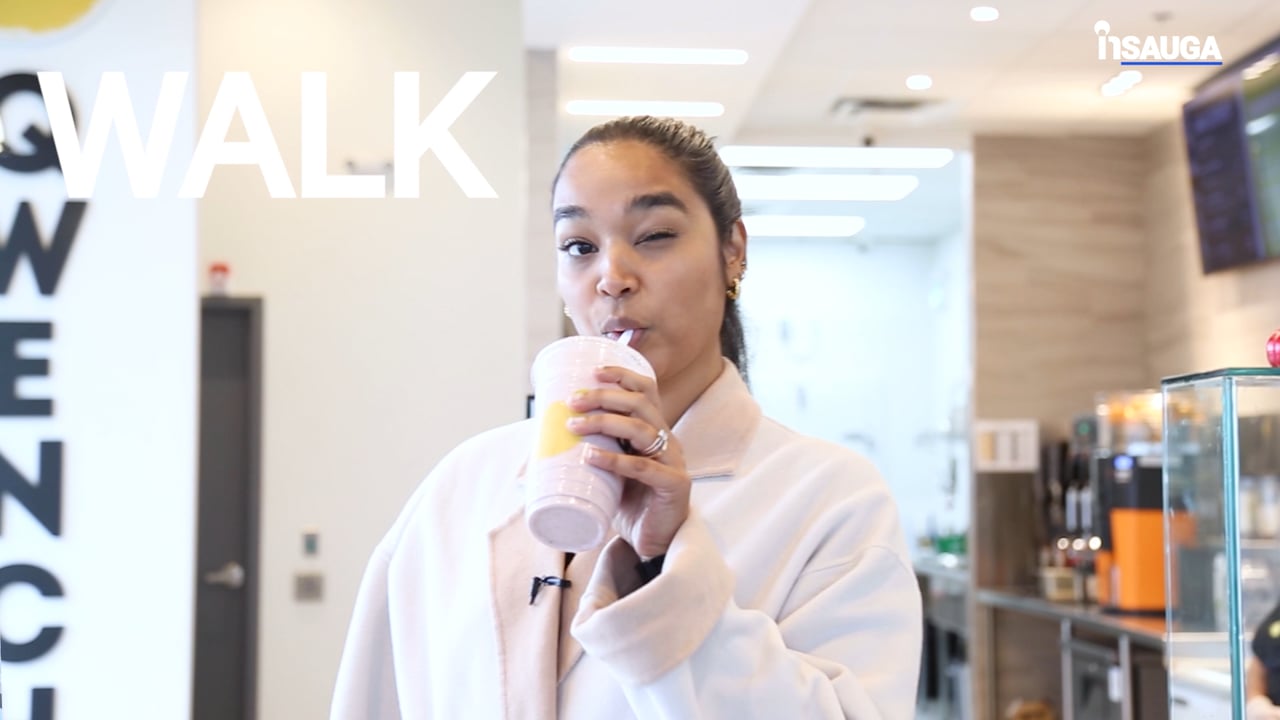 Slide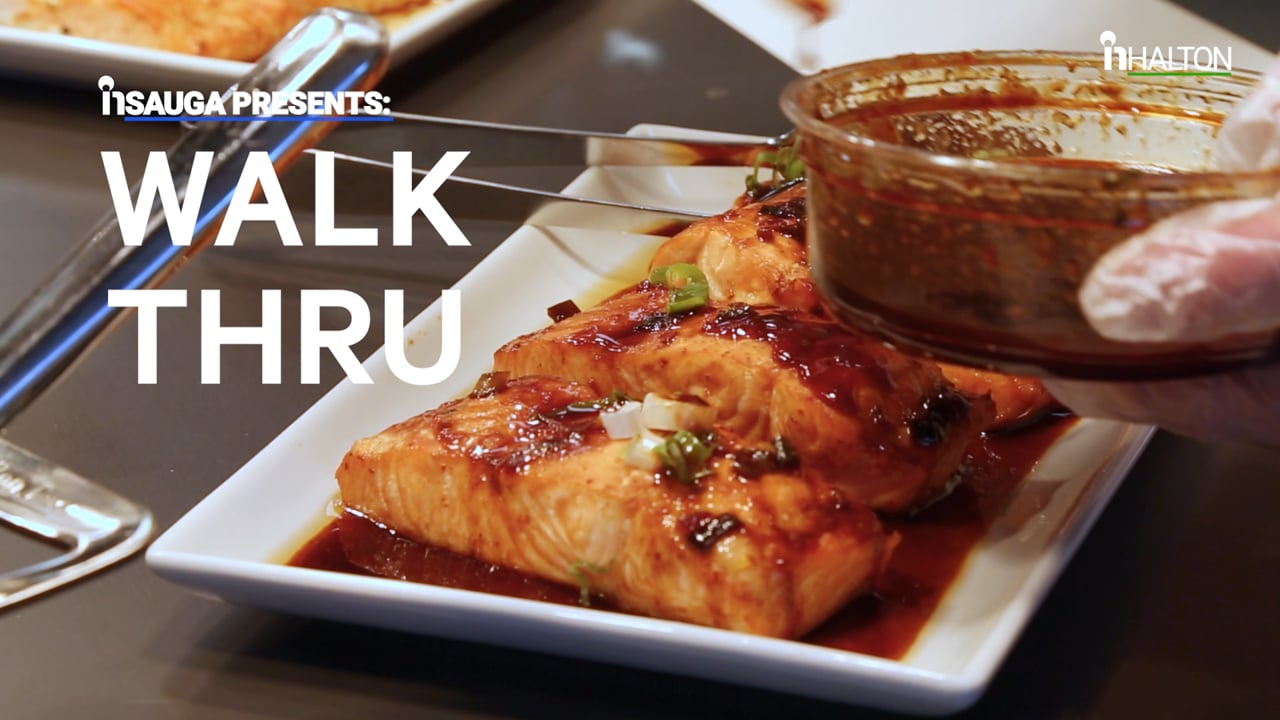 Slide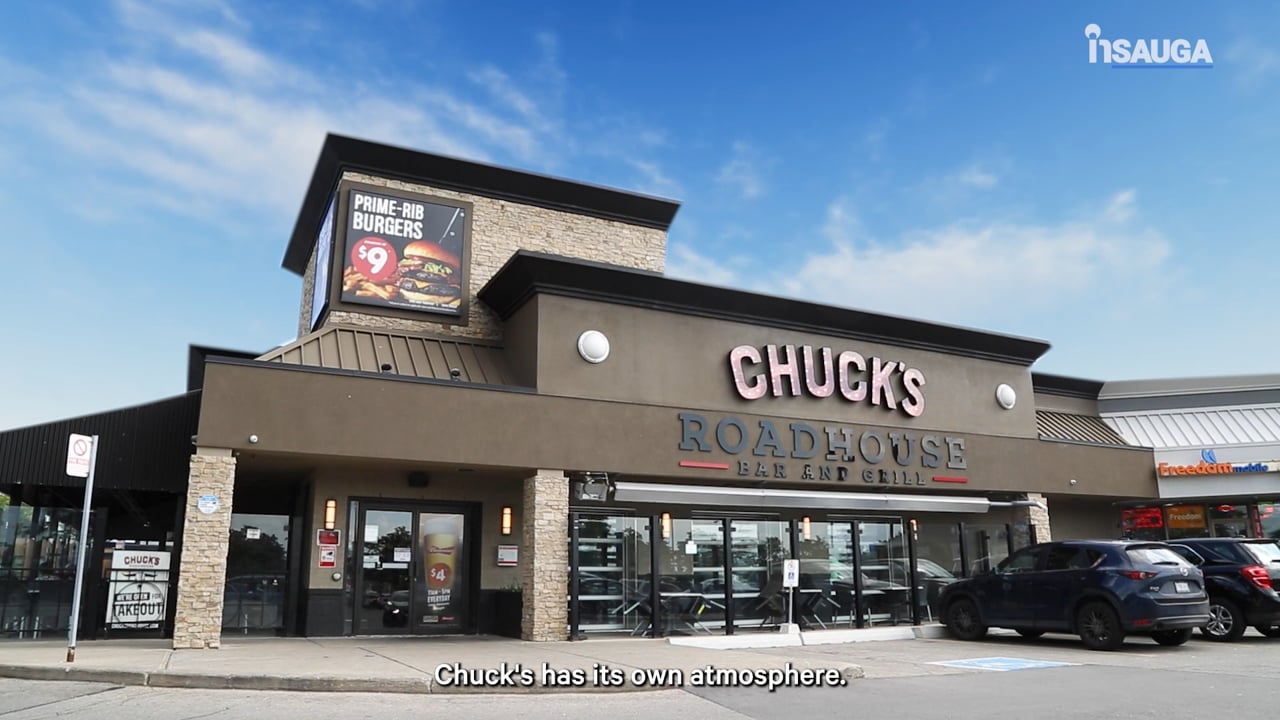 Slide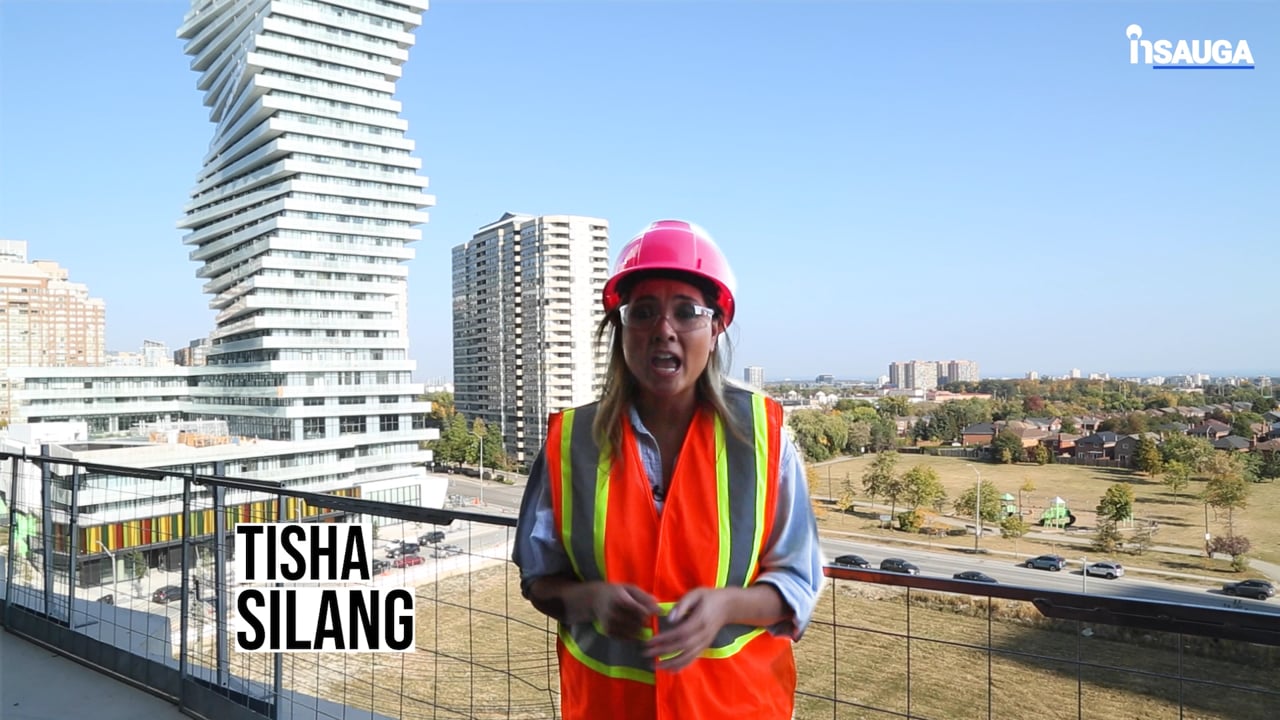 Slide
Slide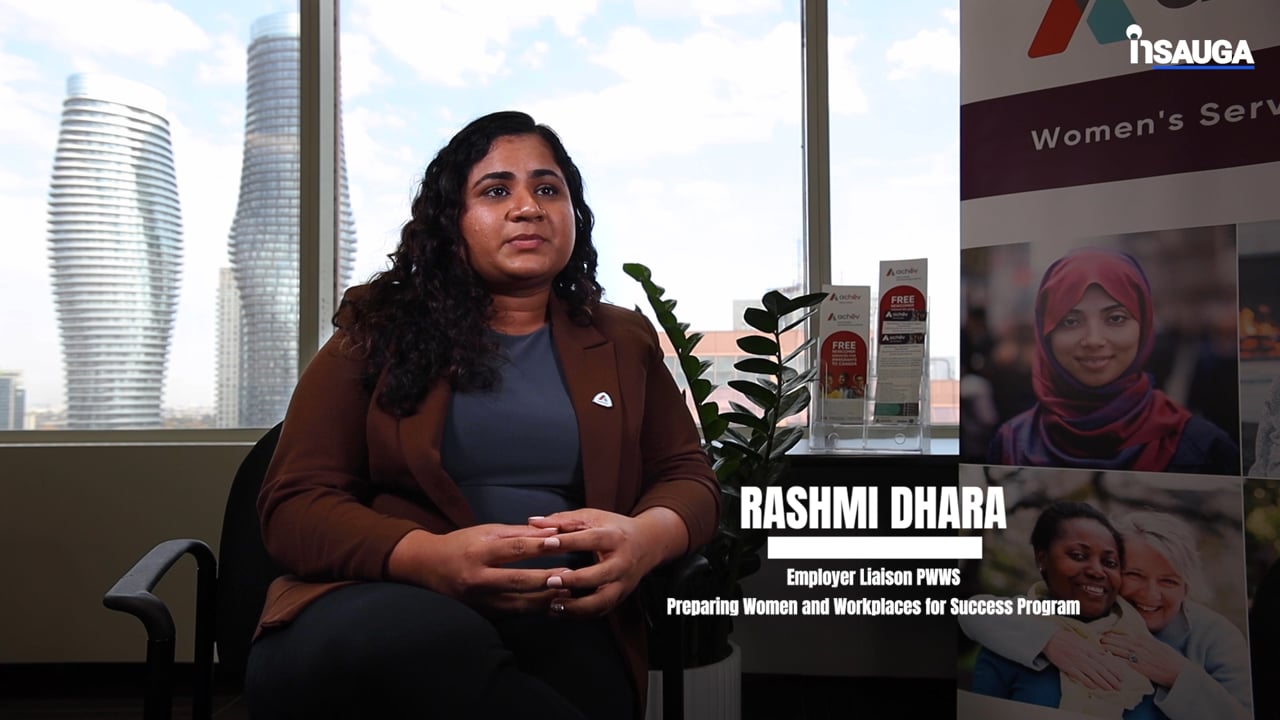 Slide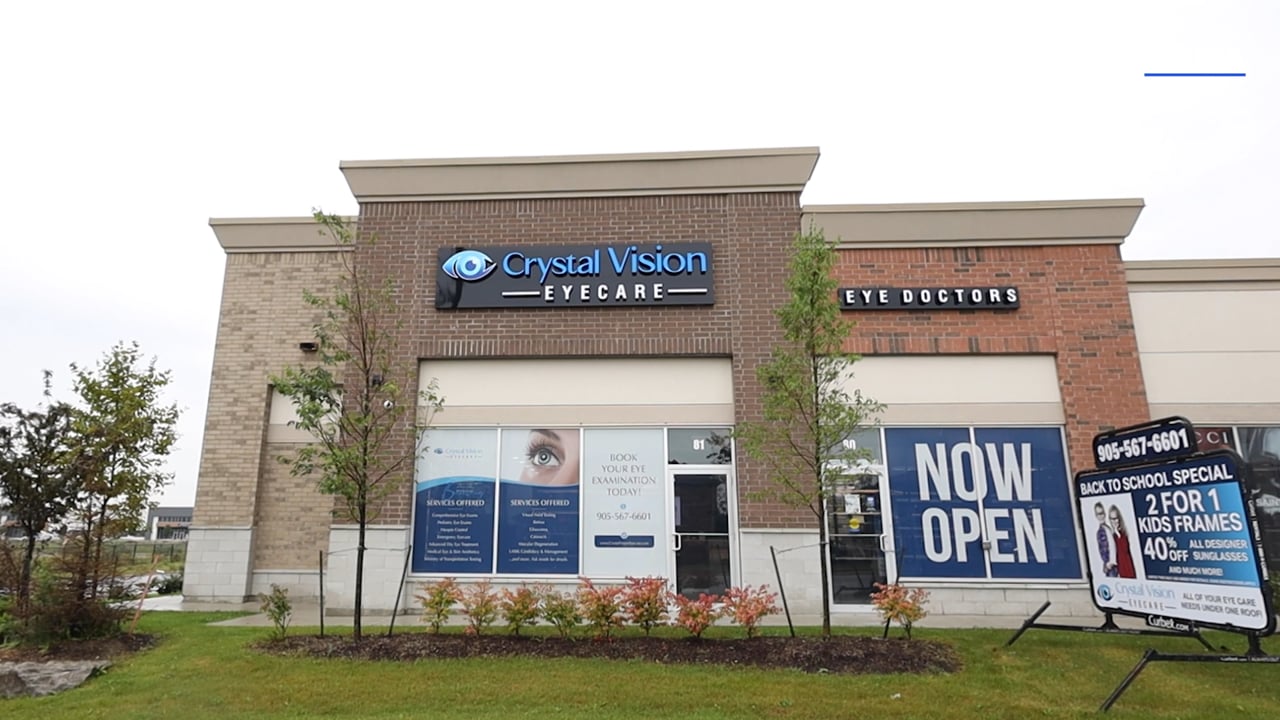 Slide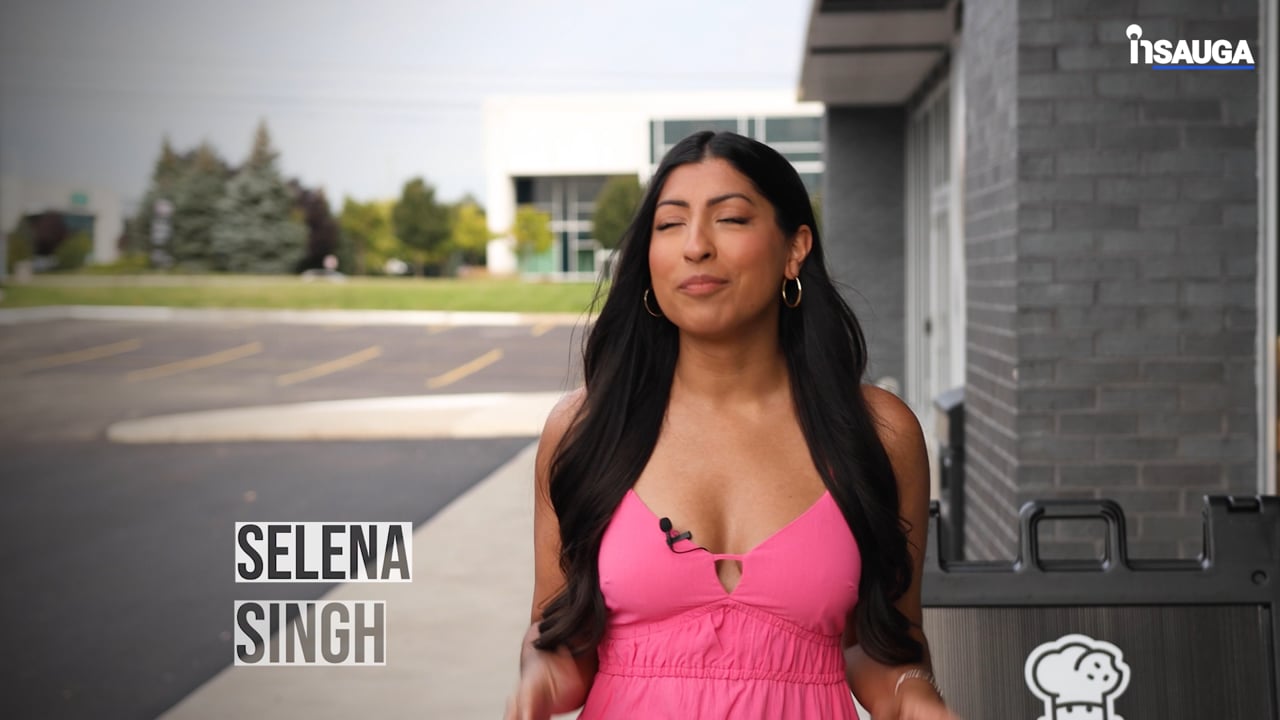 Slide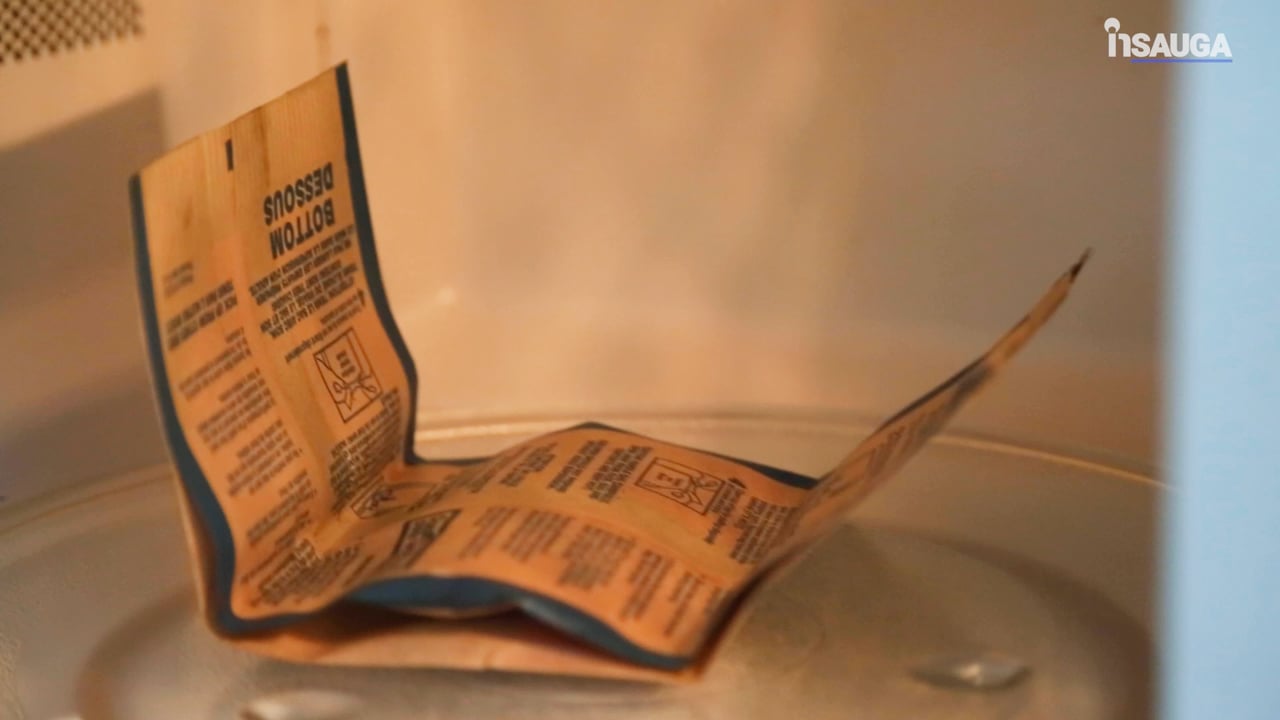 ---
Heat relief locations:
All community centres and library branches are available as heat relief locations during normal hours of operation, reads a recent statement from the city.
"Residents are encouraged to come by and cool off at any one of these air-conditioned facilities for relief from the heat."

The Canada Day holiday hours for Community Centres can be found here.
---
Swimming:
Swimming is a great way to cool off from the heat, and here in Brampton, there's a Canada Day Long Weekend Drop-In Swim Schedule.

According to the City, additional drop-in swims may be added on the Monday, July 2 at Cassie Campbell, Century Gardens, Chinguacousy Wellness, Gore Meadows, and Loafer's Lake.
"Residents are asked to phone their nearest centre for the most accurate information. Eldorado Park and Professor's Lake will be open as scheduled, with weather permitting."
If you do choose to spend time near water this weekend, here are some important tips:
Always keep young children within arms' reach when in or around the water.
Limit swim time under direct sun, as you are more prone to burn.
Put a life jacket on young children when in the pool area or at the beach.
Choose lifeguard-supervised beaches and pools for swimming
---
Spray Pads:
Spray pad will be open during regular hours this weekend, from 10 a.m.-8 p.m.
---
Restrict outdoor activity:
"If you are going to be outside be sure to apply sunscreen (SPF 30 or higher), 20-30 minutes before going outside to ensure absorption," reads a statement from the City.
"Remember, sunscreen will protect against the sun's ultraviolet (UV) rays but not from the heat. Keep hydrated by drinking plenty of cool liquids."
It's true that seniors, infants, young children and those with chronic illnesses or limited physical mobility are most at risk to the heat.
"Residents are encouraged to check in on friends and family who are vulnerable. In-person visits can help identify signs of heat illness that could be missed over the phone."
Children and pets should never stay unattended in vehicles – when the outside air temperature is 23 C, the temperature inside a car can be more than 50 C.
Pets should also never stay unattended in a vehicle, on balconies or in unsheltered backyards.
---
Here are some tips for anyone with pets during the heat:
Keep pets hydrated by ensuring they always have access to fresh water.
To prevent sunburn, control your pet's exposure to the sun. Pets with short hair and pink/white skin are more at risk from sunburn
Overeating during hot weather can lead to overheating, so control your pet's food intake
Signs of pet heat stroke: rapid panting, lots of drooling, hot skin, twitching muscles, and vomiting. If your pet is showing these signs, get them to a veterinarian as soon as possible
Stay safe, Brampton!
insauga's Editorial Standards and Policies
advertising