Brampton has paid $629,000 in consultant fees for lapsed university
Published May 12, 2022 at 12:56 pm
Nearly half of the projects paid for by the city as part of the controversial BramptonU campaign can't be found by city staff, and one consultant billed the city for airfare and hotels months before the project was given the green light.
Those are some of the findings in a report going to city council next week that shows Brampton taxpayers handed out more than $629,000 under the BramptonU banner to four vendors between 2019 and 2021.
In total there were twelve "activities" or "deliverables" paid for by the city, including a draft strategy to develop a Brampton University, a labour economic assessment and a government relations update.
But the report states city staff are "unable to find" or "determine the final product" for at least five of those 12 deliverables.
Of the products that were tracked down by staff, one of them wasn't delivered until nearly a year and a half after the final invoice.
The itemized report on spending was requested by council back in March after learning the project's bill had racked up more than half a million dollars in consultants fees.
Videos
Slide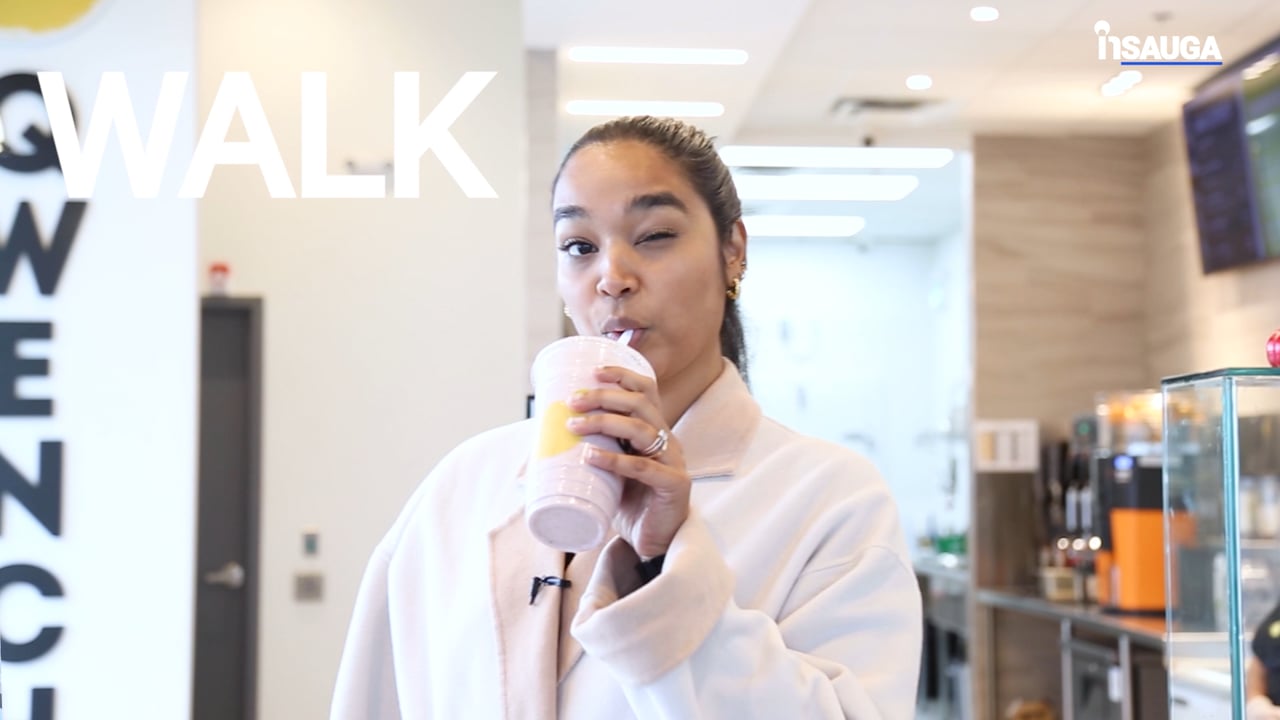 Slide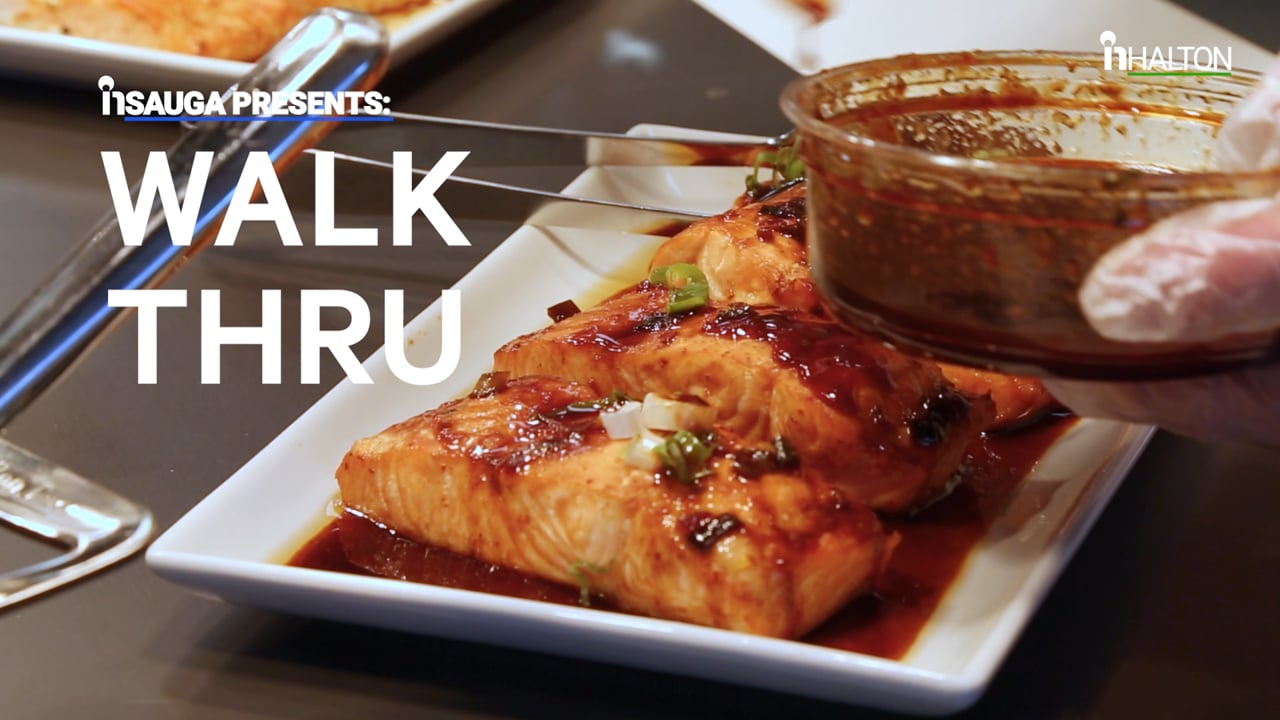 Slide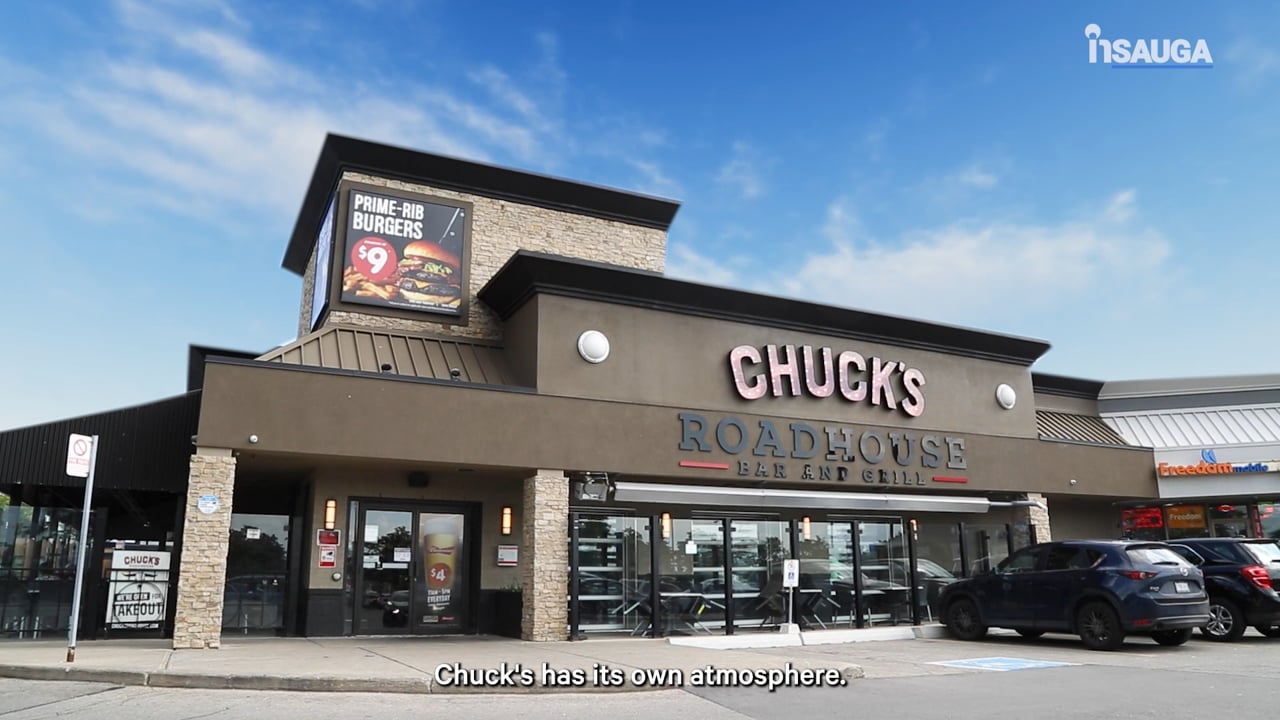 Slide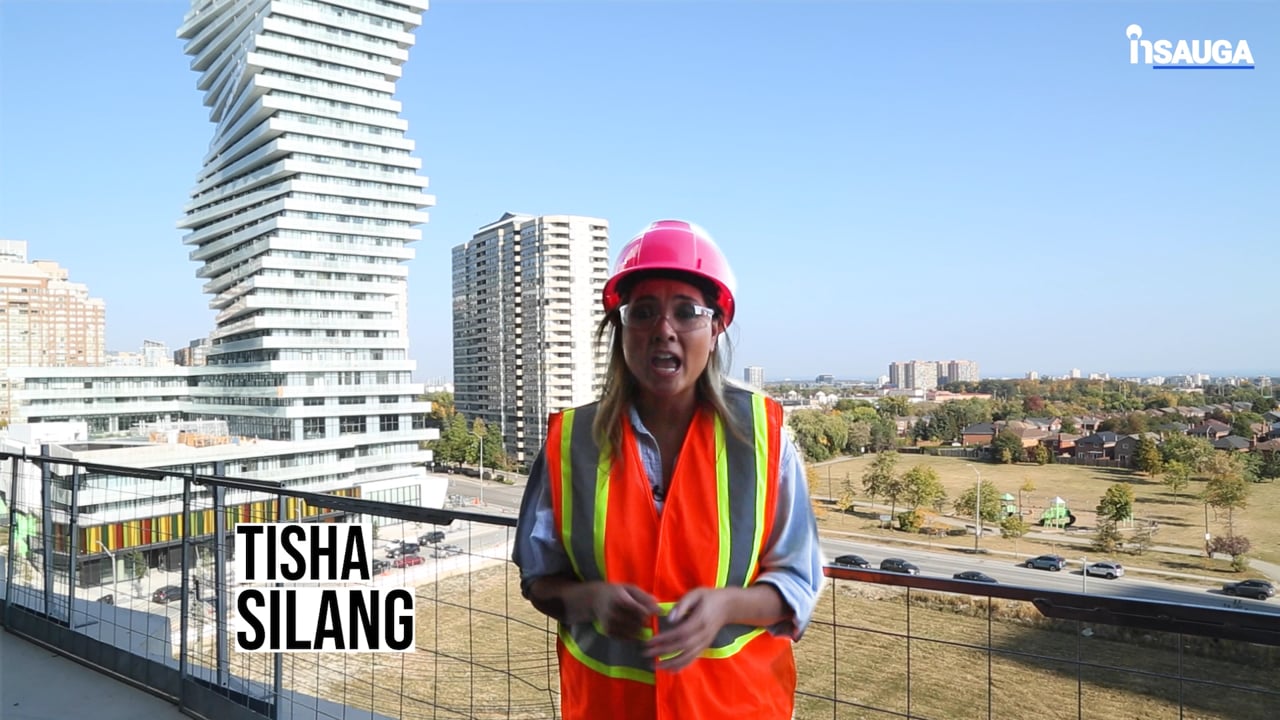 Slide
Slide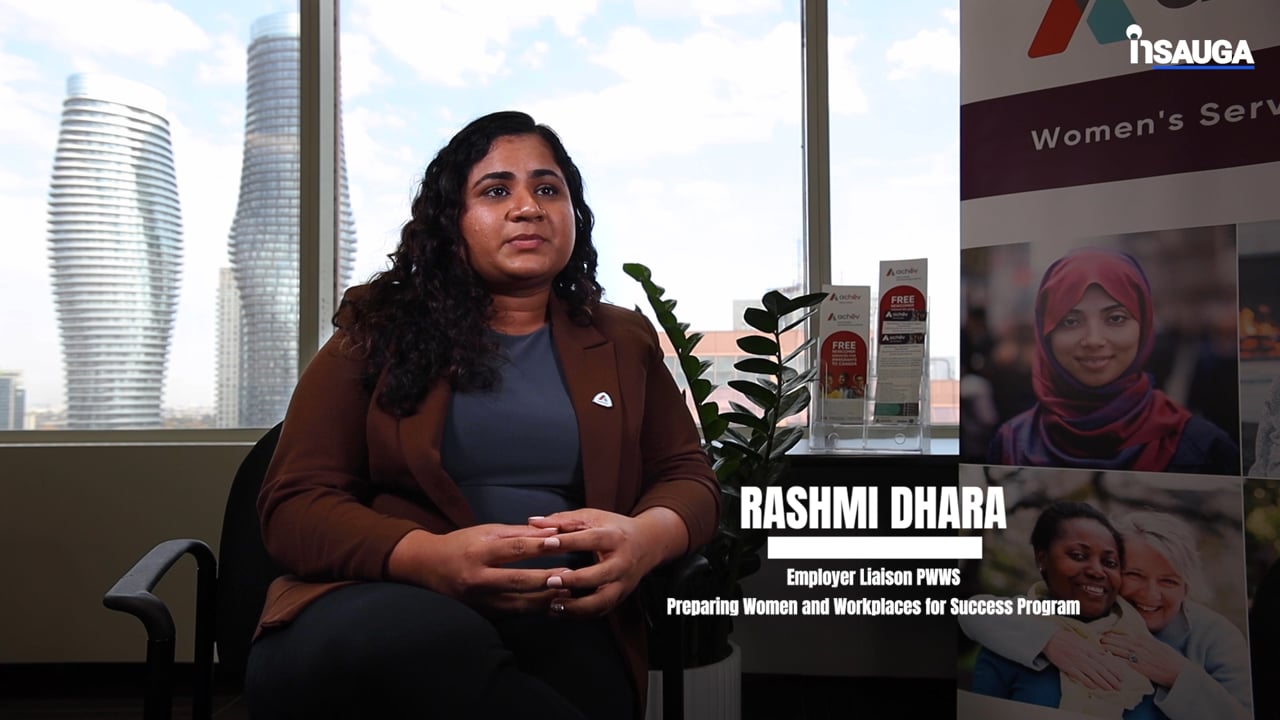 Slide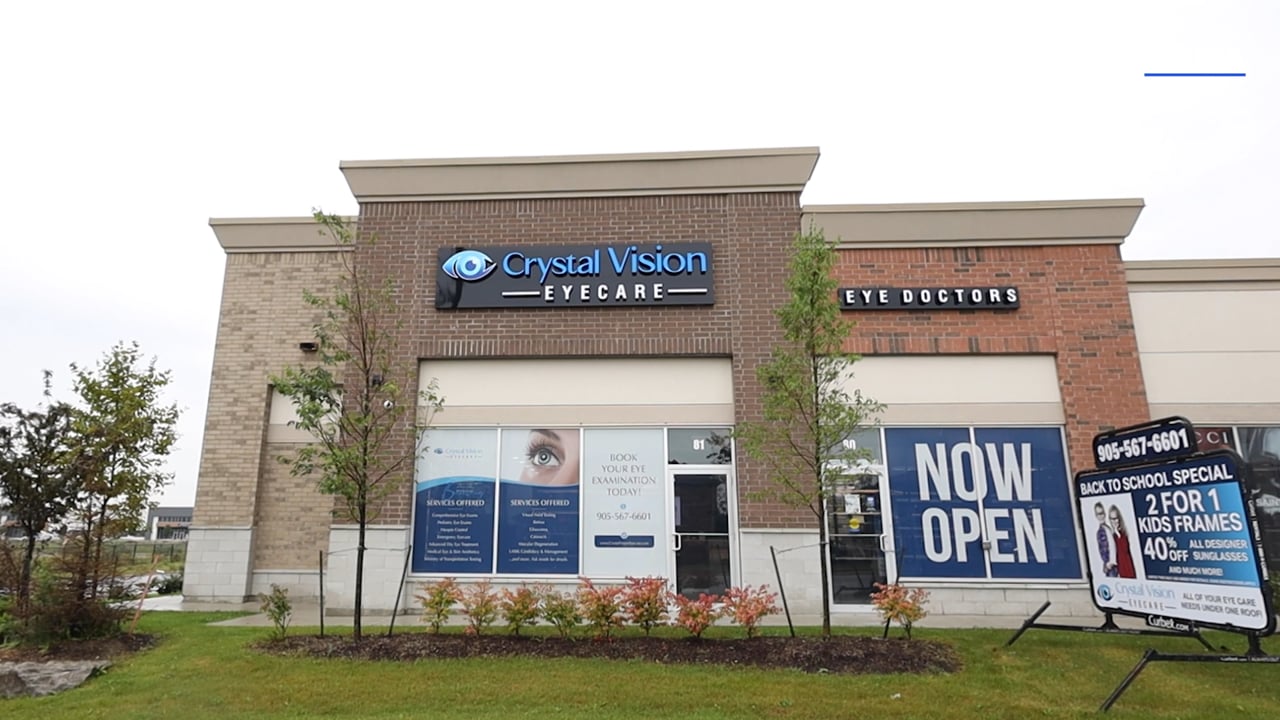 Slide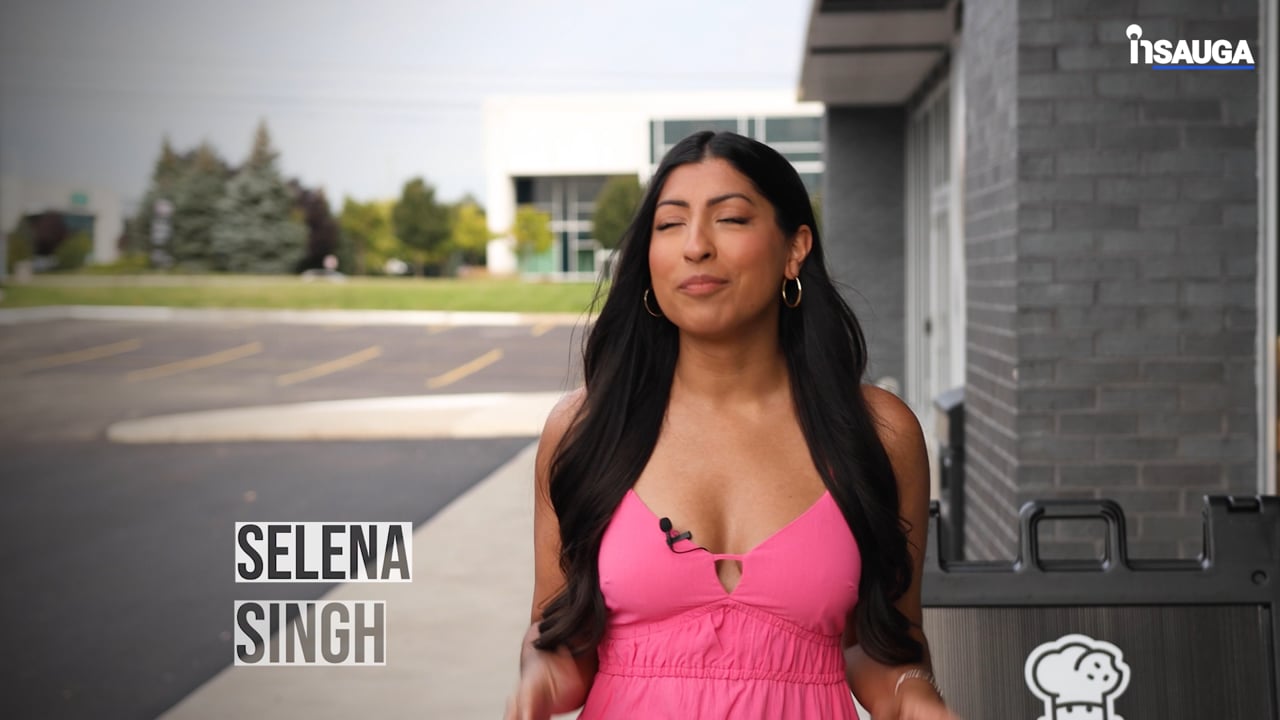 Slide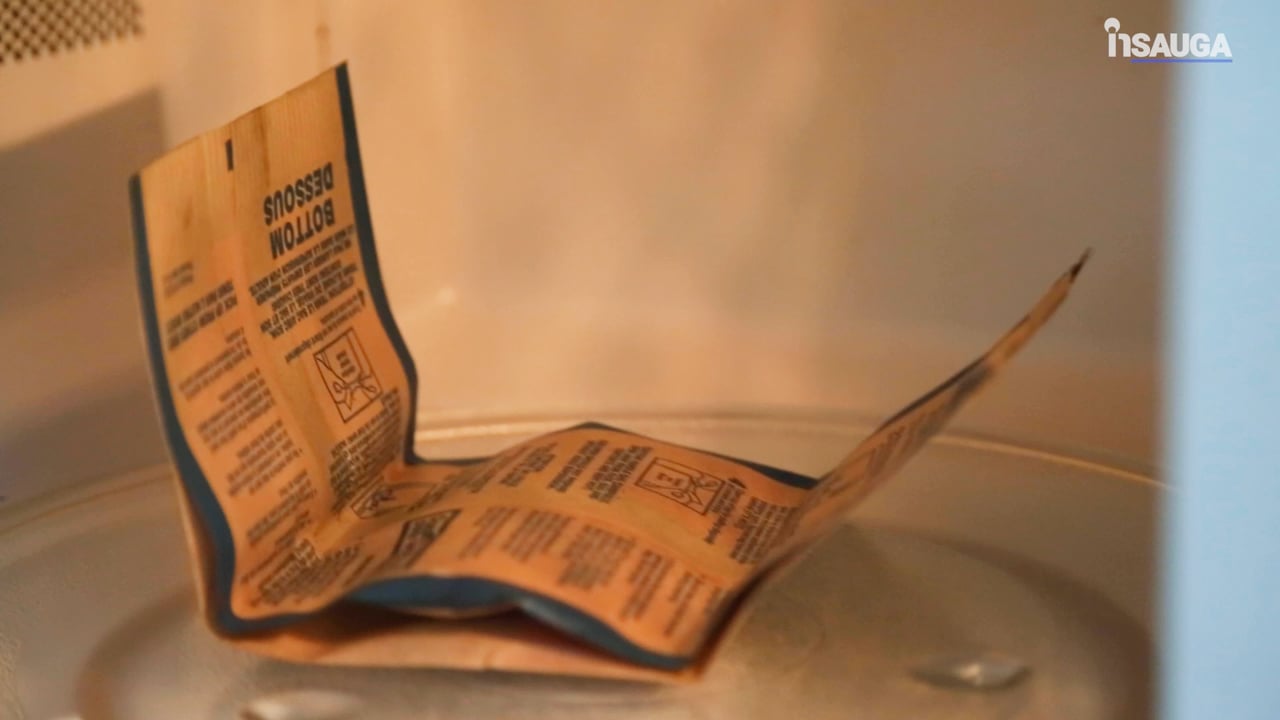 Slide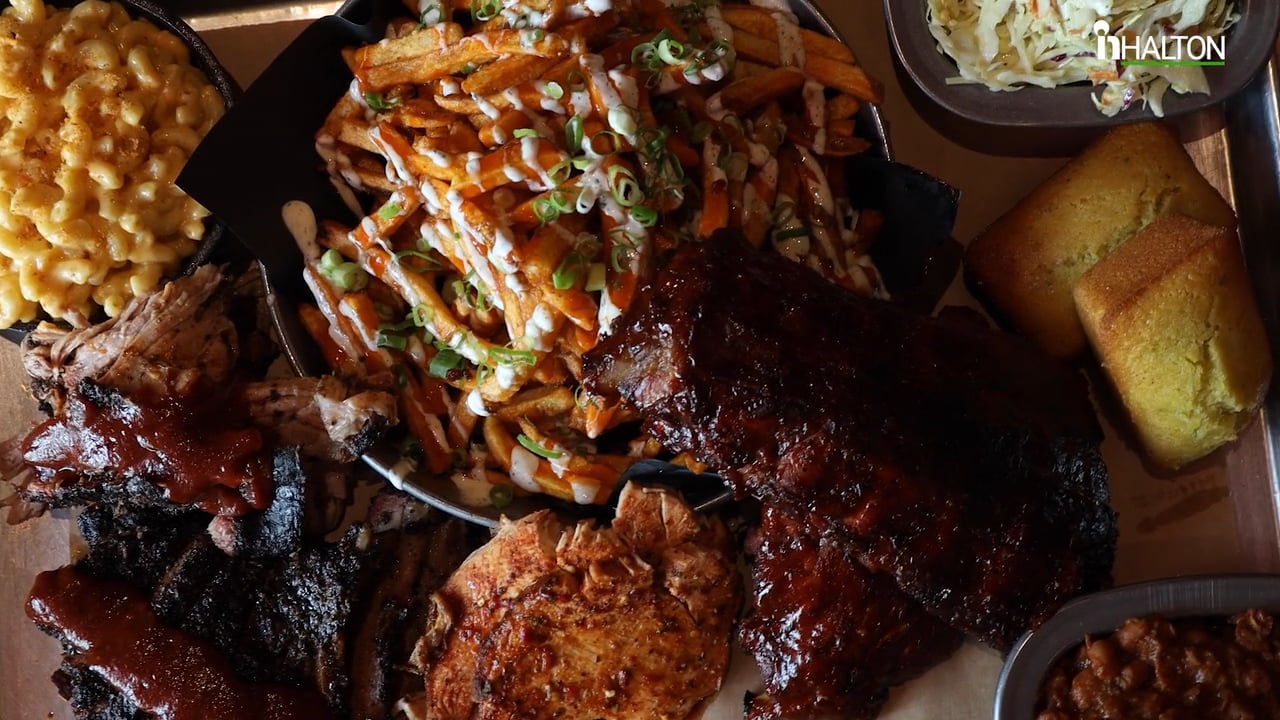 Slide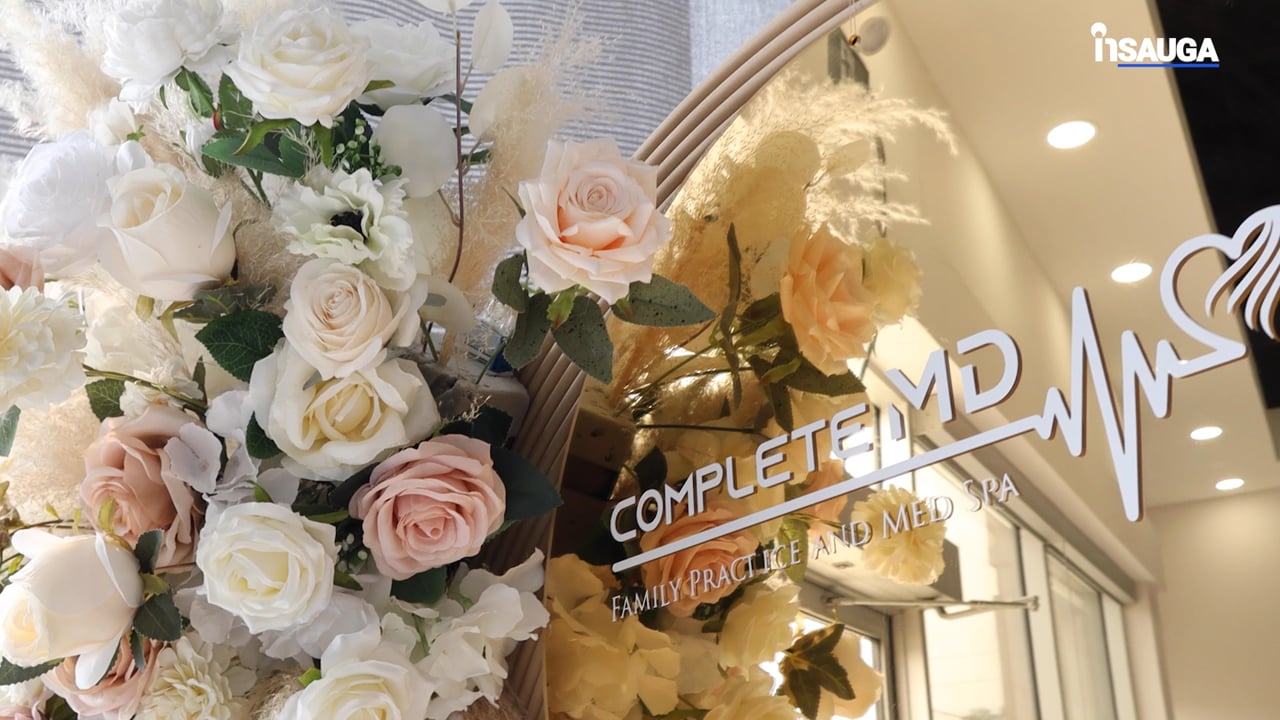 The city's integrity commissioner (IC) has been called in to look at possible conflicts of interest between Coun. Rowena Santos and David Wheeler – a former professor of Santos' and one of the co-founders and consultants for the Academy for Sustainable Innovation (ASI).
But the report shows Wheeler charged the city more than $4,200 in airfare and AirBnB expenses months before securing a request for proposal (RFP) with the city on November 19, 2019.
The report found Wheeler's "Brampton Expenses" totaled $10,144.88, which included "two expenses that do not line up with the timing of the RFP."
In an interview with insauga.com, Santos confirmed she had previously reached out to the city's integrity commissioner as early as August 2019 – the same month Wheeler charged Brampton taxpayers more than $3,276.24 in Airbnb expenses.
The commissioner found there was no conflict at that time, but has yet to rule on council's motion requesting the IC to look into the matter further.
The four vendors that racked up $629,218.97 are:
Stakeholder Research Associates – $505,398.95
Academy for Sustainable Innovation – $101,380.66
Bellwether Technologies – $17,299.20
Enterprise Canada Inc -$5,140.16
The BramptonU project has been put on hold, but isn't the only post-secondary project the city paid for in recent years with city staff saying Brampton's post-secondary strategy has cost nearly $1,365,000.
Those efforts include establishing a university fund and the city's proposed medical school, as well as the possible relocation of the University of Guelph-Humber (UofGH) campus to Brampton.
Councillors said Wednesday that bringing UofGH to Brampton could bring millions in income and thousands of students to the city, but it may also come with a tax hike of 4 to 5 per cent.
Questions around the cost of the now-frozen project began in March after invoices showing thousands in payments linked to the city's consultation on the project were left for Councillor Pat Fortini in "his neighbour's mailbox," the councillor said.
Coun. Charmaine Williams said she also received a similar package, and Fortini said this wasn't the first time he'd received privileged documents in a dead-drop.
insauga's Editorial Standards and Policies
advertising