Brampton twins pen children's books about vaccines, health and diversity
Published August 11, 2022 at 4:06 pm
Two Brampton sisters blend a love for writing and medical science in a children's book series.
The twin sisters, Shurabi and Swathi Anphalagan, 19, will enter their second year studying medical sciences at Western University this fall, but in their spare time, they write books.
The idea for their first book came last summer, as COVID-19 hit Brampton hard, they volunteered at a vaccine clinic. When they saw families with children at the clinic, they thought of creating a children's book about getting a vaccine.
"Seeing how the lives of children drastically changed as they weren't able to go to school, or comprehend the situation is what really inspired us to give back to the community," said Shurabi.
They wrote their first book, Ahana Got A Vaccine, in a series called Twin Tales.
The book tells the story of Ahana who had a fear of getting a shot.
Videos
Slide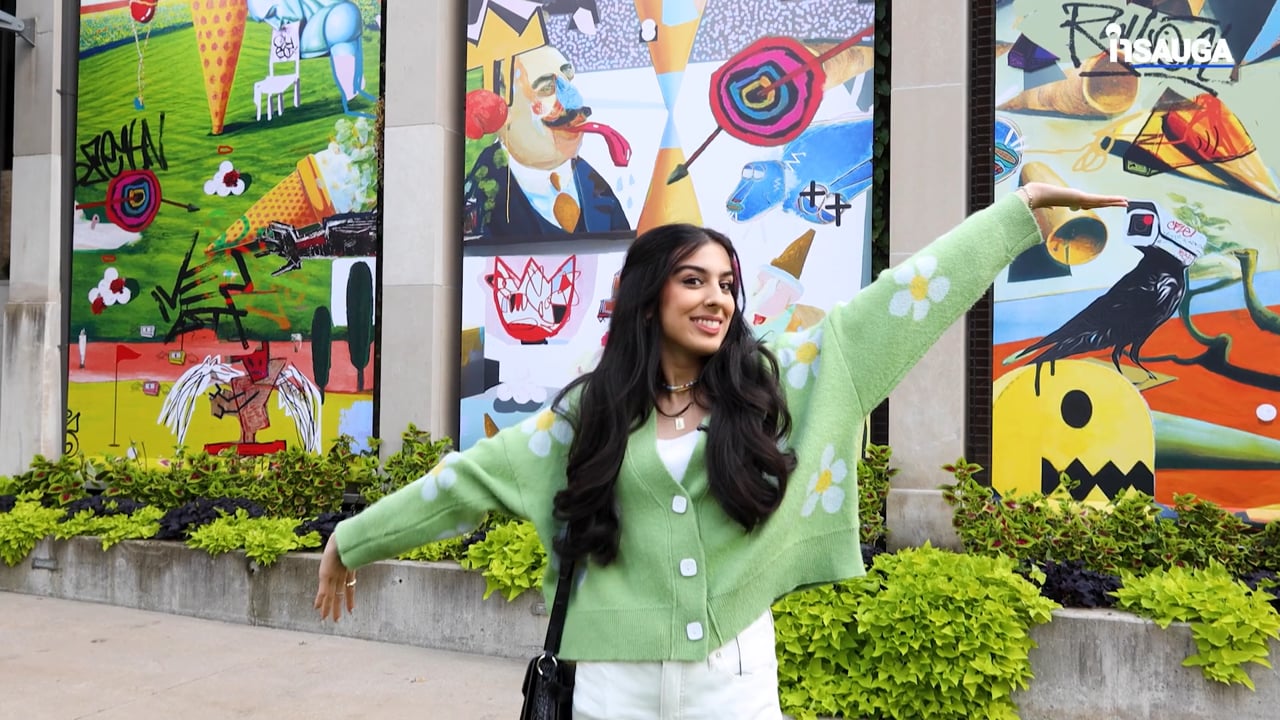 Slide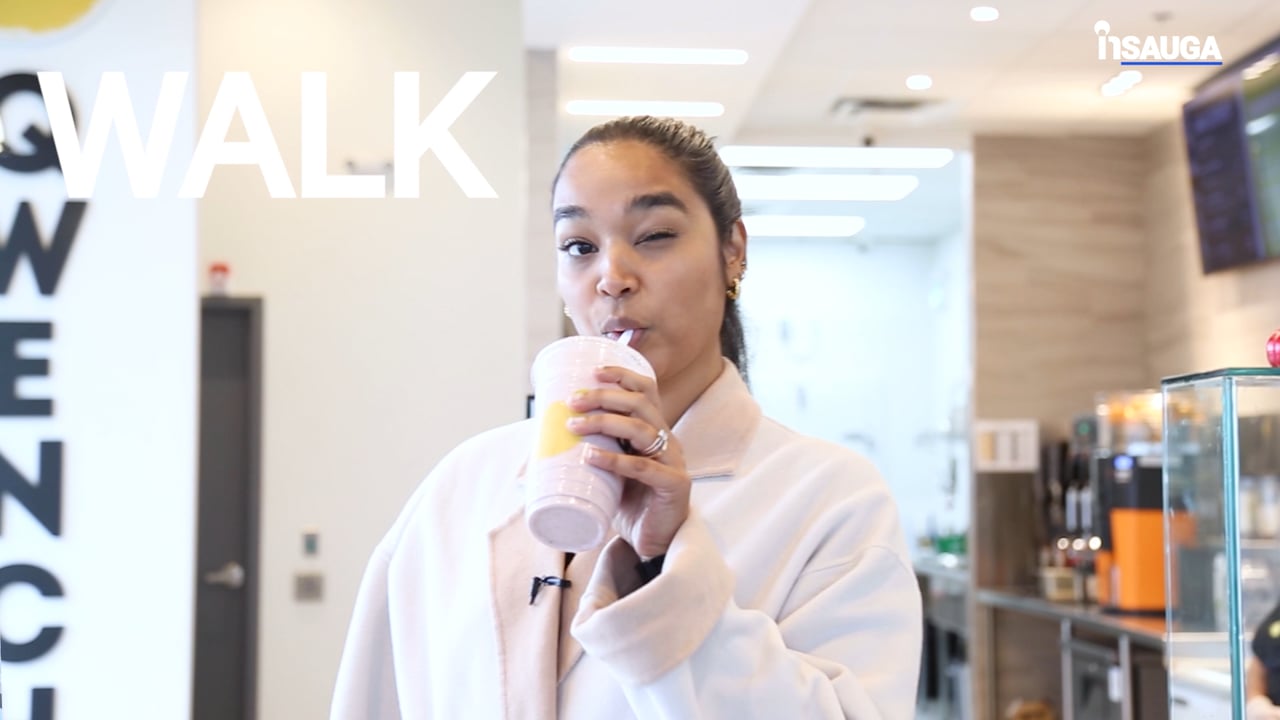 Slide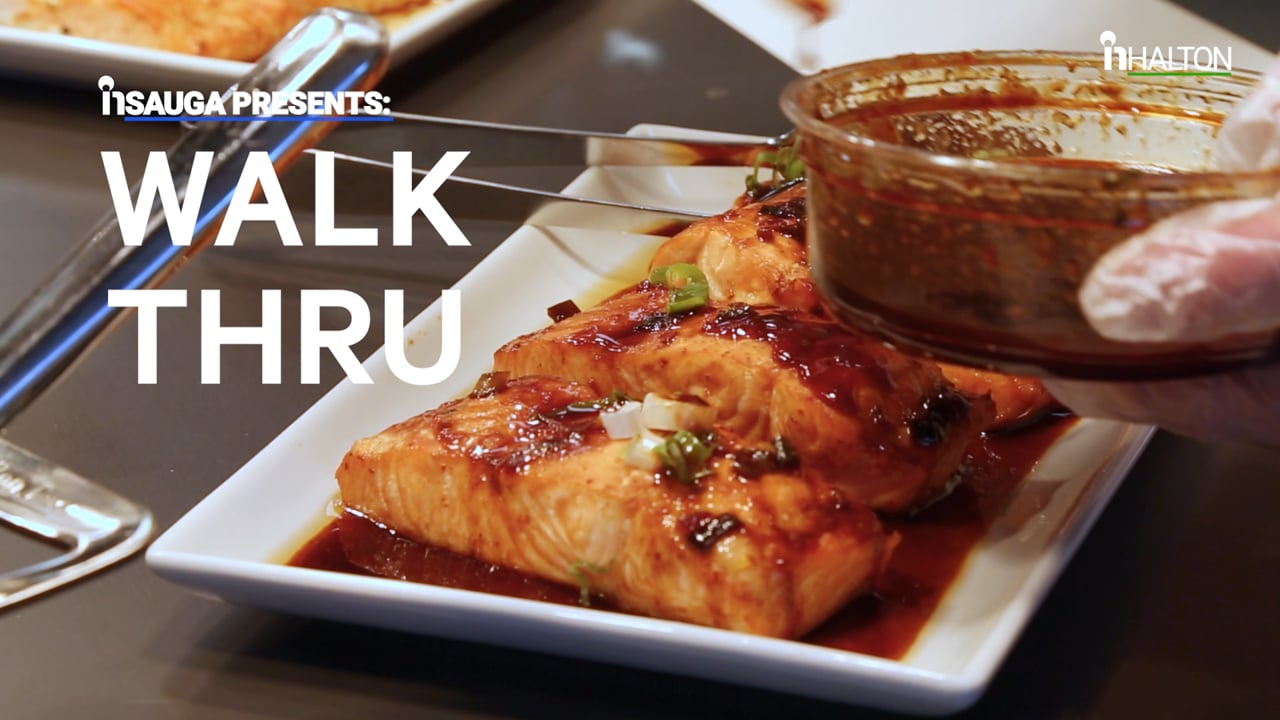 Slide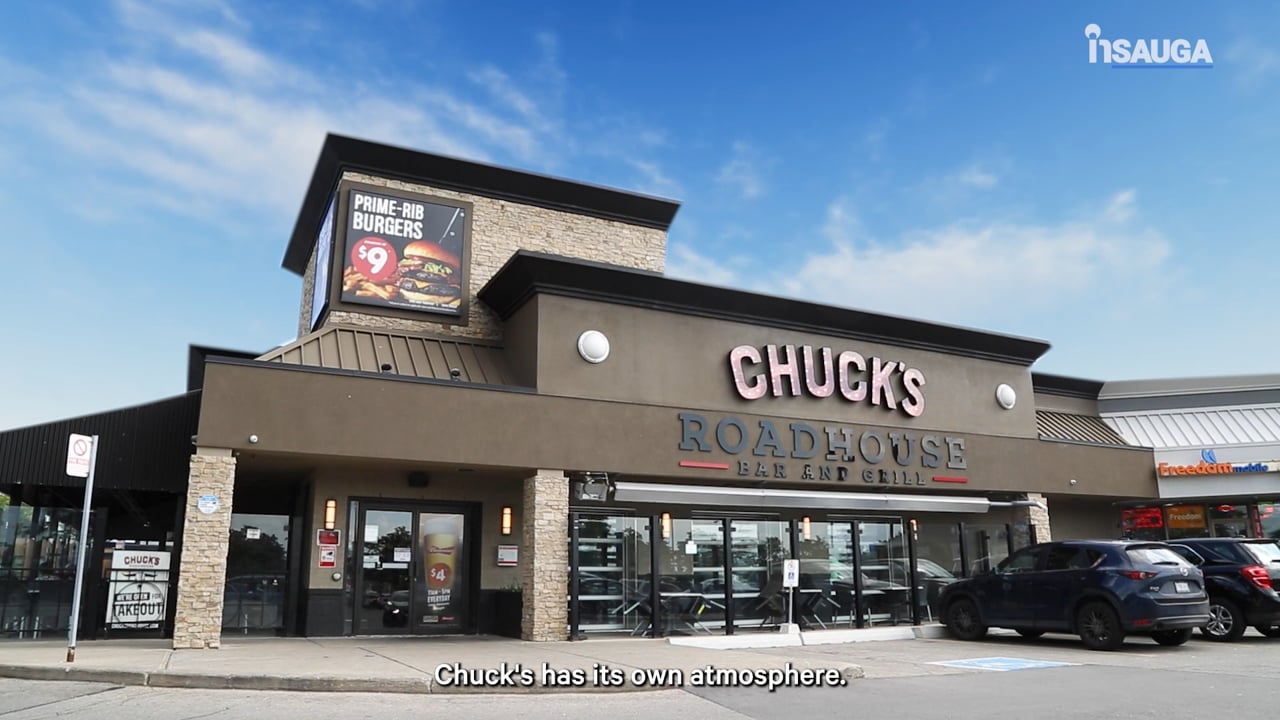 Slide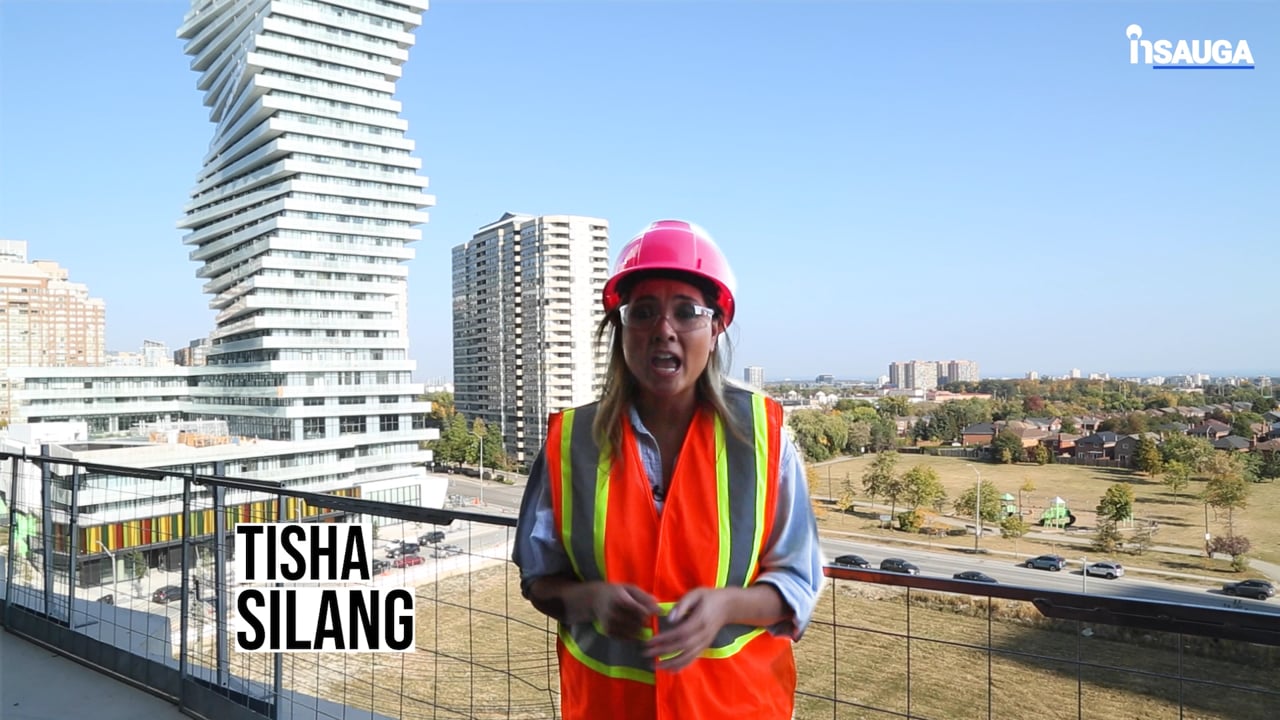 Slide
Slide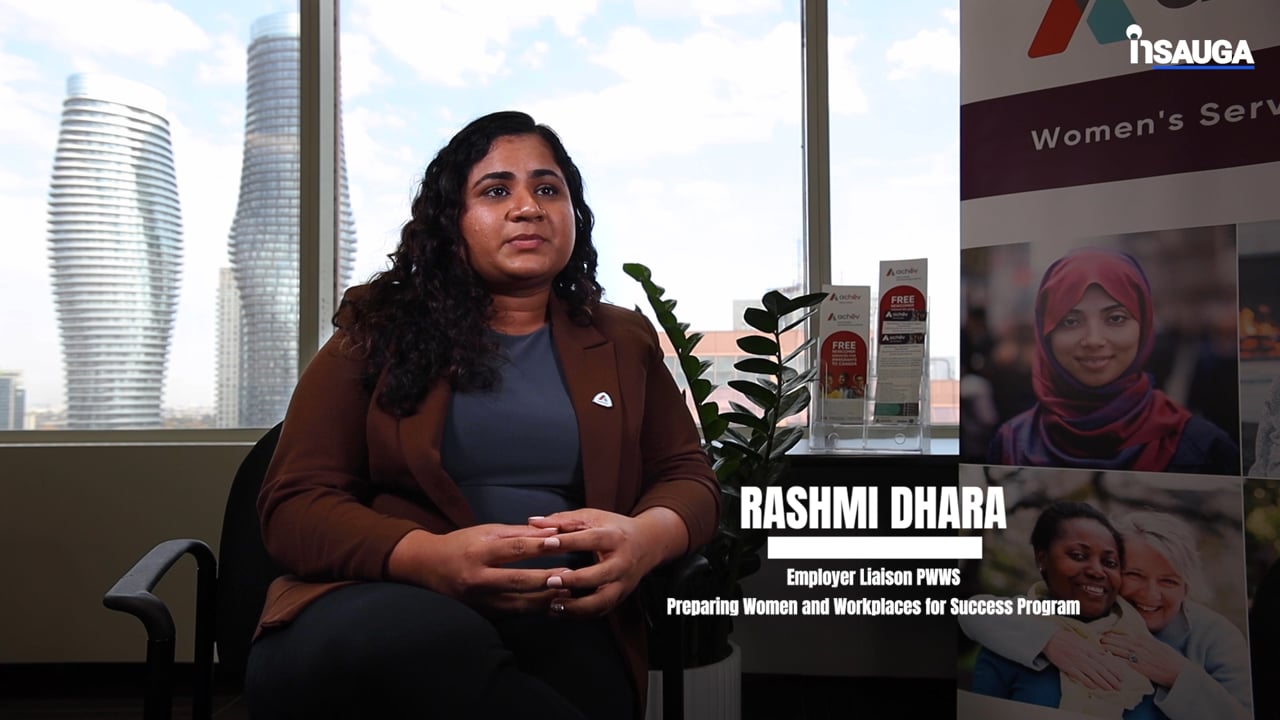 Slide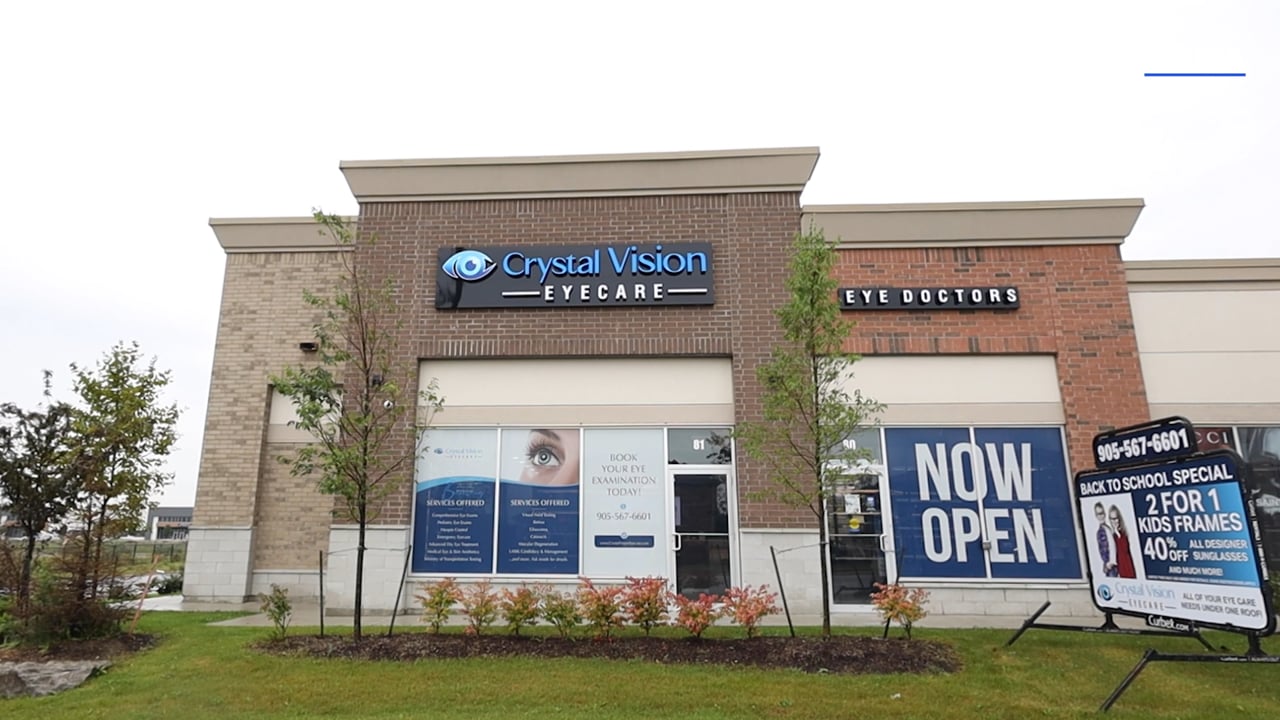 Slide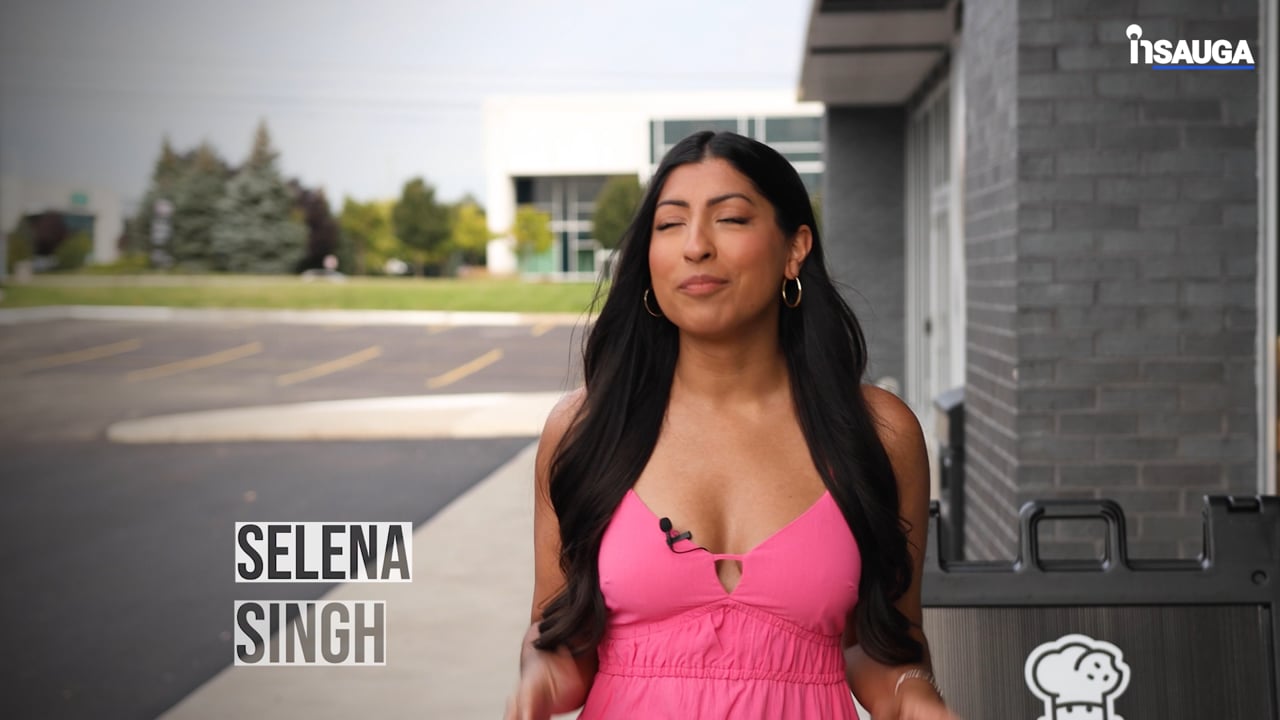 Slide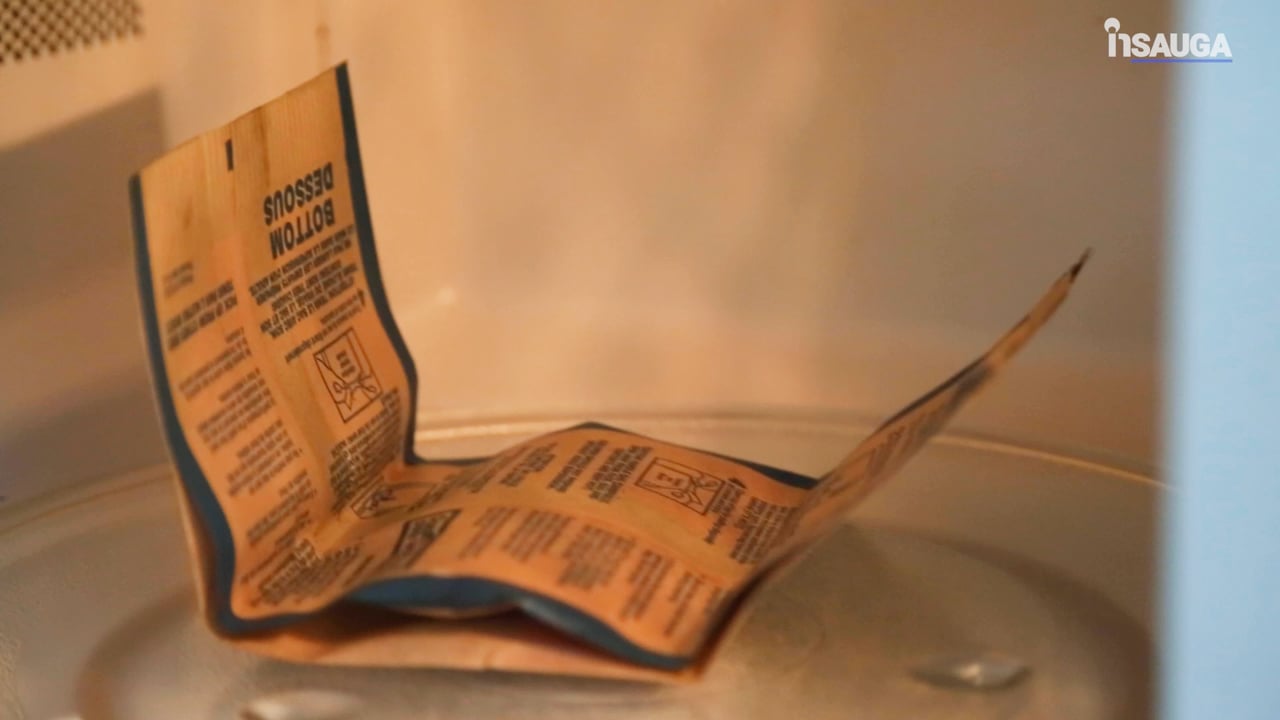 "We wanted to create a children's book that went through the process of getting vaccinated not specifically of COVID-19, but the generalized process," said Shurabi.
The goal was to help children gain a better understanding of the global situation, and perhaps reach their parents whose first language may not be English.
Although they hope to have a career in medical science, they also want to continue to write.
"Writing is always something that we like to do as a hobby and we've always wanted to find a way to blend both our interests," said Swathi.
So far, they have written three other books in the series.
Mom, Dad! Please Get The Vaccine! tells the story of a "bold child who convinces his hesitant parents to get vaccinated during a pandemic."
Two other books focus on different health topics. I am Beautiful tells the story of children with epidermal diseases like vitiligo, albinism, alopecia and acne. And their latest book, The Race For Change, is a story about students who help make their school more accessible for a new student.
Diverse characters
The books include characters with several different backgrounds.
"We hope to educate youth on being confident, accepting and inclusive," said Shurabi. "And we wanted to provide the representation that we never had growing up."
They use large fonts and images to make it accessible for kids who have visual disabilities.
"I think that accessibility was a big thing we wanted to keep with our books as well," said Swathi.
They self-published three books in the summer.
Funding award
Last fall, they pitched their books to the Bright Ideas Pitch competition, sponsored by Access Innovation, and received $1,000 to support the project.
The funding will help get the books out into communities for free. Although the books are for sale on Amazon, the sisters are also handing them out at school events. And they even donated books to Sri Lanka where their family is from.
"We come from a Tamil ethnic origin," said Swathi. "So we attribute a large part of our character, moral compass and passion towards our ethnic community and our family. So being involved in this community from a young age, we wanted to contribute back to them as they helped shaped our passions and skills."
They plan to continue writing books centred around health advocacy and diversity. They also want to keep giving the books away for free.
"We want to continue doing these donations to help provide representation and inspire children along around the world that look like us," said Swathi.
insauga's Editorial Standards and Policies
advertising