Brampton Transit goes fare free for all local senior citizens
Published February 14, 2022 at 12:48 pm
Seniors in Brampton will be getting a free ride under the city's new free fare rates coming later this month.
Starting on Feb. 28, Brampton's senior residents can ride Brampton Transit for free with a Brampton Senior Identification Card and a PRESTO card loaded with an annual free pass.
Brampton Transit will no longer sell the $15 senior resident monthly pass or offer the $1.00 senior resident cash fare, as the new free annual pass will provide unlimited travel for Brampton seniors at no cost on Brampton Transit.
All non-resident seniors can continue to use their PRESTO cards and pay the senior e-purse fare at $1.60. under the city's 2020 budget.
"Brampton Transit is focused on constant and consistent improvements to our transit system as we continue to efficiently move people around the city," said Alex Milojevic, general manager of Brampton Transit.
"This is a big year for Brampton Transit as we implement free senior fares for Brampton residents and continue to see electric buses on our roads."
Videos
Slide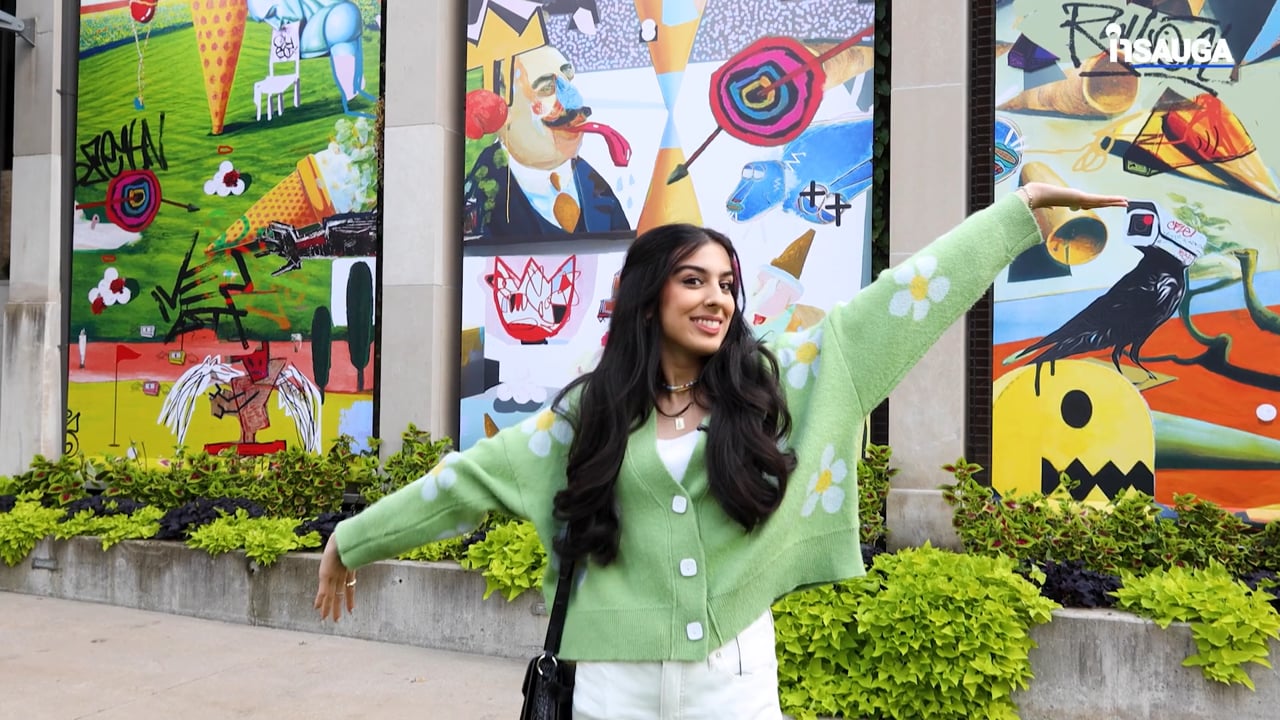 Slide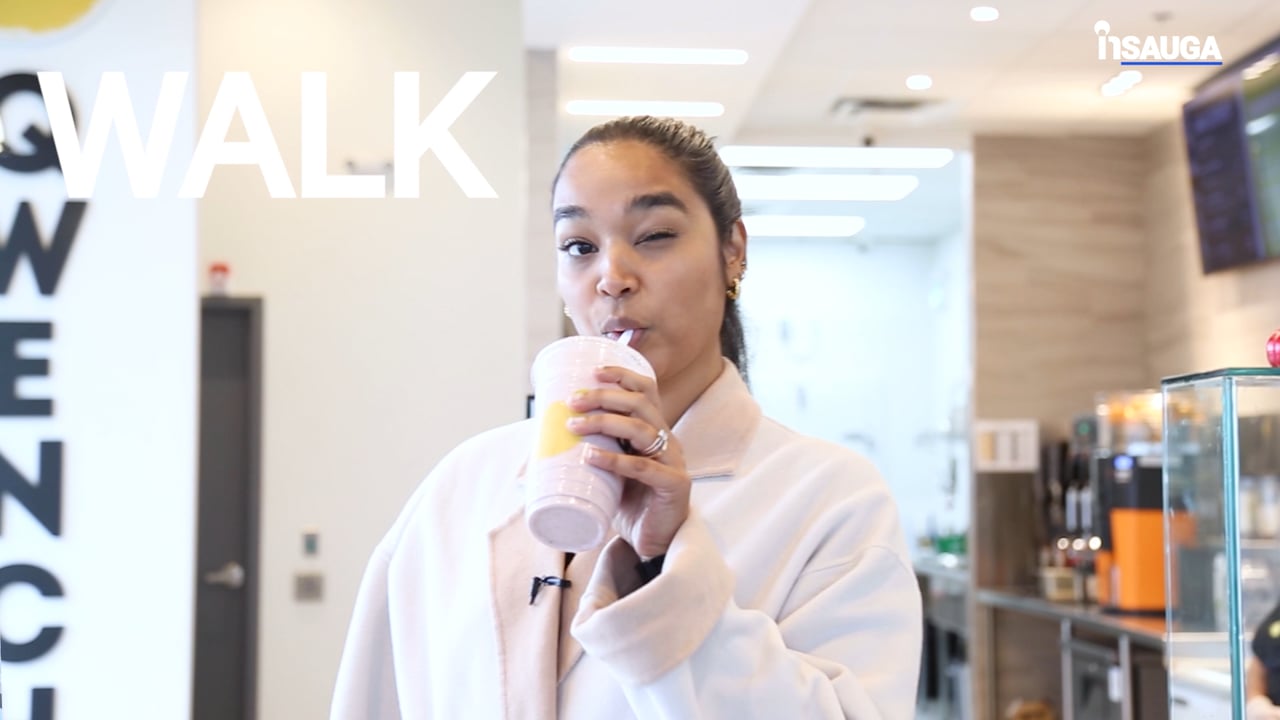 Slide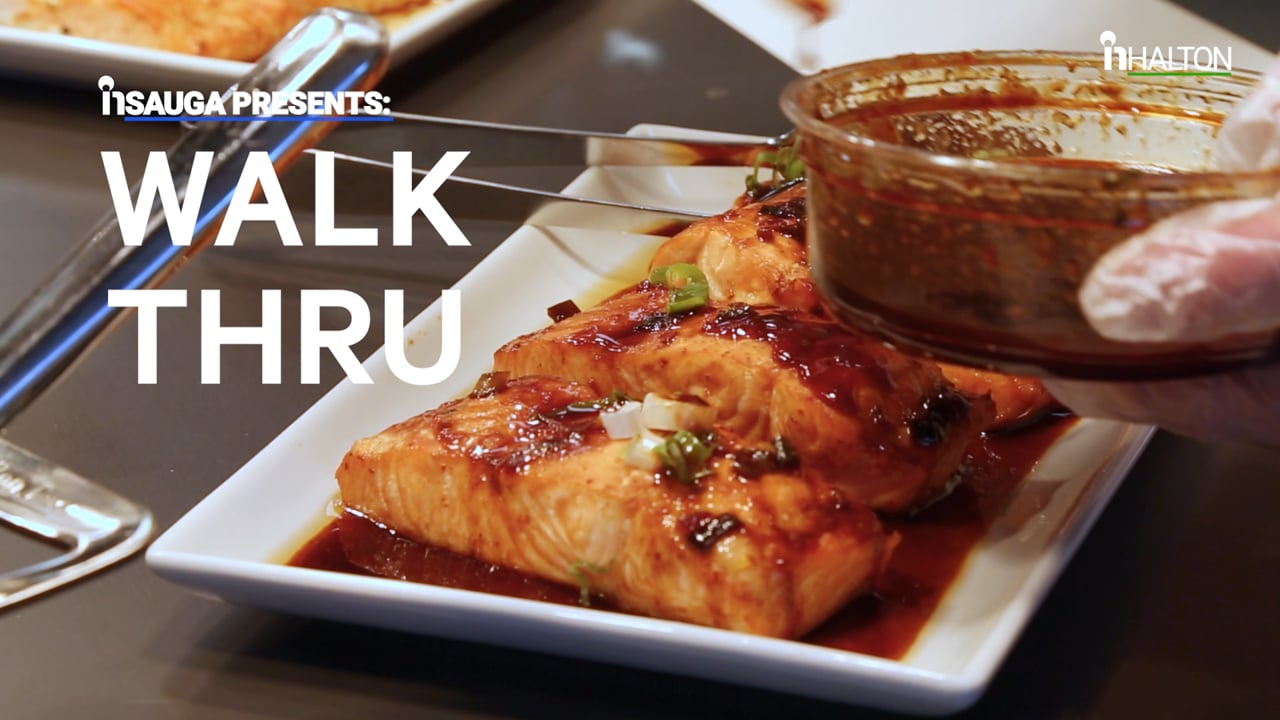 Slide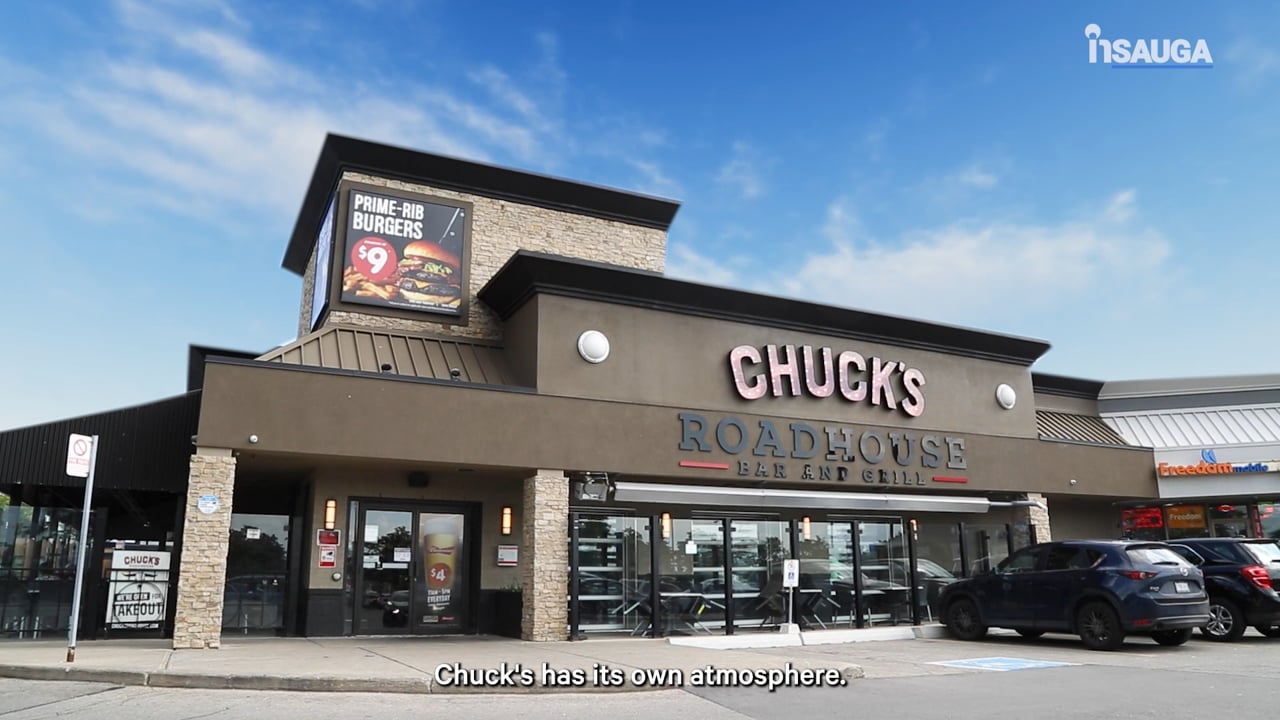 Slide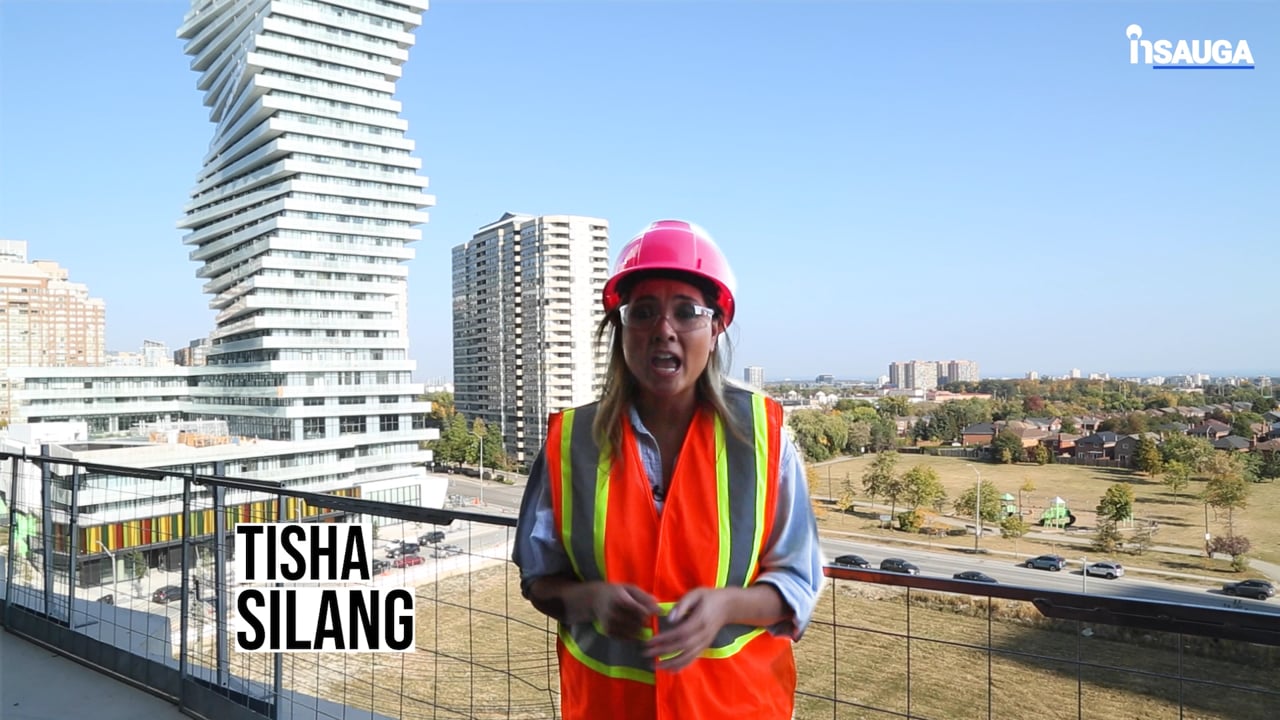 Slide
Slide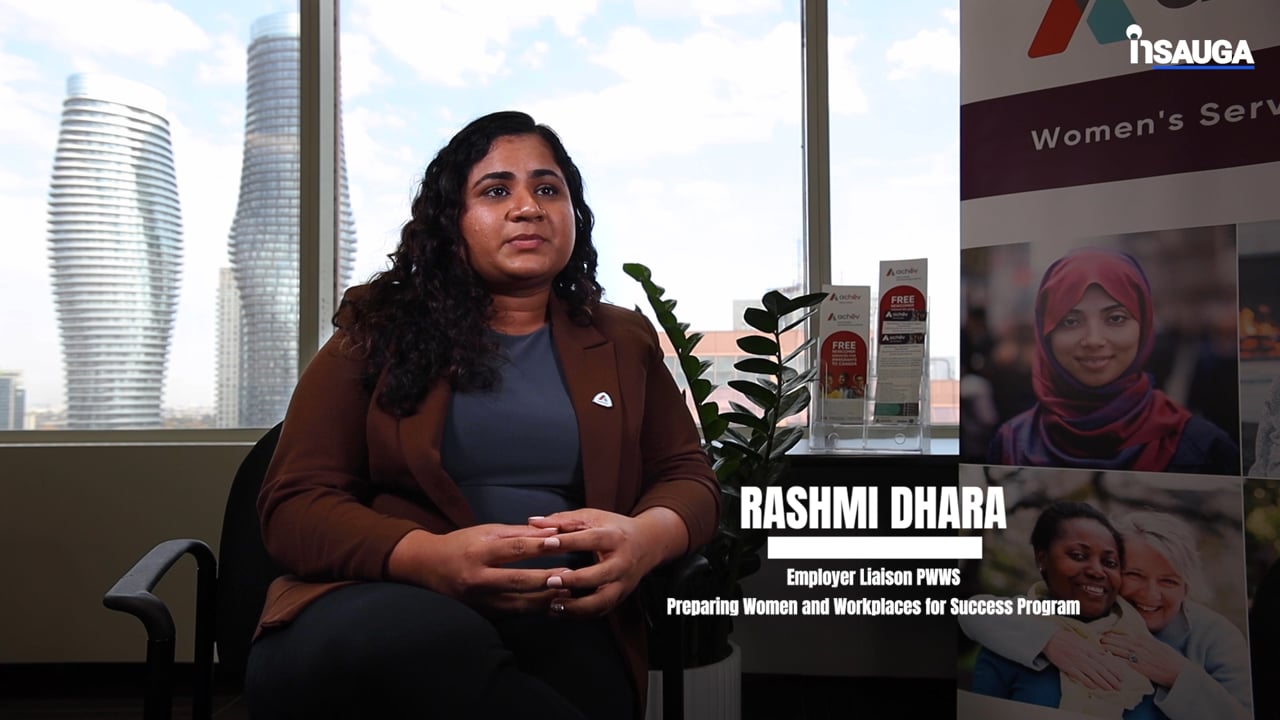 Slide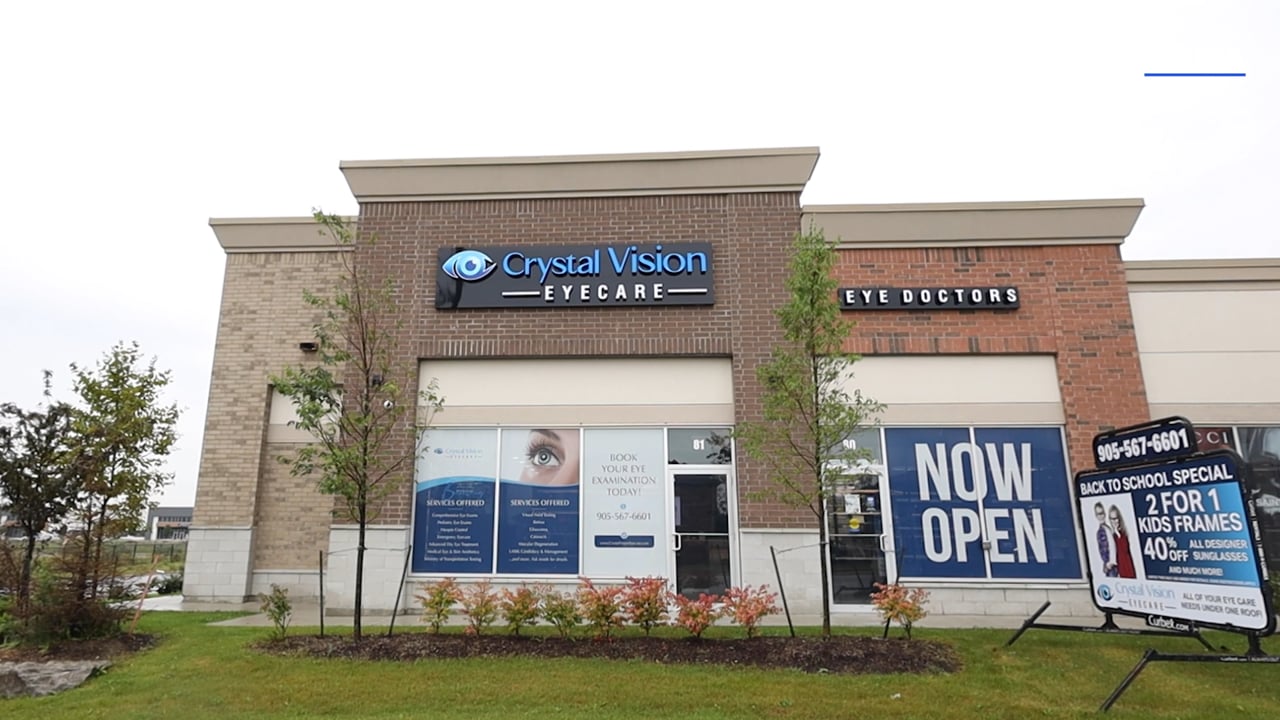 Slide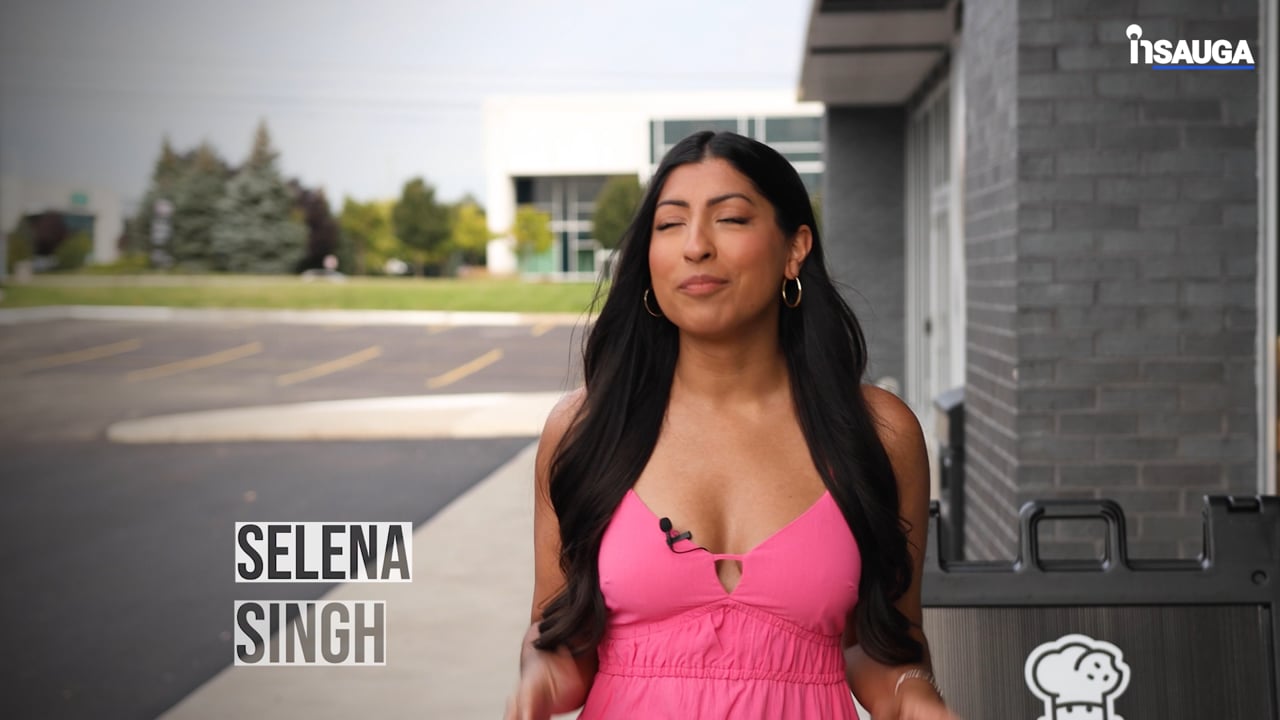 Slide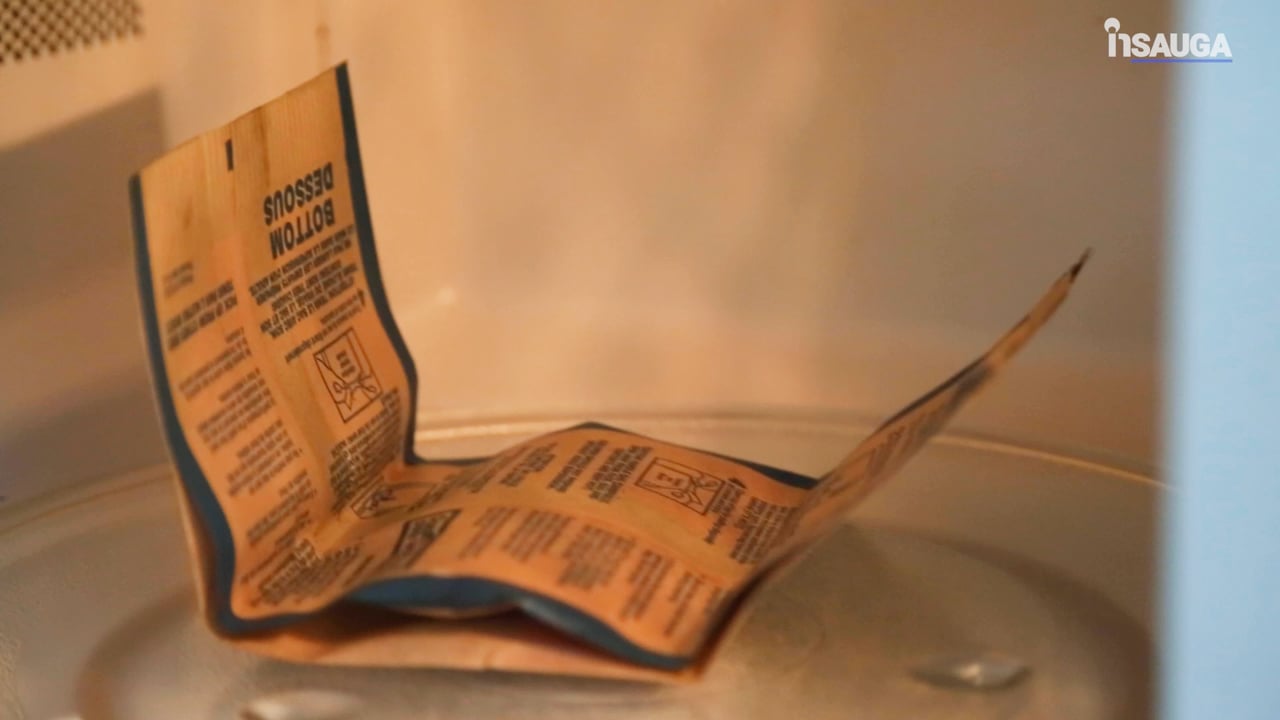 The free pass initiative follows the success of the $15 senior resident monthly pass that was introduced in September 2019, which the city says resulted in an increase in seniors obtaining Brampton Senior Identification Cards.
The free fares will be covered under the city budget, and Mayor Patrick Brown said the program is a "milestone in transit affordability and caring for our senior residents."
"Brampton is a Green City, and as part of our 2040 Plan we're committed to providing efficient, affordable and sustainable transit through our Brampton Transit network," Brown said in a release.
Brampton Transit said it is committed to providing affordable and sustainable transportation, and the free Brampton Transit pass for Brampton seniors builds on City Council's priorities while improving transit access for seniors in Brampton.
For details on eligibility and where to get your cards, visit www.bramptontransit.com or call (905)-874-5120.
insauga's Editorial Standards and Policies
advertising