Brampton Transit cancels routes, makes services changes for November
Published November 1, 2022 at 11:34 am
Brampton Transit has cancelled several routes and made service changes to many others going into November.
As of Monday (Oct. 31), the following routes have been cancelled until further notice by Brampton Transit:
501A Züm Queen (501/501C still operating)
18B Dixie (18 Dixie still operating)
21 Heart Lake
58 Financial Drive
92 Bramalea GO
185 Dixie Express
There are also many service changes to Brampton Transit routes that transit says will ensure the system can move people around the city more effectively.
Route Changes
505A Züm Bovaird
• New 505A operating limited weekday service between Trinity Common Terminal and Pearson Airport Viscount Station
• Connects to Airport Terminal Link at Viscount Station
50A Gore Road
• 50A realigned and extended to John Carrol Drive
Videos
Slide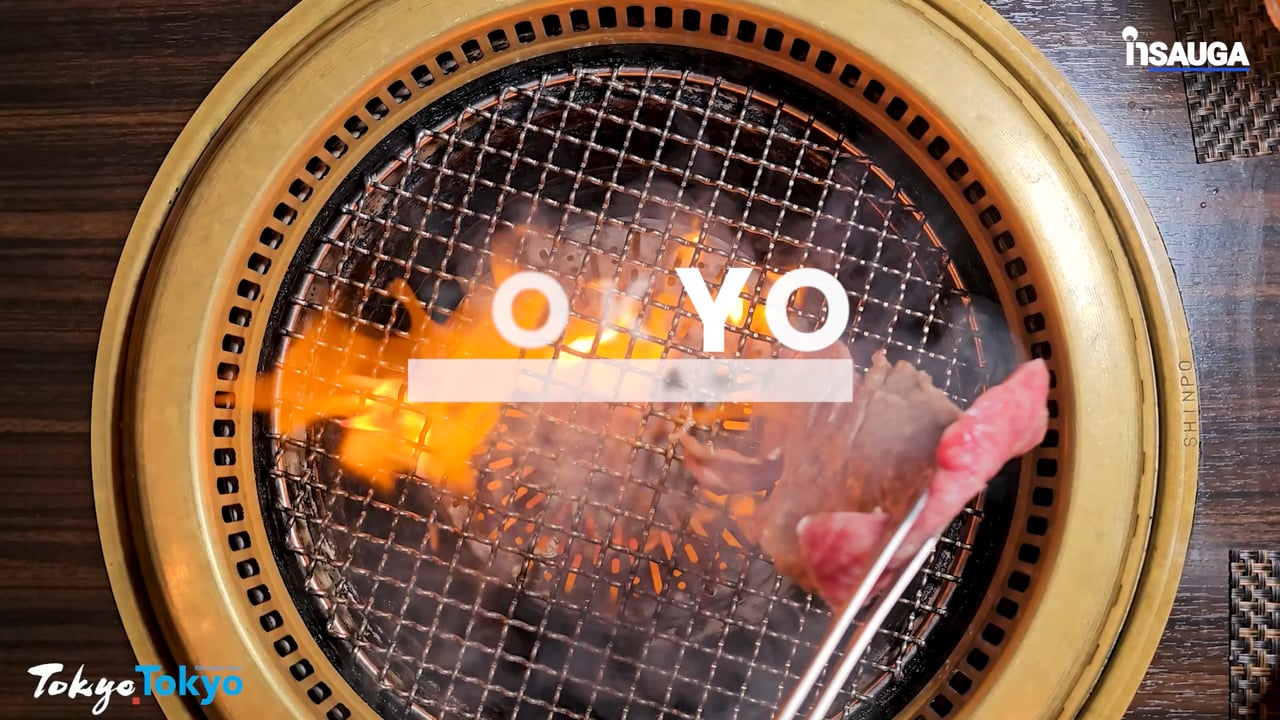 Slide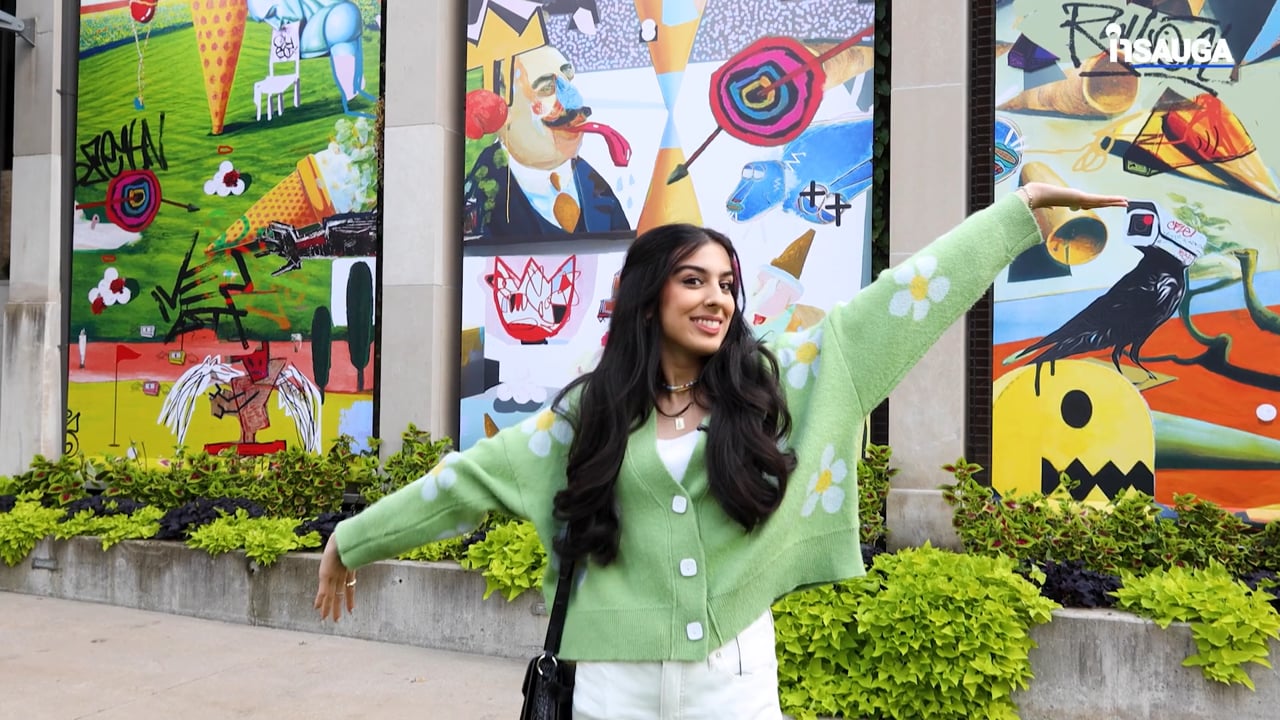 Slide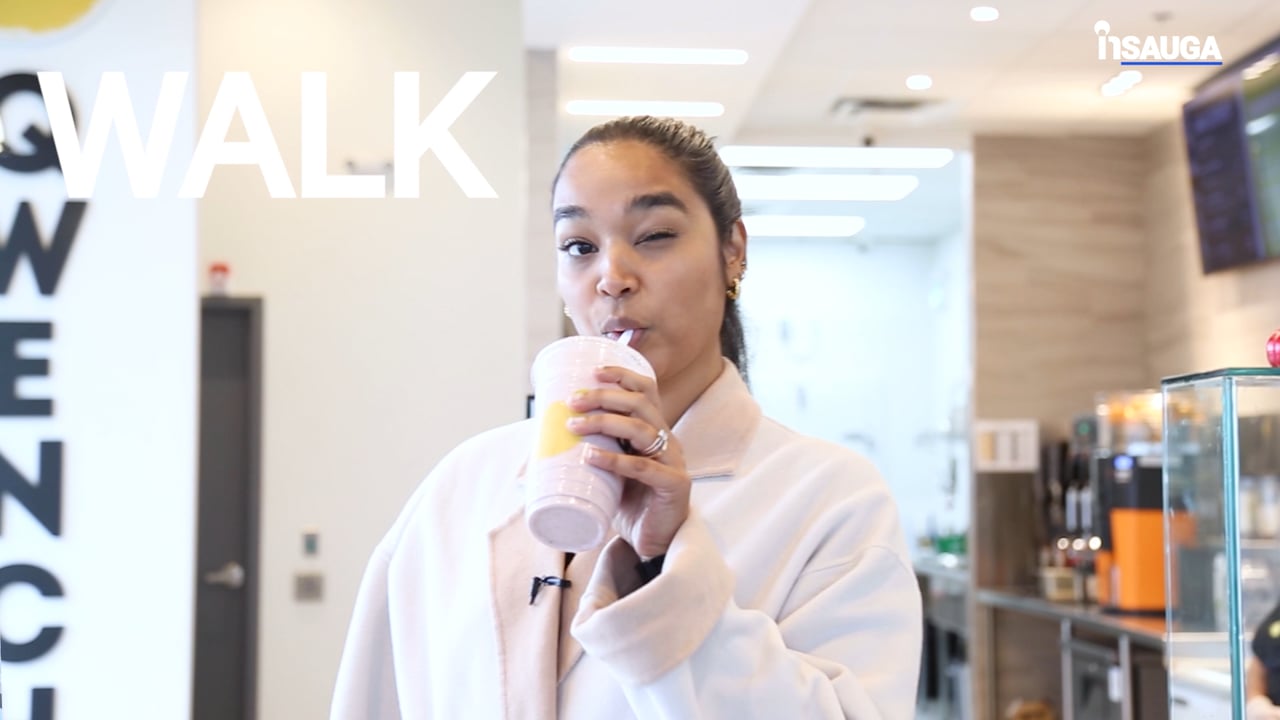 Slide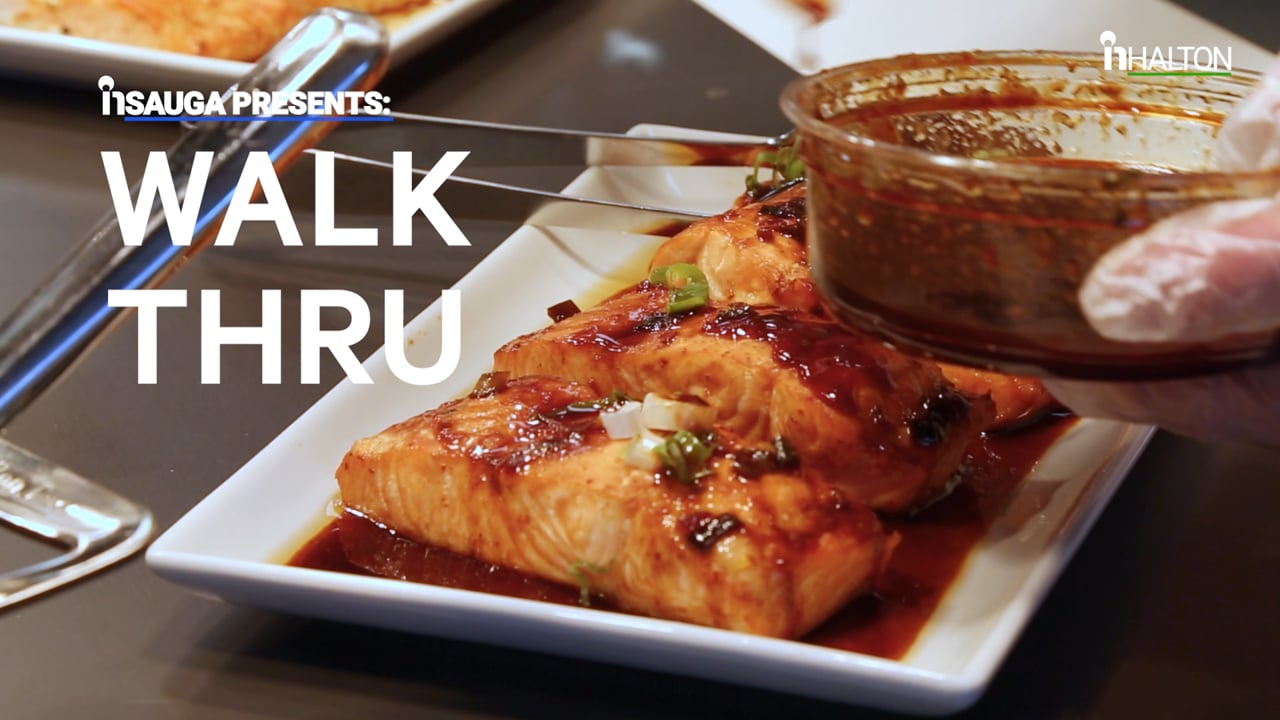 Slide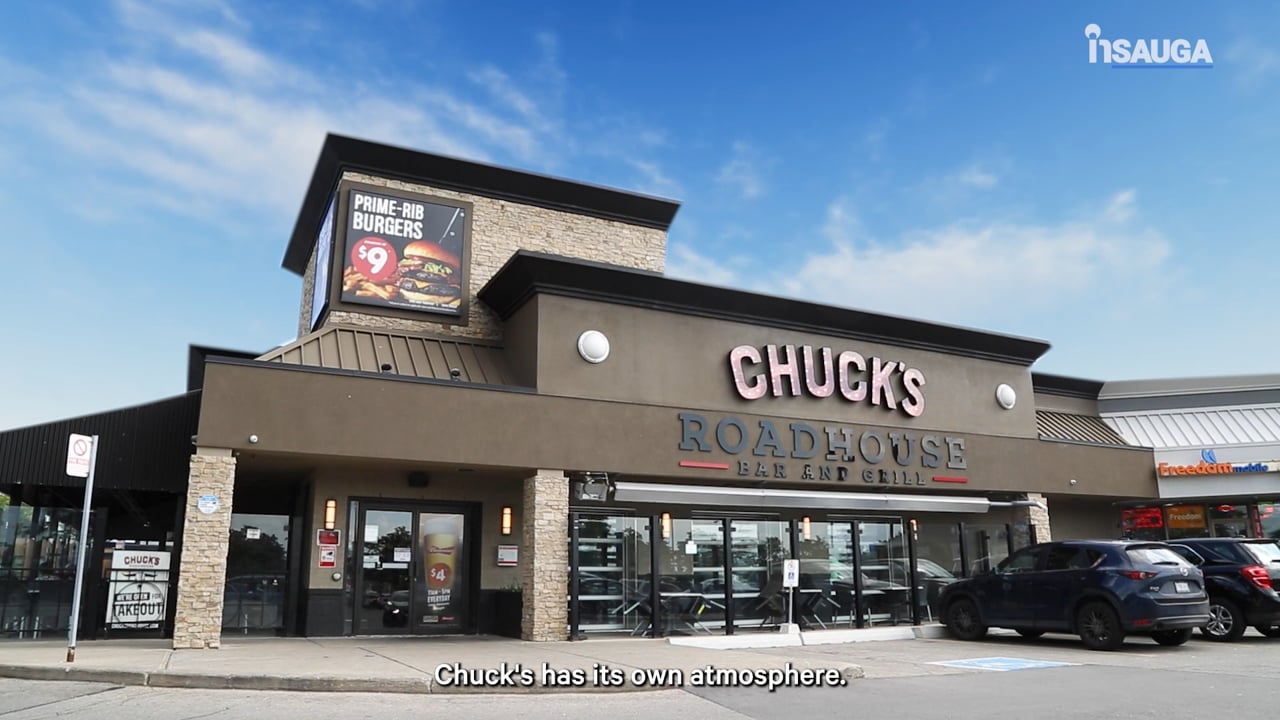 Slide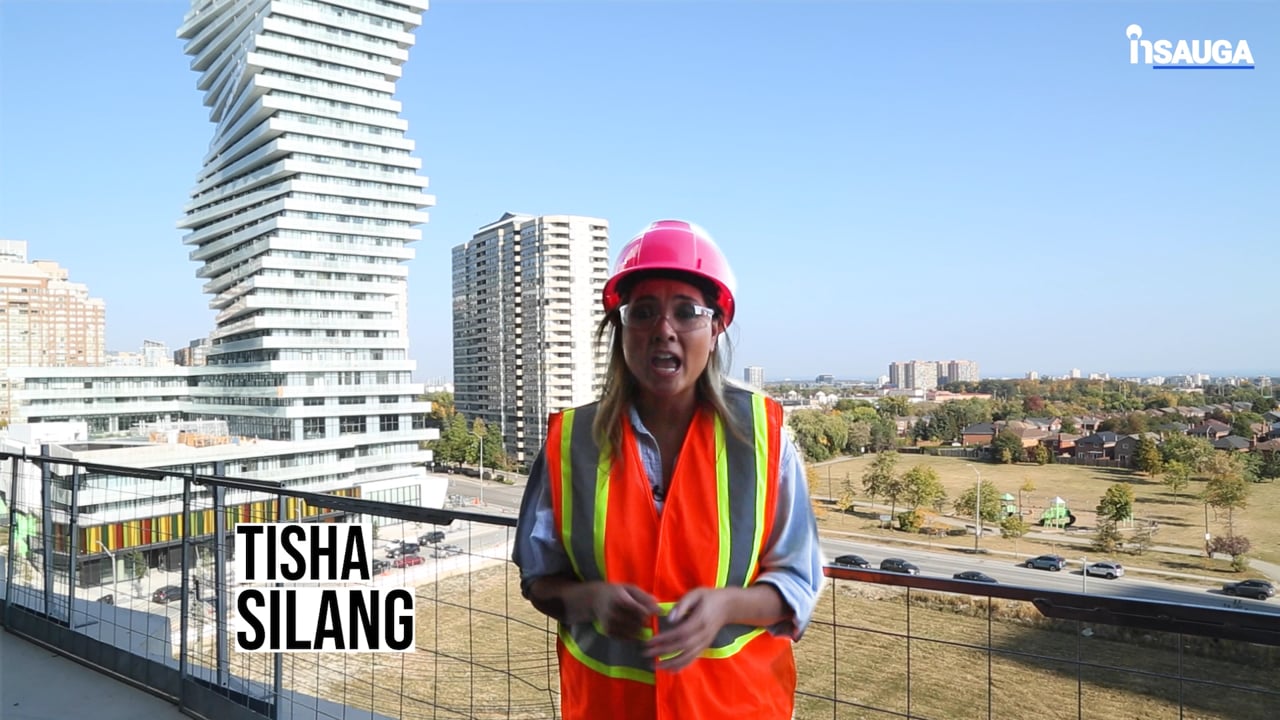 Slide
Slide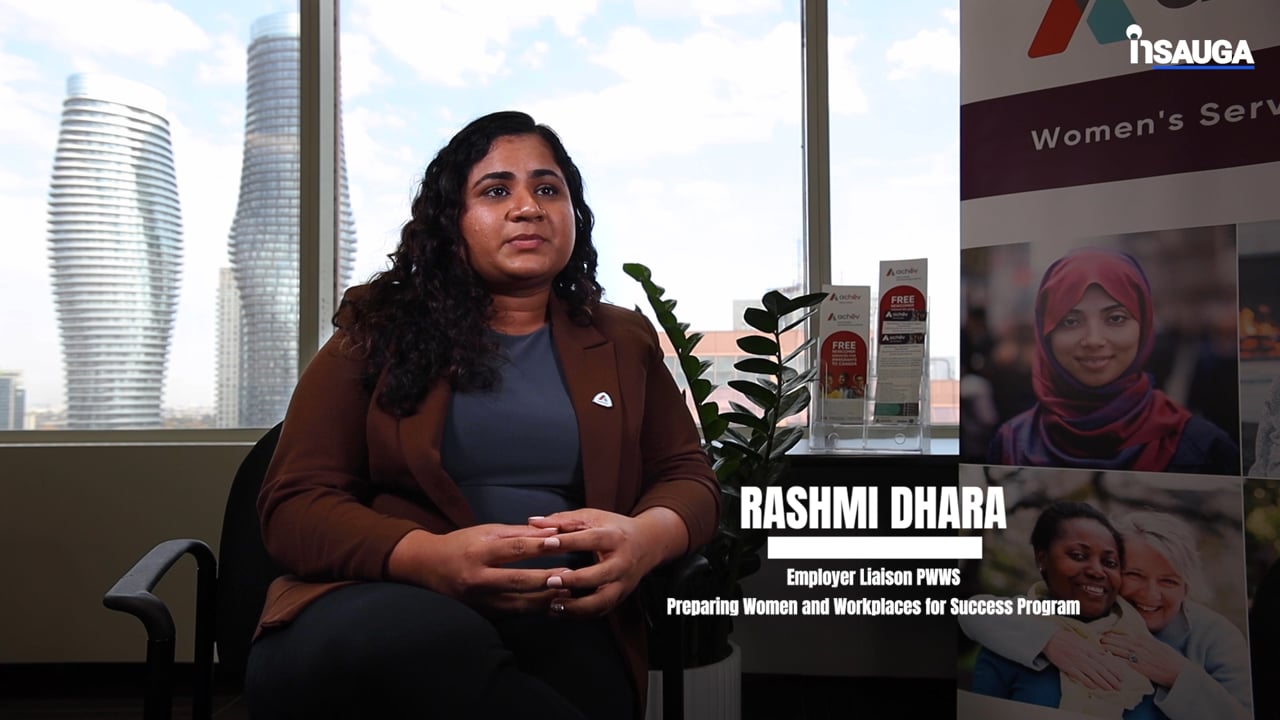 Slide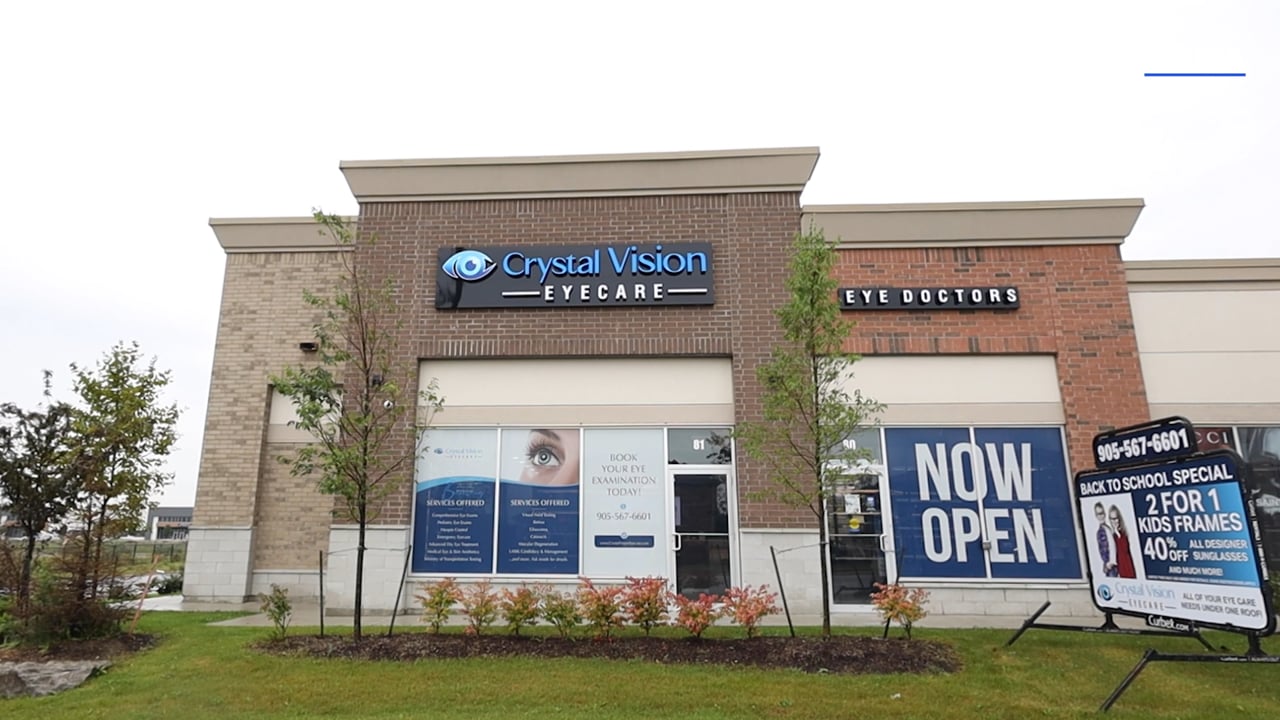 Slide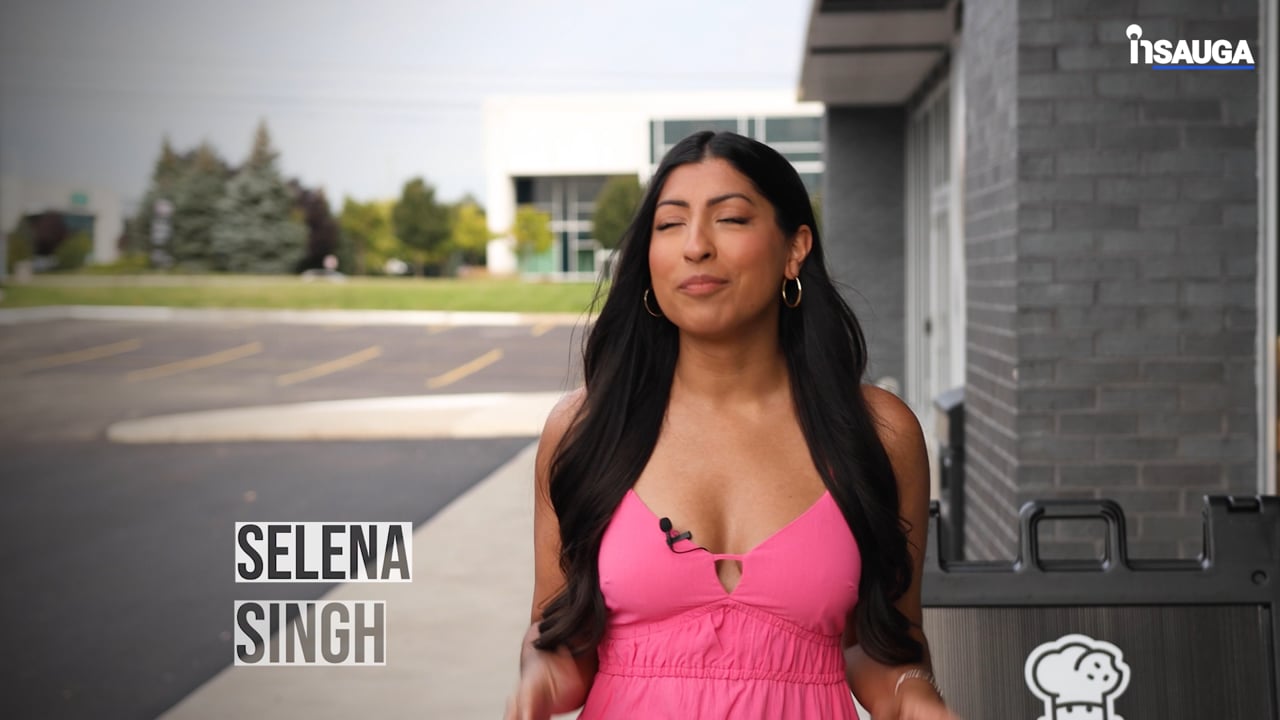 Slide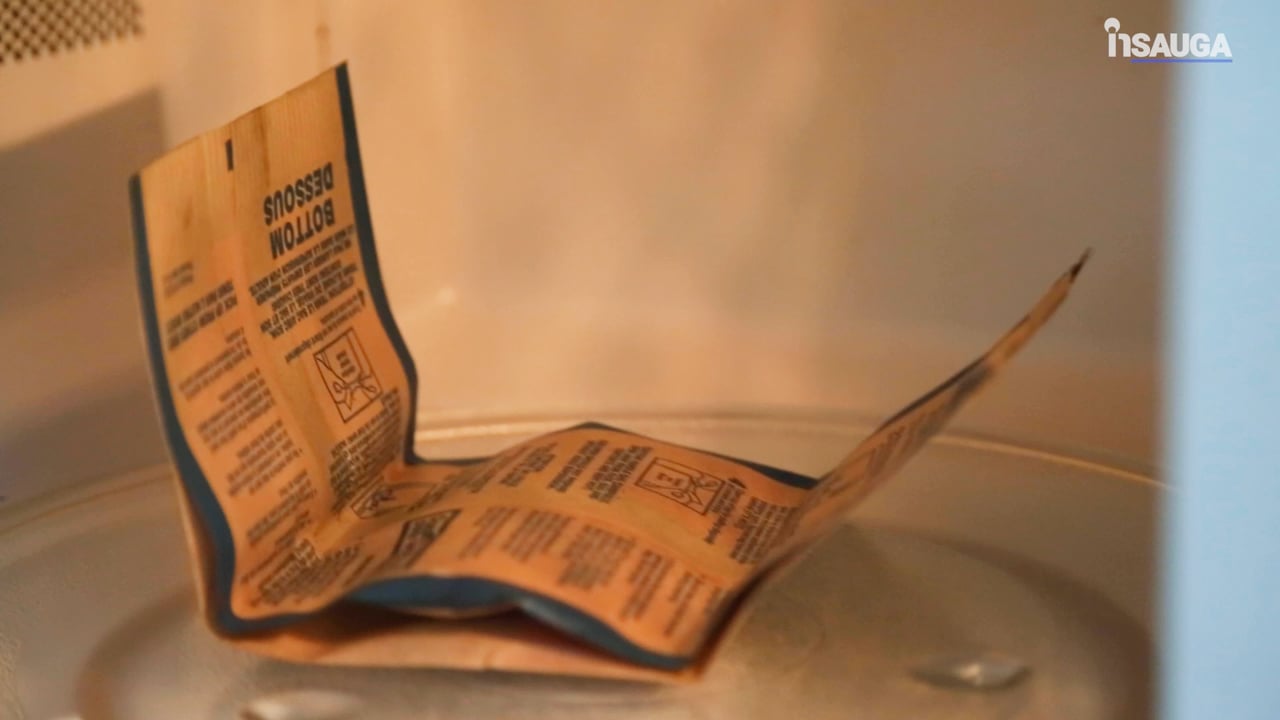 Service Frequency Improvements
• 505 Züm Bovaird
• 511 Züm Steeles
• 561 Züm Queen West
• 29/29A Williams
Schedule Adjustments
Brampton Transit says it has made minor schedule revisions on the following routes to improve service reliability:
• 505 Züm Bovaird
• 1/1A Queen
• 4/4A Chinguacousy
• 6 James Potter
• 11 Steeles
• 35 Clarkway
• 50/50A Gore Road
• 53 Ray Lawson
• 57 Charolais
• 60 Mississauga Road
• 104 Chinguacousy Express
• 115 Pearson Airport Express
For the full list of schedule changes and route information visit www.BramptonTransit.com.
To plan your next trip, call the Brampton Transit Contact Centre at 905-874-2999 or visit www.triplinx.ca.
insauga's Editorial Standards and Policies
advertising