Brampton tech start-ups connect with the world at Collision Conference
Published July 5, 2022 at 2:18 pm
Brampton tech start-ups and the city's Innovation District were in the spotlight for thousands of guests at the Collision Conference.
One of the largest tech conferences in the world, Collision saw over 35,000 entrepreneurs, start-ups and influencers from more than 130 countries come to Toronto last month, and Brampton's Innovation District was on full display to the world.
This year marked the fourth time the Brampton Economic Development team participated in the global event, and more than a dozen Brampton start-ups had the opportunity to pitch and showcase their ideas to investors and industry insiders.
The city says it made connections at the conference with Canadian and international start-ups, venture capital firms, and investors interested in joining the Innovation District.
Brampton Mayor Patrick Brown said the conference was a way to highlight why Brampton is "a prime location to invest."
"Our city is in the midst of an exciting transformation, and together with our partners, we are developing our Innovation District into a major education and innovation hub," Brown said.
Videos
Slide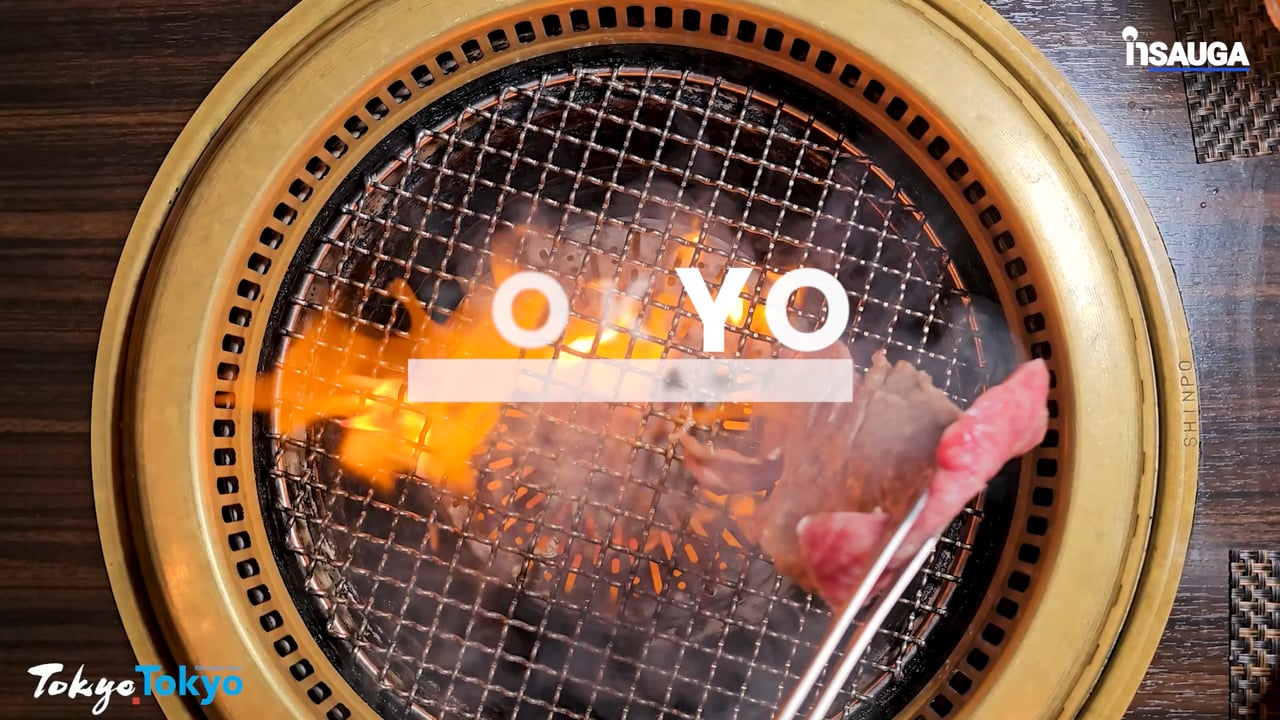 Slide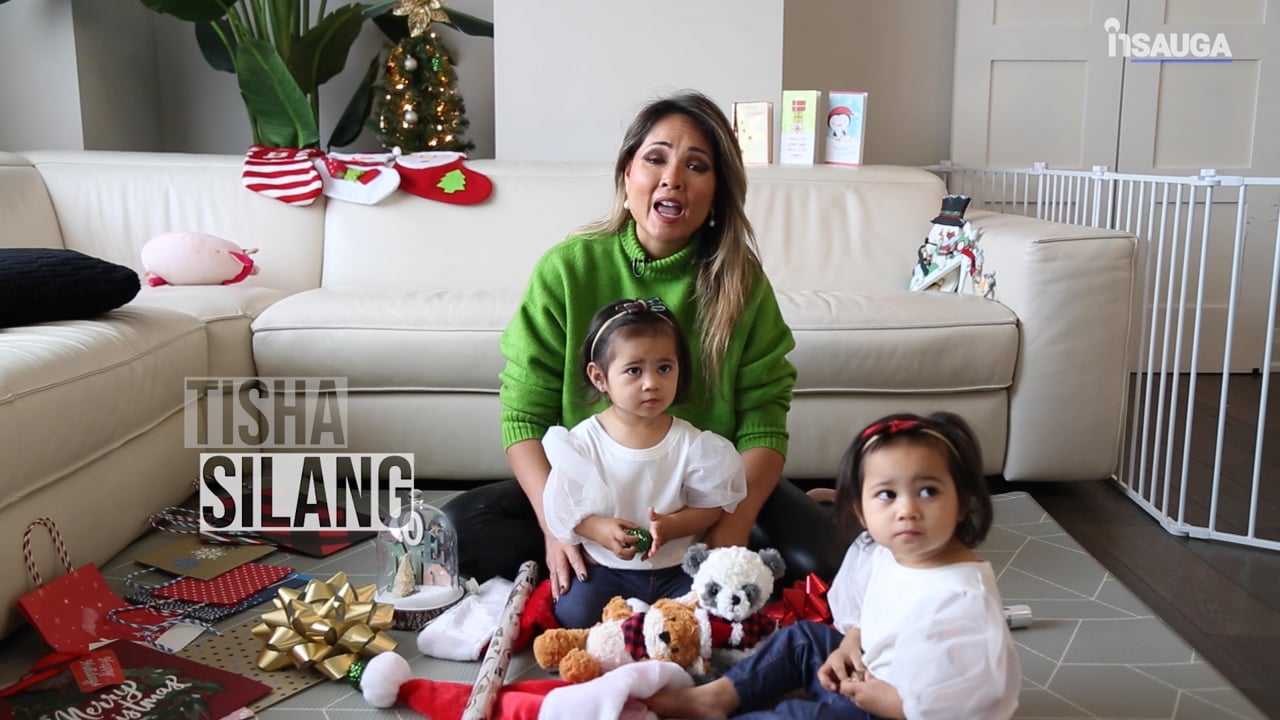 Slide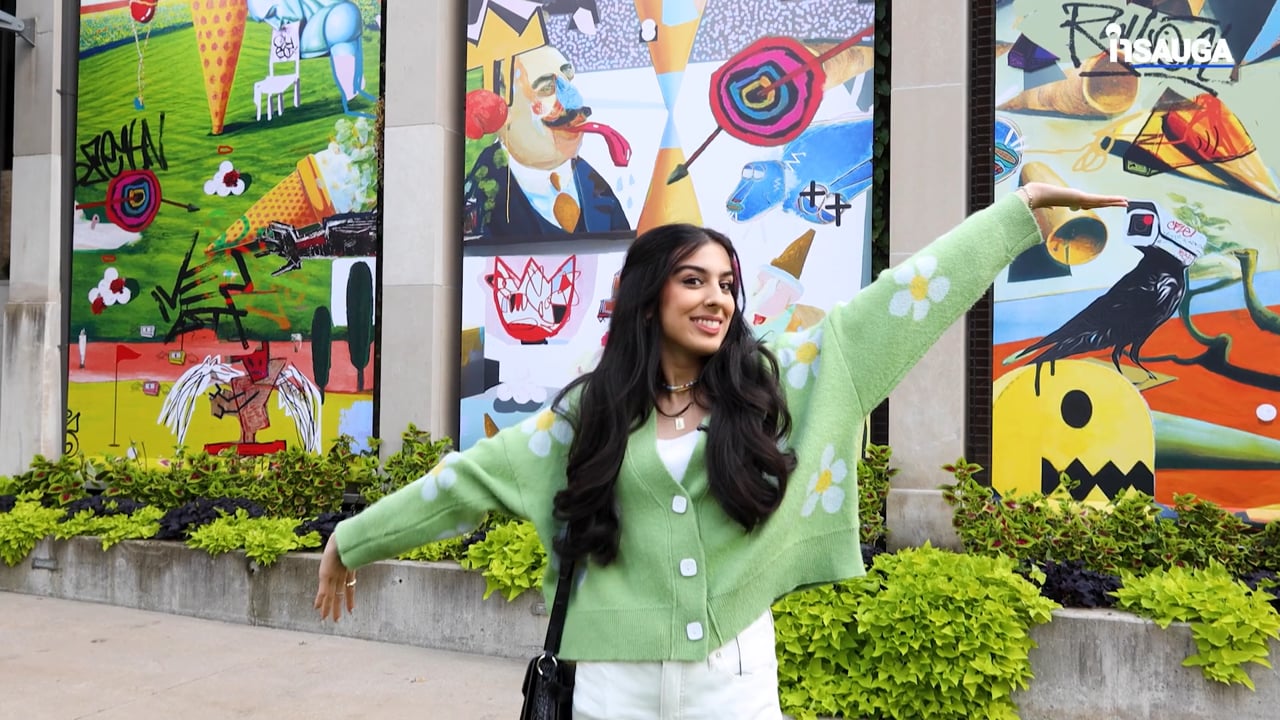 Slide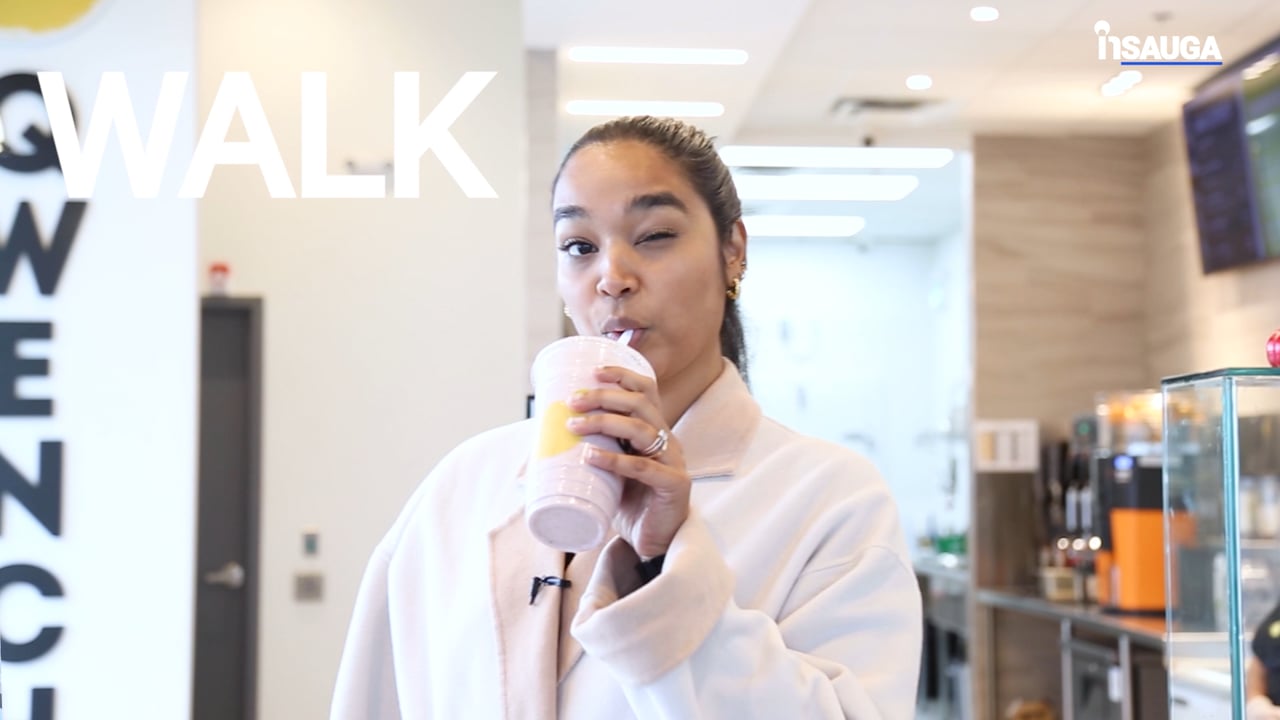 Slide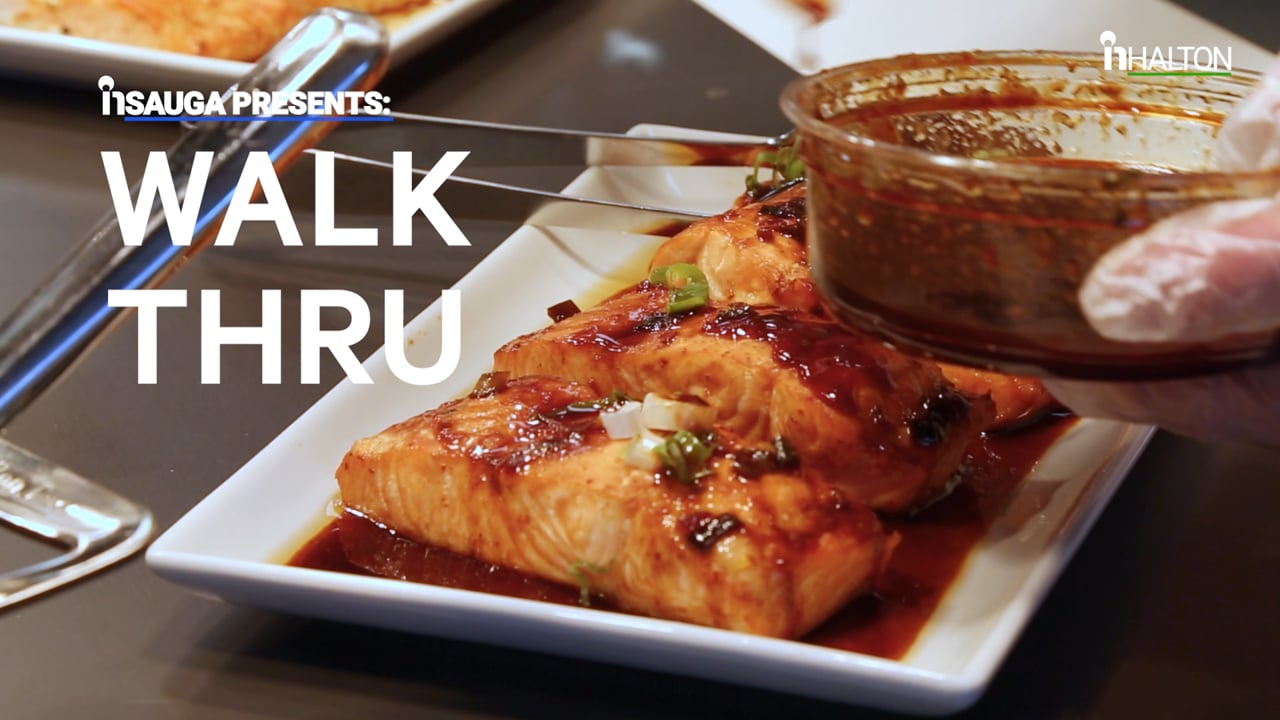 Brampton Economic Development says the conference helped generate leads, strengthen corporate relationships, and help further the city's brand in the spaces of innovation, technology, and entrepreneurship.
"Brampton means business, and we look forward to continuing to attract and retain leading global companies in our community," Regional Coun. Martin Medeiros said in a statement.
The Innovation District is focused on start-up scaling, investment attraction and talent development, and provides support for Brampton entrepreneurs and new business.
The City has committed to investing approximately $20.5 million in the Innovation District, with an additional approximately $55.2 million in investments being drawn in by Innovation District partners.
To learn more about the Innovation District, visit www.bramptoninnovationdistrict.com.
insauga's Editorial Standards and Policies
advertising