WATCH: Brampton SUV t-boned in crash caught on camera
Published February 15, 2022 at 1:58 pm
Police say a Brampton car crash caught on film isn't being investigated as a hit-and-run.
In a video posted to Reddit, a driver headed southwest along Bovaird Drive East comes to a stop at a red light at the intersection of Fernforest Drive.
A few moments later, the driver's dash cam captures the sound of screeching tires as what appears to be a white sedan drives through the red light and collides with an SUV attempting to make a left hand turn onto Fernforest.
The white sedan appears to take off down Fernforest after t-boning the SUV's right front side, while the SUV eventually comes to a stop on Bovaird Drive.
The driver who caught the crash on camera says they provided the footage to Peel Regional Police, and a police spokesperson said officers were alerted to the crash shortly after the incident.
Videos
Slide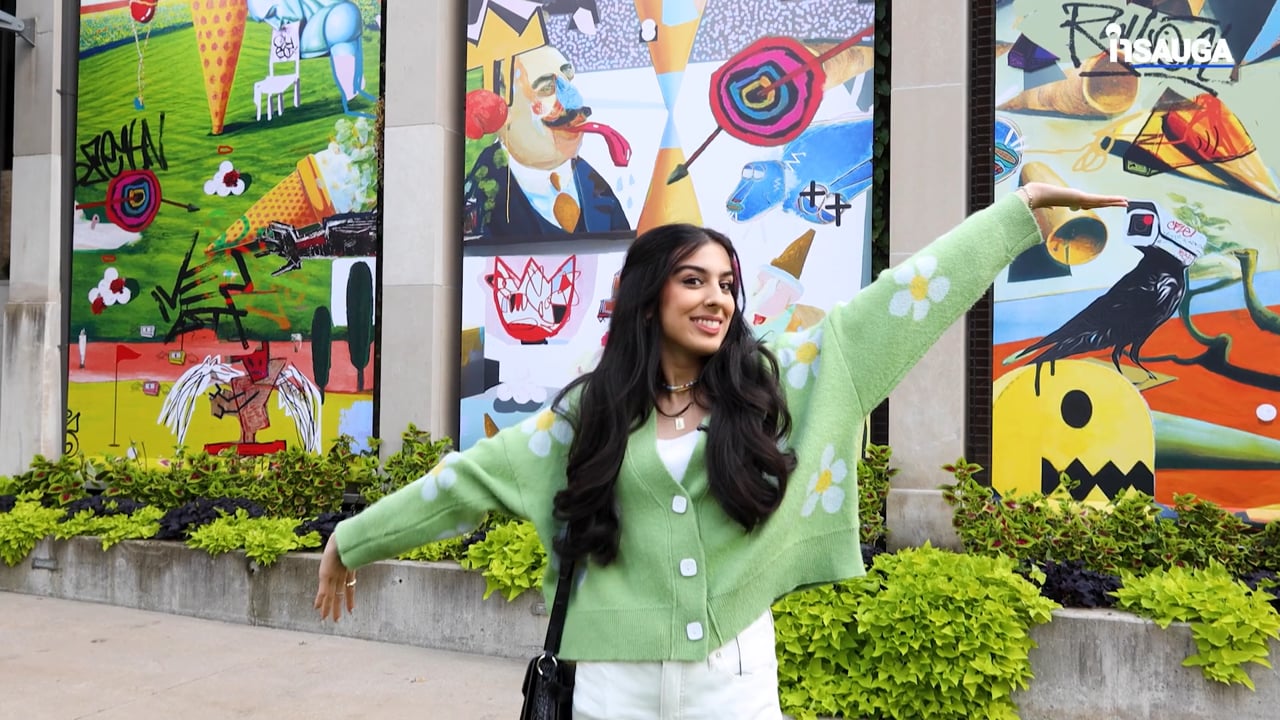 Slide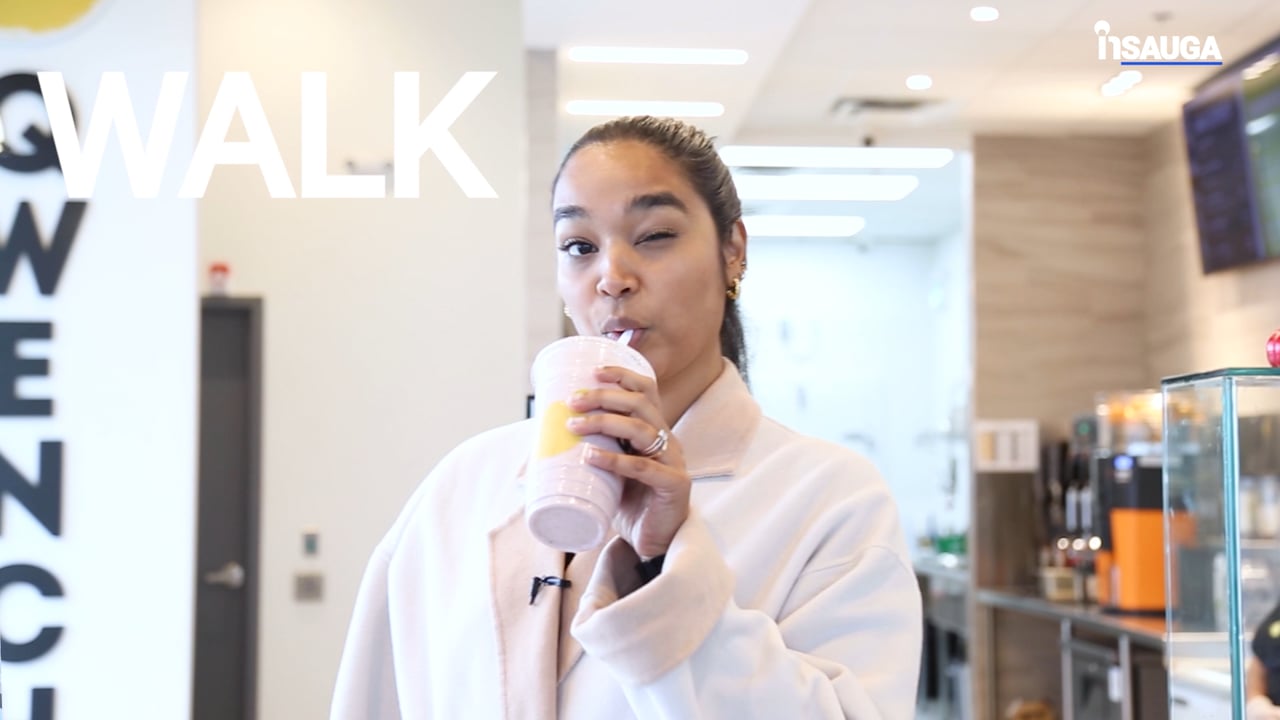 Slide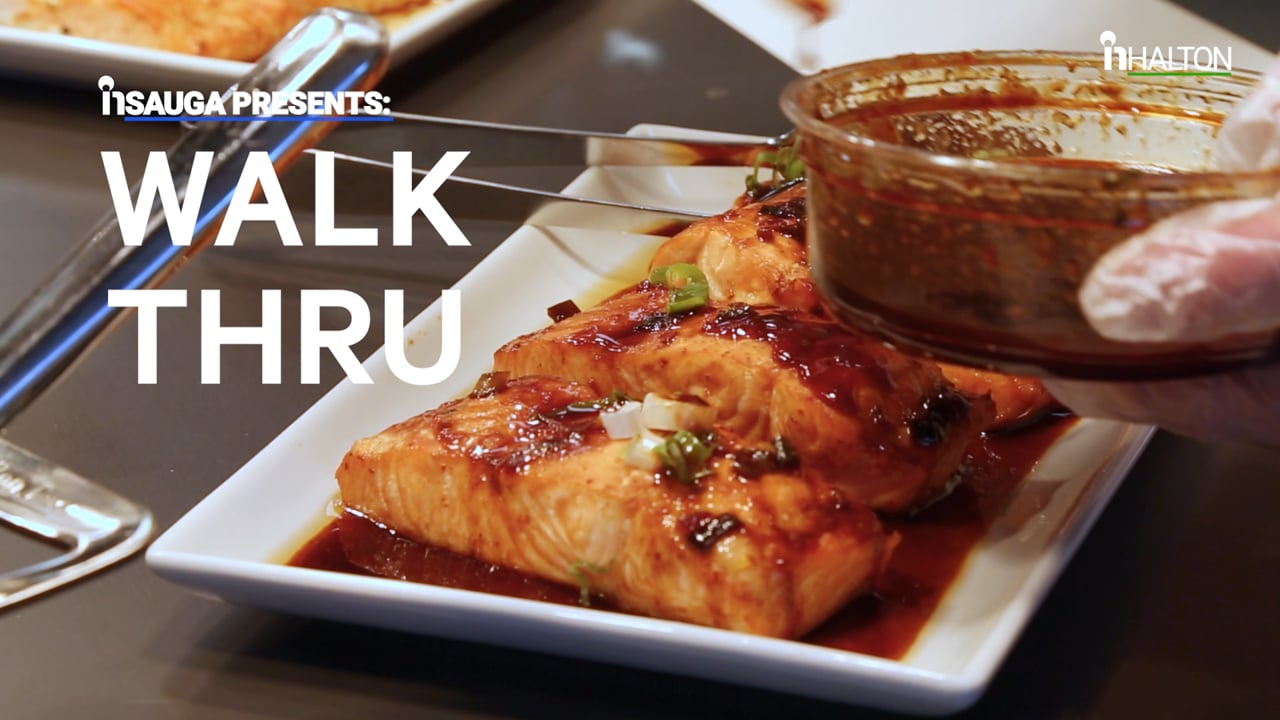 Slide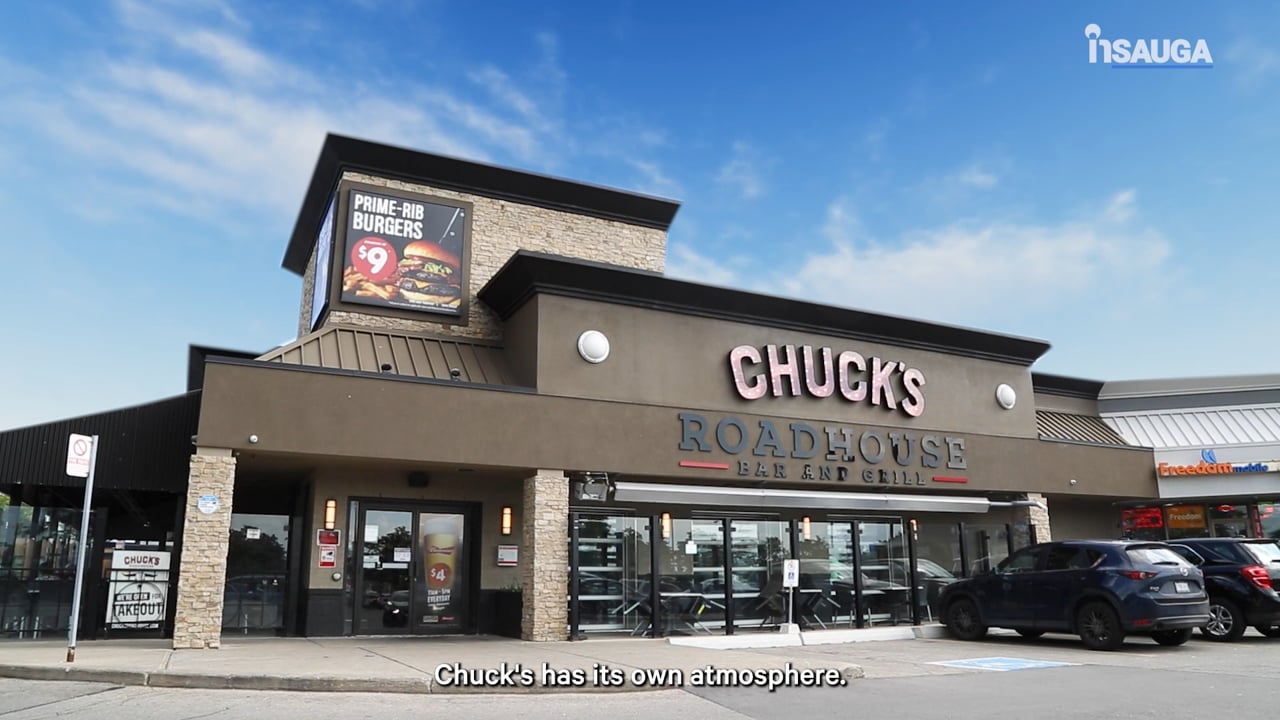 Slide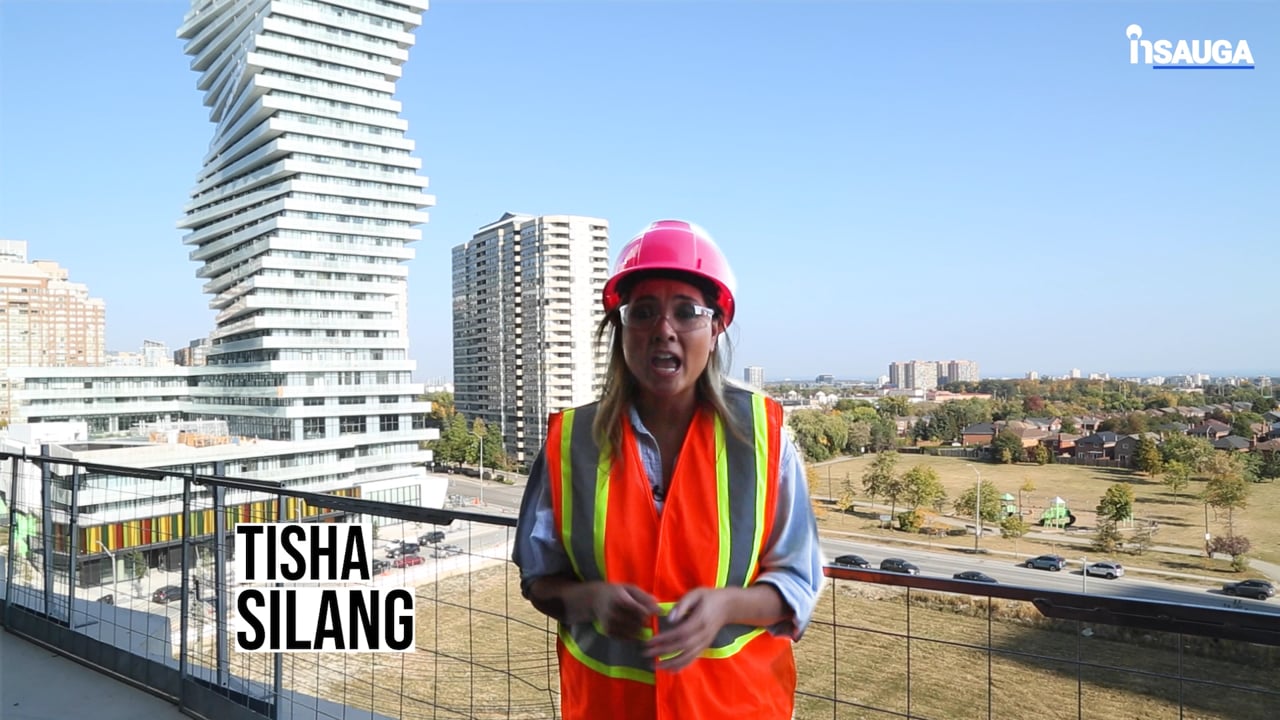 Slide
Slide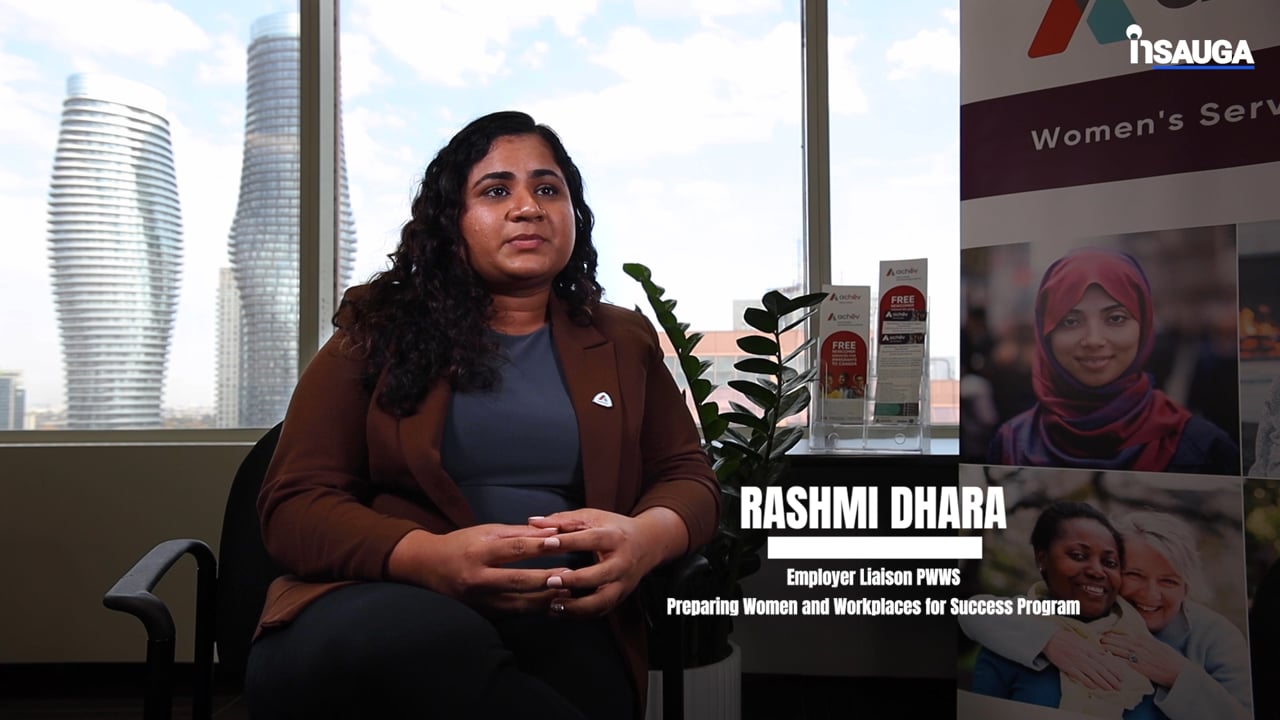 Slide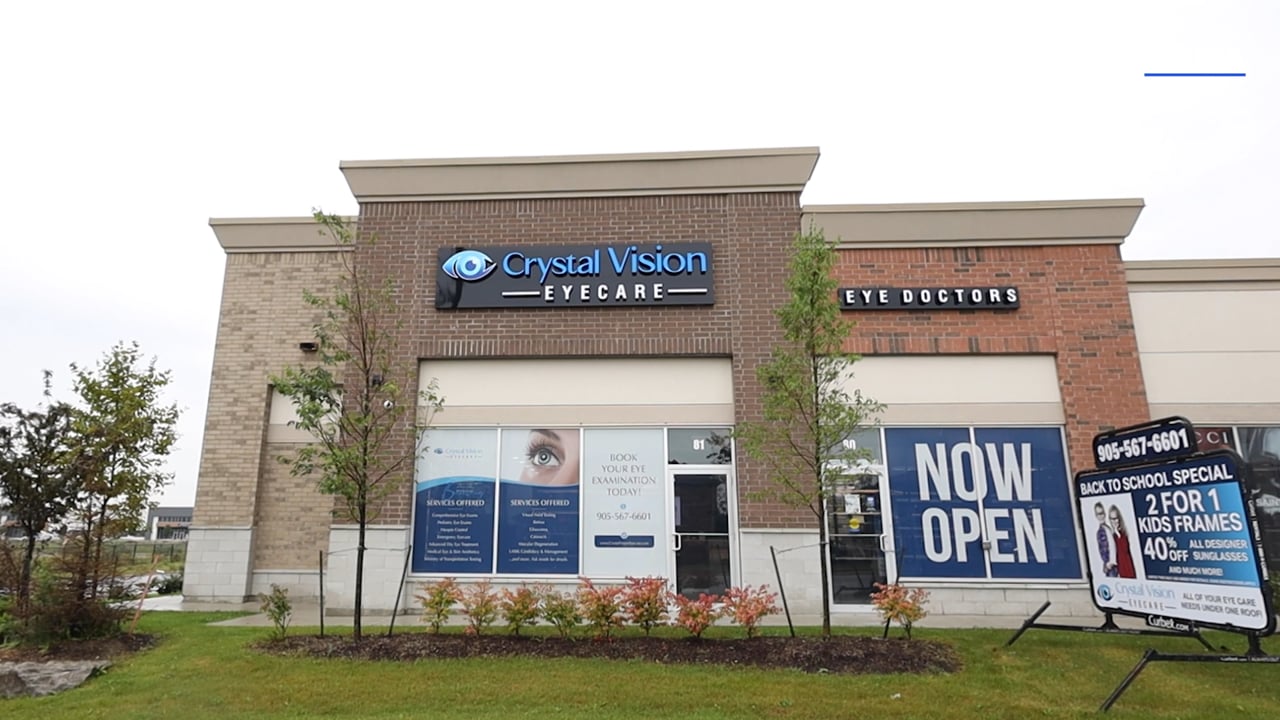 Slide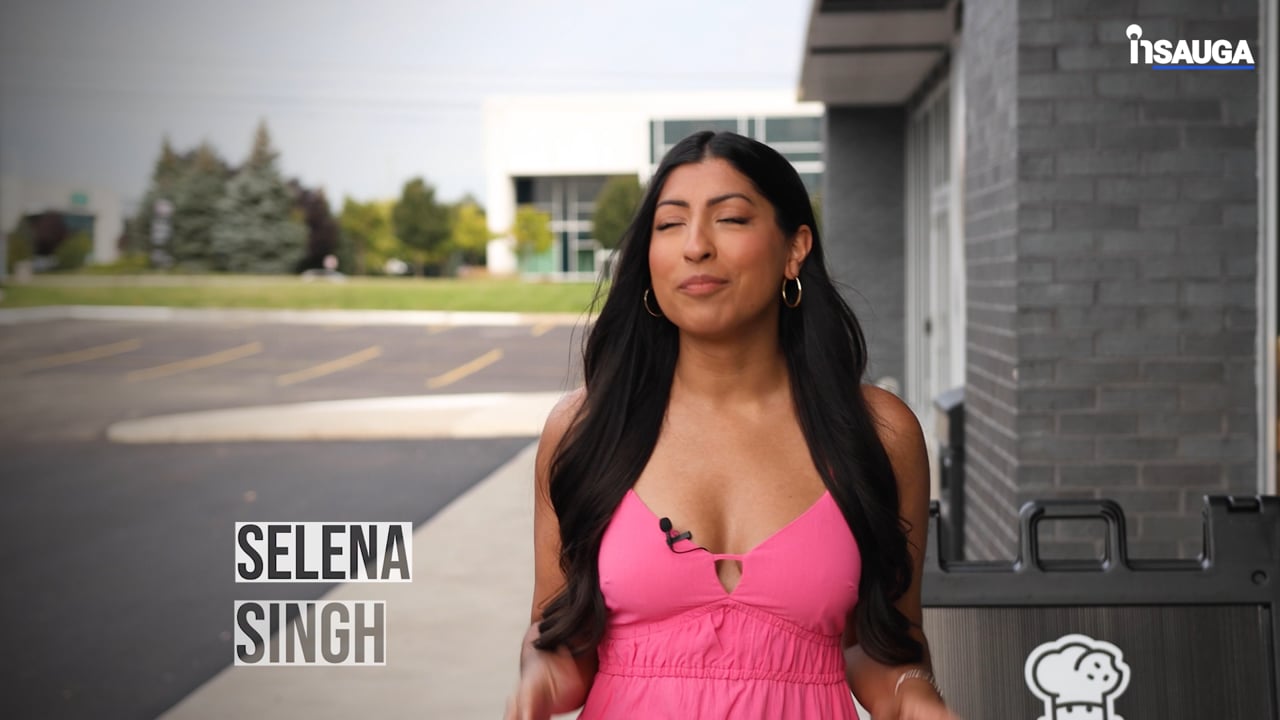 Slide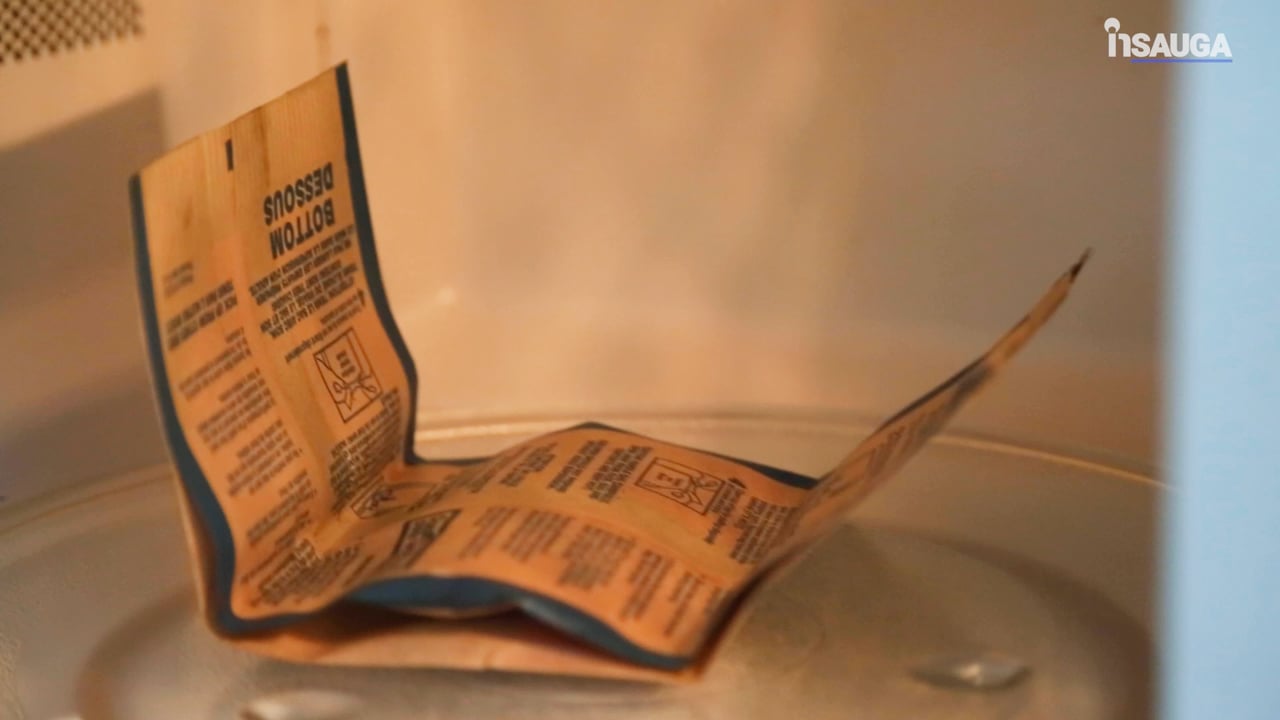 The spokesperson said that while the call first came in as a hit-and-run, the driver of the white car contacted police and the crash is not being consider a "failure to remain."
insauga's Editorial Standards and Policies
advertising