Brampton still seeking public's assistance to tackle health care challenges
Published December 9, 2019 at 9:07 pm
The city of Brampton is still demanding funding for healthcare from the Province of Ontario, including immediate funding, the completion of Phase 2 at Peel Memorial, as well as an&nb

The city of Brampton is still demanding funding for healthcare from the Province of Ontario, including immediate funding, the completion of Phase 2 at Peel Memorial, as well as an urgent action for a third healthcare facility in Brampton.
Currently, the city of Brampton is still encouraging residents to sign their petition, as well as share personal stories and follow their campaign across social media by using the hashtag #FairDealForBrampton. The petition can be found at city facilities, including City Hall, as well as recreation centres and libraries. It is also available for download here.
Andrea Horwath, NDP leader of Ontario's Official Opposition stated that "Brampton's Peel Memorial Urgent Care Centre is operating at a 587% volume compared to what it is funded for," in a recent meeting.
This statement signifies that for every patient the centre is funded to care for, almost five other patients are looking for care. This is indicative that the centre is operating at 585% above what it is funded for.
Horwath pointed out that while the province has announced investments in hospitals across the province, Brampton–which is where the term "hallway healthcare" was coined–has been continuously overlooked.
Videos
Slide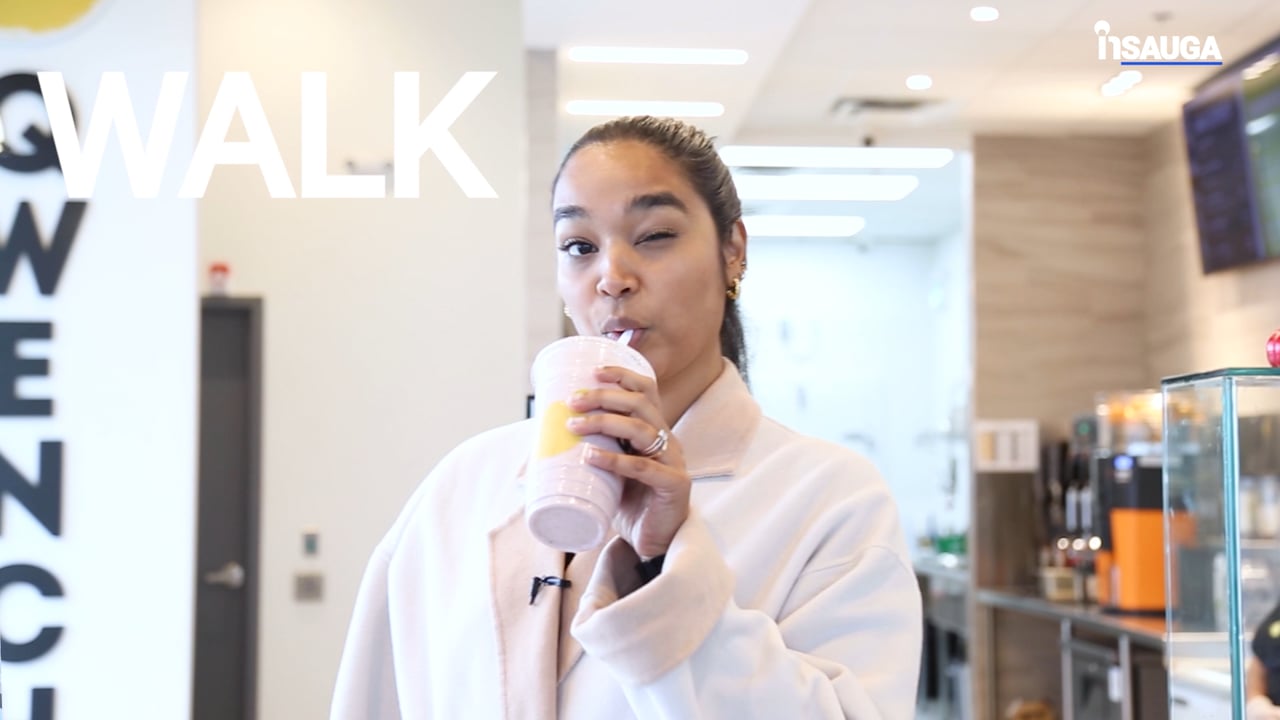 Slide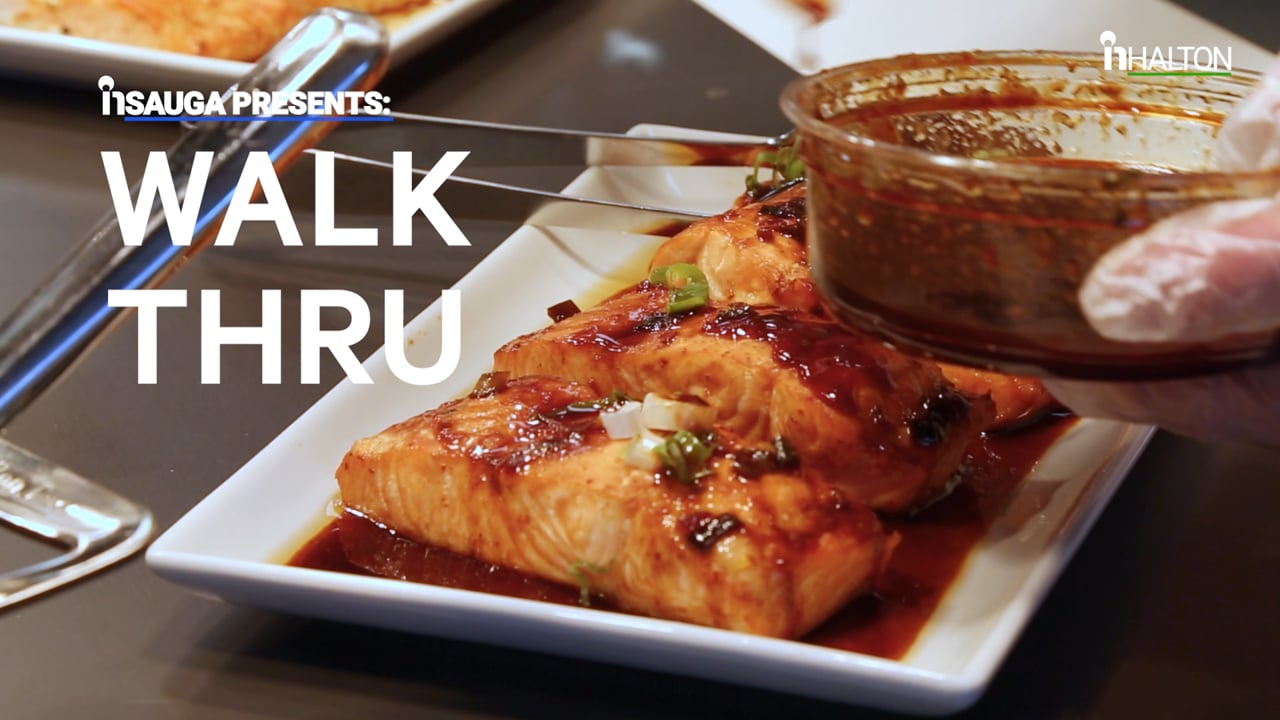 Slide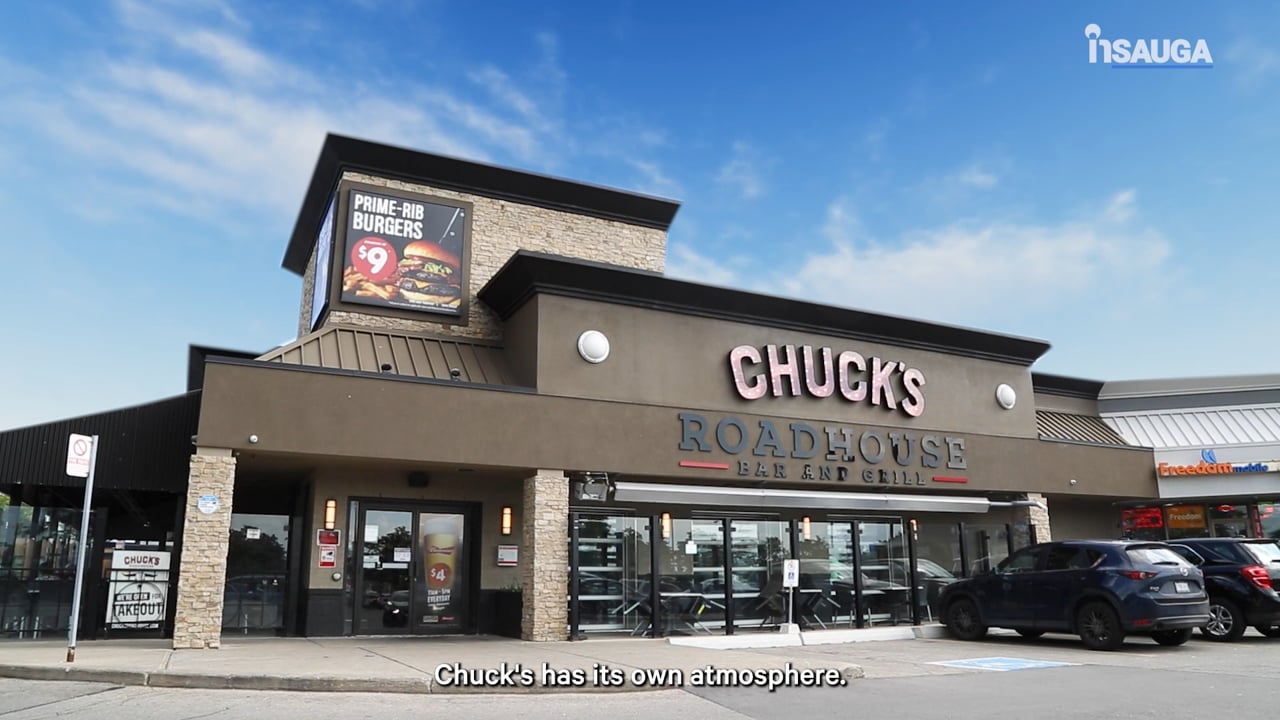 Slide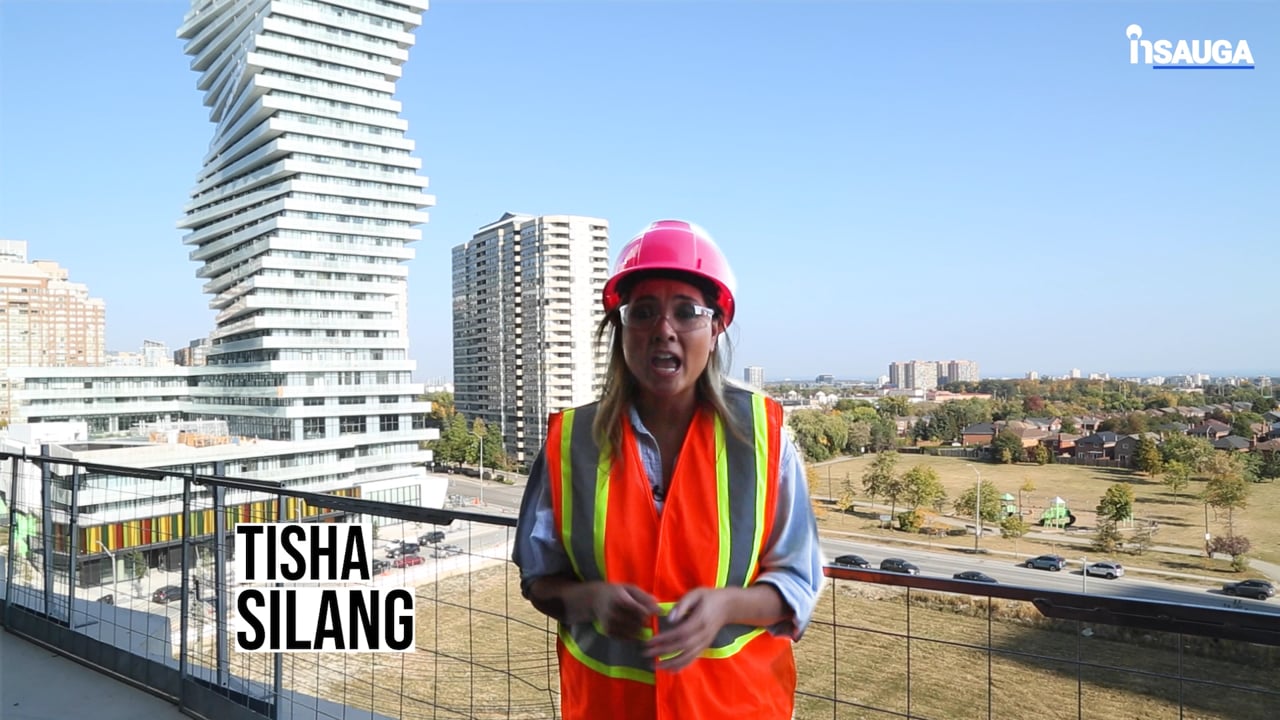 Slide
Slide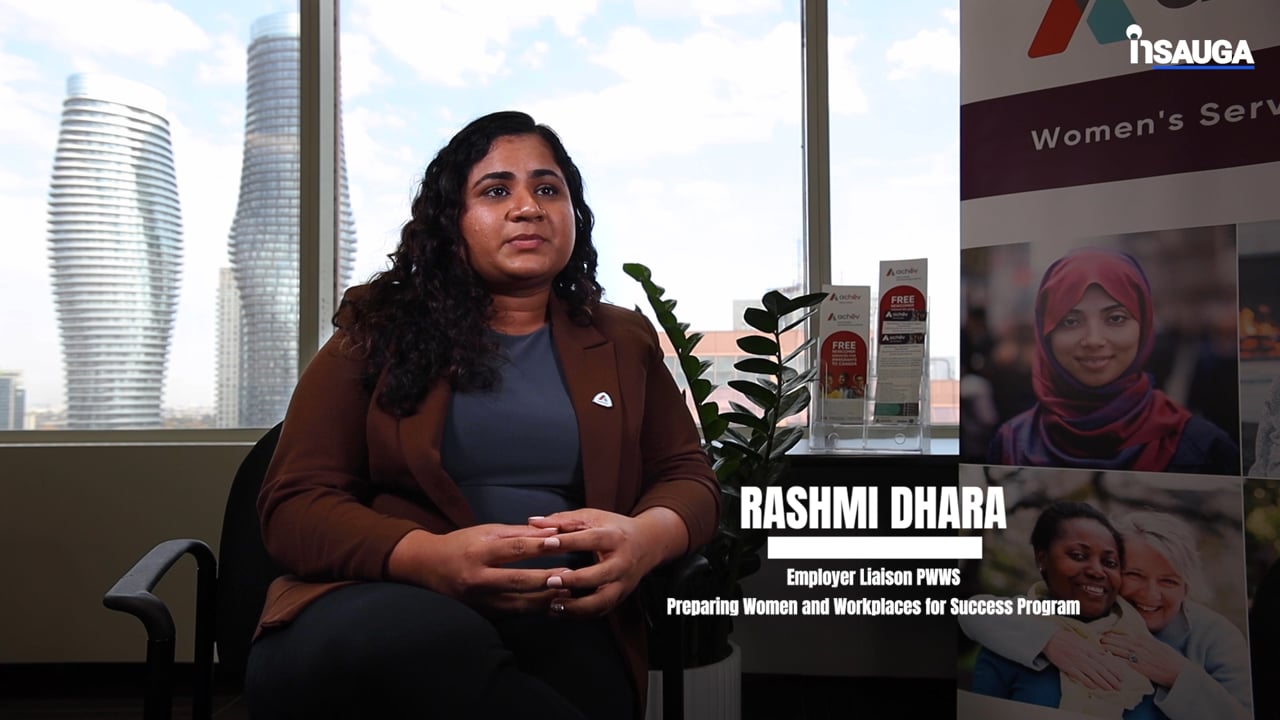 Slide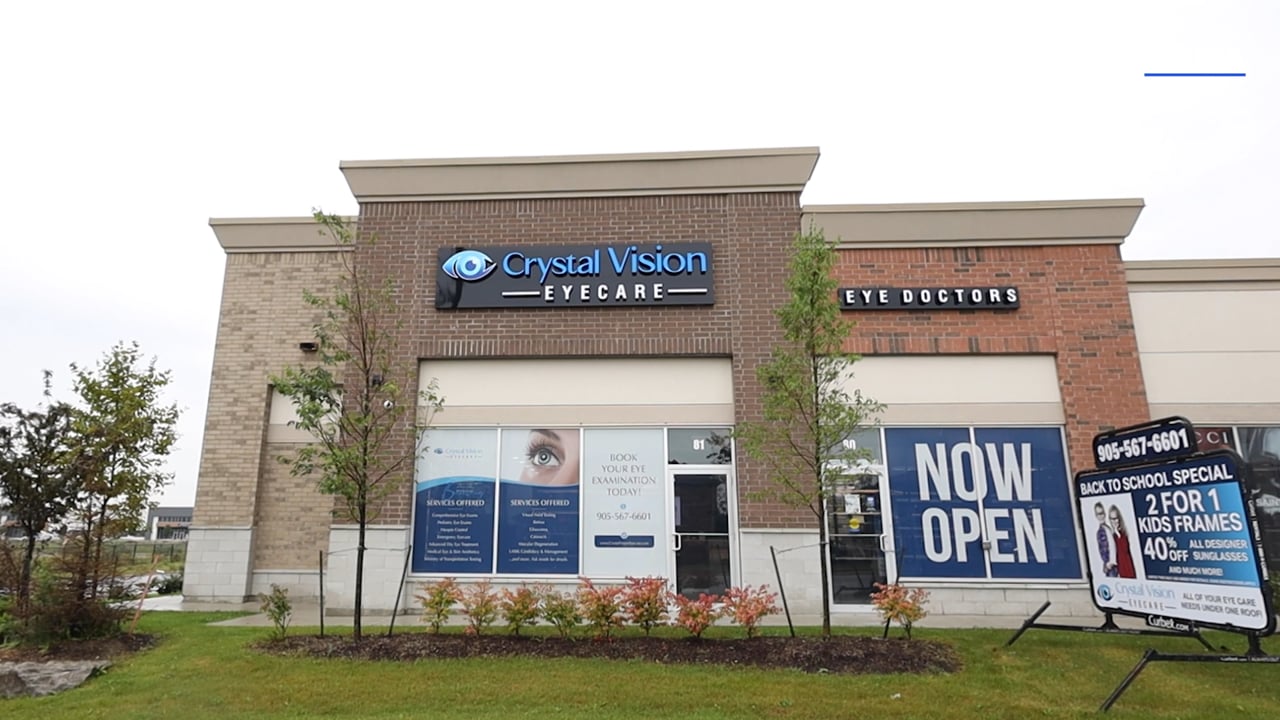 Slide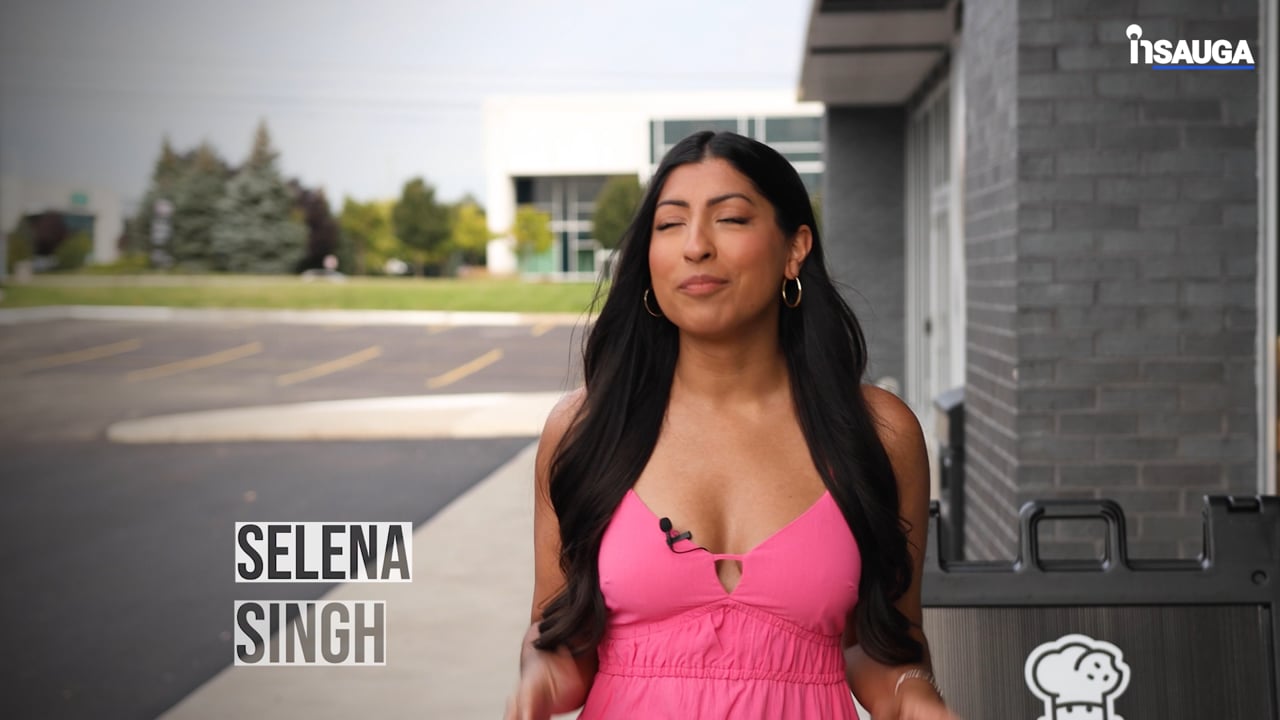 Slide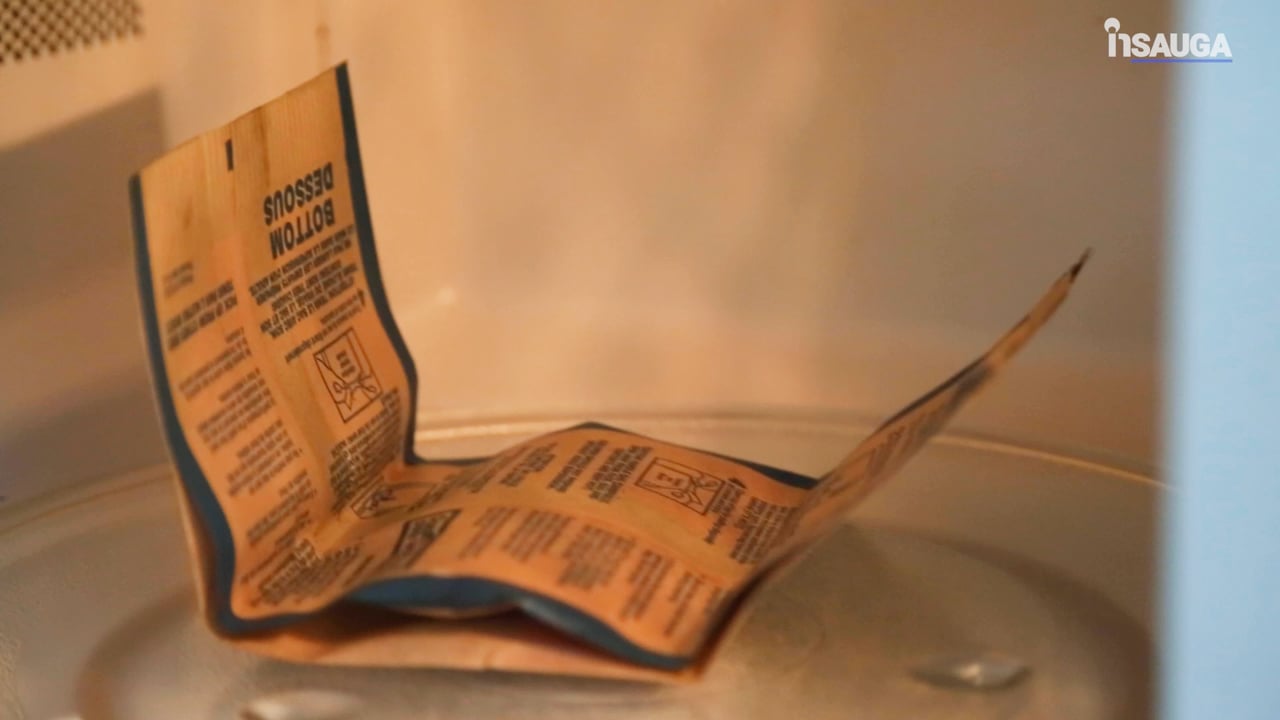 Slide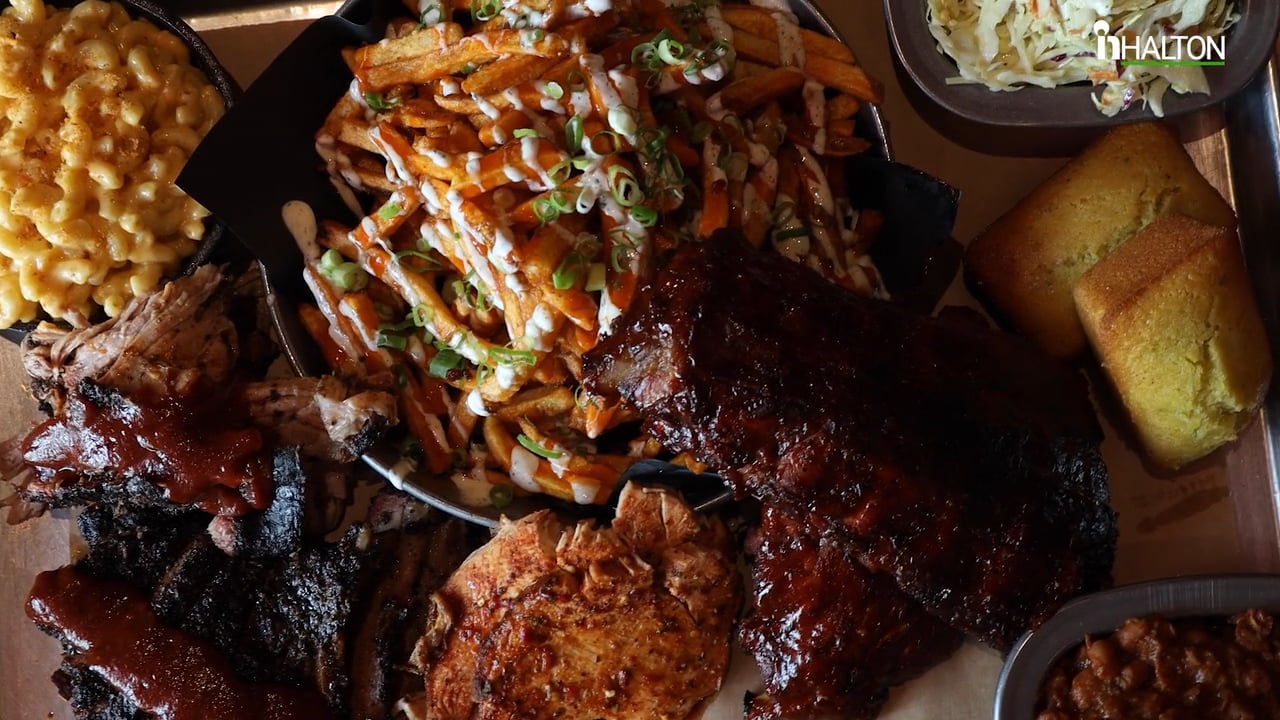 Slide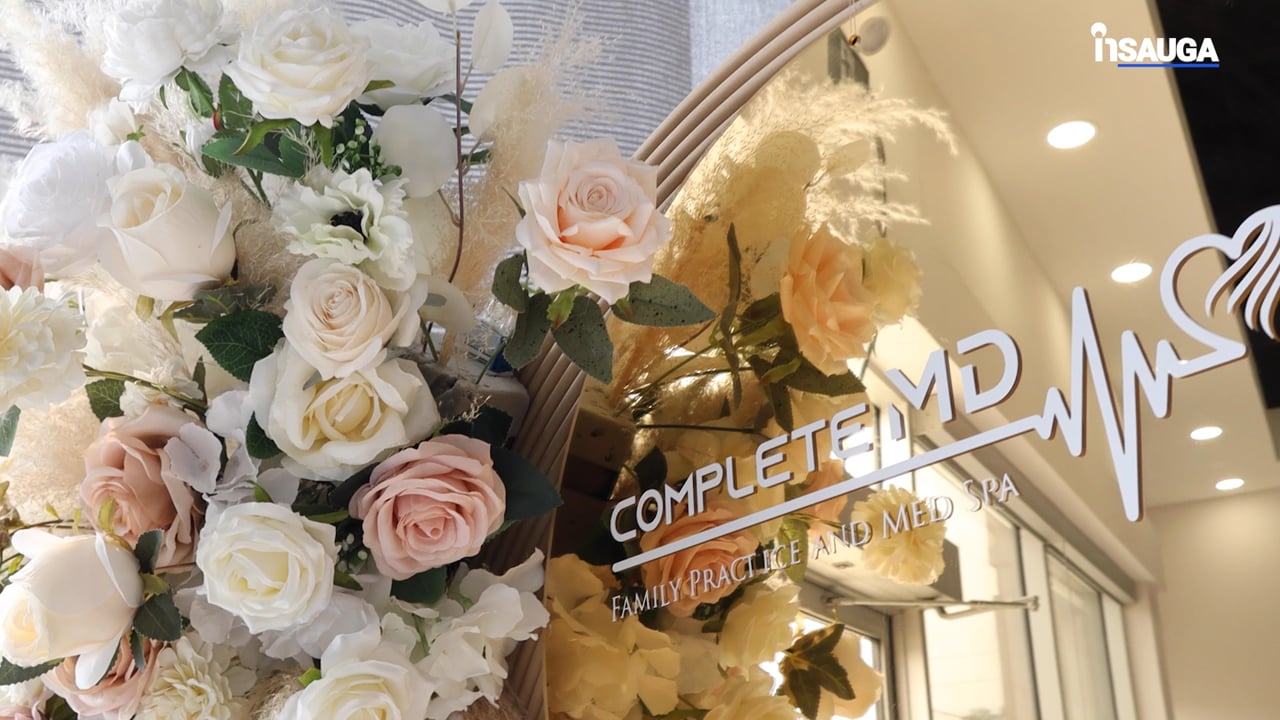 To say that Brampton needs a fair deal for healthcare is an understatement.
From "hallway medicine" to long wait times in emergency rooms, to overcrowding, healthcare in Brampton is chronically underfunded.
The city is also encouraging residents to get involved by changing their social media avatars, joining their Facebook group and following #FairDealforBrampton on Twitter, Facebook and Instagram.
For more information, click here.
insauga's Editorial Standards and Policies
advertising