Brampton set to bring e-scooters to city streets with new pilot project
Published February 3, 2022 at 10:41 am
Hundreds of electric kick style scooters could be coming to Brampton streets as the city is exploring how to roll out an e-scooter pilot project.
In a Committee of Council meeting on Wednesday, a report from city staff gave details on the project which could see Brampton open up bidding for three scooter operators to manage a fleet of 250 scooters to 500 scooters each.
The scooters will be limited to a maximum speed of 20 km/h and will be "geo-fenced" to reduce speeds to 15 km/h when operating in identified parks, high-pedestrian areas, and paths.
The operators will be required to define their own service areas within the city boundary.
In Brampton, riders would be limited to riding scooters on city streets, and not allowed on sidewalks.
Some cities with similar programs have different rules around where scooter riders can legally operate, like in Calgary where scooters are only allowed sidewalks and banned from roads.
Videos
Slide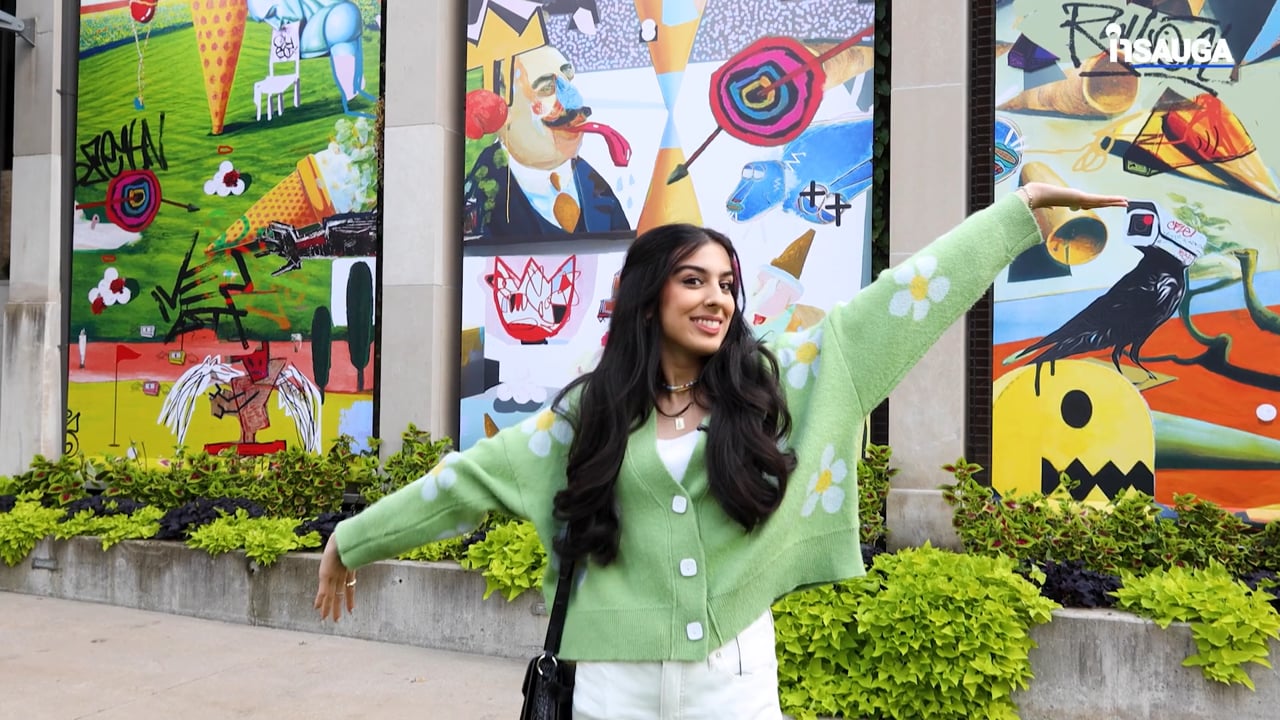 Slide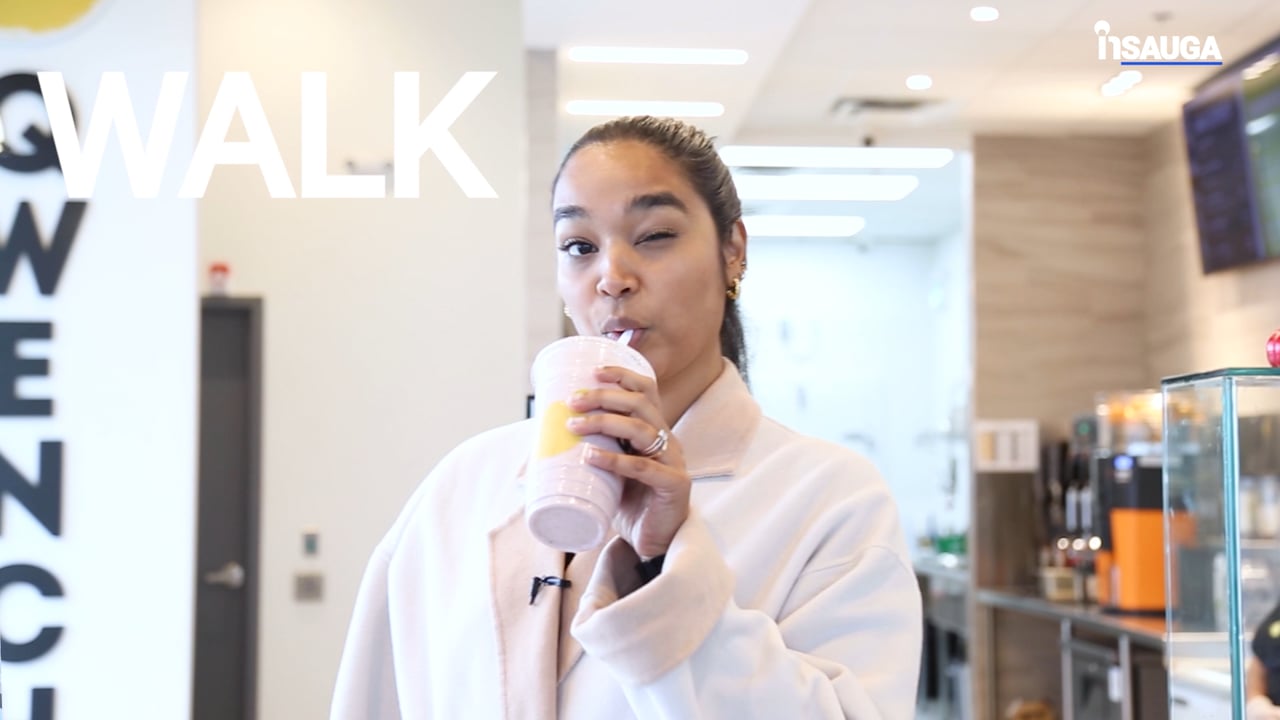 Slide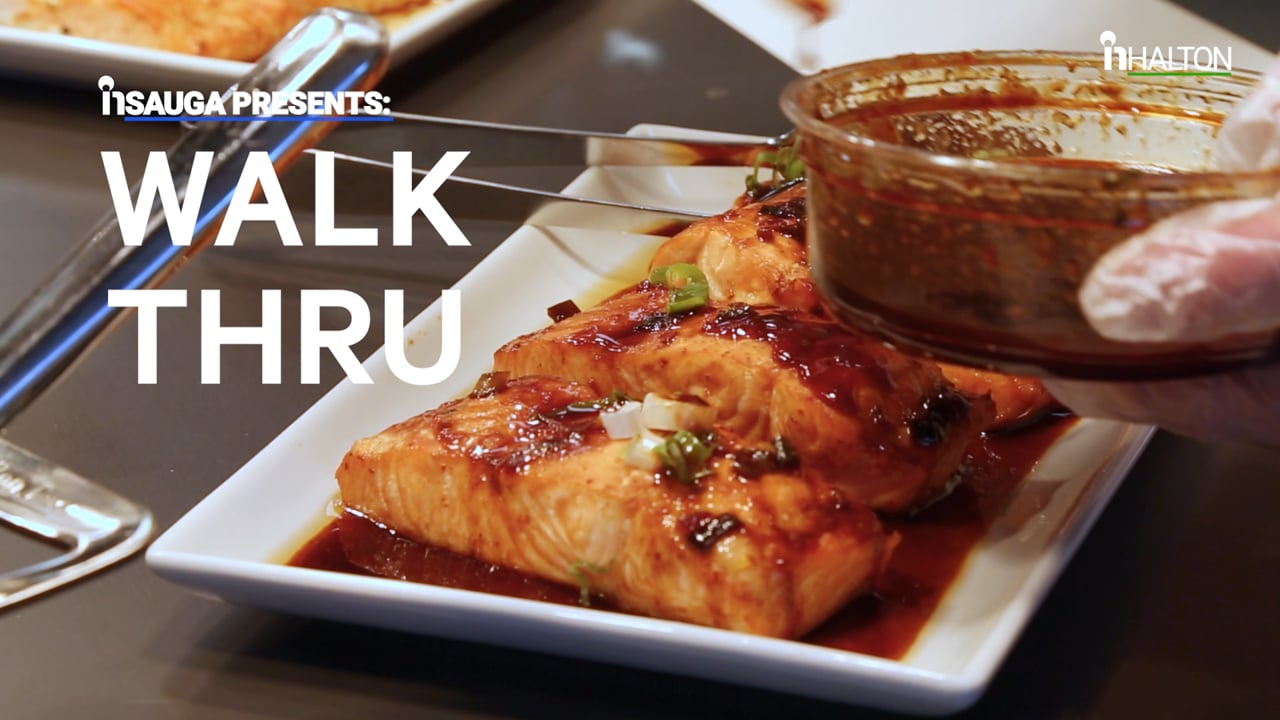 Slide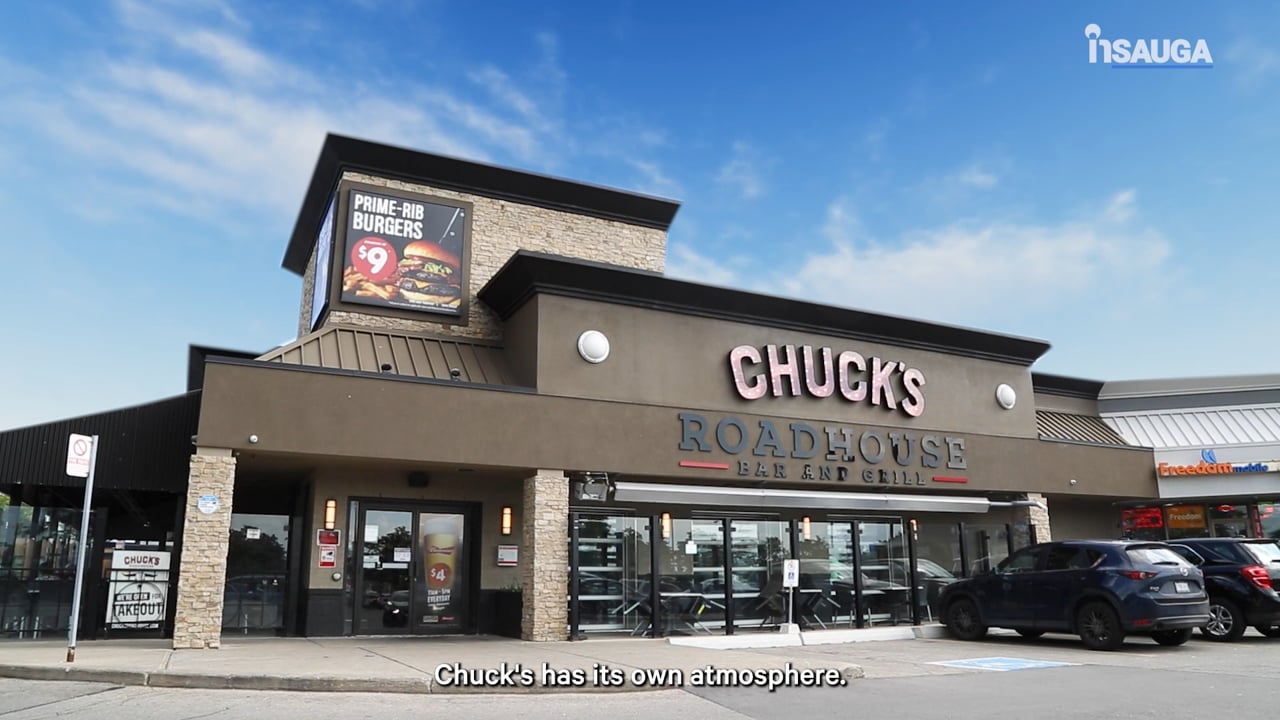 Slide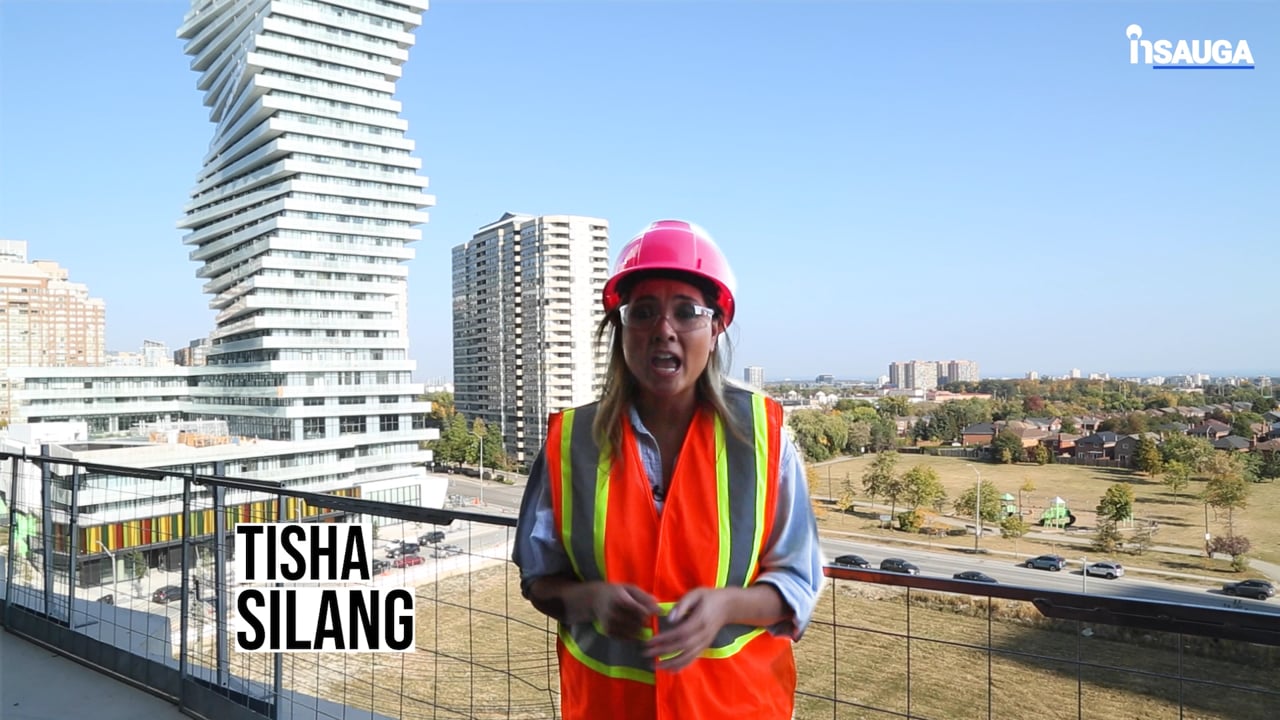 Slide
Slide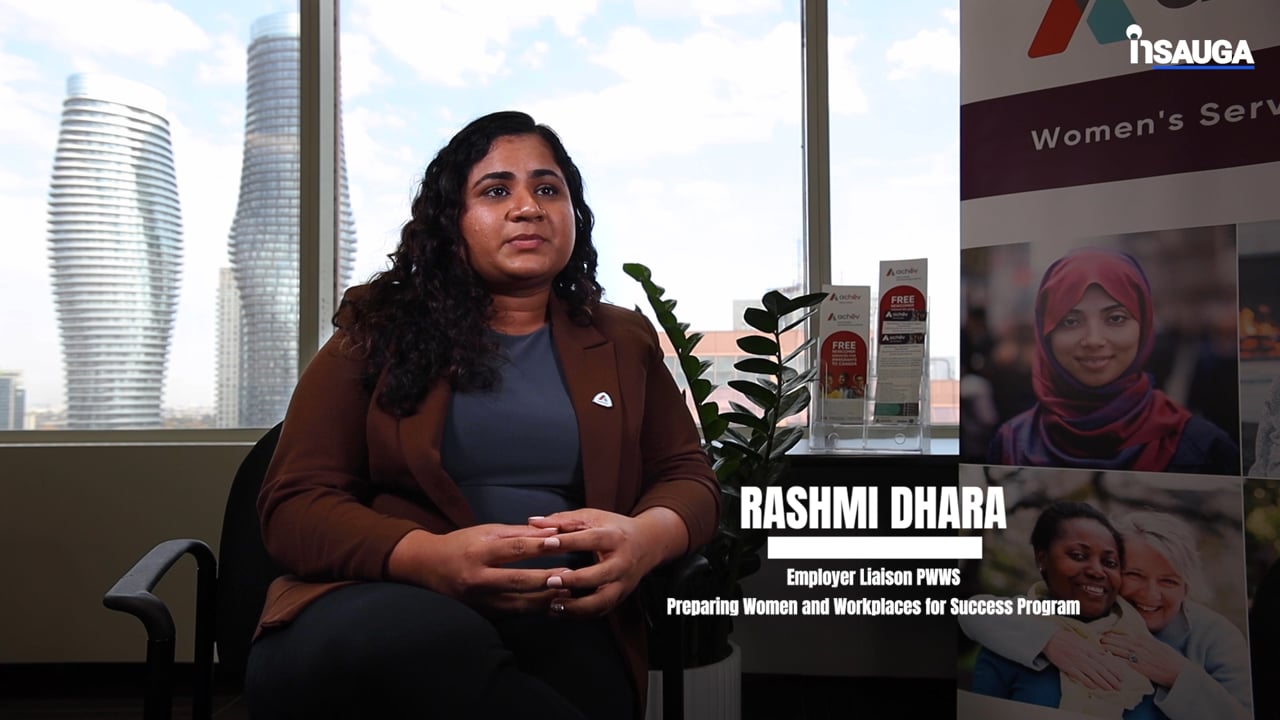 Slide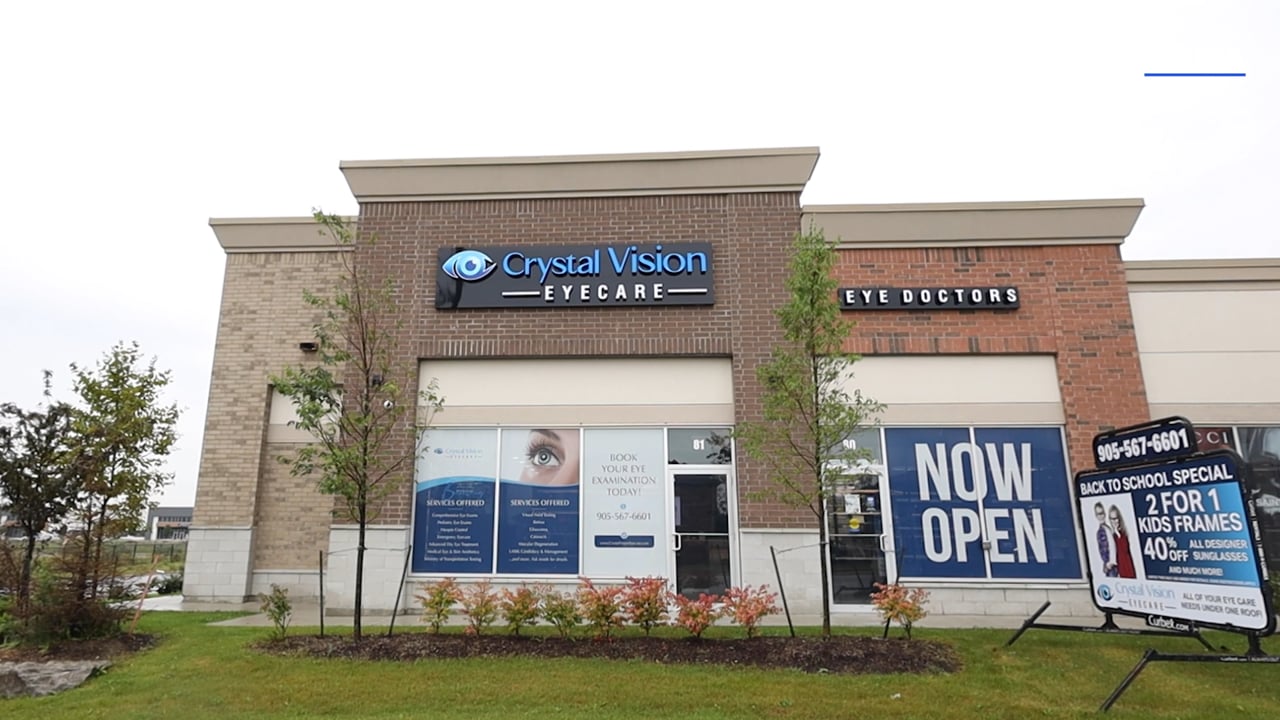 Slide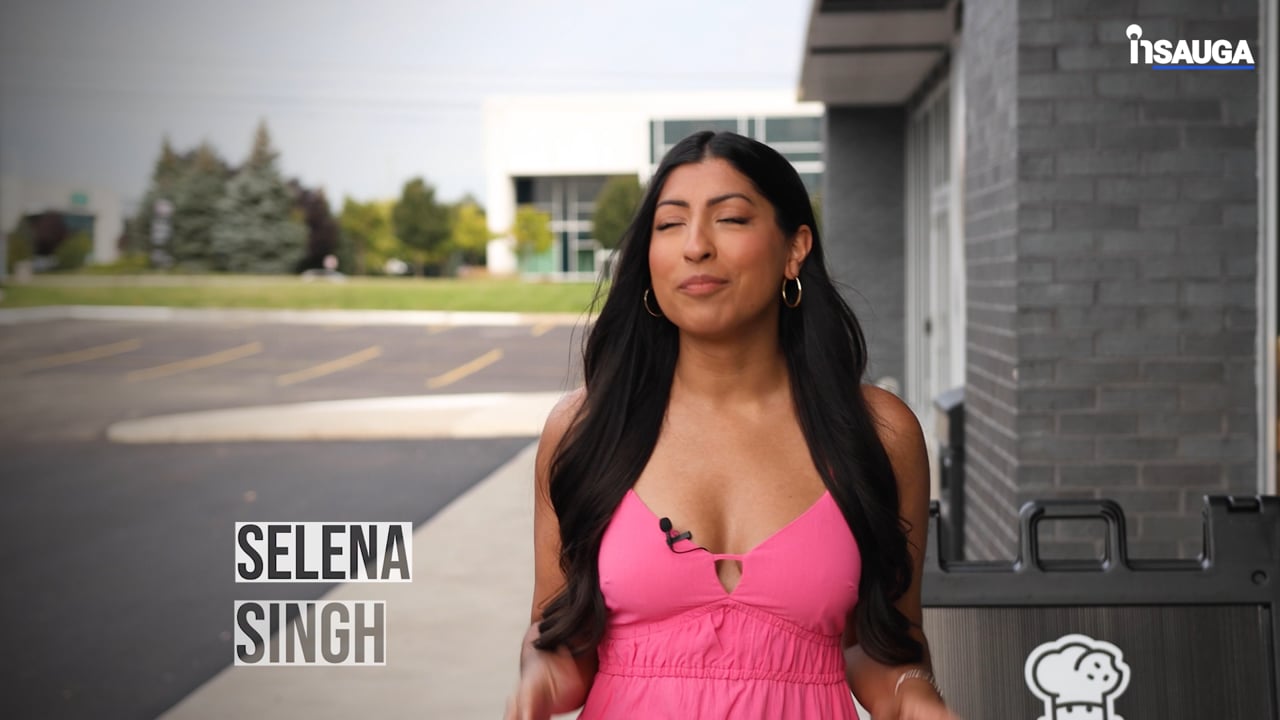 Slide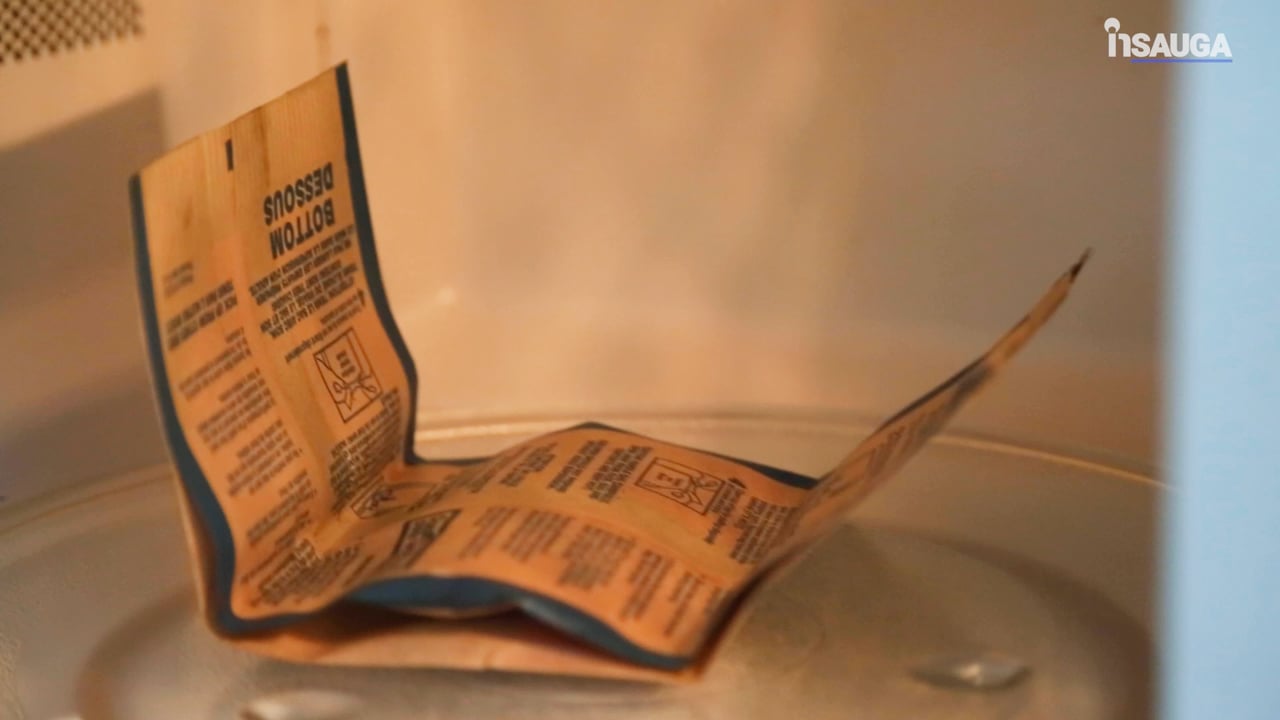 The term of the agreement will be for two years, with the city will reserving the right to terminate the agreement in the case of a breach. One-year renewals could also be considered for an additional three terms.
According to Stewart Lyons, CEO of e-scooter company Bird Canada, the kick-style scooters could cut down on the number of car trips across the city and give residents more transportation options.
Lyons said data from similar programs has shown that every 2.5 scooter trips replaces one car trip. In Ottawa, 4 to 6 per cent of residents reported dusing vehicles less in favour of e-scooters. In Calgary there have been over two million e-scooter trips with over 200,00 unique users.
Lyons saud and over 50 per cent of trips in Calgary ended in a business improvement area.
In January of last year, the province began a 5-year electric kick scooter pilot project allowing municipalities to enact a by-law to permit and regulate the use of e-scooters.
The city will look to amend traffic bylaws to permit and regulate the use of personal electric kick scooters in the City of Brampton in accordance with the pilot project.
insauga's Editorial Standards and Policies
advertising