Brampton seeks public input on completion of Heritage Heights
Published November 15, 2019 at 8:57 pm
The City of Brampton has recently acquired the services of DIALOG Planning and Design to re-launch a strategy for the Secondary Plan process for Heritage Heights, Brampton's last undeveloped area.<

The City of Brampton has recently acquired the services of DIALOG Planning and Design to re-launch a strategy for the Secondary Plan process for Heritage Heights, Brampton's last undeveloped area.
This re-engagement strategy's objective is to involve all landowners within the Secondary Plan, one of the last remaining Greenfield areas in Brampton which will help to shape the future of Heritage Heights.
Heritage Heights makes up 1/16 of Brampton's total area and is located in northwest Brampton, from Mayfield Road to the Credit River valley, and from Winston Churchill Boulevard to Mississauga Road.
In the Brampton 2040 Vision, it was highlighted as the proposed location for a new town centre which would be a complete, full-service, multi-use place with both housing and work options as well as being a proposed location for a third healthcare facility in Brampton.
In order to help develop the future of Heritage Heights, the city of Brampton is seeking input from Bramptonians during the month of November.
Videos
Slide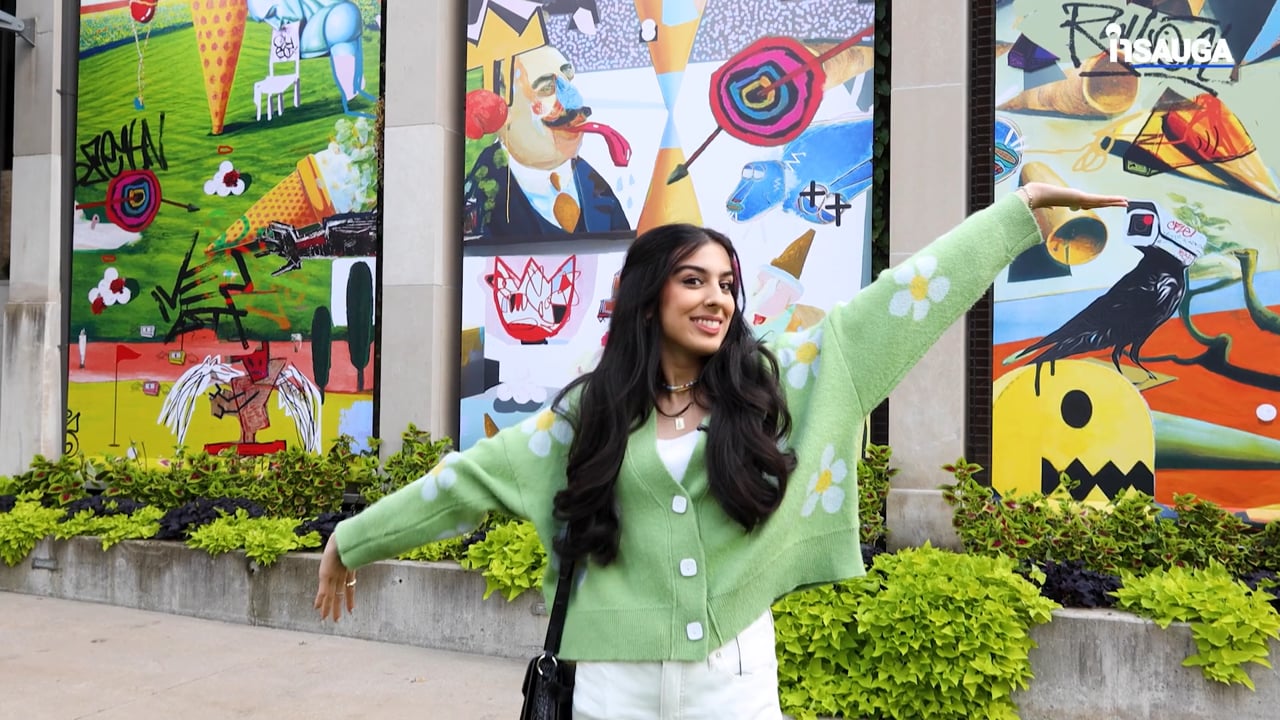 Slide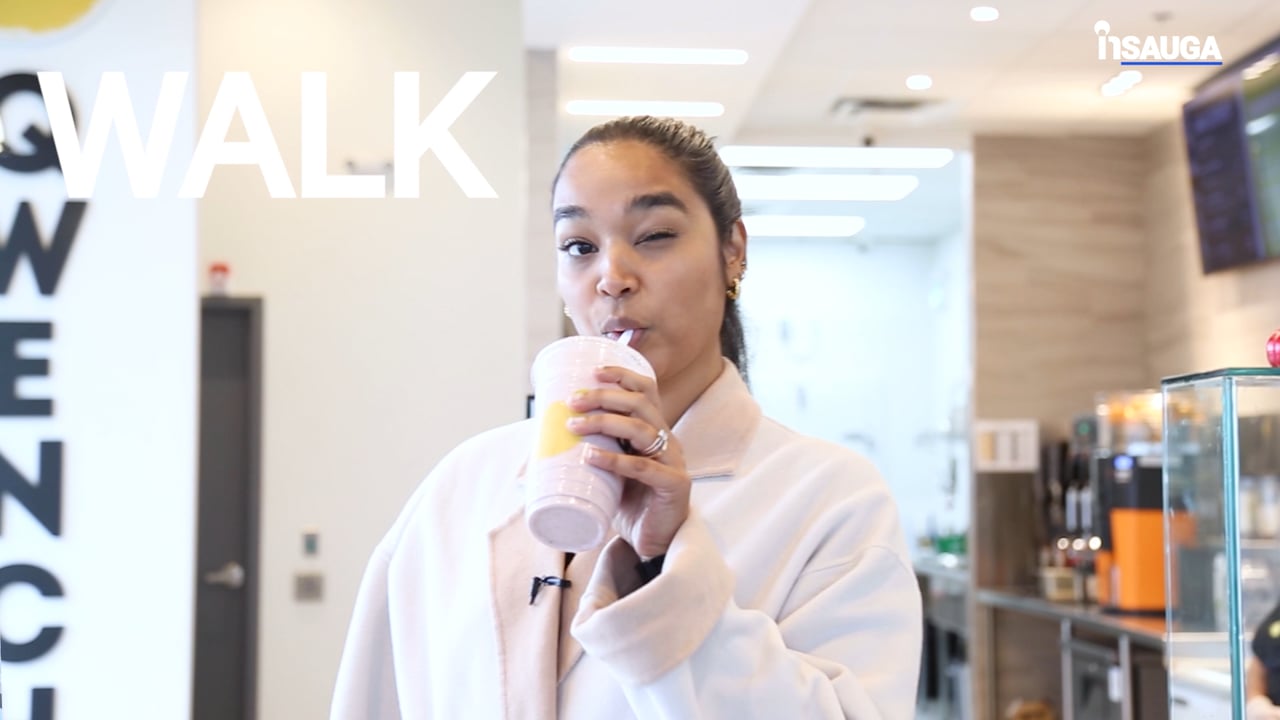 Slide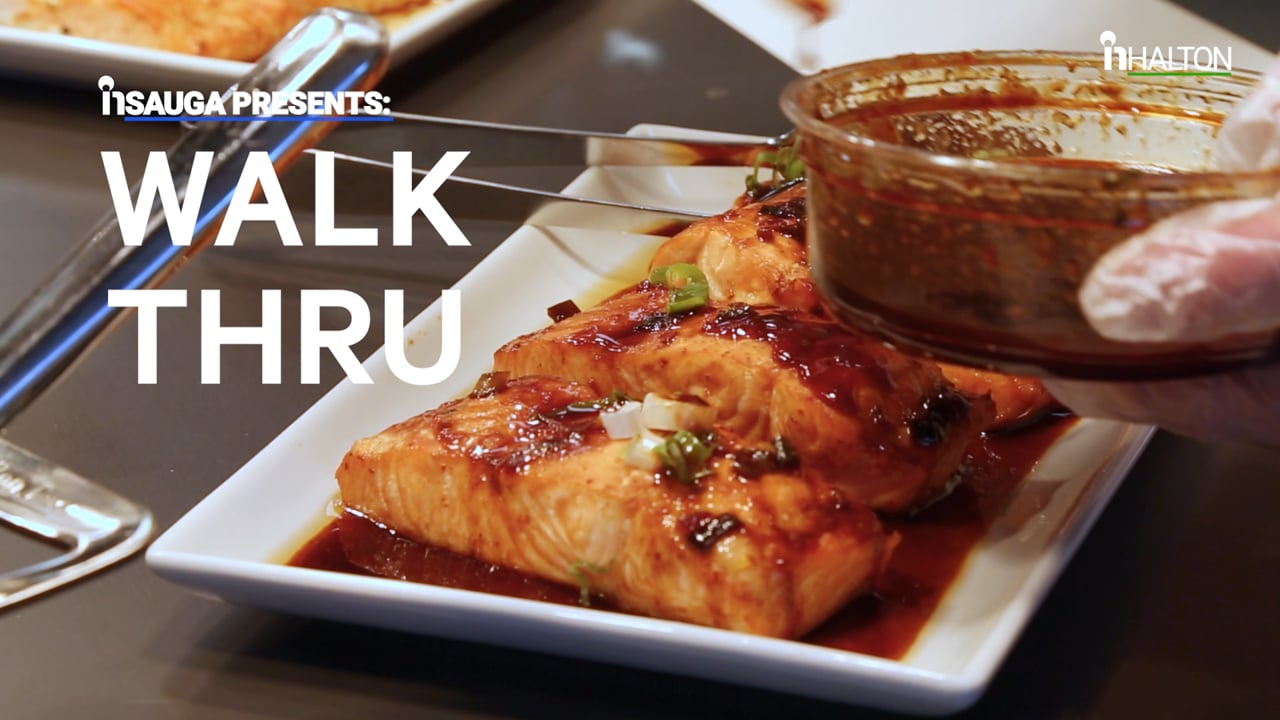 Slide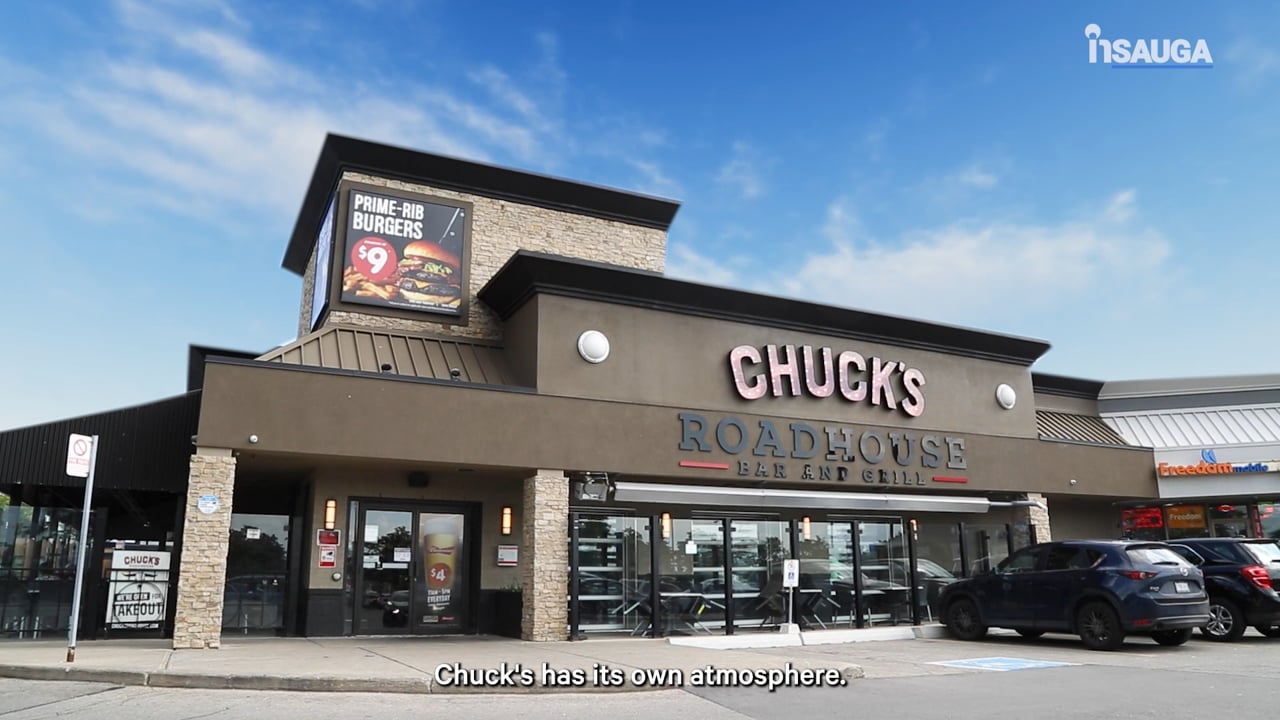 Slide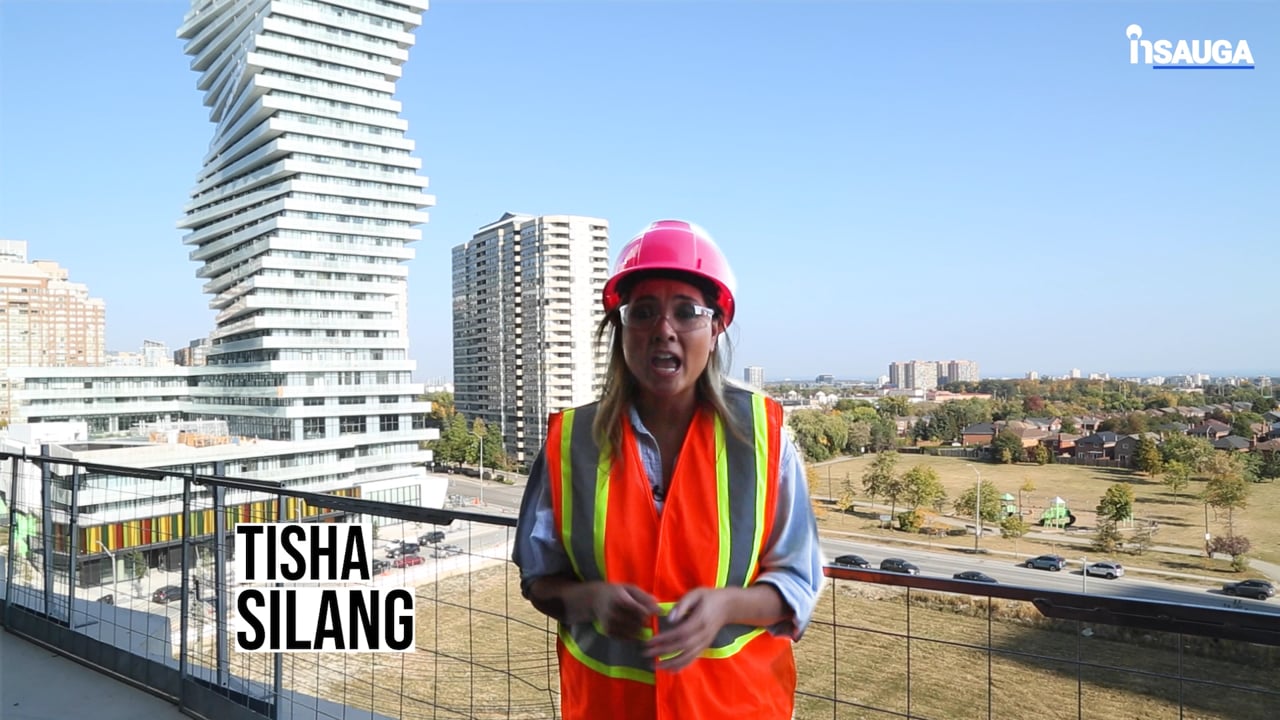 Slide
Slide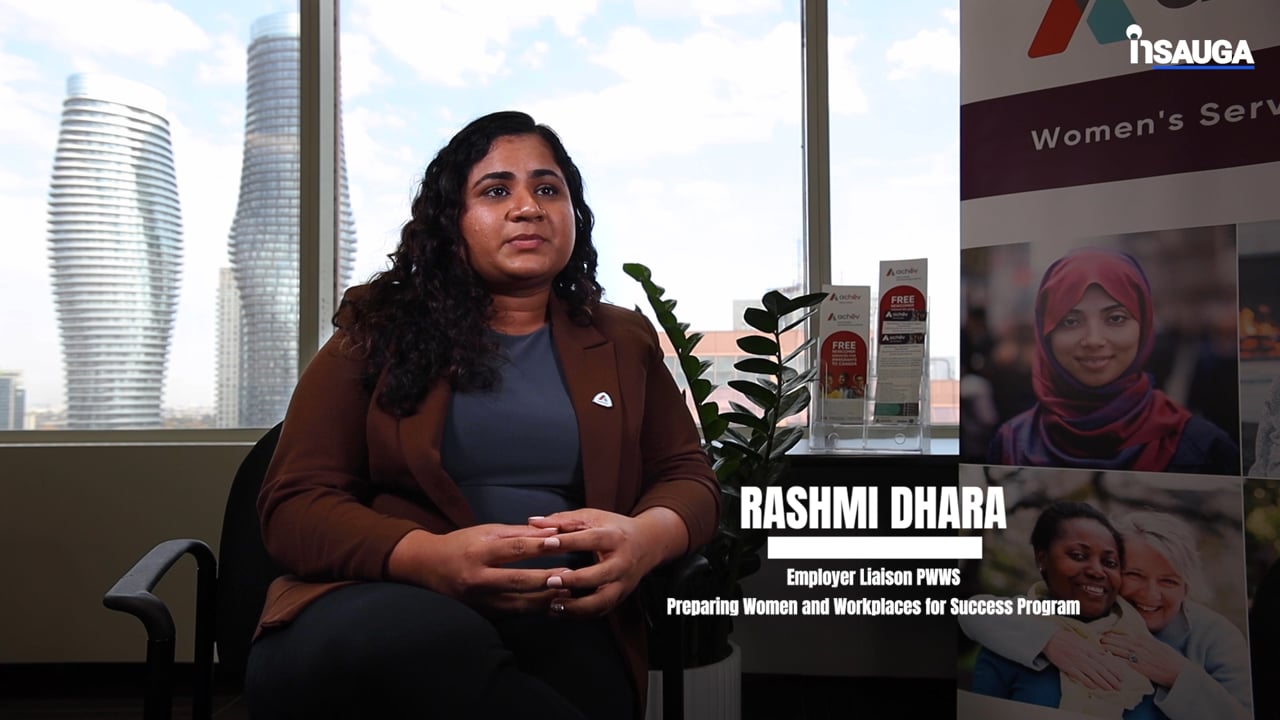 Slide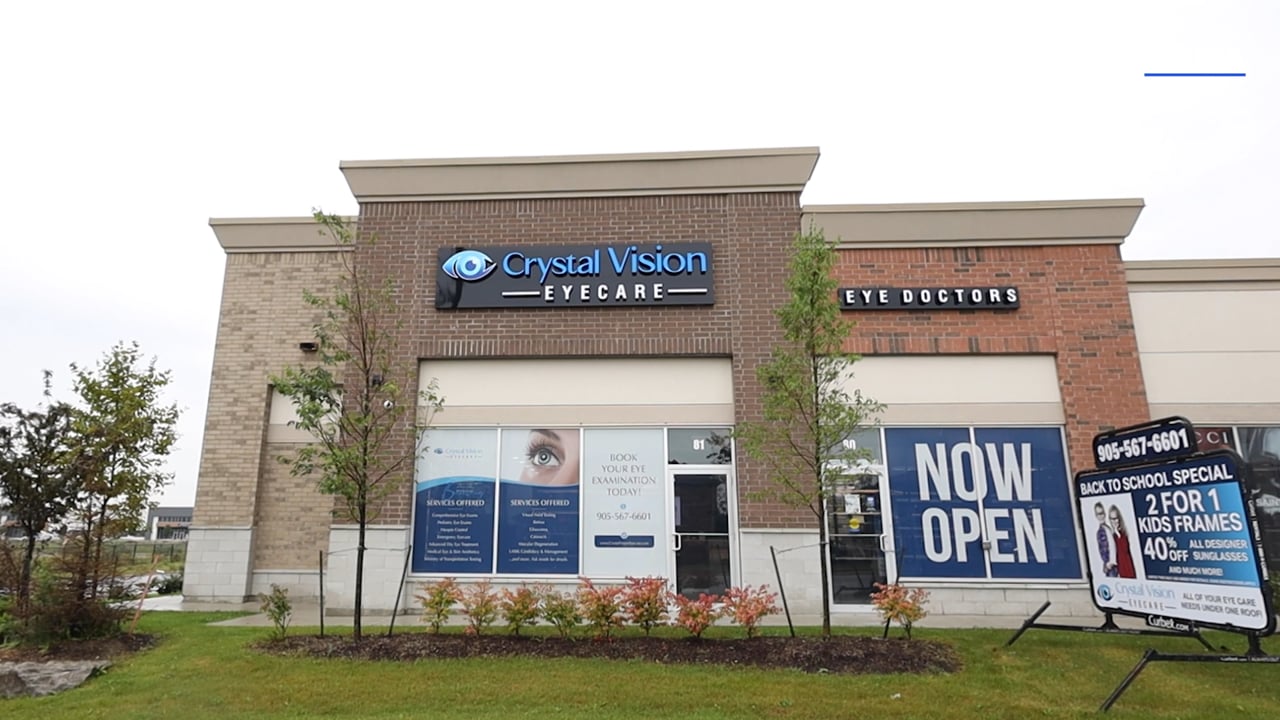 Slide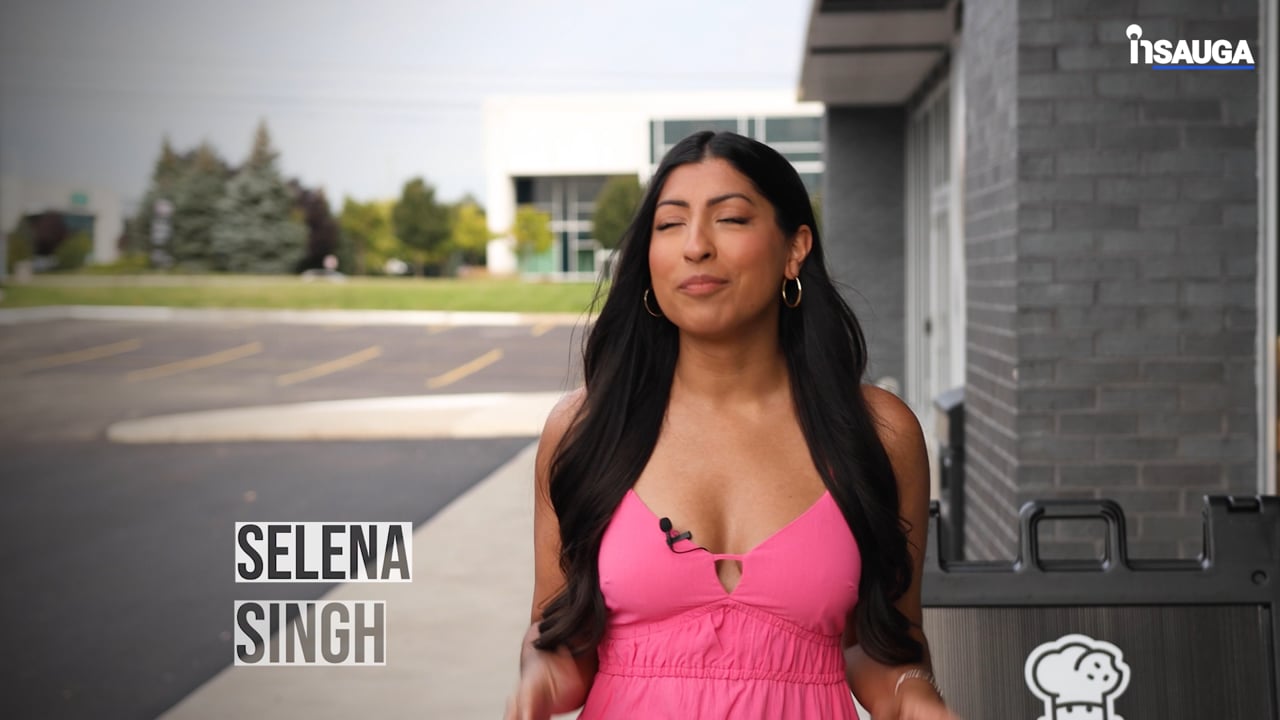 Slide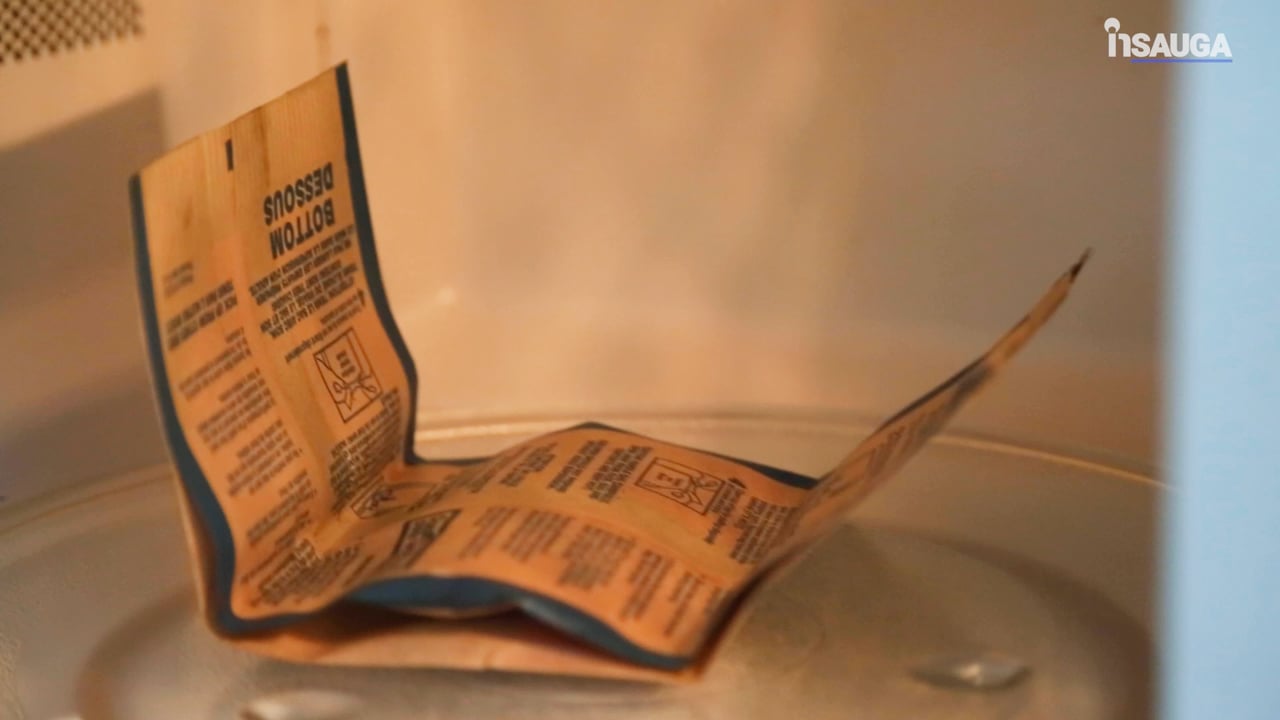 "The 2040 Vision aims to bring about real change in how we plan, including looking at all development as part of a whole. By working closely with stakeholders and residents from every experience and background, it is our goal to help 'complete' a Brampton that reflects the wants and needs of the people who live here," said Regional Councillor Martin Medeiros, Chair, Planning and Development Committee
Residents are being encouraged to attend an informative session at Cassie Campbell Community Centre from November 26 to 29 between from 9 a.m. to 8 p.m.
Attendees will be able to view displays, learn about the planning process, share their ideas and ask questions.
"The Heritage Heights visioning session provides an amazing opportunity for Bramptonians to get involved in shaping the last undeveloped area of our city into a Complete Community. I encourage all to attend and make their voices heard on what matters most to them, whether it's jobs, transit, healthcare or the environment. Together, we can create the foundation to build a Heritage Heights that is safe, sustainable and successful," said Mayor Patrick Brown.
A special kick-off presentation will take place on November 26 from 6 to 8 p.m., a progress update presentations will occur on November 28 and 29 from 6 to 8 p.m. and a public design sessions will take place on November 26, 28 and 29 from 2 to 4 pm
For more information, click here.
insauga's Editorial Standards and Policies
advertising