Video: Brampton road rage incident caught on camera sparks controversy over driving etiquette
Published August 28, 2023 at 9:00 pm
A recent (Aug.26) dashcam video capturing a road rage incident on Highway 410 has ignited a heated debate online, about lane usage and road safety.
In the video, a driver behind the wheel of a Volkswagen is seen driving at a speed of 102 km/h, in the left-hand lane, designated for passing.
The dashcam-equipped driver behind the Volkswagen attempted to signal the slower vehicle to either increase their speed or change lanes and later resorting to a honk to "wake them up," they explain in captions over the clip.
After that, the dashcam driver made the decision to overtake the Volkswagen on the right, cutting close to the car in front, expressing frustration.
This action, however, triggered a response from the Volkswagen driver. The Volkswagen accelerated and made an illegal pass into the High-Occupancy Vehicle (HOV) lane.
With the camera now filming from the rear of their vehicle, the dashcam driver attempted to distance themselves from the Volkswagen driver. The situation, however, took a dangerous turn as the Volkswagen aggressively maneuvered across lanes, braking abruptly and nearly causing a collision.
Videos
Slide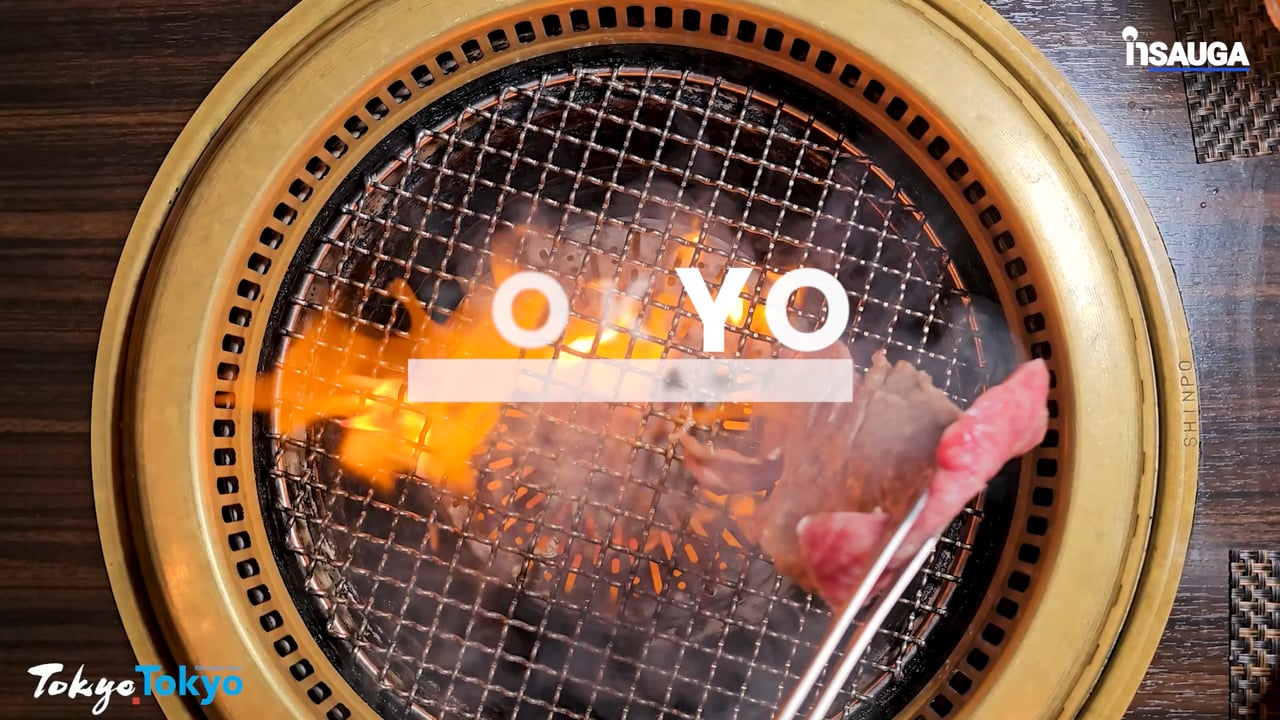 Slide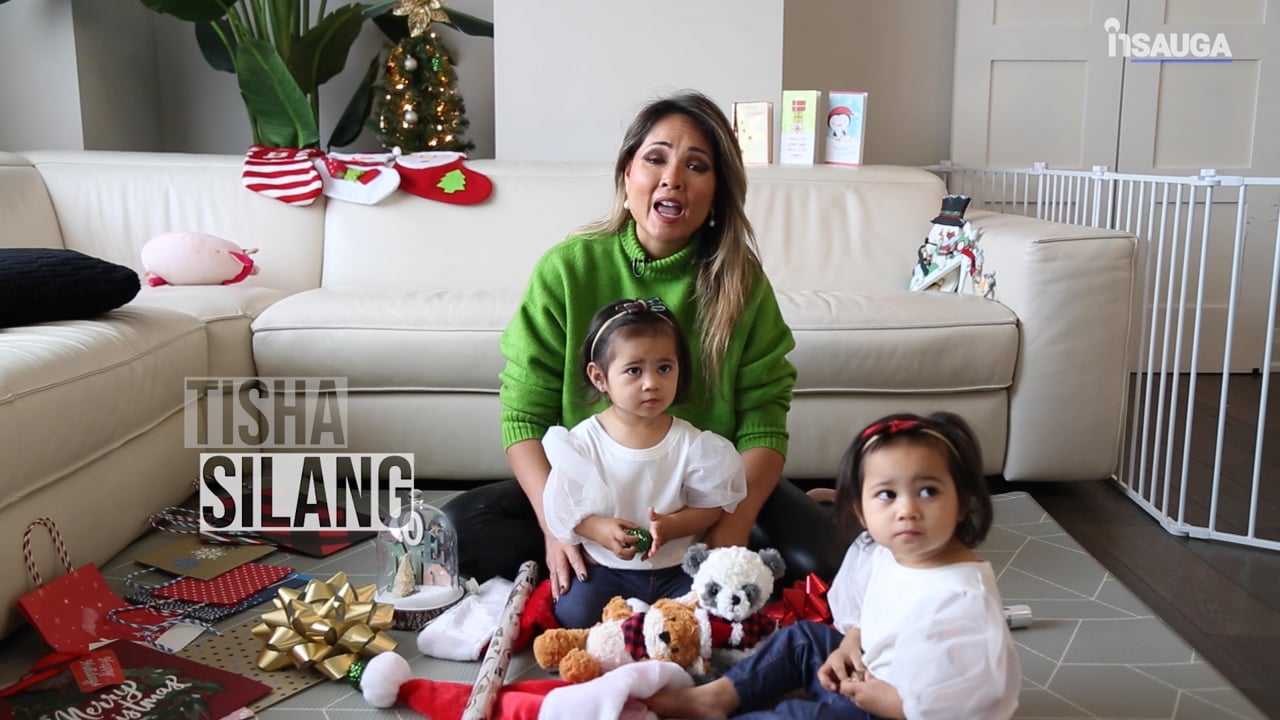 Slide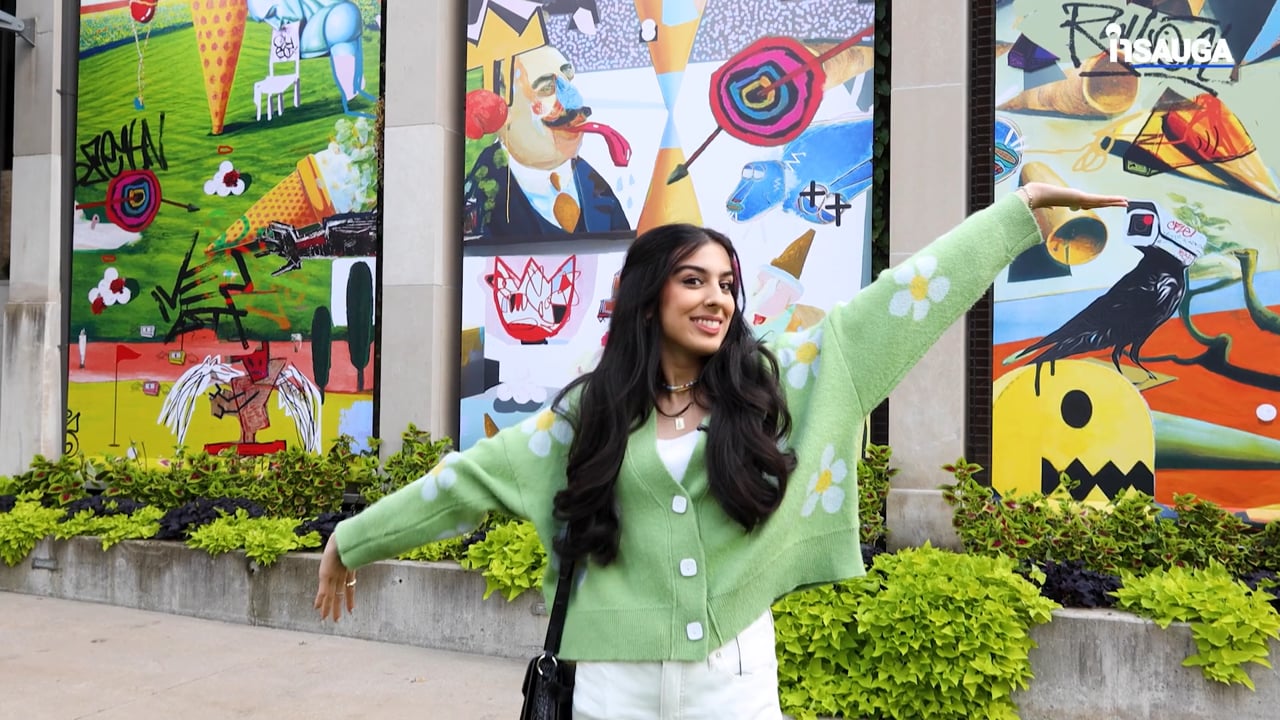 Slide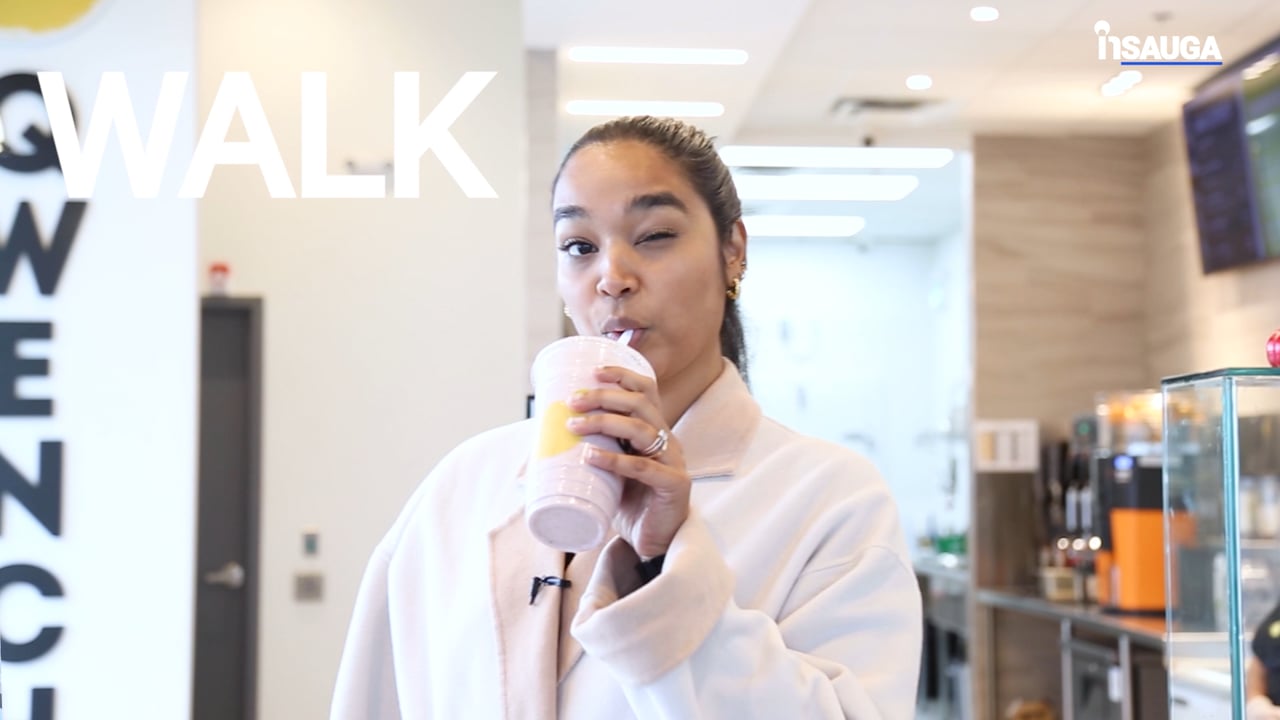 Slide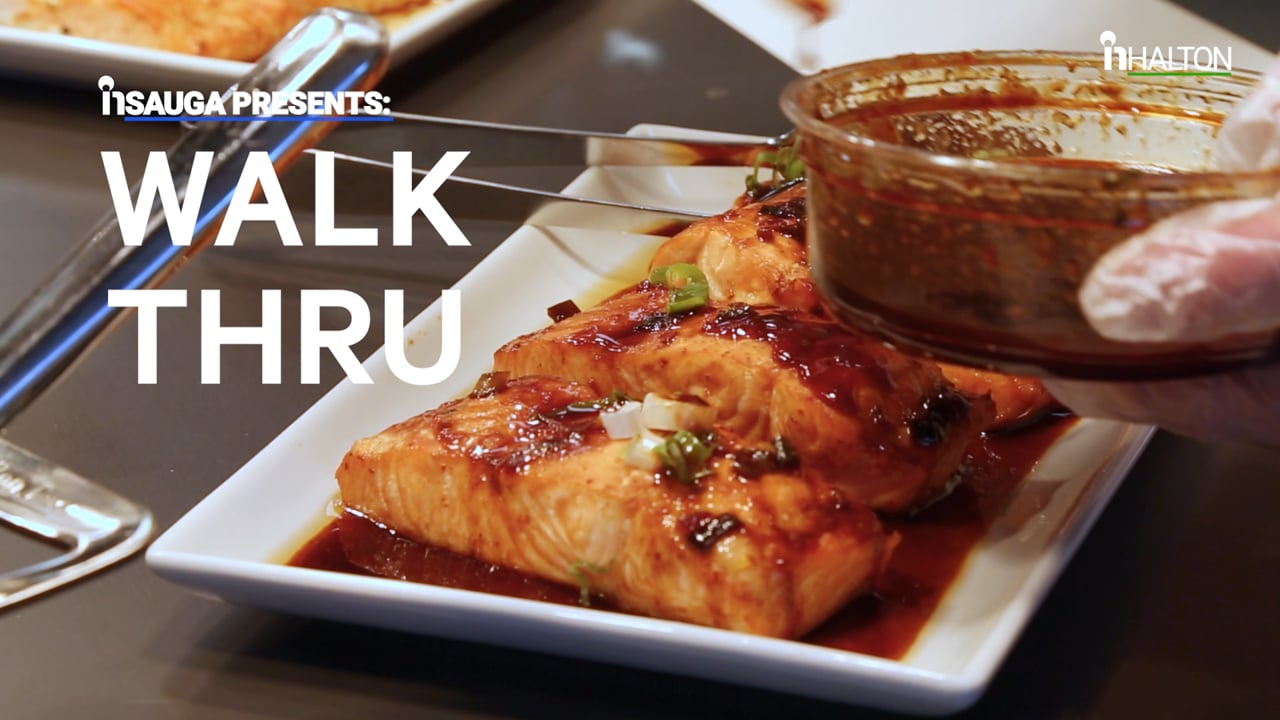 The filmer captured the incident as they believed the other driver intentionally tried to hit them.
Following the near-crash, the aggressive driver slowed down and moved to the right-hand lane.
The dashcam-equipped driver managed to capture the license plate of the other vehicle, which they shared publicly on Instagram.
The video has sparked a wave of reactions on the social media platform. While some viewers criticized the dashcam driver's aggressive tailgating and abrupt lane changes, the majority of comments emphasize the importance of adhering to driving etiquettes.
Many have pointed out that the left lane is meant for passing, not sticking to the speed limit. The controversy highlights the broader issue of slower traffic potentially endangering other road users.
View this post on Instagram
insauga's Editorial Standards and Policies
advertising