Brampton Reveals Economic Review 2016
Published May 9, 2017 at 4:36 pm
The developments in Brampton are often hard to keep up with, but it's exciting to know that we're in the midst of economic growth in our city.
The developments in Brampton are often hard to keep up with, but it's exciting to know that we're in the midst of economic growth in our city.
With Brampton's position in the Innovation Super Corridor, the up-and-coming university partnered with Ryerson, the 25-year plan for health and life sciences, new urban planning leaders, condo developments, downtown streetscape improvements, and more plans for Brampton's future-readiness, the city has released Brampton's Economic Review 2016.
---
Overall Economic Growth and Stability
This year, Brampton was recognized as a Top 10 Mid-Sized American City of the Future 2017/2018 by fDi Intelligence, a division of the Financial Times (UK).
Videos
Slide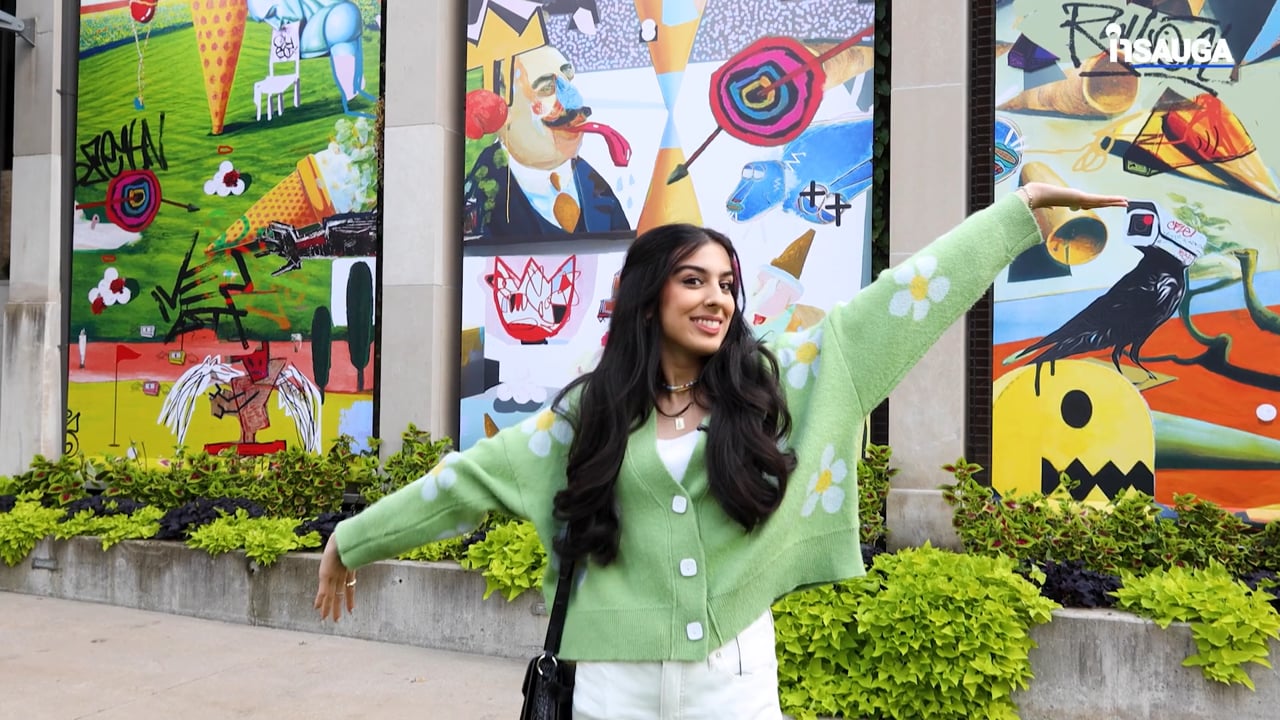 Slide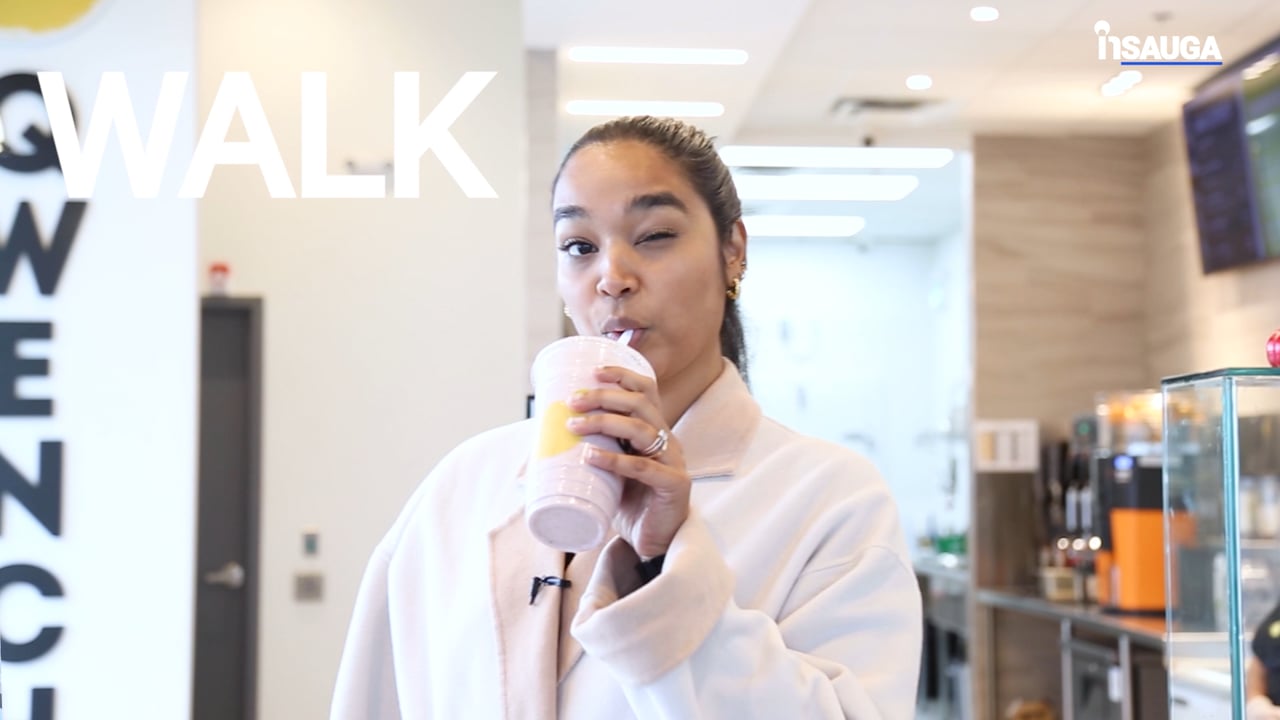 Slide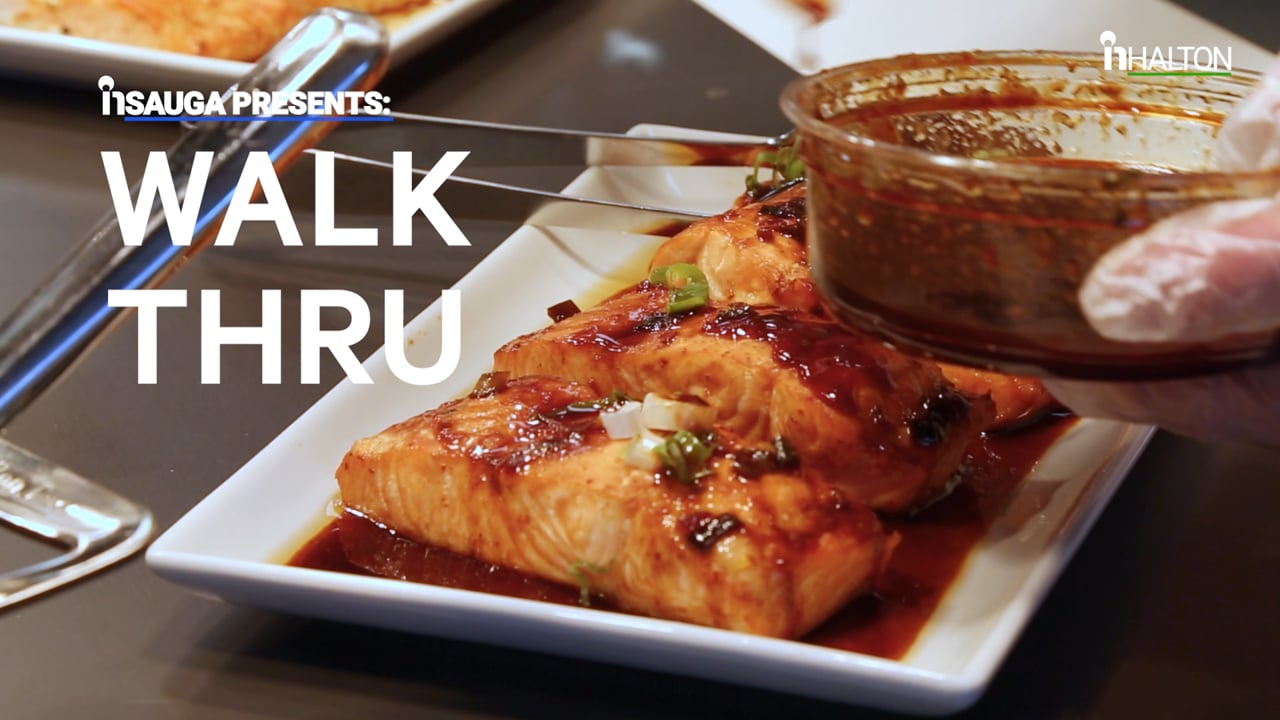 Slide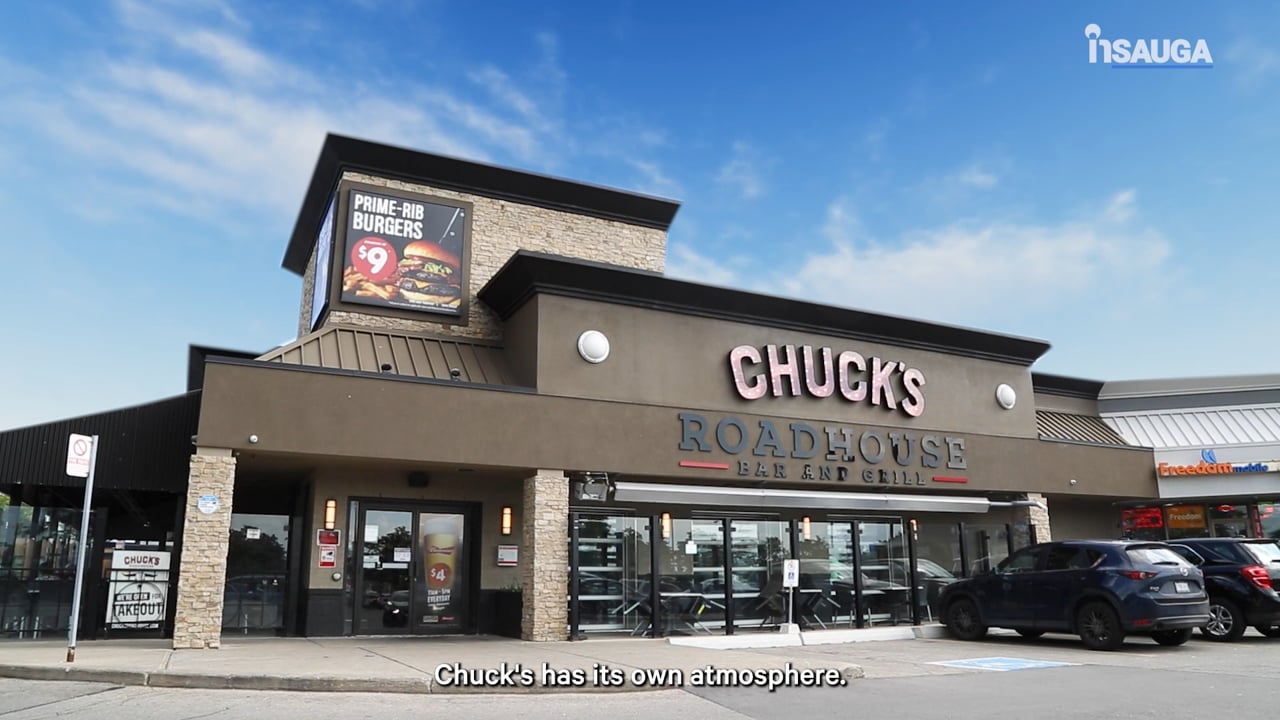 Slide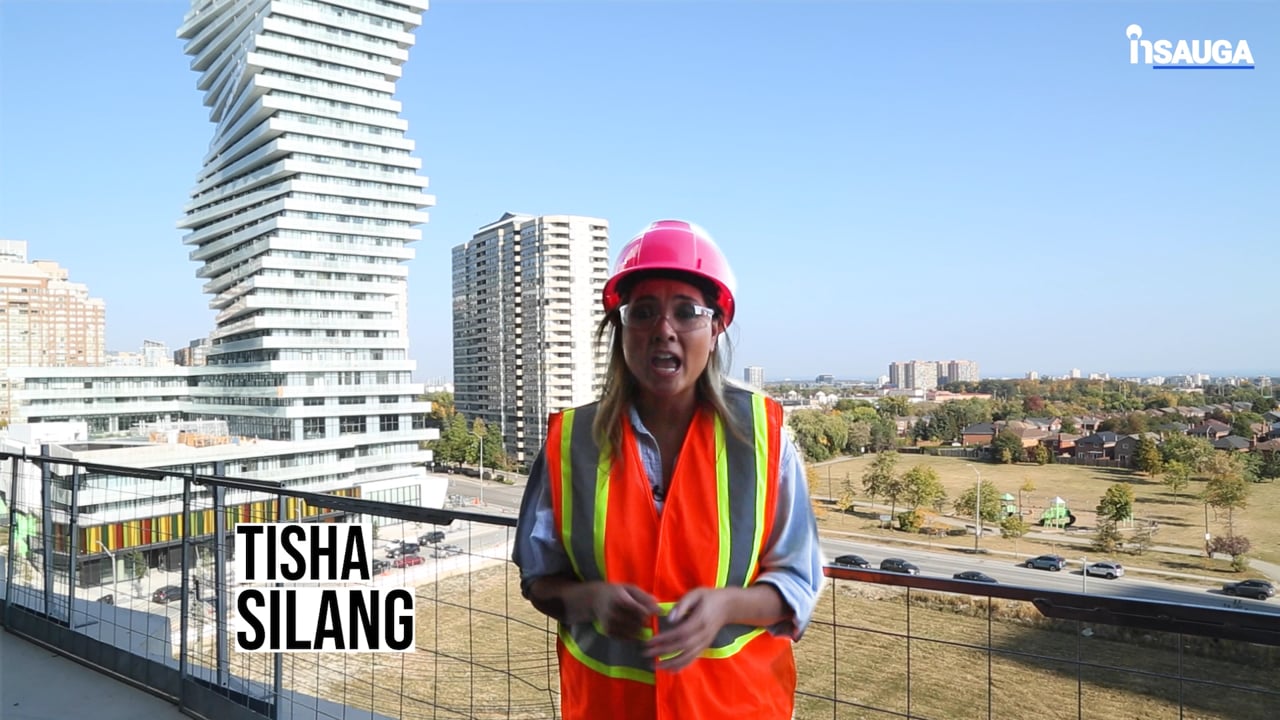 Slide
Slide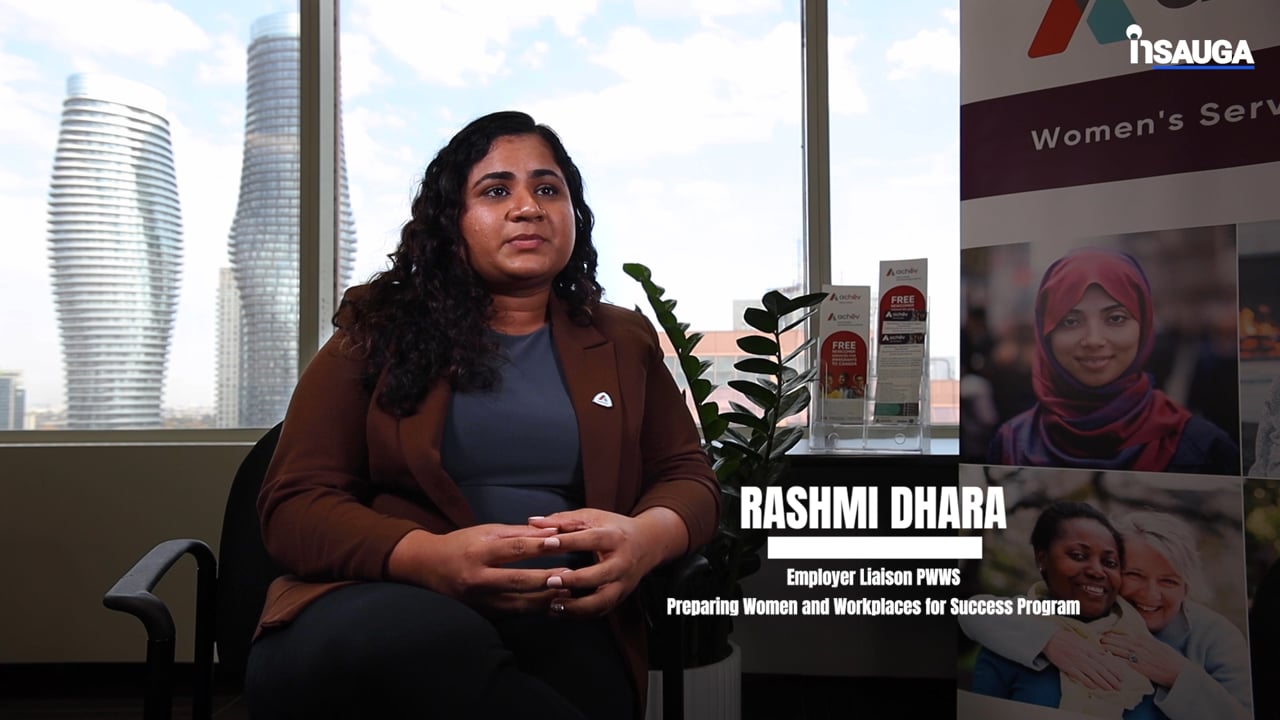 Slide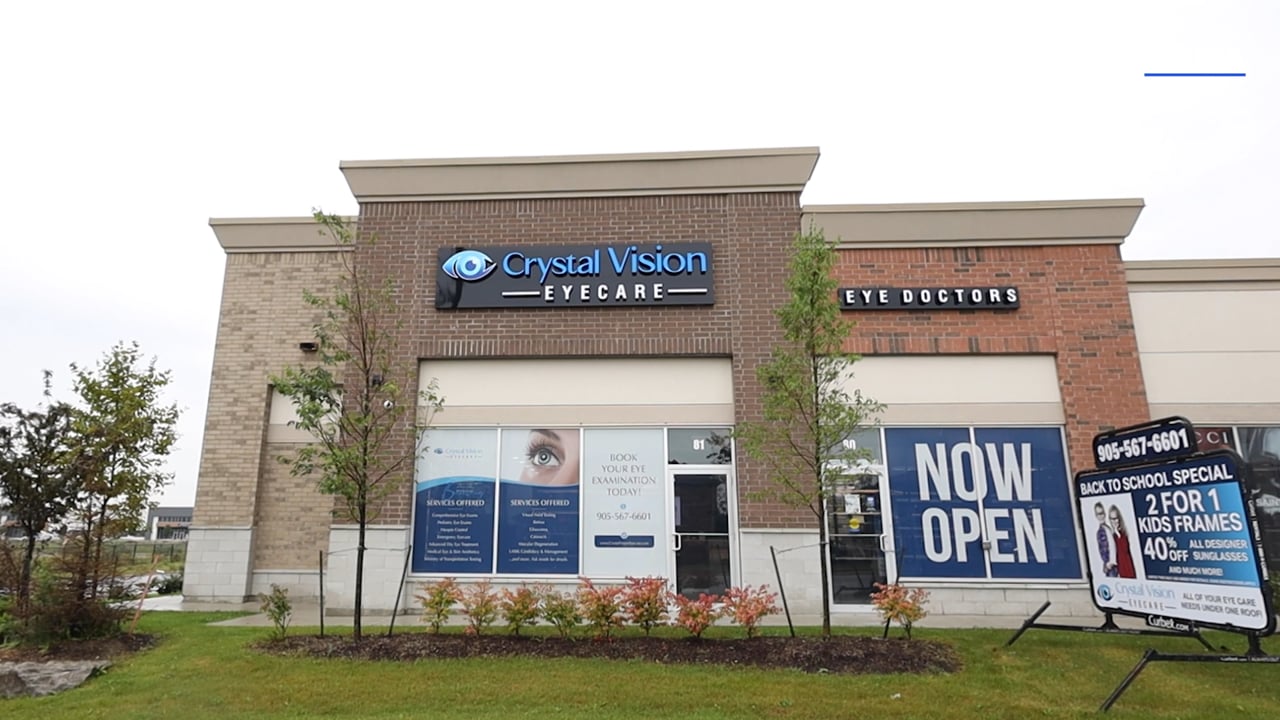 Slide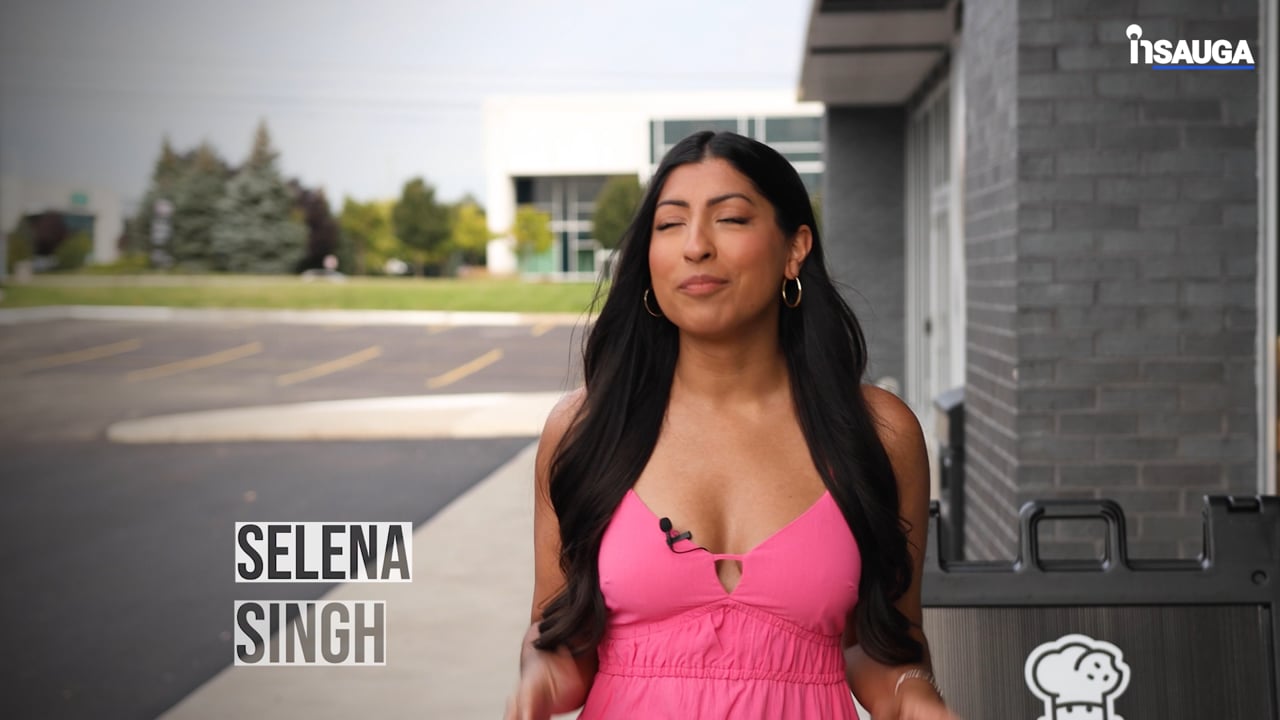 Slide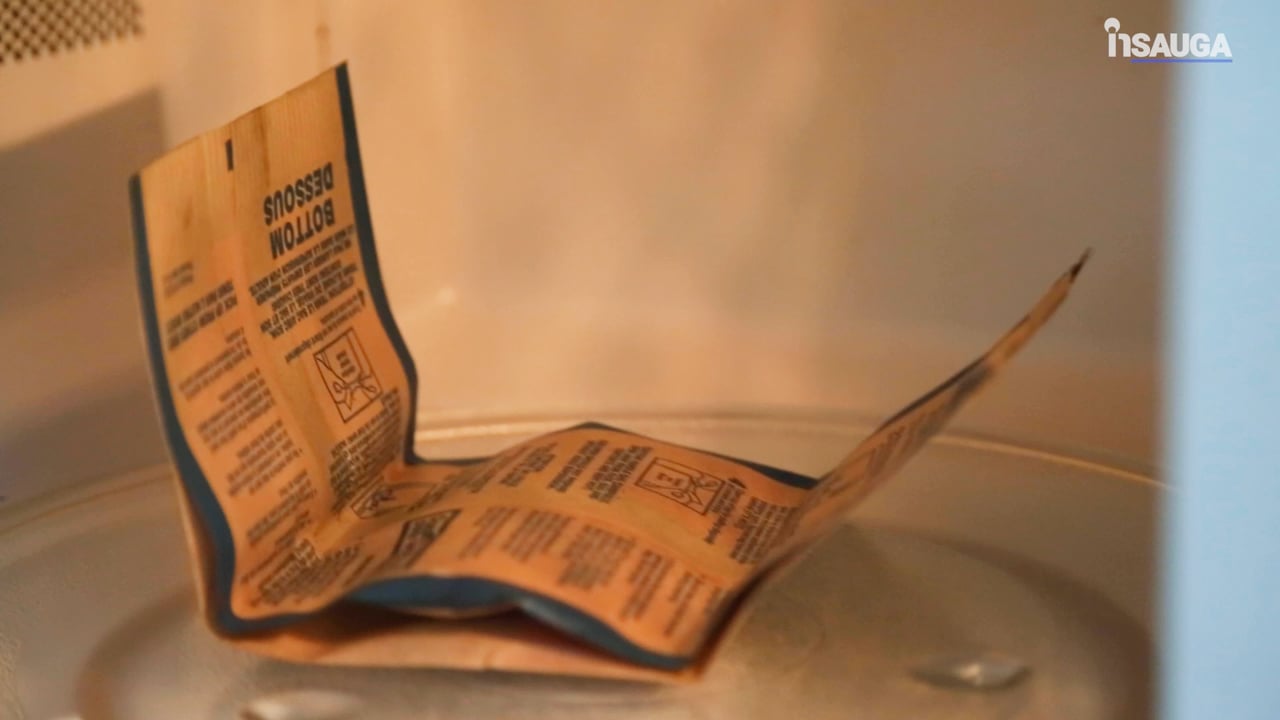 Brampton was ranked against 75 cities across the Americas in the Mid-Sized American City category. Brampton also placed second in Business Friendliness and Foreign Direct Investment (FDI) Strategy, and received a Top 10 ranking in Connectivity.
"People are beginning to take notice of us," said Mayor Linda Jeffrey. "Brampton is becoming a magnet for innovators, job creators, and visionaries."
Our city is experiencing economic growth and stability.
In Brampton, 2,400 new jobs and 290 new businesses are created per year on average. Brampton is the second fastest growing city in Canada, with approximately 14,000 new residents per year, over 89 languages spoken by 209 different cultures, and a median age of 34.7 – the lowest in Canada.
Brampton has a young, diverse, and constantly growing population.
"We're ready to support businesses in Brampton. We're modernizing, collaborating, partnering and innovating to reflect our city's reality and the best path to greater economic success," said Jeff Bowman, City Councillor and Economic Development and Culture Committee Chair.
Brampton has planned strategic economic investments to support our population, and the city's growth in 2016 may have only been a sample of what's to come.
---
Industrial, Commercial, Institutional, and Residential Growth
Industrially, new development in 2016 came to 700,000 square feet in total with expansions to existing facilities such as Orlando Corp., The Gap, and Amazon.
Overall, Brampton companies contributed over $900 million in the national GDP to the innovation and technology industry.
The Bank of Canada reported national GDP growth at 1.3 percent for 2016, lower than its target range of 2-3 percent. The Canadian economy hasn't been immune to the global economic slowdown, and unemployment has increased in the Region of Peel from 6.8 percent in 2015 to 7.1 percent in 2016, which is still lower than the 10-year average in the region.
"Ontario created 133,000 jobs in Canada in 2016, mostly full-time," said RBC Senior Economist Robert Hogue. Hogue noted that Ontario is at its lowest unemployment rate in 16 years, at less than 6 percent.
Though the region has seen an increase in unemployment, the province is doing well. Hogue noted that the province is second in national GDP growth to British Columbia.
Commercially, eight new retail developments began construction in Brampton, notably, Audi Brampton, 25 Coachworks Crescent, and Michaels Arts and Crafts.
Institutional development slowed in 2016 after adding over one million square feet of new space, mostly to the new Peel Memorial Centre.
Institutional development is largely dependent on residential development, which expanded by 4,000 new residential units in 2016. The average home resale price has increased by 19.7% to approximately $584,676.
With these residential numbers in mind, housing affordability is still a major issue in Brampton and the Greater Toronto Area (GTA), though, according to the city, Brampton has some of the lowest home prices among the GTA.
---
Infrastructure Developments and Brampton in the Innovation Super Corridor
Brampton's Economic Review 2016 focuses on Brampton's development strategy through projects such as the university, the Health and Life Sciences Cluster, and the city's position in the Innovation Super Corridor.
"New developments and expansion only give more reason for businesses to invest in our city, and for future leaders and innovators to establish their roots here," said Jeffrey.
Brampton is in the centre of the Innovation Super Corridor, which includes Toronto and Waterloo, and has been projected to become a Silicon Valley-like cluster of innovation. The Innovation Super Corridor already contributes substantially to the national GDP, similar to Silicon Valley in the U.S.
With Brampton in the centre of the corridor, our city is becoming a hub for technology and innovation.
"To actually compete with Toronto and to compete with Waterloo is one of the goals we have," said Director of Economics and Culture Bob Hope.
Brampton's Central Area, stretching seven kilometres along Queen Street into the downtown core, has been identified by the city as a "Hotspot for Growth."
The approval of the Brampton Atlas Healthcare Medical Centre, the seven-storey medical care building which will begin the Health and Life Sciences Cluster around the new Peel Memorial Centre, the Riverwalk project, and the Brampton Entrepreneur Centre are just a few developments in Brampton's Central Area that support the city's economic growth through infrastructure and innovation.
"Brampton's growth, youth and diversity provide a pipeline of talent to fill the jobs of tomorrow, and our location and access to amenities and infrastructure make Brampton a clear winner," said Bowman.
---
Culture Industry Growth
Culture has also taken a stronghold in Brampton, with a short-term Arts and Culture Panel established last year to provide the city with advice and support for the Cultural Master Plan to be rolled out in 2018. Additionally, the city has established a new Economic Development and Culture office.
While culture has always resided on the recreation side of the city, Hope noted that culture has moved into economic development. Events like CeleBrampton, the Holiday Tree Lighting, and New Years Eve in Brampton have been recognized by the province, and the city plans to incorporate culture and events in their new vision for the economic development team.
Last year, 132,000 people attended theatre productions and programs, 400,000 people attended corporate run festivals and events, and 60 film issued permits generated $3.6 million in economic impact.
---
Brampton's Economic Development Office Growth
Brampton's Economic Development Office has undergone changes to support Brampton's development.
The office has taken a sector-based approach to positioning Brampton as a major urban centre. Brampton's four key industries have been identified has Innovation and Technology, Advanced Manufacturing, Health and Life Sciences, and Food and Beverage.
In terms of Innovation and Technology, Canon Canada opened Phase One of their new headquarters at 8000 Mississauga Road, and Amazon Canada opened their first high-tech robotic distribution centre at 8050 Heritage Road.
Brampton is home to Sheridan College's Centre for Advanced Manufacturing and Design Technologies (CAMDT) which is considered a "technology playground" for students, manufacturers, and industry partners to explore specialized equipment.
In terms of Health and Life Sciences in Brampton, Brampton ErinoakKids Treatment and Development Centre is set to open mid-2017, the Peel Memorial Centre has officially opened, and Brampton is building key ties with Israel, pursuing trade opportunities and collaborations on research and development projects with organizations such as Medtronic's Tel Aviv office and Tel Aviv University.
The Food and Beverage sector is introducing scholarships to women pursuing training in skilled trades, and has introduced the Brampton Food and Beverage Symposium, a networking opportunity for businesses across the GTA.
Last year, Brampton experienced diverse economic growth through developments in infrastructure, innovation, and culture. Brampton seems to be moving quickly to keep up with its young and growing population.
The city has an abundance of big projects on the horizon for 2017/2018, and how those developments will impact Brampton's economy and population, how quickly those projects will be integrated and completed, and the extent of construction coming to our city remains to be seen throughout this year and next.
insauga's Editorial Standards and Policies
advertising