Brampton residents ask Regional Council to help deal with alleged illegal trucking yards in Caledon
Published November 15, 2021 at 1:34 pm
Brampton residents fed up with the noise and dust from alleged illegal trucking yards across the road in Caledon are asking the Region of Peel to help cover the cost of noise walls in the area.
At a regional Council meeting last week, Brampton Councillor Gurpreet Dhillon said people living at dozens of properties bordering Matfield Rd. are frustrated by the constant stream of trucks and noise pollution coming from trucking yards nearby.
While the trucking yards are technically located in Caledon, its residents on the Brampton side of Mayfield who are dealing with the fallout.
Dhillon filed a motion on Thursday asking the Region to replacement privately owned noise walls on the affected properties or install walls where there currently are none.
Manvir Benipal was one of three Brampton residents who spoke with council on Thursday about the trucking issue. He has lived in a house bordering Mayfield Rd. since 2016 and said the trucking activity in the area has increased dramatically in the last few years.
"We have not been able to open our windows or spend anytime in the front yard or back yard," Benipal told council on Thursday. "We're literally locked into our homes because there is so much traffic, so much dust."
Videos
Slide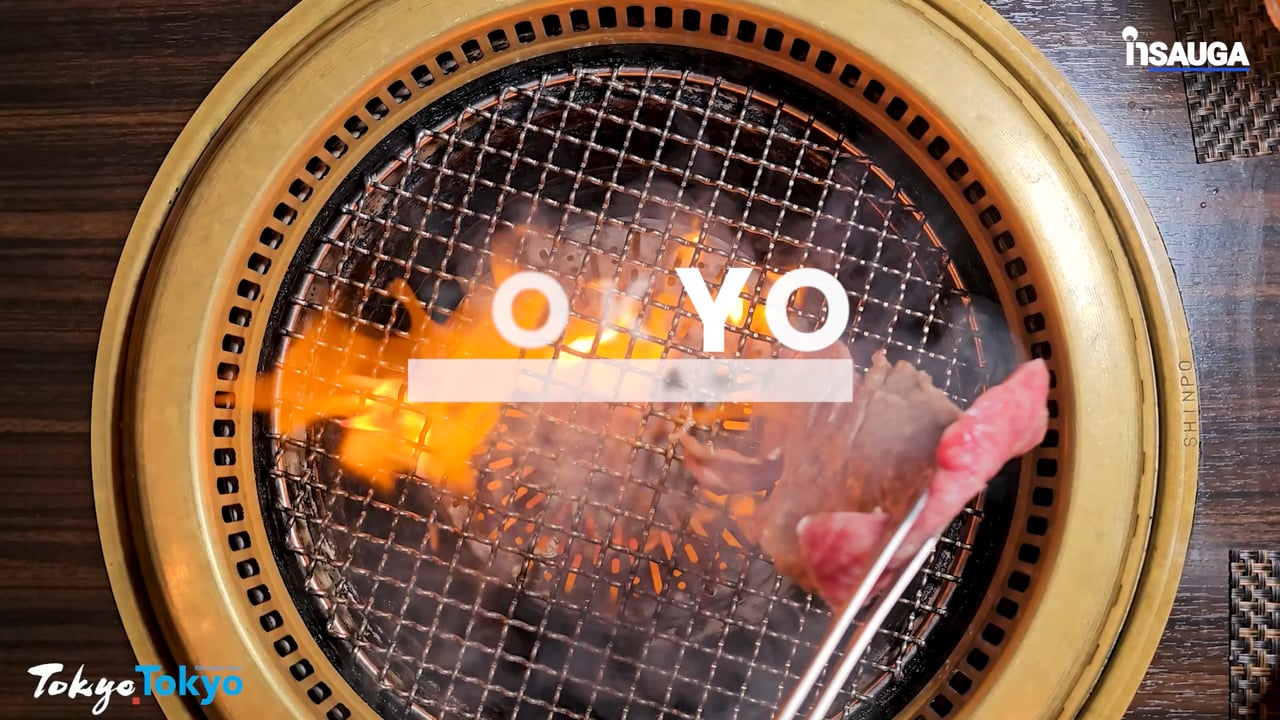 Slide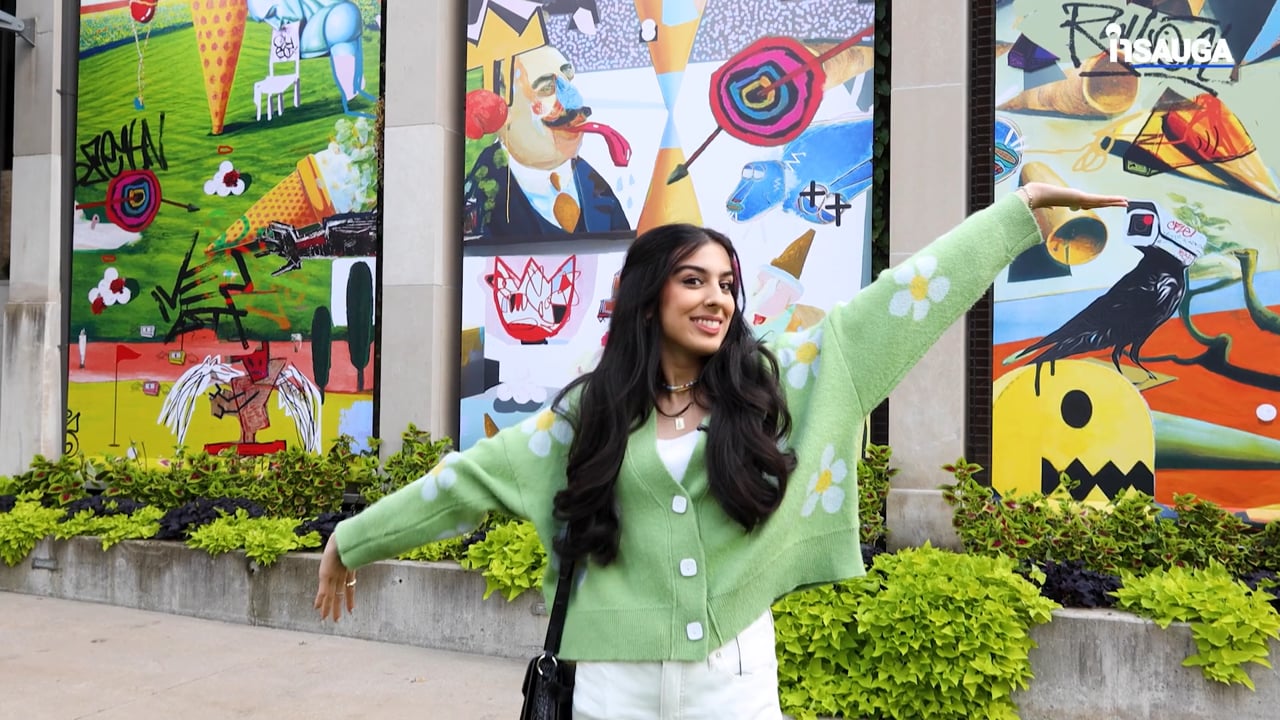 Slide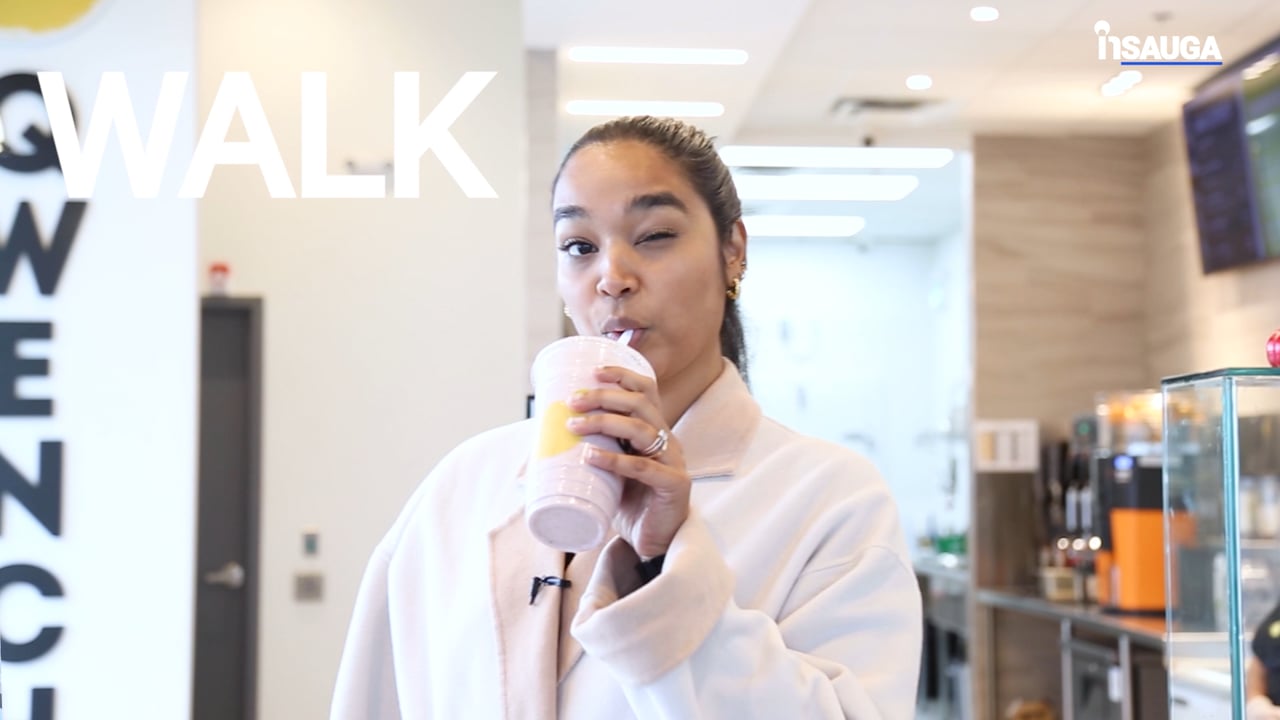 Slide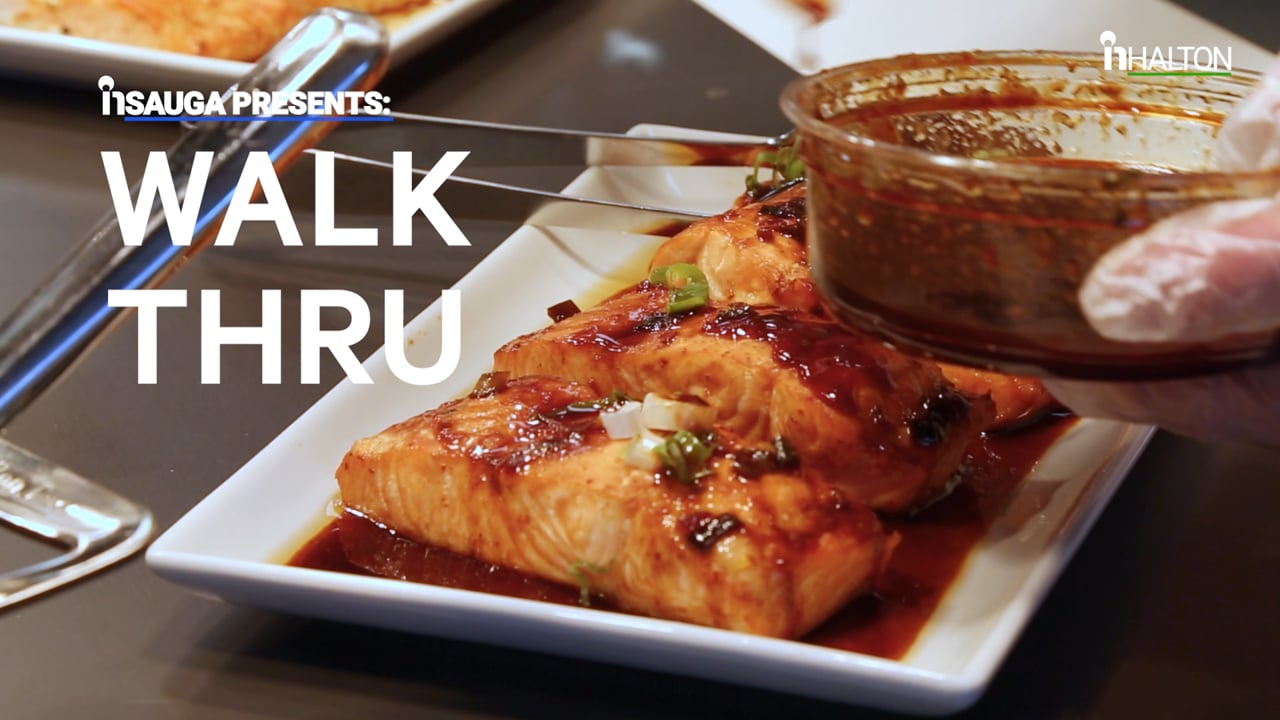 Slide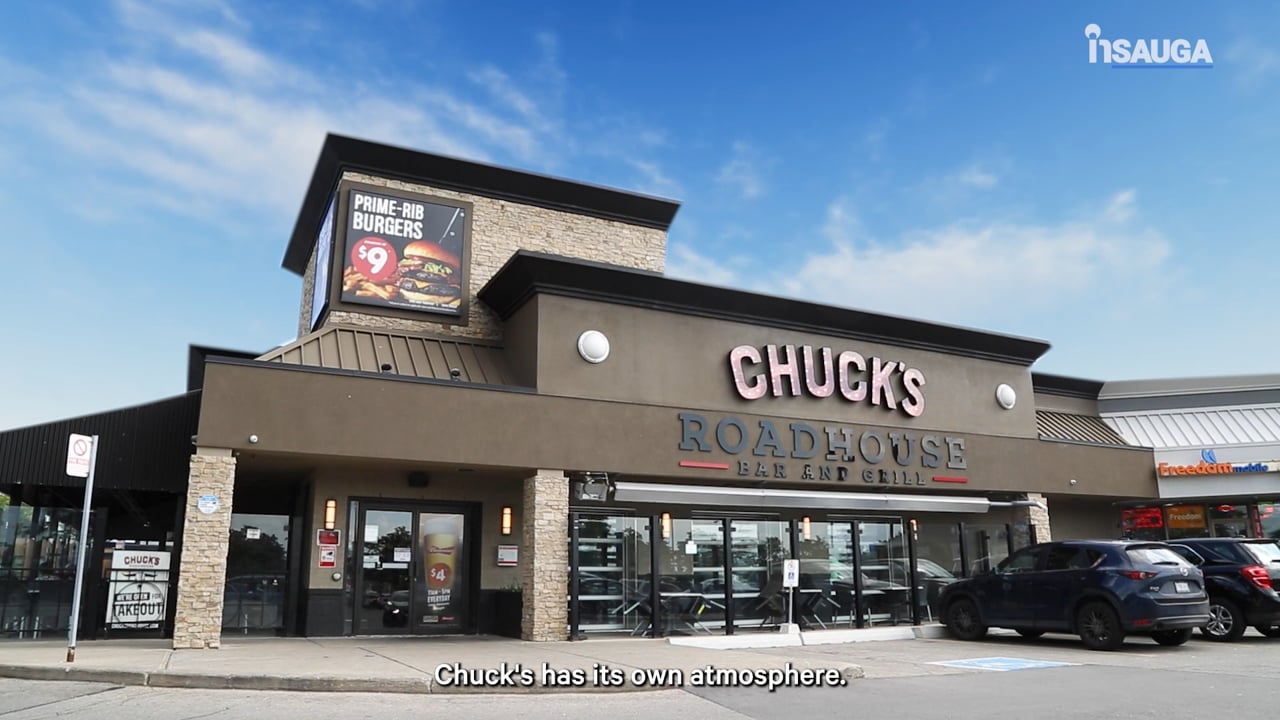 Slide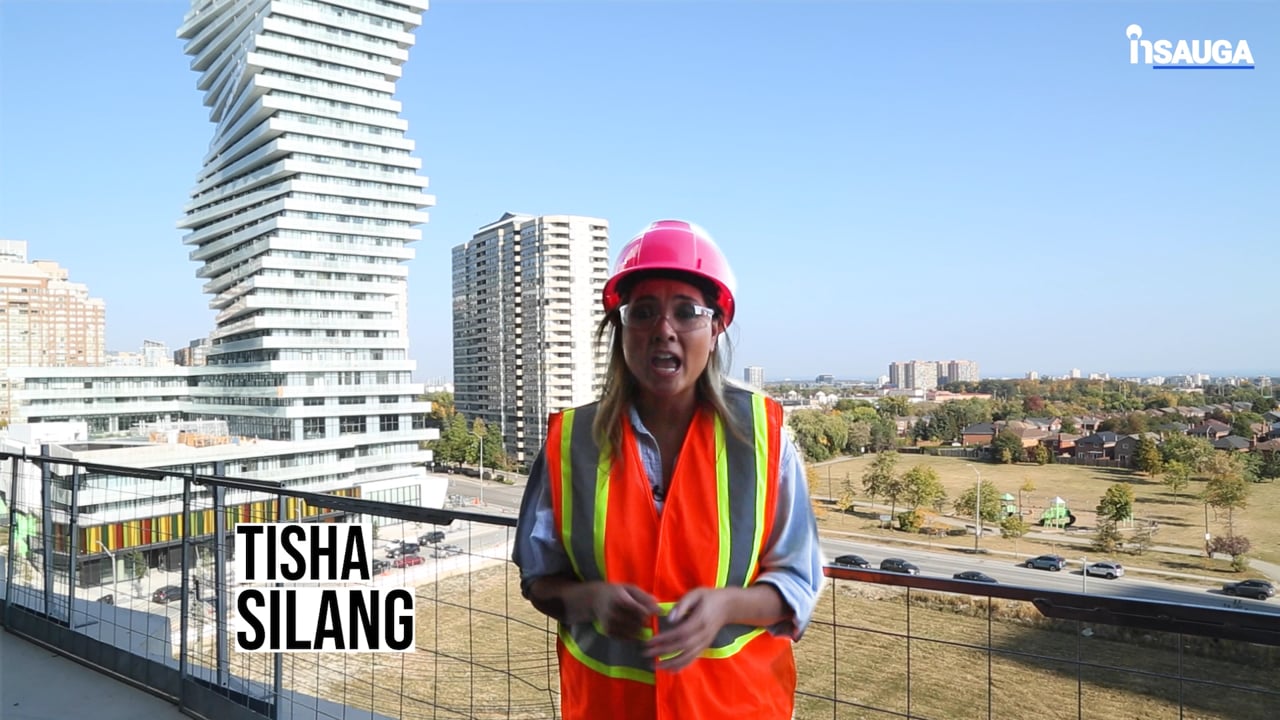 Slide
Slide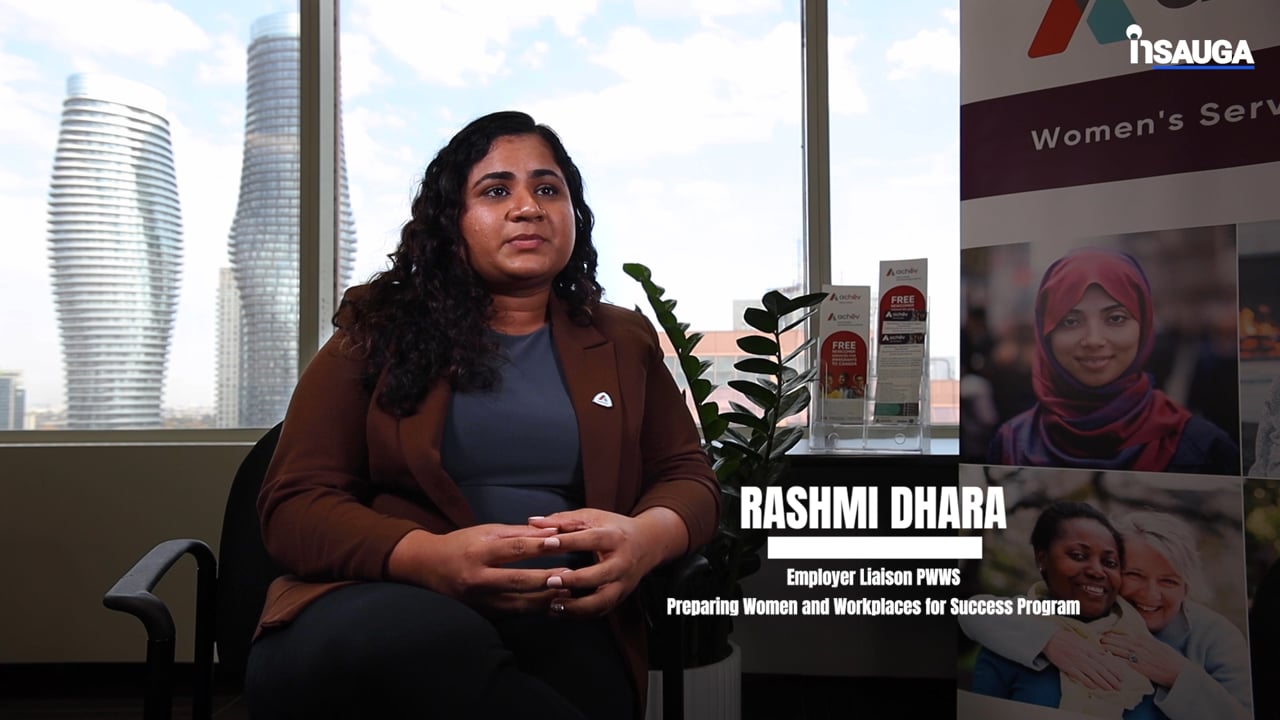 Slide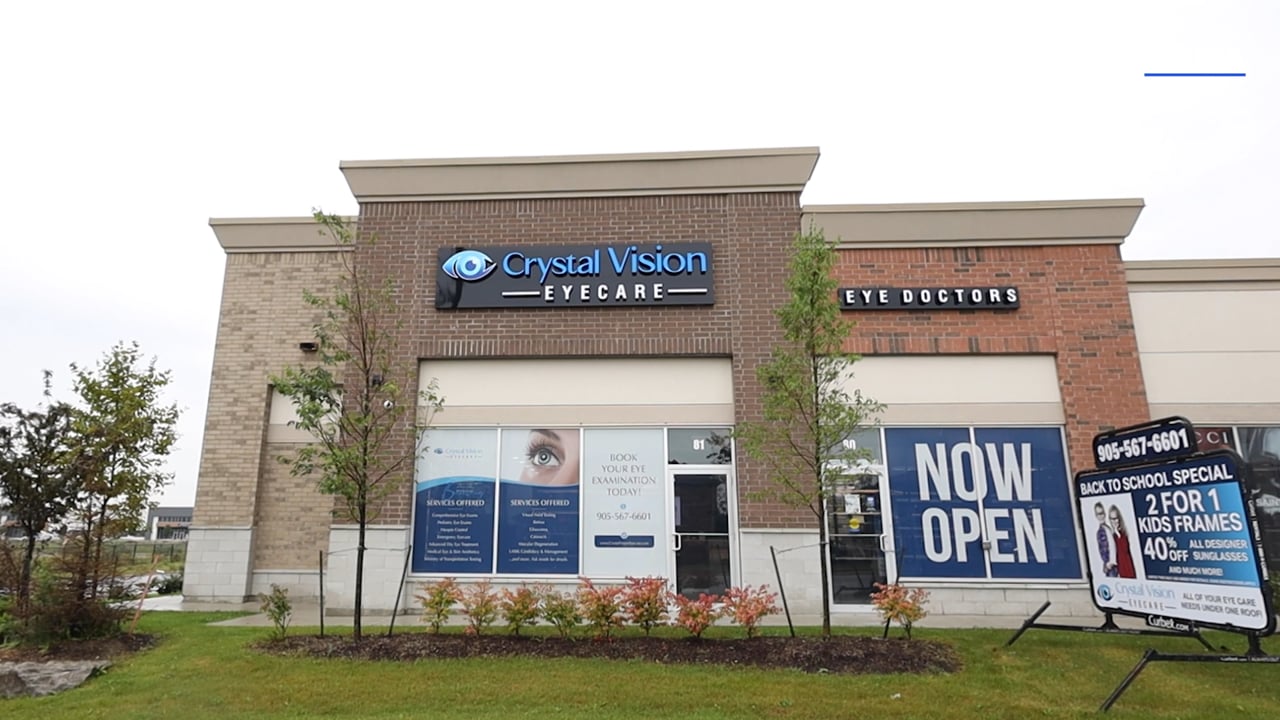 Slide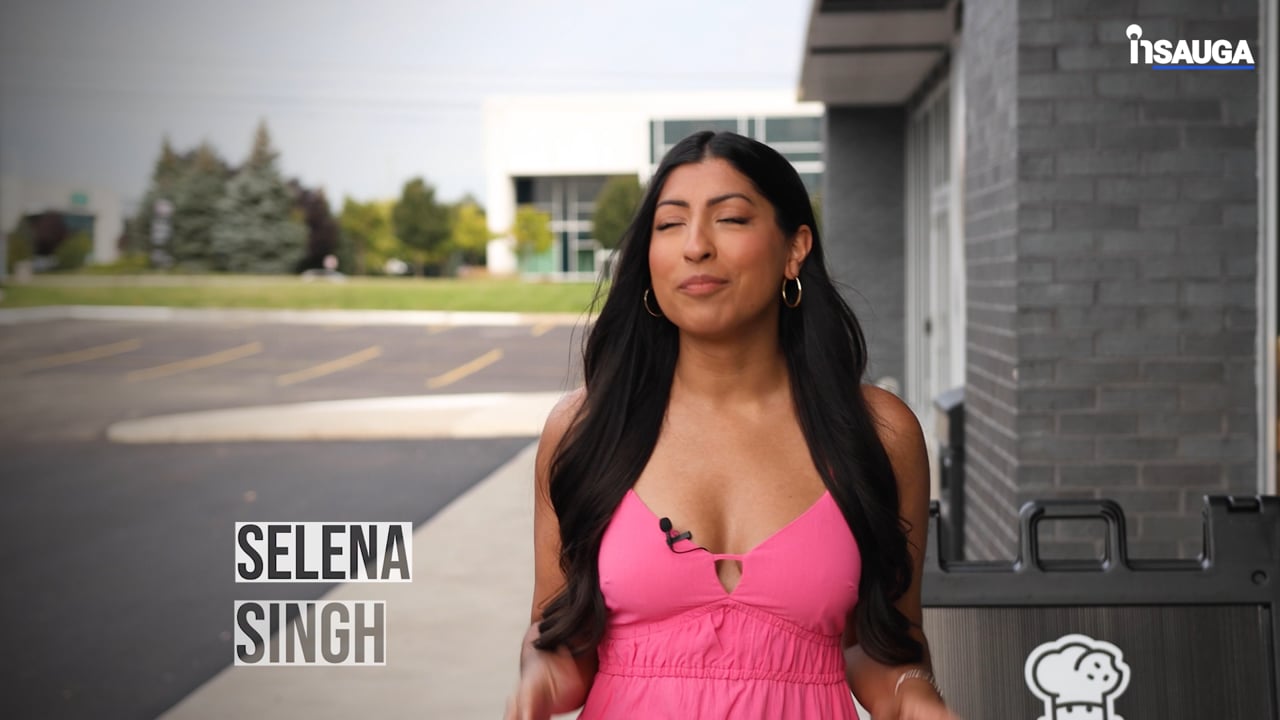 Slide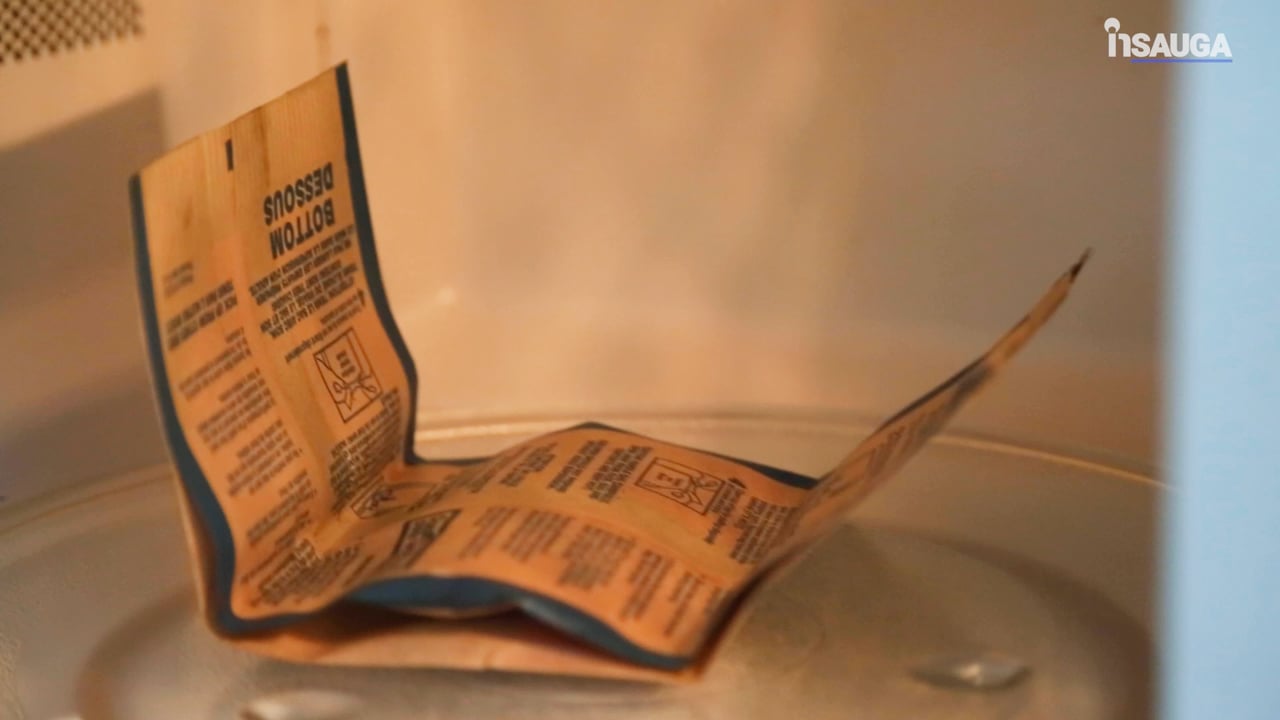 Dhillon said at least one of the operations in the area "is legal" and another two are working "on applications."
Caledon Councillor Johanna Downey said there are some 200 illegal yards operating in her ward alone, and while she supports the logistics industry "it's very difficult to support operators that have a complete disregard to our municipal bylaws."
The Region said it would cost approximately $3 million to install or replace 562 metres of noise walls on 34 impacted properties.
The project could be paid for through the Region's noise wall replacement program, however the existing walls are still in "excellent condition," meaning they are not currently slated for repair.
But the walls along Mayfield could end up being rebuilt as part of future road work, so Dhillon is asking Council to "expedite the build and the process."
Brampton Mayor Patrick Brown seconded Dhillon's motion and said dealing with the alleged illegal yards is a complicated issue due to a mixture of provincial, municipal and regional jurisdictional enforcement.
Council voted to refer the motion back to Region staff for a report on how to move forward, including looking at additional health and safety measures besides noise walls alone.
Mississauga Councillor Carolyn Parrish called the alleged illegal yards "bad actors" and urged residents to organize protests while council explores its options.
insauga's Editorial Standards and Policies
advertising