Brampton poet Rupi Kaur declines White House Diwali invitation over Gaza
Published November 7, 2023 at 12:19 pm
Best-selling Brampton poet Rupi Kaur says won't be attending a Diwali event at the White House, turning down an invitation from U.S. President Joe Biden's administration over opposition to his government's response to the Israel-Gaza war.
The poet, who was born in India but grew up in Brampton, said in an Instagram post that the administration invited her to Vice-President Kamala Harris's Diwali celebration planned for Wednesday (Nov. 8).
Kaur said in the post that she won't attend due to the U.S. government funding Israel's bombardment of Gaza, and that she can't accept an invitation from "an institution that supports the collective punishment of a trapped civilian population."
"Today, the American government is not only funding the bombardment of Gaza, they continue to justify this genocide against Palestinians—regardless of how many refugee camps, health facilities, and places of worship are blown to bits," Kaur's post reads in part.
More than 10,000 Palestinians have been killed in Israel's military offensive in Gaza, according to the Hamas-run Health Ministry there. The war broke out after the Palestinian militant group Hamas attacked Israel last month, leaving upwards of 1,400 people dead.
Kaur was born in Punjab and emigrated to Canada, living in Brampton and attending Turner Fenton Secondary School. A New York Times No. 1 bestselling author, Kaur has sold over 11 million copies of her works including the collections Milk and Honey, The Sun and Her Flowers and Home Body.
Videos
Slide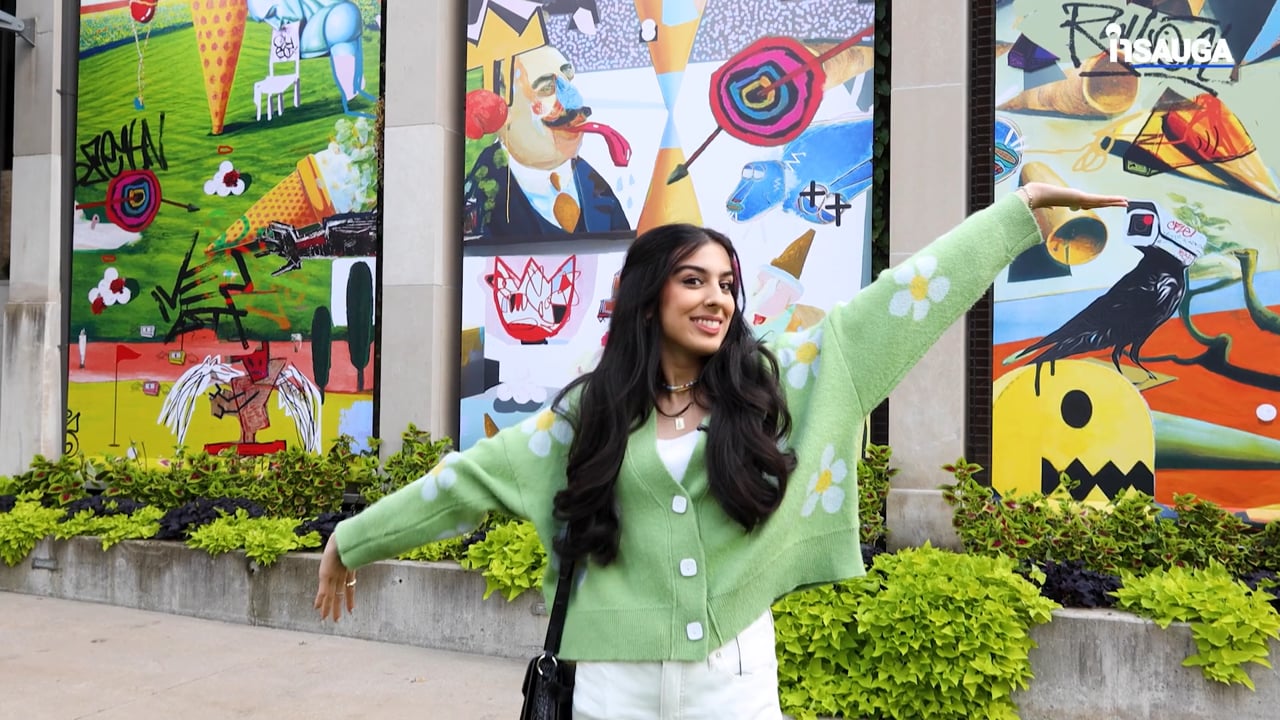 Slide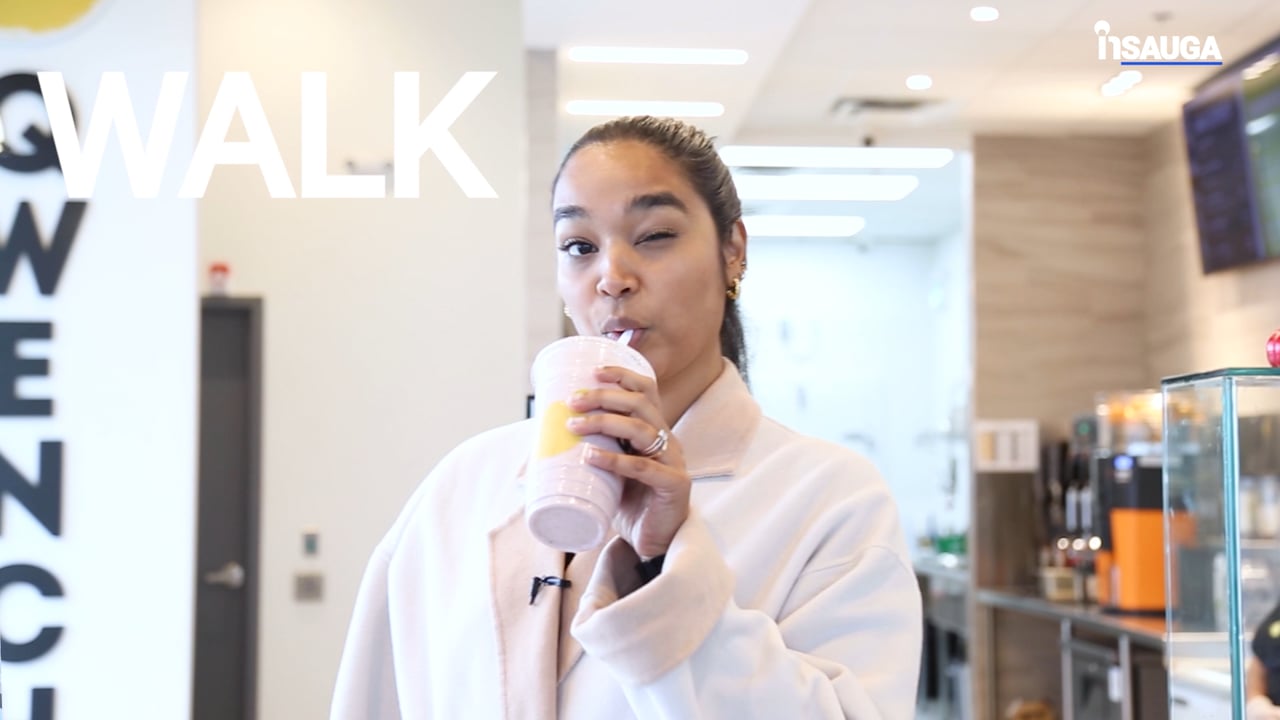 Slide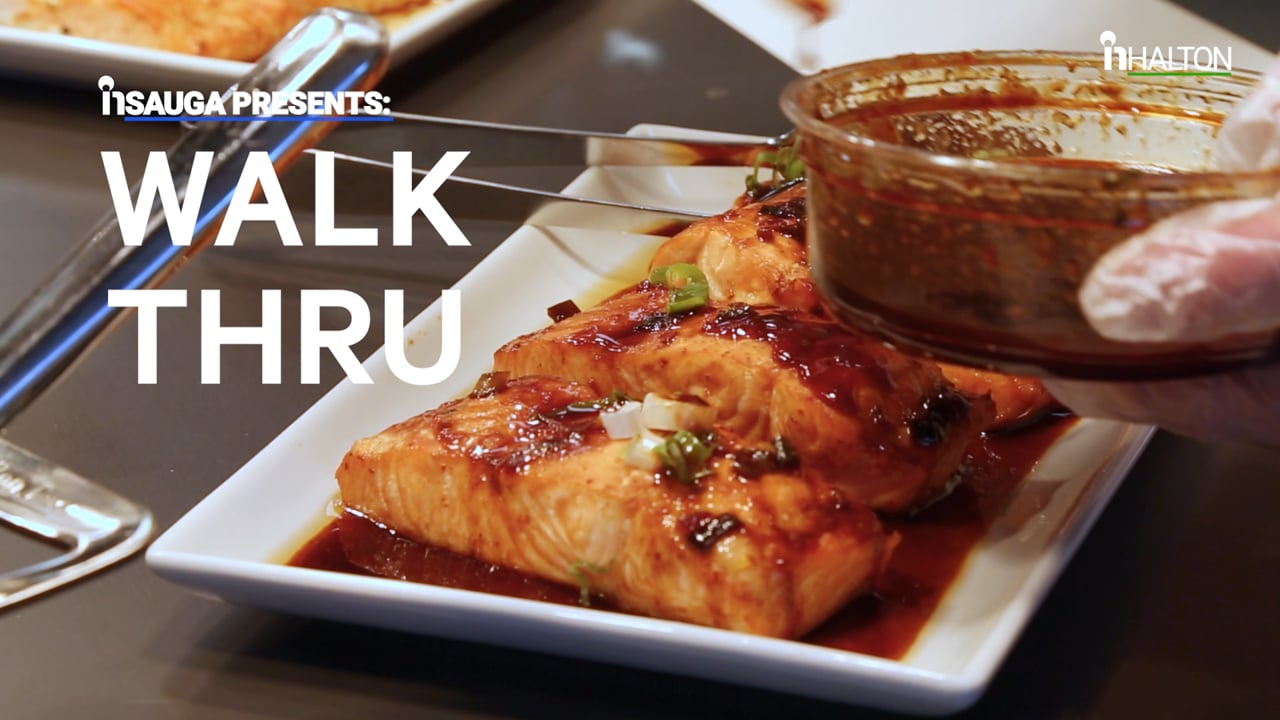 Slide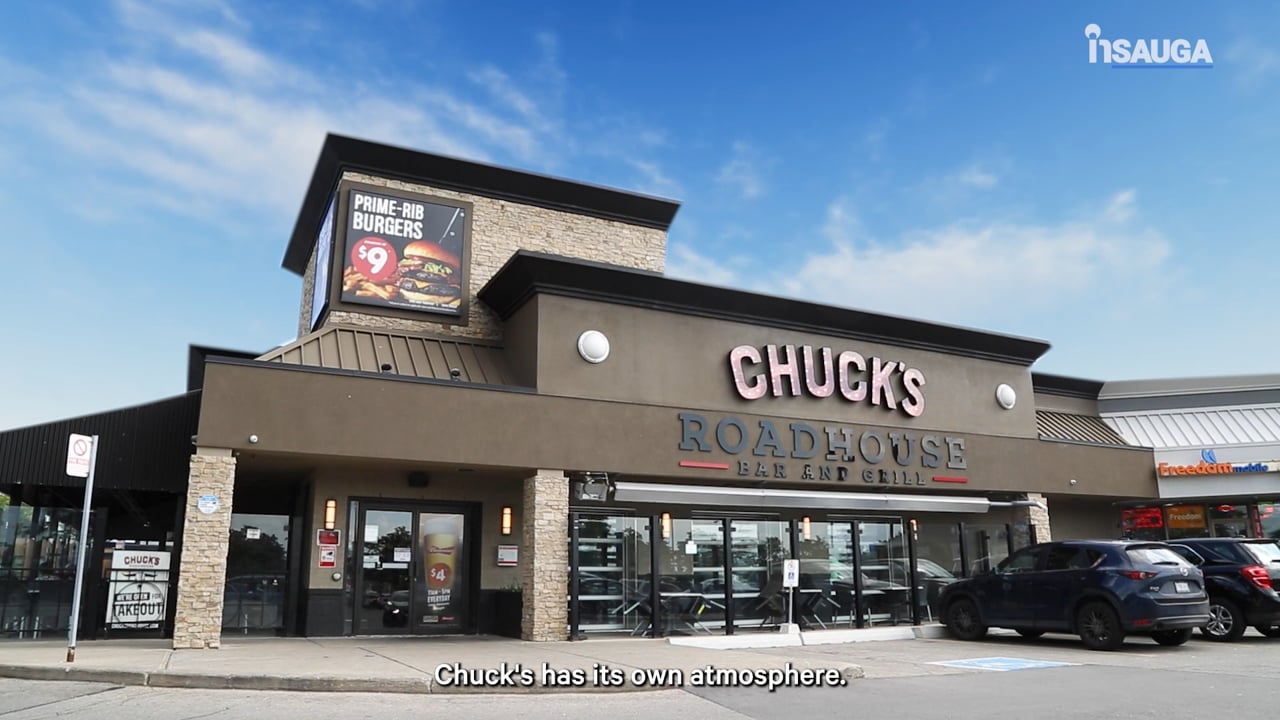 Slide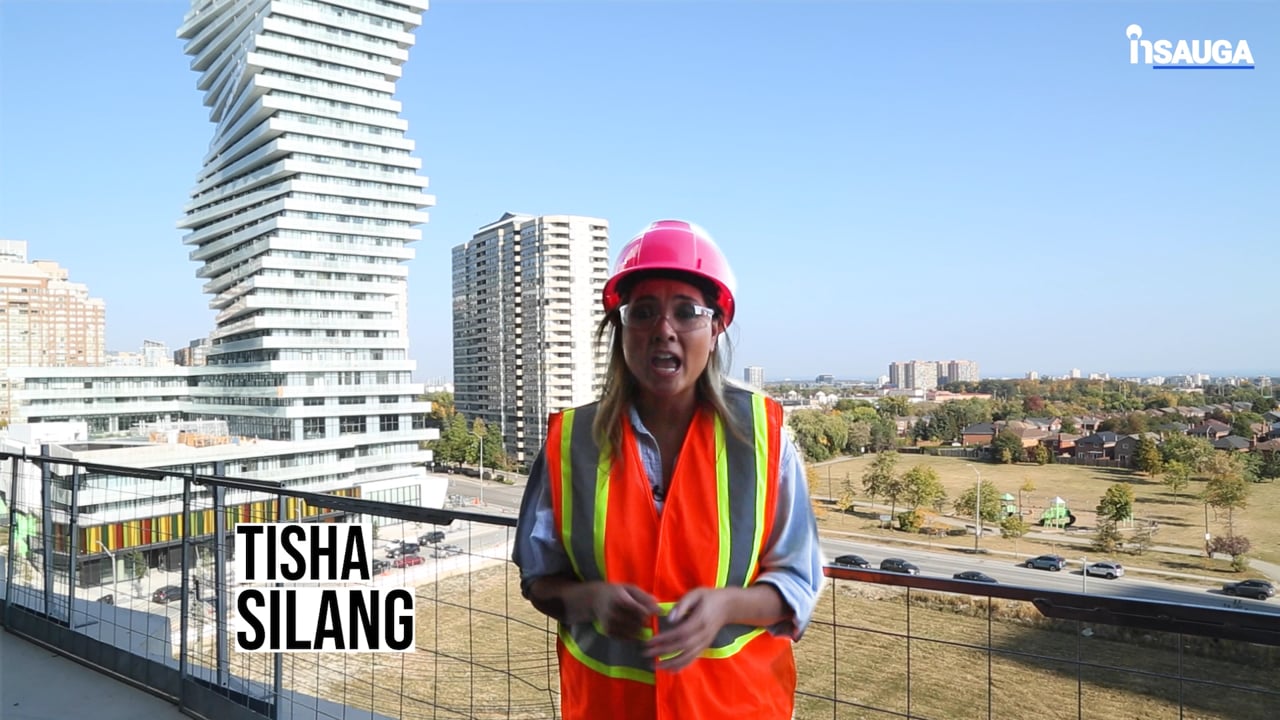 Slide
Slide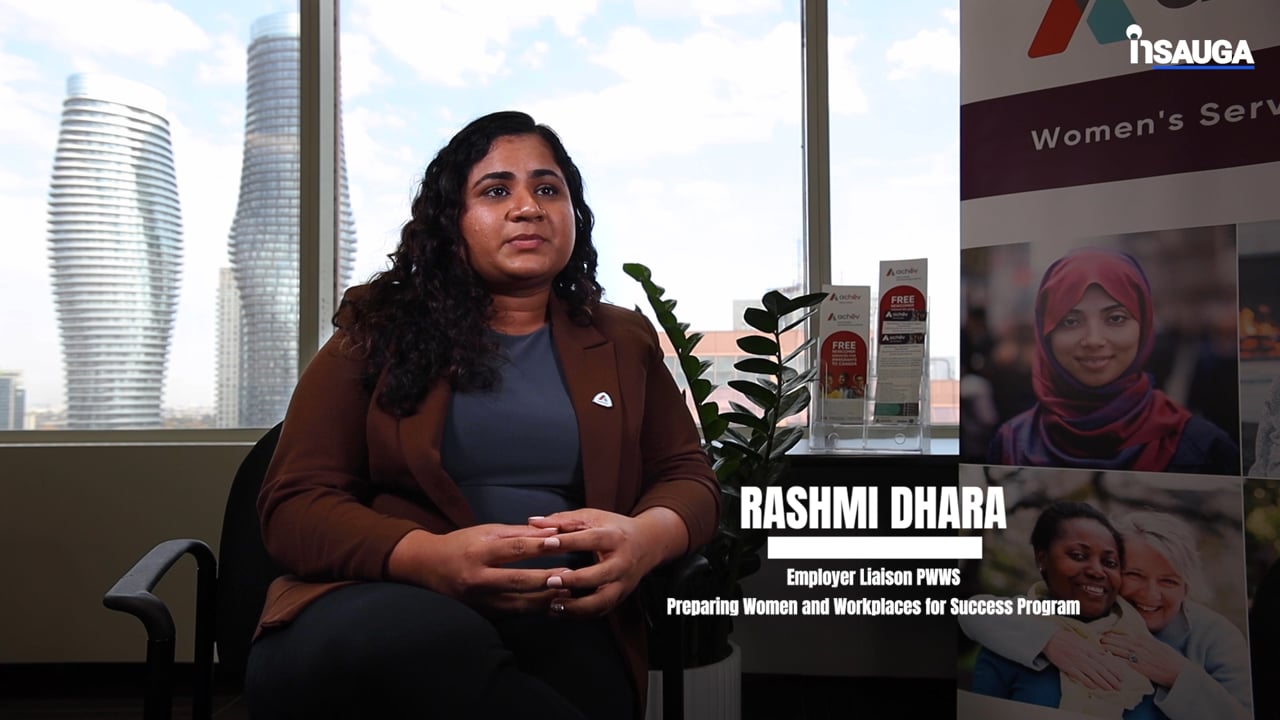 Slide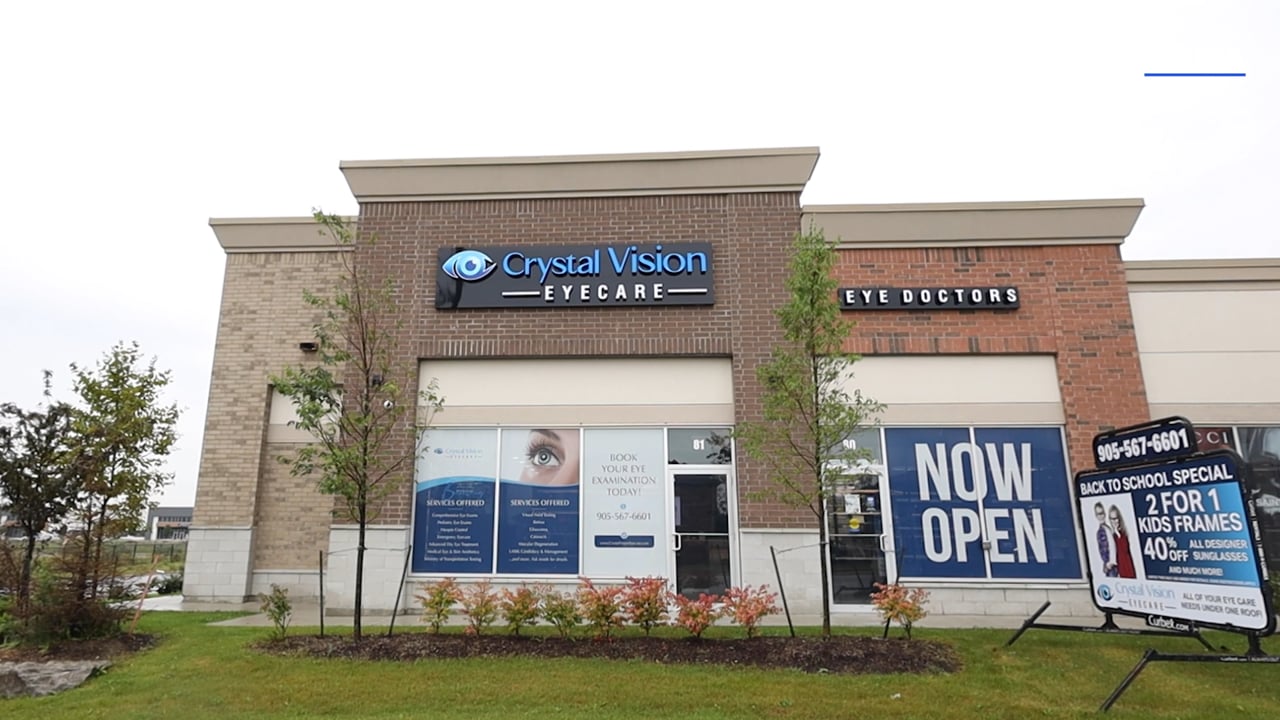 Slide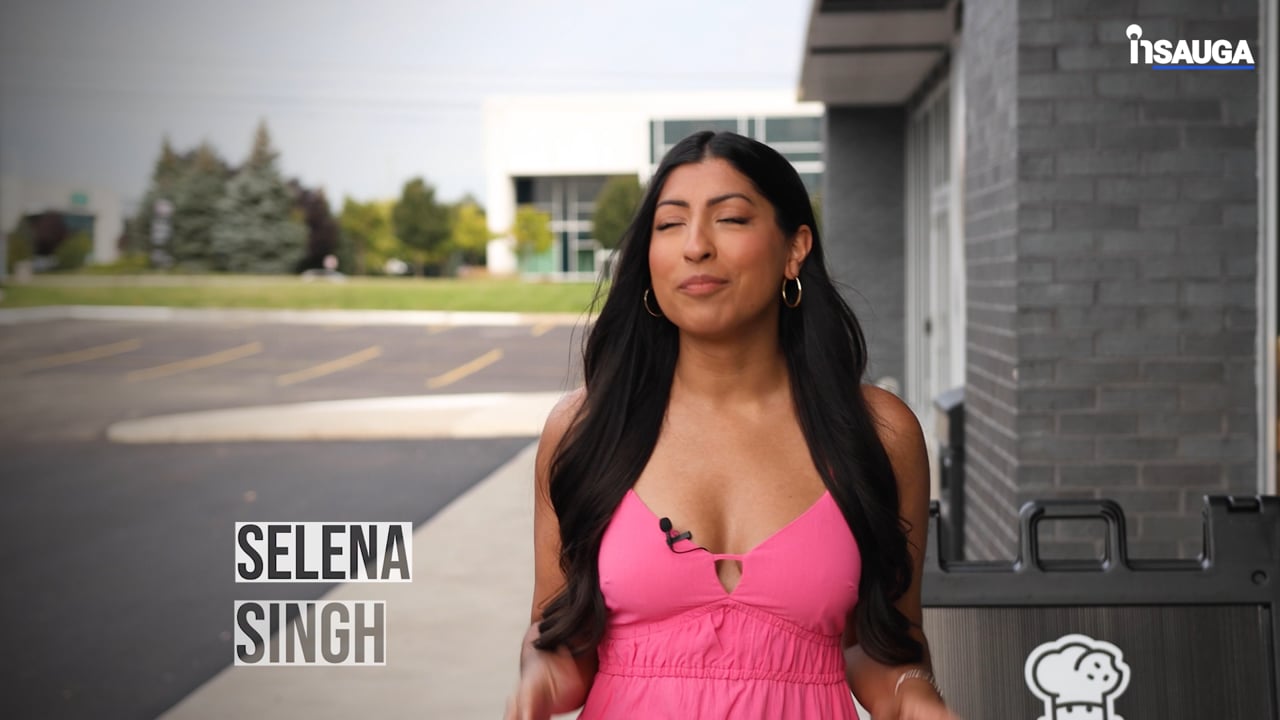 Slide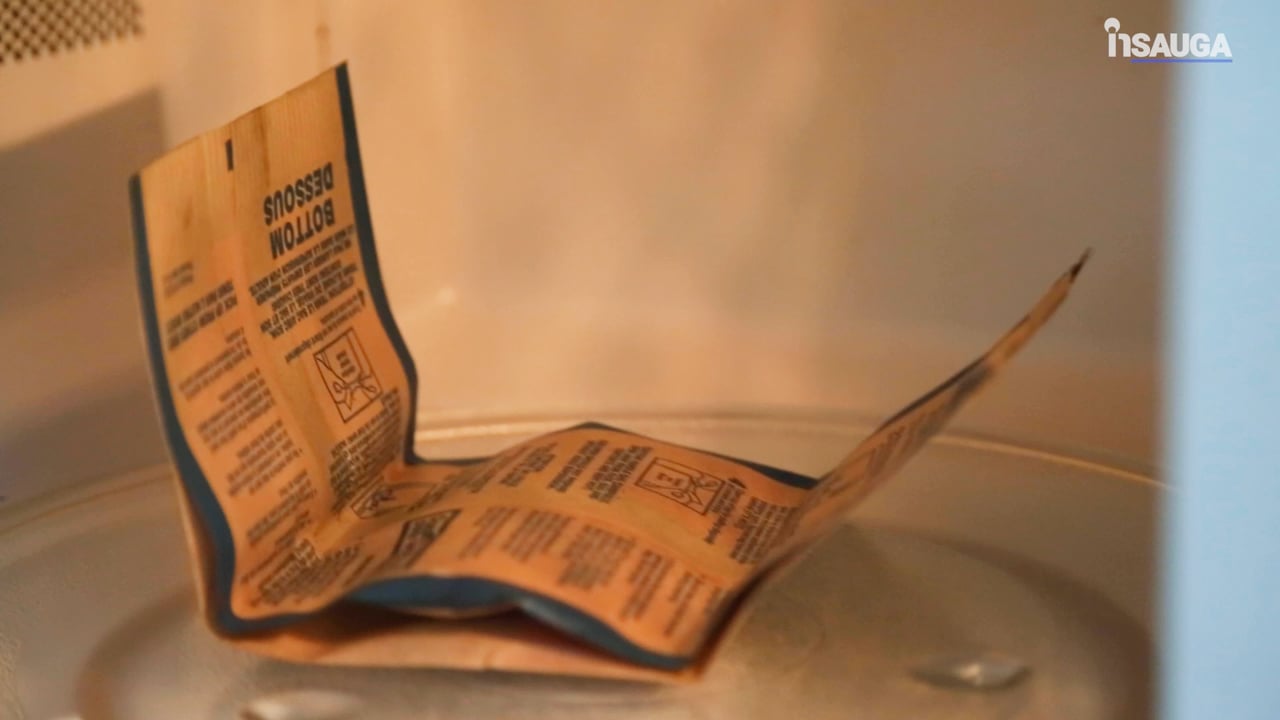 In 2022, Milk and Honey – a collection of poems and passages dealing with themes such as sexual assault and abuse, as well as love, loss, and femininity – was pulled from libraries in parts of Texas due to parental complaints that the book is not appropriate for children.
With files from The Canadian Press
insauga's Editorial Standards and Policies
advertising