Brampton planning to spend $500,000 to implement speed cushions throughout city
Published December 2, 2021 at 11:45 am
The City of Brampton has committed to investing $500,000 to implement speed cushions throughout the City.
At a Budget Committee meeting on Tuesday (November 30), Council passed a motion that would increase the proposed budget for implementing the speed cushions from $300,000 to $500,000.
The original funding was intended to implement 12 speed cushions along three roads in Brampton.
However, with the additional $200,000, Council is urging the speed cushions be expanded across the city.
Some of the high-priority roads for council members include ones used for avoiding certain traffic lights, as well as roads in residential areas that do not have sidewalks.
According to Michael Parks, director of roads maintenance and operations for the City of Brampton, there is an outline the City follows to determine where these speed cushions would be best implemented.
Videos
Slide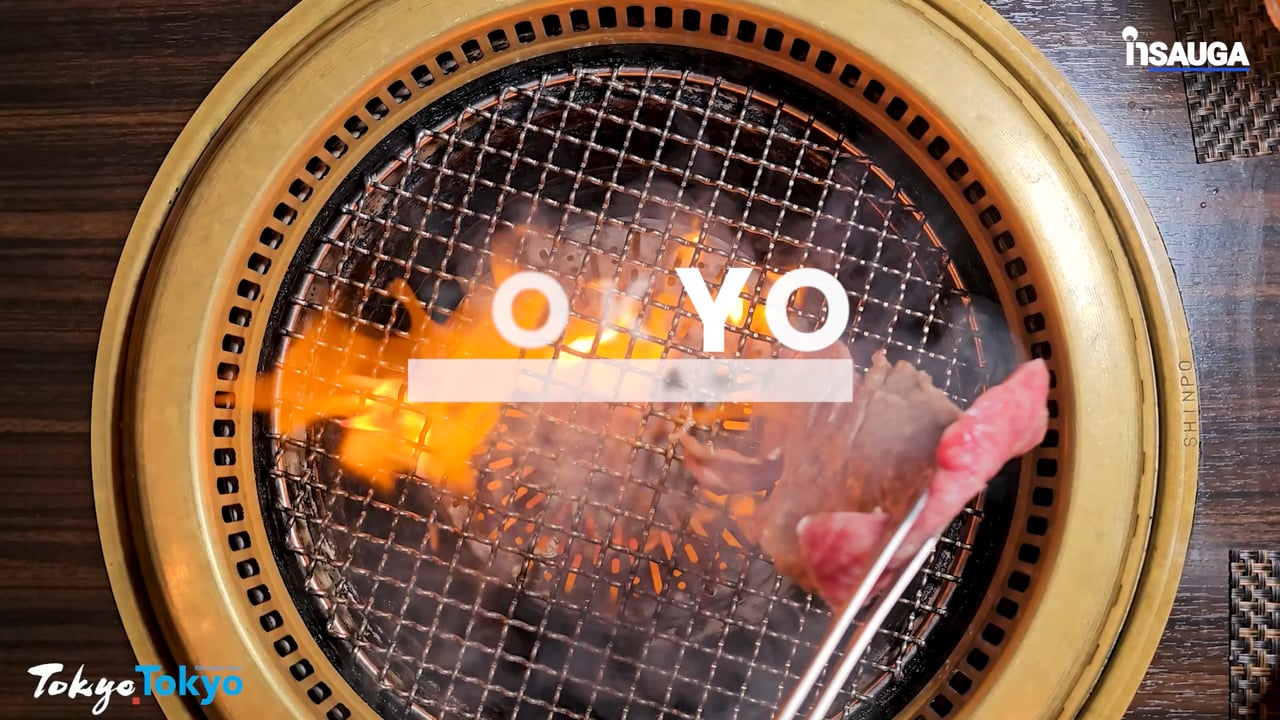 Slide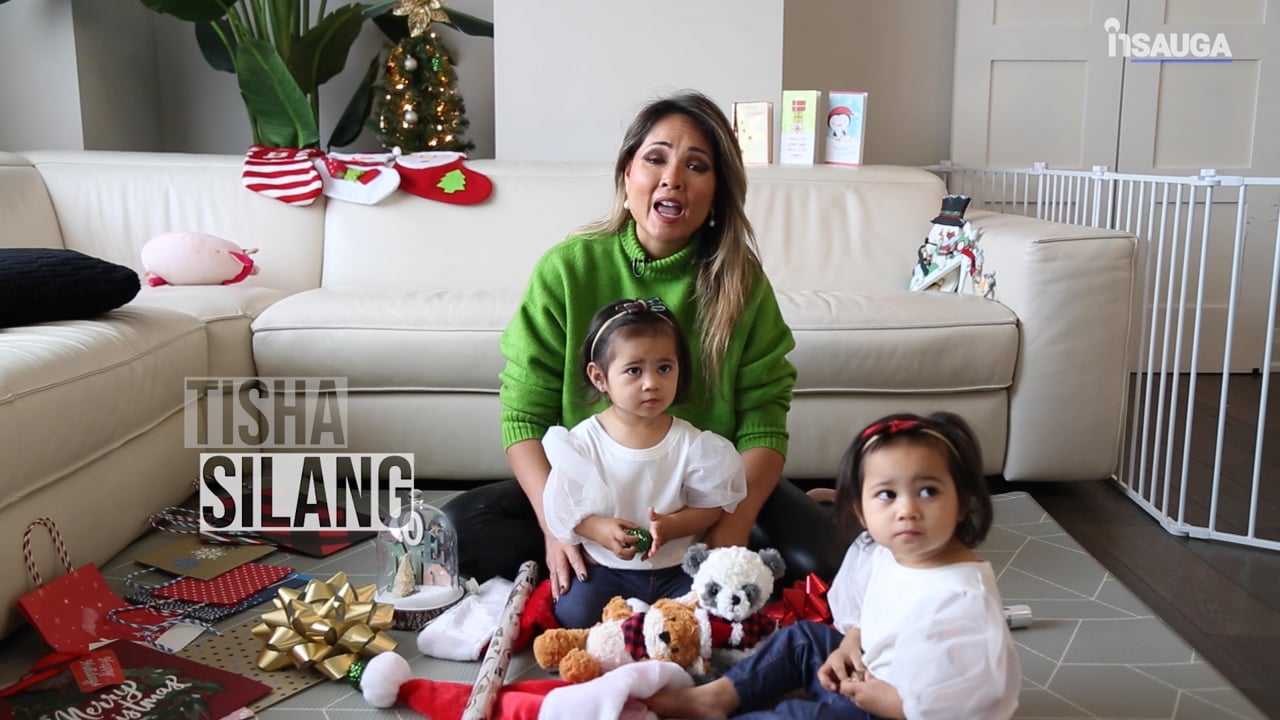 Slide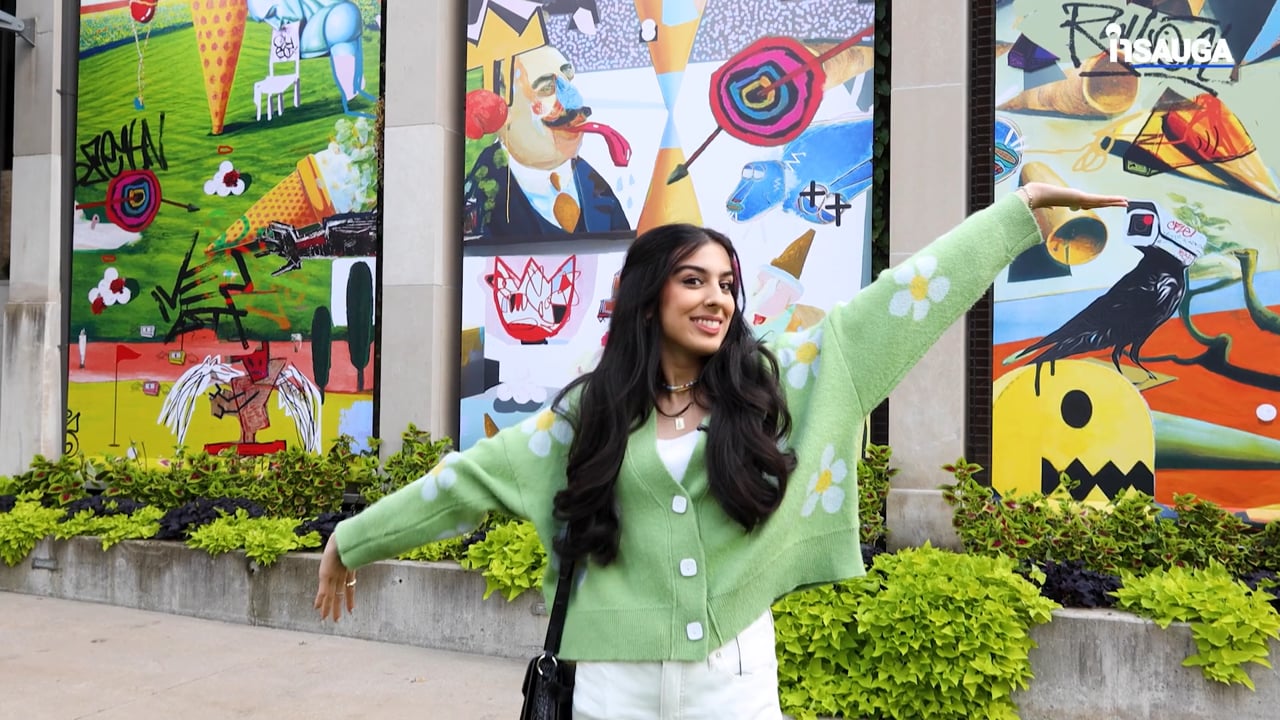 Slide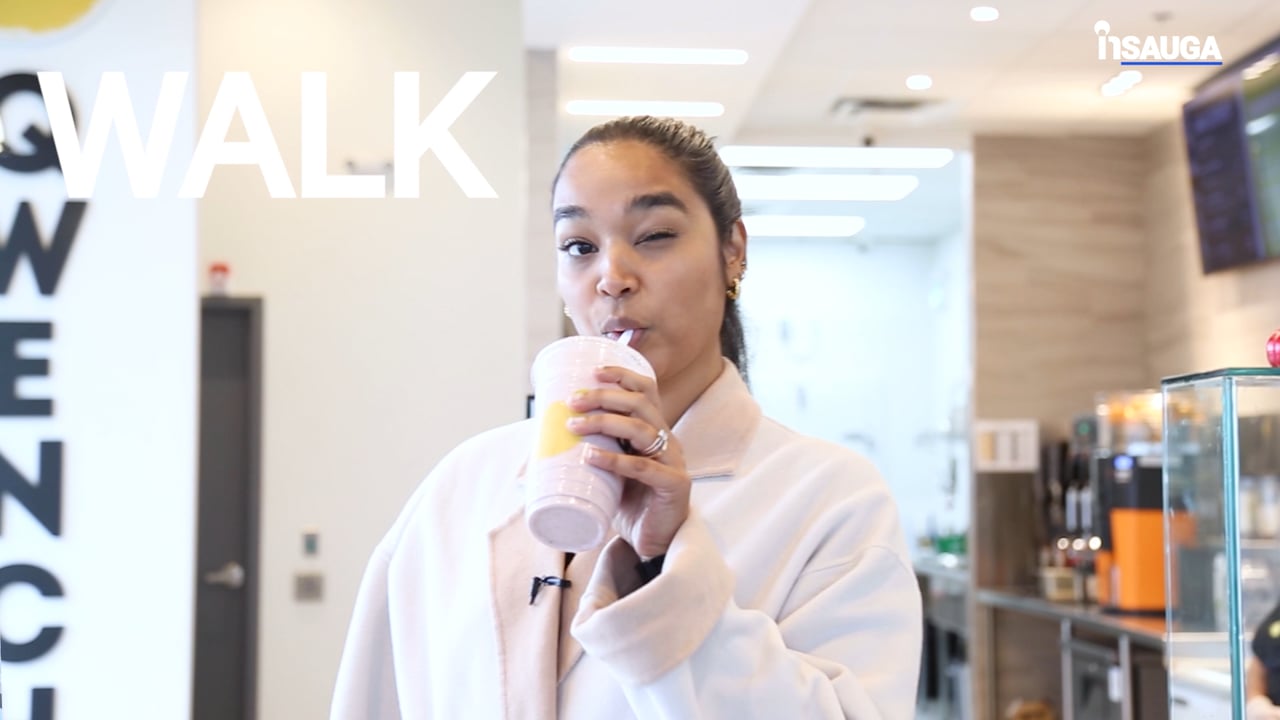 Slide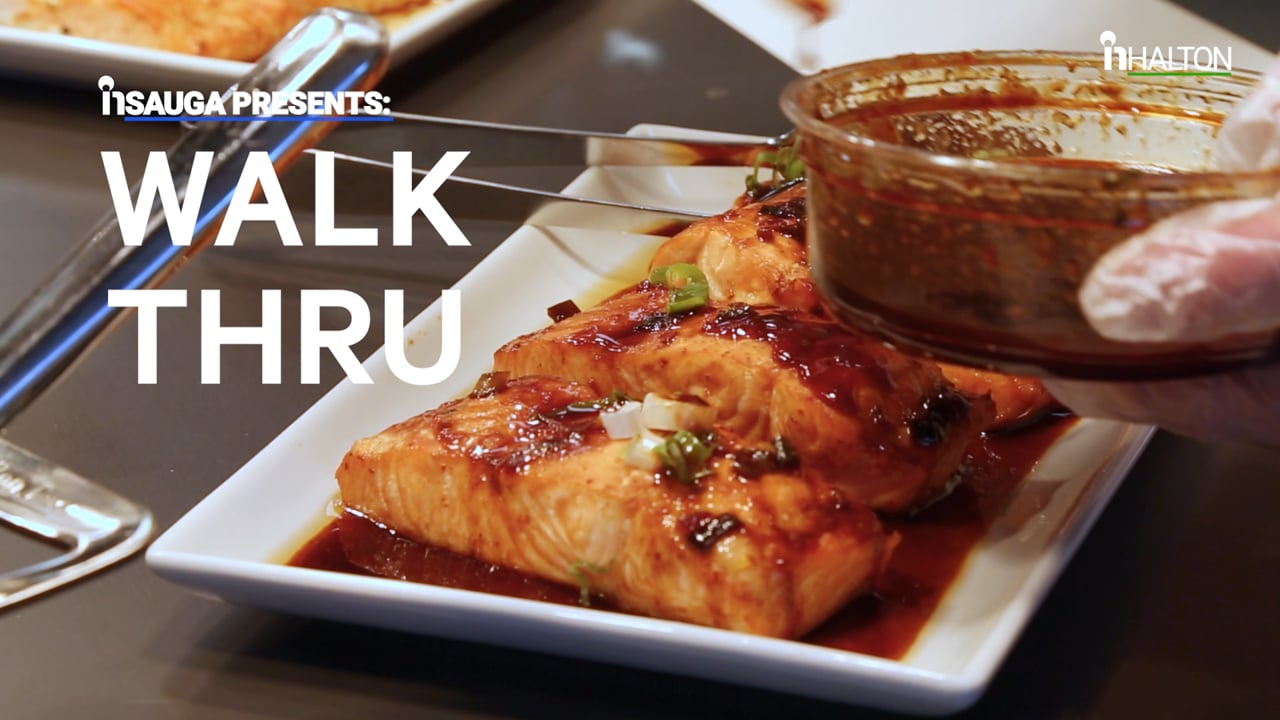 "We do work with emergency services and that's why the neighbourhood traffic calming guide is what we recommend that we follow," he said during the meeting.
Additionally, Parks pointed out that, with the implementation of automated speed enforcement devices, the speed cushions are for lower priority roads.
"We have addressed a lot of the major problem areas with the automated speed enforcement cameras, so for lack of a better term, we'd be looking at addressing second-tier problem areas with these speed cushions," he said.
The difference between a speed cushion and a speed hump is not that significant, but one of the biggest differences is the size.
"A speed cushion is made of concrete and is very much like a speed hump, but they are split into two, generally, to deal with one lane in each direction," Parks said. "The key with those is they are narrower, which is better for emergency services—firetrucks and transit buses can traverse the cushion, while the typical passenger vehicle doesn't have the same wheelbase, so it doesn't have the same ability to travel over those cushions."
insauga's Editorial Standards and Policies
advertising