Brampton perceived to have one of the highest crimes rates in Canada, website data shows
Published October 4, 2022 at 9:28 pm
Data gathered by a global quality of life website indicates Brampton is perceived to have one of the highest crime rates in the country.
The information, given by respondents to questions asked by the site Numbeo, indicates Brampton ranks 10th in Canada for crime. Surrey, British Columbia tops the list. The site says the data was compiled through answers supplied by 510 people.
The data shows that 62.99 per cent of people believe that crime in Brampton is high. That number jumps to 74.53 per cent who believe that crime has increased in the city during the past five years.
The rates are current as of October of this year.
Further, it shows that 63.55 per cent fear walking alone during daylight hours. Significantly, the number drops to just 35 .84 per cent who fear walking alone at night.
Other areas where Brampton's score is considered high is people using or dealing drugs with 66.63 per cent seeing this as a problem.
Videos
Slide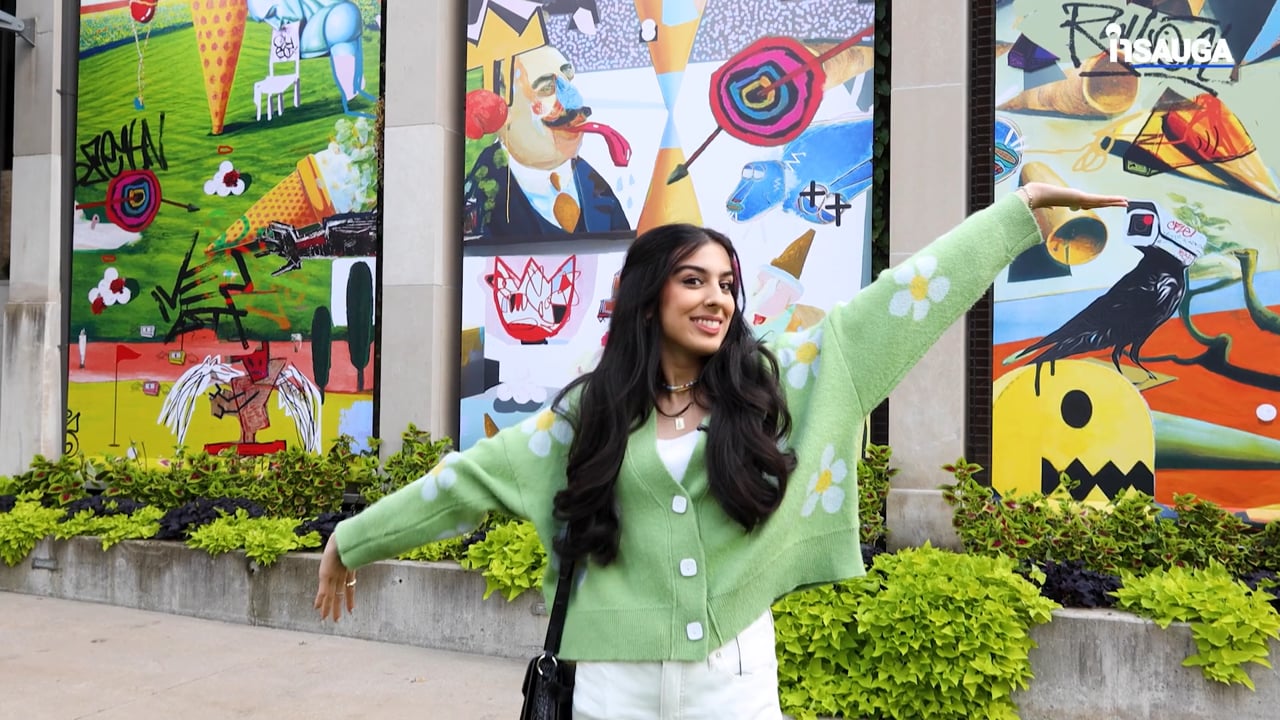 Slide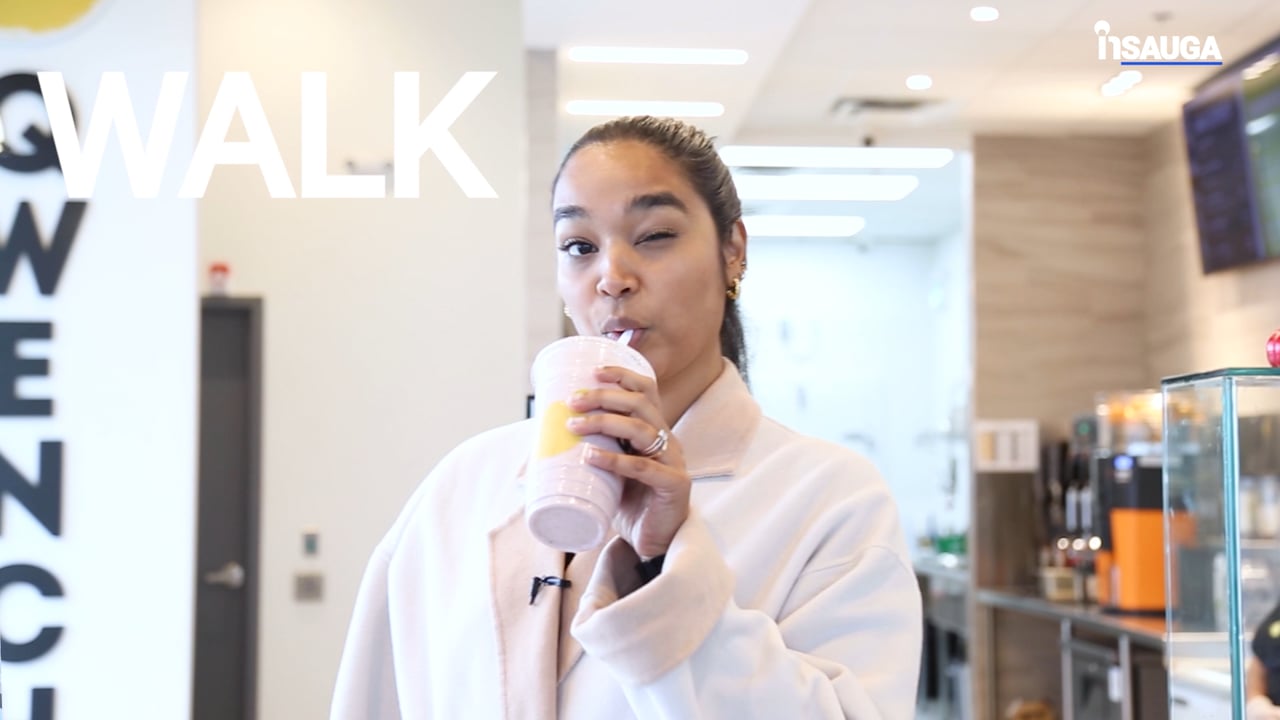 Slide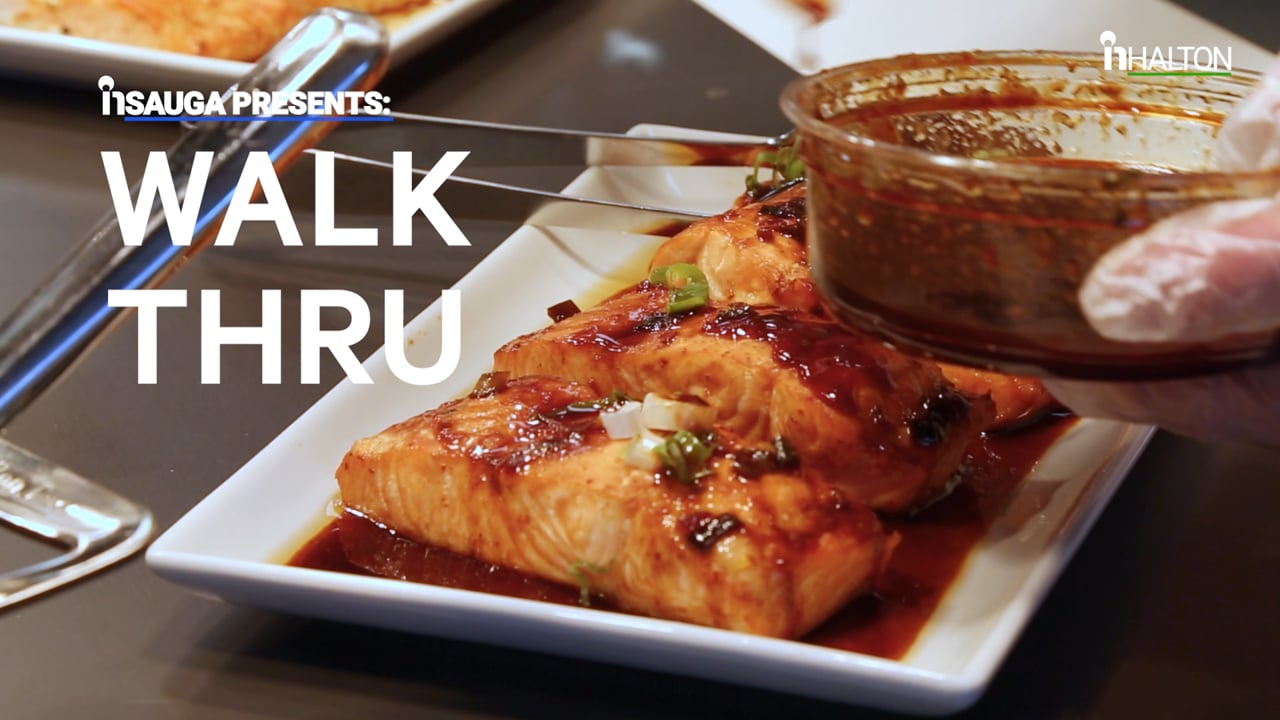 Slide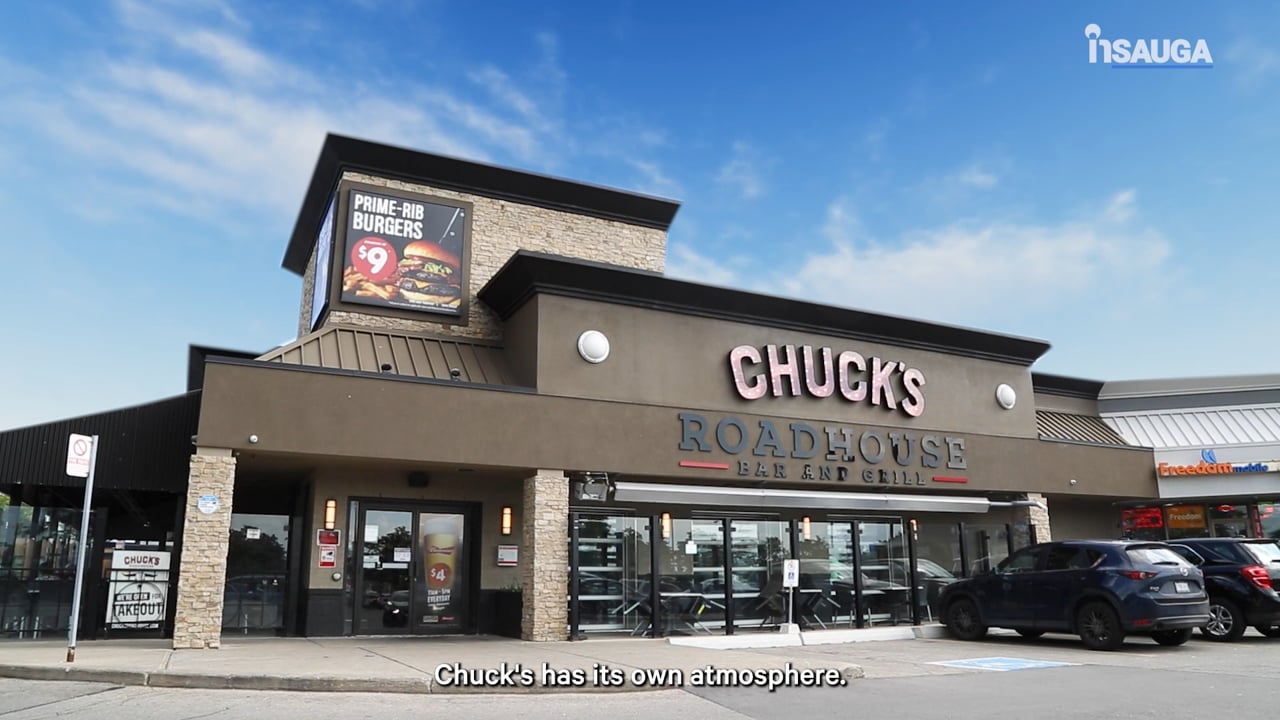 Slide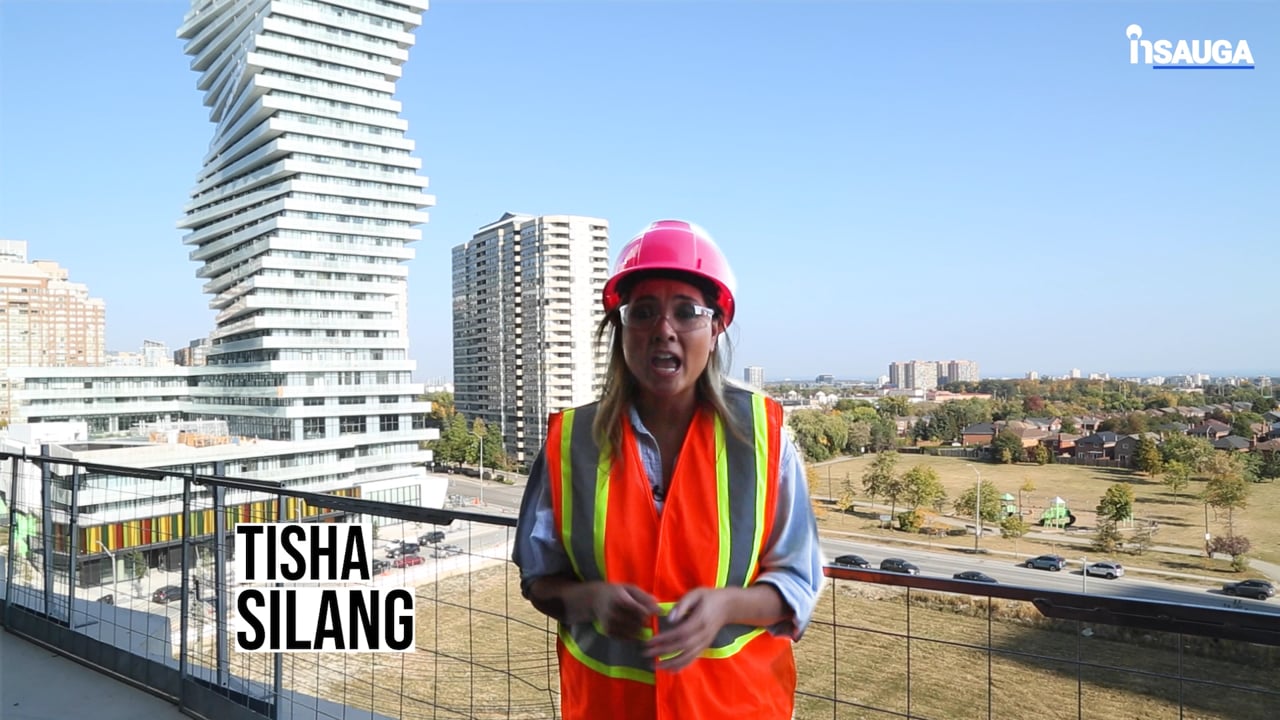 Slide
Slide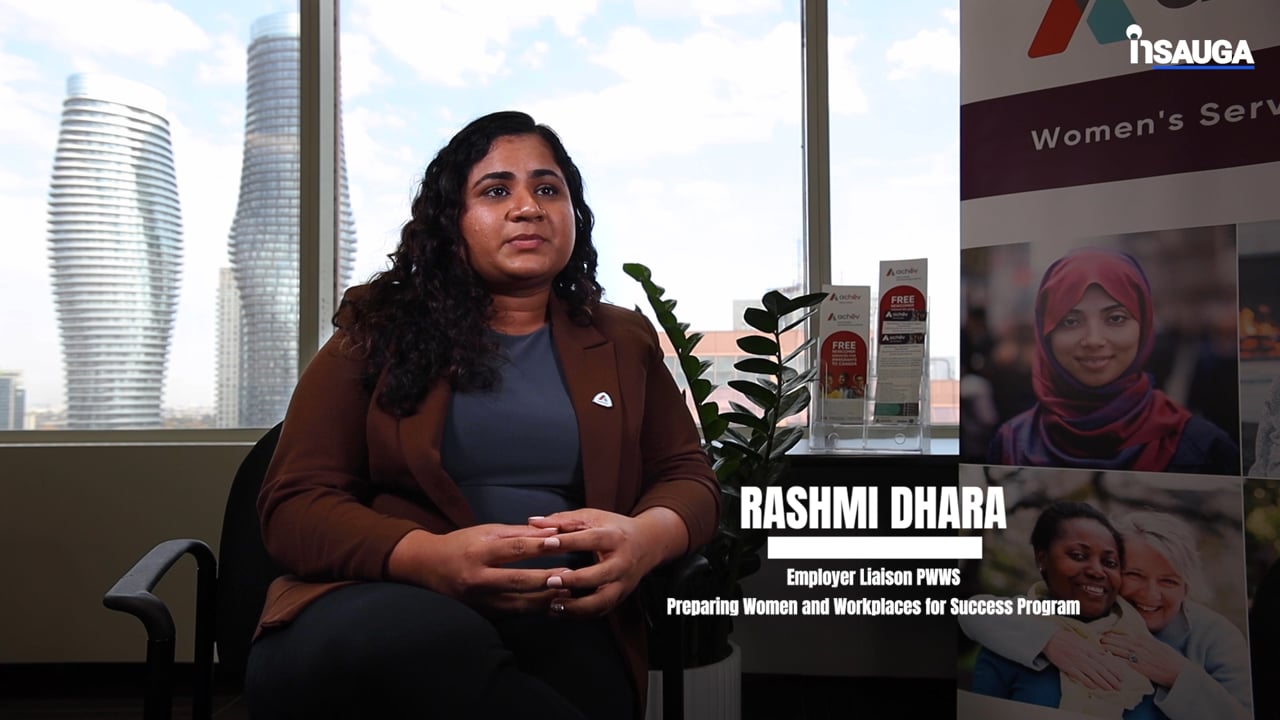 Slide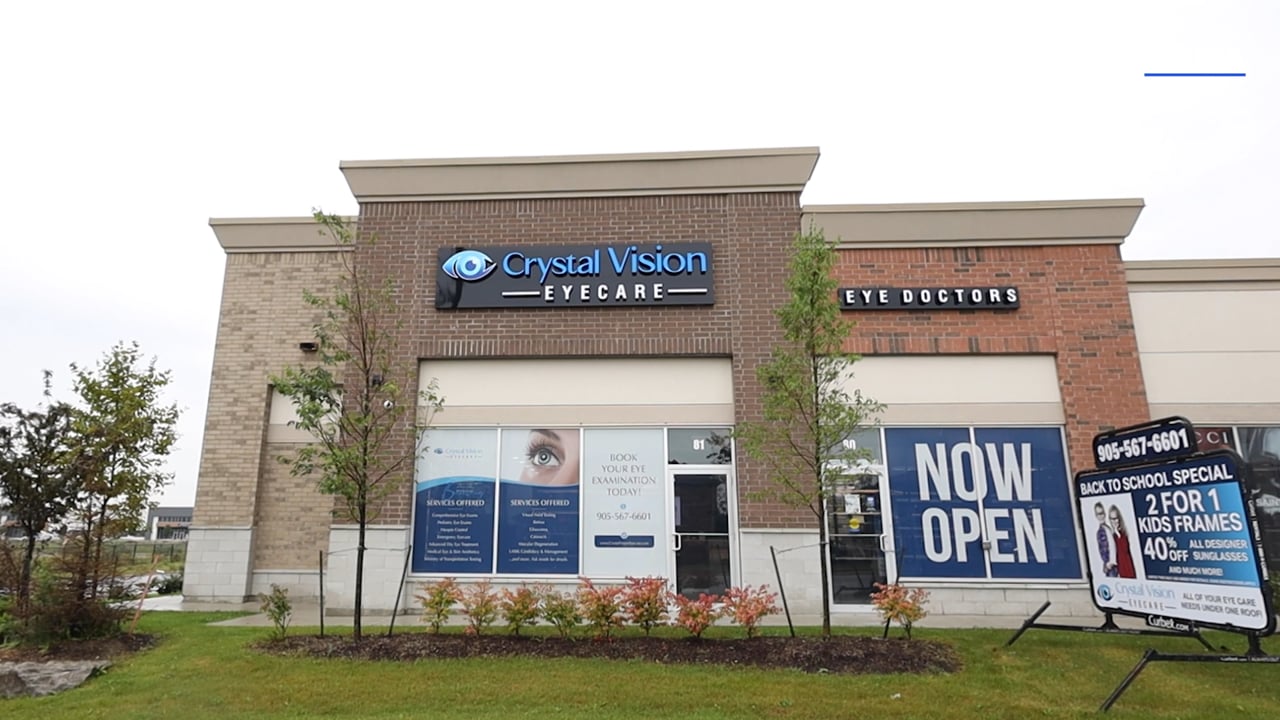 Slide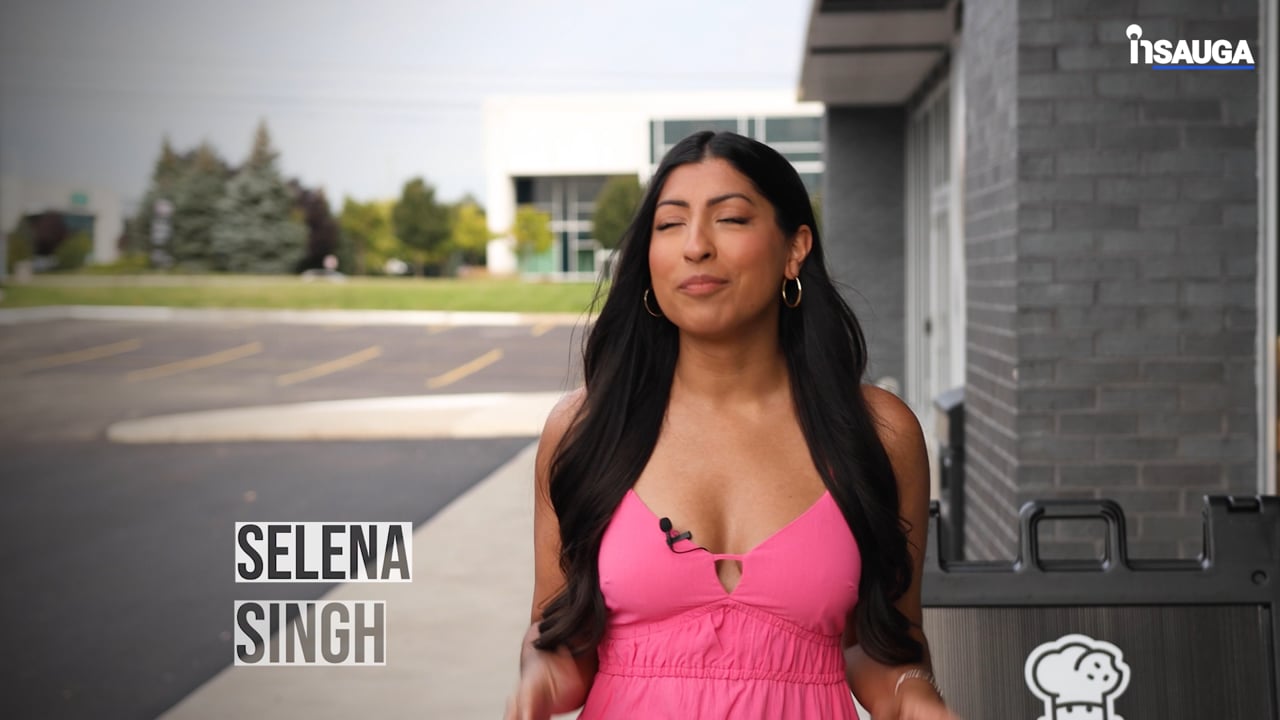 Slide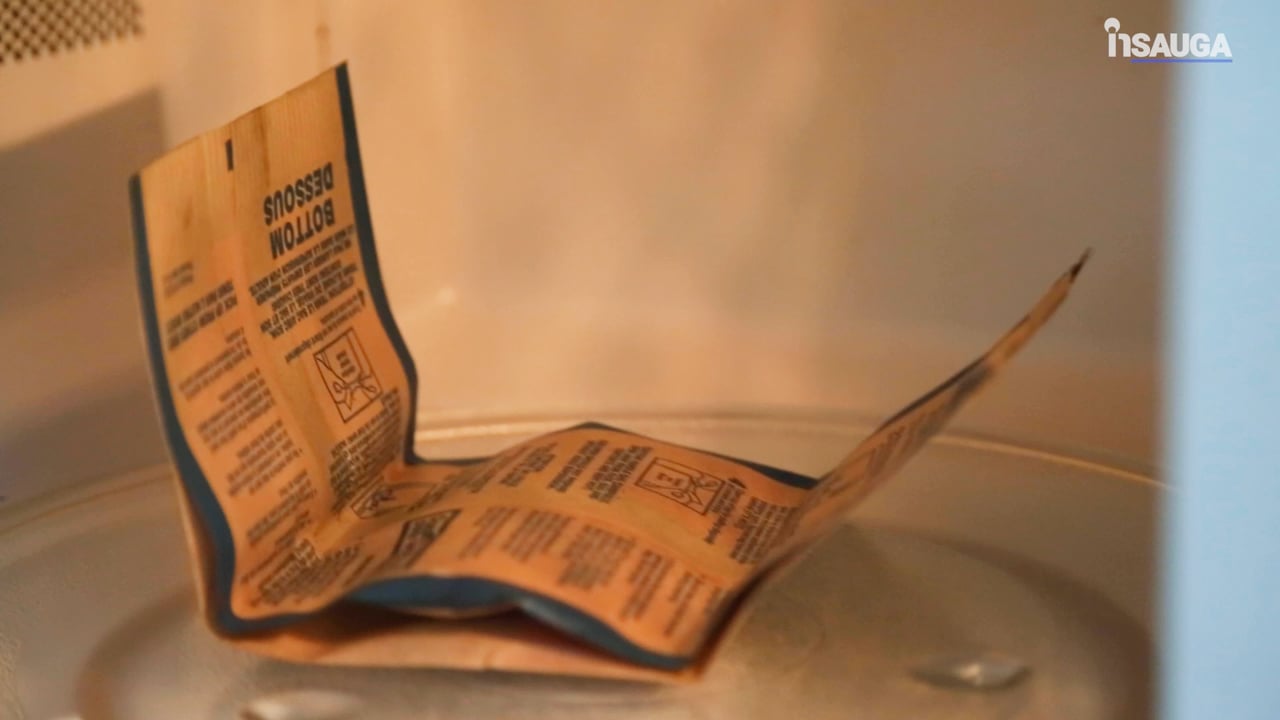 It's not all bad, however. When responding to the question, "are you worried about being subject to a physical attack because of your skin color, ethnic origin, gender or religion?" the score was 35.97 per cent, a mark considered low by the website.
Numbeo is a crowd-sourced website that looks at several years of community lifestyle issues including housing, healthcare and transportation.
insauga's Editorial Standards and Policies
advertising