New Year's Eve in Brampton will have fireworks this year
Published October 29, 2021 at 1:31 pm
New Year's Eve in Brampton will feature a live band and fireworks this year, a stark contrast from last year.
During an interview with Insauga.com publisher Khaled Iwamura, Mayor Patrick Brown confirmed this year will feature fireworks, as well as a band, which will be announced shortly.
The announcement comes after the Province announced it would be lifting restrictions for outdoor events and gatherings, which were previously capped at 100 attendees.
The result of capacity limits meant many Santa Claus Parades, including the Brampton Santa Claus Parade—the biggest single-day event in Peel and the largest nighttime parade in the country—was cancelled, much to the disappointment of many residents, including Brown.
"I want to see outdoor events back. If we can have 20,000 people at a Blue Jays, or Maple Leafs, or Raptors game, there's no reason that we should still have rules in place that limit our ability to have outdoor events," he said.
Additionally, Halloween, Remembrance Day, and the Winter Lights Festival will all proceed with in-person events this year.
Videos
Slide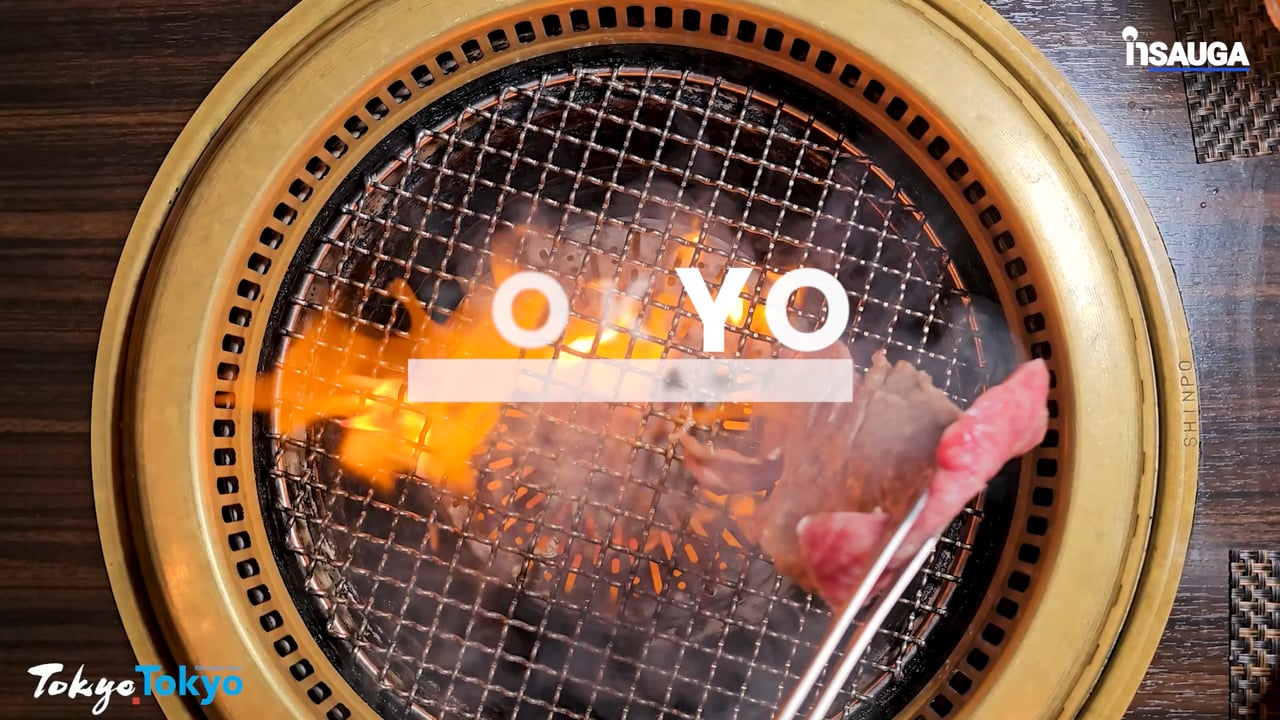 Slide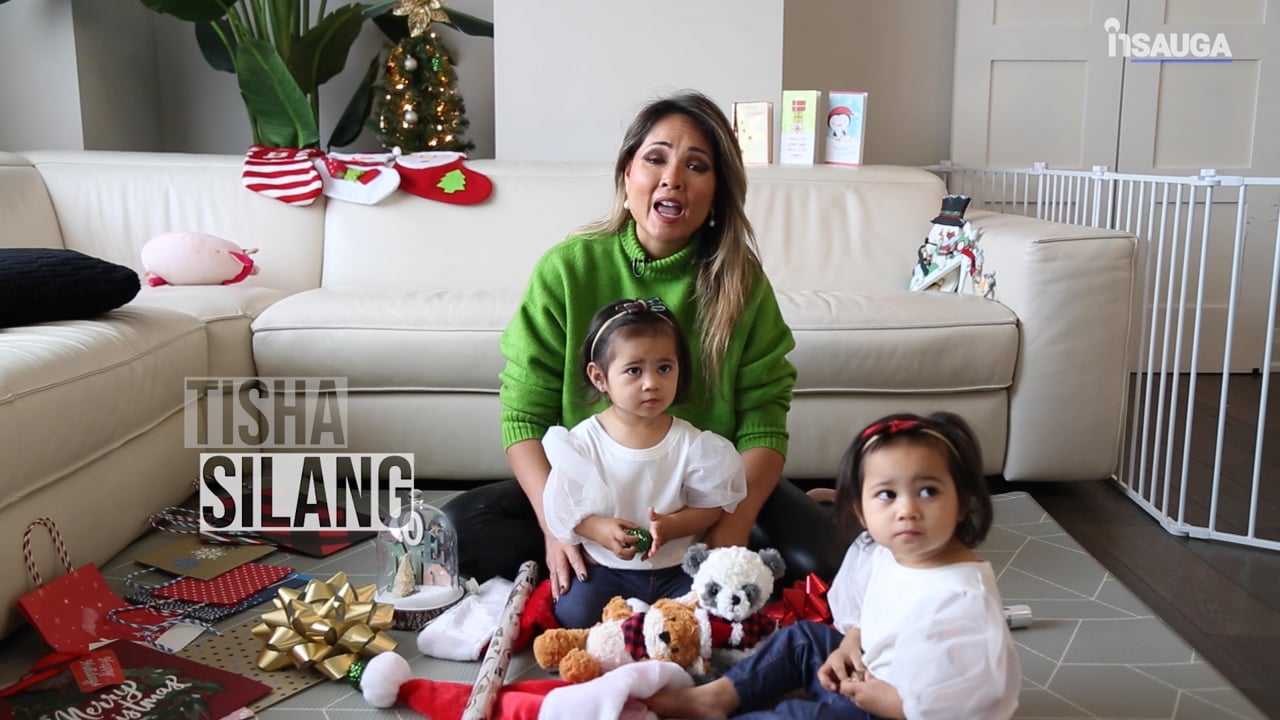 Slide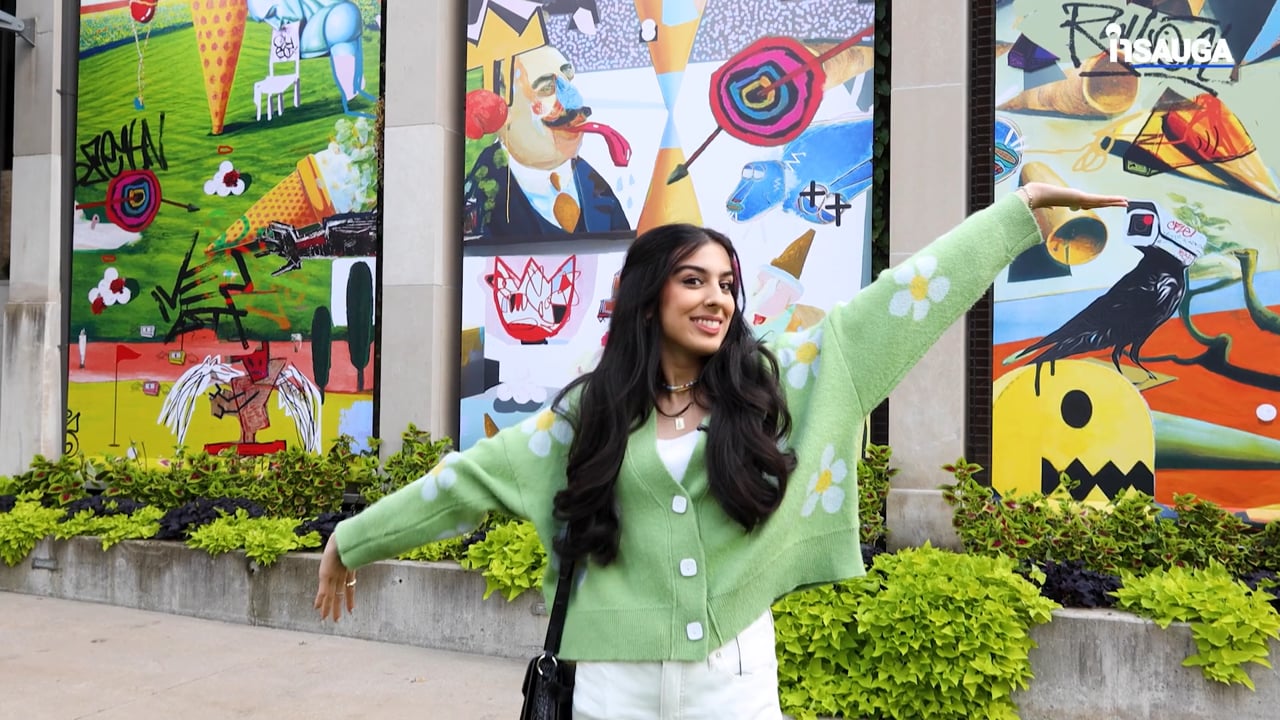 Slide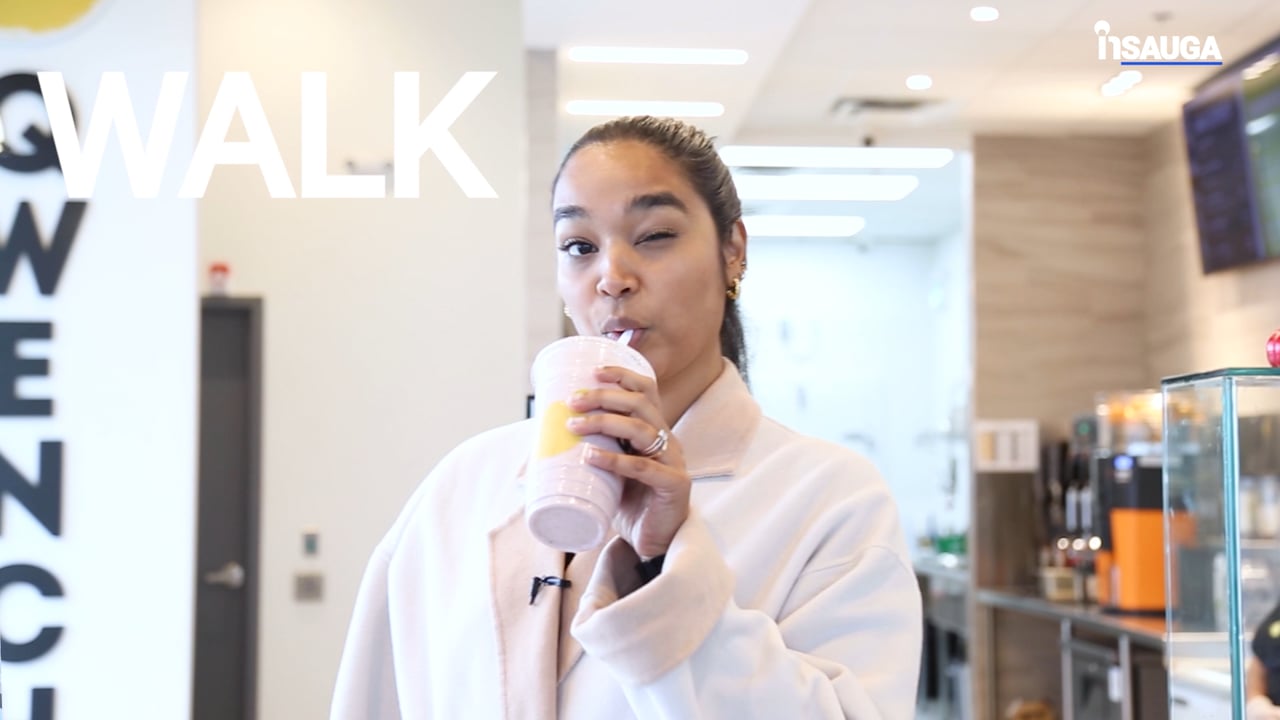 Slide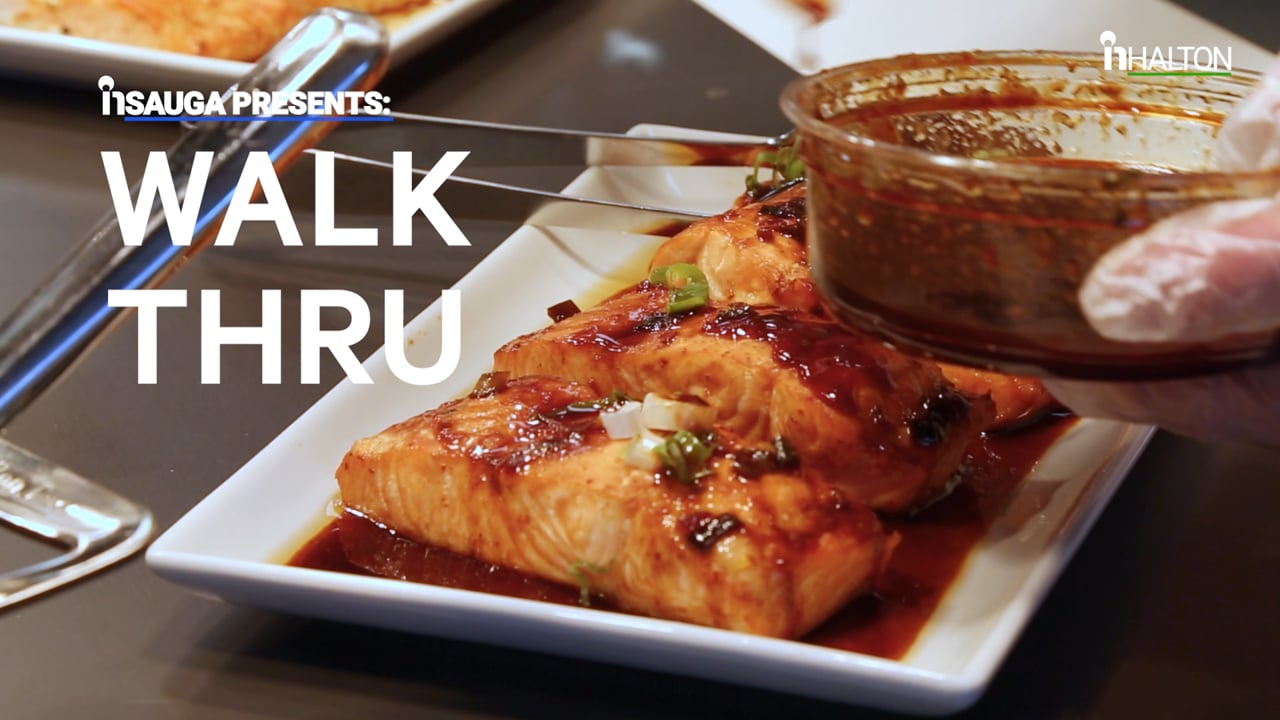 "Fortunately, Halloween is going to be back to normal for kids in Brampton, we're also going to be having Remembrance Day in person, our Winter Festival of Lights will be in person, and New Year's Eve will be in person," Brown said.
"People have sacrificed, they've gotten vaccinated, they've followed the public health protocols, and all the science indicates it's safe to have events outdoors, so I see no rationale for not having outdoor events."
insauga's Editorial Standards and Policies
advertising