Brampton only Canadian city named to list of 'Top Green Fleets' for push toward hybrid, electric vehicles
Published October 26, 2023 at 12:58 pm
The city is being recognized for its efforts to cut down on greenhouse gas emissions by transitioning Brampton's fleet from gas-powered to hybrid or electric vehicles.
From buses and fire trucks to the fleet of city-owned vehicles, the city has been transitioning its motor pool away from gas and diesel vehicles in favour of more environmentally friendly options As part of the city's goal of reducing greenhouse gas emissions
Moving away from fossil fuels has led the National Association of Fleet Administrators to recognize Brampton as the only Canadian city on its Top Green Fleets list for the 2023 Green Fleet Awards competition, an achievement that Mayor Patrick Brown said "reflects our unwavering commitment to sustainability."
"We will remain steadfast in our pursuit of innovative fleet management solutions that support our environmental goals while ensuring efficient and reliable services for our community," Brown said in a release.
The city says Brampton Fleet Services have either switched or is transitioning dozens of vehicles, including replacing 34 diesel vehicles with hybrids, 36 gasoline vehicles with fully-electric vehicles, 22 propane ice resurfacing machines with natural gas-powered ice resurfacers, 10 fully electric pieces of turf maintenance equipment, and the purchase of another 35 fully electric vehicles.
The city is also looking to purchase or replace fire engines with cutting-edge and environmentally friendly trucks, and Brampton has also set sights on becoming Canada's first city with a fully electric bus fleet.
Videos
Slide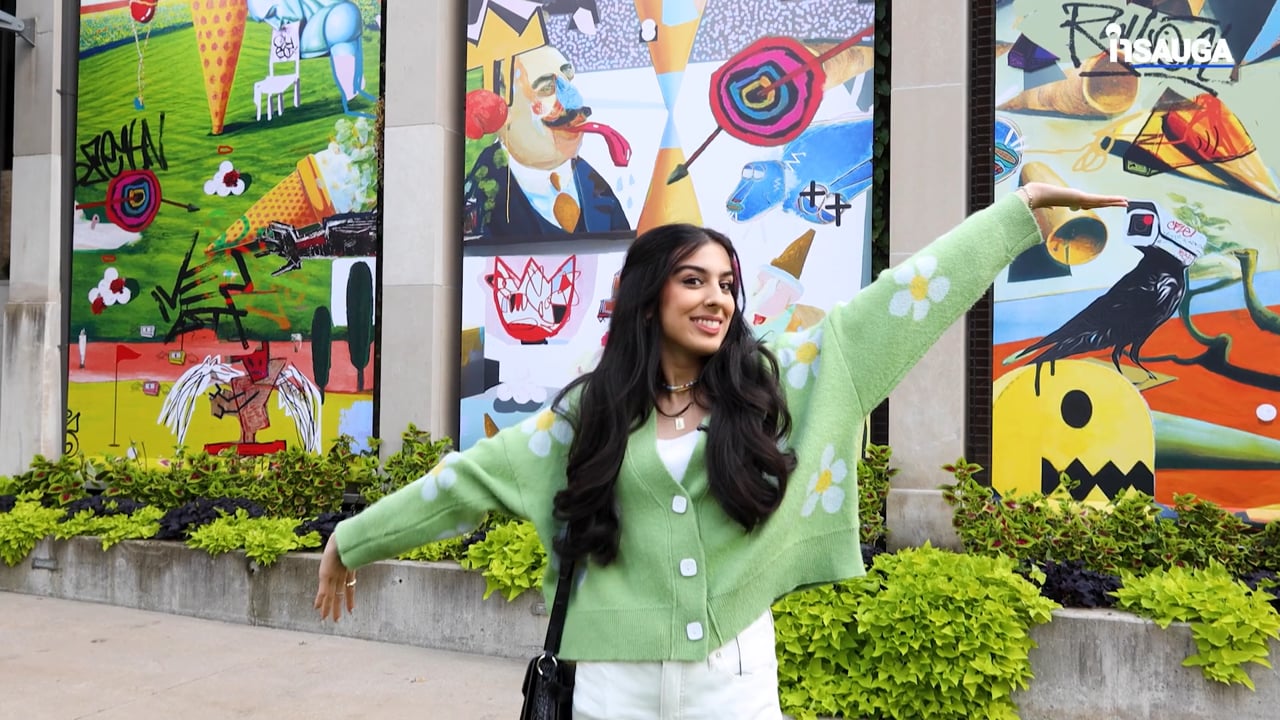 Slide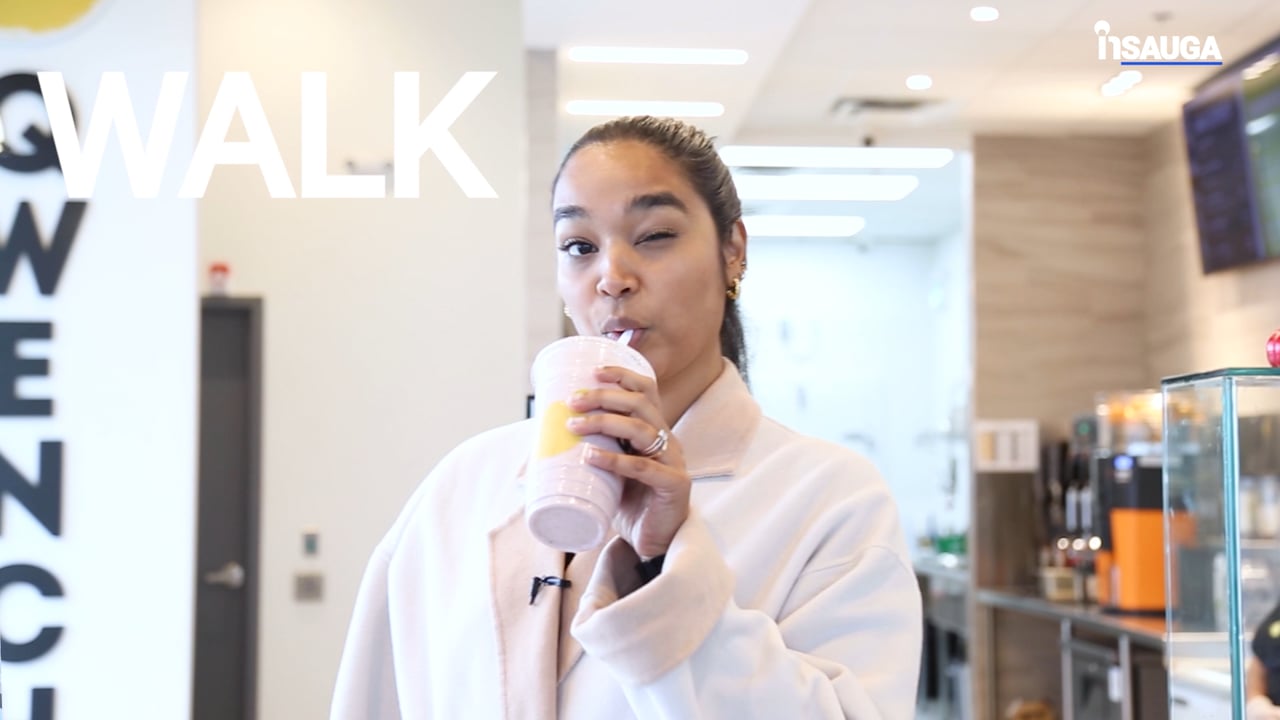 Slide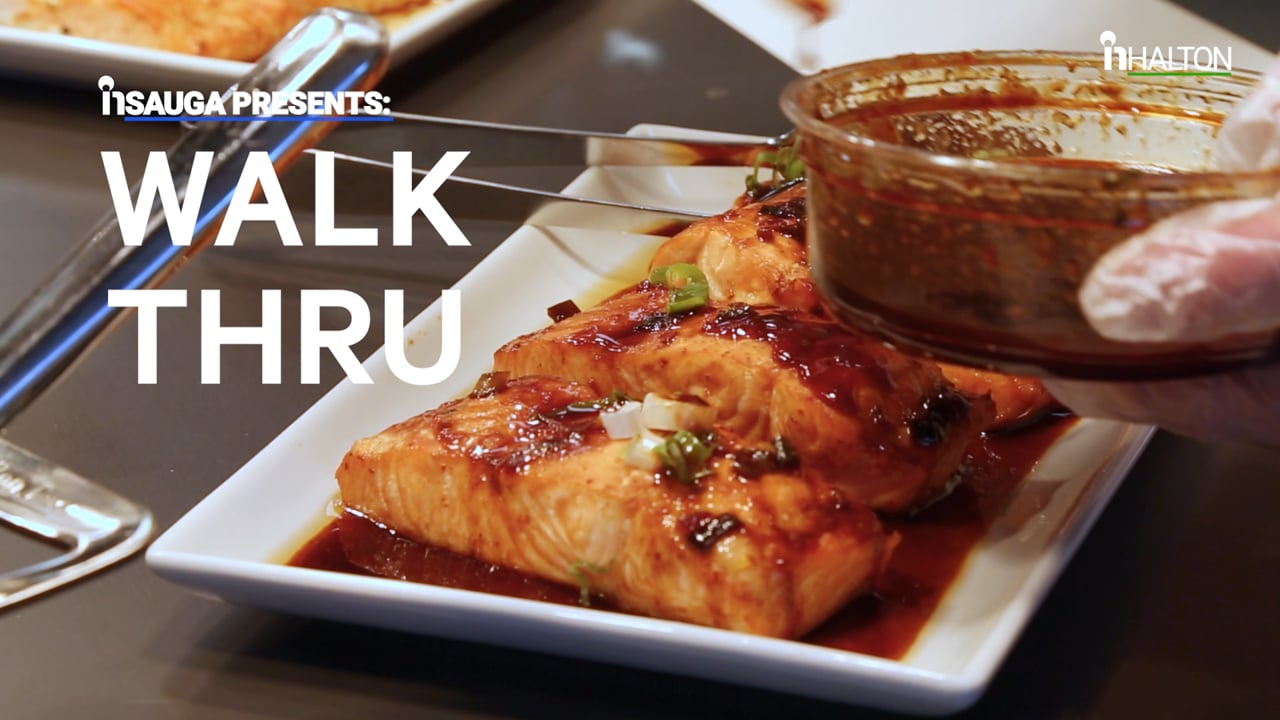 Slide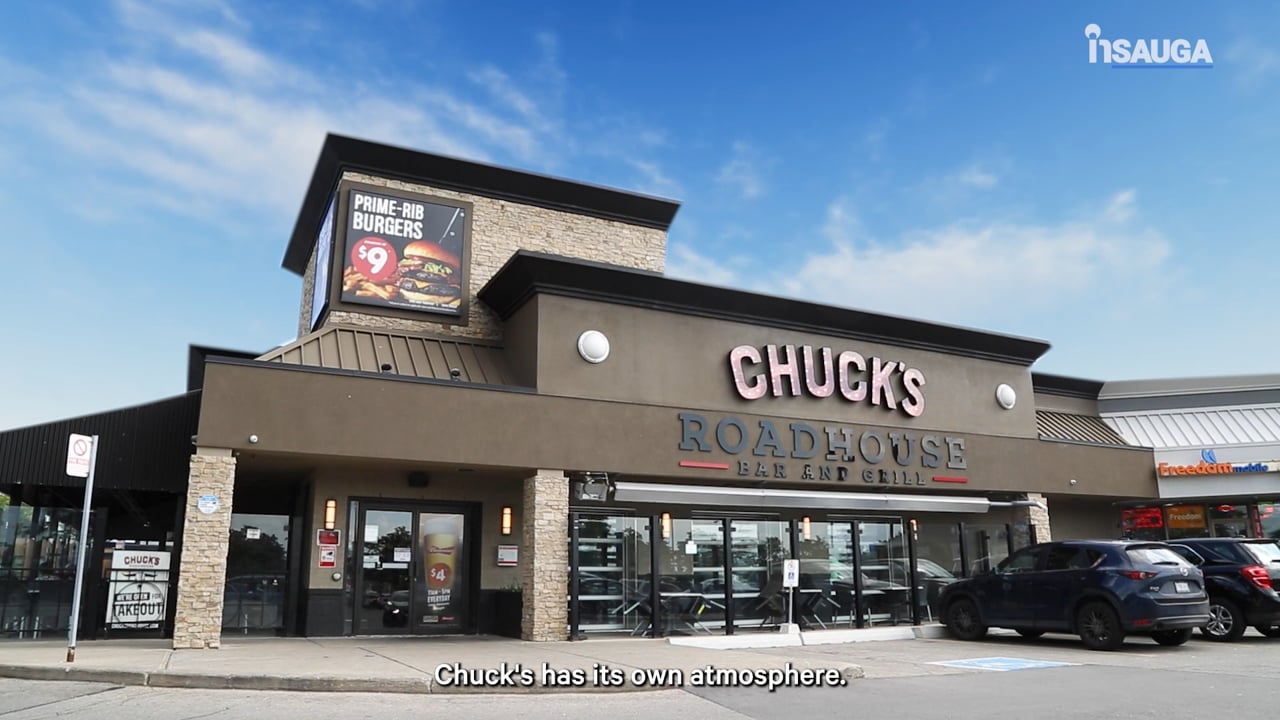 Slide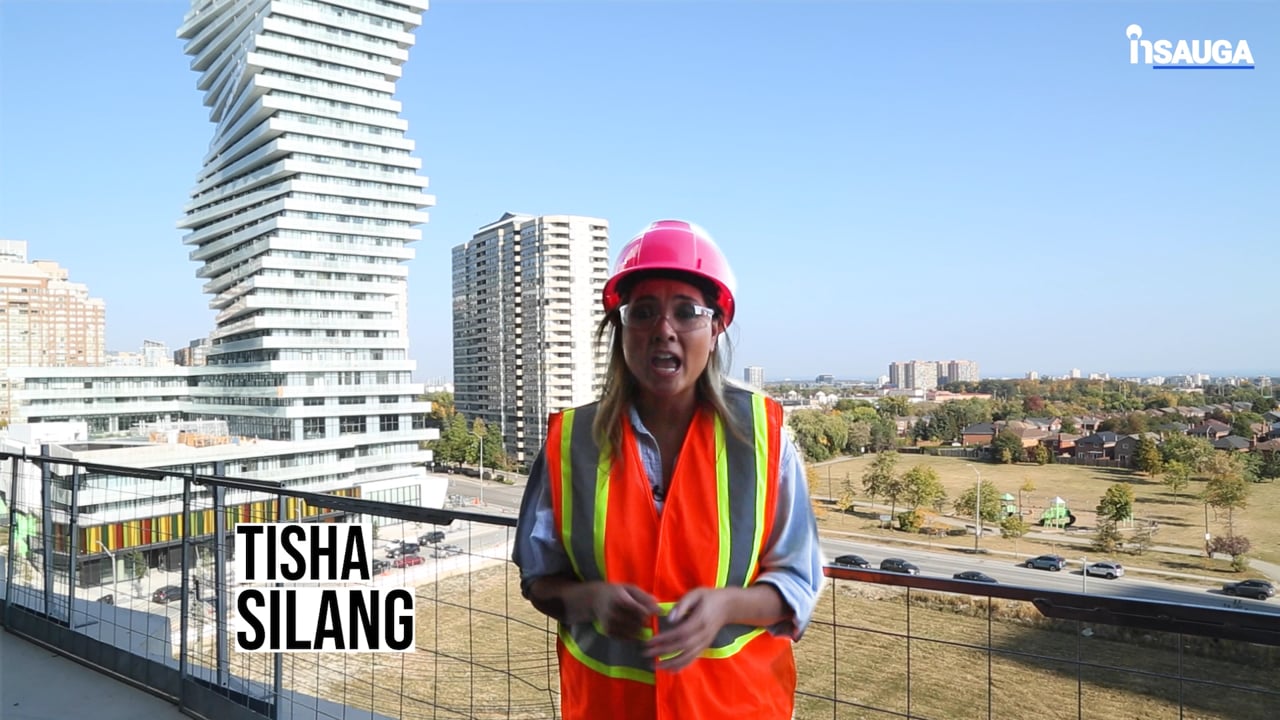 Slide
Slide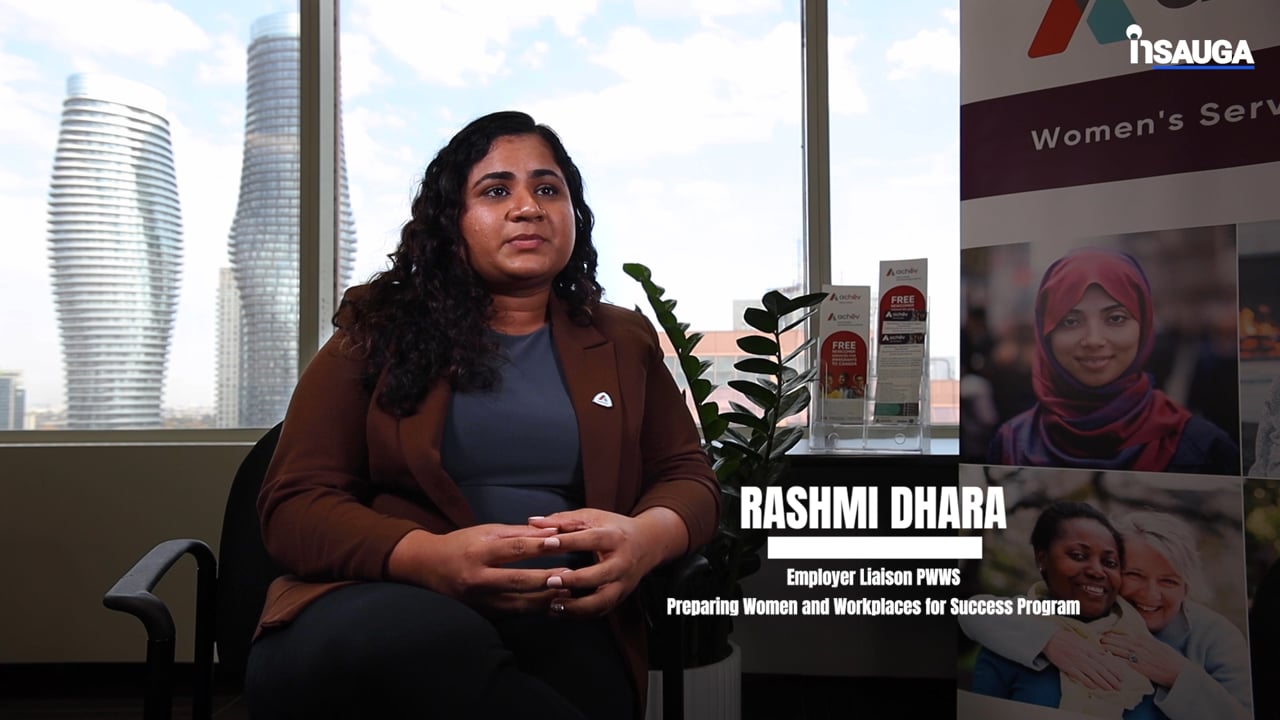 Slide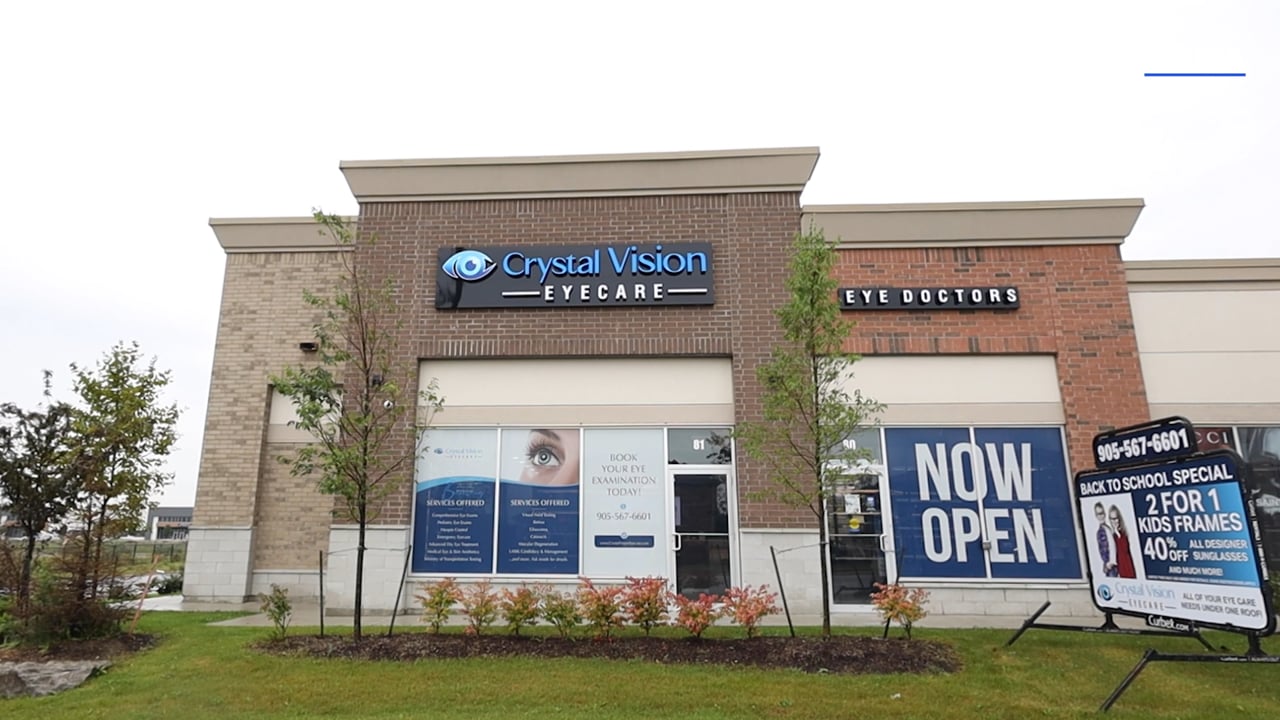 Slide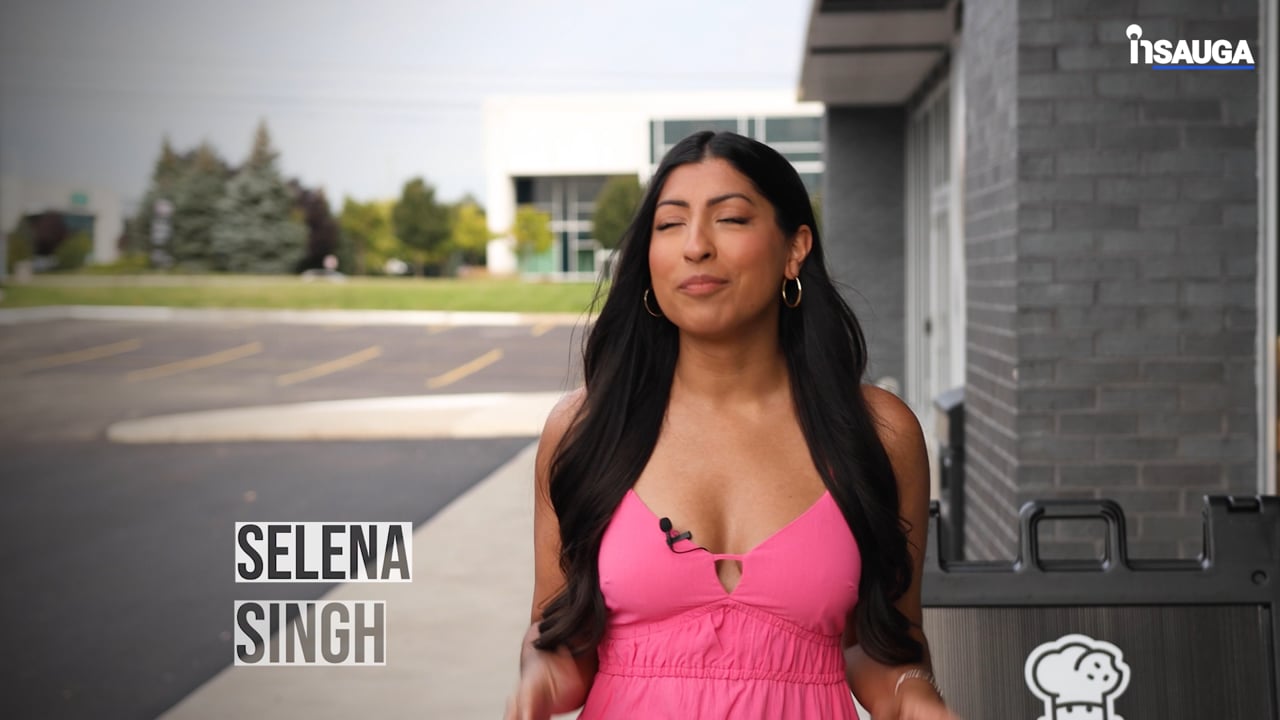 Slide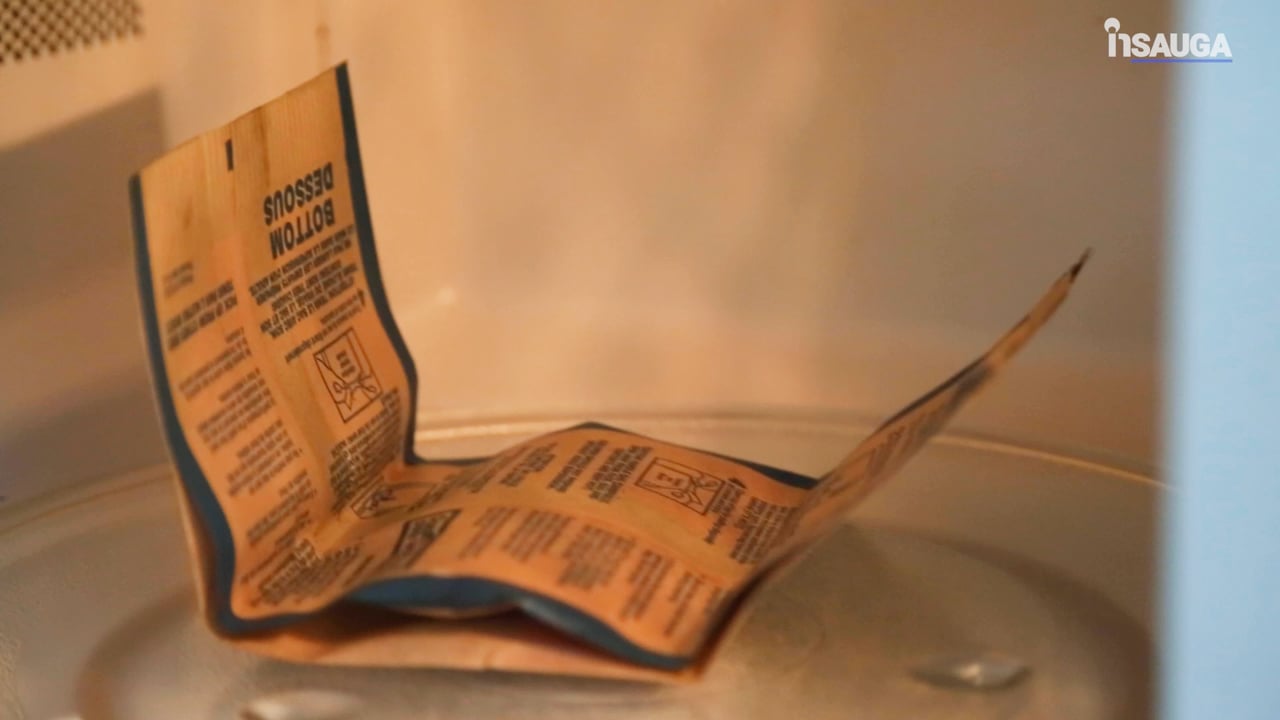 A combined $1.1 million from the federal government and the city announced in May will support the development of a strategy and rollout plan for transitioning the City's fleet to zero-emission buses, including cost and saving assessments, fleet and facility requirements, risk analysis, and modelling for bus deployment.
The transition to zero-emission buses in Brampton is expected to cut some 115 tonnes of CO2 emissions per bus every year – that's approximately 53,000 tonnes every year or the equivalent of removing approximately 12,000 cars from Brampton roads.
Brampton was one of the first municipalities to use Battery Electric Buses (BEBs) and saw the largest single global deployment of standardized and fully interoperable BEBs.
insauga's Editorial Standards and Policies
advertising