Brampton novice driver accused of impaired driving
Published February 17, 2022 at 5:17 pm
A driver whose G1 learner's-permit licence prohibits driving with any alcohol in one's system faces a slew of impaired driving charges.
The Caledon detachment of the Ontario Provincial Police states that at 11:46 p.m. last Thursday (Feb. 10), it was told of a vehicle that was in a ditch after driving through a guard rail in the area of Winston Churchill Boulevard and King Street in Caledon. Minor injuries were sustained and both the driver and the occupant were transported to a local hospital.
Officers formed grounds to arrest the driver for impaired driving. Breath tests were conducted at the hospital.
As a result of the police investigation, Sherene Philip, age 35, of Brampton, was charged with:
Operation of a motor vehicle while impaired — blood alcohol concentration (B.A.C.) over 80 mg per 1,000 mL of blood
Operator of a motor vehicle while impaired
Driving motor vehicle with liquor readily available
Class G1 licence holder — unaccompanied by qualified driver
Class G1 licence holder — driving at unlawful hour
Novice driver — B.A.C. above zero
The vehicle was impounded for seven days and the driver's licence was suspended for a period of 90 days.
The accused is scheduled to appear in an Orangeville court on April 28.
Caledon OPP noted that Ontario has a "zero BAC" or "zero tolerance" rule for younger drivers and beginning drivers. Motoroists who are 21 years old and younger, as well as drivers of any age with G1, G2, M1 or M2 licences must not have any presence of alcohol or drugs when behind the wheel.
Videos
Slide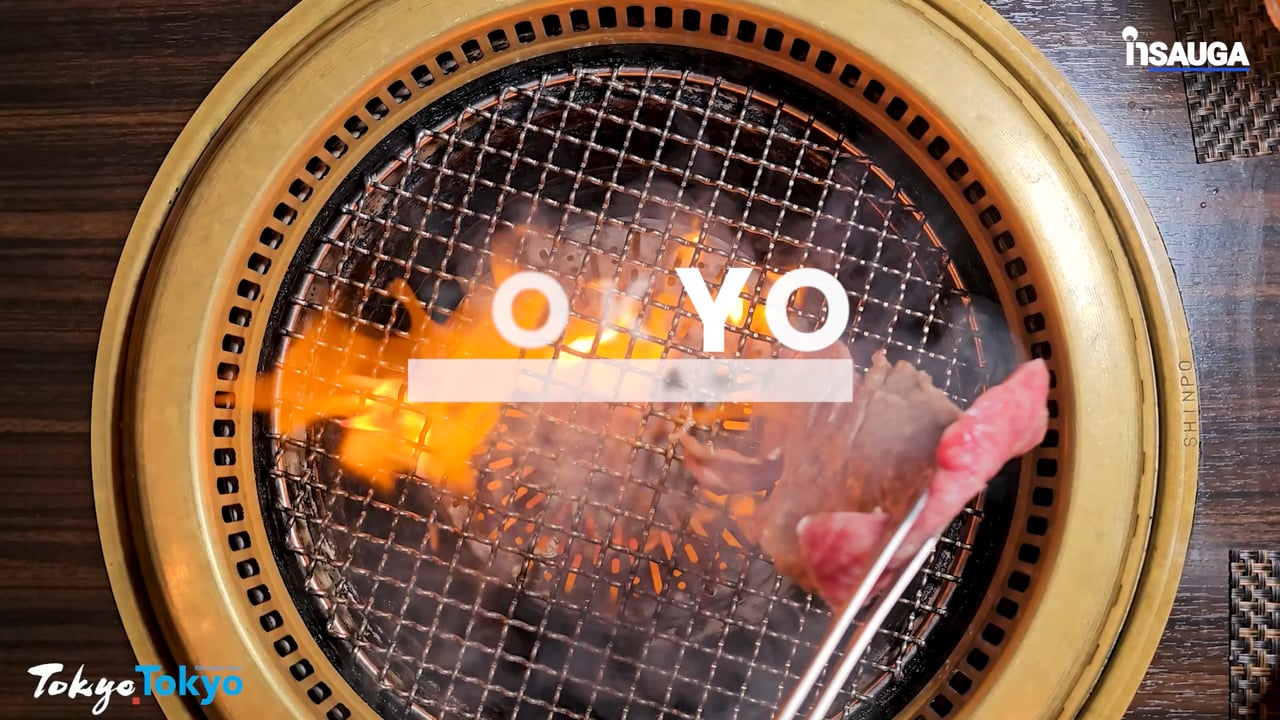 Slide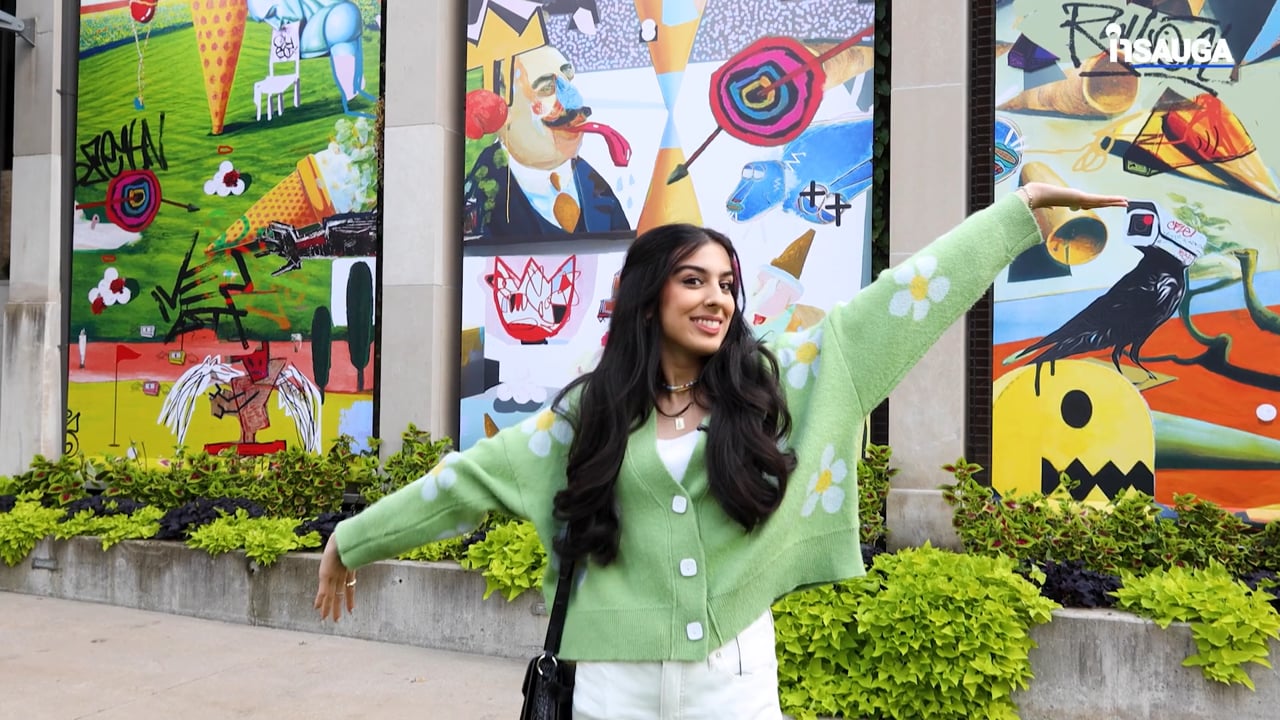 Slide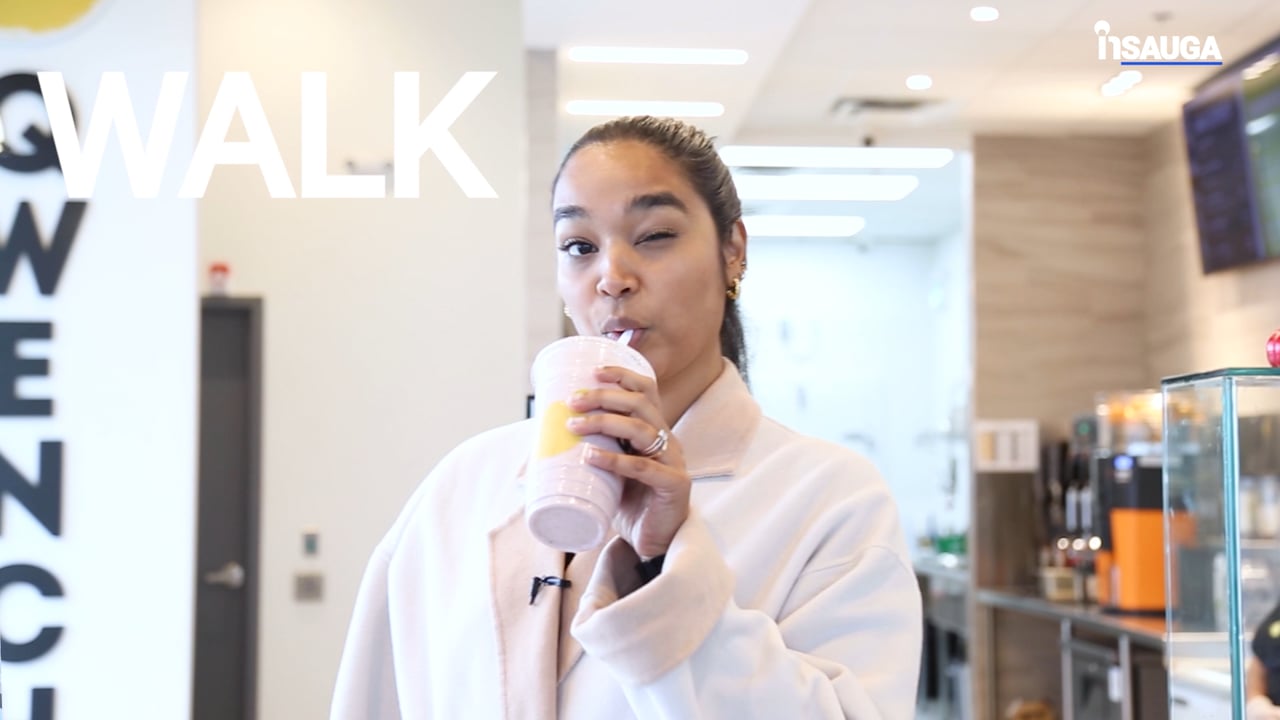 Slide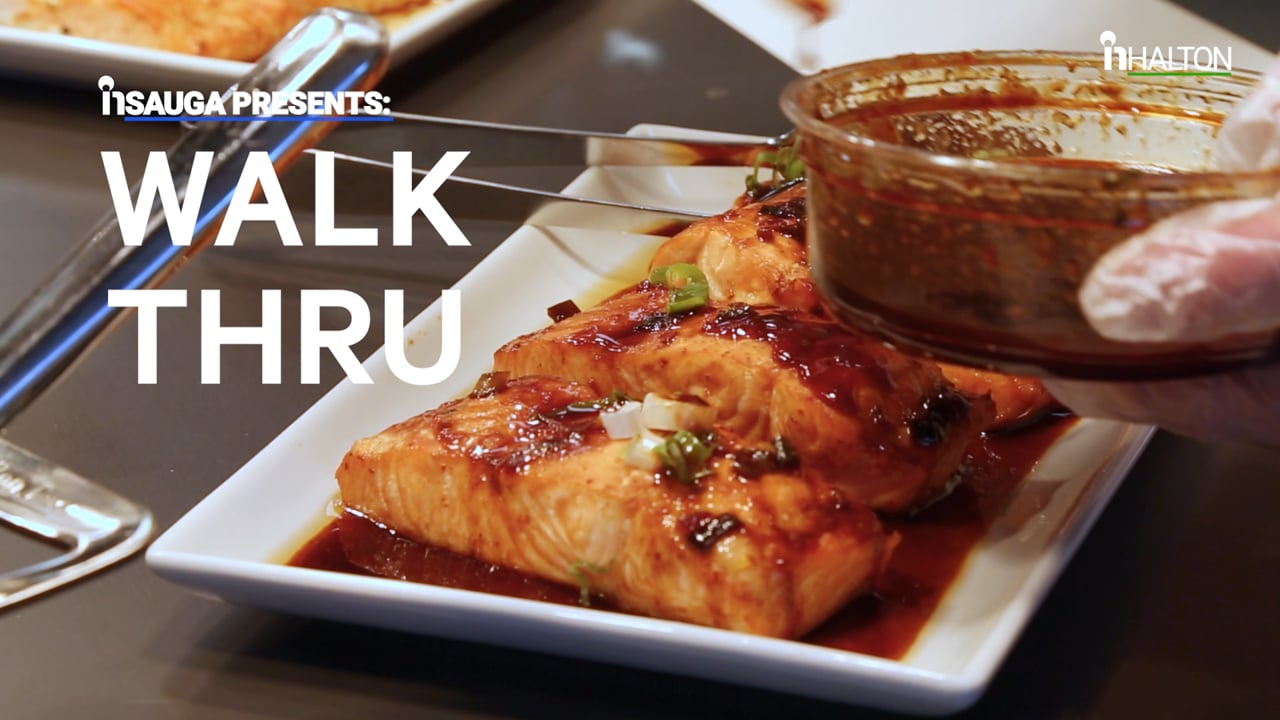 Slide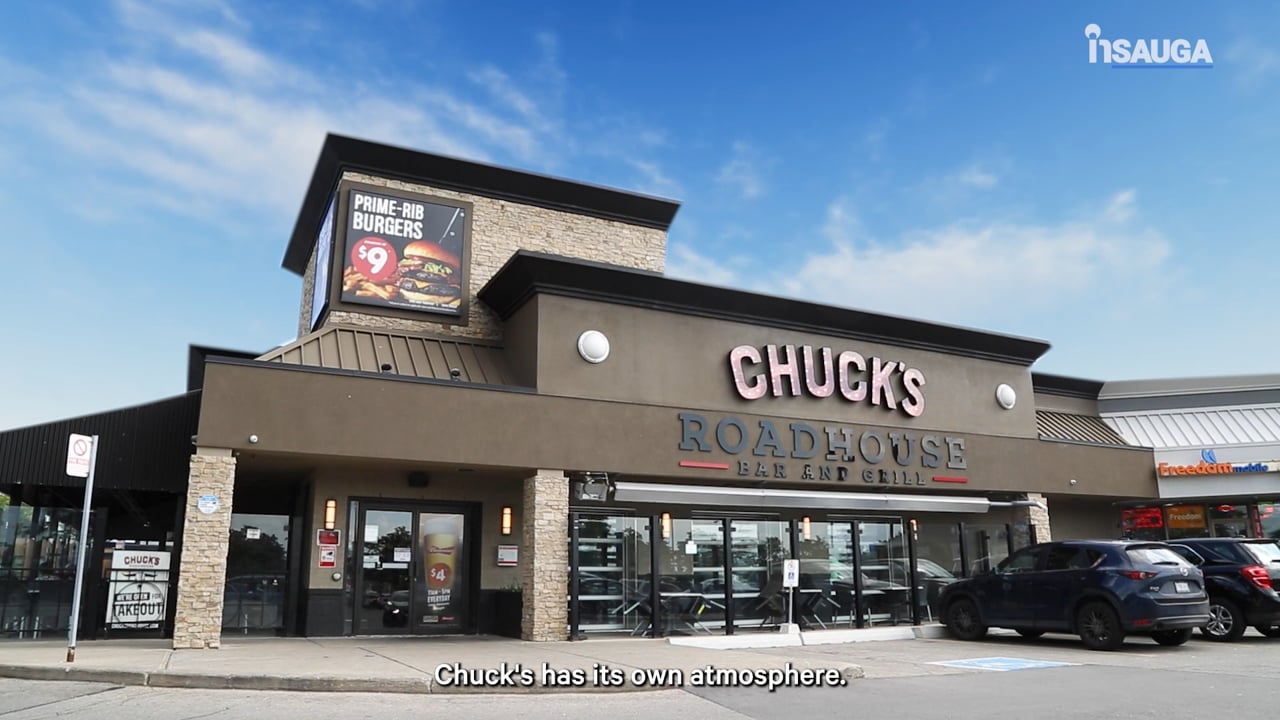 Slide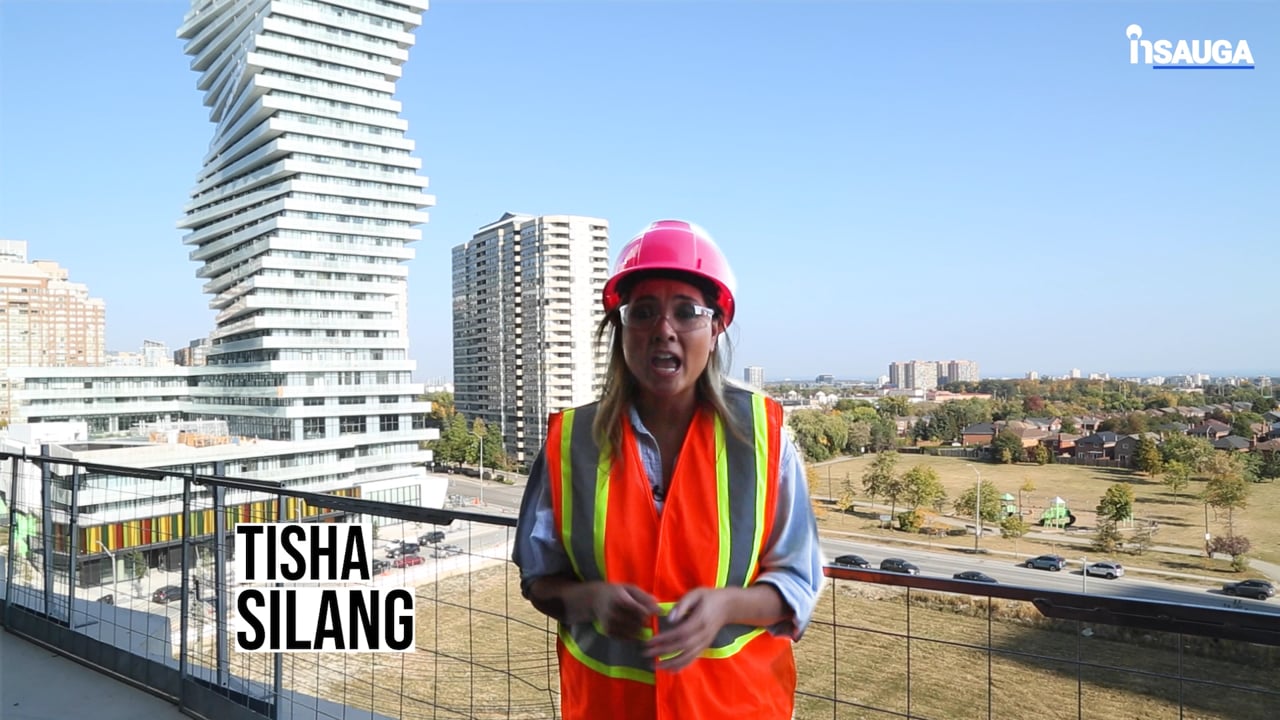 Slide
Slide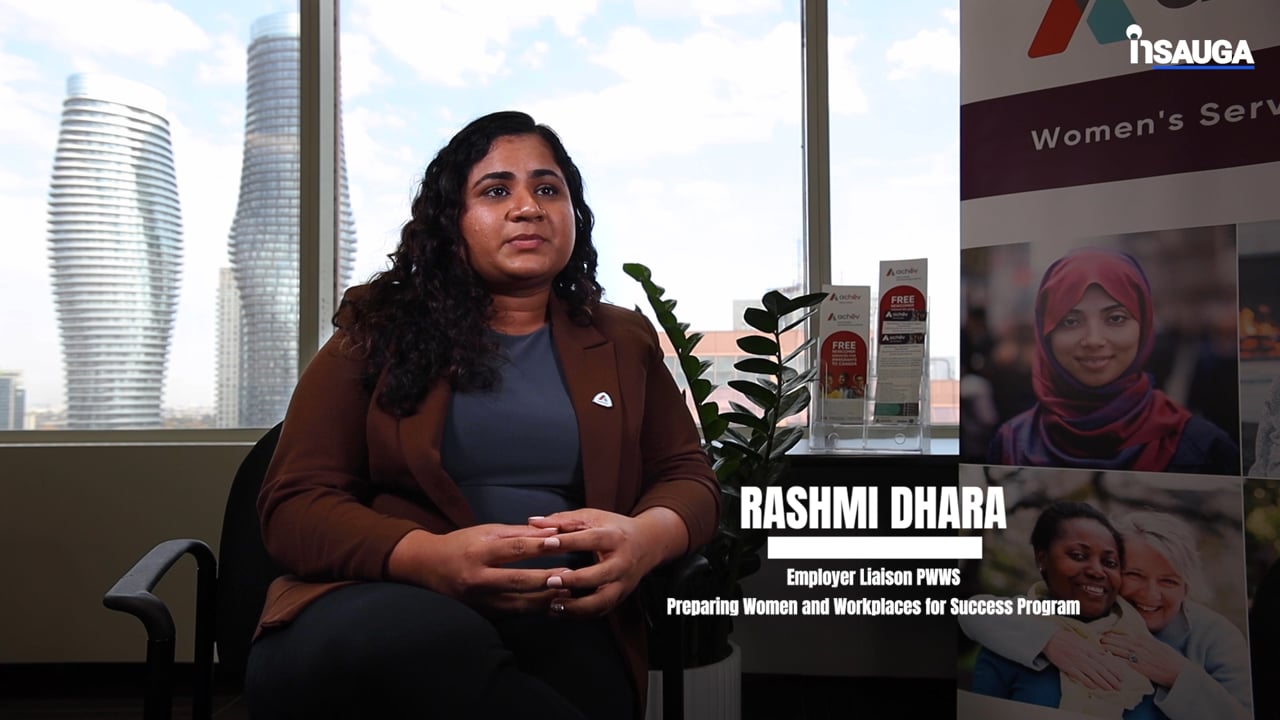 Slide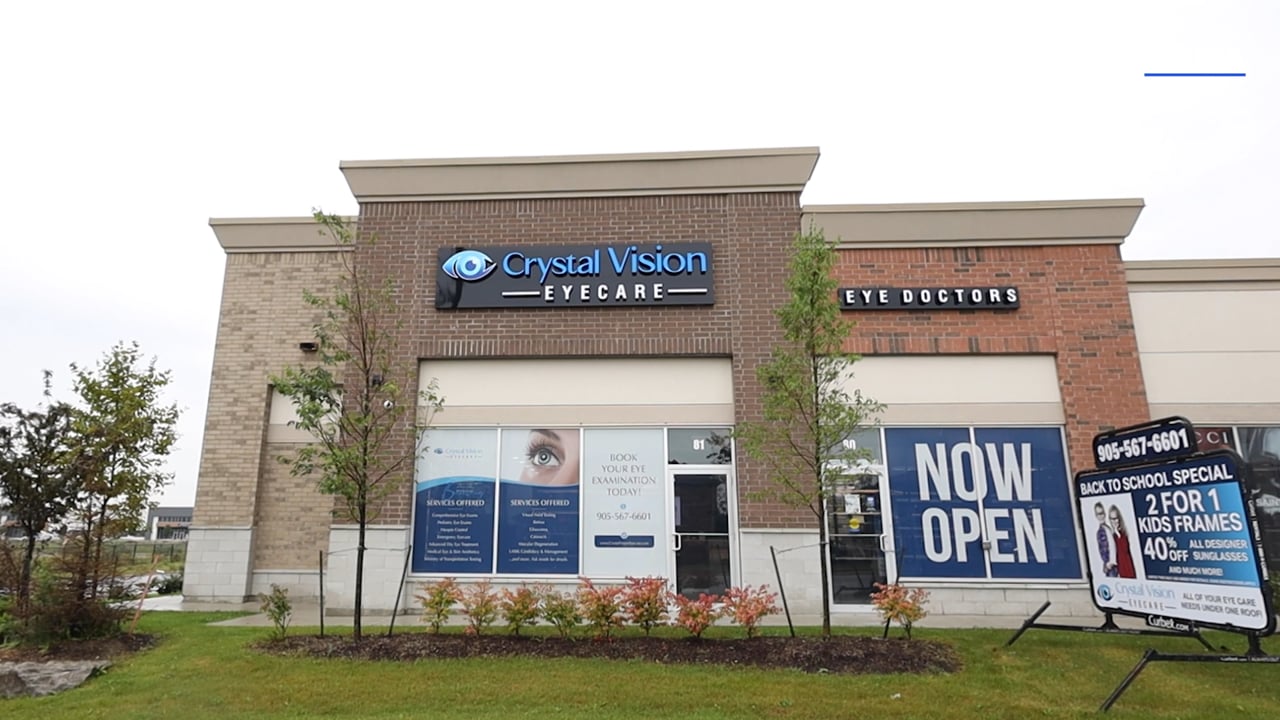 Slide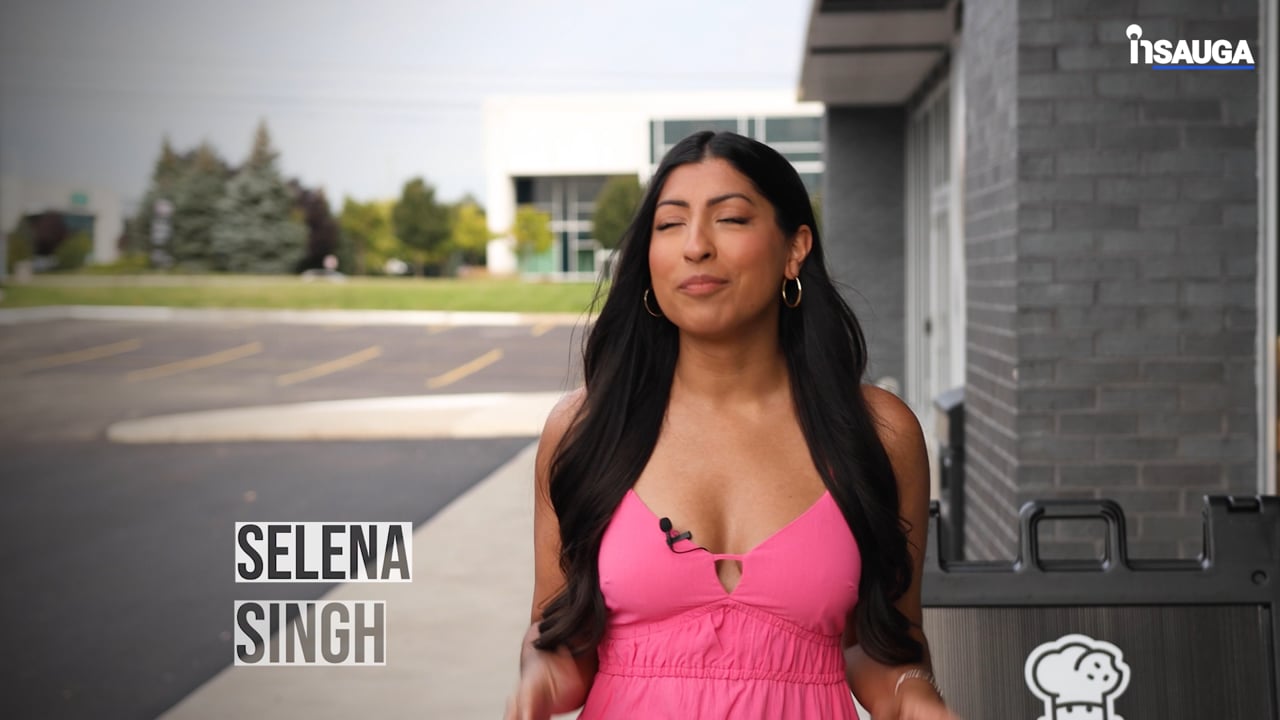 Slide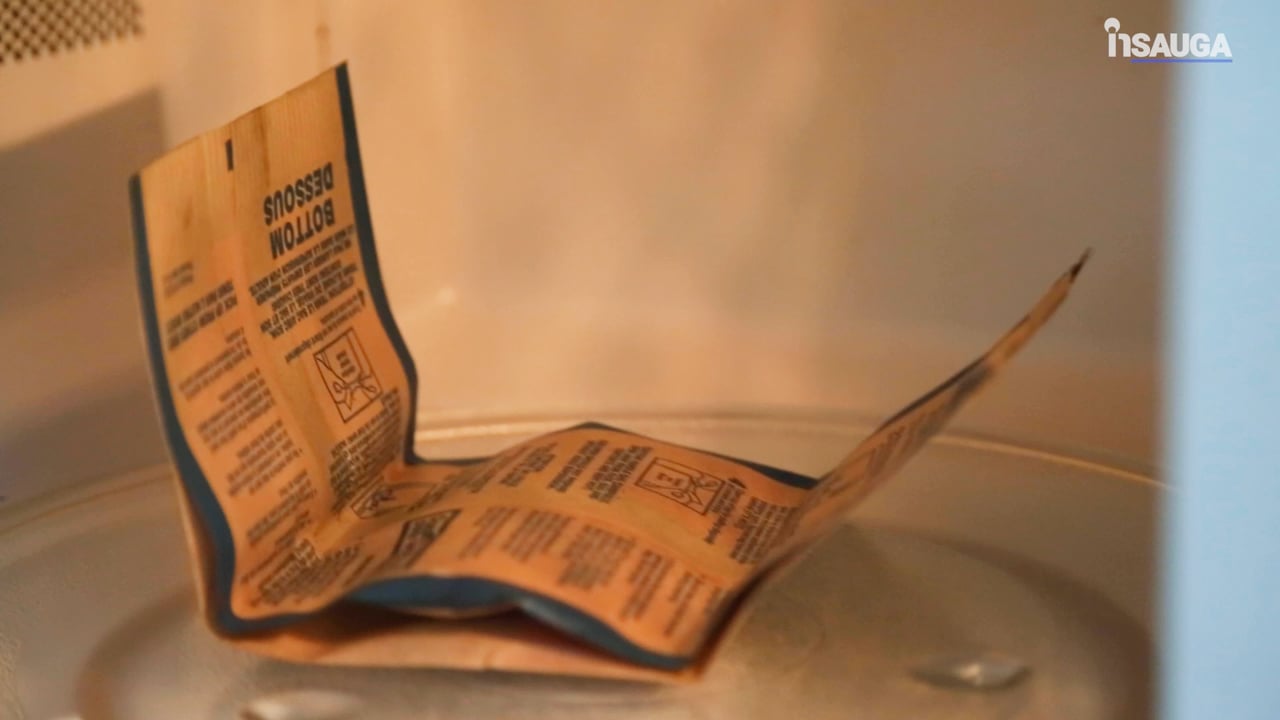 insauga's Editorial Standards and Policies
advertising