Brampton MPP Jagmeet Singh Launches NDP Leadership Campaign
Published May 16, 2017 at 3:52 pm
The Bombay Palace holds a special place in the heart of MPP Jagmeet Singh and his supporters.

The Bombay Palace holds a special place in the heart of MPP Jagmeet Singh and his supporters. It was here in 2011 where they celebrated Singh being elected the first Sikh to the Ontario Legislature under the New Democratic Party (NDP) banner.
Now they are back, but this time Singh is hoping to write the next chapter of his political career…as the next leader of Canada's NDP.
Singh launched his leadership campaign this past Monday at Bombay, which was packed with some 250-300 people surrounding a heightened platform set up in the centre, to give the impression that the leadership aspirant is surrounded by the people.
Before Singh spoke, he was introduced by a number of fellow politicial supporters, mainly some of his colleagues from the Ontario Legislature, NDP politicians from outside Ontario, and some from the municipal and school board side. He was introduced by Catherine Fife (MPP for Kitchener-Waterloo) and Mike Mantha (MPP for Algoma-Manitoulin). One of Singh's other MPP colleagues, Peggy Sattler from London West, was seen standing in the backdrop of supporters behind Singh as he spoke.
Videos
Slide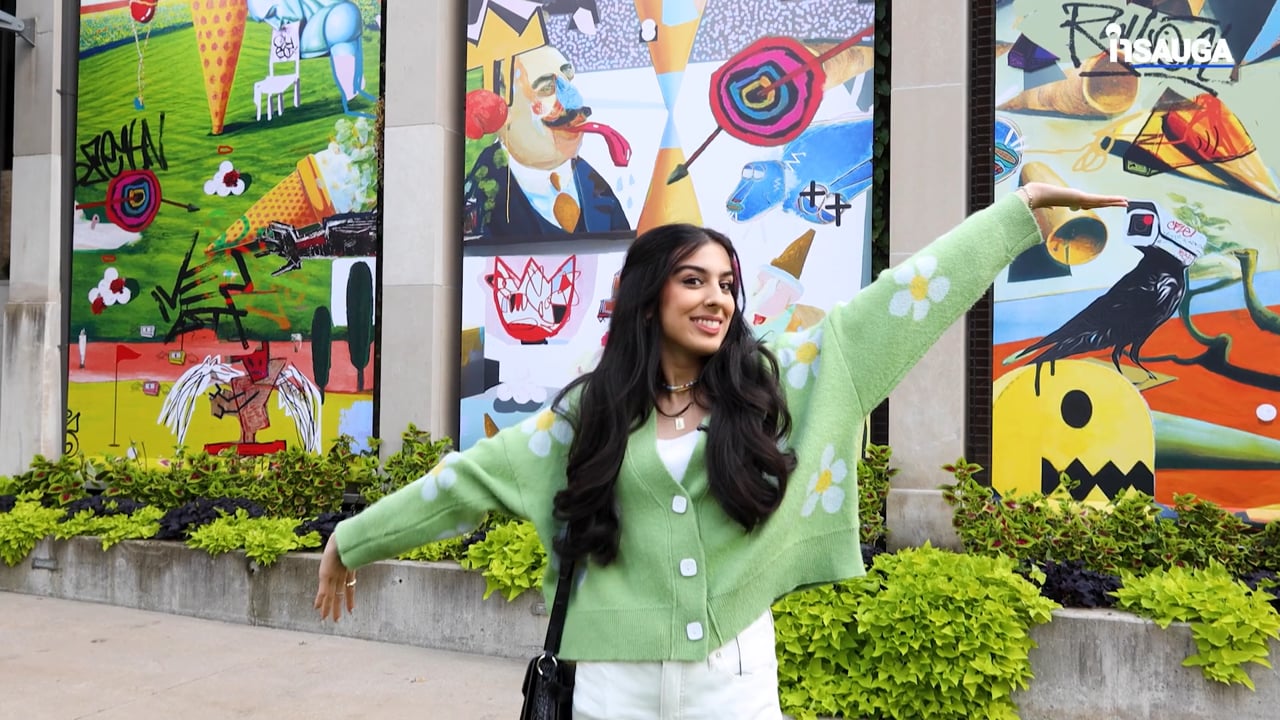 Slide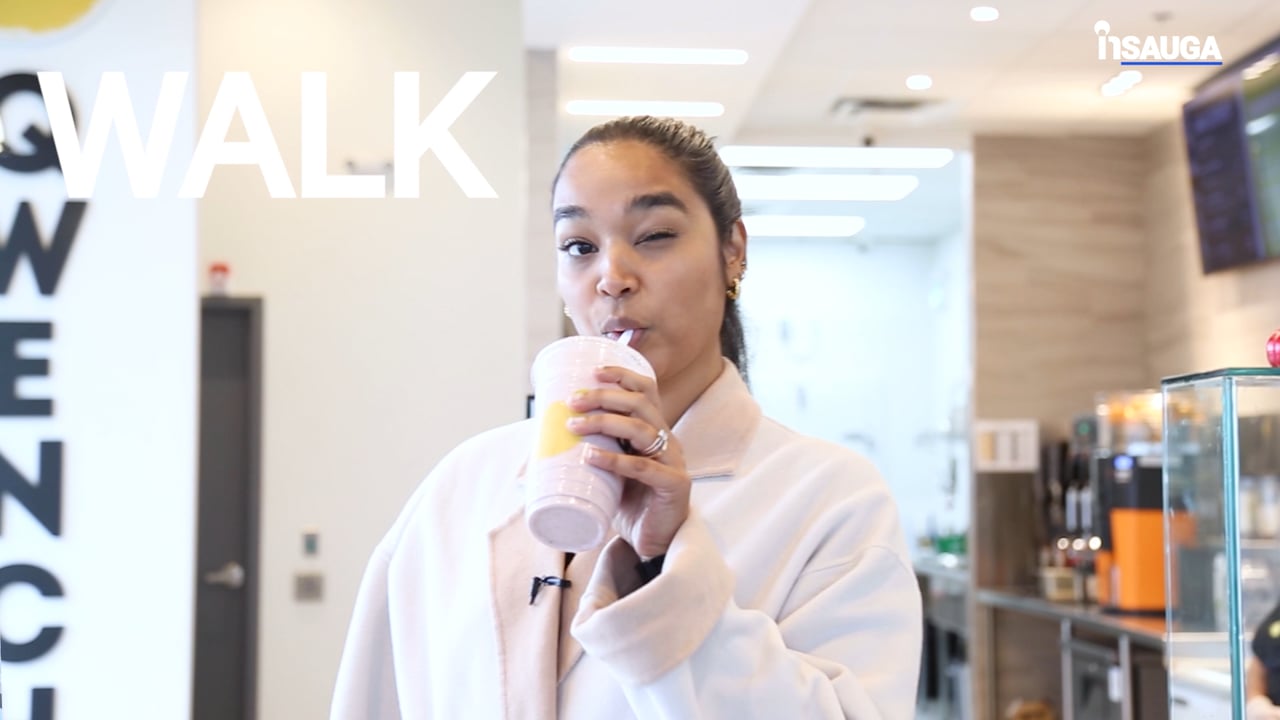 Slide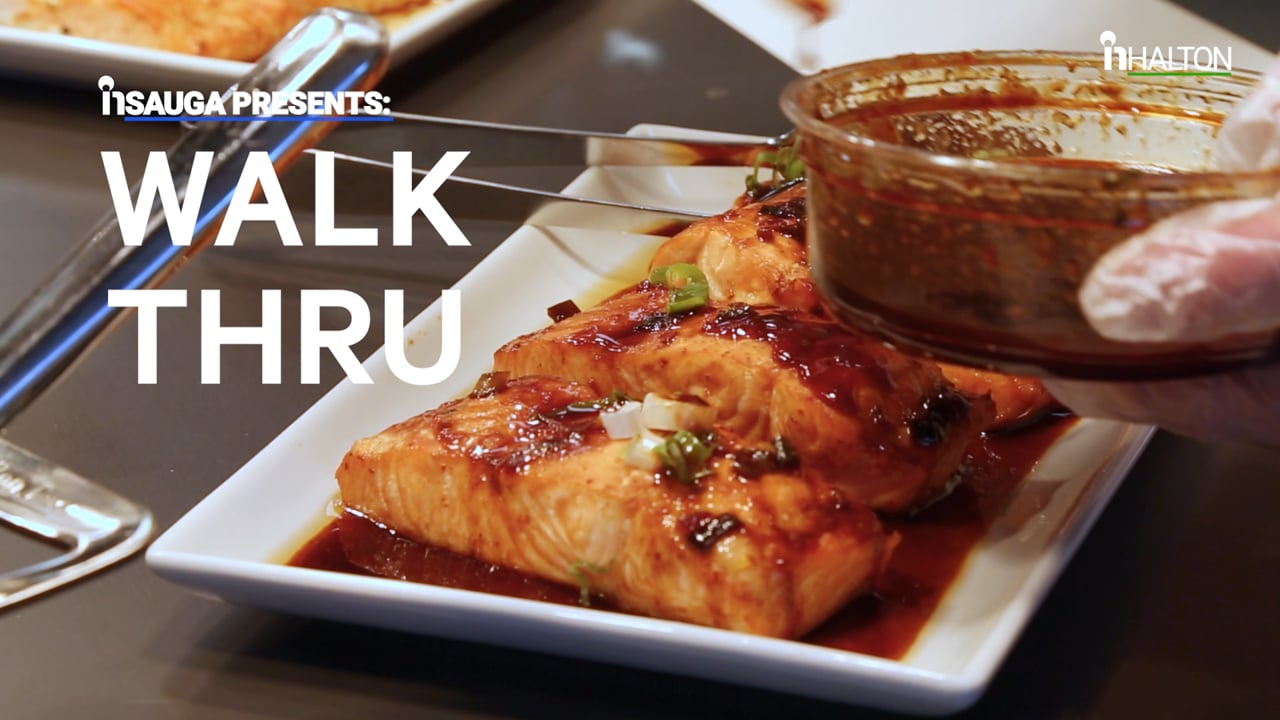 Slide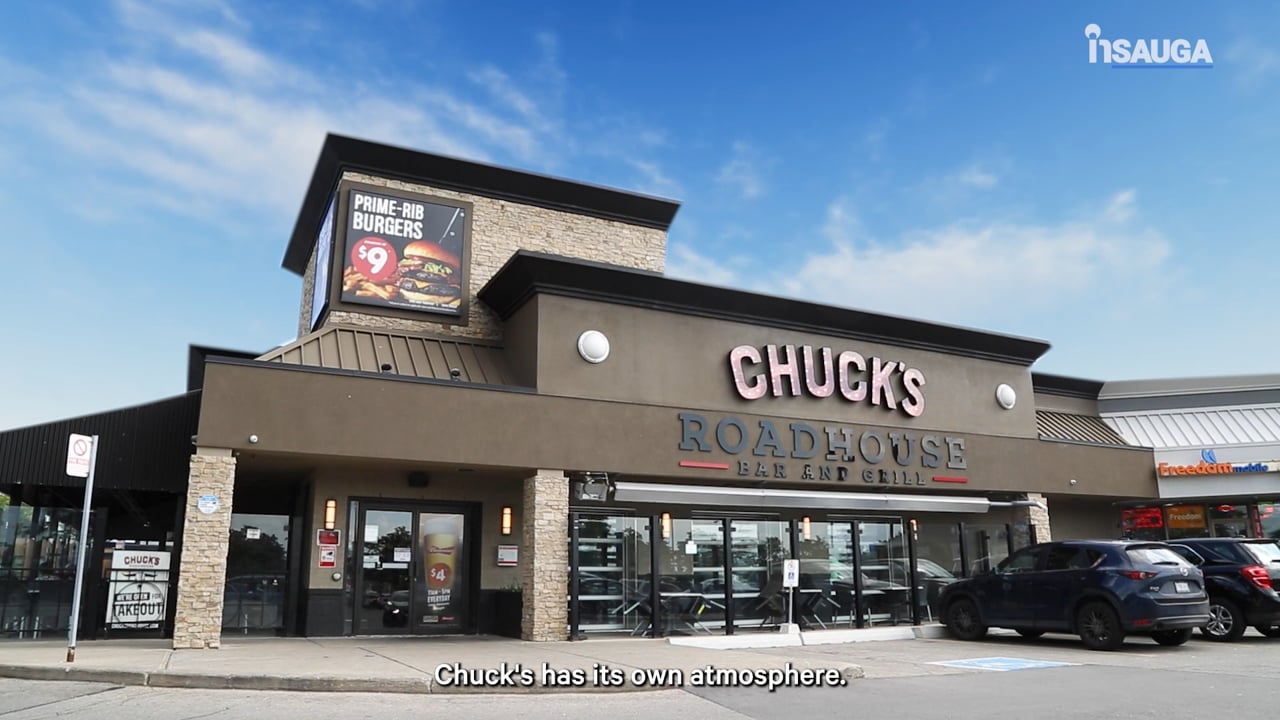 Slide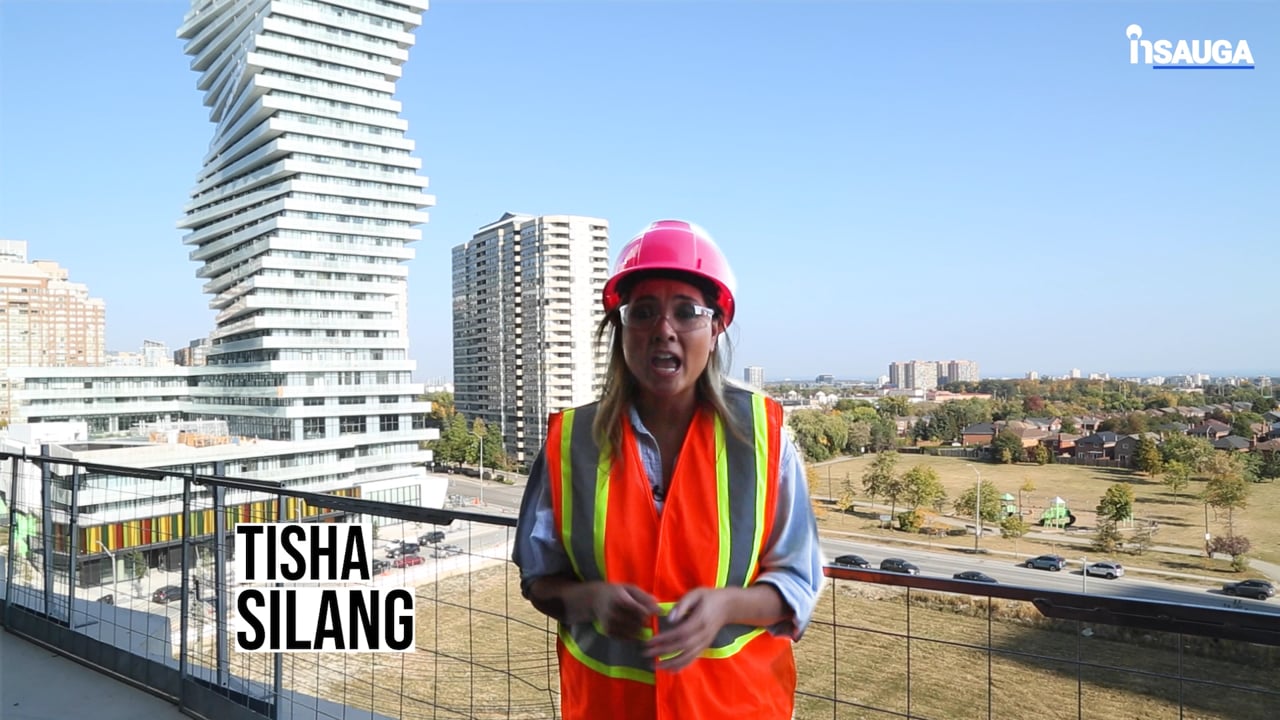 Slide
Slide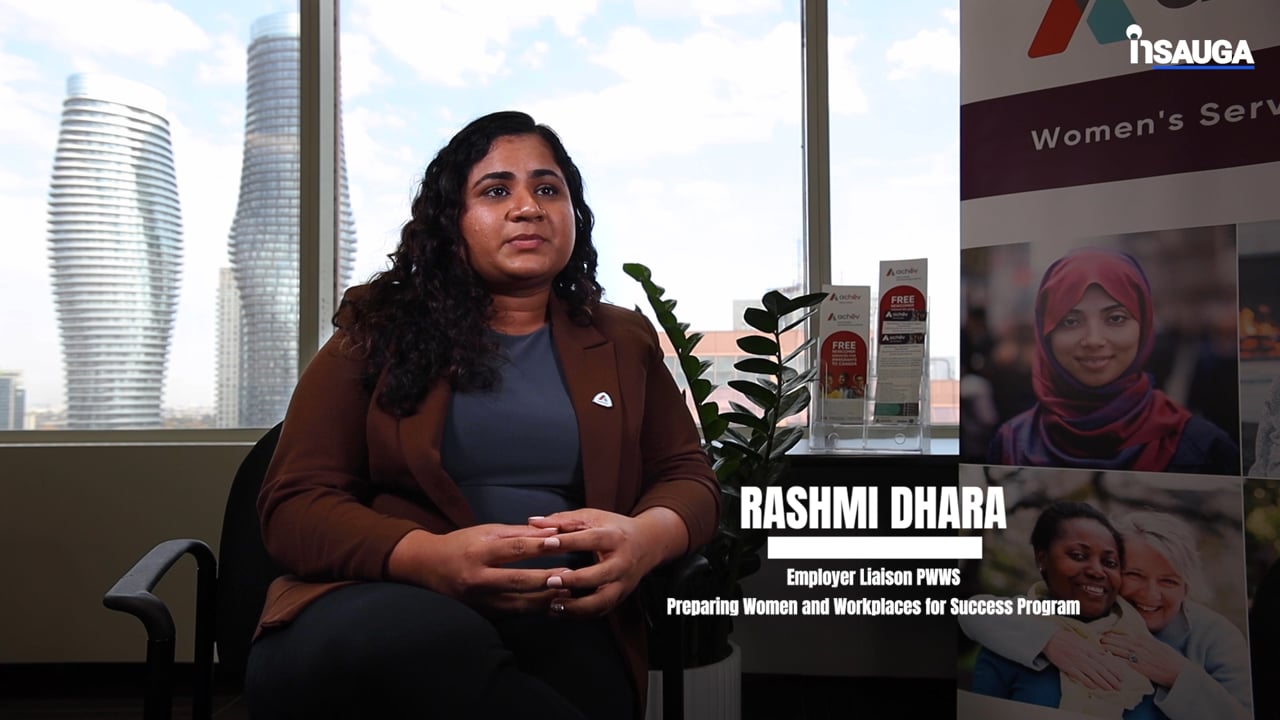 Slide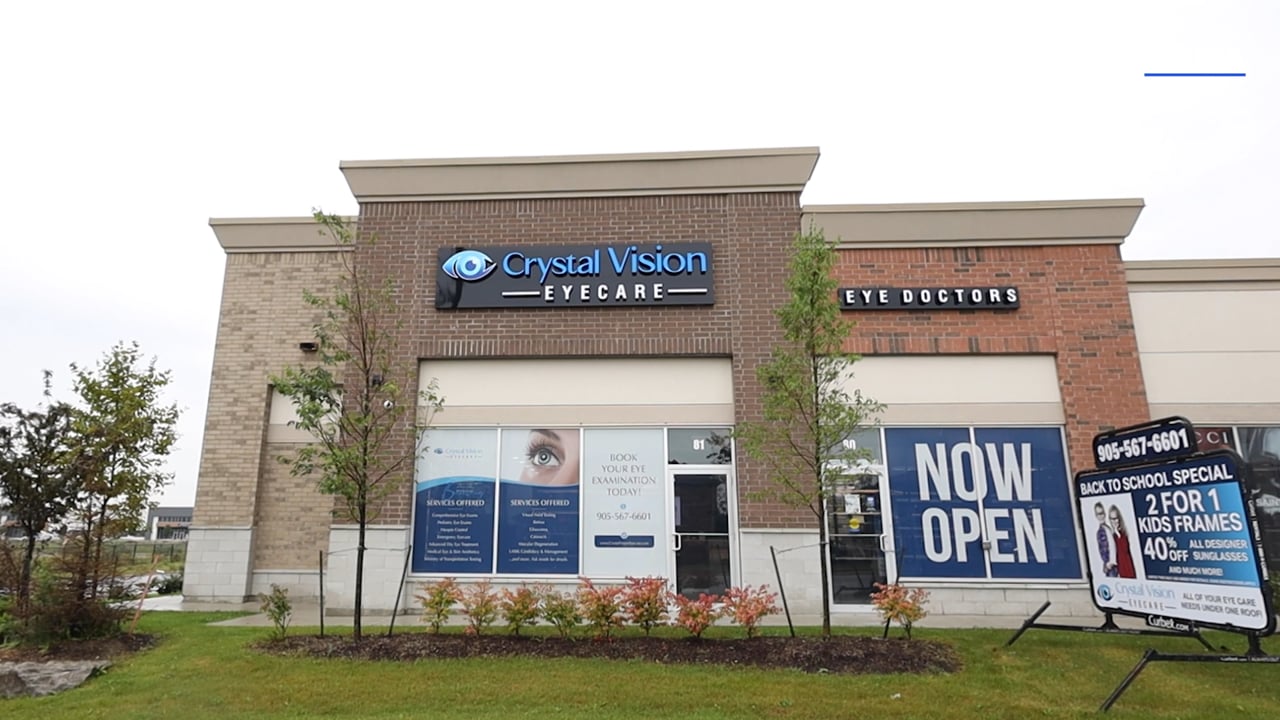 Slide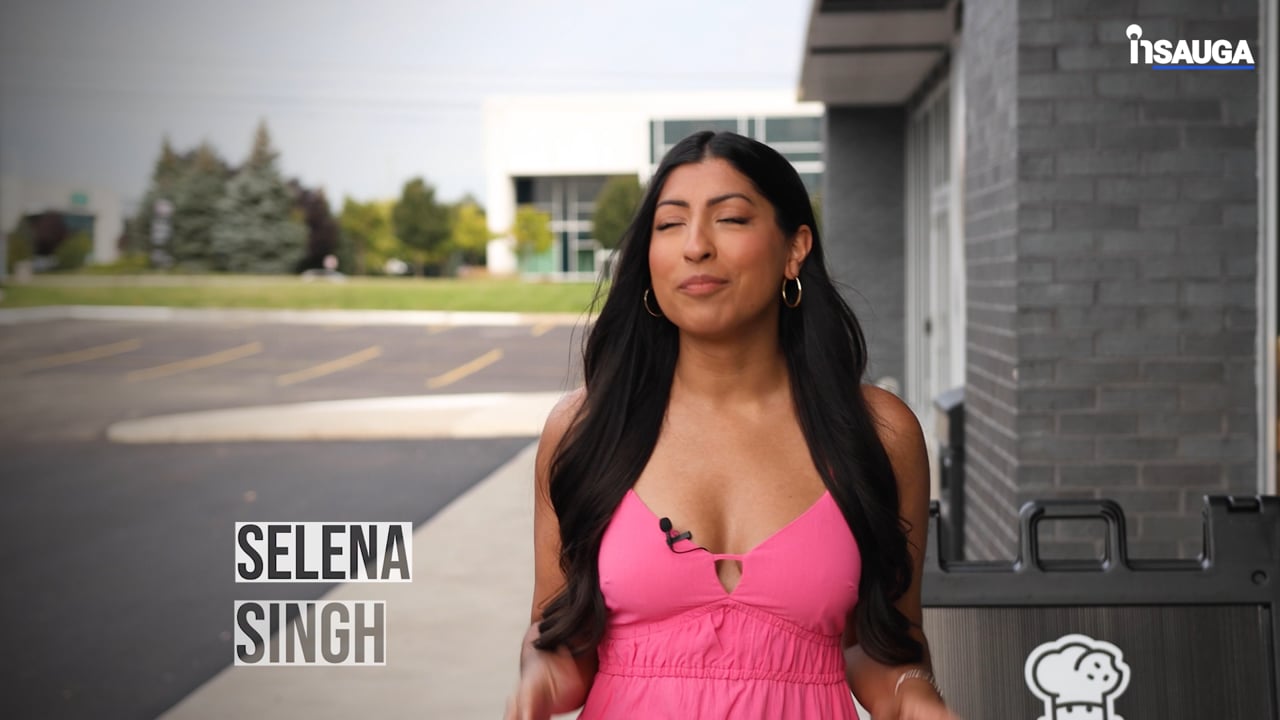 Slide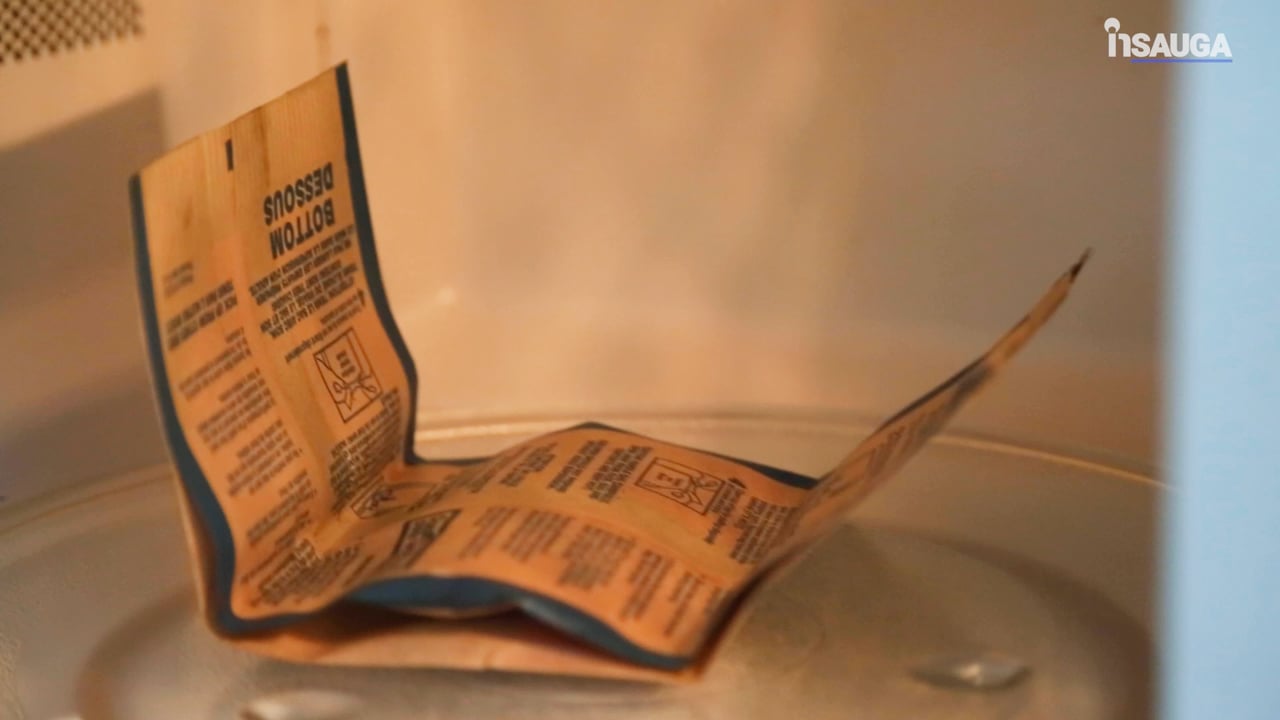 Singh didn't boast any current federal NDP MP support. But considering that all the other NDP candidates (Peter Julian from BC, Niki Ashton from Manitoba, Guy Caron from Quebec and Charlie Angus from northern Ontario) are current MPs, Singh might have a tough road ahead in finding current federal members who don't know him that well to join his cause. Other notable supporters, and observers, include:
Harb Kahlon and Farheen Khan, unsuccessful former federal NDP candidates in Peel Region.
Former Quebec MP Mylene Freeman, who was there to probably highlight Singh having Quebec support.
Rob Fleming, a BC NDP MLA from Victoria, and Nahani Fontaine, an NDP MLA from Manitoba. As we mentioned in our previous piece, Singh was just in BC campaigning for the BC NDP and as well as in Manitoba to support another NDP colleague. I guess they were there to highlight Singh's appeal to the NDP faithful outside of Ontario.
Chris Moise, a Toronto District School Board trustee and Vice Chair of the TDSB.
Matthew Green, city councillor from Hamilton. Although on Hamilton City Council no run represents a party, Green does have affiliations with the NDP.
Andray Domise, a former city council candidate in Toronto who ran against Rob Ford when Ford decided to seek his old seat after dropping his mayoral re-election bid upon his cancer revelation in 2014. Domise is well known in Liberal circles, but he mentioned recently that he was open to taking out an NDP membership if Singh was the leader.
Jagmeet Singh's entire speech and his subsequent media scrum can be seen here.
Although the launch was labeled as 'something we have never seen before', I think the hype was overblown. This was reminiscent of political leadership campaign launches I've seen in the past. You have your supporters surrounding the stage making lots of noise and people of varying degrees of importance coming out to tell the crowd and those watching at home what a great person the candidate is. And, finally, the candidate comes out on stage and tells you who he is, why he's doing this, and what he actually wants to do.
The event ended with some other organizers asking people to sign up and get involved, specifically Jagmeet's brother Gurratan Singh.
As much as Singh and his supporters might not like the comparison, there is a very obvious comparison with Justin Trudeau in terms of outreach to youth and doing politics differently ("Sunny Ways" was Trudeau's mantra during the 2015 election). What is different is Singh's background. Whereas the Prime Minister was born into wealth, Singh's family was decently middle class, not rich but well off enough to put Singh through Osgoode Law School where he eventually became a criminal defense attorney.
Singh's speech was also ladened with the idea of hope behind his campaign. The campaign organizers had "With Love and Courage" hand signs distributed throughout the event, and Singh himself spoke of inclusivity, and fighting inequality for all kinds of people, whether they be First Nations, minorities who are victims of carding (which was the first time I heard a federal leadership candidate talk about carding/street checks), as well as rights of women and LGBT communities.
Singh also launched some partisan jabs at Trudeau and the Conservative Party, saying the latter are literally tripping over themselves in creating divisions amongst Canadians (this is probably alluding to Conservative candidate Kellie Leitch's call to screen immigrants for Canadian values). Singh indicated he would release his platform in the coming months, but highlighted four key issues of which he criticized Trudeau on:
Inequality: Singh's view on the idea of an unlevel playing field is summarized by his tweet below, which isn't that far off the typical modern day NDP talking point on this matter:

The defining feature of the NDP is that we are not only offended by inequality, we put everything we have into fighting it. #ndpldr

— Jagmeet Singh (@theJagmeetSingh) May 16, 2017
Climate Change: in which Singh criticized Trudeau for adhering to climate change reduction targets set under Stephen Harper. But didn't the Harper government set those targets based off the Obama administration's climate change targets?

Reconciliation: with the indigenous people of Canada, specifically on the plight of aboriginal children.
Electoral reform: the issue of the Trudeau government's recent abandonment of a key election promise is well documented. Singh didn't provide details on what he would do different but stressing this to be a priority at the beginning of his campaign did indicate he is appealing to the millennial vote that was attracted to the Liberals' promise to reform the voting system in Canada.
If successful, Jagmeet Singh would be the first non-white leader of any federal political party in Canadian history, which would be kind of cool as we celebrate the 150th anniversary of Confederation. But there were issues raised as to how well his appeal would go outside of Brampton and even in Ontario, let alone across Canada. Singh was asked how an observant Sikh from Brampton would be able to win the leadership of a federal party, which as mentioned has never been done before. Singh stressed that his 'dynamic campaign' would reach out to people from all walks of life to build the kind of movement that would take the NDP into government.
One minor issue that may hamper Singh's campaign is whether he would continue to sit as an MPP in the Ontario Legislature while he is campaign to be the NDP's federal leader, essentially continuing to collect a salary from Ontario taxpayers while running for another job in Ottawa. He didn't really provide an answer, only that his team will look into the matter. The last sitting MPP to seek a federal party leadership, Gerard Kennedy from the Ontario Liberals, stayed as an MPP for a few weeks until he resigned from Queens Park to make an unsuccessful bid for federal Liberal Party leadership in 2006.
Jagmeet Singh has, in the past, achieved what was once considered an impossible task by winning a seat for the NDP at any level of government in 2011 in Peel Region, becoming the first NDP politician in Peel to get elected.
Now, some people are questioning whether racist or prejudiced tendencies among some voters could hamper him. Brampton is already a "majority-minority" community, with possibly the strongest Indo-Canadian presence next to Surrey, British Columbia.
Electing a Sikh-Canadian to office in Brampton by now shouldn't be a surprise; the Sikh community voted Liberal for the longest time, but with Jagmeet Singh they found another option. The question is can that unique appeal translate outside Brampton to the rest of the country? Singh's last foray into federal politics was in 2011, where he came in a close second in his current riding (which he won provincially a few months later).
The next federal election may be in 2019, but the NDP will select their new leader much sooner. The NDP's third leadership debate will take place May 28 in Sudbury. NDP members will choose their new leader in October.
Could Jagmeet Singh of Brampton be that new leader? Only time will tell.
Follow me on Twitter at @thekantastic
insauga's Editorial Standards and Policies
advertising