Brampton Mayor Takes Action Following Doug Ford's Cuts to Legal Aid
Published June 28, 2019 at 6:53 pm
On the heels of getting the Ontario government to back down from retroactive funding cuts to municipalities, the mayors of Peel Region want Premier Doug Ford to reverse another cut: those that affe

On the heels of getting the Ontario government to back down from retroactive funding cuts to municipalities, the mayors of Peel Region want Premier Doug Ford to reverse another cut: those that affect legal aid services in Ontario.
In a joint letter with Mississauga Mayor Bonnie Crombie, Caledon Mayor Allan Thompson and Peel Regional Chair Nando Iannicca, Brampton Mayor Patrick Brown and his colleagues formally requested that Ford and his newly appointed Attorney General Doug Downey restore the funding cuts, citing a motion that was passed at regional council.
Copies of the letter were also sent to all of Brampton and Mississauga's MPs and MPP.
The province cut funding for Legal Aid Ontario by $133 million this year, which translates to a 35 per cent reduction, with cuts increasing to $164 million by 2021-22. Some of the services that are affected include lawyers no longer allowed billing for bail hearings, counsel no longer being able to bill for variations or motions to change where domestic violence is not an issue and funding cuts to the Canadian Environmental Law Association, which typically assumes cases related to environmental degradation and protection.
Peel councillors recently heard from a delegation of representatives of the Mississauga Community Legal Services and North Peel Dufferin Community Legal Services, two locally based committee legal clinics, on the impact of the LAO budget cuts.
"We recognize that the benefits of investment in legal aid transcends levels of government, so we encourage you to work closely with the federal government to look for opportunities to address the funding shortfall for this fundamental resources, particularly with respect to refugee and immigration cases," Brown and the other mayors said in their letter to Ford and Downey.
Videos
Slide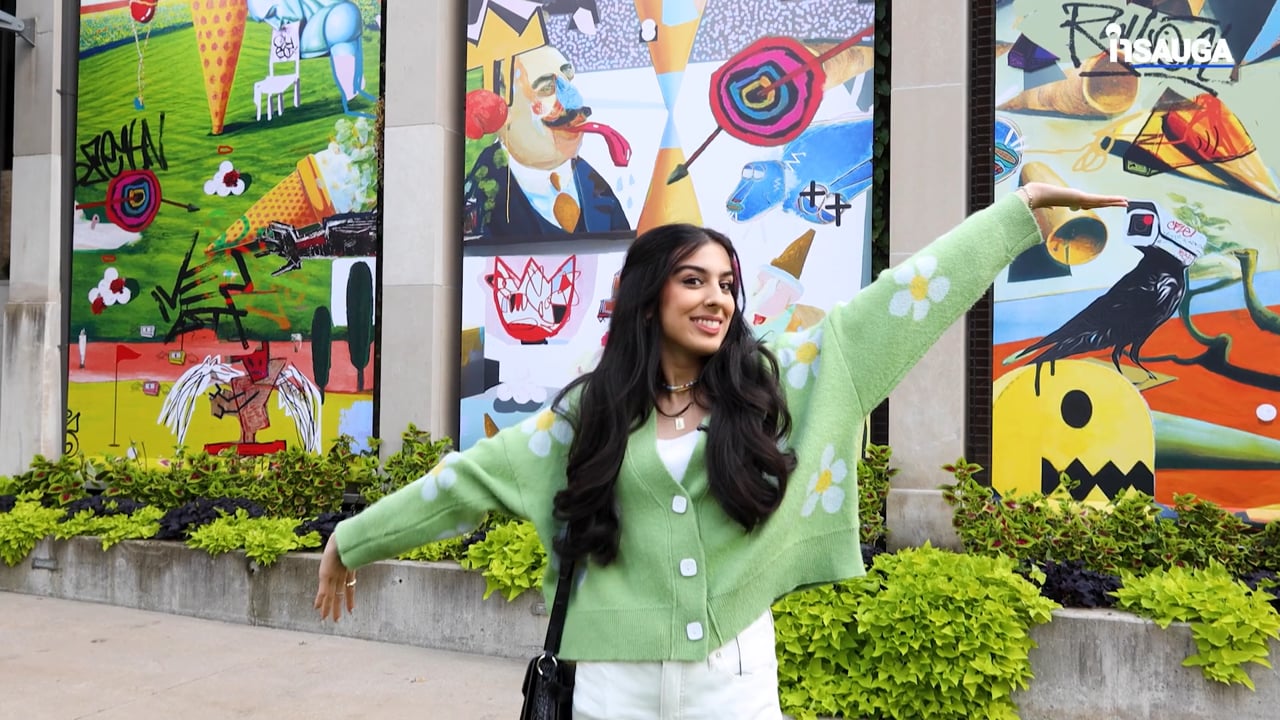 Slide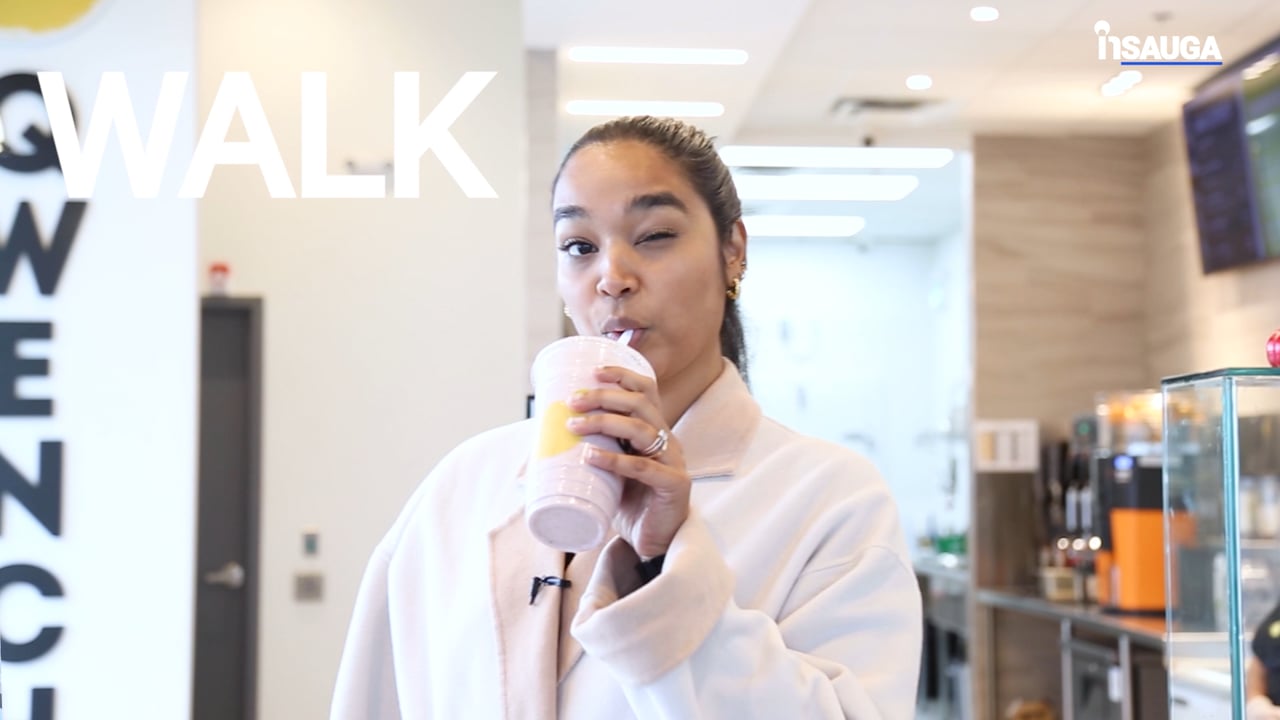 Slide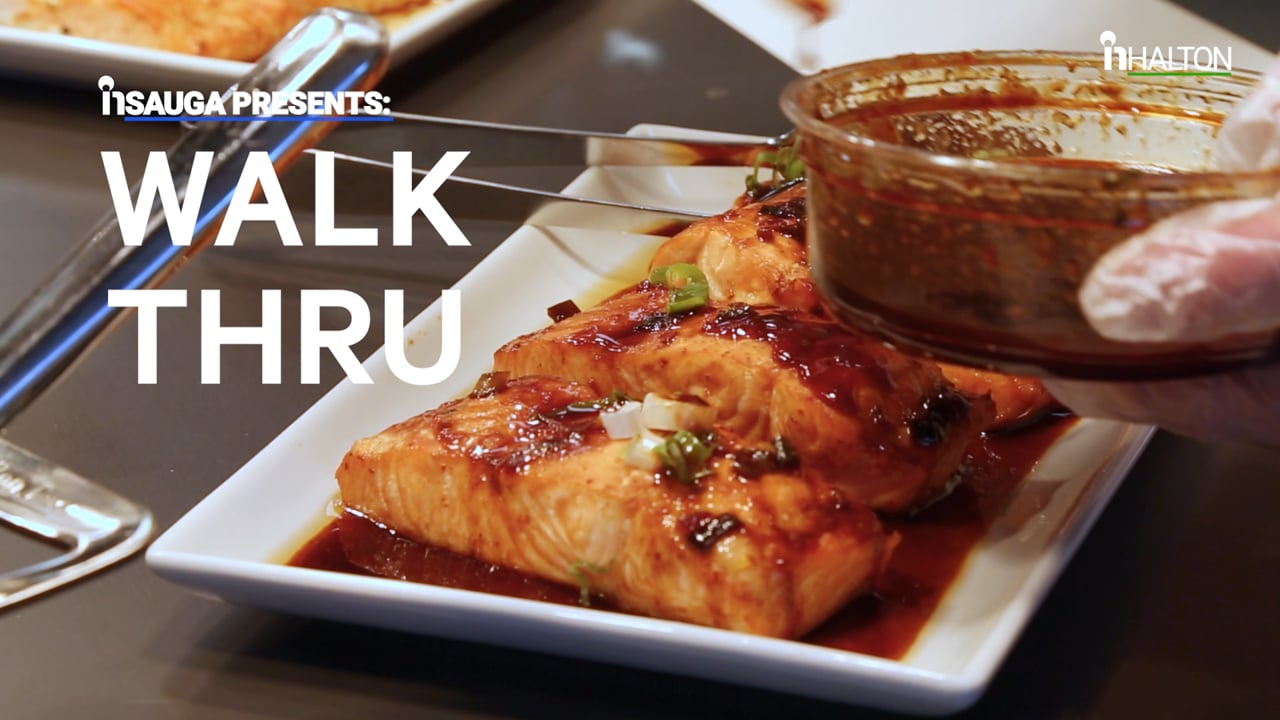 Slide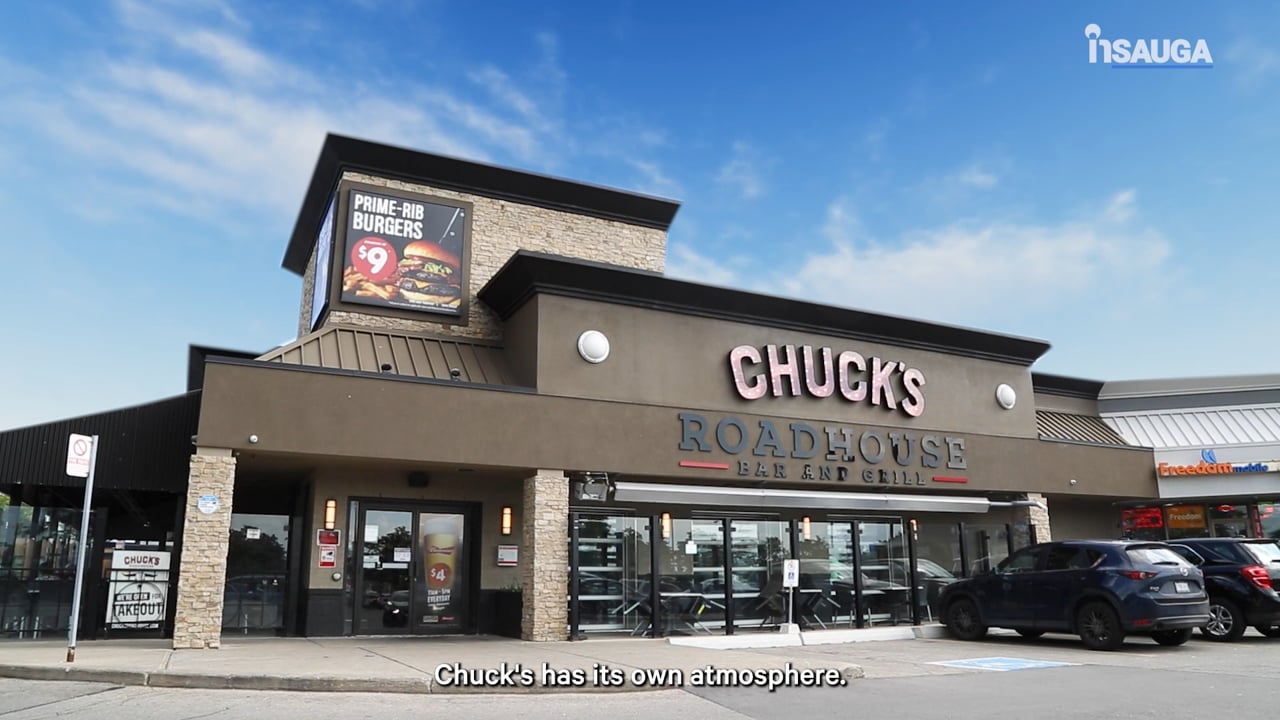 Slide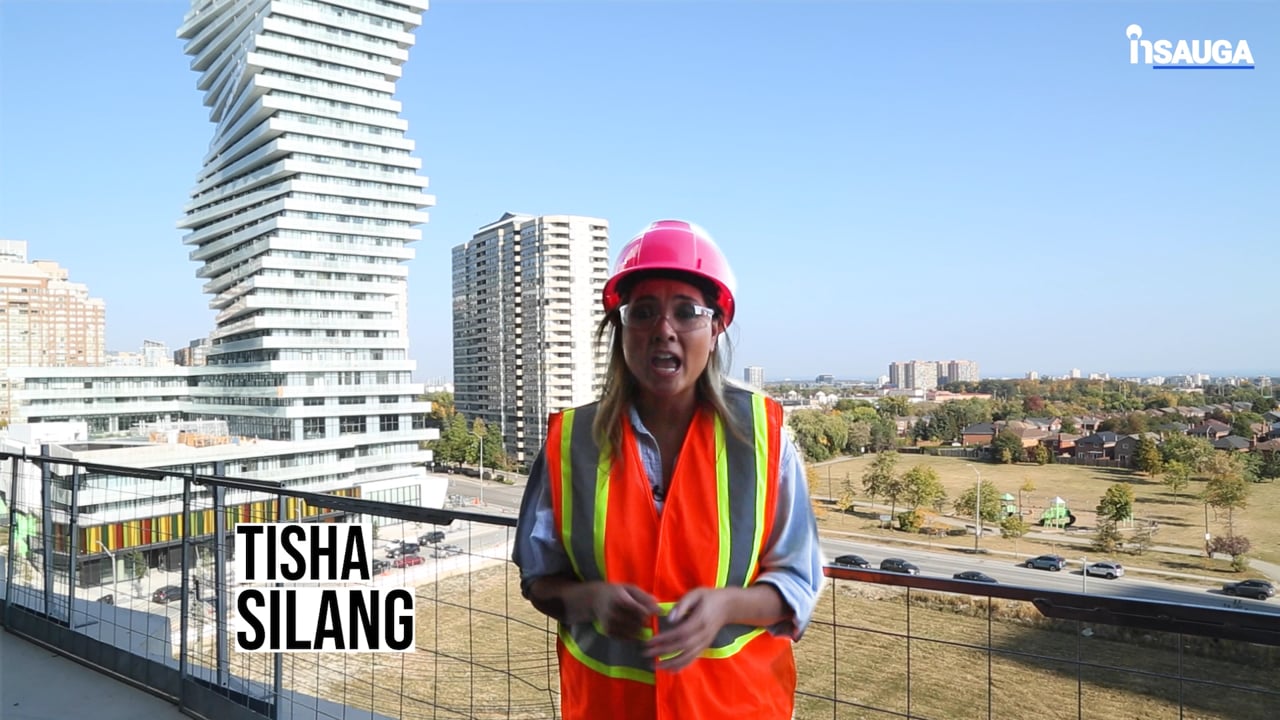 Slide
Slide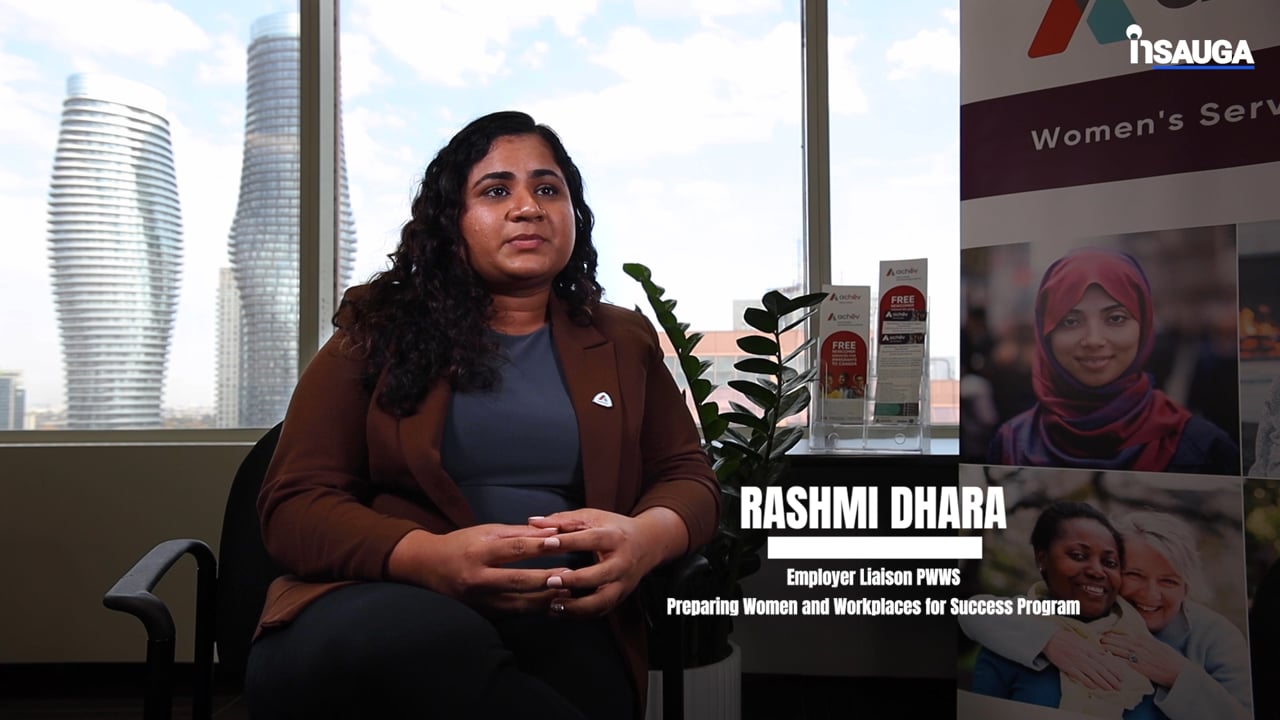 Slide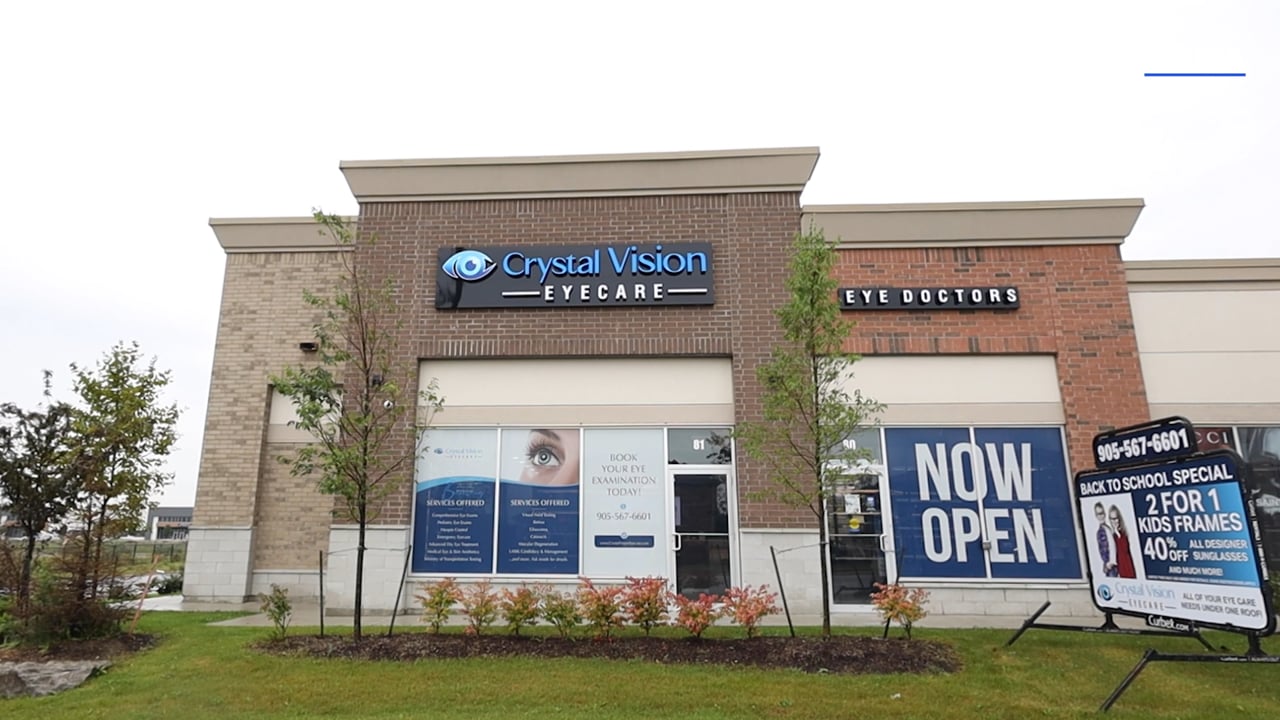 Slide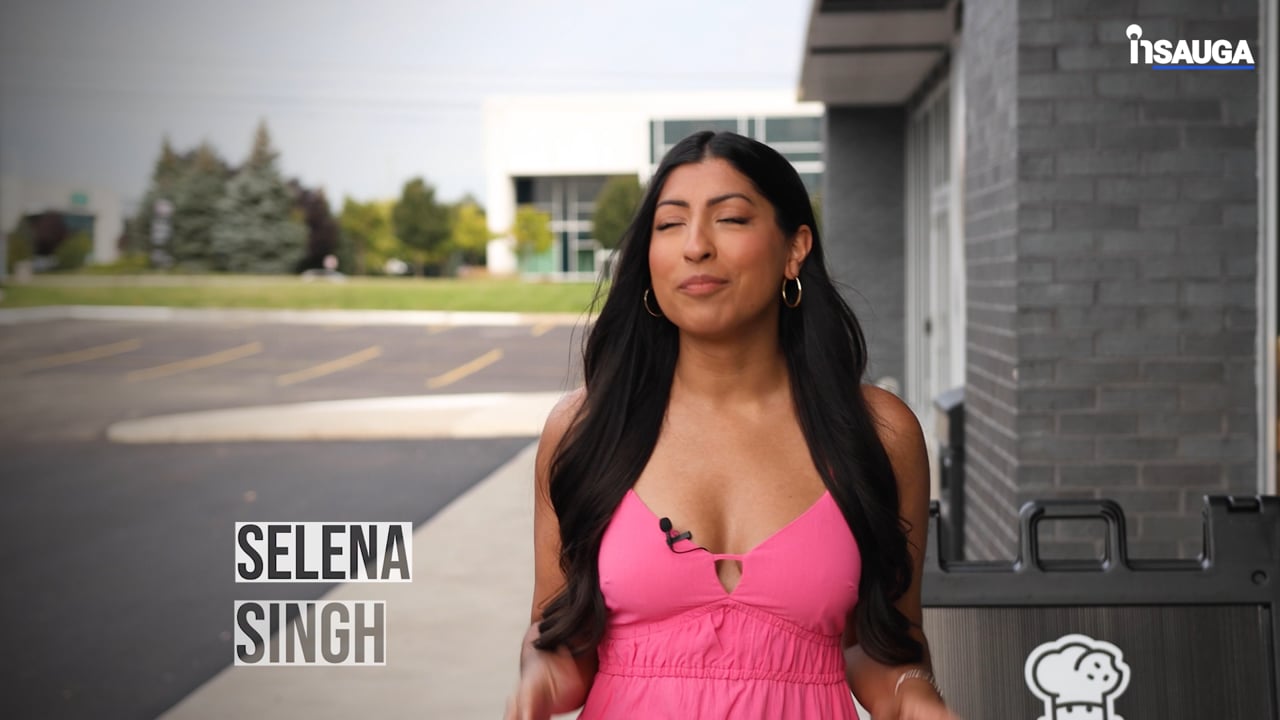 Slide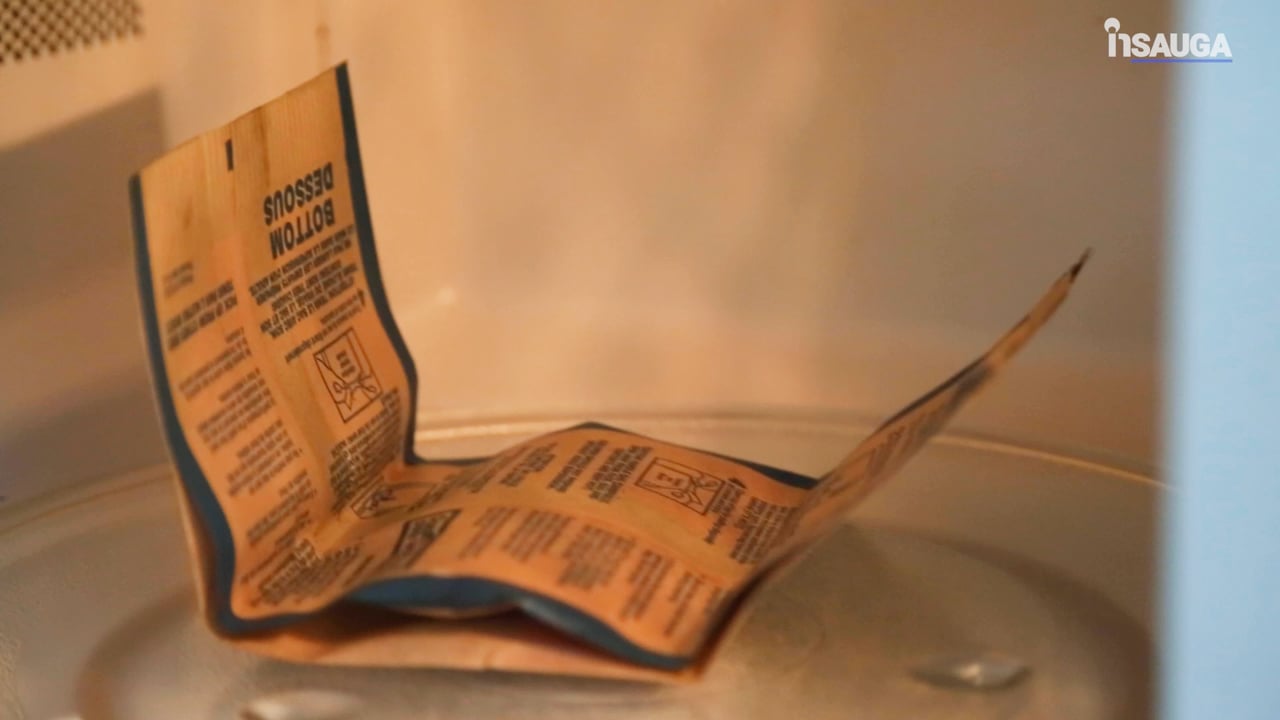 The letter cited a federal Justice Committee report that showed funds dedicated to legal aid provided significant savings: from saving court time by reducing self representation to other healthcare and social assistance savings. Up to six to seven dollars were saved in government spending for every dollar spent on legal aid.
Although it may sound like a very niche area, legal aid is something rather essential for those on the lower end of the income spectrum or newly arrived immigrants and refugees, as recently explained by lawyers Deepa Tailor and Eren Erinc.
Do you think the mayors' letter would convince the province to reverse the cuts to legal aid?
---
EDITOR'S NOTE: An earlier verson of this article cited that "up to six to seven million dollars were saved in government spending for every dollar spent on legal aid," was a typo and was corrected as referenced in the letter sent to Premier Ford and Attorney General Downey. We regret the error.
insauga's Editorial Standards and Policies
advertising