Brampton Mayor Patrick Brown wants businesses to re-open sooner than March 9
Published February 19, 2021 at 7:24 pm
Even though the provincial government has extended stay-at-home orders for Brampton until March 9, Mayor Patrick Brown says he pushing for a quicker re-opening if it is safe do so.
The mayor said he has asked Peel Region's Medical Officer of Health Dr. Lawrence Loh to review the data in a week to determine if COVID numbers — particularly when it comes to the variants — signal a safe return for businesses.
"He (Dr. Loh) has committed to me that he would re-look at it after a week," said Brown who went on to point out how important it is to restart the economy. "If the outbreak of the variant doesn't prove to be as dangerous as thought, then if we are safely able to get our businesses open again then we should absolutely do that."
Dr. Loh, along with his Toronto counterpart Dr. Eileen de Villa, were the architects of the decision to extend the stay-at-home order due to concerns surrounding hospitalizations and the rising presence of the more transmissible United Kingdom and South African variants of COVID-19.
Originally Peel Region was scheduled to have many of its restrictions lifted on February 22 along with other areas of the province, but the concerns of Dr. Loh and Dr. de Villa convinced Ontario Premier Doug Ford to continue with the present restrictions for Peel and Toronto.
In an interview with Khaled Iwamura of inbrampton.com, Brown said he has mixed-emotions about the continuance of the lockdown and wants it lifted.
Videos
Slide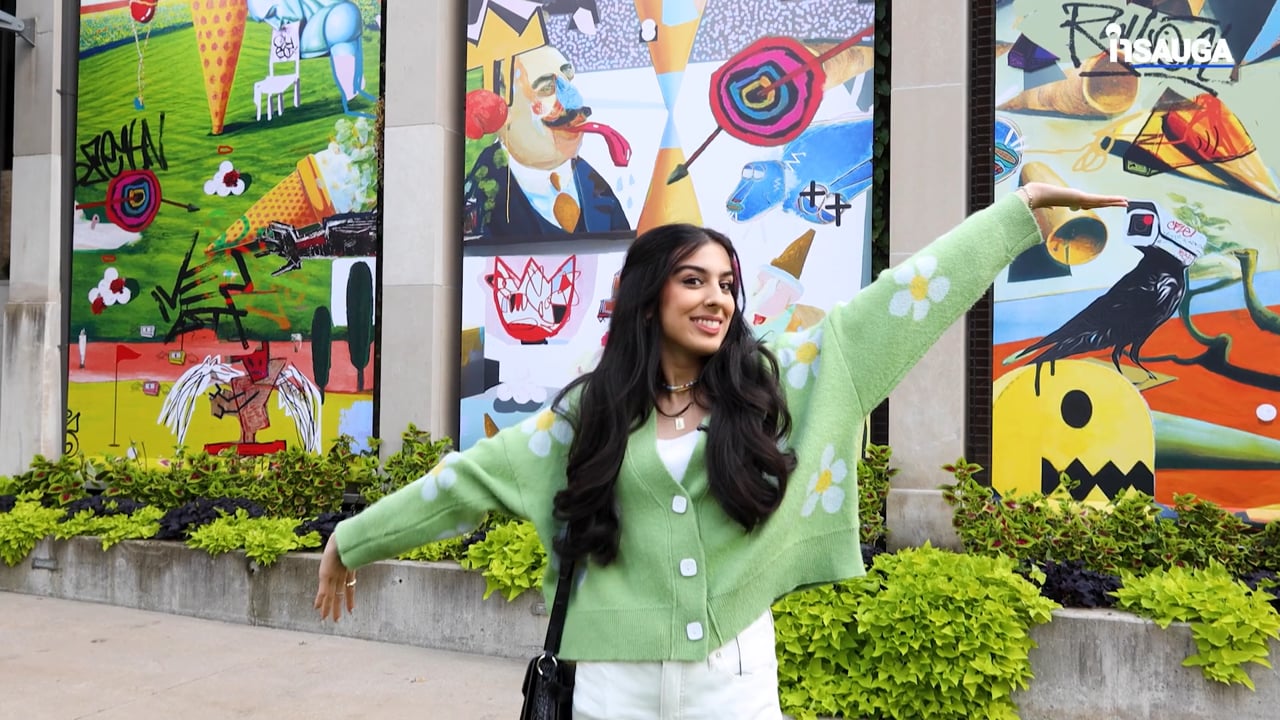 Slide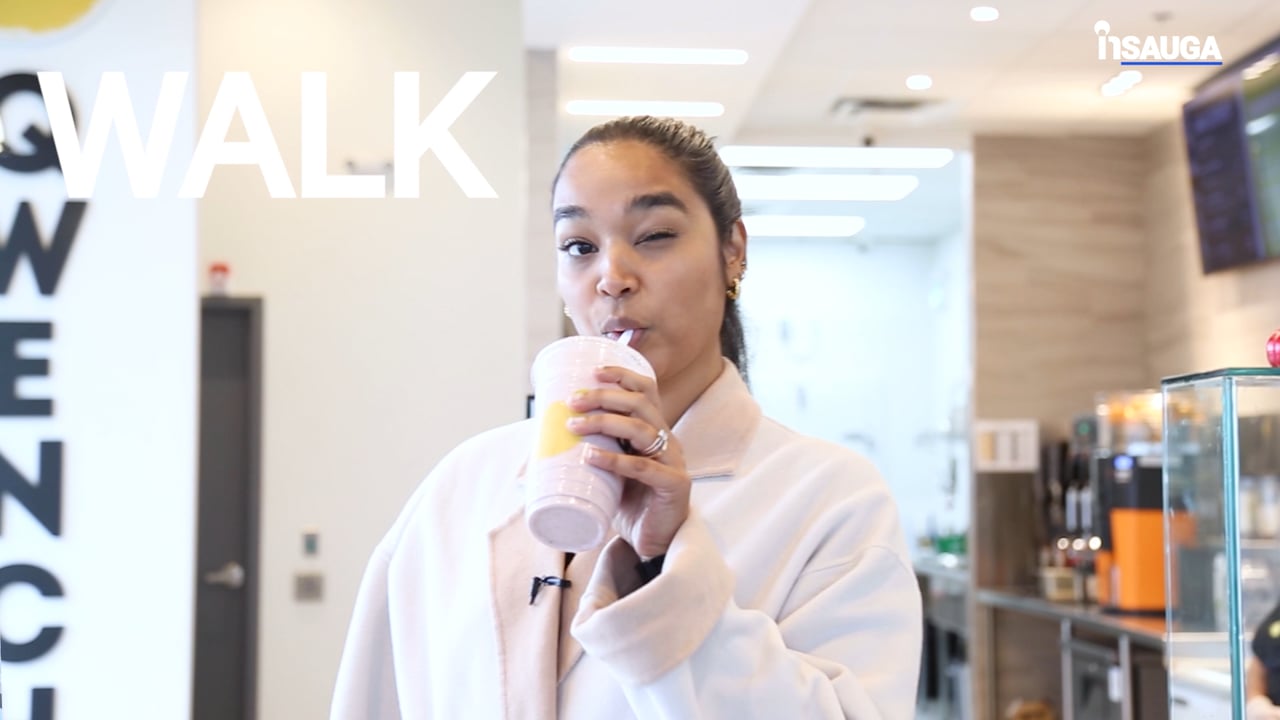 Slide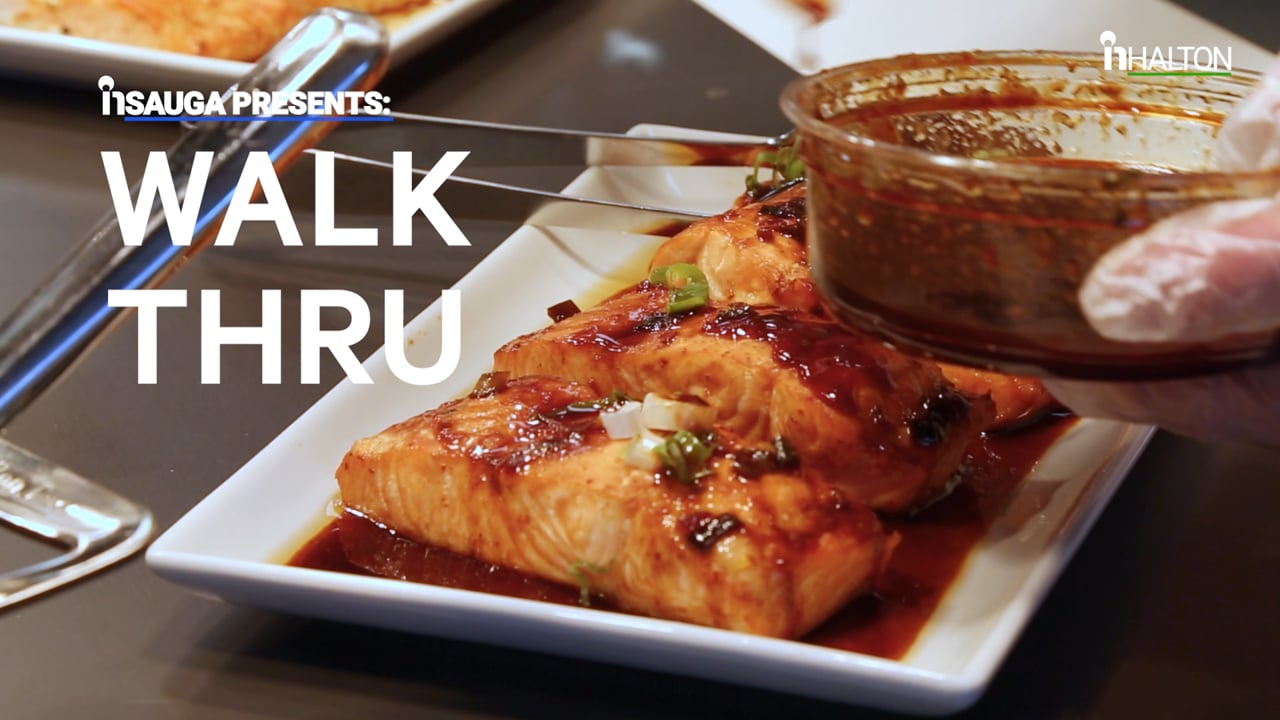 Slide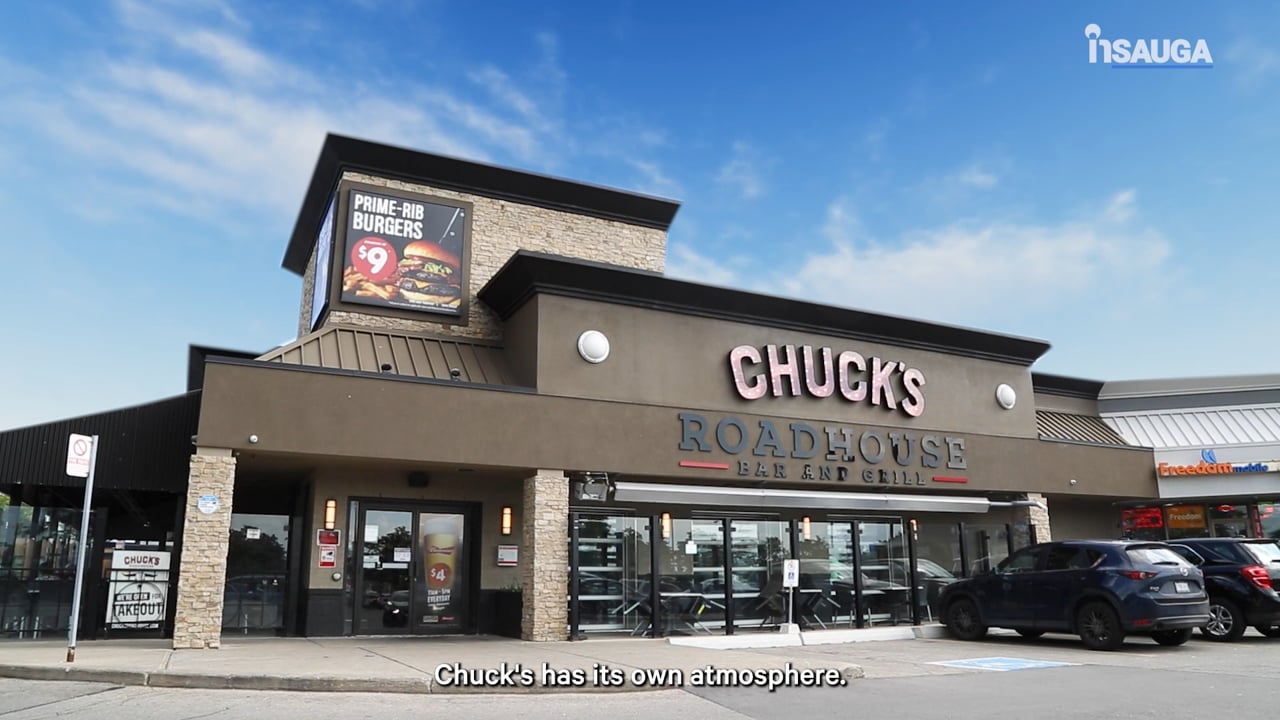 Slide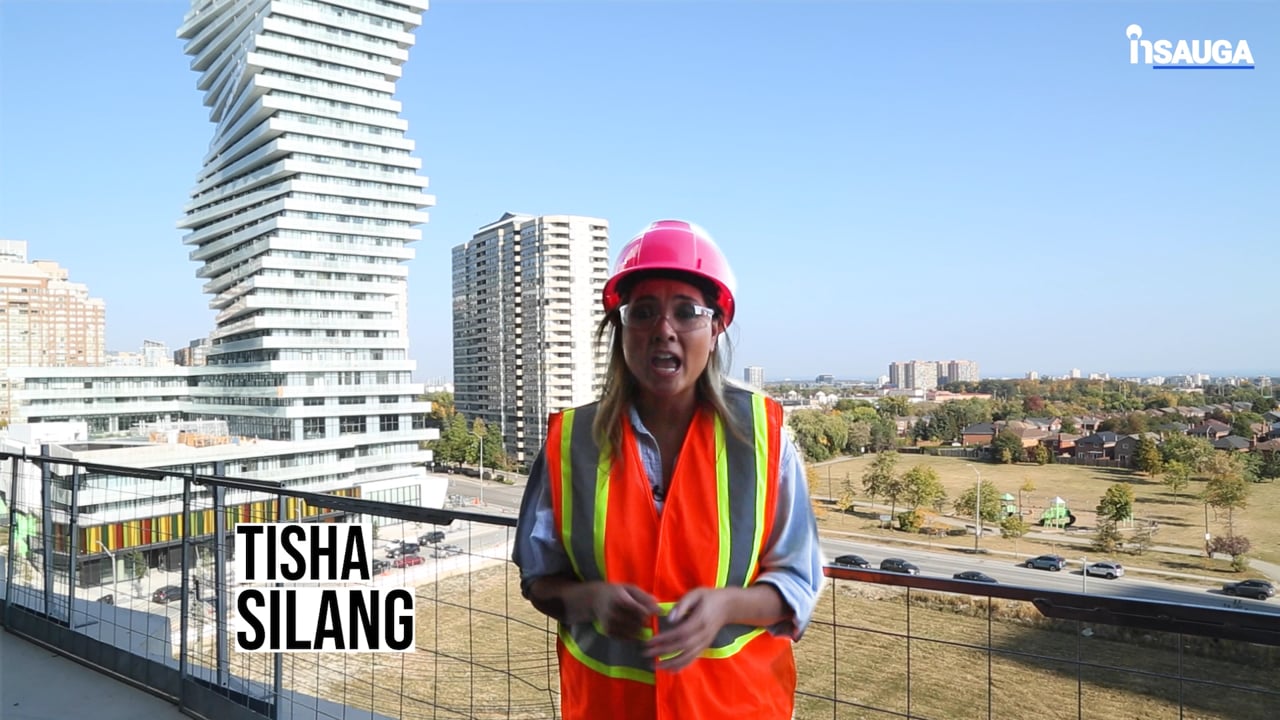 Slide
Slide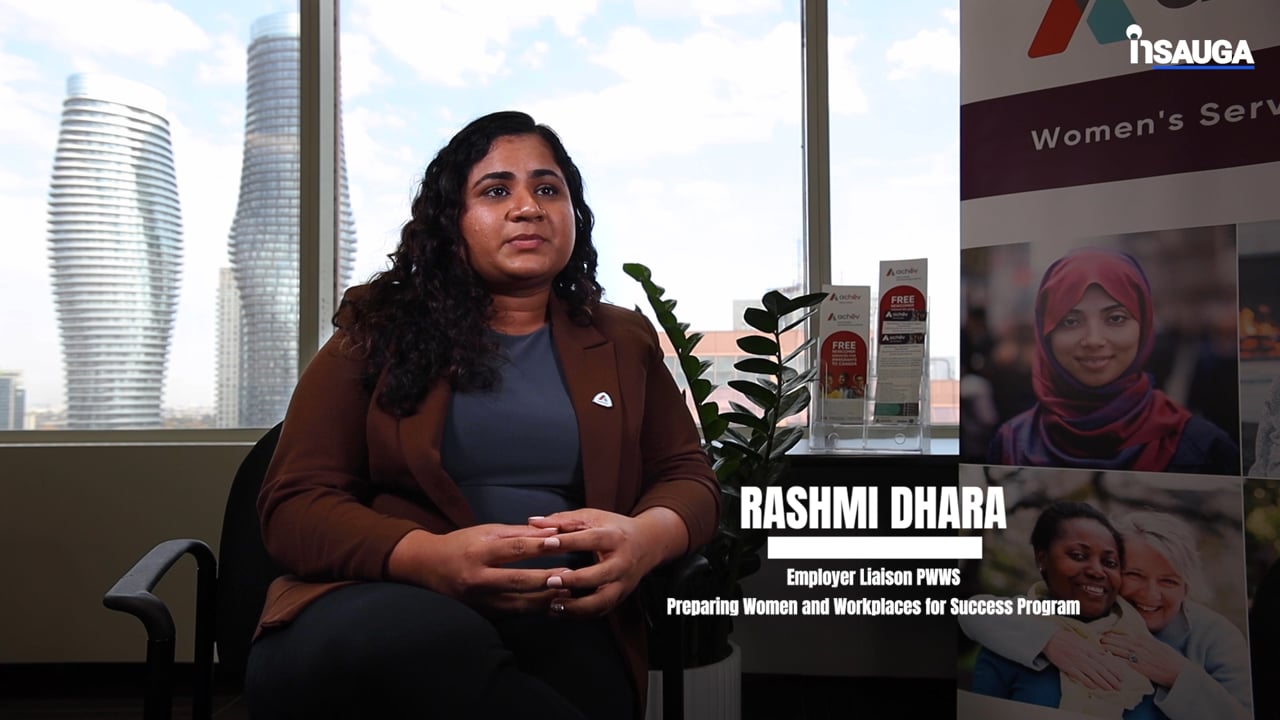 Slide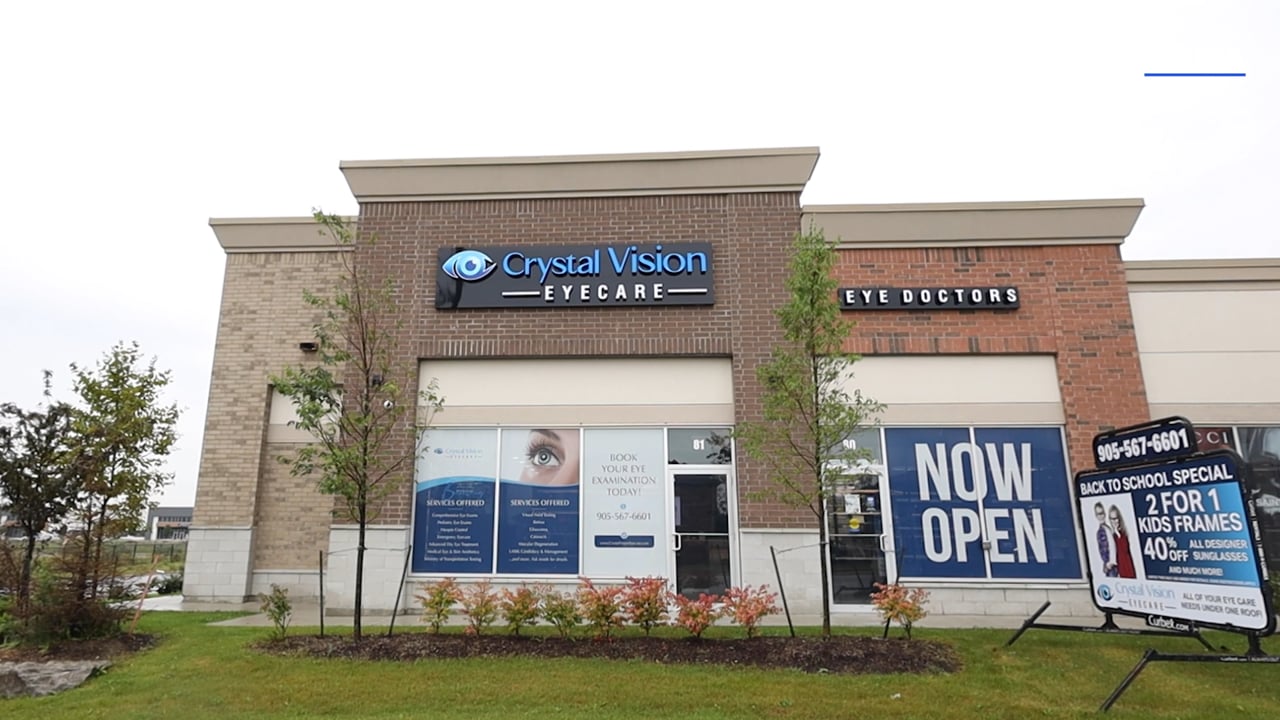 Slide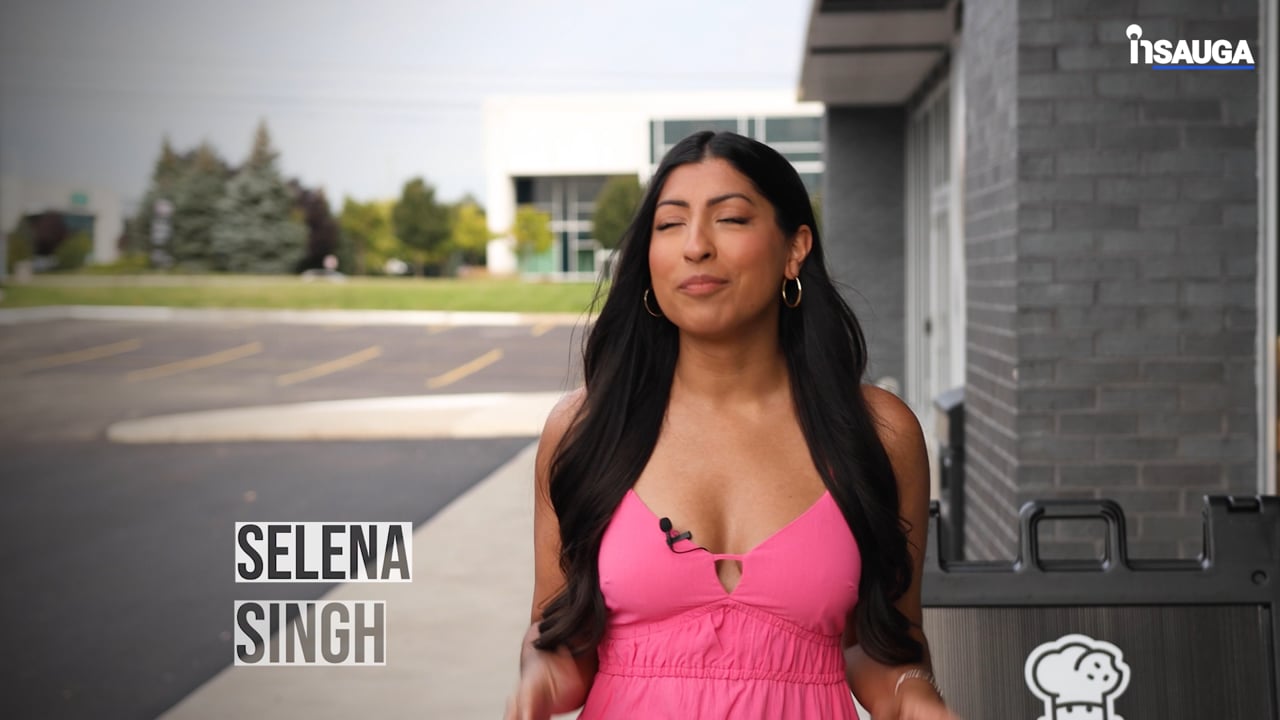 Slide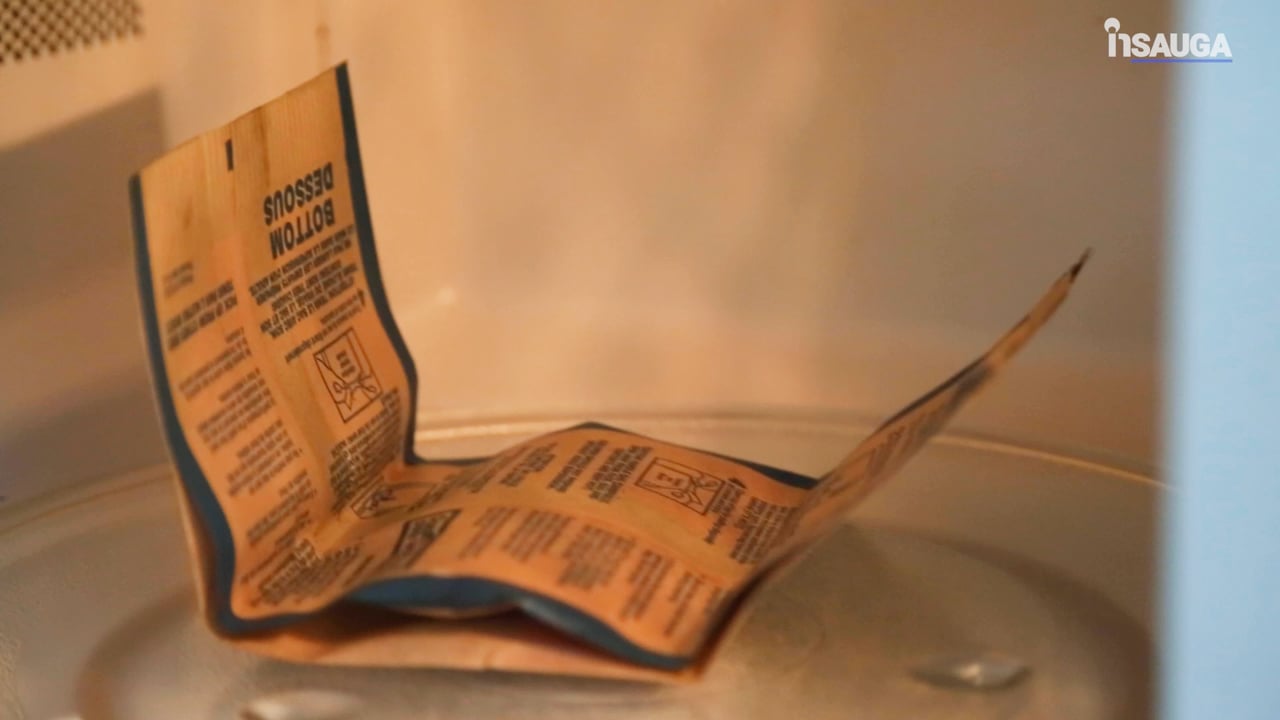 "Our businesses have really scarified. This isn't just a health pandemic, it's an economic firestorm," said Brown. "There are businesses that are really, really hurting and their sacrifice is working. If you look at the positivity (COVID testing) rate in Brampton it has gone from 17 per cent to seven (per cent). We had (daily) case numbers of 300 or 400 to now consistently under 100, so we have seen real progress."
Brown did acknowledge the concerns medical experts have about the spread of the variants and the threat it presents to public safety. He said if variant cases continue to rise, Peel Region should abide with the current restrictions. He hopes the numbers will prove otherwise.
insauga's Editorial Standards and Policies
advertising