Brampton mayor Patrick Brown officially running for federal Conservative leadership
Published March 13, 2022 at 10:04 am
Patrick Brown, who has served as Mayor of Brampton since 2018, is officially running for Conservative leadership.
Brown announced the start of his run on Sunday morning (Mar. 13) at Queen's Manor Event Centre in Brampton, in what his office called an "important announcement for Canadians."
He walked on stage at the Queen's Manor Event Centre with his wife, Genevieve, and their two children Sunday as the crowd chanted his name.
Brown's speech pitched a campaign that offers a greater voice for caucus members and a bigger Conservative tent.
"I want people who have never voted Conservative, and voted for other parties to feel welcome in our family," Brown told the crowd Sunday.
A possible run at the Conservative captaincy by Brown had been the subject of speculation by political pundits for weeks, with Brown saying in February that he was indeed considering it.
Videos
Slide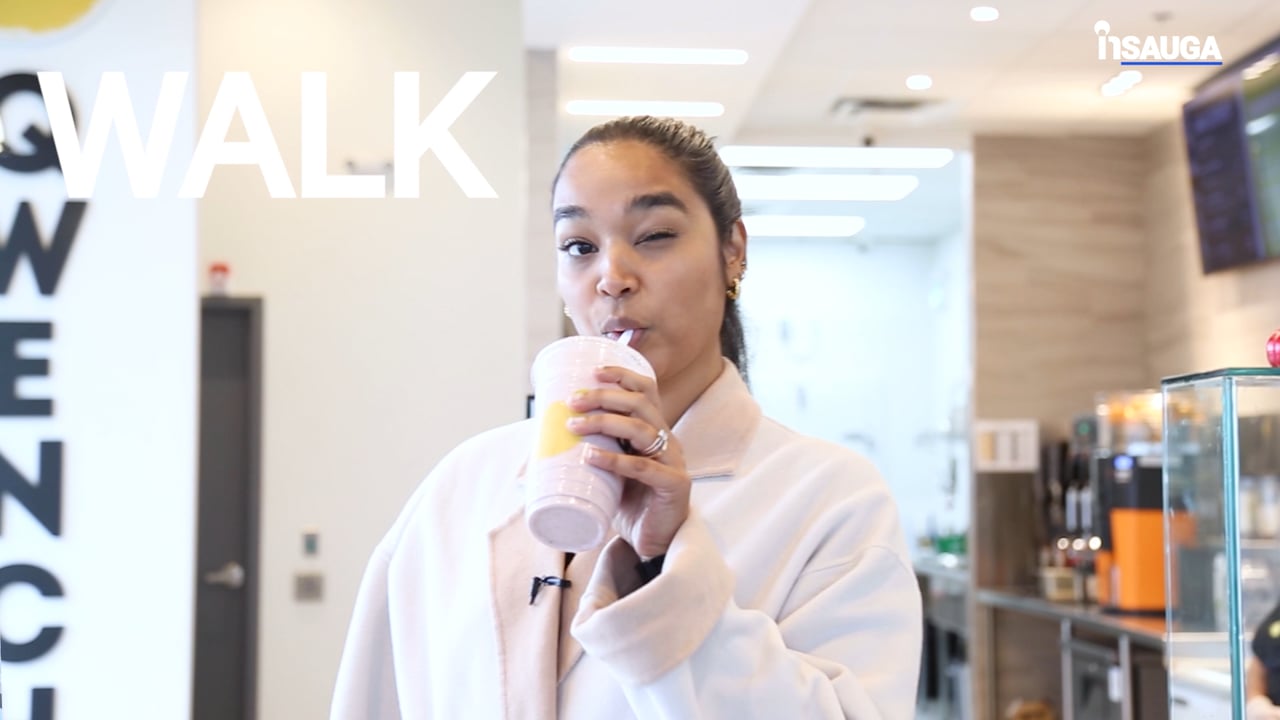 Slide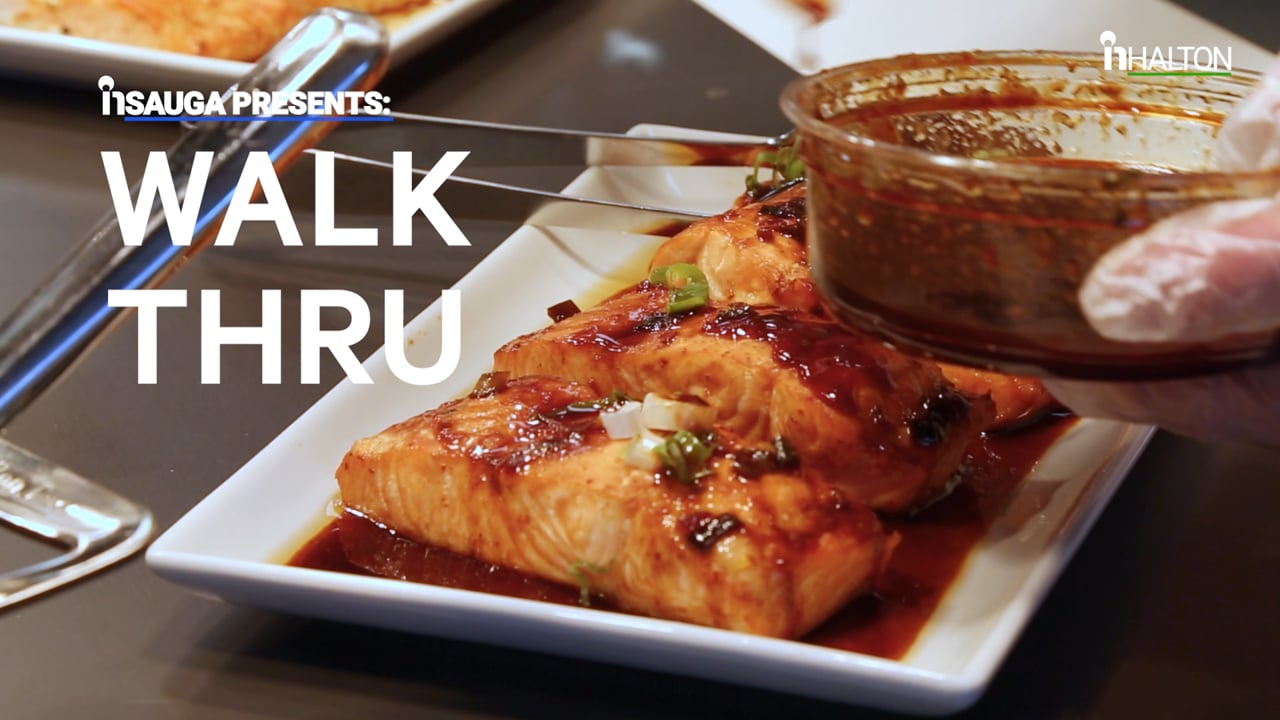 Slide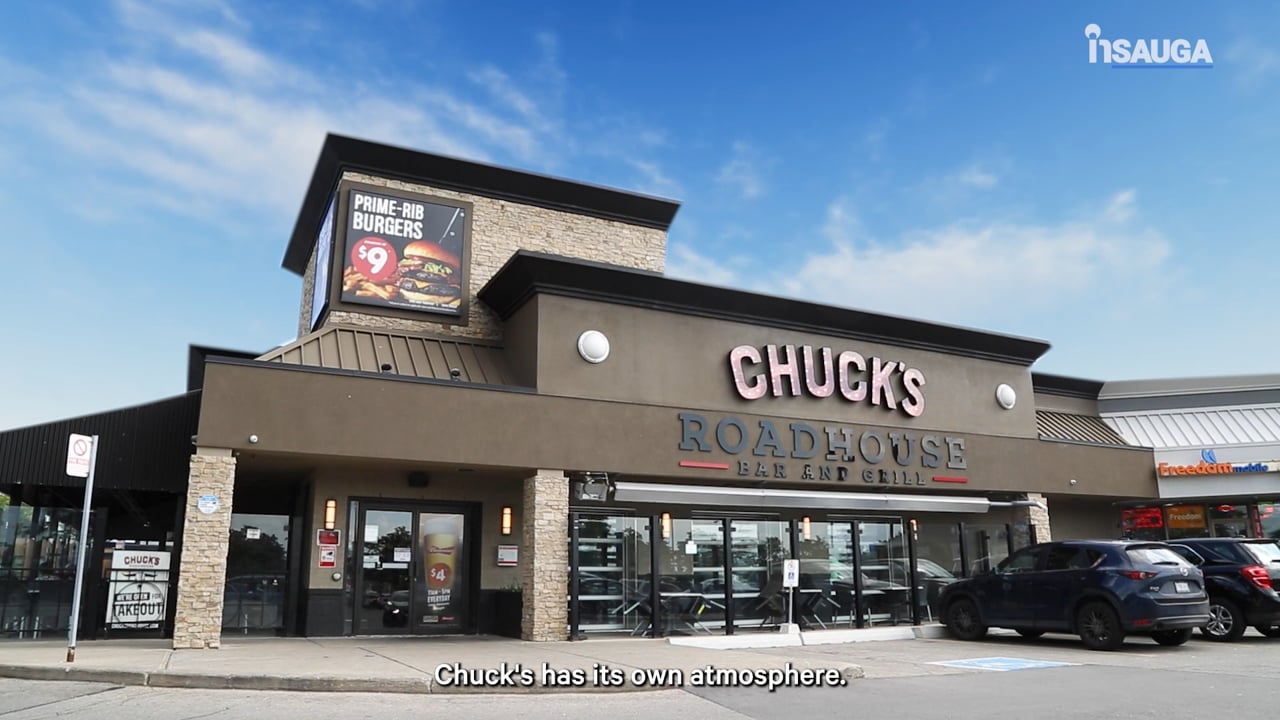 Slide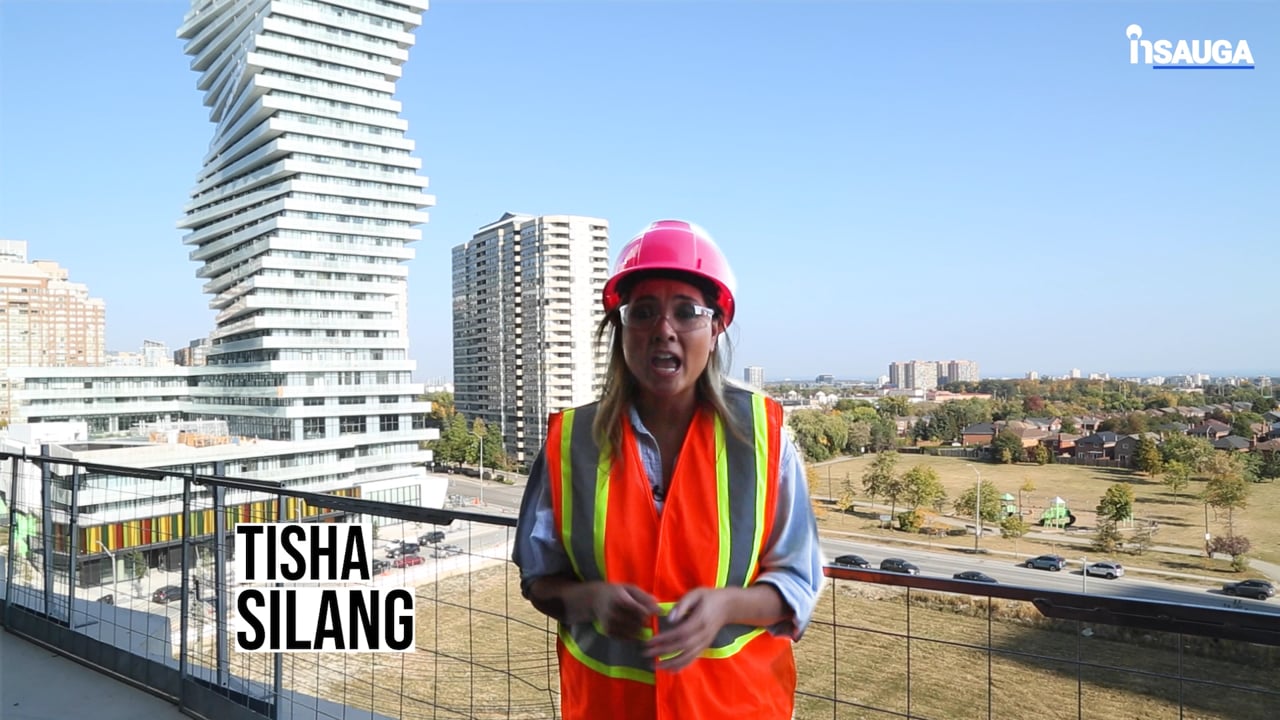 Slide
Slide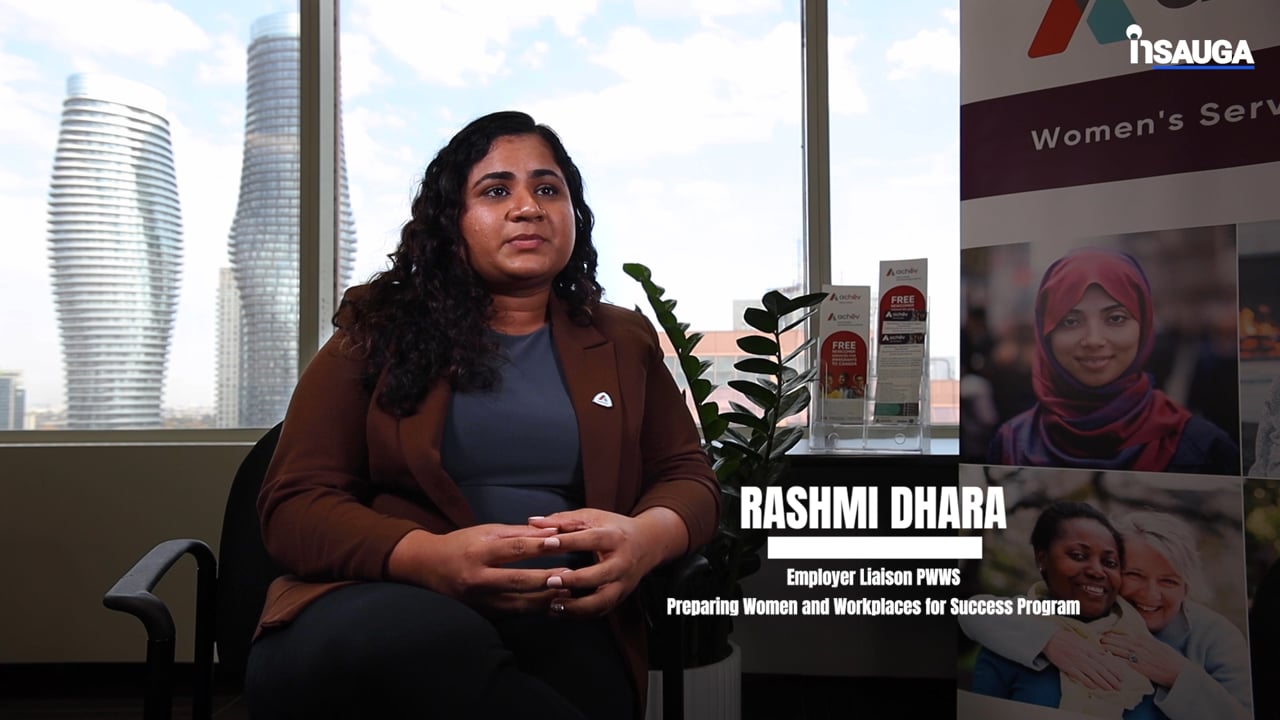 Slide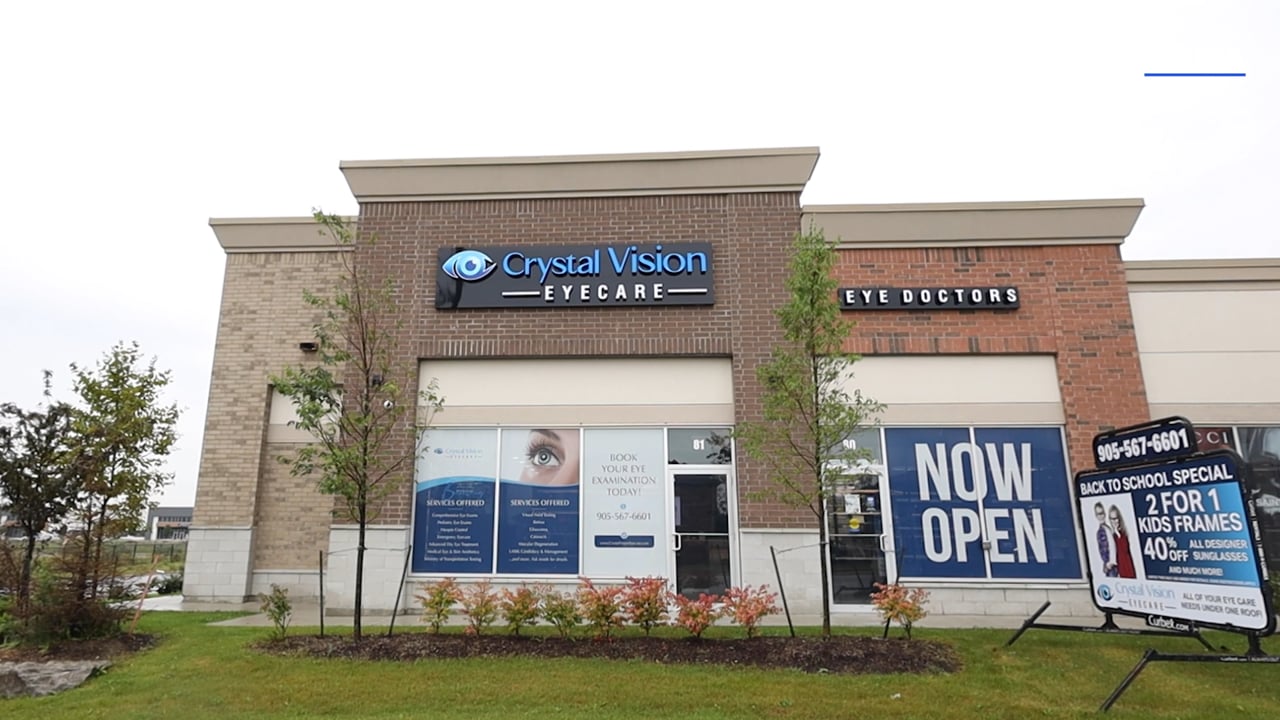 Slide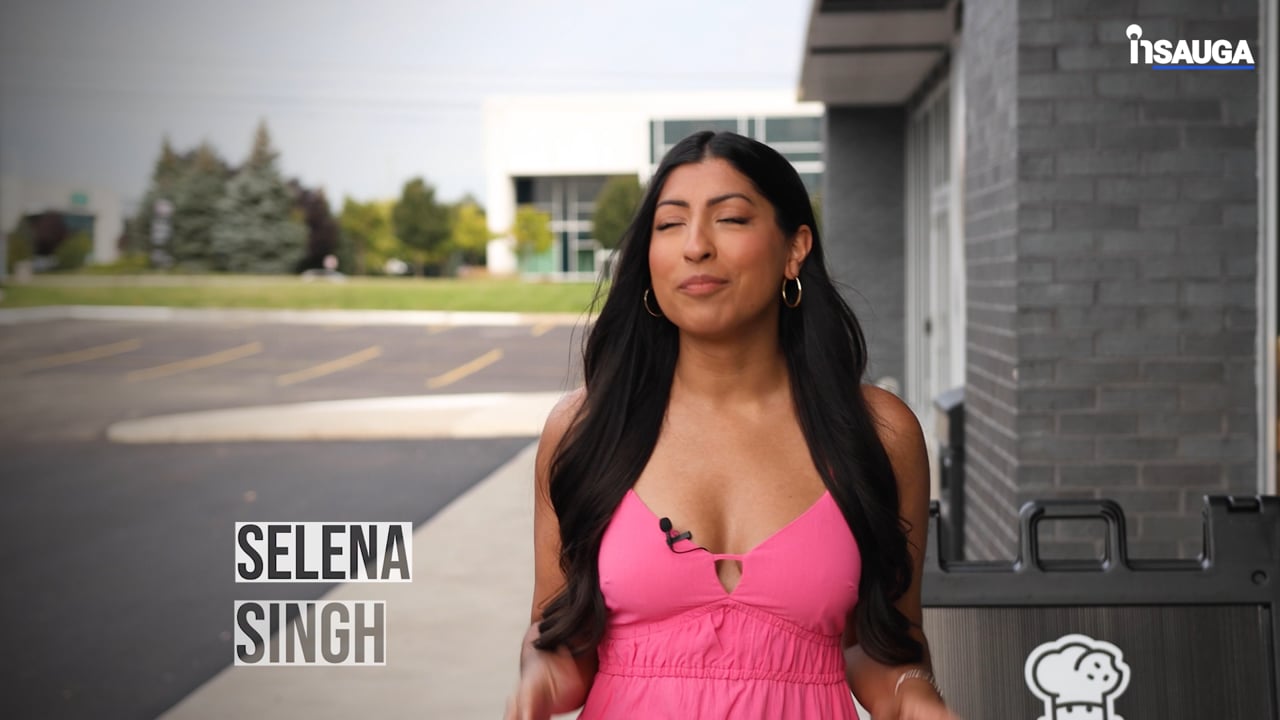 Slide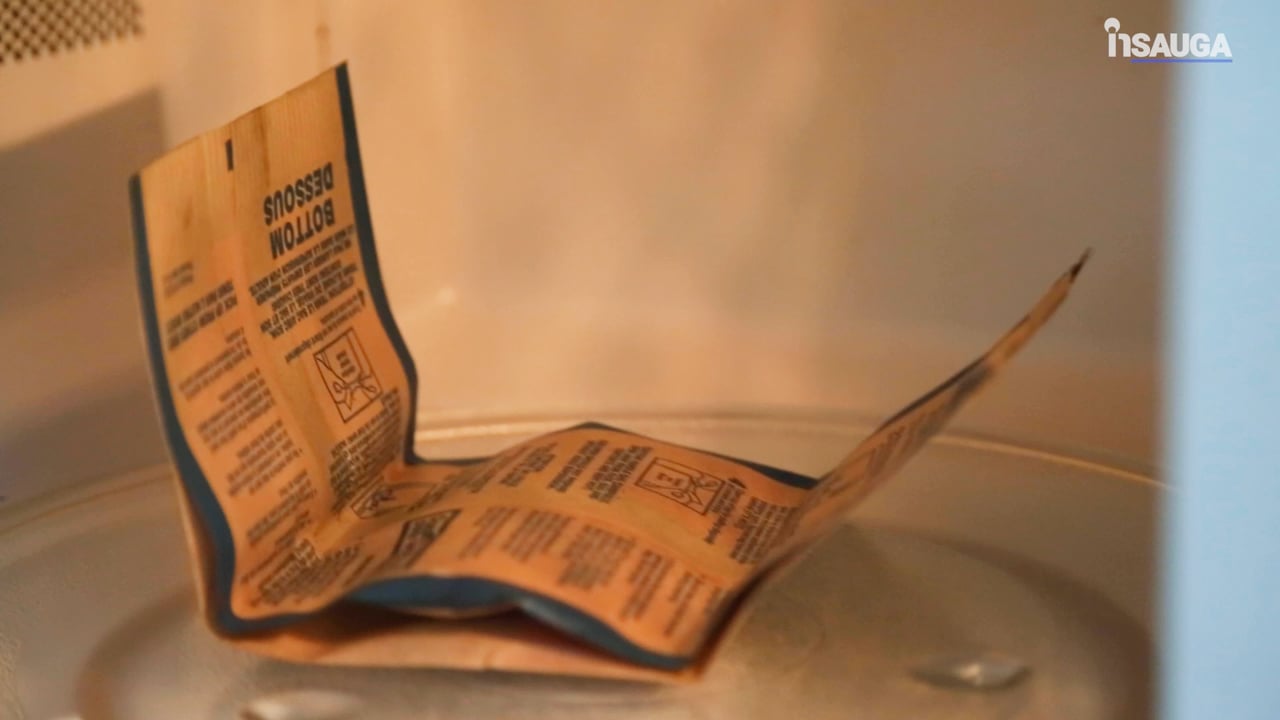 Slide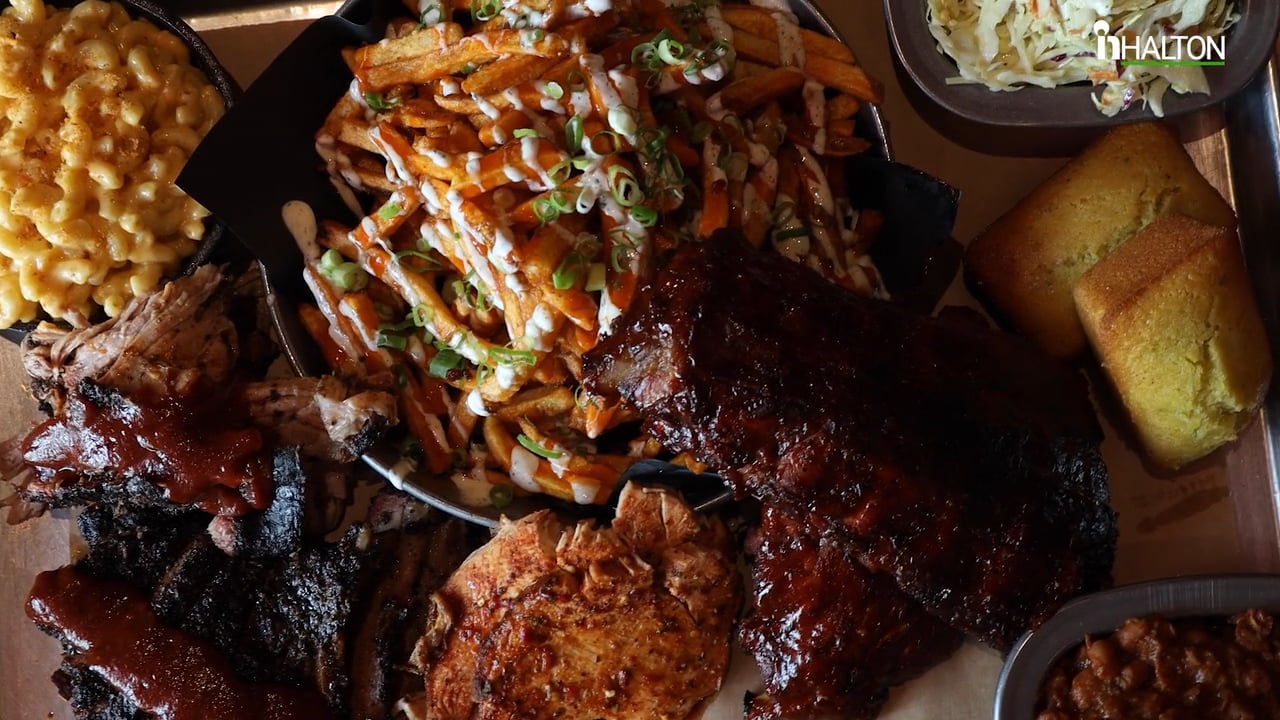 Slide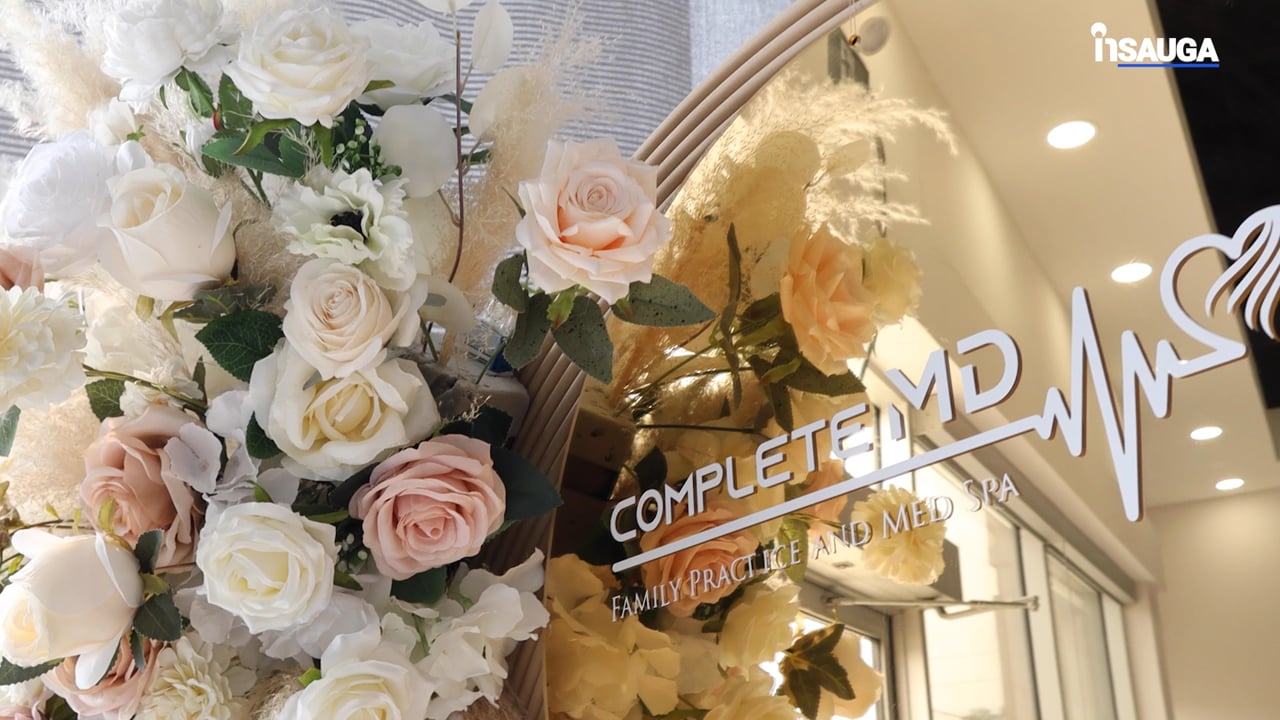 Earlier this year, a majority of Conservative MPs voted to remove Erin O'Toole in a secret ballot vote after just 18 months as leader. Manitoba MP Candice Bergen replaced O'Toole as interim leader.
Just hours before O'Toole was ousted as party leader, Brown said he wouldn't "get into hypotheticals" and would stay the course with "getting Brampton reopened."
The leadership vote is scheduled for Sept. 10 and potential candidates have until April 19 to enter the race with a $200,000 entry fee on top of a $100,000 deposit.
Brampton is also scheduled for a municipal election in October.
"I know there's a lot of speculation right now, but I still feel it's premature when you don't have those types of rules," Brown said in February. "But I will say it's important for Canada's democracy to have a competitive conservatve party so we can have an election where you don't have one party sweep suburban Canada."
Despite a run for the Conservative leadership, there's nothing stopping Brown from continuing on as mayor of Brampton in the meantime.
The CPC's leadership rules don't stop a sitting city mayor from entering the race, but winning the CPC leadership would disqualify Brown from running municipally.
According to the Municipal Elections Act, a member of the Legislative Assembly, the Senate or House of Commons of Canada are not not eligible to run for a council or mayor. But rules and tradition show that a local councillor or mayor can continue to hold seat while running for a higher office.
Brown's past political history saw him serve three terms as an MP for the riding of Barrie before becoming leader of the Progressive Conservative Party in Ontario.
But in 2018 Brown was ousted over allegations of sexual misconduct, which the mayor has denied.
Brown was then replaced as leader by Doug Ford, who was elected premier some six months later.
With files from Ryan Rumbolt and The Canadian Press
insauga's Editorial Standards and Policies
advertising