Brampton man's killers 'lured' him to Mississauga home before deadly carjacking: Police
Published July 21, 2023 at 11:24 am
A 24-year-old Brampton man brutally murdered during a carjacking as he delivered pizza to a north Mississauga home was lured to the area by "multiple suspects" who then viciously attacked him and left him to die on the road, police said this morning (July 21).
Gurvinder Nath suffered "extensive injuries" in the deadly attack that unfolded just after 2 a.m. on July 9 on Emerson Lane, in the Britannia and Creditview Rds. area, Peel Regional Police said in providing an update on the case at a news conference Friday morning at police headquarters in Mississauga.
That area of the city has been plagued by gun violence and shooting deaths in recent years.
While lacking descriptions of Nath's killers, police did reveal that after quickly dumping his car near the scene of the attack, they then fled in a vehicle described as a white Hyundai Accent, model year between 2012 and 2017.
Additionally, a flashing blue light was seen at the top of the car's windshield, likely an "after-market accessory," Peel homicide Insp. Phillip King told reporters.
Videos
Slide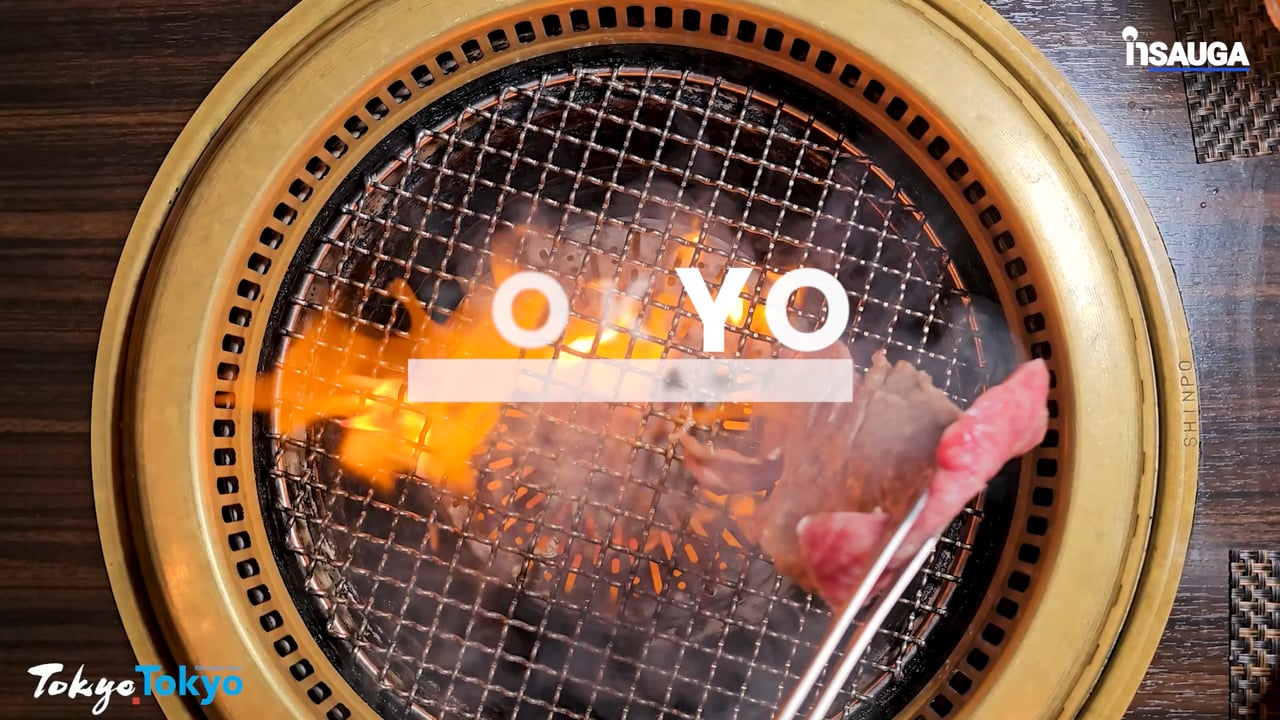 Slide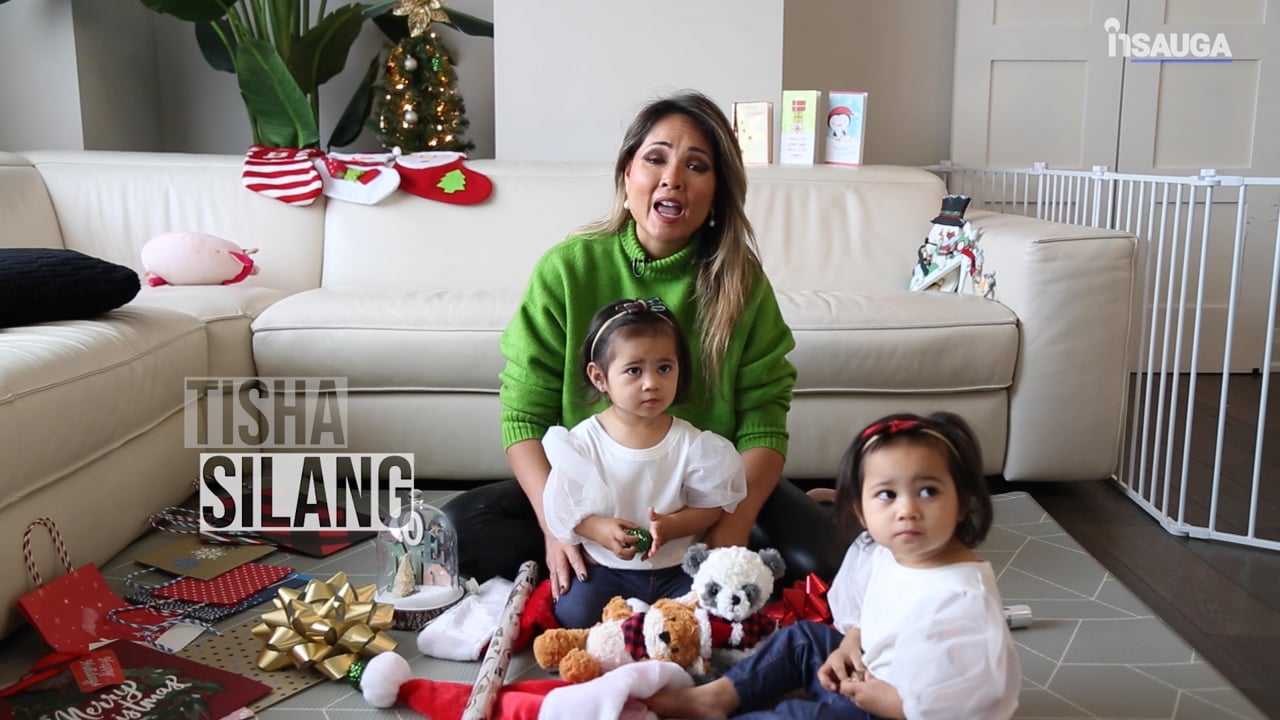 Slide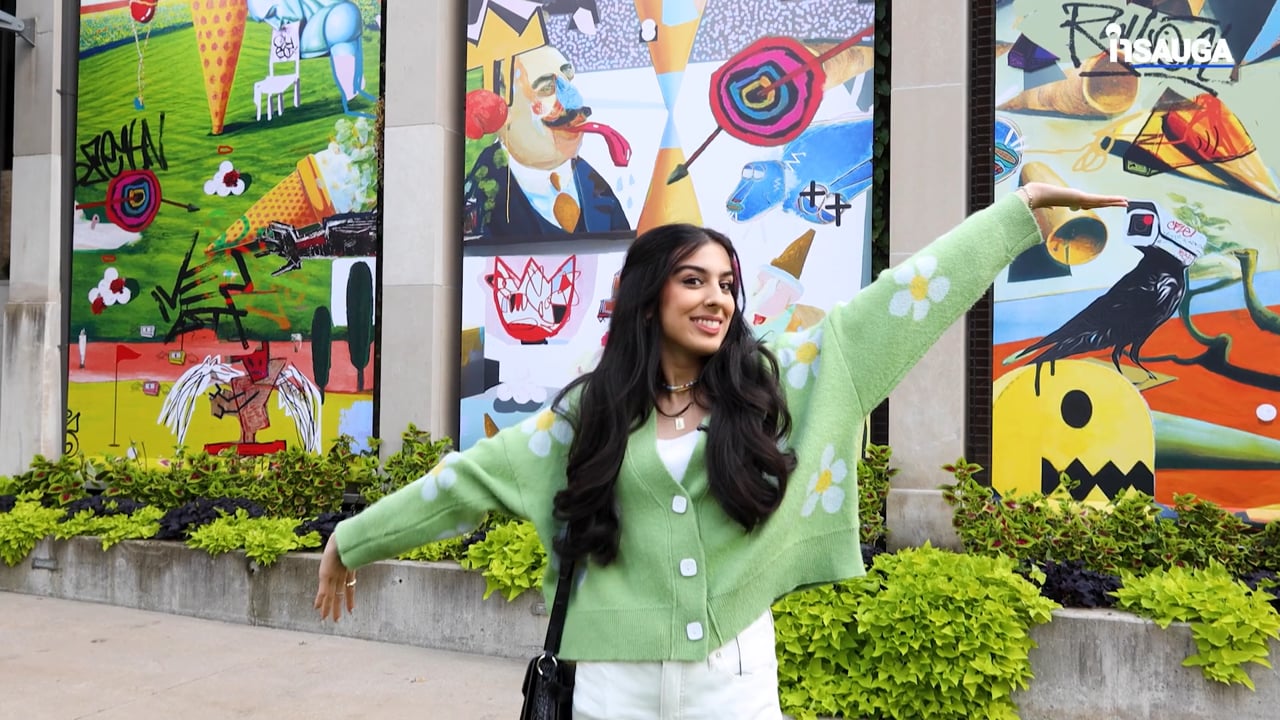 Slide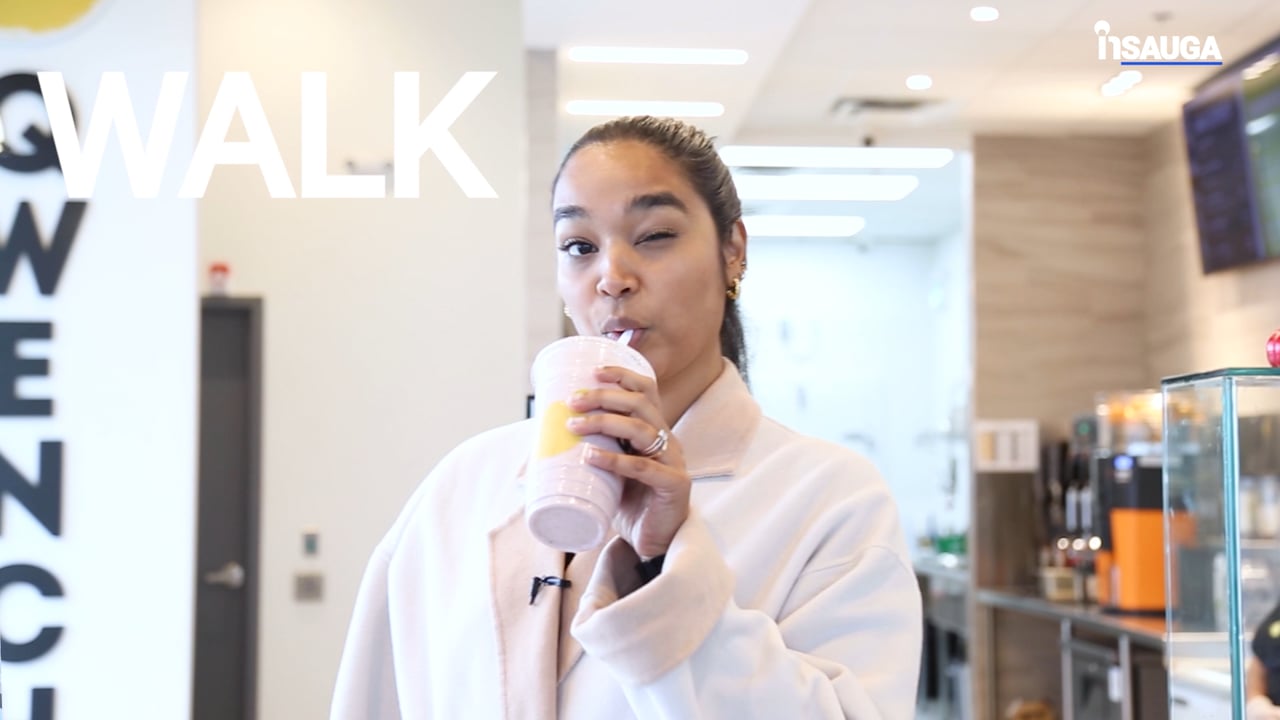 Slide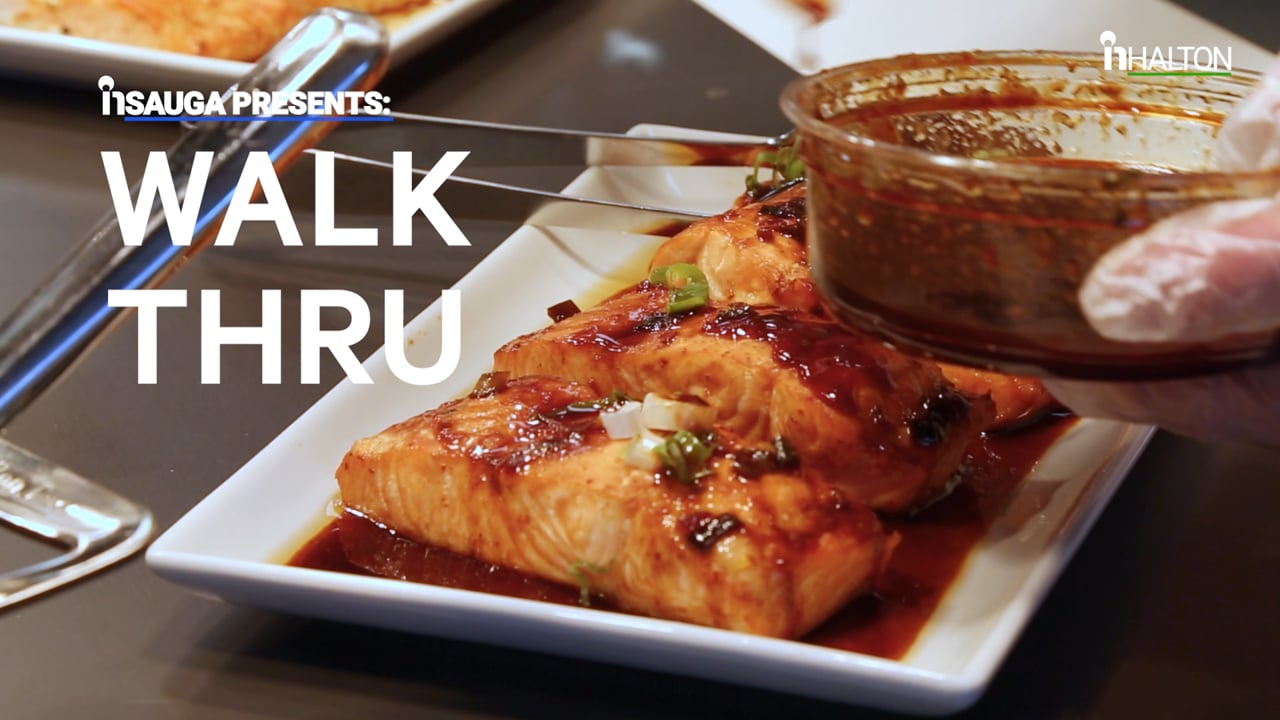 Gurvinder Nath was attacked while delivering pizza to a Mississauga home. He died five days later in hospital.
Also, a man in dark clothes could be seen on surveillance video stepping out of that car and walking towards Nath and his vehicle at the scene of the attack.
Police say the killers' vehicle was spotted multiple times in the area in the moments leading up to the carjacking and assault.
King said "every potential motive is being explored," adding that Nath, described by family and friends as a hardworking international student who was trying to make ends meet since arriving from India in 2021, was an innocent victim lured to the area by culprits who then targeted his car and money.
Police say a working theory is that the killers, alarmed at the extent of the injuries they inflicted upon Nath, decided quickly to dump his car and flee in the other vehicle.
Investigators say they haven't ruled out that a weapon of some type may have been used in the assault.
Nath clung to life in hospital for five days before succumbing to his head injuries on July 14.
King said investigators also have in their possession a recording of the "luring" call that was placed by one of the culprits to the local pizza shop.
To those who took part in the attack that led to Nath's murder, the Peel investigator said that "regardless of your level of participation (in the attack), you are responsible."
King urged the culprits to contact a lawyer and turn themselves in to police.
In addition, investigators are asking anyone who may have witnessed the incident or have dashcam footage to contact police at 905-453-3311, ext. 3410, or Peel Crime Stoppers at 1-800-222-8477.
Meanwhile, Nath, a business student who dreamed of opening his own business one day, will be remembered at a candlelight vigil to take place on Saturday evening at the Paramount Fine Foods Centre in Mississauga. It starts at 7 p.m.
Also, a GoFundMe page has been set up to raise money to send Nath's body back home to family in India and cover funeral expenses.
"We are so sorry this country let you down and, unfortunately, is home to such evil at times," said one donor to the fundraiser, which had raised nearly $88,000 of a $100,000 goal as of Friday morning.
Any funds left over from funeral arrangements will go to Nath's family, organizers say.
"May his soul rest in eternal peace, and may his family find strength and solace in the outpouring of support from their community," Balram Krishan, organizer of the fundraiser, wrote on the GoFundMe site.
Others left comments and condolences as well.
"This is so heartbreaking; he did not deserve this. He was trying to make ends meet in Canada and this country failed him. I hope justice is found," one person wrote.
Another said, succinctly: "This hurts my heart. Rest easy, king."
"A hard-working man here in my city murdered because of a car. Blessings (and) prayers to family and friends," another person wrote.
insauga's Editorial Standards and Policies
advertising