Brampton man killed in snowmobile crash east of Peterborough
Published February 4, 2022 at 4:20 pm
Police are urging snowmobilers to ride with caution after a 49-year-old man from Brampton was killed in a crash this week.
On Thursday around 11:00 p.m., police say officers from the Central Hastings OPP detachment received reports of a single motor vehicle collision involving a snow machine that left the road and struck a tree in the municipality of Marmora and Lake, some 60 kilometres east of Peterborough.
Police say a male was pronounced dead on the scene, and the victim has been identified as 49-year-old Toby Lawless of Brampton.
The OPP collision investigators and reconstructionists are assisting with the investigation.
Police are reminding riders to take precautions while out operating snowmobiles or all-terrain vehicles:
Get proper training by taking a snowmobile safety course
Let someone know where you are going and when you plan to arrive
Keep your gas tank filled
Check the weather, trail and ice conditions before you leave
Wear appropriate clothing to prevent hypothermia
Regularly inspect your snowmobile to make sure it is in good mechanical condition
Bring a first-aid kit and a survival kit
Always check trail availability before entering any trail
When you are riding
Stay on trails and use proper care and control
Ride on the right-hand side of the trail
Come to a complete stop before entering any roadway
Obey signs and signals
Slow down when on unfamiliar terrain
Be extra cautious when crossing roads and railway tracks
Never ride on private property without permission from the property owner
Do not leave children unsupervised with youth snowmobiles or young children unattended in snowmobile sleds
Helmets
Videos
Slide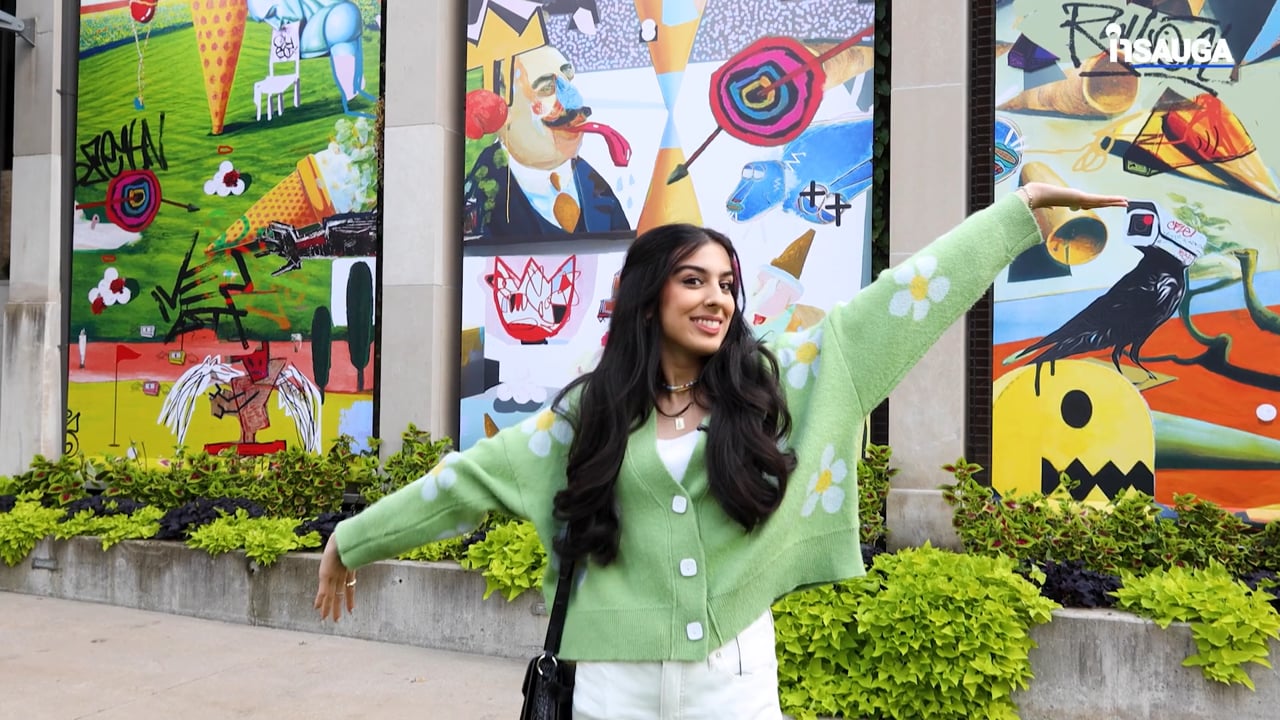 Slide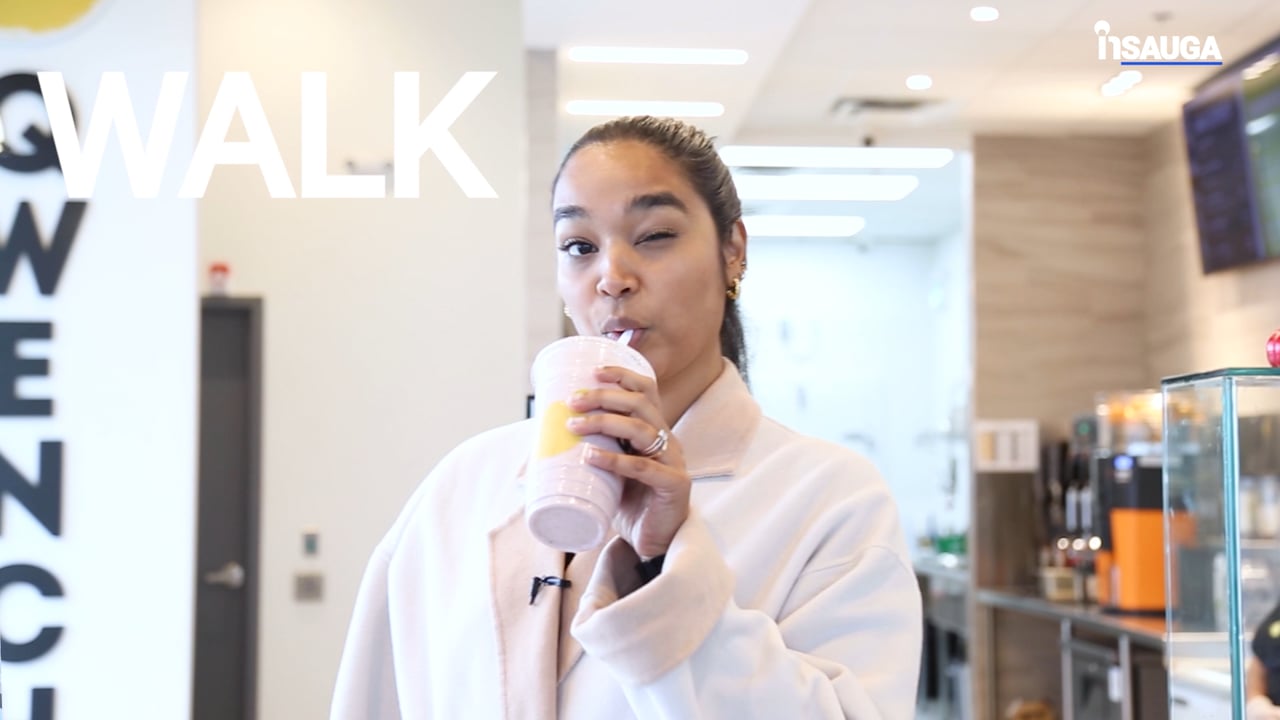 Slide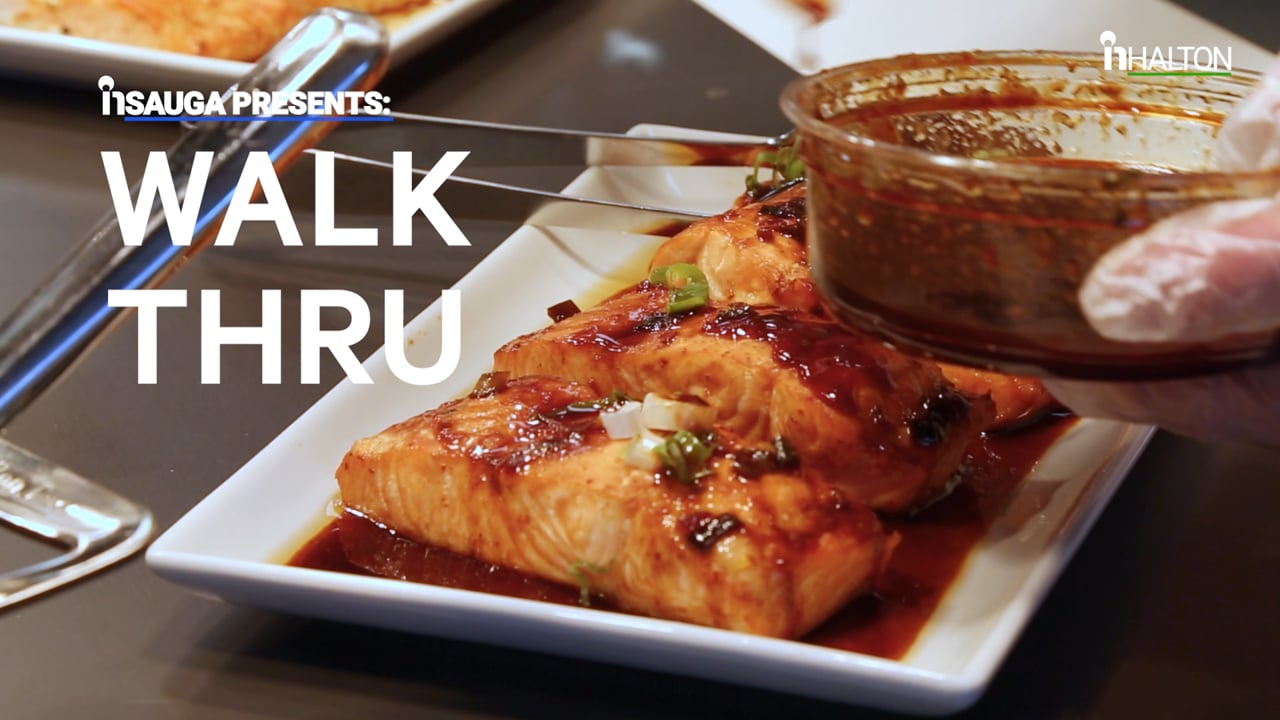 Slide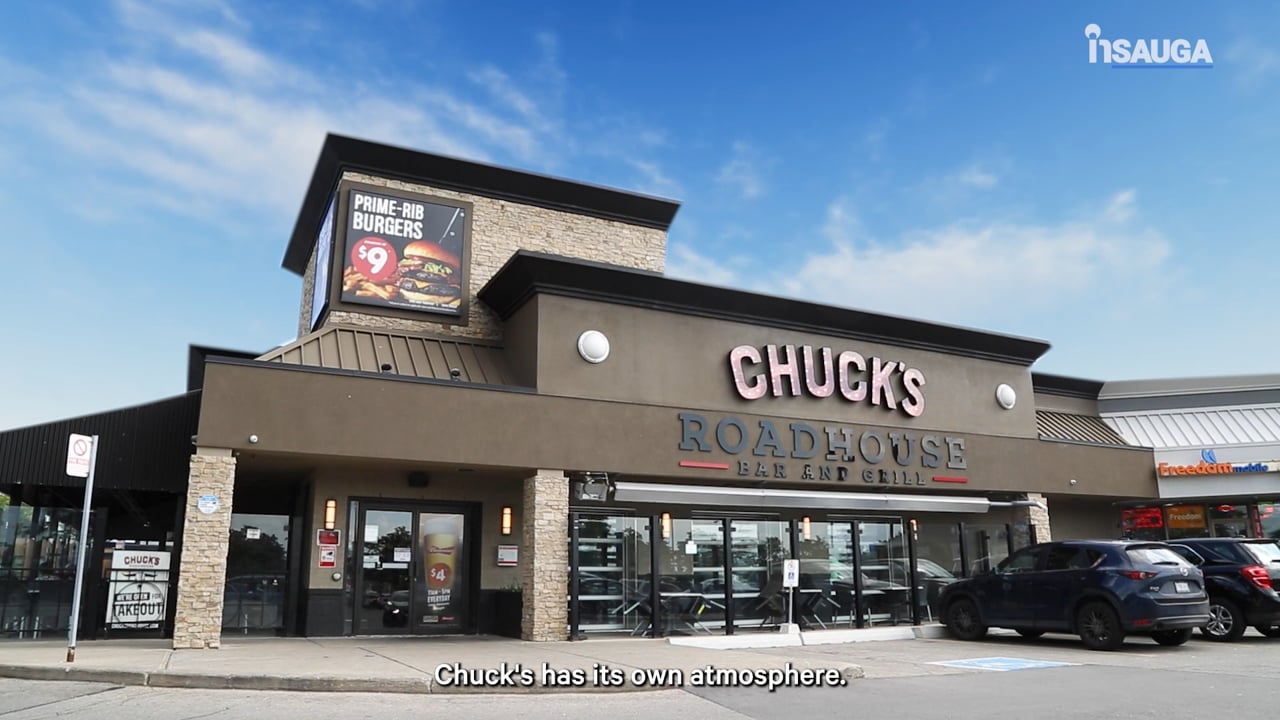 Slide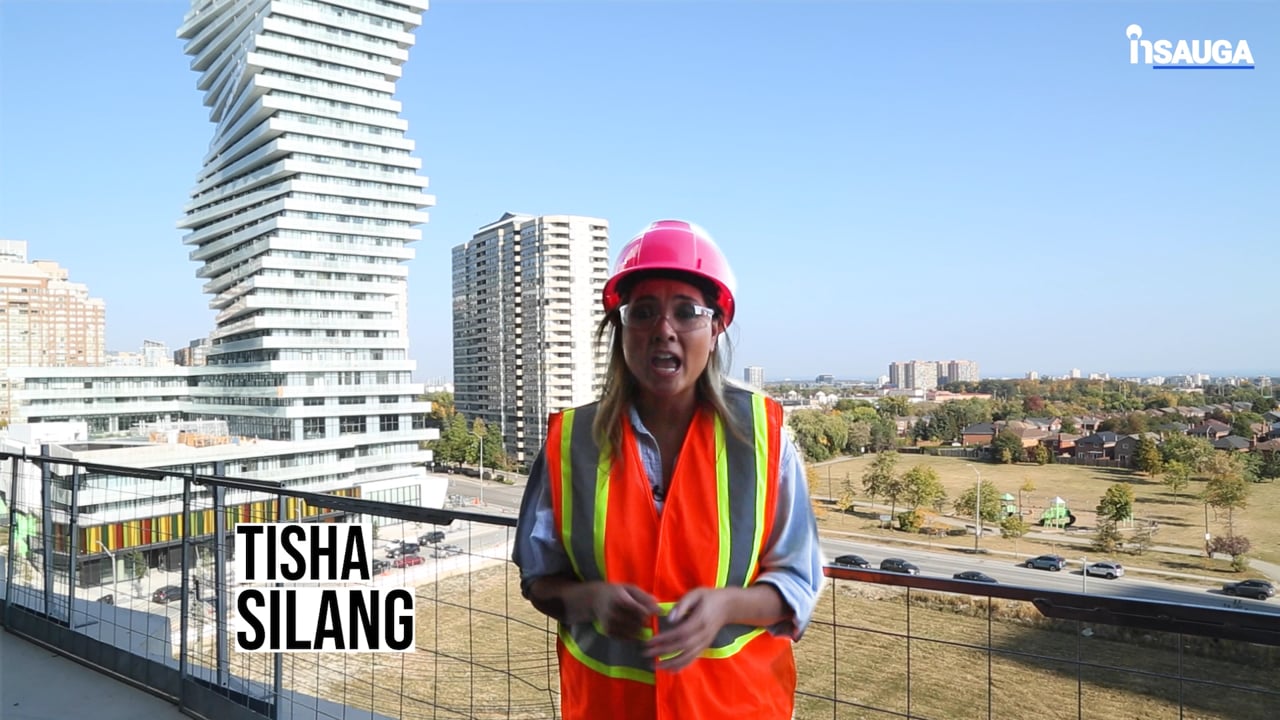 Slide
Slide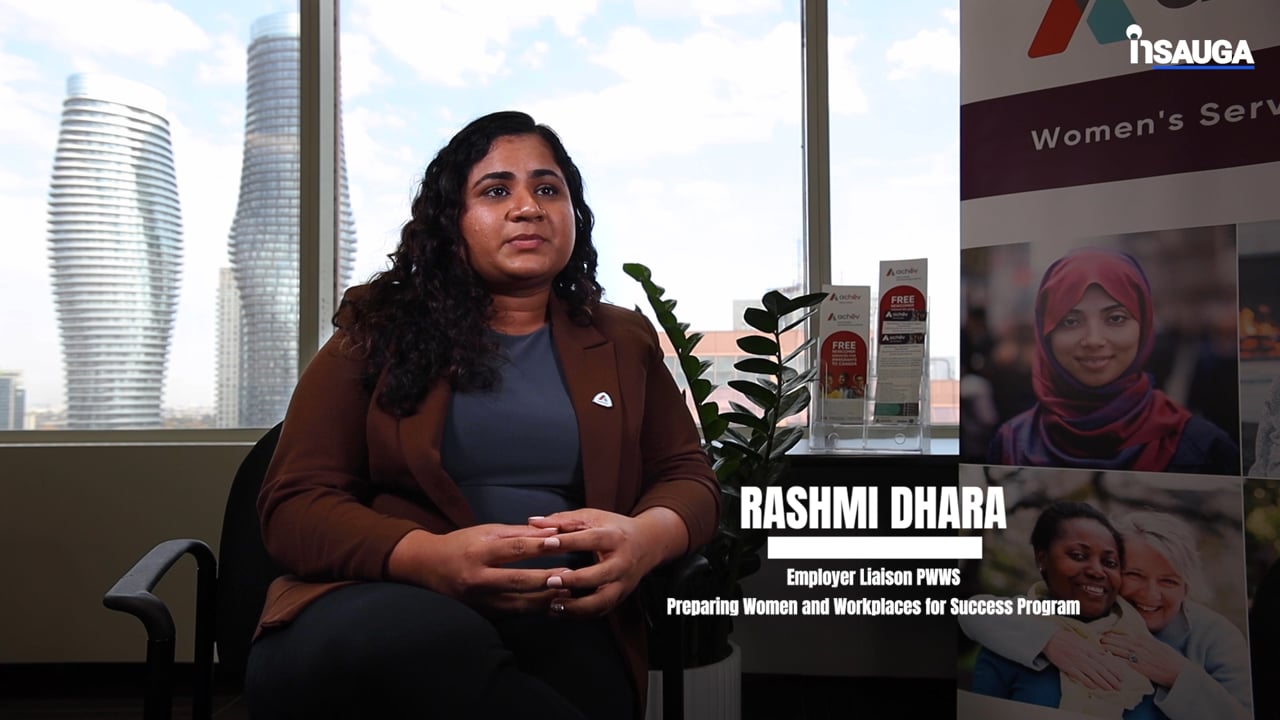 Slide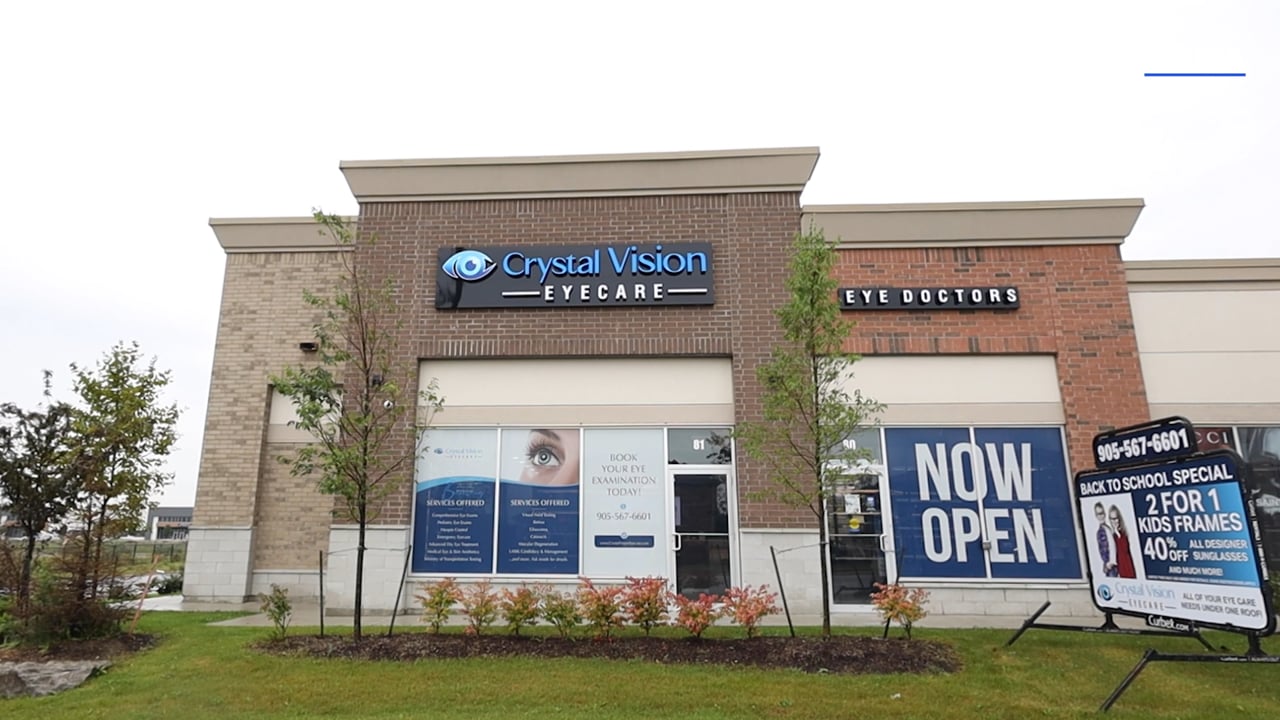 Slide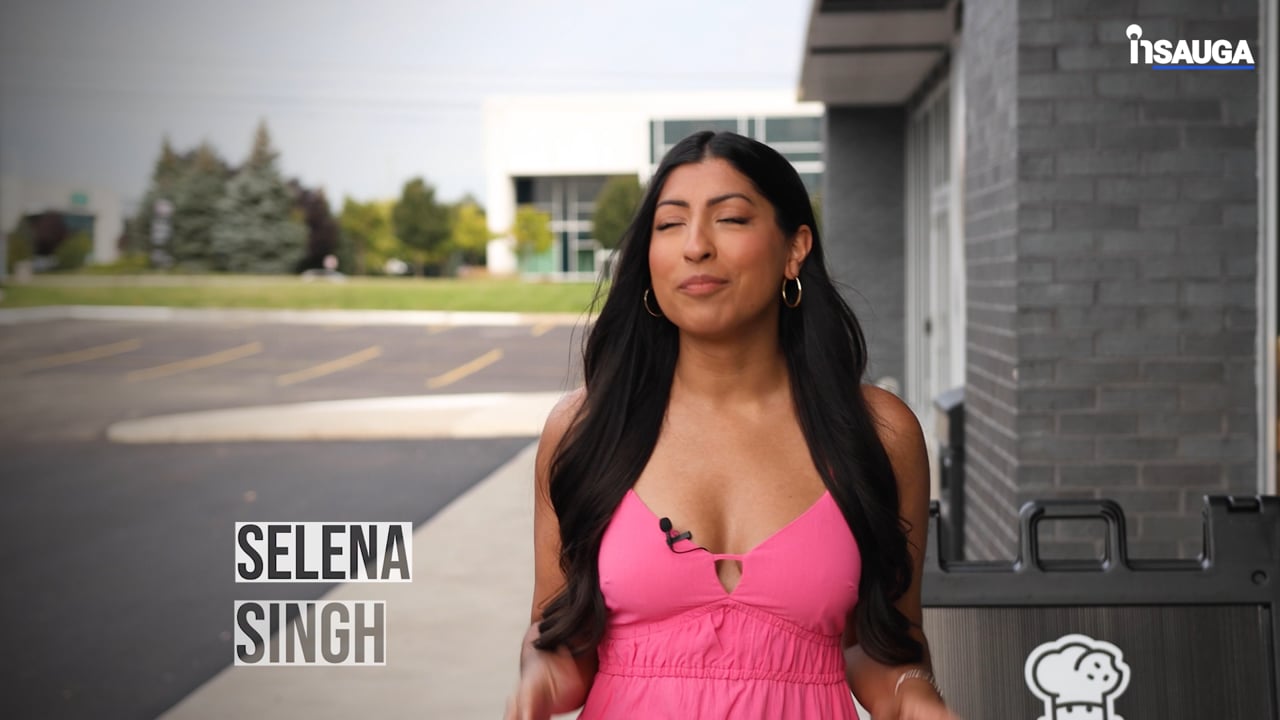 Slide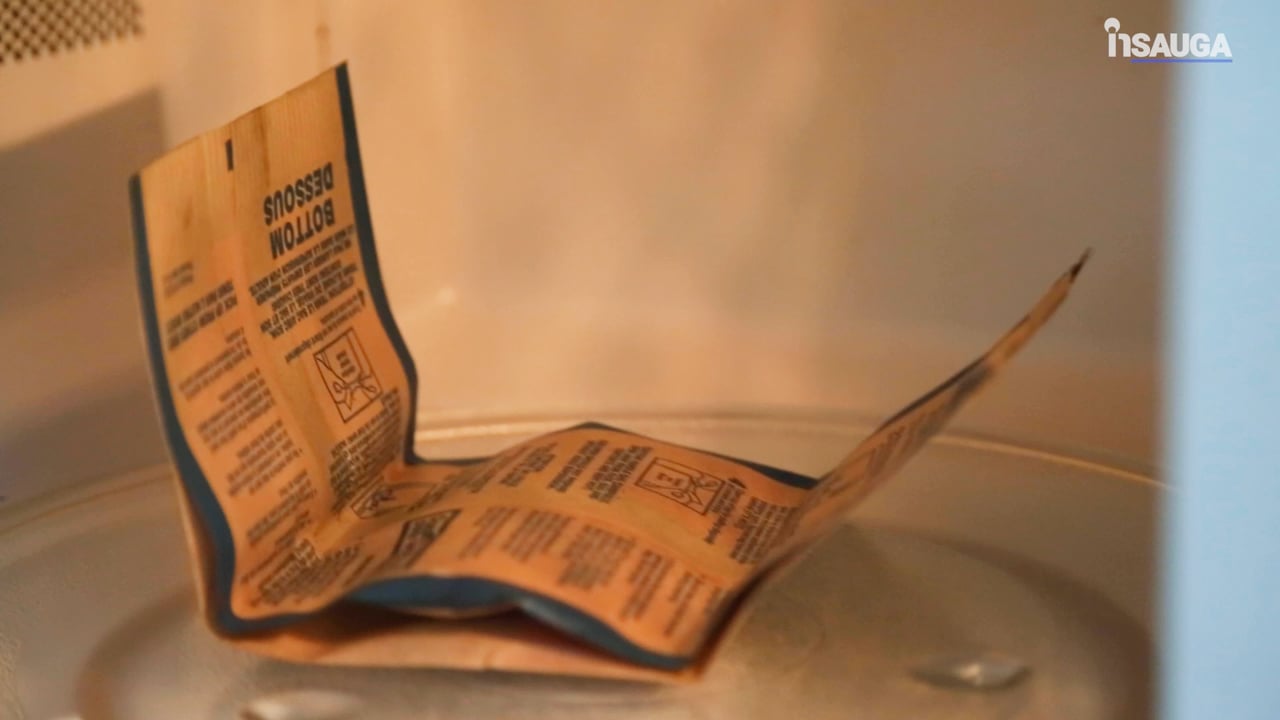 If you are driving a snowmobile or riding one as a passenger, you must wear a snowmobile helmet that meets Ontario's standards, with the chin strap securely fastened.
A helmet must also be worn by anyone who is riding a device towed by a snowmobile such as a sled or cutter.
Towing
When towing a toboggan, sled or similar device behind a snowmobile, be sure to use a rigid tow bar and safety chain. Towed vehicles must have reflective material on the front sides, rear sides and rear to make them more visible.
Speed limits
The maximum speed limit on snowmobile trails is 50 km/h, but conditions often require a slower speed. Adjust your speed to the weather and trail conditions. Alongside roads, speed limits for snowmobiles are not the same as the posted speed limits for other vehicles.
Here are the limits for different paths and areas:
Snowmobile trails: 50 km/h
Roads where the speed limit is over 50 km/h: 50 km/h
Roads where the speed limit is 50 km/h or less: 20 km/h
Any public park or exhibition grounds: 20 km/h
insauga's Editorial Standards and Policies
advertising