Brampton man facing an impaired driving charge
Published February 11, 2022 at 7:44 pm
A driver struck a guardrail on Highway 10 yesterday afternoon, which led to the Caledon OPP laying two counts of alleged impaired driving.
The Caledon detachment of the Ontario Provincial Police says that on Thursday (Feb. 10) around 3:17 p.m., they received a report about a motorist hitting a guardrail in Caledon Village before entering a gas station.
Officers attended and formed grounds to arrest the driver for impaired driving. They were subsequently transported to the Caledon OPP detachment, where further breath tests were conducted.
As a result of the investigation, Baljit Chauhan, 39, of Brampton was charged with:
• Operation while impaired — blood alcohol concentration (BAC) over 80 mg per 100 millilitres of blood
• Operator of a motor vehilcle while impaired
Videos
Slide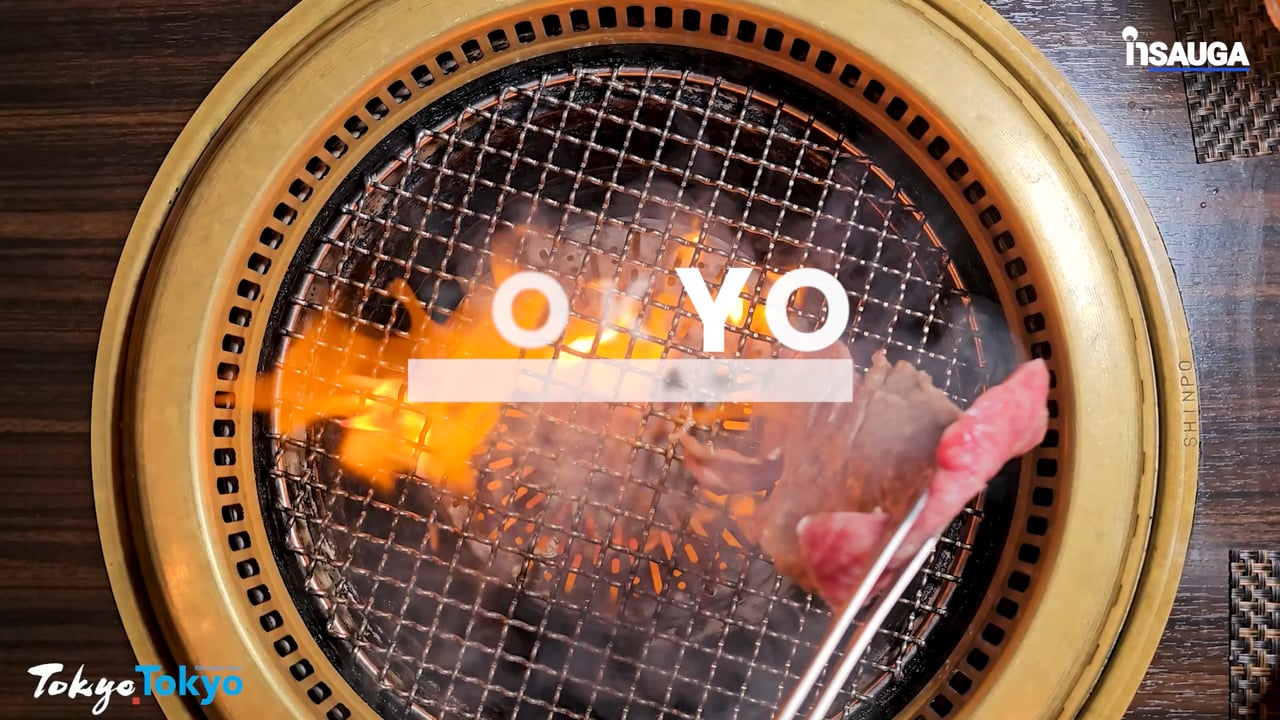 Slide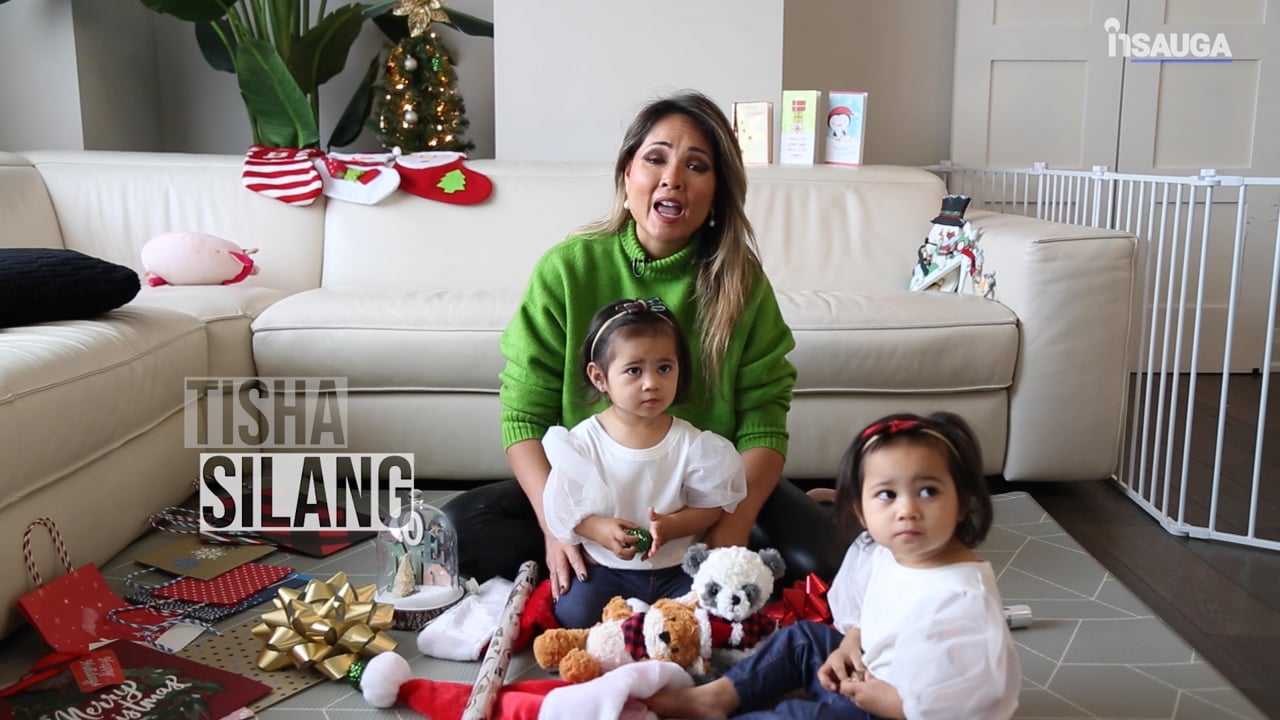 Slide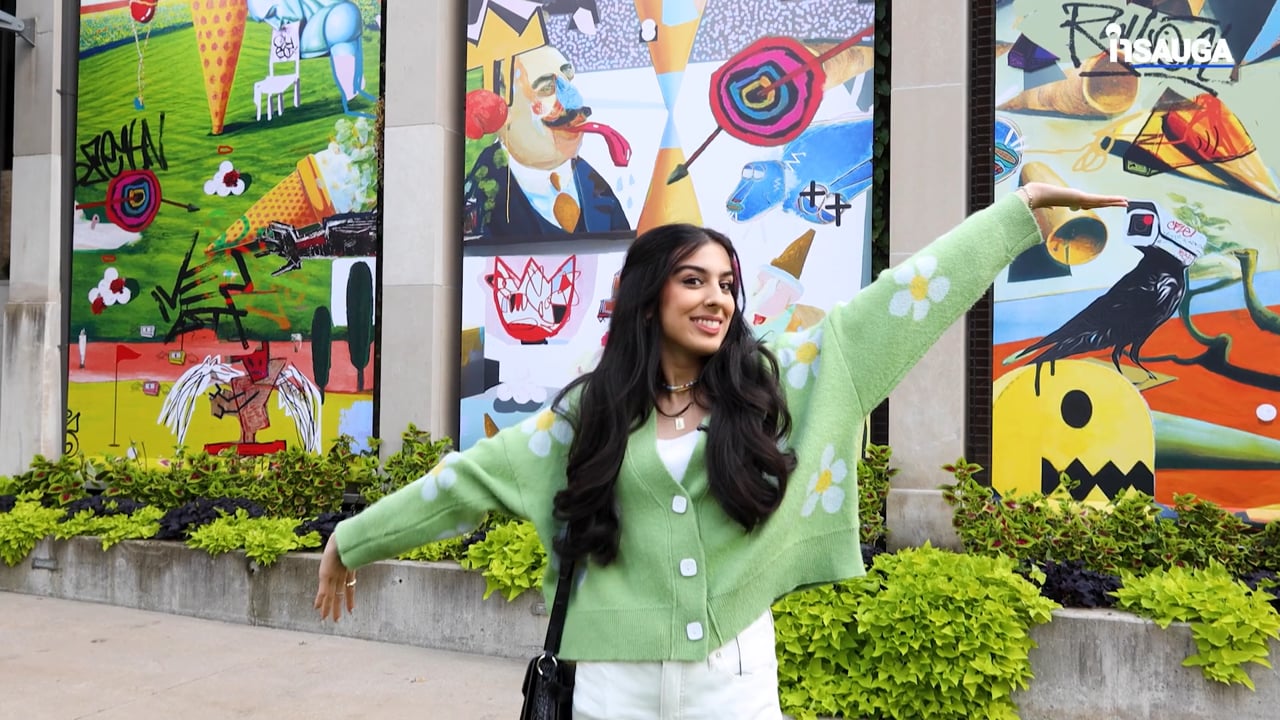 Slide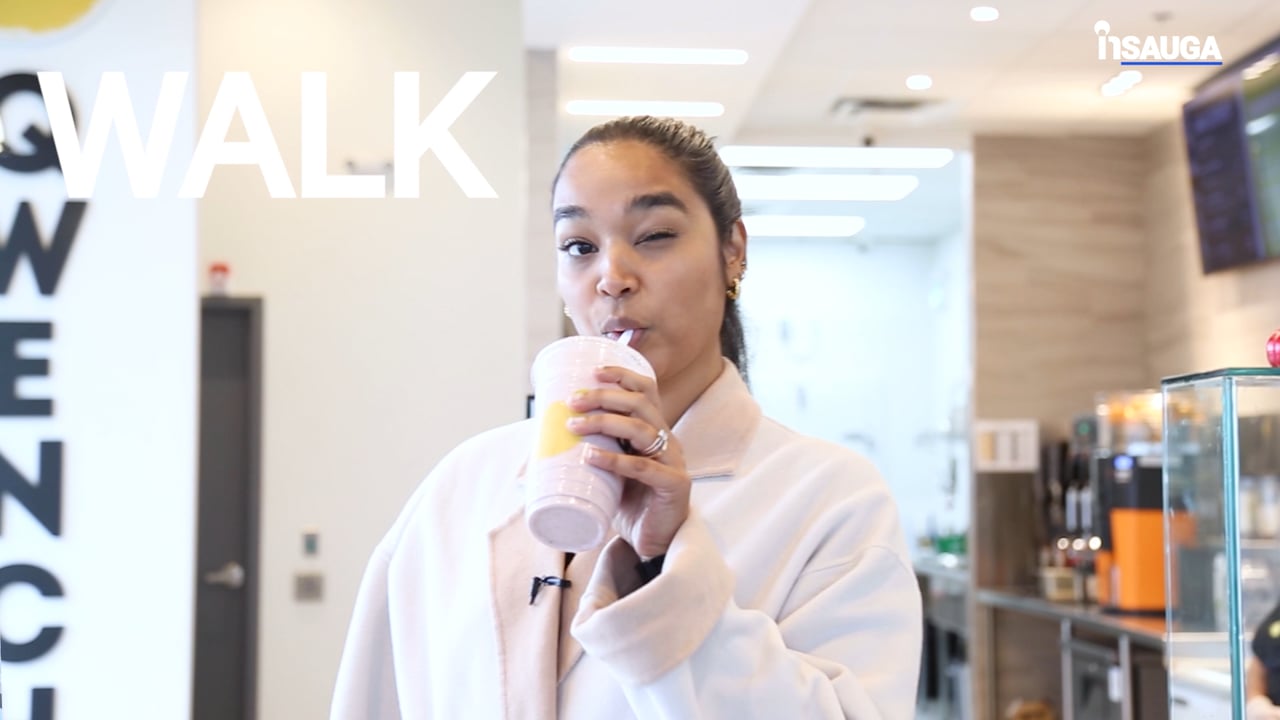 Slide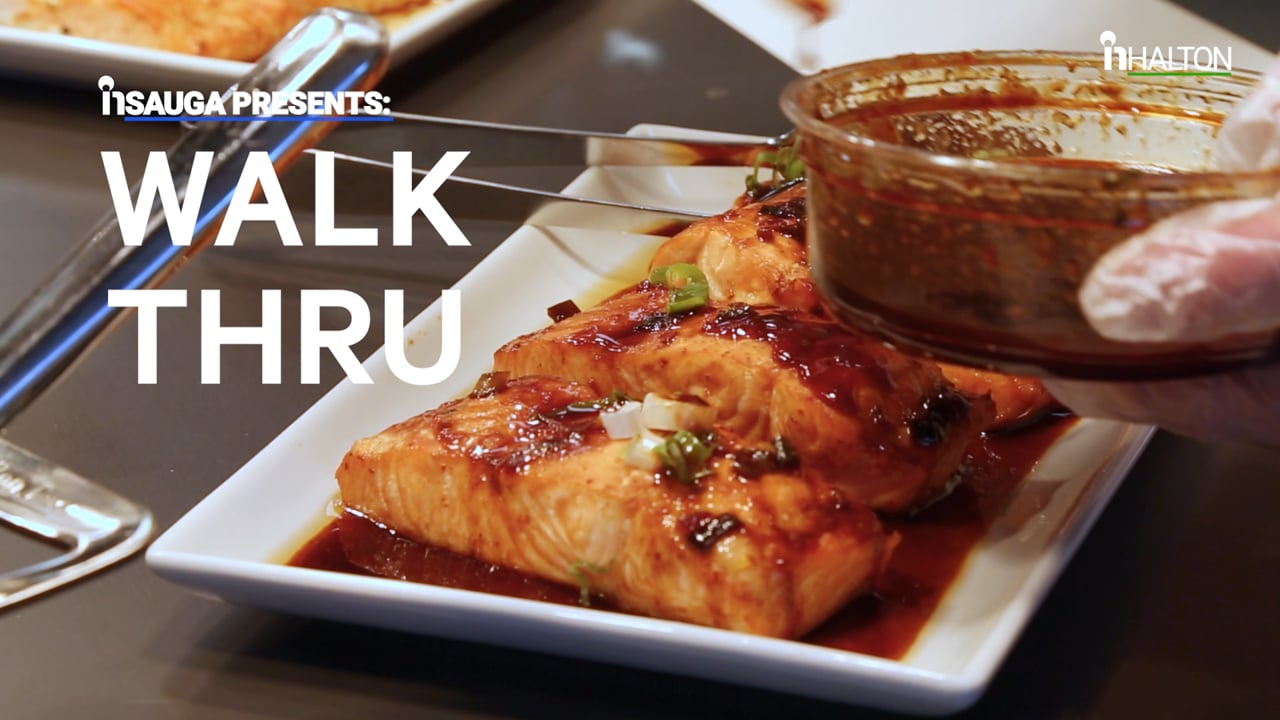 The vehicle was impounded for seven days and the driver's licence was suspended for a period of 90 days.
The accused is scheduled to appear in an Orangeville court on April 28 to answer to the charges.
Caledon OPP say there are several warning signs that a driver might be impaired. Those include:
• Quick acceleration or deceleration
• Weaving across the road
• Almost striking an object, curb, or vehicle
• Stopping without a cause or erratic breaking
• Drifting in and out of traffic lanes
• Turning abruptly or illegally
Anyone who suspects that a motorist might be impaired should call 911, the police said.
insauga's Editorial Standards and Policies
advertising