Brampton man charged with first-degree murder of late Montreal mob boss' daughter-in-law
Published June 9, 2023 at 1:11 pm
A Brampton man has been arrested for the brazen daytime shooting in Montreal of a 39-year-old woman with alleged ties to organized crime.
Claudia Iacono, identified as the daughter-in-law of the late reputed mob boss Moreno Gallo, was killed in a shooting on Tuesday, May 16.
Police arrived at a parking lot outside the salon Iacono owned in Montreal's Côte-des-Neiges district to find the woman in a vehicle that had collided with a building and was still running.
The Crown prosecutor's office says Joel Richard Clarke has been charged with first-degree murder in connection with Iacono's death.
Clarke is a Brampton resident, according to multiple media reports.
The 28-year-old was arrested on Tuesday with the help of OPP, said Jean-Sébastien Caron of the Montreal police's major crimes unit.
Videos
Slide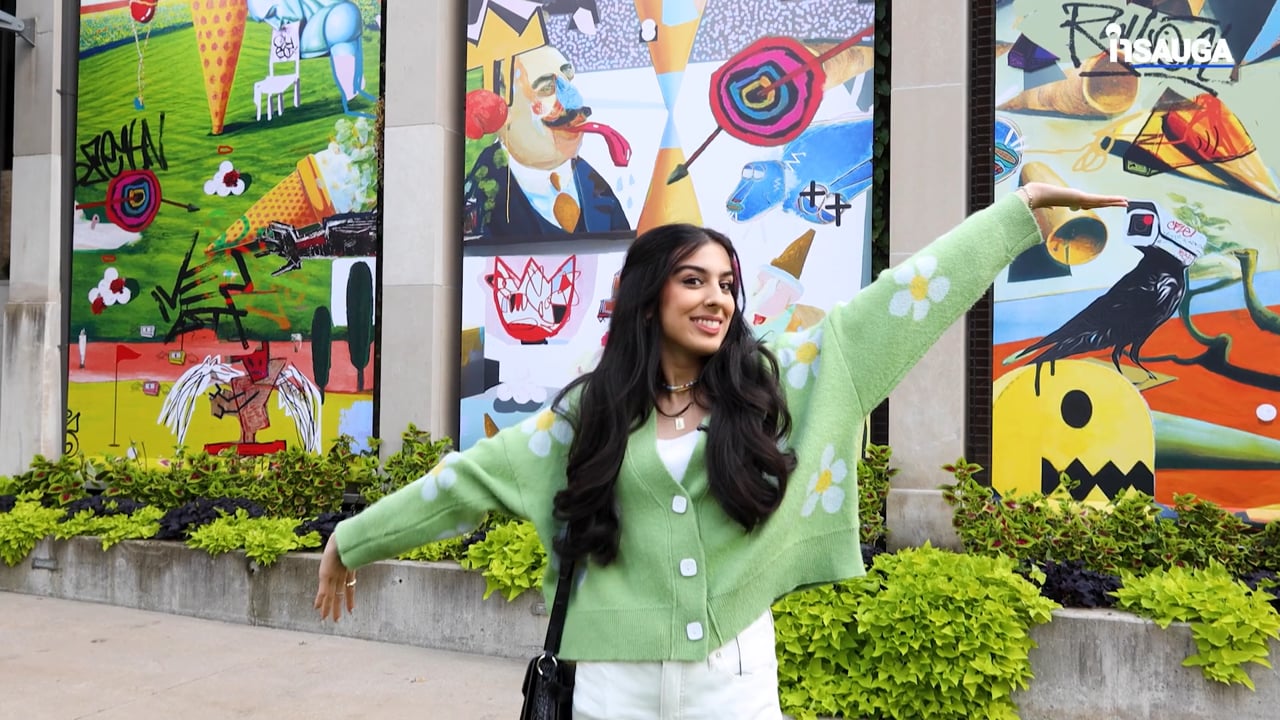 Slide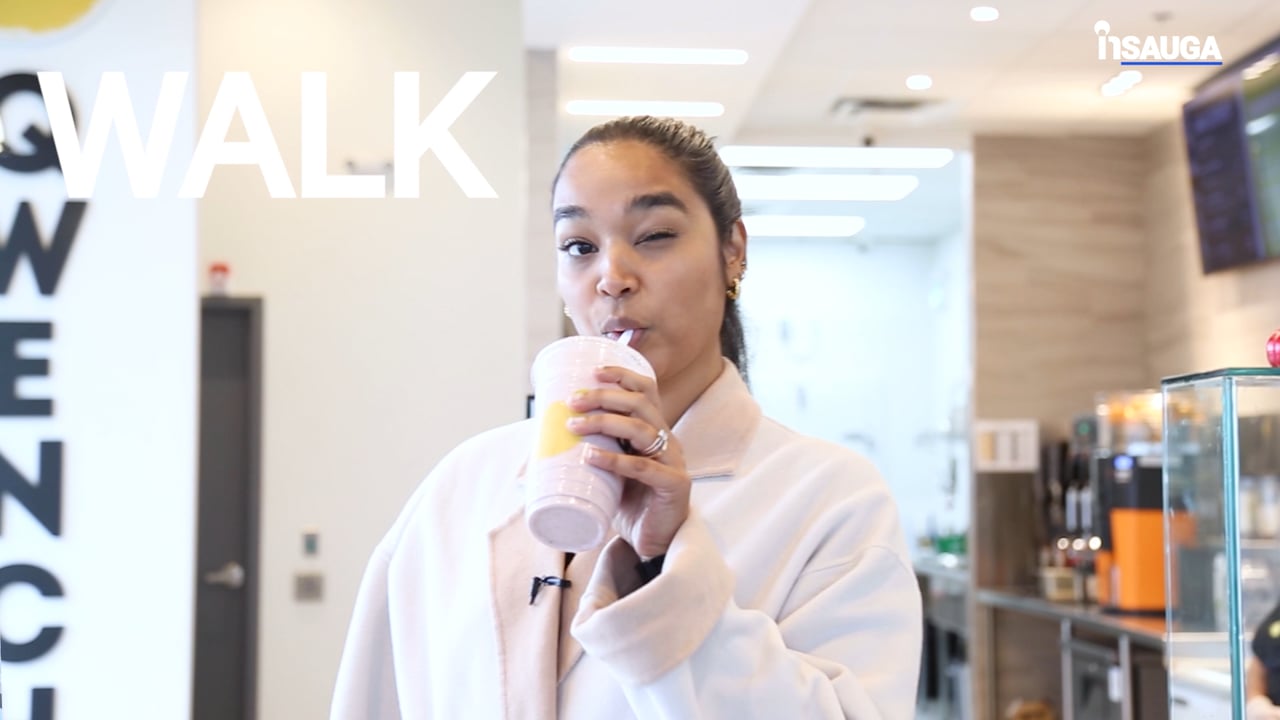 Slide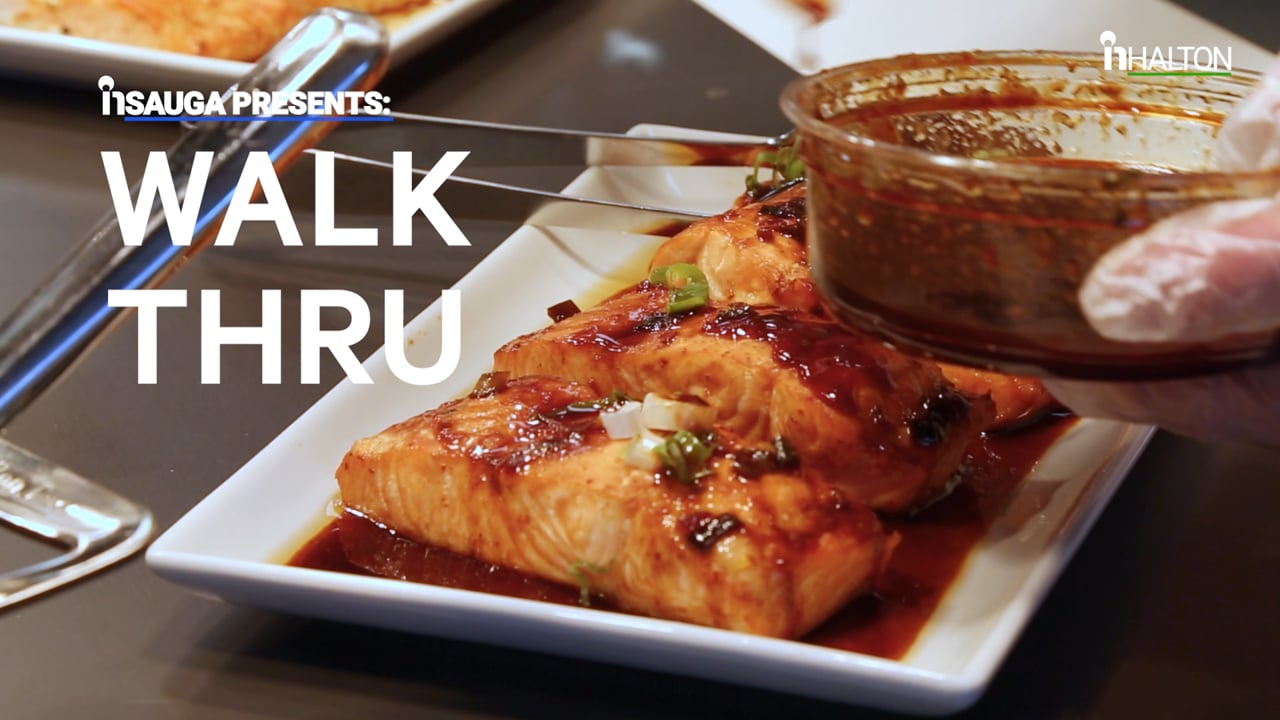 Slide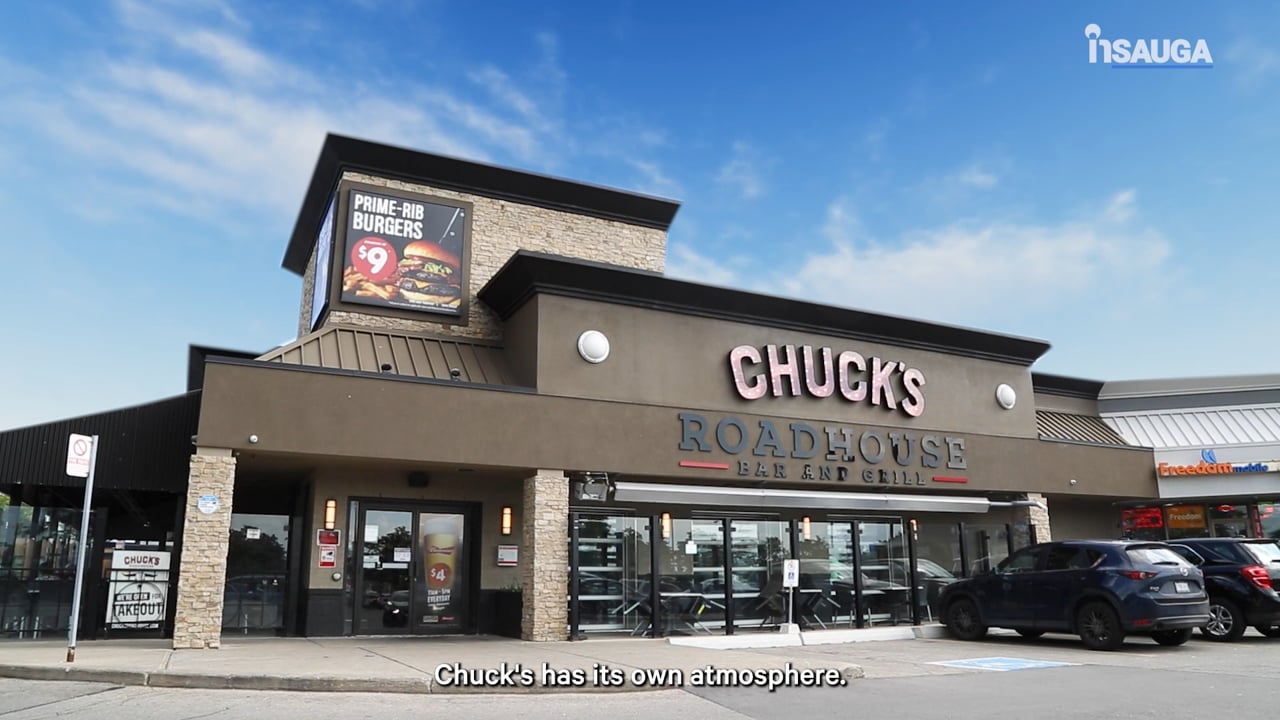 Slide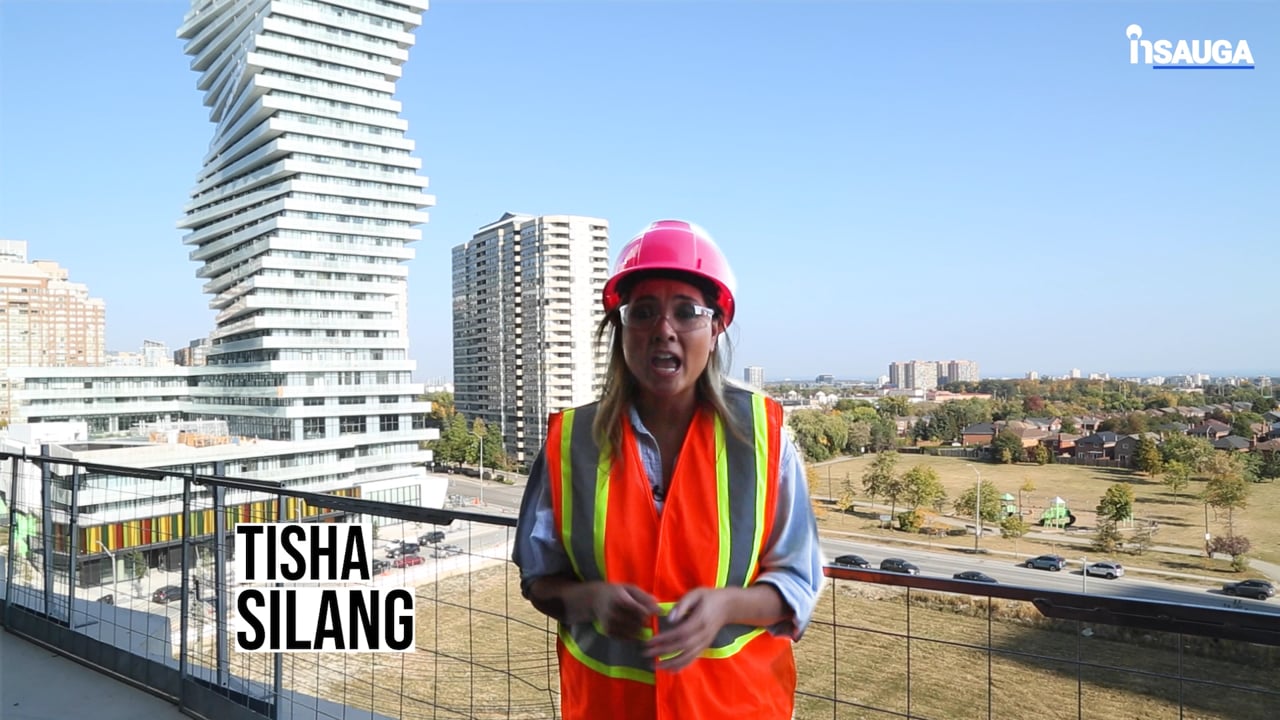 Slide
Slide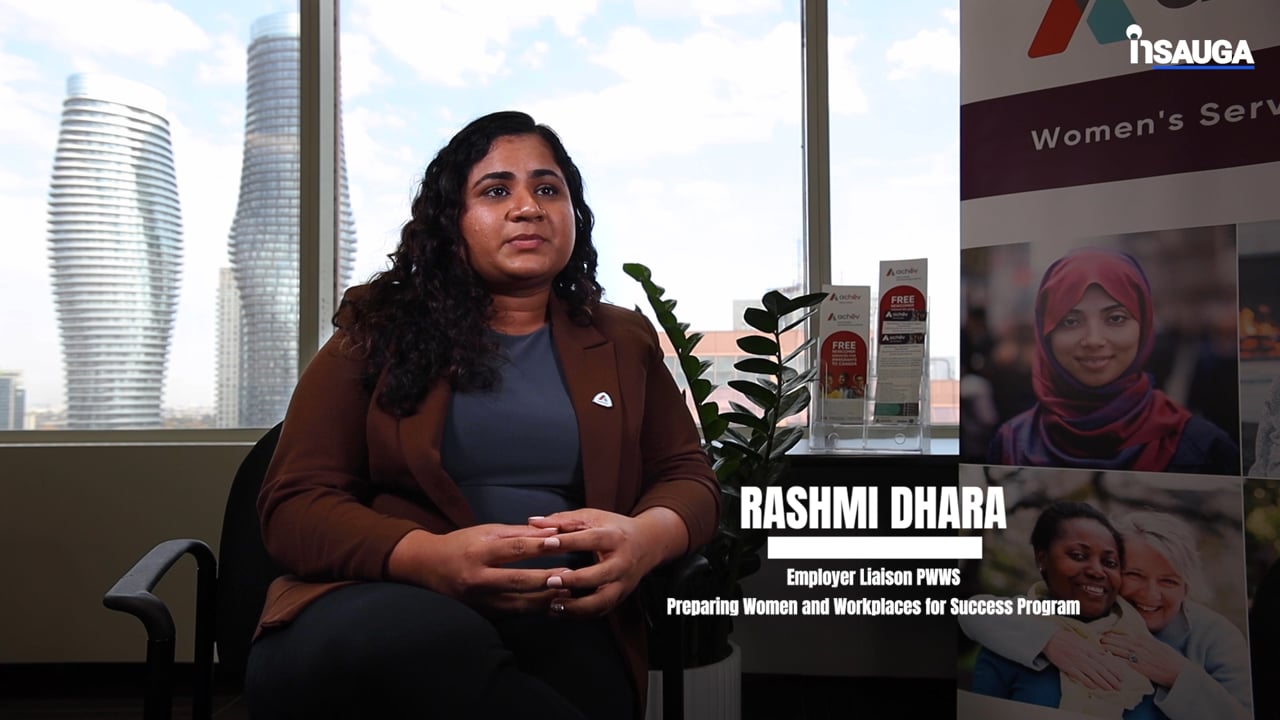 Slide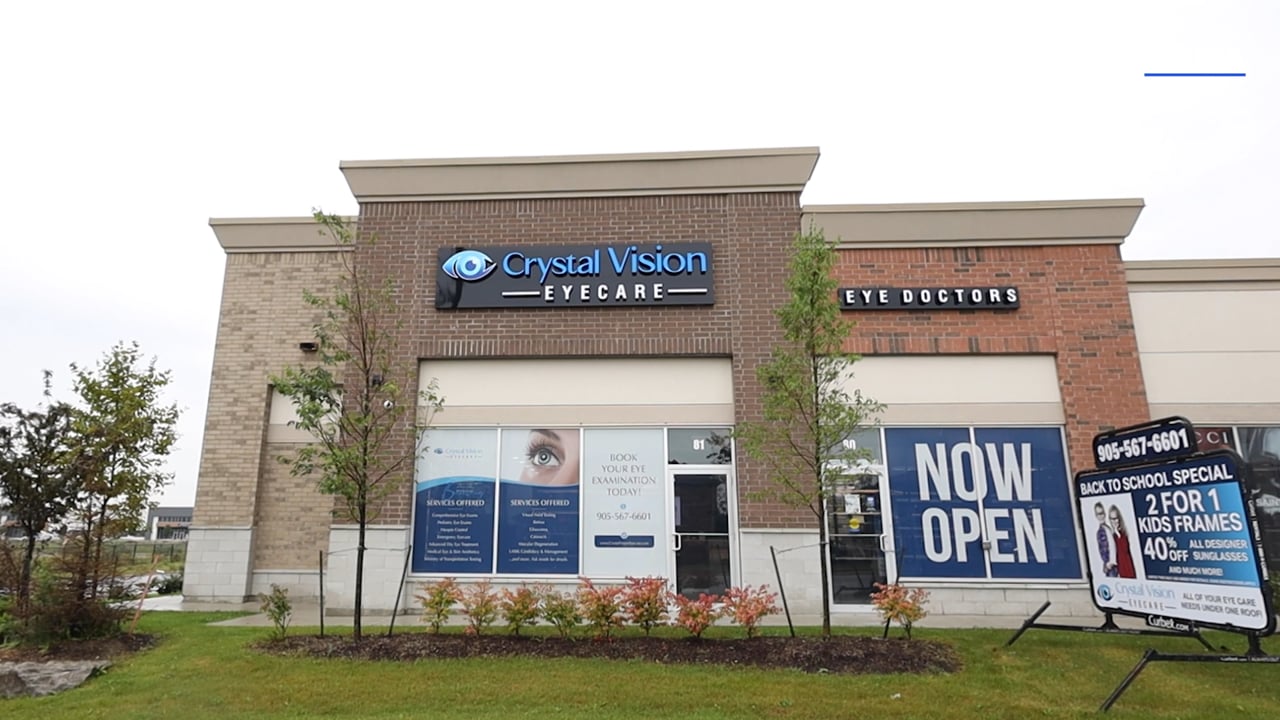 Slide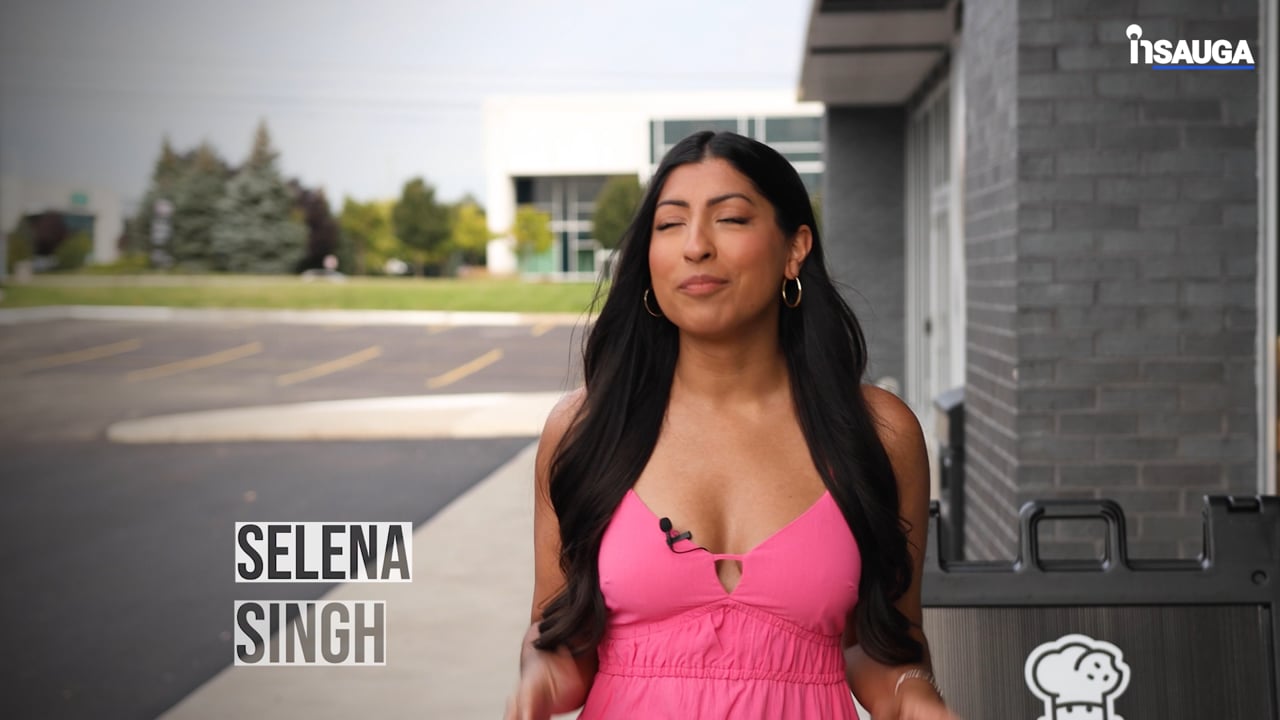 Slide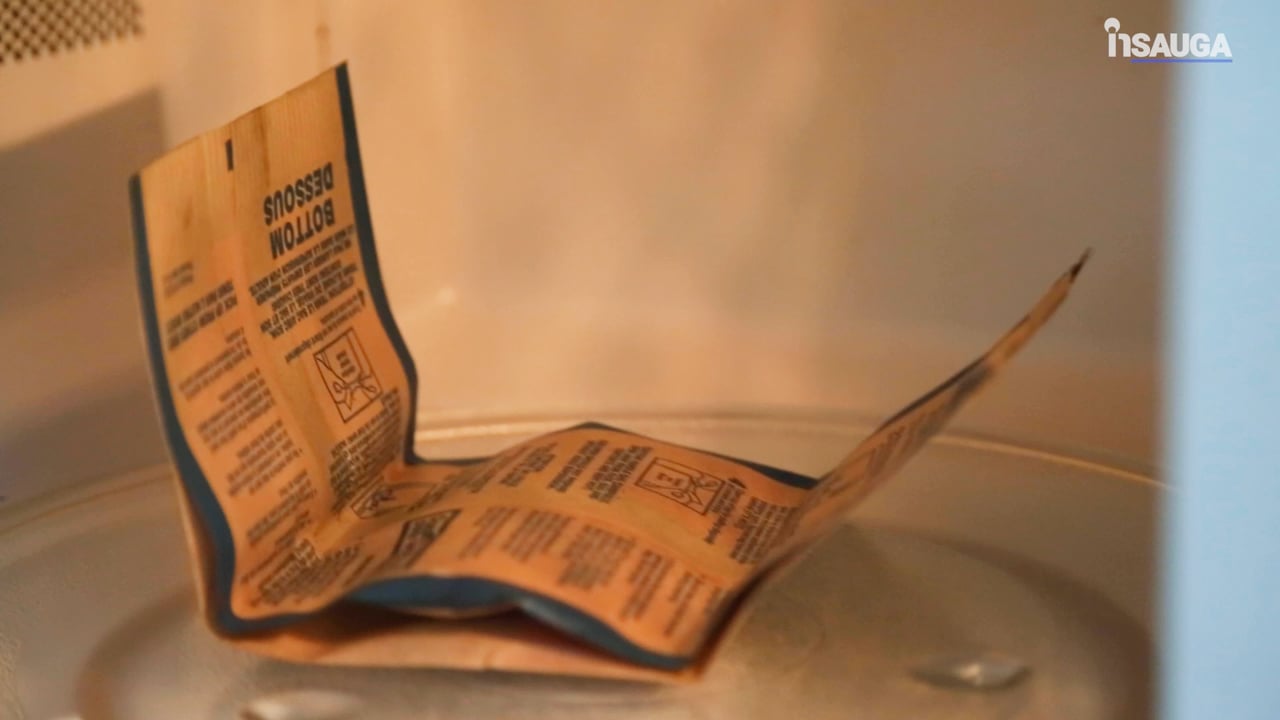 Caron offered no motive and wouldn't say whether the murder is believed to be connected to the Montreal Mafia.
In a separate incident, Clarke had been arrested by OPP the day after the Montreal shooting (May 17) in connection to a drug trafficking investigation that led to police raids in Brampton, Vaughan, and Barrie.
Clarke was charged with possession of fentanyl, cocaine, a firearm with ammunition, and four counts of failing to comply with a release order. OPP also arrested 26-year-old Bianca Brown from Woodbridge.
The investigation into the Montreal shooting is ongoing.
Iacono is identified as the daughter-in-law of the late Moreno Gallo, a reputed mob boss who allegedly had ties to the mafia in Montreal before later retiring. In 2013, he was shot and killed while dining at a restaurant in Acapulco, Mexico at the age of 68.
Iacono was the owner of Salon Deauville in Montreal's Côte-des-Neiges neighbourhood, where she also ran a beauty store, barbershop, and bistro-style restaurant. Her social media posts regularly focused on beauty and fashion.
On May 18, two days after the fatal shooting, the Salon Deauville team said they would honour Iacono by continuing to share her scheduled posts on Instagram.
"Salon Deauville was Claudia's baby. Her devotion motivated all of us to be the best we can be at our craft and we will continue to push forward and honor her legacy cause that's what she would've wanted," said Andy Agostino, a stylist at Salon Deauville.
View this post on Instagram
The Crown prosecutor's office says the case will return to court on Thursday, July 13.
With files from The Canadian Press, cover photo courtesy of Claudia Iacono's official Instagram
insauga's Editorial Standards and Policies
advertising