Brampton Looking to Recruit Police from Quebec Following Controversial Ban
Published June 24, 2019 at 2:50 am
The board overseeing Canada's third largest police force is looking to capitalize on a recent controversial ban on public servants in Quebec…by trying to attract potential recruits to serve as poli

The board overseeing Canada's third largest police force is looking to capitalize on a recent controversial ban on public servants in Quebec…by trying to attract potential recruits to serve as police officers.
The Peel Police Services Board recently passed a motion during their regular meeting to invite anyone affected by Bill 21, recently passed by the CAQ government in Quebec, who were pursuing a career in policing in that province, to apply for the same roles in Peel Regional Police.
The motion also calls for Peel Regional Police to place select advertising within Quebec promoting a policing career at Peel Region. PRP is the third largest police force in Canada, behind Toronto and Montreal, with some 2,000 uniformed police officers and around 800 support staff servicing an area of up to 1.5 million people in Mississauga and Brampton.
It's not enough to denounce Quebec's Bill 21, which infringes both the Canadian & Quebec Charter.
That's why today I put forward a motion,seconded by @patrickbrownont at the Peel Police Board,passed unanimously to send a message that we will take action in defending human rights! pic.twitter.com/qslztKiJQN

— Ron Chatha (@RonChatha) June 21, 2019
The motion was brought forward by board member Ron Chatha and seconded by Brampton mayor Patrick Brown and passed unanimously.
Bill 21, also known as 'An Act Respecting the Laicity of the State," is designed to secularize the civil service in Quebec by banning the wearing of all religious symbols for most public sector workers. The bill prohibits teachers, police officers, judges and others from wearing items like hijabs, turbans, kippas, and crucifixes in the course of their duties.
Videos
Slide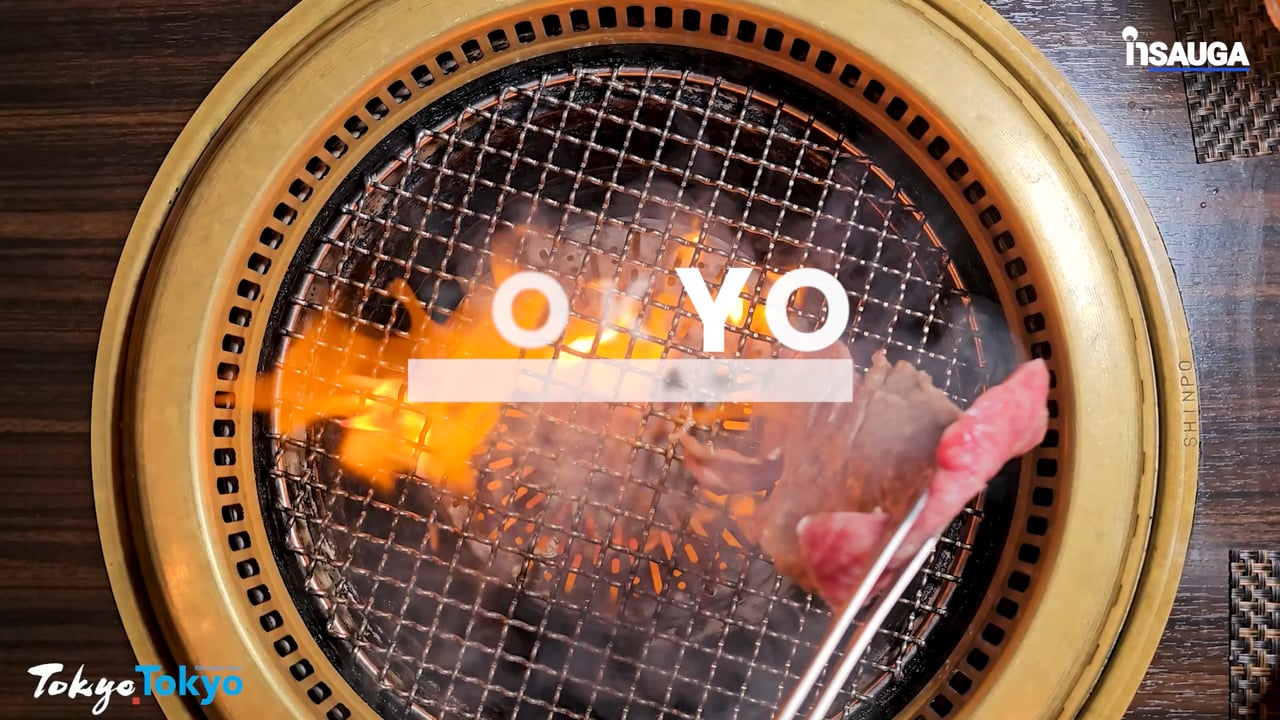 Slide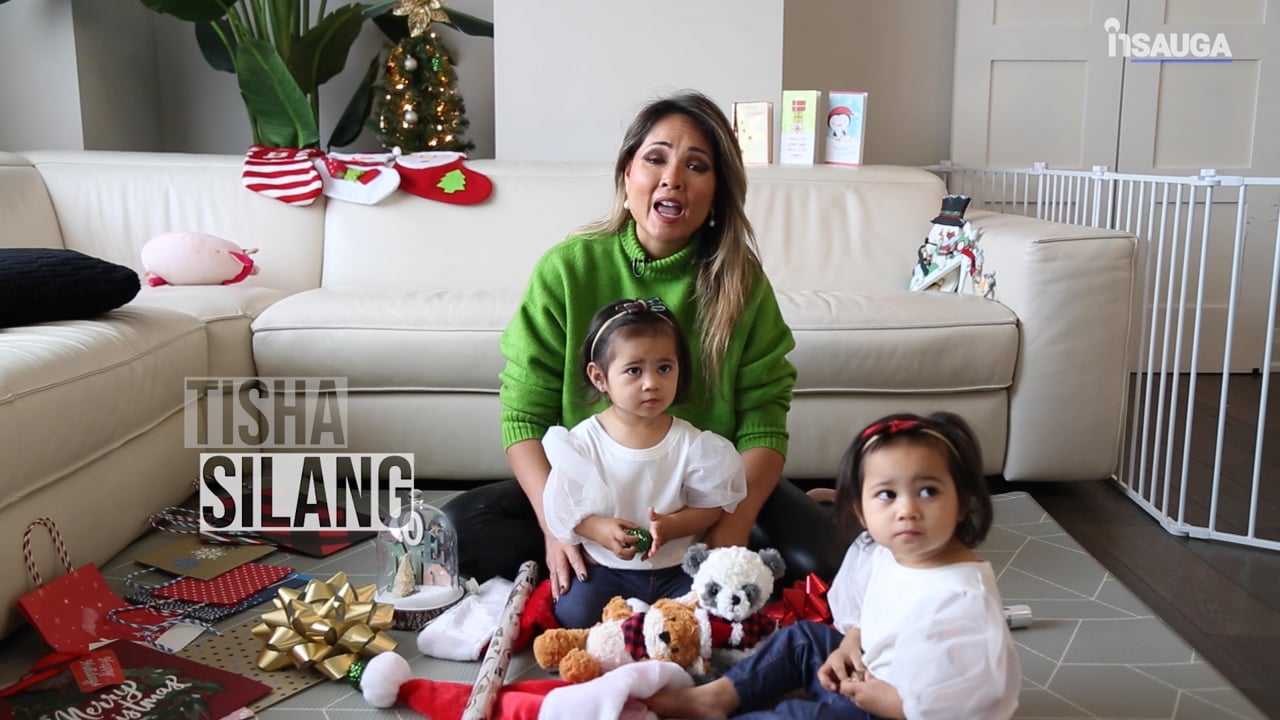 Slide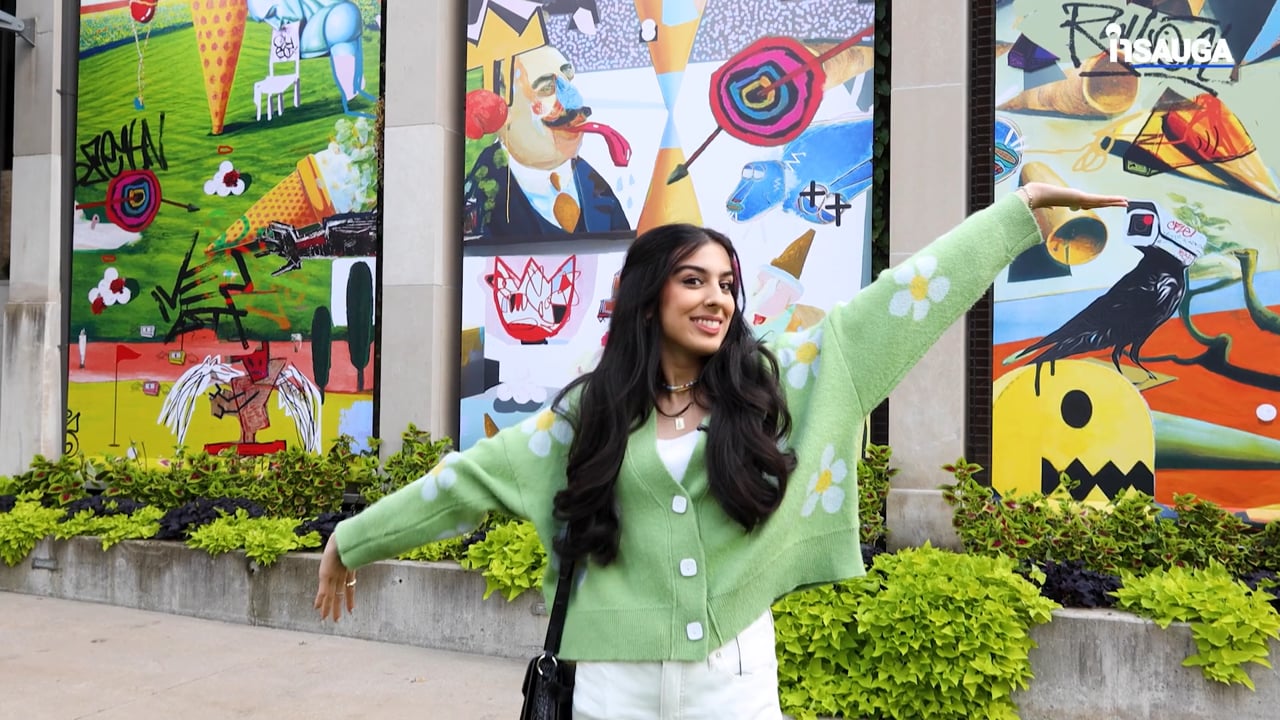 Slide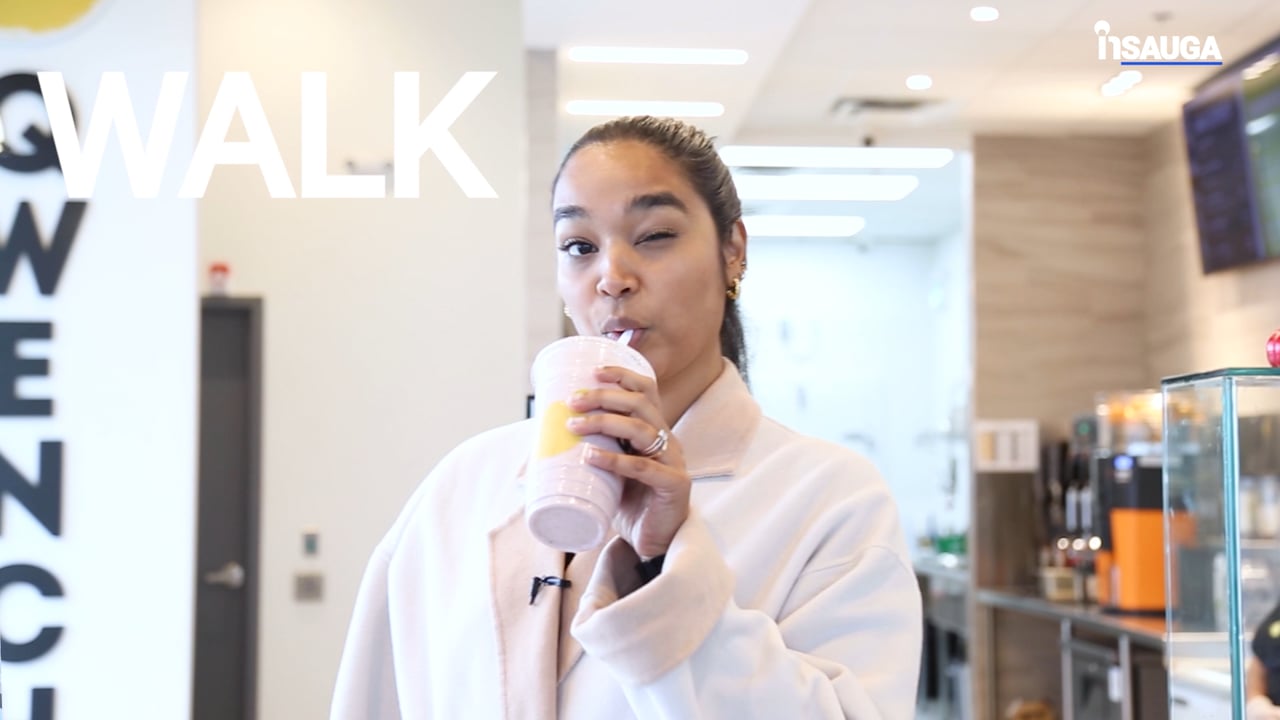 Slide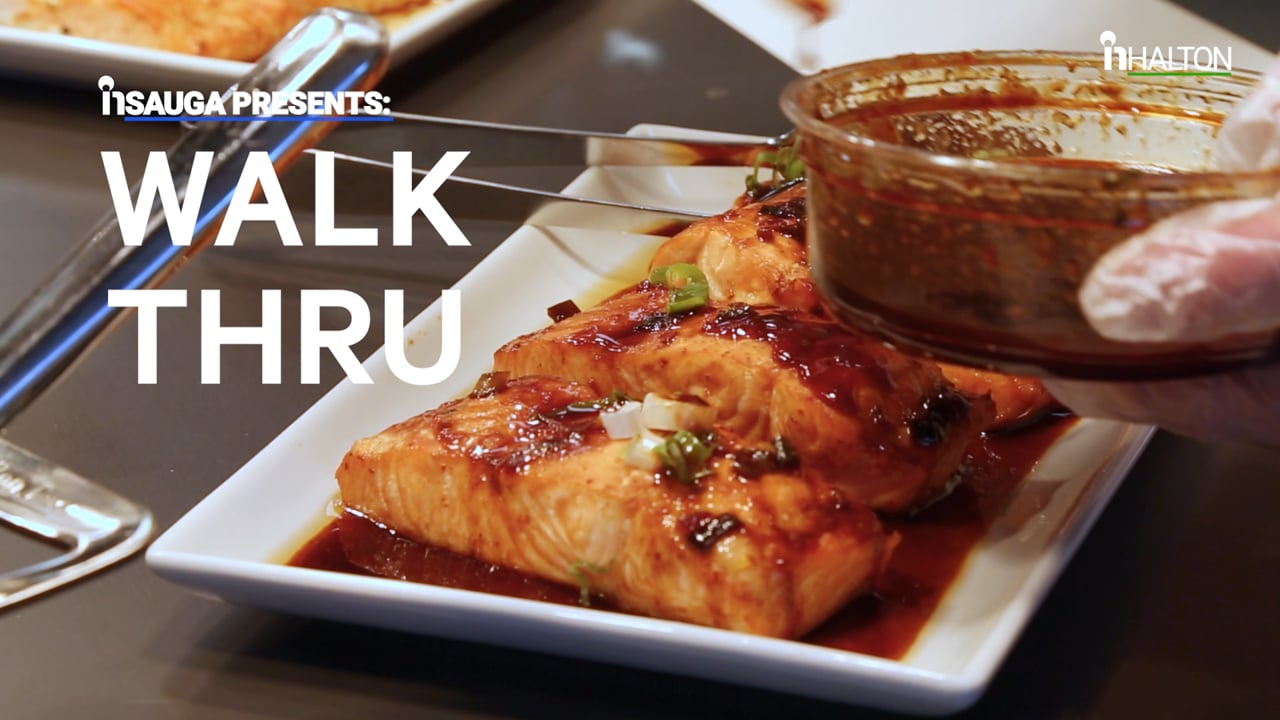 Quebec has had a history over the thorny issue of "reasonable accommodation" when it comes to respecting the rights of minority groups over the freedom of religious expression. The proposal to ban religious symbols within at least the realm of the provincial government dates back to the days of the former Parti Quebecois government. The CAQ, a right leaning political party, promised to bring in this law during the Quebec provincial campaign in 2018.
Outside of Quebec and even within cities such as Montreal, Bill 21 is being seen as very unpopular and Islamophobic, and widely condemned by elected officials from other levels of government. A legal challenge to Bill 21 has been launched by the Canadian Civil Liberties Association and the National Council of Canadian Muslims.
In a statement, Brown said city council on June 26 will debate a motion he tabled to extend the same courtesy in the police board motion for those in Quebec interested in applying to be in the firefighters to come to Brampton and Brampton Fire to advertise and promote a firefighting career with Brampton in Quebec.
"If we don't stand up for religious freedom in Brampton which is the most culturally and religiously diverse city in Canada than who will? The values of diversity and inclusion are important to our city. I was pleased to second the motion at today's Peel Police Services Board encouraging those Quebec residents interested in a career in policing to apply to Peel Regional Police. We are ground zero for multiculturalism. I will continue to speak out for Canada's multicultural mosaic and religious freedoms."
Bill 21 also invoked the notwithstanding clause from the Canadian Charter of Rights and Freedom, which allowed the Quebec government to override Charter rights for a period of five years.
Do you think residents from Quebec from religious minority backgrounds interested in a public service career should come to Brampton to practice such professions?
insauga's Editorial Standards and Policies
advertising