Brampton left guessing as to why increased funding hasn't led to COVID isolation centre
Published November 27, 2020 at 4:21 pm
How come there is no COVID-19 isolation centre in one of the country's most infected areas?
That's what a lot of Brampton residents, including Mayor Patrick Brown, are asking a day after Ottawa announced new funding was on its way to Peel Region.
The $6.5 million of fresh money will go to expand the existing operation in Mississauga, even though Brampton residents have been the most affected by the pandemic.
For weeks, Brampton politicians and healthcare experts have been pleading its case to both the Provincial and Federal governments. They believe the need is here, that Brampton residents must have a place where they can safely isolate away from family members or other housemates when a case of COVID-19 is confirmed.
The isolations centres are seen as an effective way to curb the spread of the coronavirus, especially for those who live in crowded, multigenerational homes – such is the case for many Brampton residents.
"I am frustrated," Mayor Brown told inbrampton.com. "I've been pushing for an isolation centre in Brampton East. We've provided two hotels where it could be."
Videos
Slide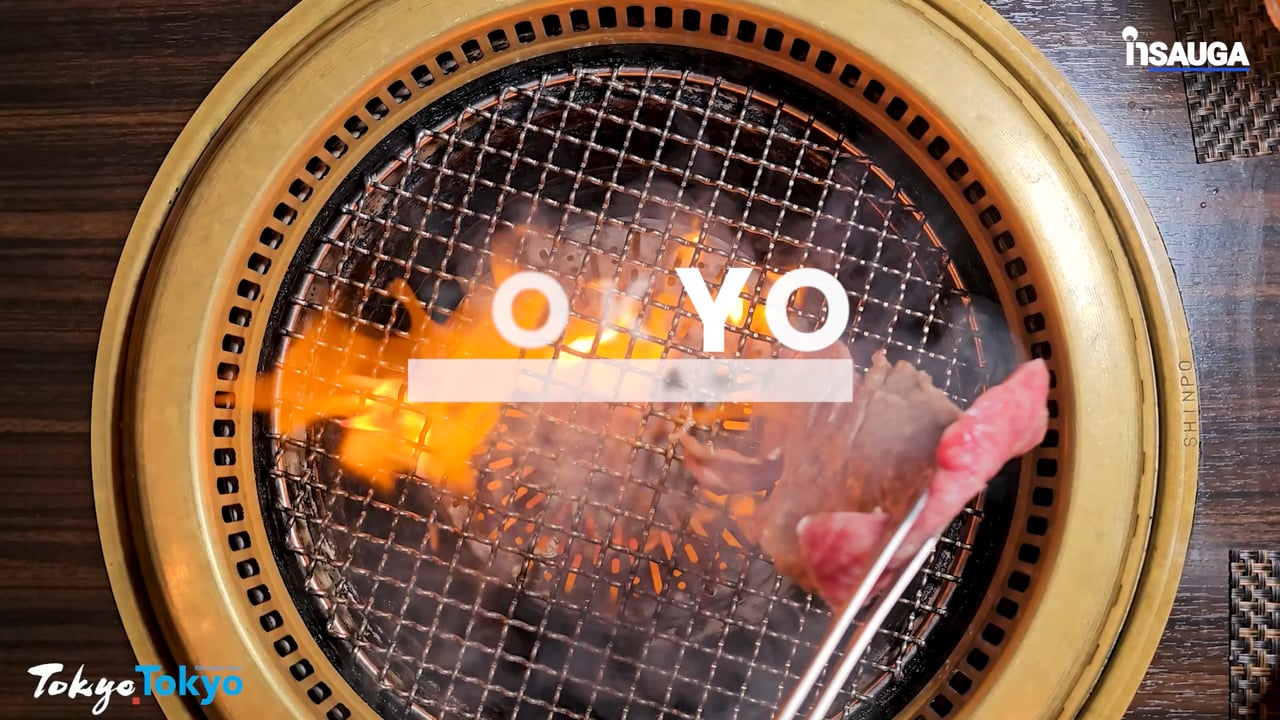 Slide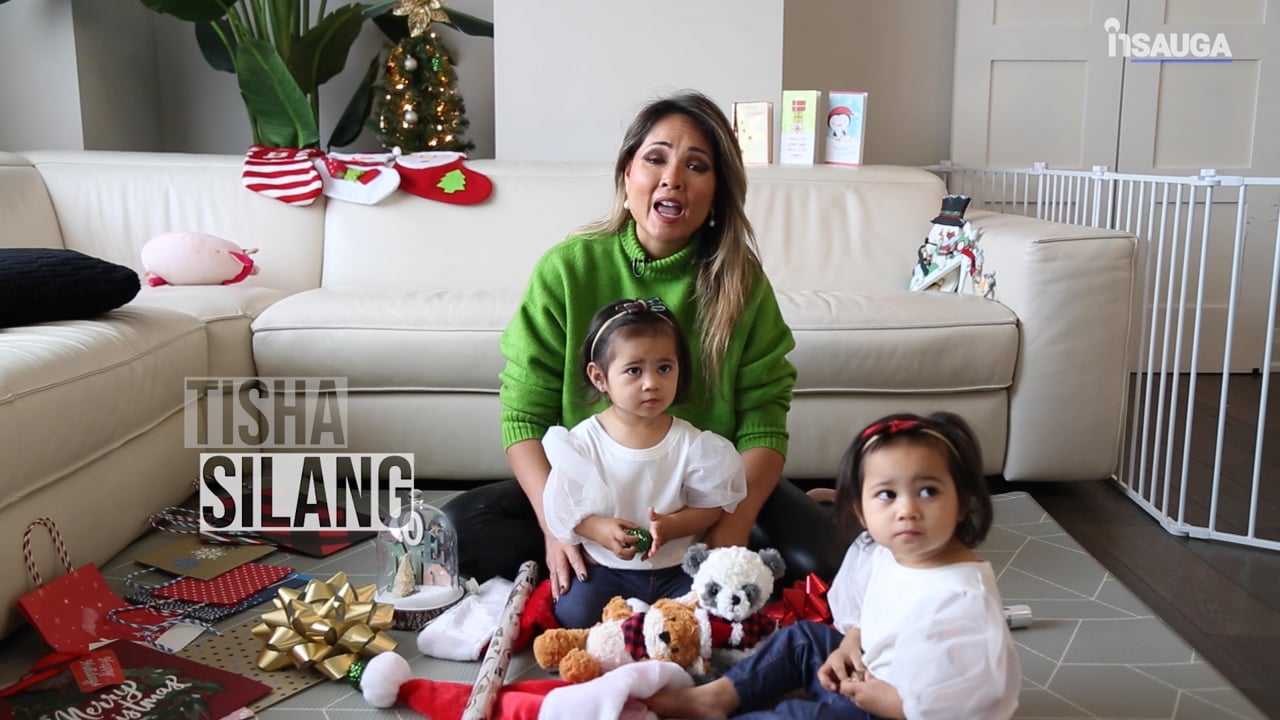 Slide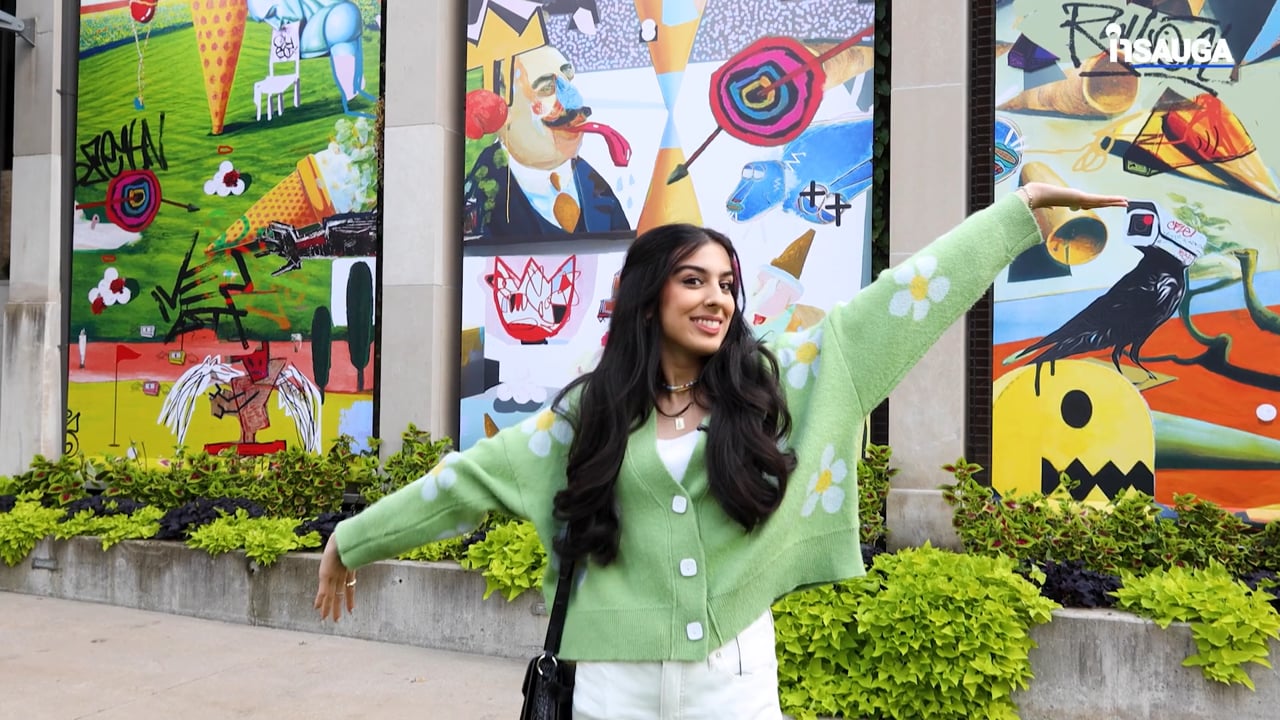 Slide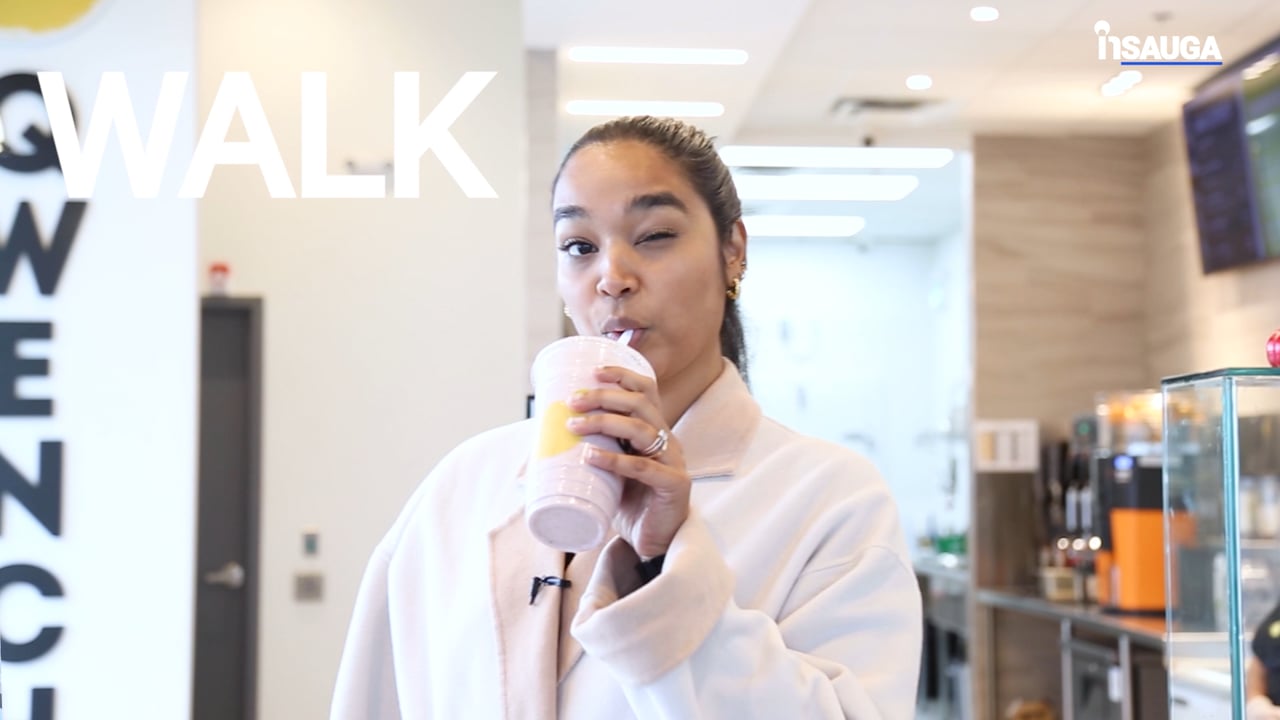 Slide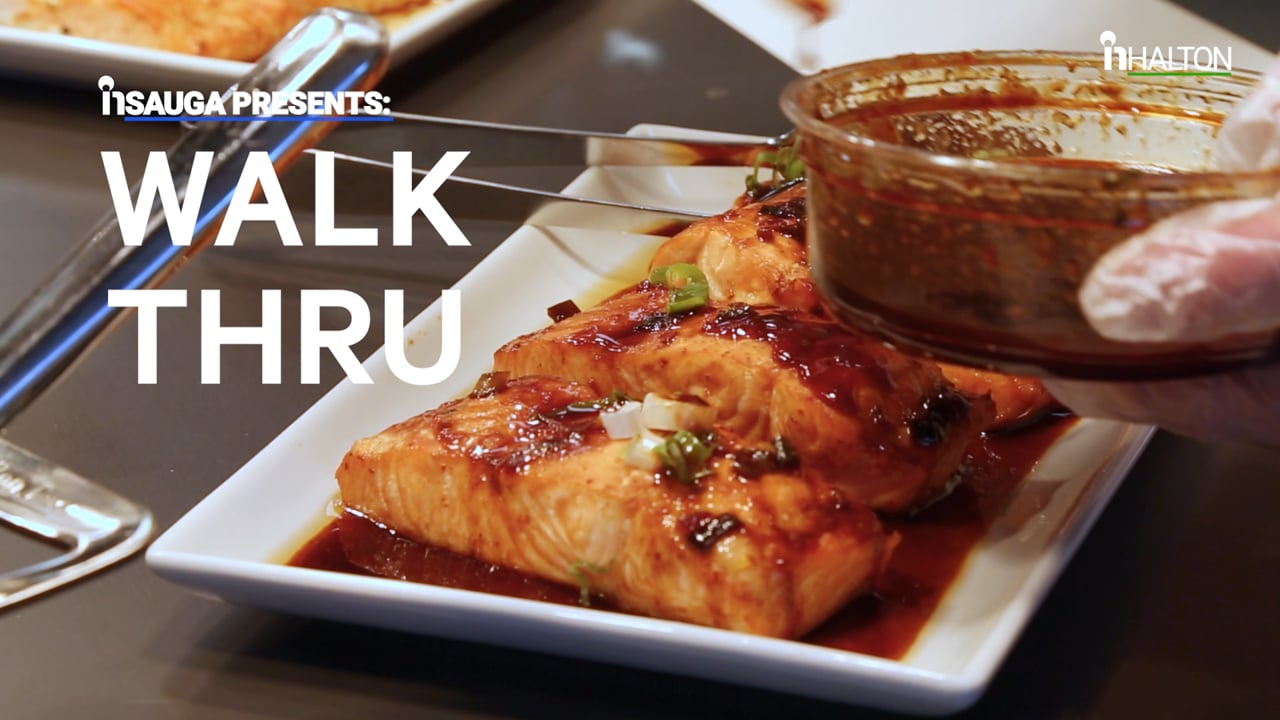 The issue has become somewhat of a political hot potato as the blame gets passed around, he said.
On Thursday, Canada's Health Minister Patty Hajdu said it is up to Peel Public Health to decide how the money is spent and where the isolation centres should be located. However, Peel's health department says the funds don't go far enough to open a second isolation site in Brampton, and that it is better spent enhancing the one that already exists in Mississauga.
Mayor Brown is not buying into the explanations which he called "jurisdictional finger pointing."
While the isolation centre remains in Mississauga, it is available to all Peel residents with free transportation provided to those who qualify.
Still, that's a trip many Brampton residents aren't willing to take, according to Brown.
"If someone tests positive do you think we want them to take a bus or a taxi (to Mississauga)," he said. "That's how it spreads. It's b.s."
Mayor Brown said he has asked both Canada's Health Ministry and Peel Public Health to get the issue settled.
"I told them to get this sorted," he said. "I want an isolation centre in Brampton East."
insauga's Editorial Standards and Policies
advertising