Brampton lacrosse team likely leaving town after 150 years
Published November 24, 2020 at 8:57 am
It may be too little, too late for Brampton to stop one of the oldest sport teams in the country from leaving town.
Lacrosse club the Brampton Excelsiors, who have been operating here since the 1870s, are moving to Owen Sound to begin play in the 2021 season.
A statement released by the Major Series Lacrosse league confirmed the news that the Ontario Lacrosse Association (OLA) has approved the transfer at the request of owner Joe Norton, who acquired the team in 2018.
Norton, a Michigan-based businessman, said the relocation was necessary because Brampton no longer supported the team.
"Our decision to move the team was not an easy one," said Norton in the statement released by the league. "We have spent a considerable amount of money and endless hours working on ways to try to keep the team in Brampton. From my perspective, the survival of the franchise depends on sponsorship, ticket sales and strong support of local government. We spent a lot of time, money and effort to excel in each of these three areas. Unfortunately, we could not get it done."
While news of the transfer has been brewing for months, the official announcement still caught many Brampton lacrosse fans by surprise who wondered on social media why nothing could be done to keep the team here.
Videos
Slide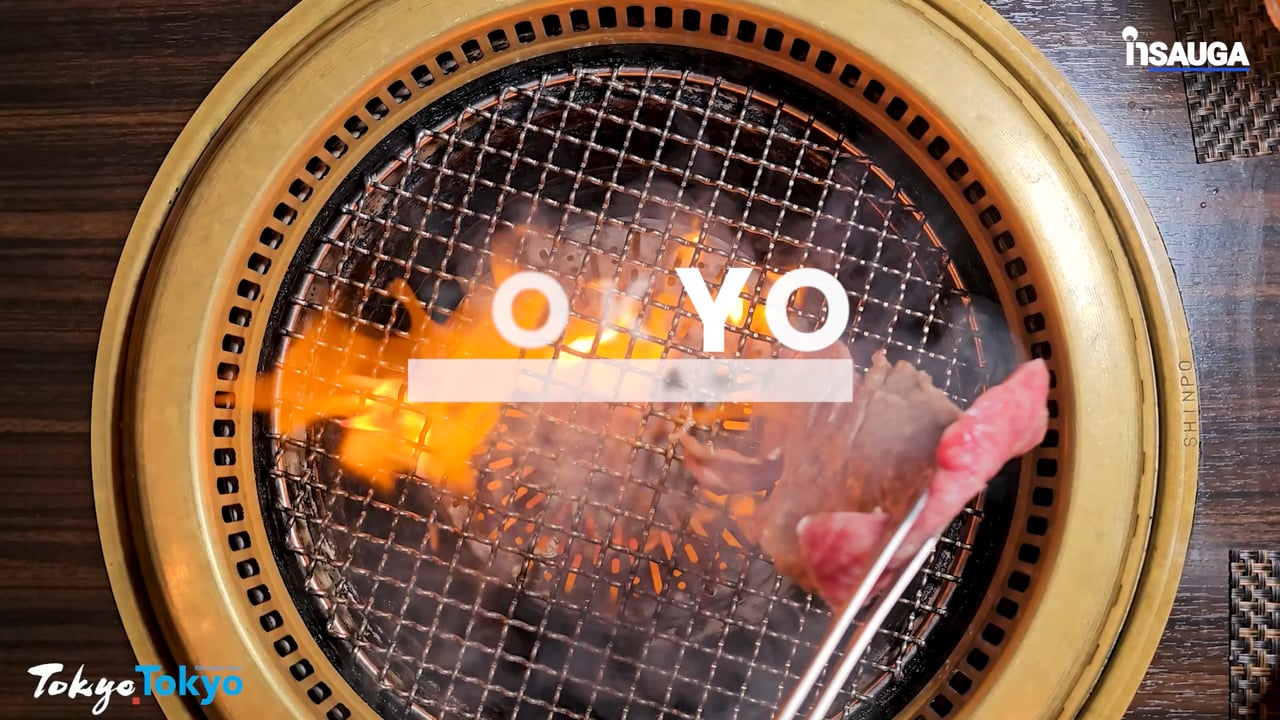 Slide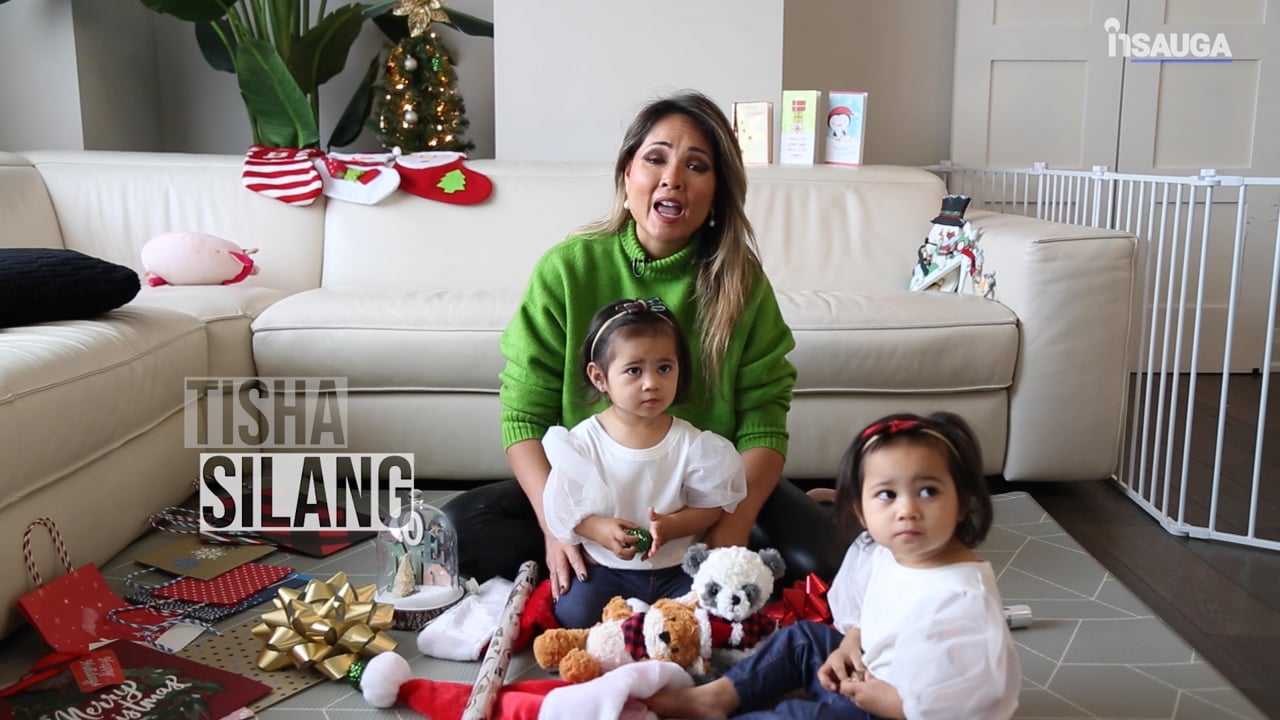 Slide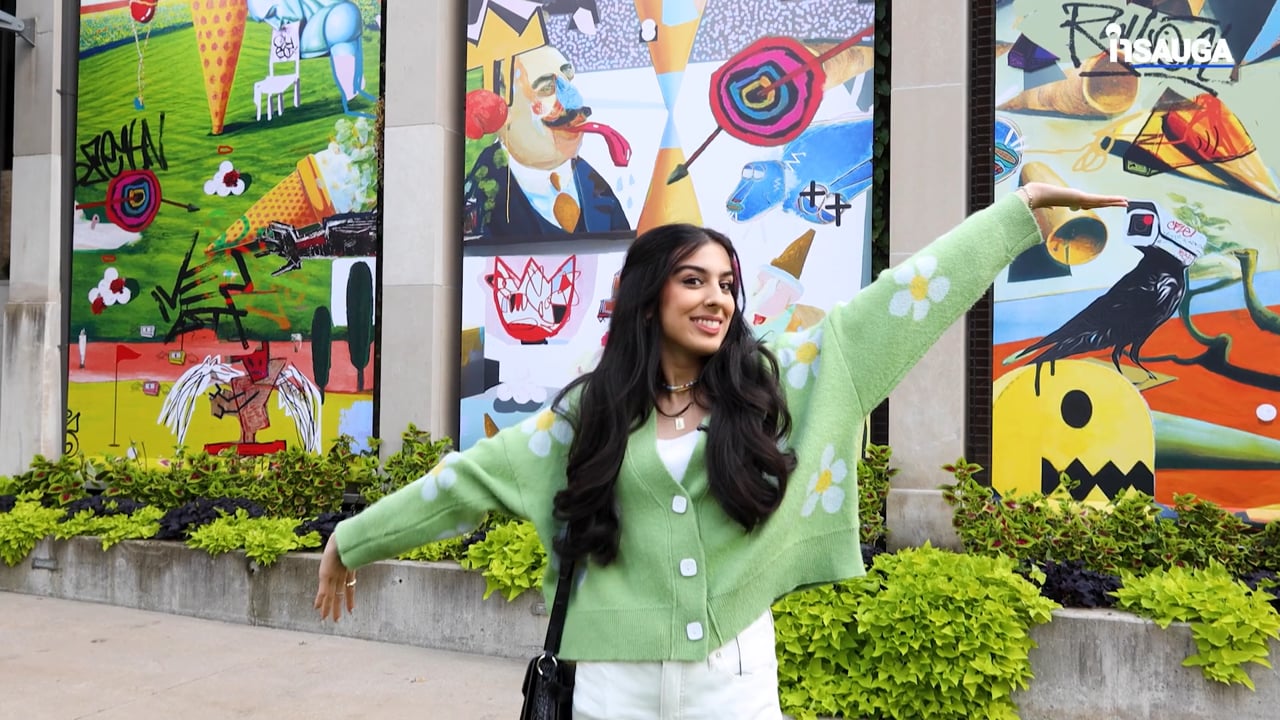 Slide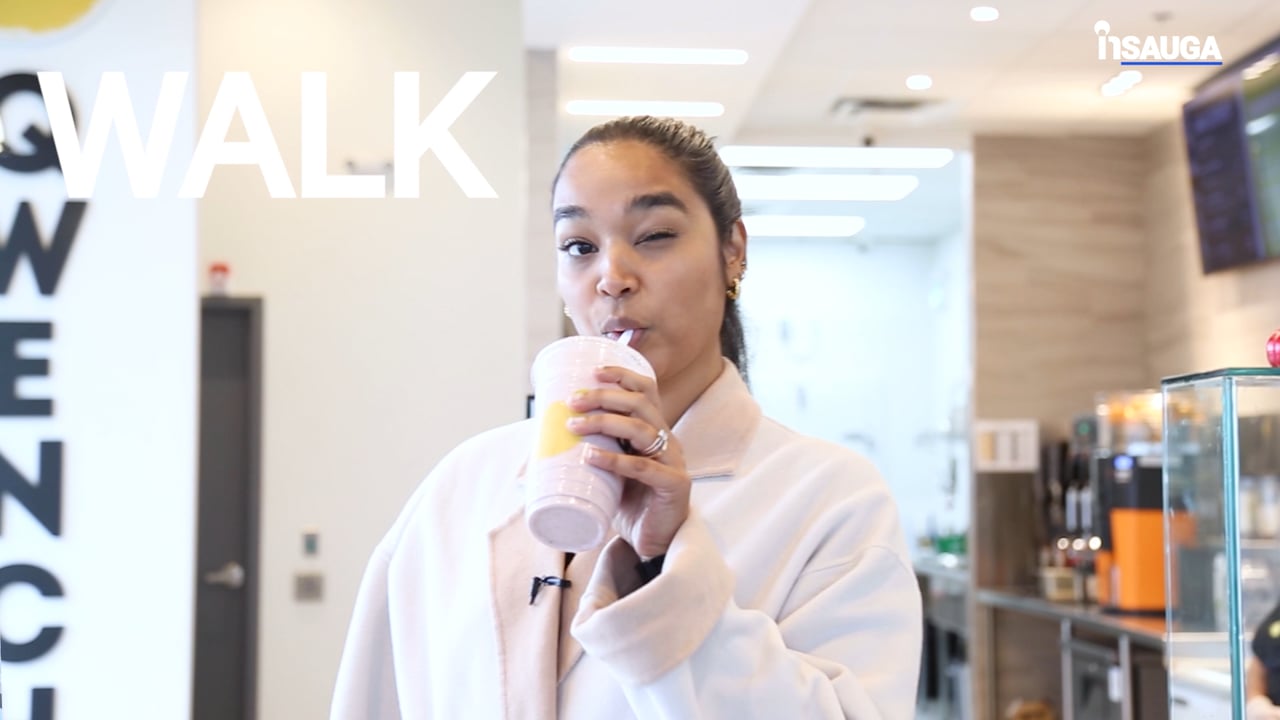 Slide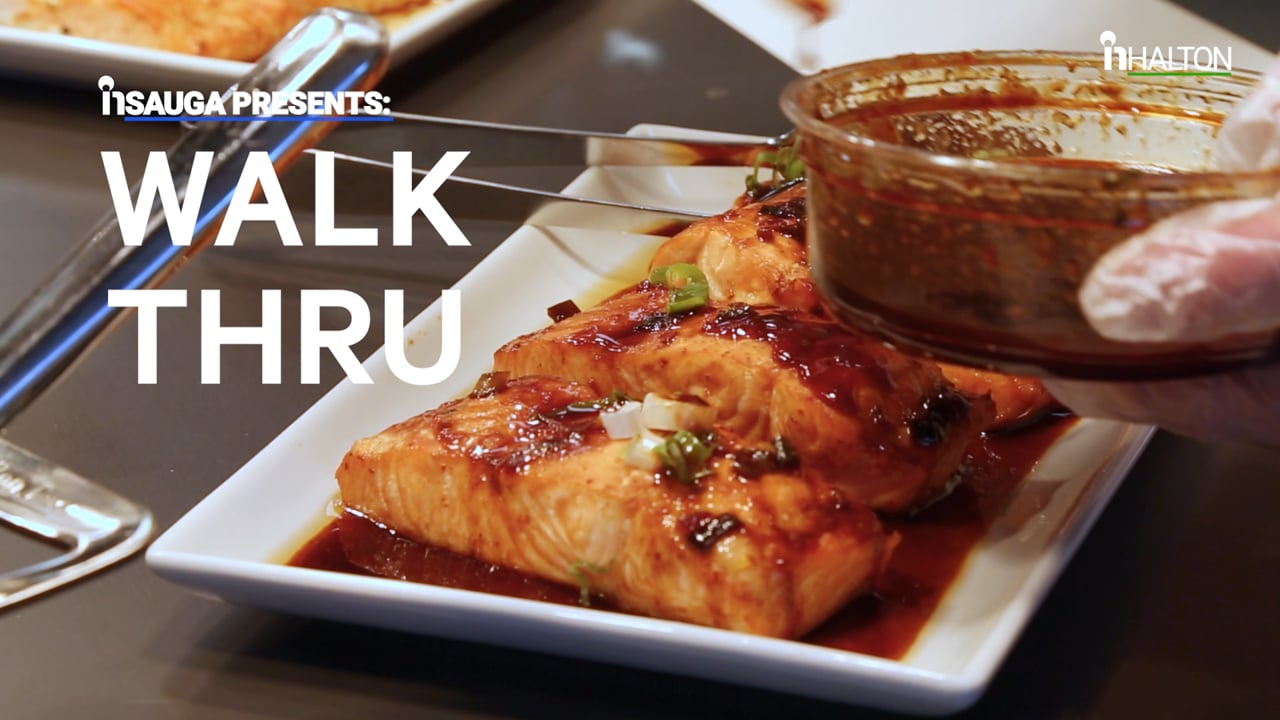 The simple answer is not enough people cared.
The team, which plays out of Brampton Memorial Arena, had dwindling attendance and held declining interest as those who did come to watch were tied to a game that has gone out of fashion.
"Let's face it, not enough people care about lacrosse anymore," said John Johnstone, a life-long fan of the game. "It's not the Brampton that it used to be. It's not the self-contained town that used to support its teams. The city has grown up, it's part of the GTA now and new residents don't know the game, don't know its history."
The league gave the approval despite the intervention of Mayor Patrick Brown who appealed to the OLA earlier this month to postpone the decision until a Brampton solution could be found. As late as yesterday the mayor was still reaching out to the league and new owner Norton asking them to reconsider the move.
A distinctly North American game, forms of lacrosse were played by Canada's Indigenous people for centuries before English settlers took up the sport.
The Excelsiors were born in 1871, and though the team has gone through several incarnations over the years, that continuous link to those first games in Brampton has never been broken.
insauga's Editorial Standards and Policies
advertising