Brampton kindergarten class keeping windows open in winter as a COVID-19 precaution
Published January 19, 2022 at 9:59 am
The parent of a Brampton kindergarten student said kids are going to be "underfed, famished and cold" as educators are planning to leave windows open in winter weather as a COVID-19 precaution.
In an email obtained by insuaga.com, parents of kindergarten students at Brampton's Huttonville Public School were provided a "back to school checklist" on Jan. 16, just one day before students in much of Ontario were scheduled to resume in-person learning.
While a winter storm put a pause in the province's back to school plan, the email told parents that kids should "dress in warm layers" as the class would "be keeping the windows open as much as possible all day" in the kindergarten class.
"We recommend that your child dress warmly and in layers so that they are not too uncomfortable with the temperature," the email reads.
Navdeep Rai is a parent of a kindergarten student at Huttonville and said he feels "at the mercy of what the school decides."
"It's nerve-wracking as a parent," Rai told insauag.com. "We opted for in-person school, but it seems like they're trying to make it uncomfortable as possible for parents to switch their learning mode."
Videos
Slide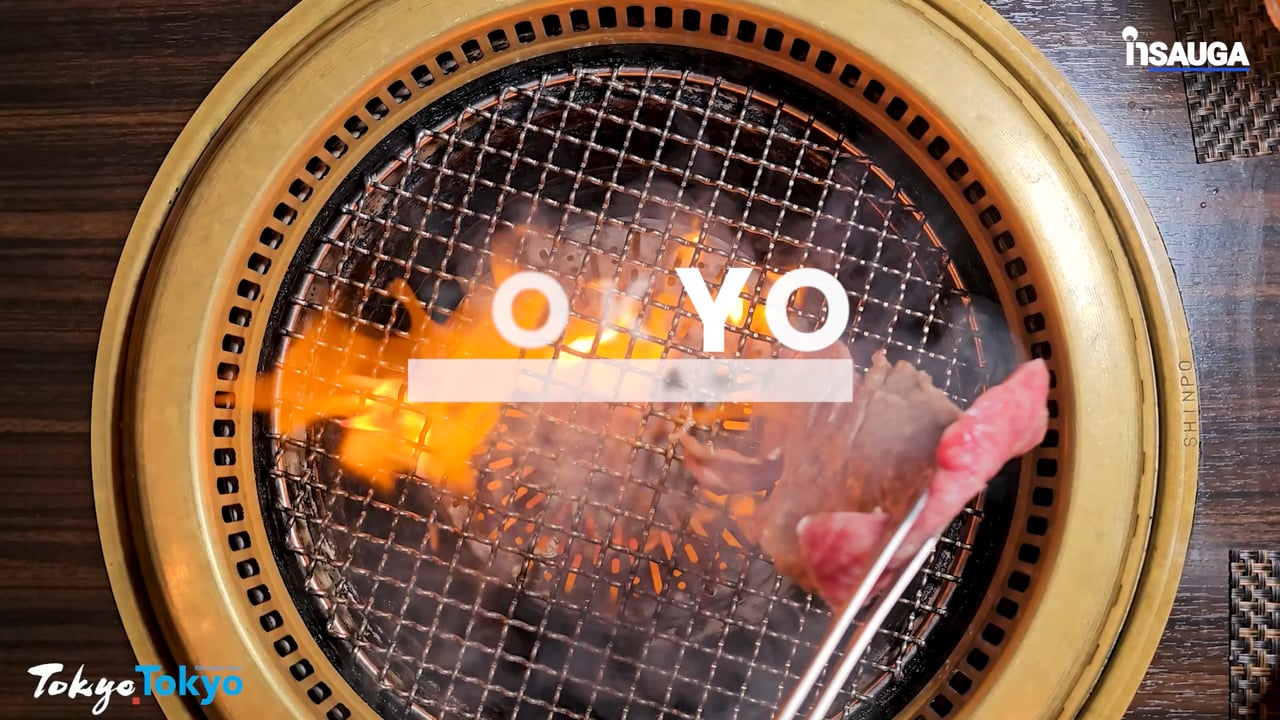 Slide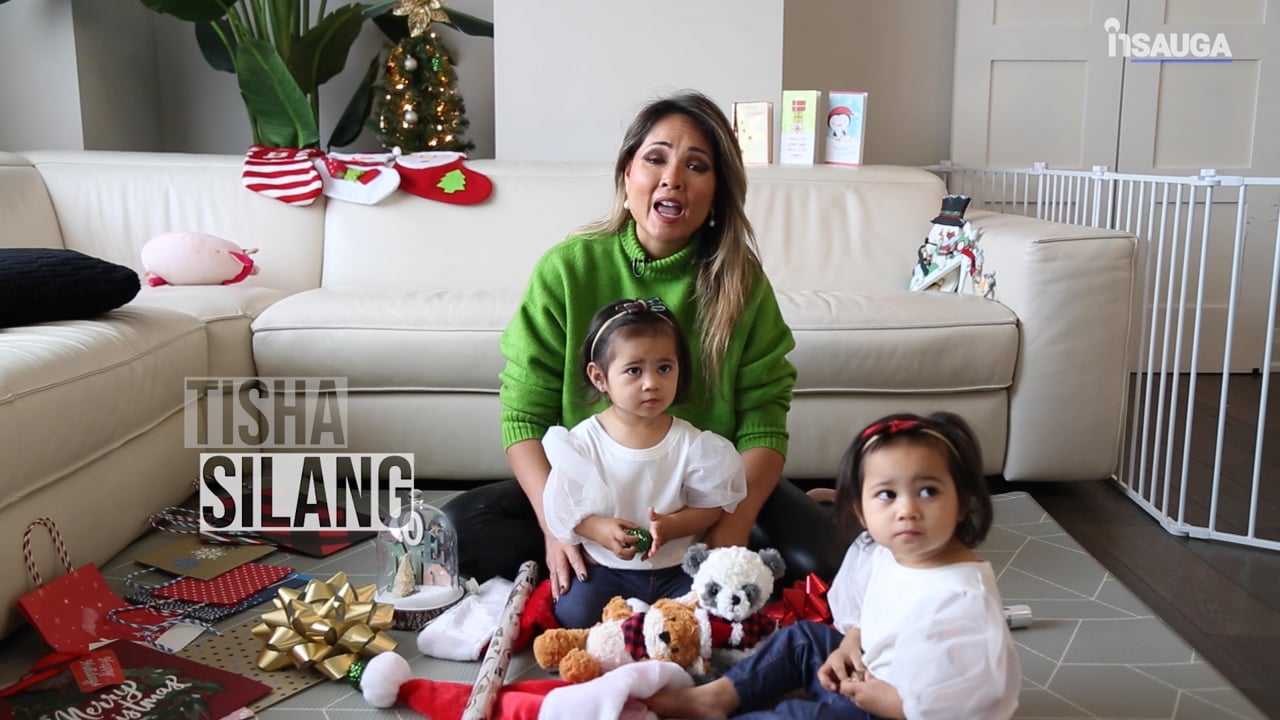 Slide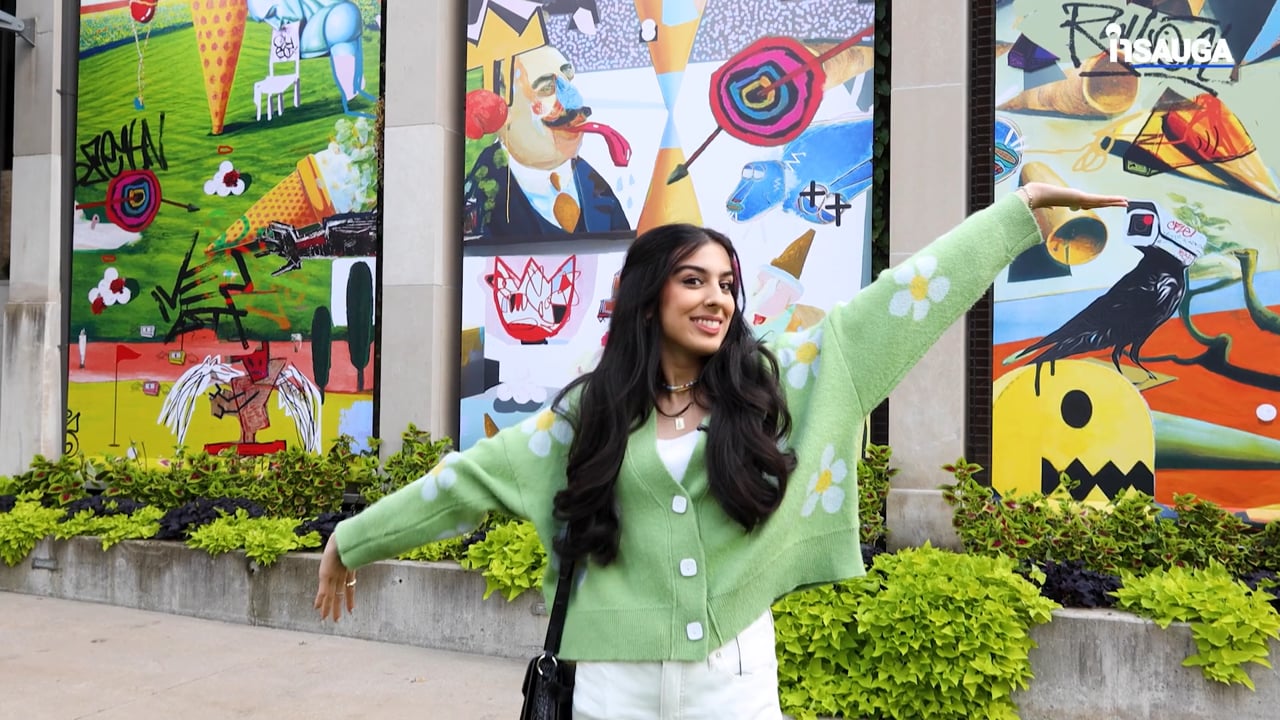 Slide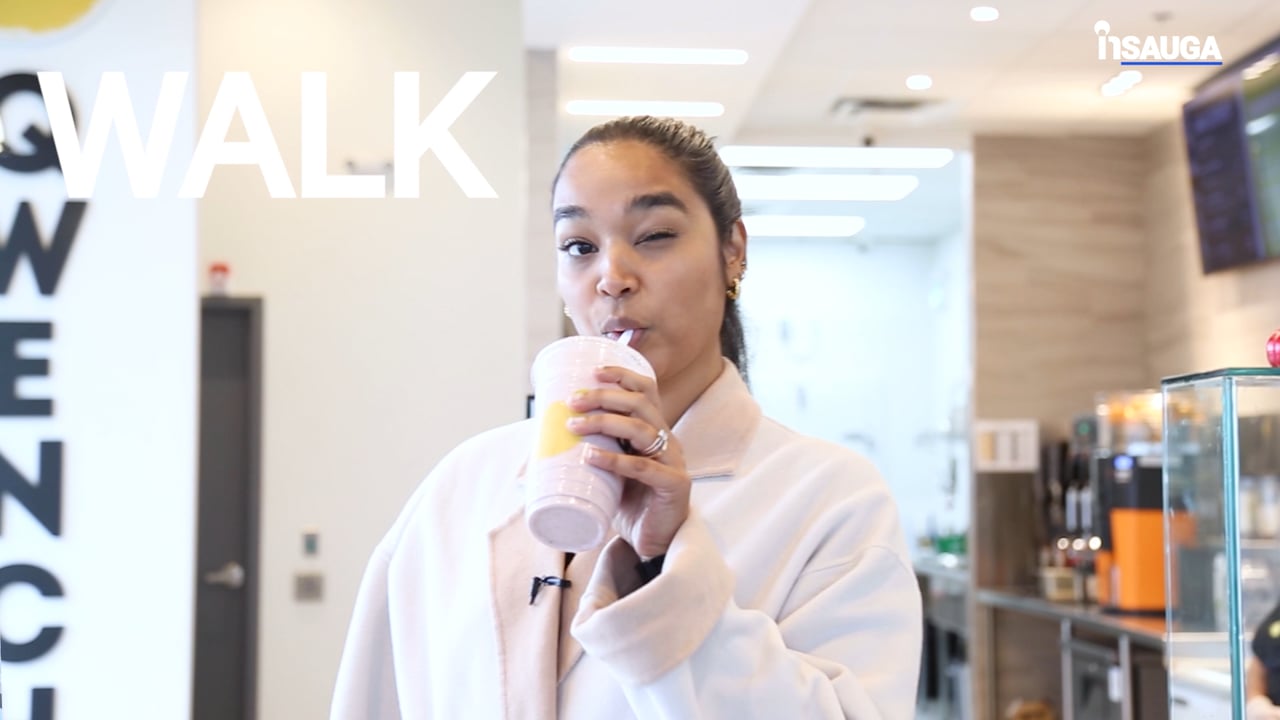 Slide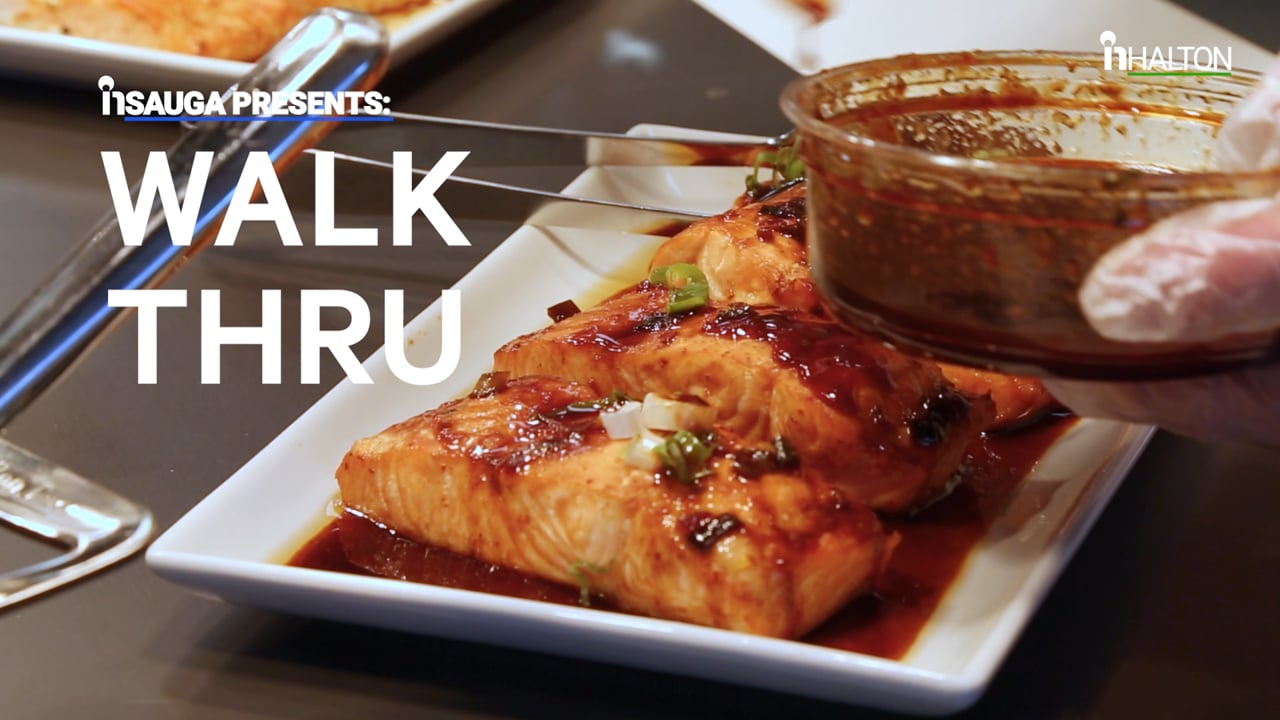 Parents were told that "January can be quite cold so we recommend warm outdoor clothes, waterproof mittens and extra mittens every day."
Temperatures in Brampton are expected to stay below zero for most of the next week, reaching -12 degrees C on Thursday and Friday.
The email also advised parents "to have your child eat as much as possible before and after school so they don't need as much during the school day" to "minimize the amount of time that children have their masks off."
The email said kids "must eat quickly and quietly" and pack snack items that can easily be taken outside.
Rai also had issues with the new mealtime rules and said the recommendations are "encouraging kids to eat fast and eat less."
"Now I don't know what their allotted (eating) times are," Rai said, adding that he's concerned that the kids are "underfed, famished and cold."
The province's decision to send kids back to in-person learning has been met with criticism from educators and teacher's unions, including Elementary Teachers' Federation of Ontario (ETFO).
Catholic school board trustees in Mississauga and Brampton sent a pointed letter to Ontario's education minister last week outlining their "grave concern, disappointment and frustration" with the Ontario government's school reopening plan.
The Peel District School Board said educators are committed to safety and are working to ensure classrooms are "as safe as possible from COVID-19."
"This includes following Peel Public Health guidance on masking, and when appropriate, keeping windows open to encourage natural ventilation," the school board said.
The board said it is taking "all the precautions we can to ensure our students and staff are safe" and will assess safety measures based on direction from the province and Peel Public Health.
Dr. Lawrence Loh, medical officer of health for the Region of Peel, said "Peel Public Health is not directing anything in this regard" and said school boards are following the Ministry of Education guidance.
insauga's Editorial Standards and Policies
advertising