Brampton Just Won an International Award
Published July 22, 2018 at 11:40 pm
It's no secret that Brampton has been drawing some positive attention in recent months.

It's no secret that Brampton has been drawing some positive attention in recent months. A ton of new development is on its way, and Brampton is transforming into a hub for innovation and technology.
Now, the City of Brampton has been recognized for the Brampton GeoHub, its open data platform.
A recent statement from the City reads that Esri Inc., a global leader in Geographical Information Services (GIS) has awarded the City with the 2018 Esri Special Achievement in GIS (SAG) Award for "demonstrating groundbreaking and transformative possibilities of GIS software."
This is a pretty big deal – the SAG Awards aim to appreciate organizations that are using GIS to solve some of the world's toughest challenges.
The Brampton GeoHub is indeed a unique platform that anyone can access to find information about the city.
Videos
Slide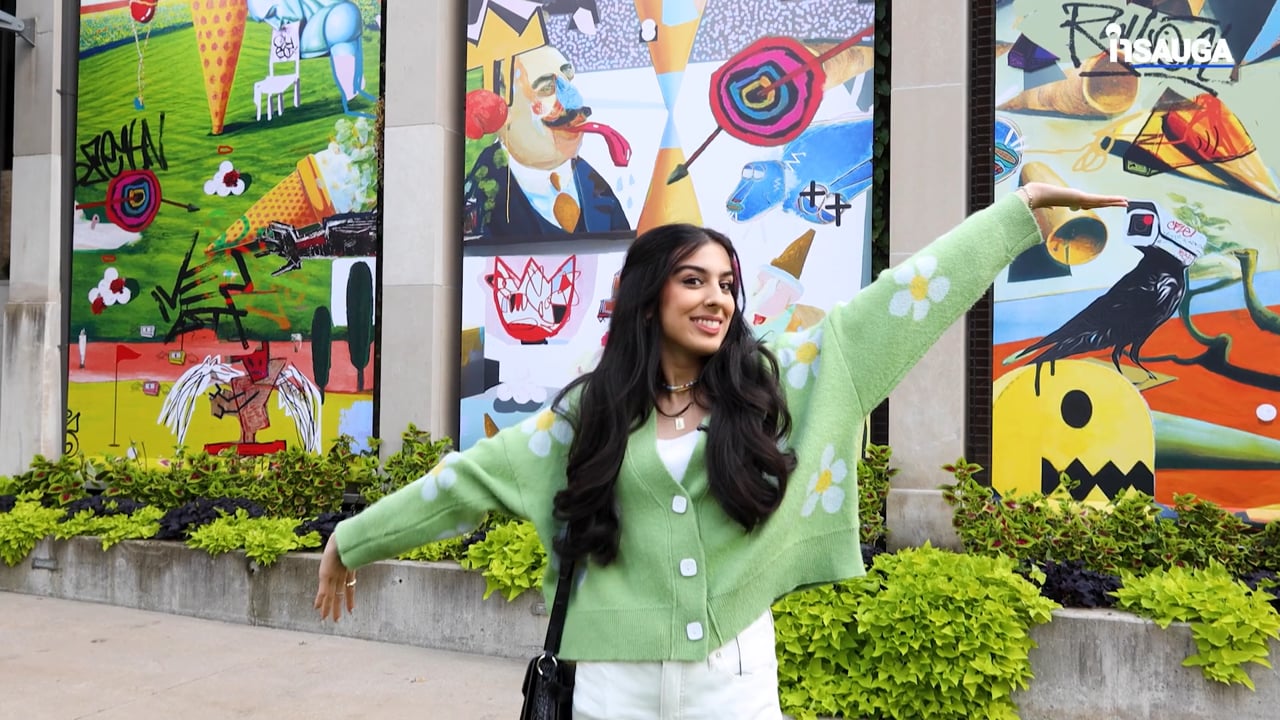 Slide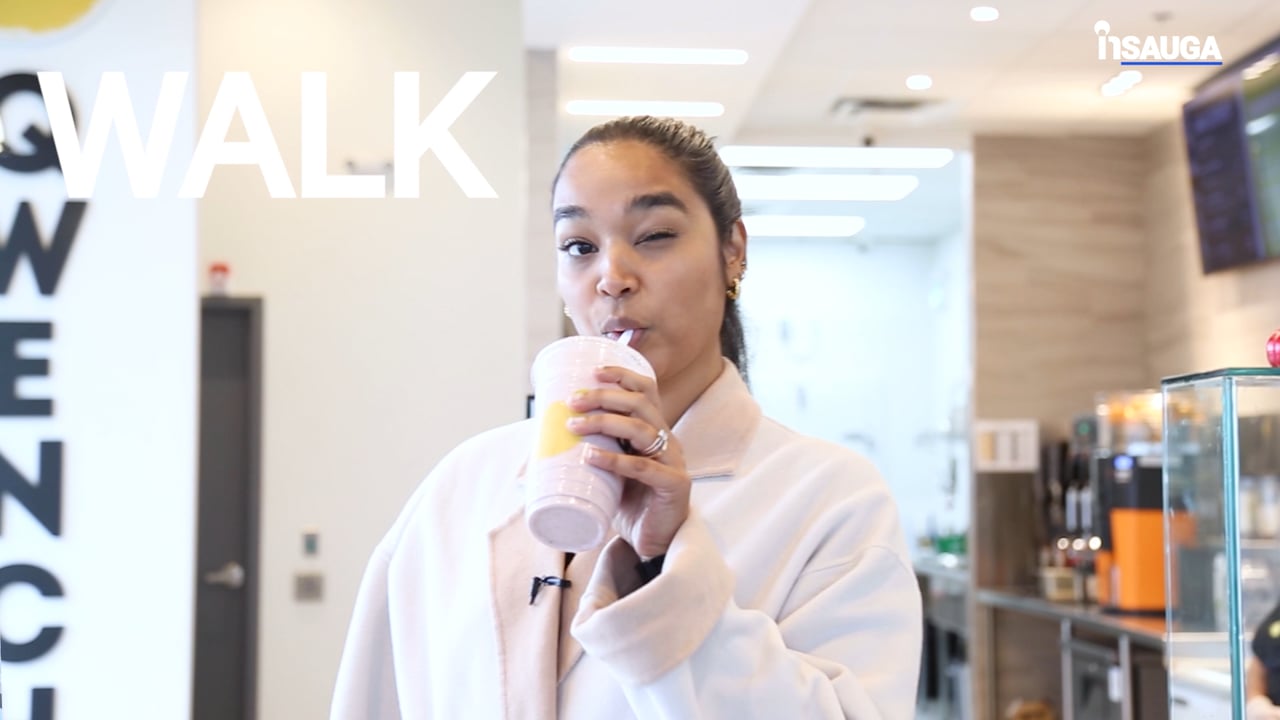 Slide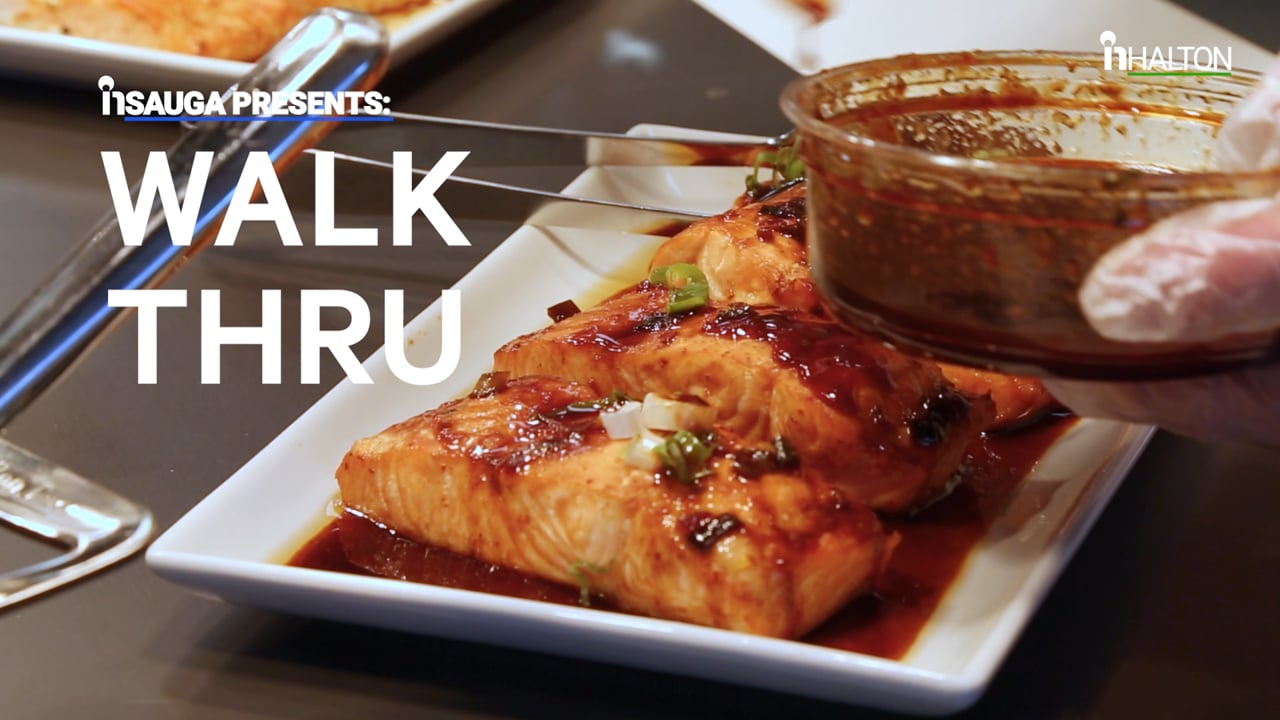 Slide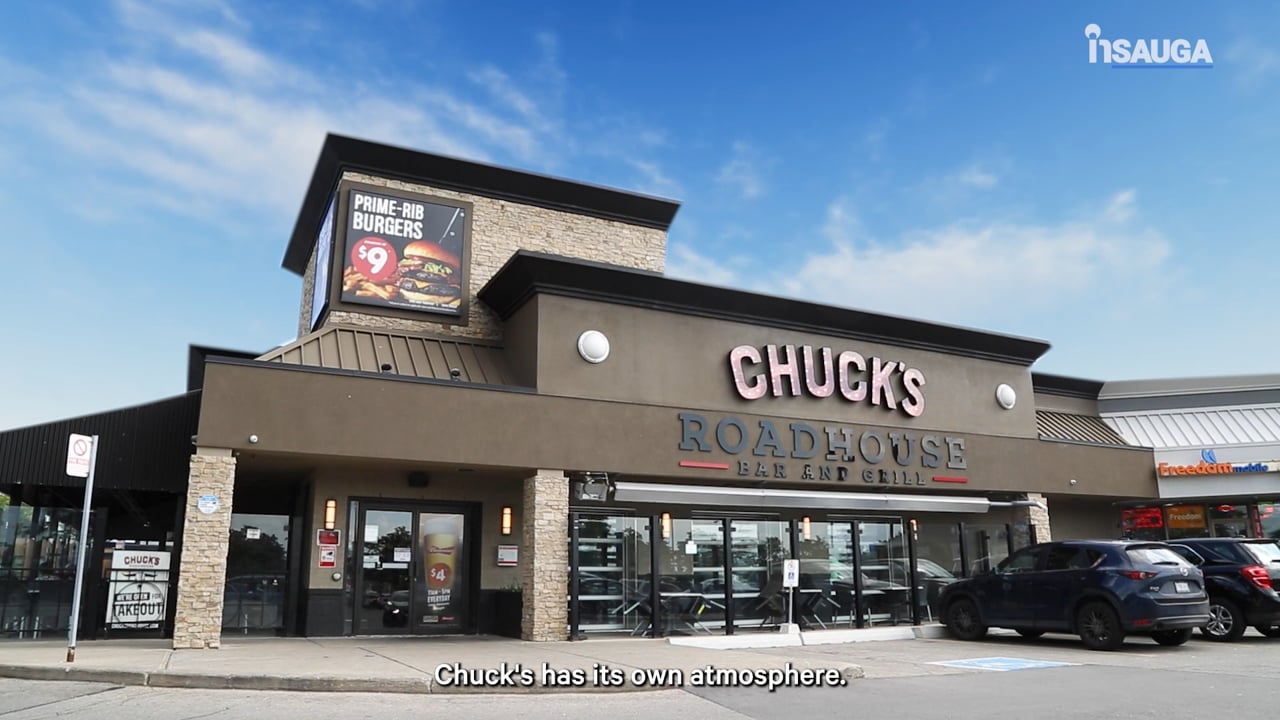 Slide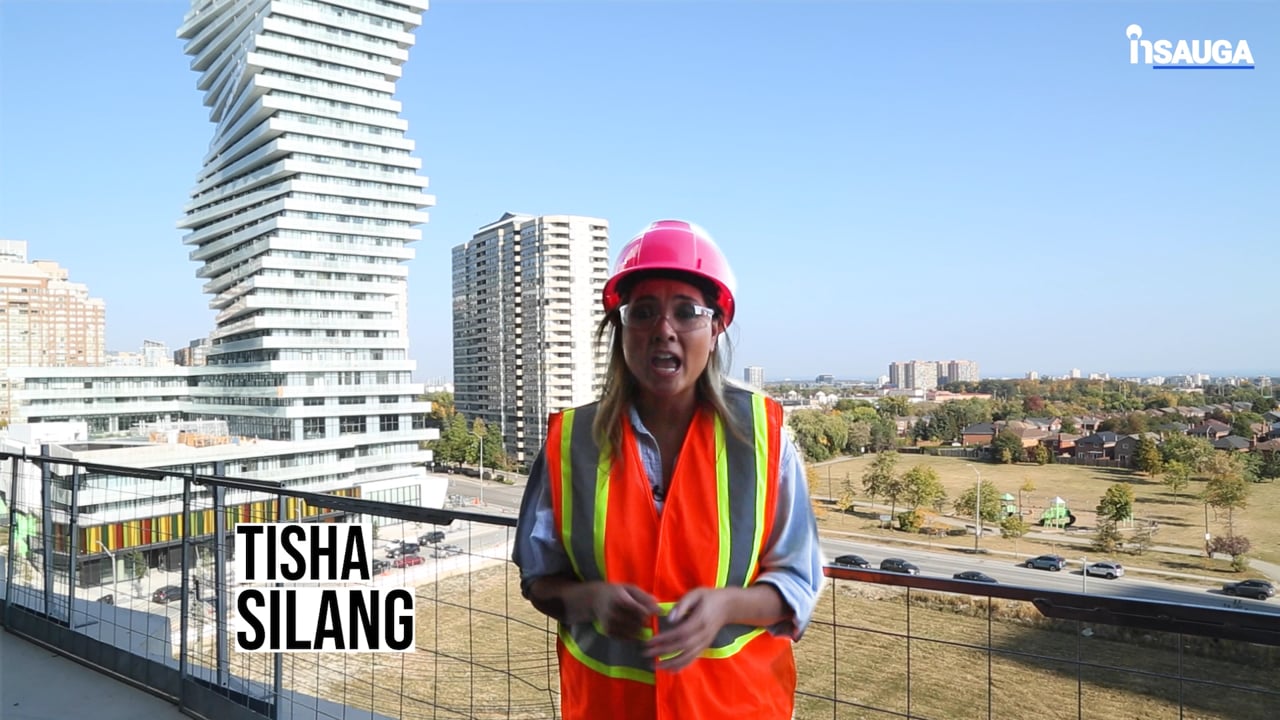 Slide
Slide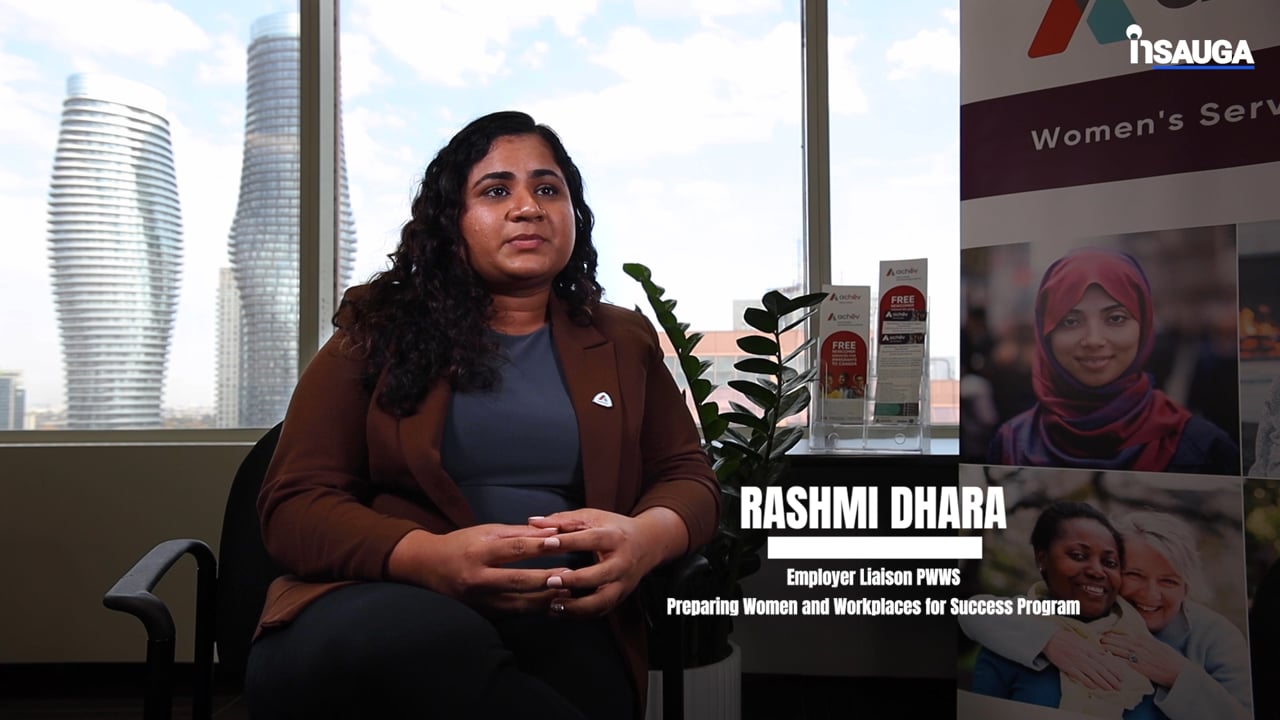 Slide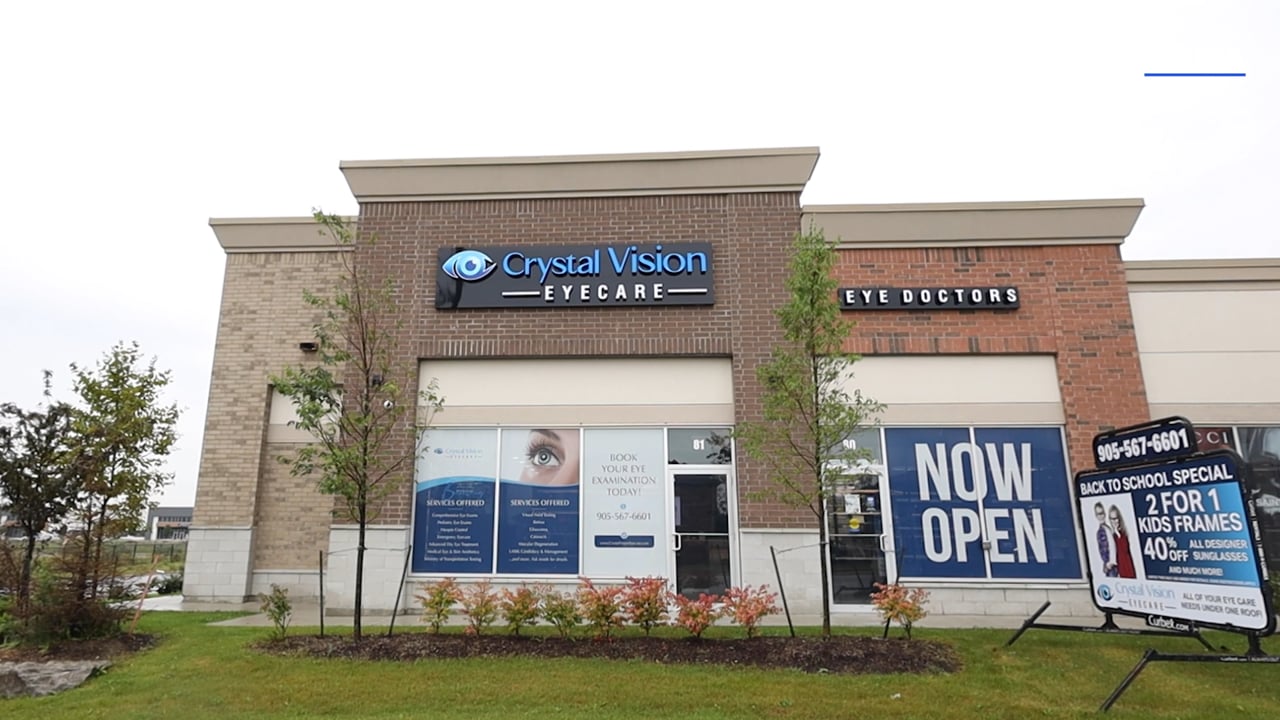 Slide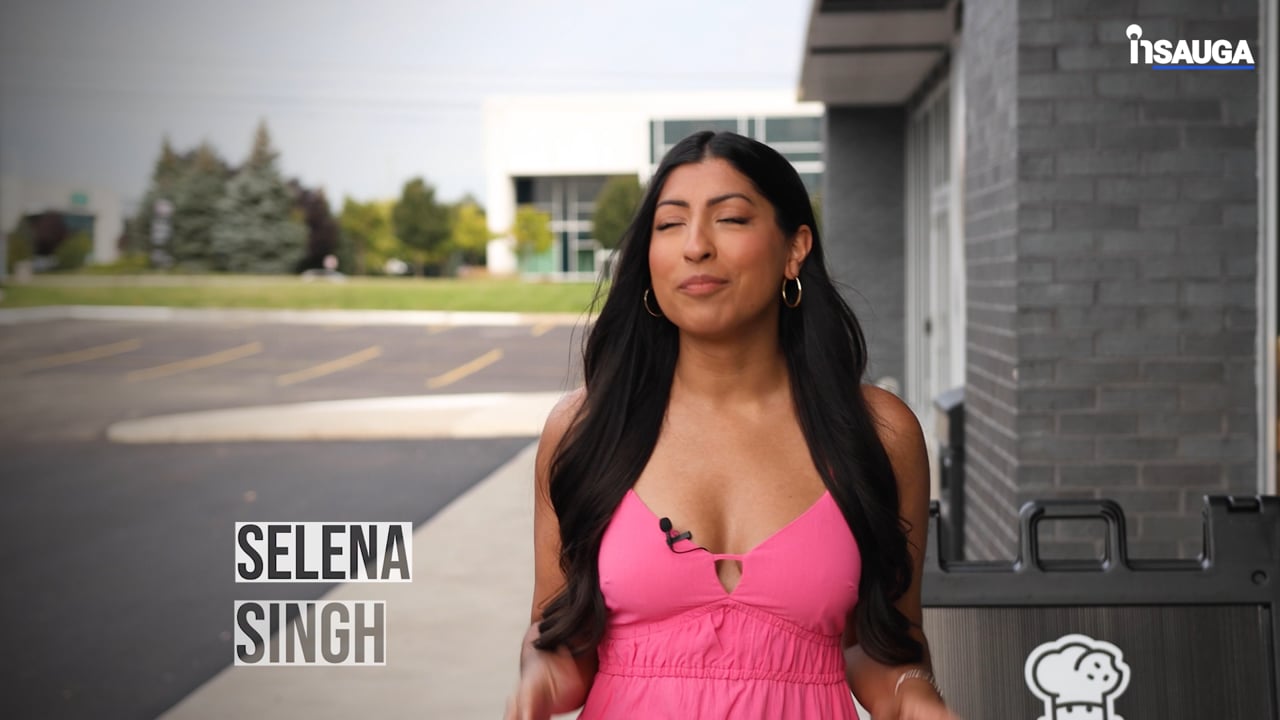 Slide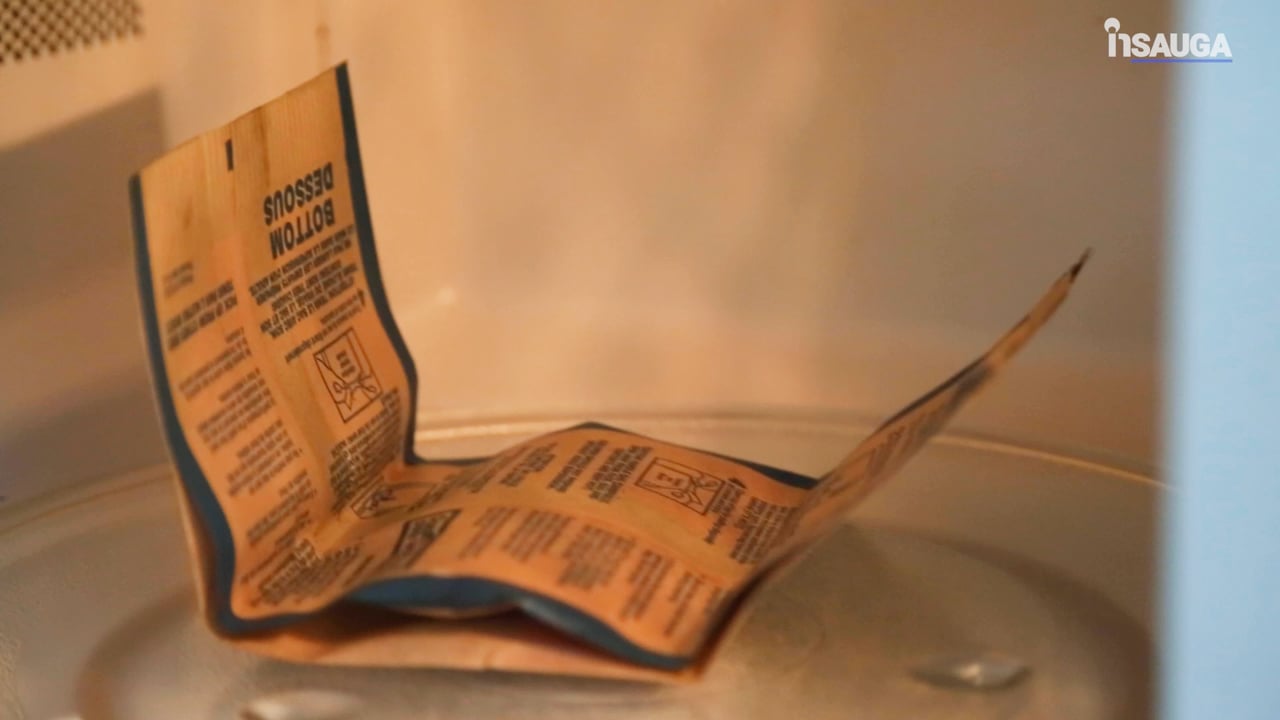 The GeoHub offers an entire online platform for the public to access government data across a multitude of different sectors, such as Infrastructure, Arts, Culture, and Tourism, and Health and Safety.
According to the City, the hub was built in a matter of weeks, and contains over 200 sets of data that are open to the public.
You can look up anything from residential fire statistics, to traffic volumes, to current roads under construction, to the City's municipal service performance, to a vision of Brampton in 2040.
It's incredibly comprehensive.
As for this award, Brampton is only one of two Canadian award winners, chose from over 300,000 eligible candidates for its effective implementation of GIS technology to deliver better services.
"The City of Brampton continues to prove we are on the leading-edge of excellence and innovation, and that we are on track to becoming a global leader in technology," said Mayor Linda Jeffrey in the statement.
"Congratulations to our staff on winning the latest award for Brampton GeoHub, which is yet another recognition of the hard work the City is putting in on behalf of Brampton residents to build a future ready, smart city."
And this isn't the first time Brampton has been recognized for its efforts in open data.
It's true that the GeoHub has already been recognized by Esri with an award of excellence, and the City of Brampton scored the Excellence in Municipal Systems Award from the Municipal Information Systems Association (MISA) Ontario, and the Open Data Rising Star Award at the Canadian Open Data Summit, all in 2017.
To check out the GeoHub, click here.
insauga's Editorial Standards and Policies
advertising