Brampton joins BlackNorth, commits to eliminating anti-Black systemic racism
Published June 18, 2021 at 2:14 pm
The City of Brampton has joined more than 450 global organizations working towards eliminating anti-Black systemic barriers negatively affecting the lives of Black Canadians.
Councillors voted unanimously to join The BlackNorth Initiative, an organization founded in 2020 to respond to the glaring inequalities seen across corporate Canada
"We applaud the City of Brampton for becoming the second municipality to join the BlackNorth Initiative," said Wes Hall, founder of the organization.
"We thank Mayor Patrick Brown and Brampton's councillors for their leadership in committing to empower and uplift Brampton's Black community by taking decisive action. We look forward to working with municipalities across the country"
The partnership will complement the work of Brampton's Economic Empowerment & Anti-Black Racism Unit and allow access to the organization's network of experts for Brampton's Black community, allow for broader networking opportunities, provide mentorship, and build partnership and collaboration opportunities for future engagements.
"The BlackNorth Initiative fills and identifies a massive vacuum – the lack of support for Black businesses and professionals in corporate Canada," said Gwyneth Chapman, the city's senior advisor for economic empowerment and anti-Black racism.
Videos
Slide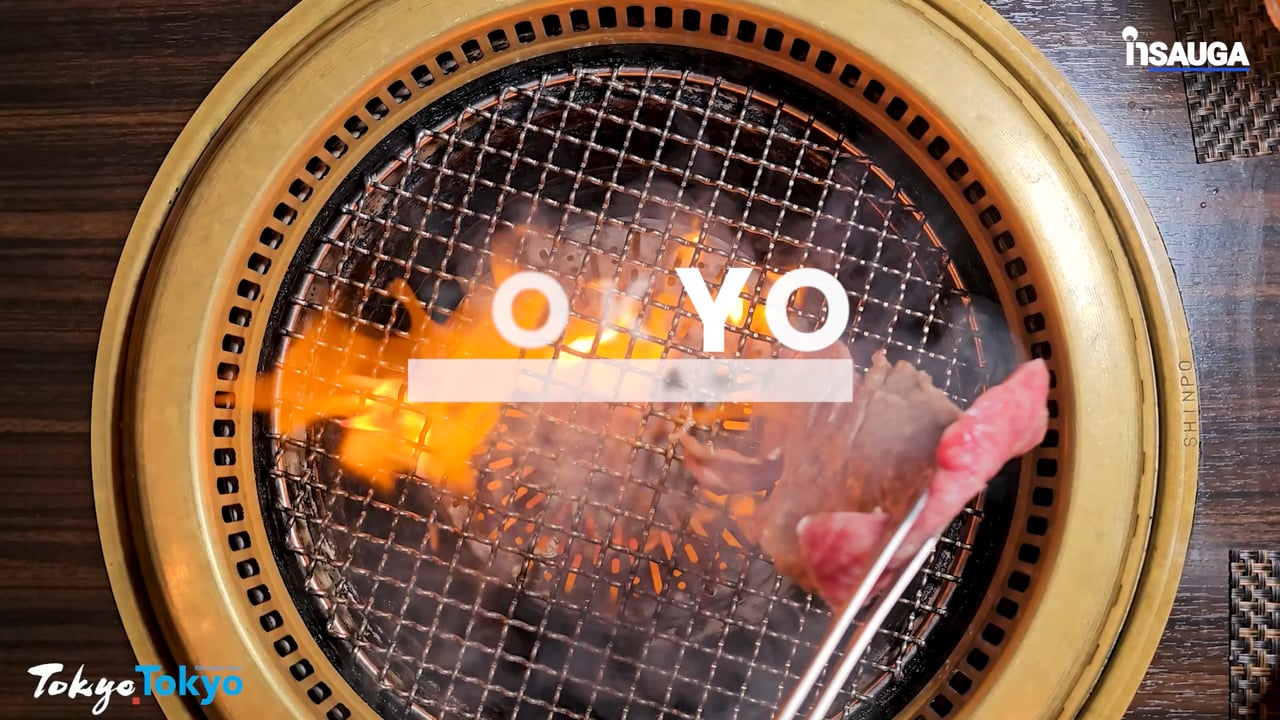 Slide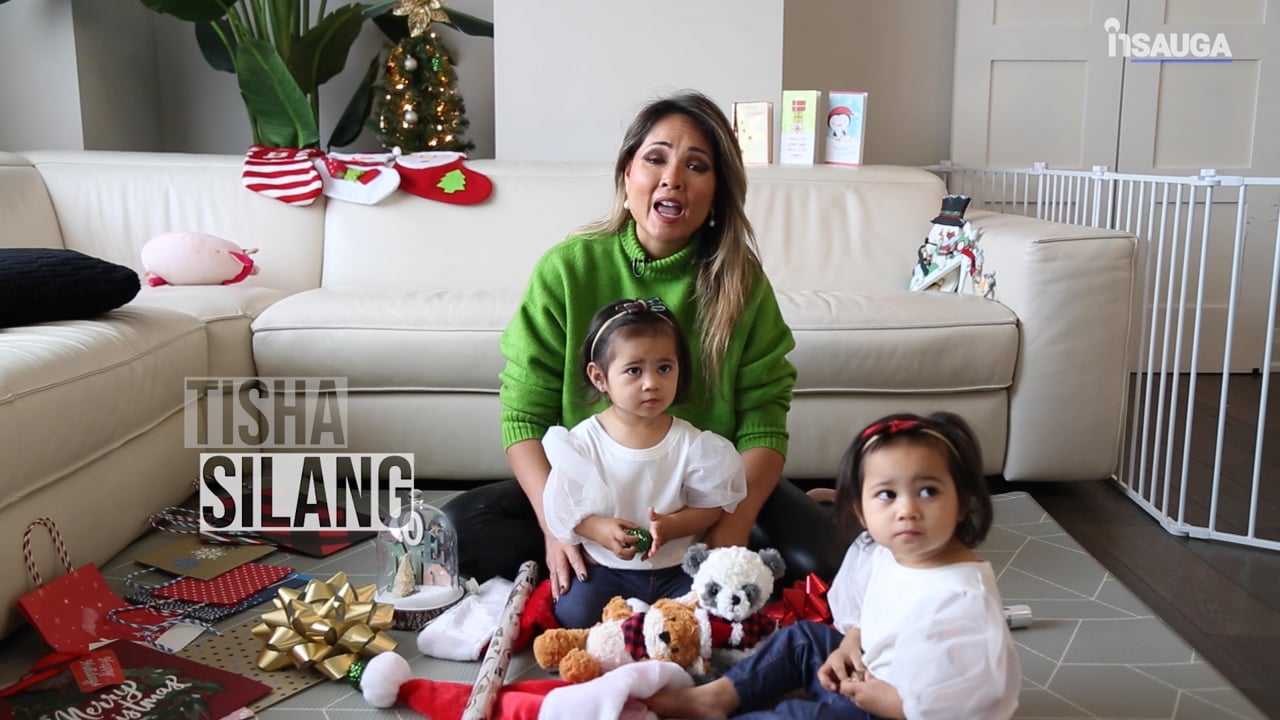 Slide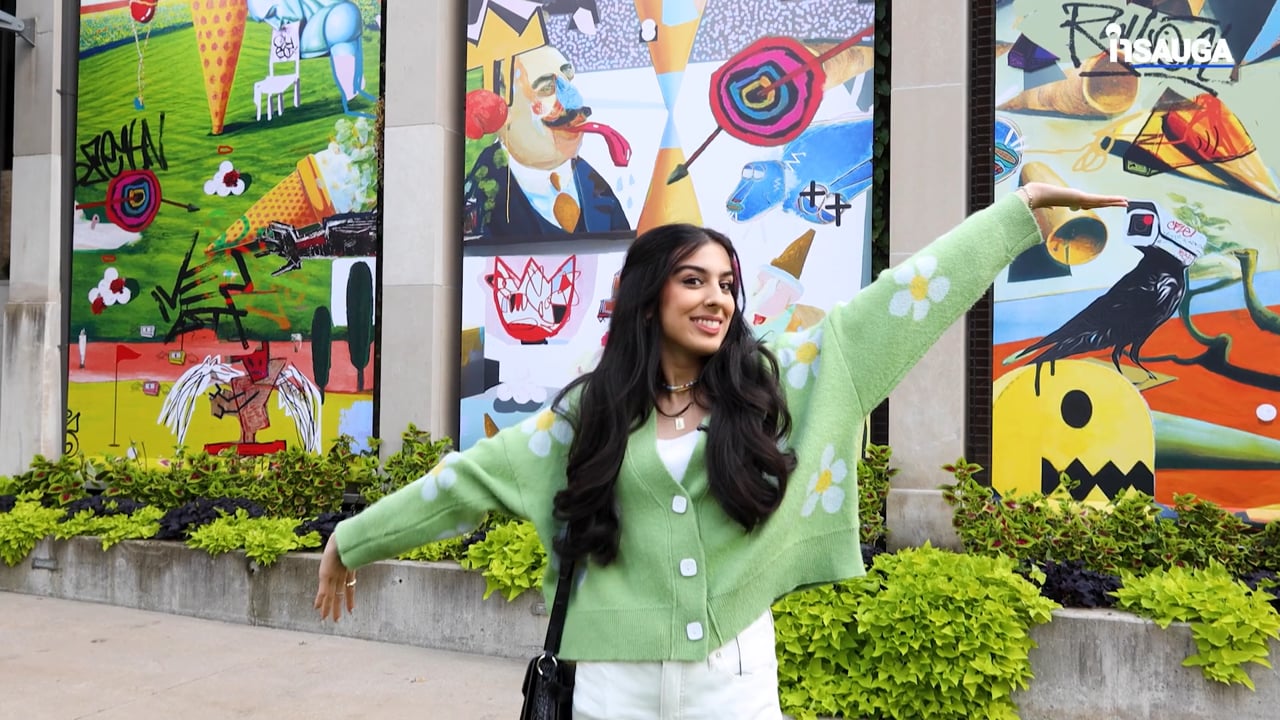 Slide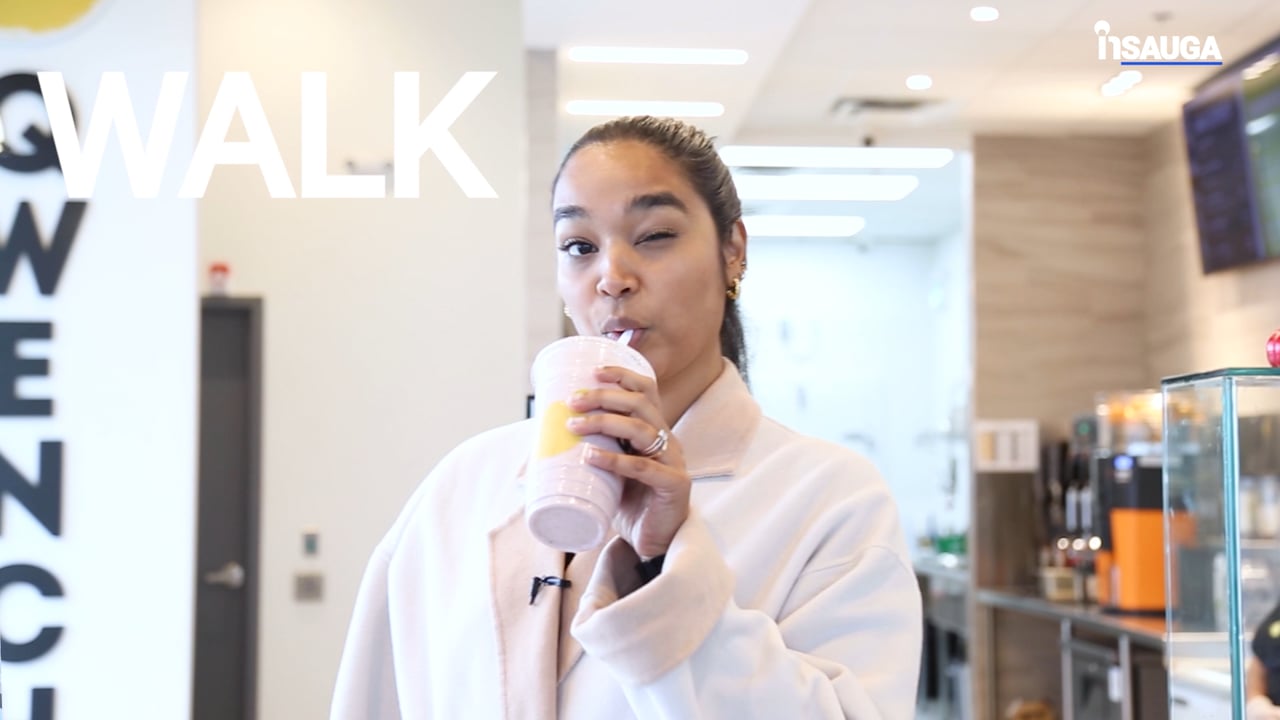 Slide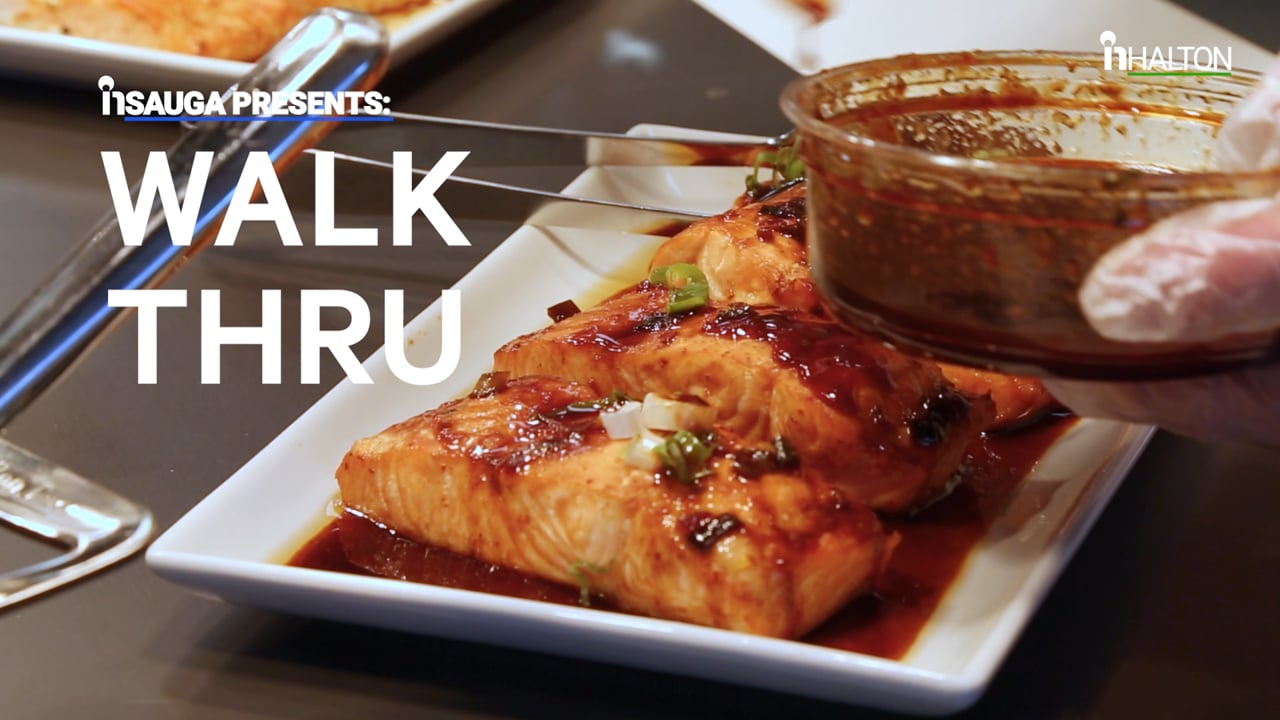 "This is an opportunity for corporations and influencers to assume a level of social responsibility in the elimination of systematic barriers for racialized communities across the country. Their advocacy for success and involvement of Black talent, businesses, youth, and the community is admirable. This is an unprecedented initiative and I'm very excited about the possibilities to come."
The city continues to take action to address anti-Black racism.
Last June, Brampton City Council unanimously approved a motion to create a Black African and Caribbean Social, Cultural and Economic Empowerment & Anti-Black Racism Unit.
The unit aims to develop an action plan to eradicate systemic anti-Black racism in Brampton with guidance from local community stakeholders, and uplift the social, cultural and economic position of Brampton's Black community.
Over the past year, the unit has held many community and stakeholder engagements and events to foster better relationships with the Black community, as well as with education and government agencies/organizations.
Learn more about the unit here.
The BlackNorth Initiative's mission is to increase the representation of Blacks in boardrooms and executive suites across Canada.
While providing support to corporate Canada pledgees, The BlackNorth Initiative has also developed and implemented several core programs aimed at supporting Black Canadians across a range of areas, including business mentorship, a home ownership bridge program, and a mental health program for Black youth.
Visit their website to learn more.
insauga's Editorial Standards and Policies
advertising