Brampton hospital's child patients receive mobile gaming unit from charities
Published November 4, 2021 at 7:20 pm
It is 'game on' for young patients who are facing serious illnesses head-on at the Brampton Civic Hospital, thanks to a charitable donation.
This month, the hospital is receiving a Starlight Fun Center mobile entertainment unit from Starlight Children's Foundation Canada and the Sofina Foundation. The gaming stations feature a flat-screen TV and a Nintendo Switch console that is loaded with a variety of kid-geared games. The units also allow young patients to stay in touch with their friends and family, and also enjoymovies and social media
The COVID-19 pandemic has led to many children's playrooms in hospitals being unavailable. Starlight Canada believes that donating the gaming stations, which are wheeled and can be rolled anywhere in a hospital, can help children distract and entertain themselves while they face serious illness and injuries.
"It is always rewarding to see the impact initiatives like Starlight Fun Centers have on the emotional well-being of families who are going through some of the toughest times of their lives," Starlight Canada CEO Brian Bringolf said in a statement. "We constantly look for new ways to make life just a little bit easier for both sick children and their families, and are so grateful to have the support of such generous sponsors to make these programs a reality."
Forty-eight Fun Centers will be delivered to children's hospitals across Canada before the end of 2021. The Sofina Foundation is one of several Canadian sponsors who have contributed to the effort.
The gaming stations also offer an outlet to children who might be limited to their hospital bed.
Videos
Slide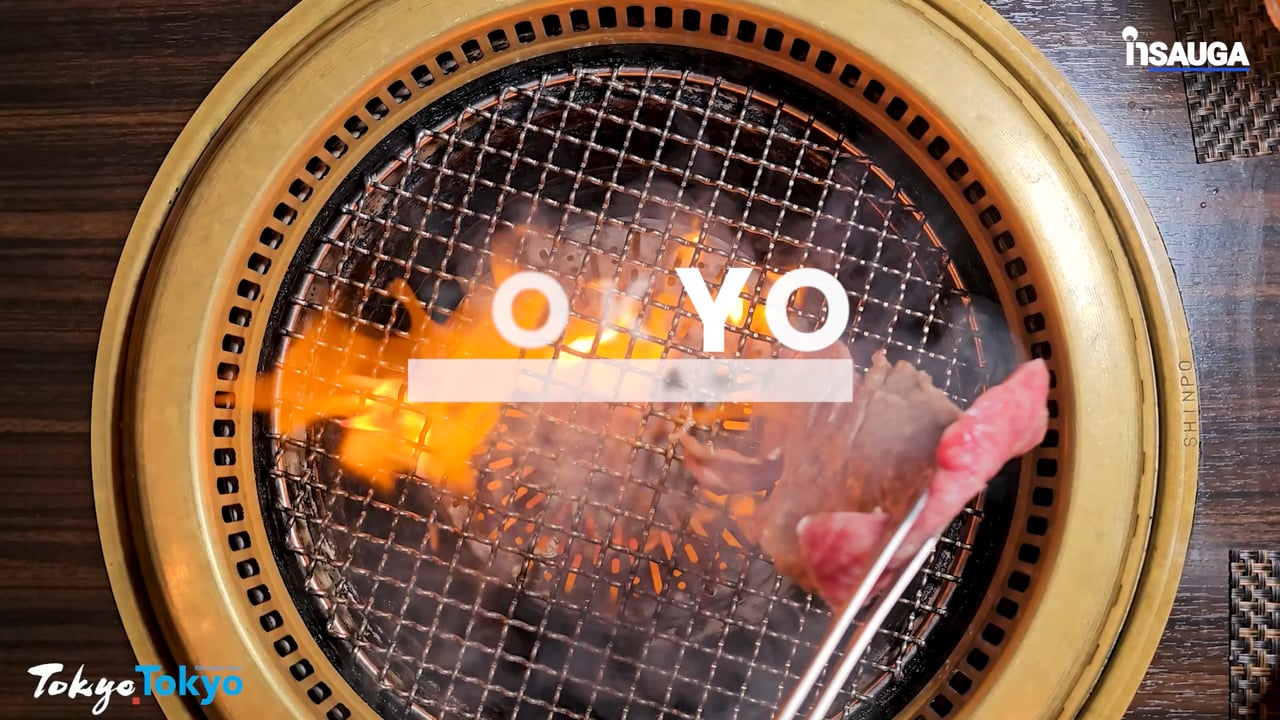 Slide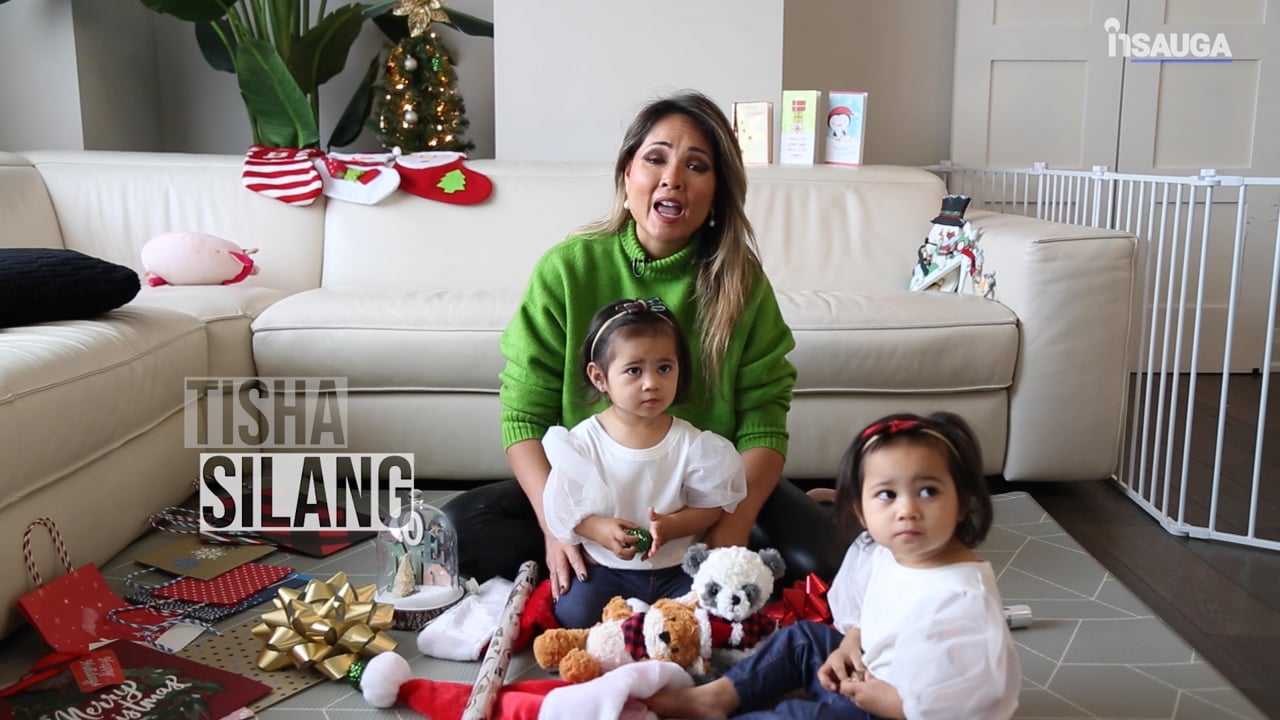 Slide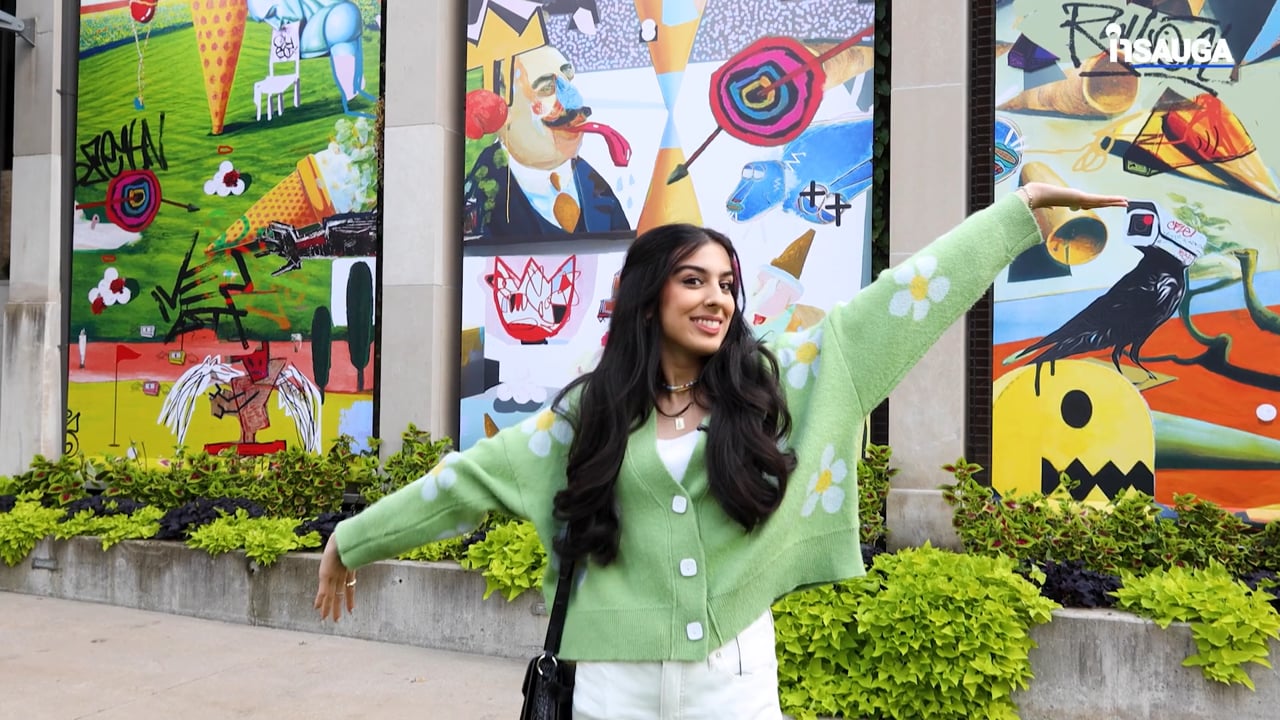 Slide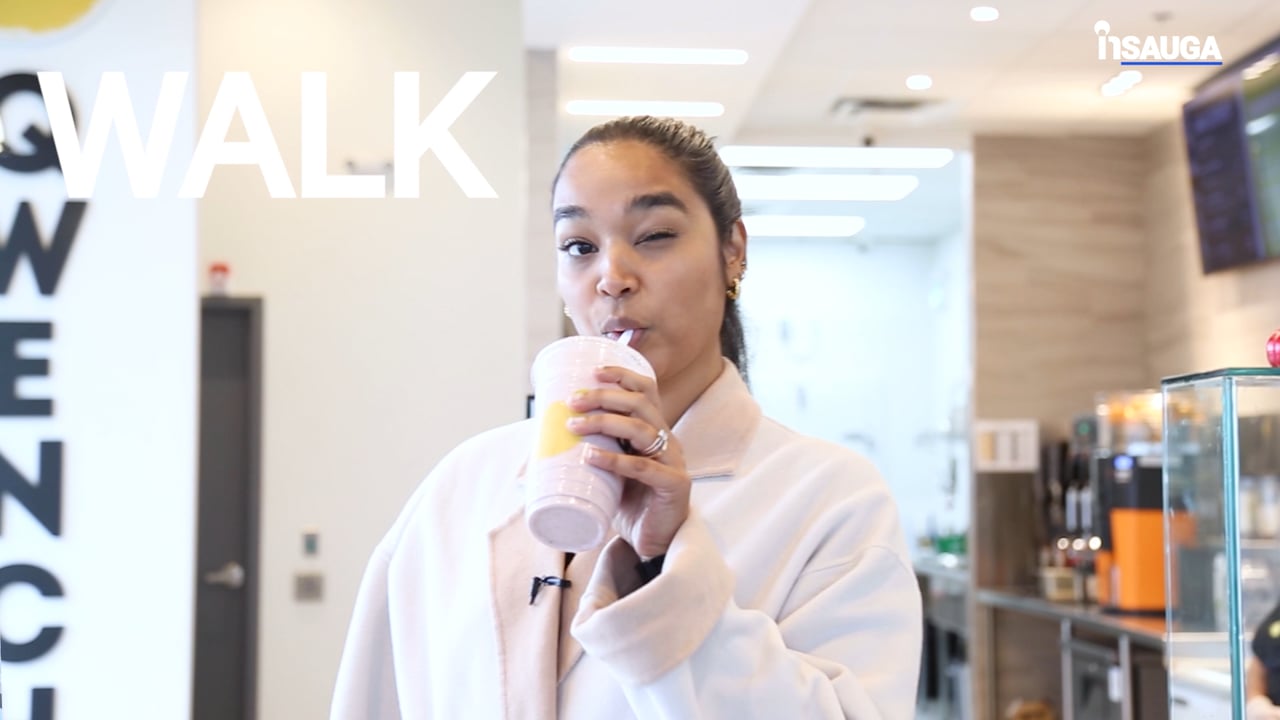 Slide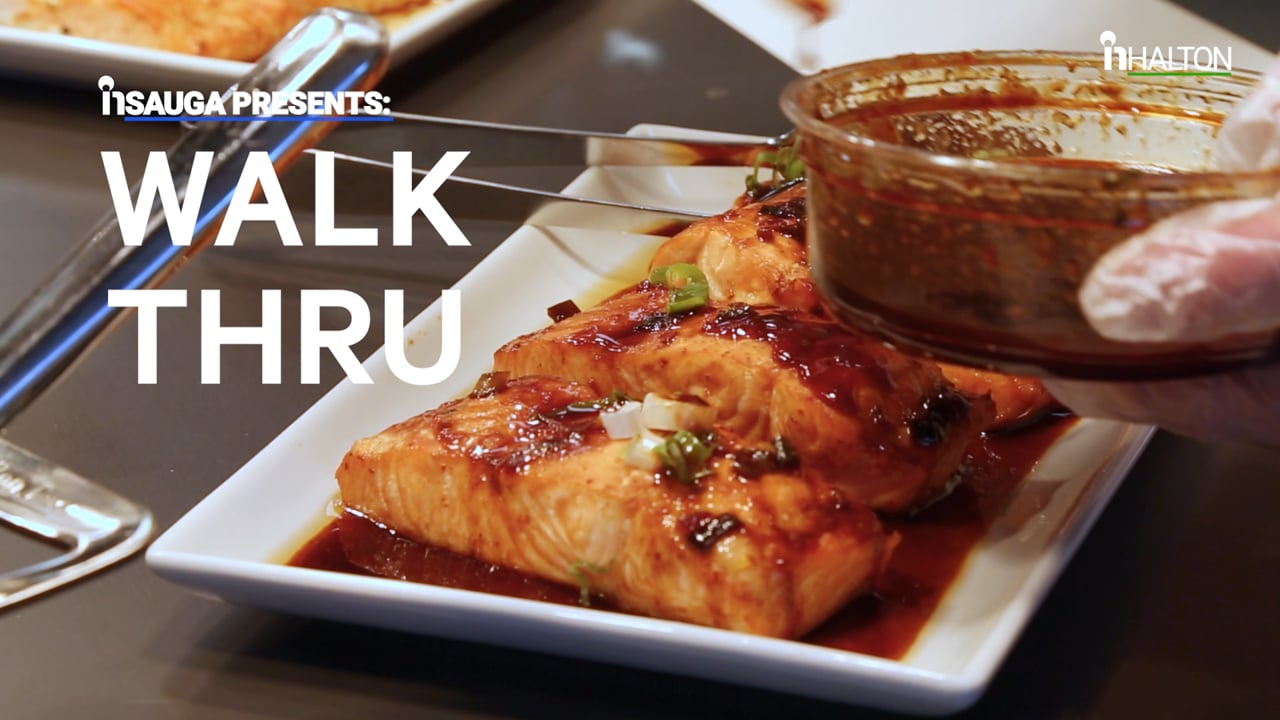 "Having worked in-hospital with direct patient care for well over 10 years, I have personally rolled up Starlight Fun Centers countless times to children's and teenagers' bedsides," said Karina Milard, a certified child life specialist who is the hospital programs officer for Starlight Canada.
"I have seen firsthand a Fun Center being a moment of distraction during a difficult procedure, a moment of bonding between patients, a moment of joy to a child in isolation, as well as helping fade away the memories of being poked and prodded, even if for just for a little while."
Starlight Canada has been providing sick children and their families with distractive entertainment both in and out-of-hospital for more than 30 years.
During COVID-19, it is pivoted to provide programming such as COVID-19 Family Relief Packs (essentials such as clothing, toys, cosmetics, blankets and books), and Play From Hospital To Home Packs (containing board games and crafts).
insauga's Editorial Standards and Policies
advertising