Brampton honours sacrifice of Churchville veterans with memorial dedication
Published May 31, 2023 at 1:06 pm
The City of Brampton paid tribute this week to the dozens of Churchville residents who served in World Wars.
Members of the Lorne Scots regiment and Brampton City Councillors gathered in Brampton's Churchville community on Tuesday for the dedication of the Churchville Cenotaph – a memorial to the more than 50 World War One and World War Two veterans from the historic village.
The village of Churchville sits on the floodplain of the Credit River Valley and was founded in 1815 by Amaziah Church with the construction of a mill for grinding grain. The village was incorporated into Brampton in 1974 under Brampton's own Premier Bill Davis during the restructuring of Peel County into the Region of Peel.
Coun. Paul Vicente attended the dedication along with Coun. Navjit Kaur Brar, and said he was honoured to take part in the ceremony dedicating the Churchville Cenotaph to the 53 village residents who served in the World Wars.
The Churchville Cenotaph is just one of the City's tributes to veterans, including the more than 100-year-old Brampton Cenotaph and The Veteran statue.
Videos
Slide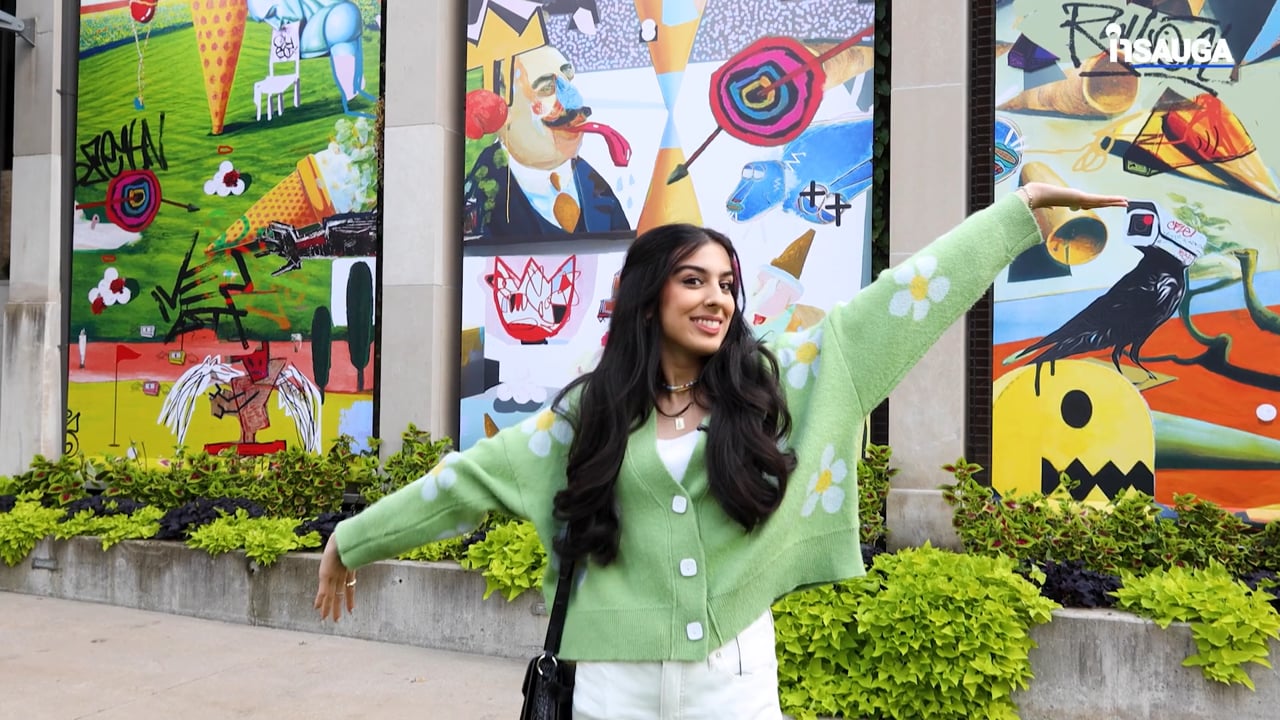 Slide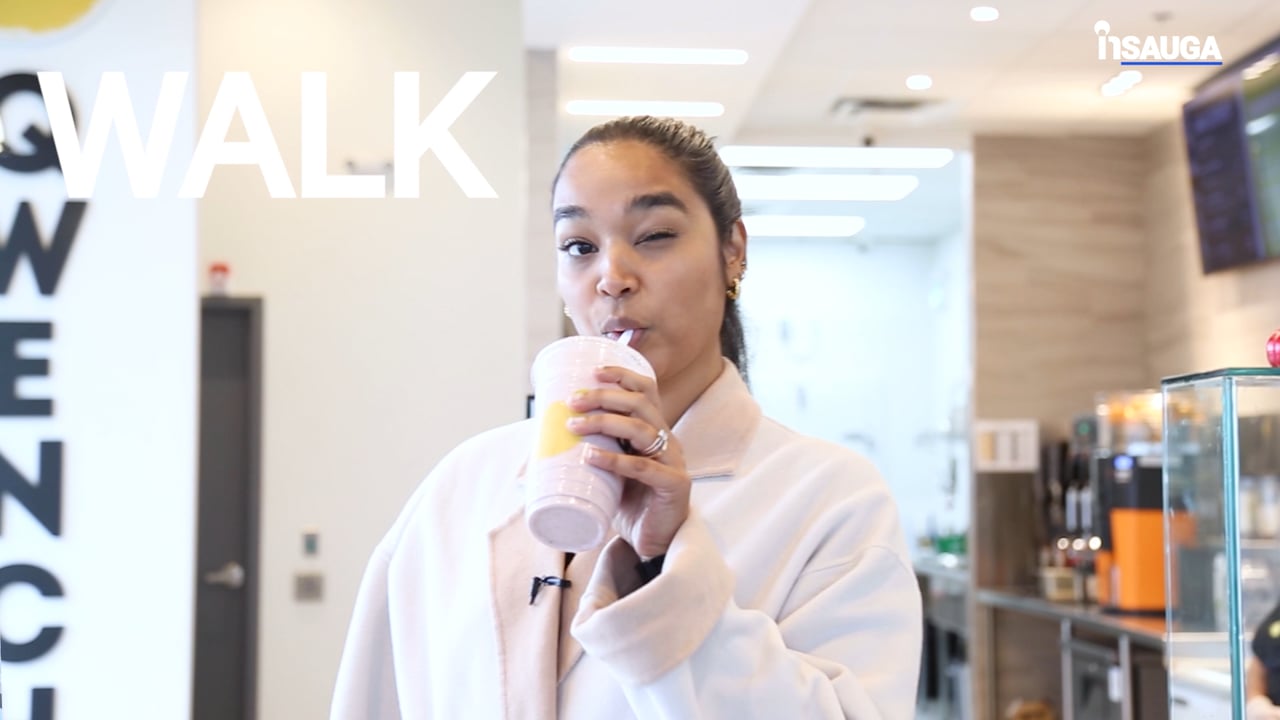 Slide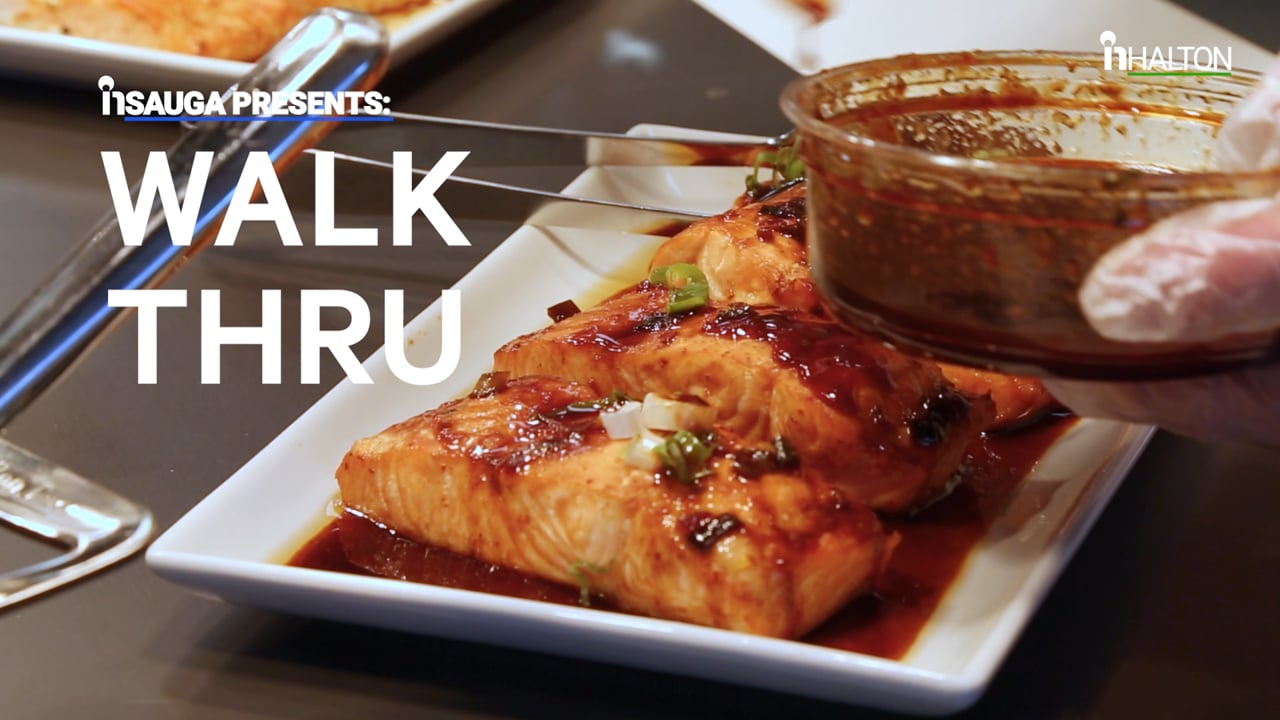 Slide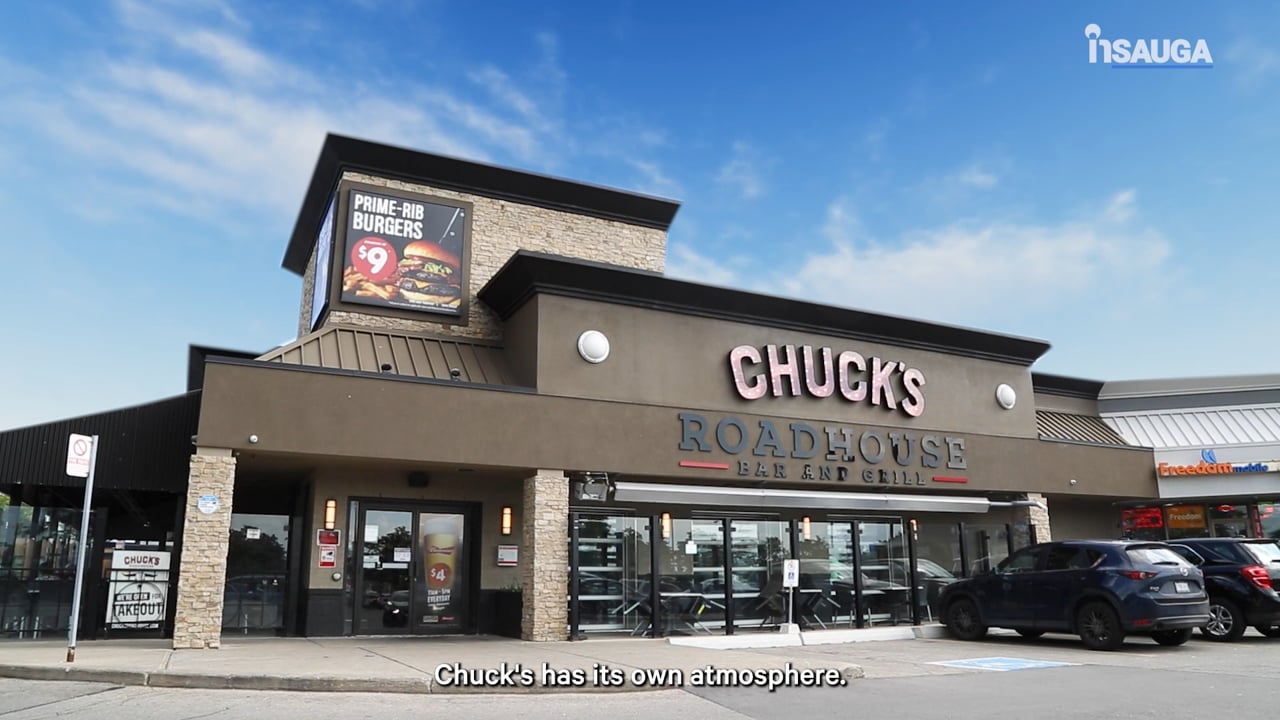 Slide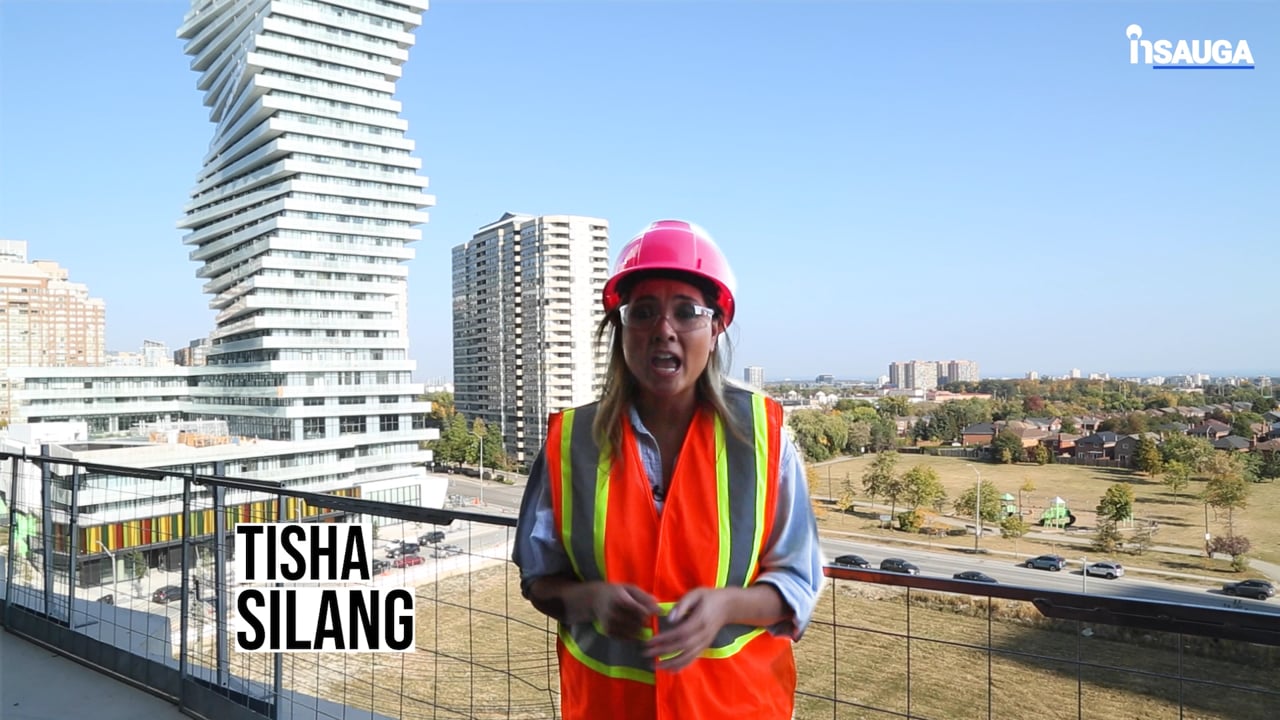 Slide
Slide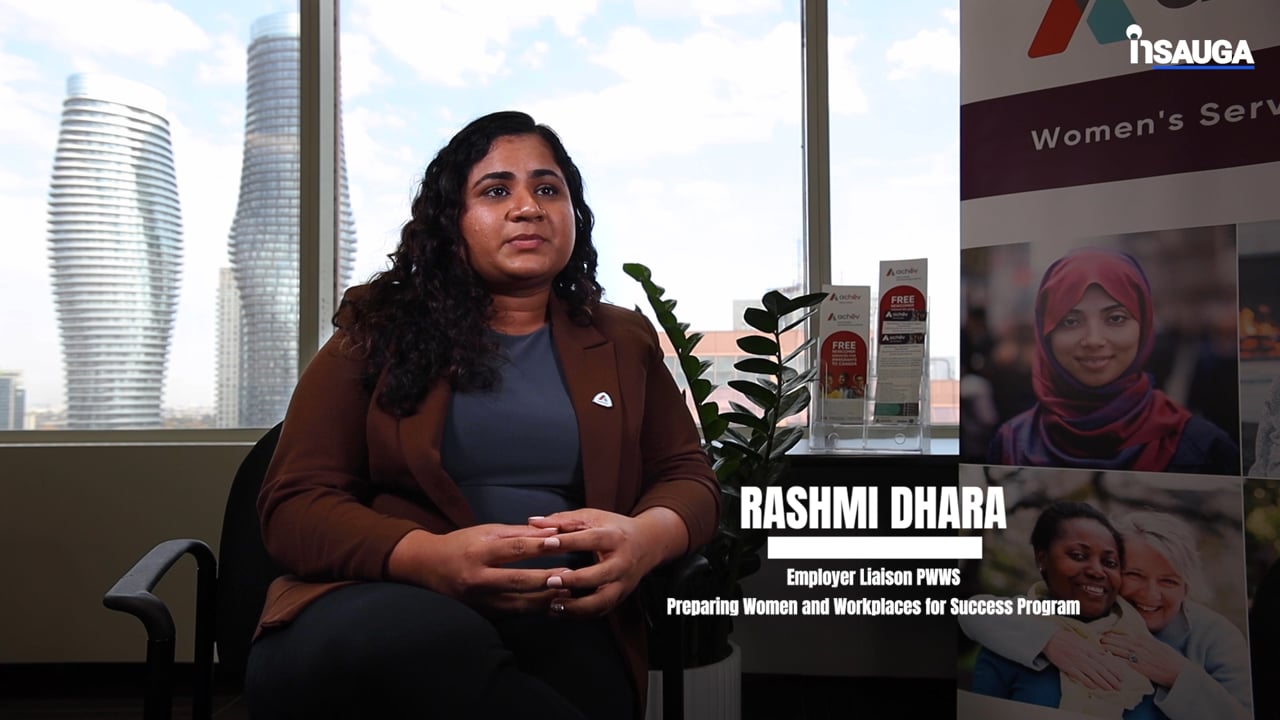 Slide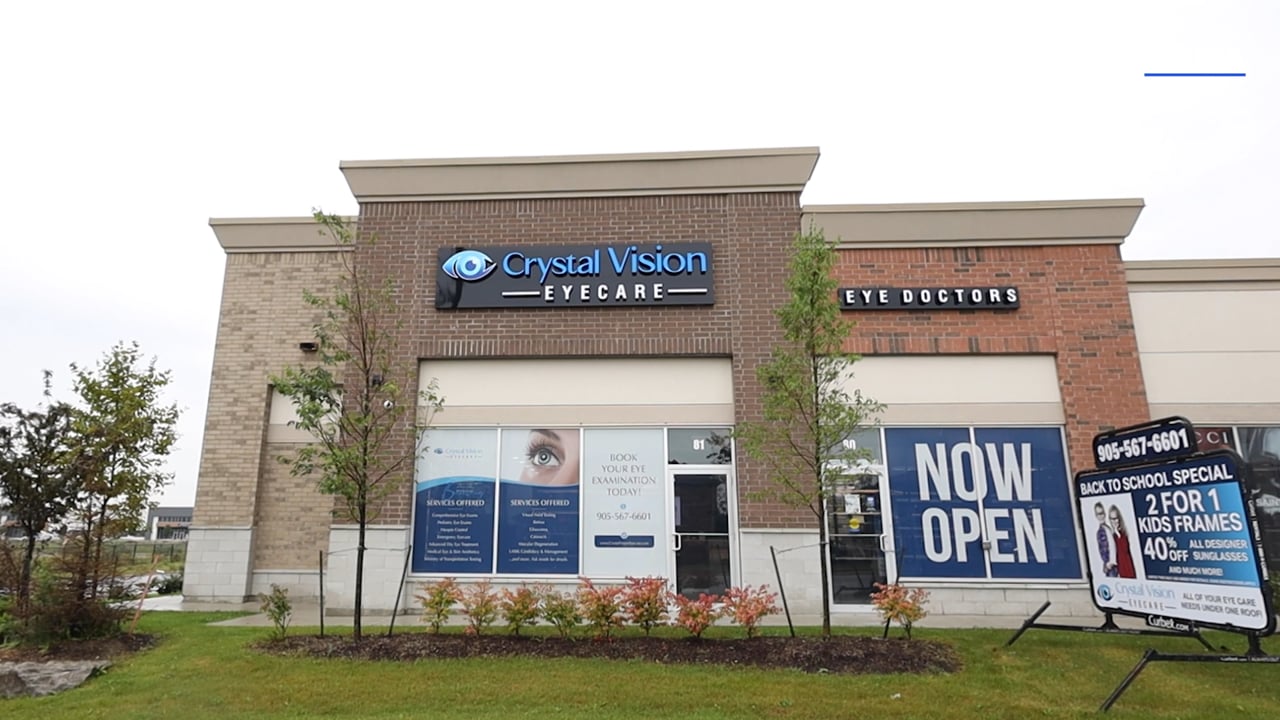 Slide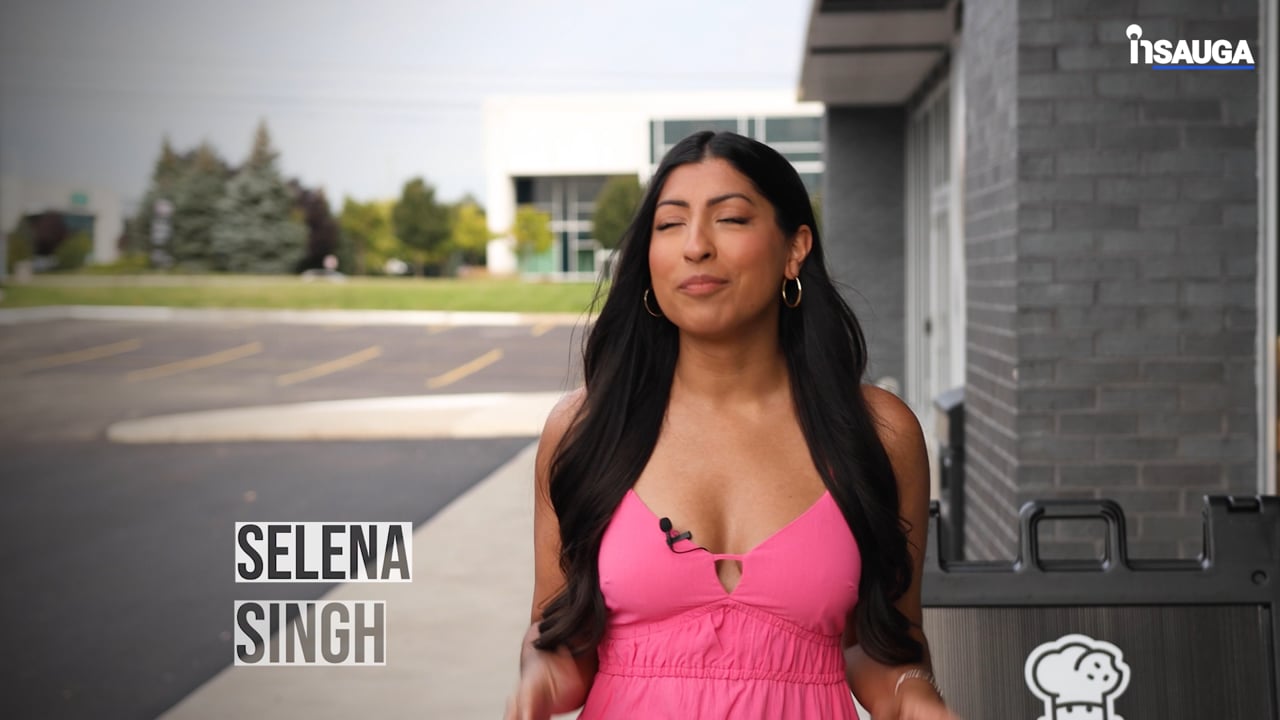 Slide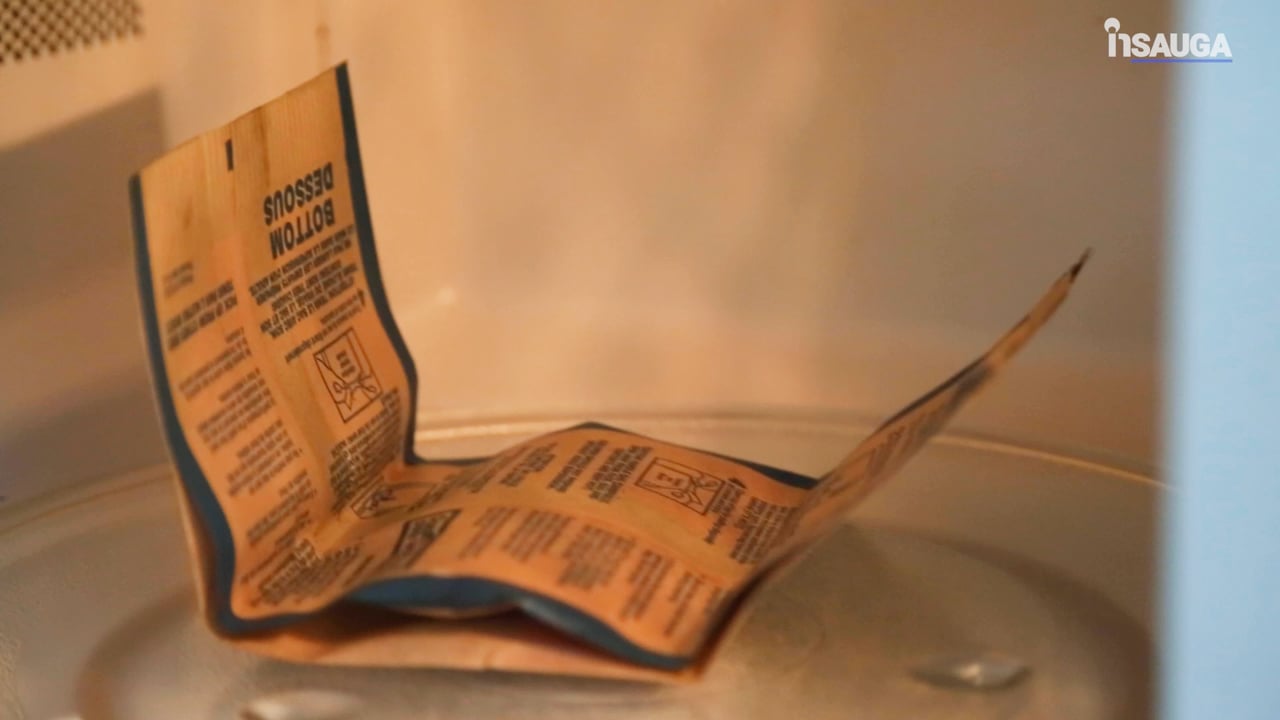 Last year, Brampton also replaced the statue of Bill "Boots" Bettridge – a decorated Brampton World War II veteran and survivor of Operation Overlord, commonly known as the D-Day invasion of Normandy.
Carved from the trunk of a dying red oak tree that stood for over a century, the original wood Veteran statue was replaced in 2016 with a replica and the City once swapped out the wooden statue with a more durable one made of bronze in November.
The City also held a ceremony on May 15 to christen Chapel St. in downtown Brampton as RSM Henry Shepherd Way, paying tribute to the veteran who was one of approximately 150 Black Canadian soldiers who served in front-line units during the First World War.
insauga's Editorial Standards and Policies
advertising