Brampton hit hard by COVID-19 third wave
Published May 19, 2021 at 5:49 pm
The third wave of COVID-19 has hit Brampton harder than many people realize.
The city suffered a positivity rate of nearly three times the provincial average during the worst of April Brampton city council was told by Dr. Naveed Mohammad, the president and CEO of William Osler Health Centre.
"At the peak of wave three in April, Osler had more COVID-19 patients through its doors than any other hospital in Ontario," said Mohammad.
During the week of April 20, Brampton Civic hospital alone had 113 patients. Mohammad also highlighted the fact the median patient age during the third wave has been significantly younger than earlier in the pandemic. During wave one, the average patient age was 67. During wave two it was 68. However that is now down to 61 during the third wave.
Mohammad said there were three main factors that allowed frontline health-care workers to deal with the influx of patients: the agility to adapt spaces at Osler hospital to safely accommodate COVID-19 pressures; the coordinated systems of hospitals across the province; and collaborative support through inter-provincial health human resources and the Red Cross. More than 1,000 hospitalized Bramptonians were transferred to other facilities during the peak of the third wave.
At Mayor Patrick Brown's weekly COVID press conference, Mohammad said people need to continue to be vigilant during the upcoming long weekend.
Videos
Slide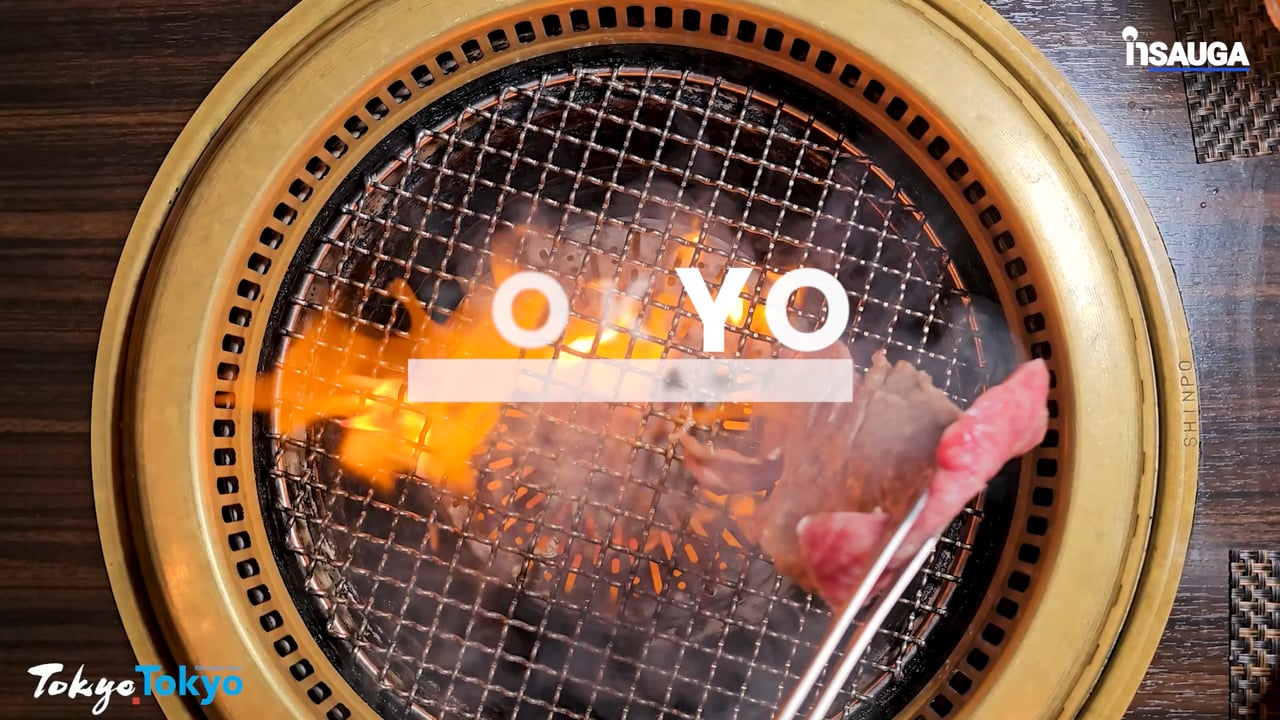 Slide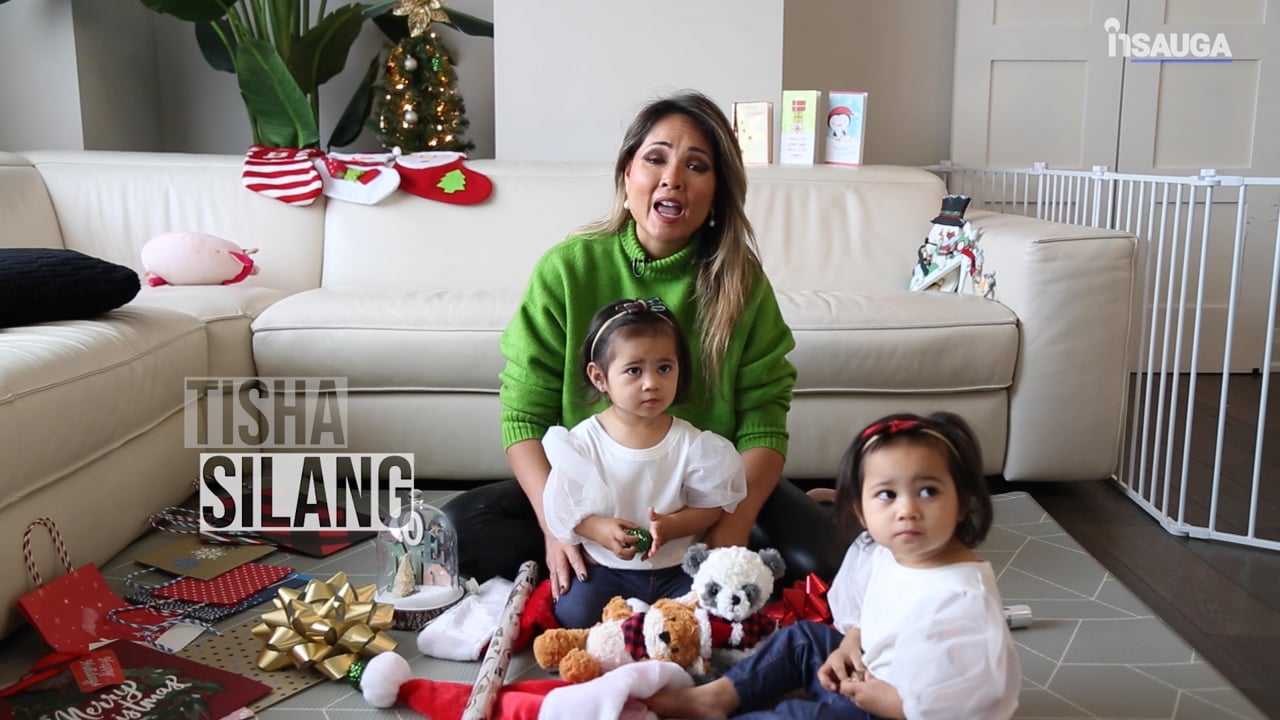 Slide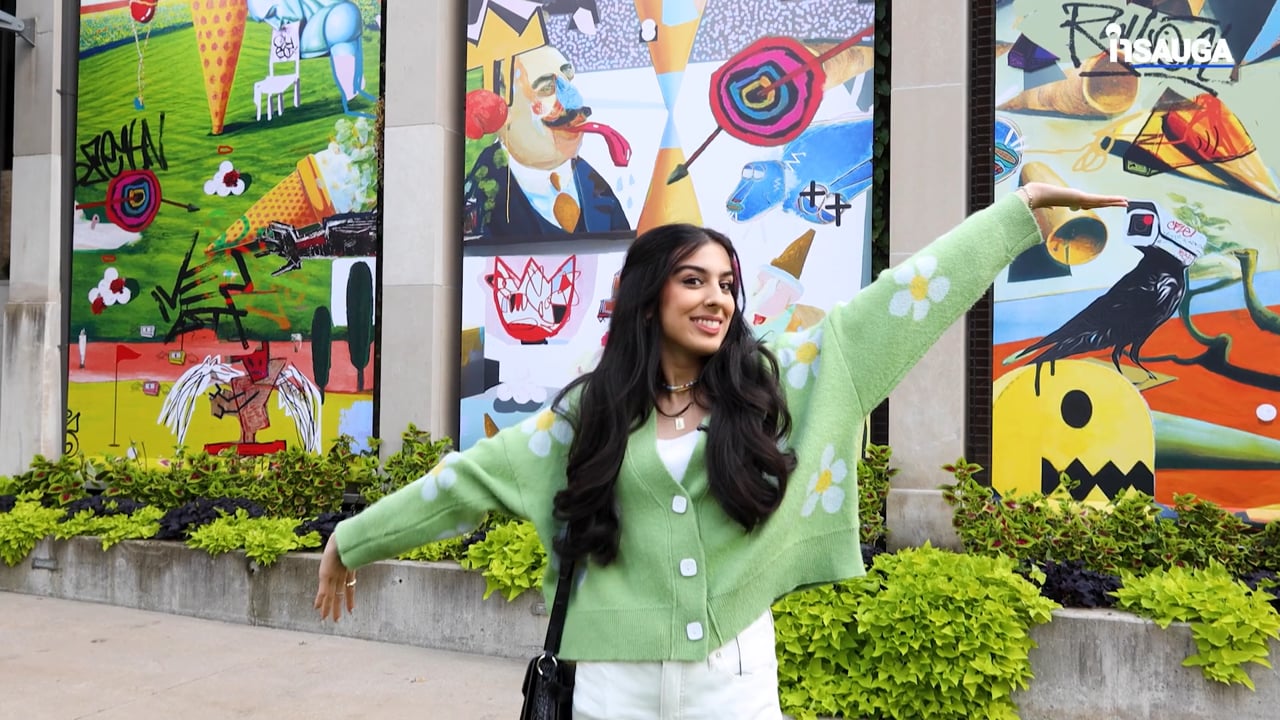 Slide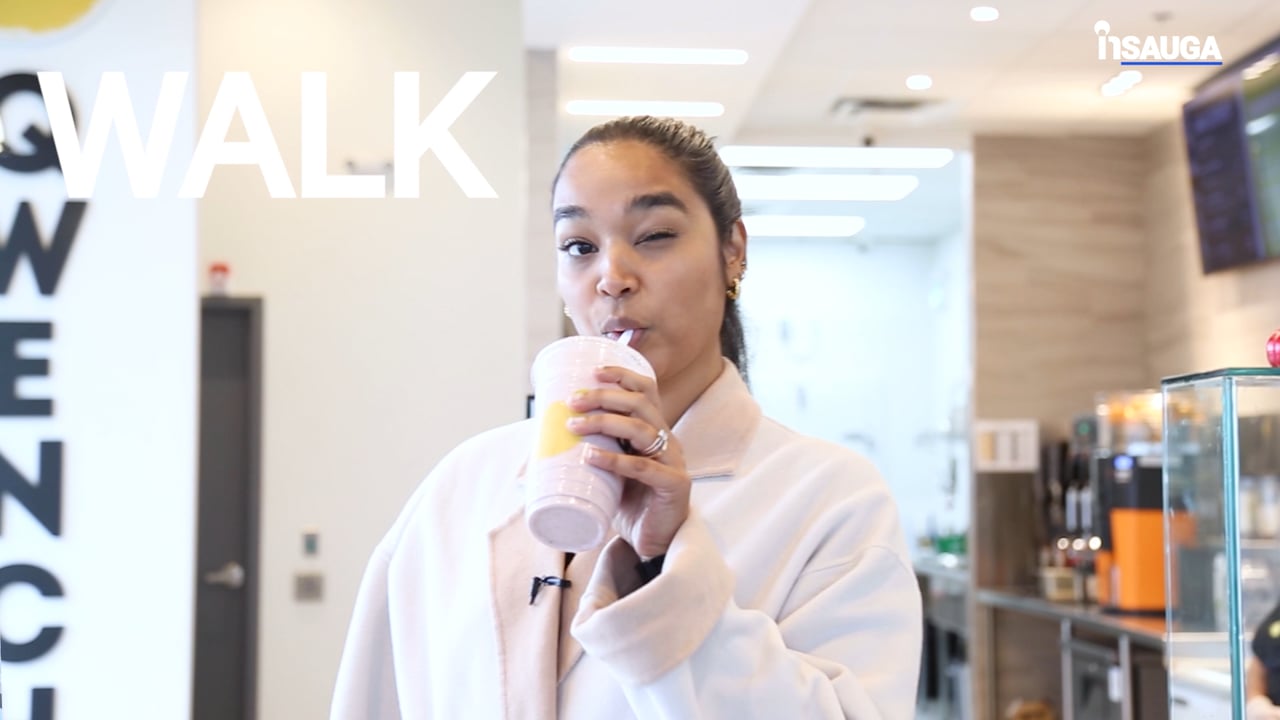 Slide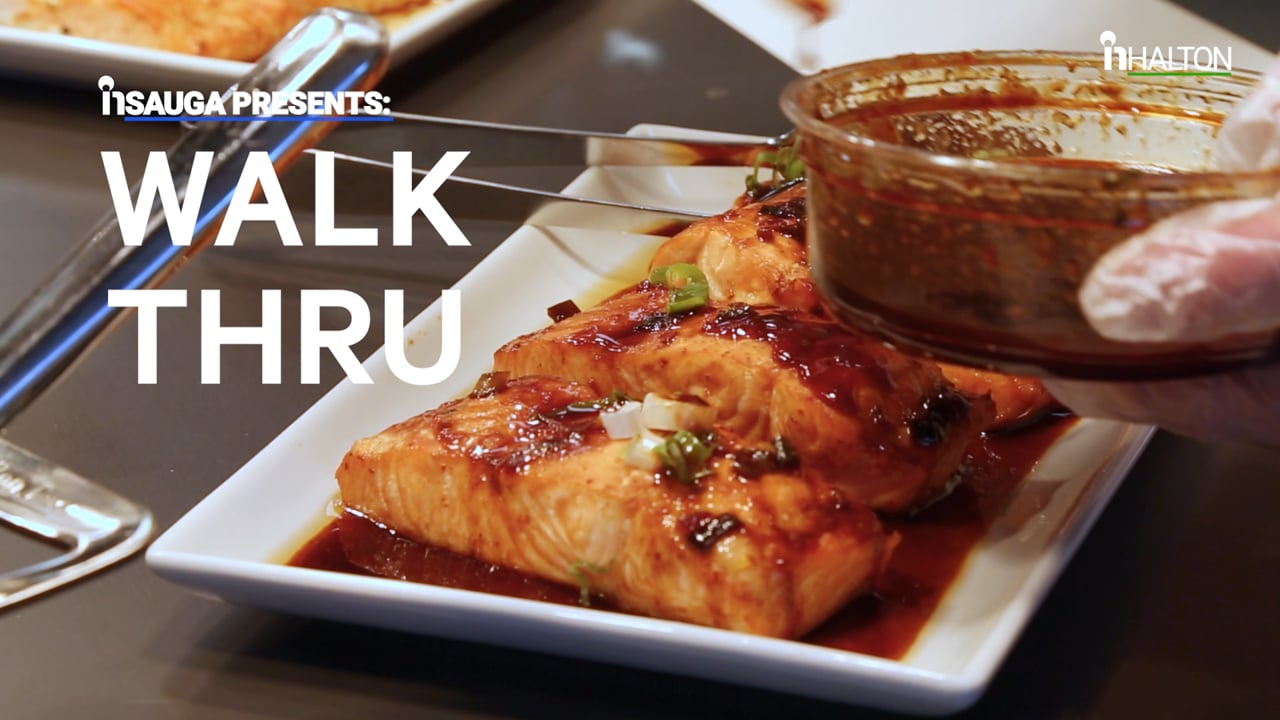 "I have some concerns about the special days that come along," he said. "We've just gone past Mother's Day, we've just gone past the end of Ramadan and we've got the May 2-4 weekend coming up and even though we're still in a lockdown phase, the weather is so nice out there and I know that people do get tempted and they're very tired of not being able to be more mobile and active. So that's my fear right now, that some indiscretions may occur and we may get spikes two to three weeks after May 2-4."
Longer term, Mohammad said he's optimistic, but people need to be realistic about what a post-pandemic world looks like.
"I think people need to understand COVID will not be gone even by next June. We will still have some cases that we will have to manage. But the number of cases will become much more manageable and, over time, we will develop immunity so we'll treat it just like we treat the flu every year."
insauga's Editorial Standards and Policies
advertising