Brampton Has Won a Very Creative Award
Published January 5, 2018 at 12:15 am
On the heels of winning a prestigious award for developing an ope

On the heels of winning a prestigious award for developing an open data platform that increased Brampton's transparency and access to information for residents, Canada's ninth largest city has won another award of sorts….and all it took was some better graphic design plus some effort on the part of the city.
Inspired by a 2010 TED talk about barriers to public participation and a 2011 exhibit about municipal engagement, the Dazzling Notice Awards recognize municipalities who have made a substantial effort to inform the public about opportunities for citizen participation and actively encouraged residents to get involved.
If you ever noticed before, usually when the city issues a public notice about a meeting over some changes to a neighbourhood, be it a new development, installing a bike lane or some new program, the notice usually comes in a very dull and boring format:
Something like this doesn't exactly stick out in people's minds, or actively engages a citizen or resident. Can you imagine Nike or Pepsi trying to sell their products with ads that look like this, as activist Dave Meslin referenced in his TED talk?
Videos
Slide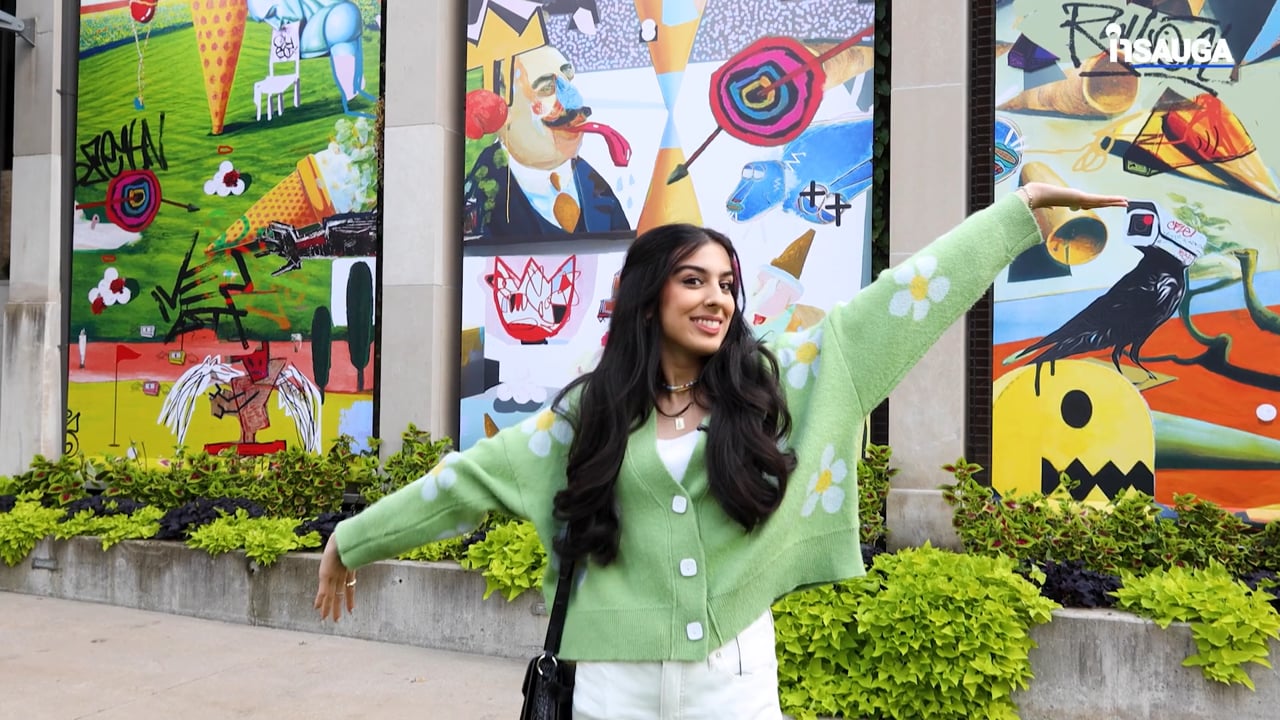 Slide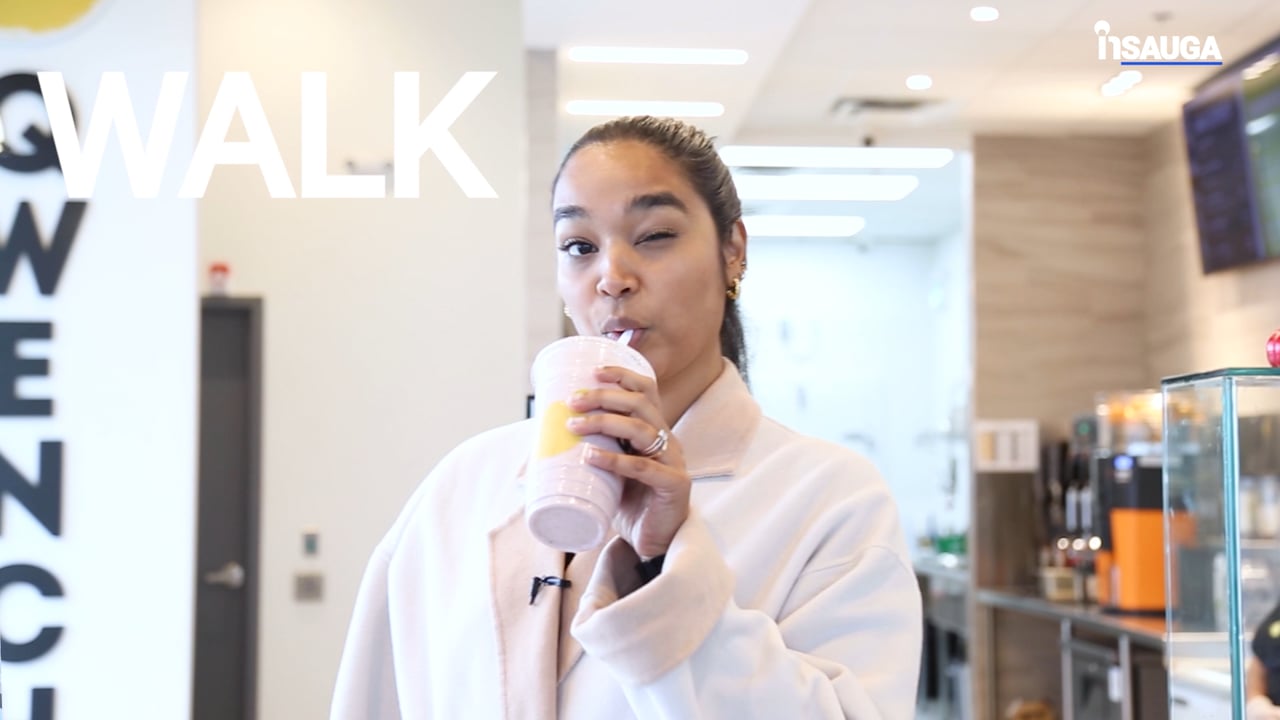 Slide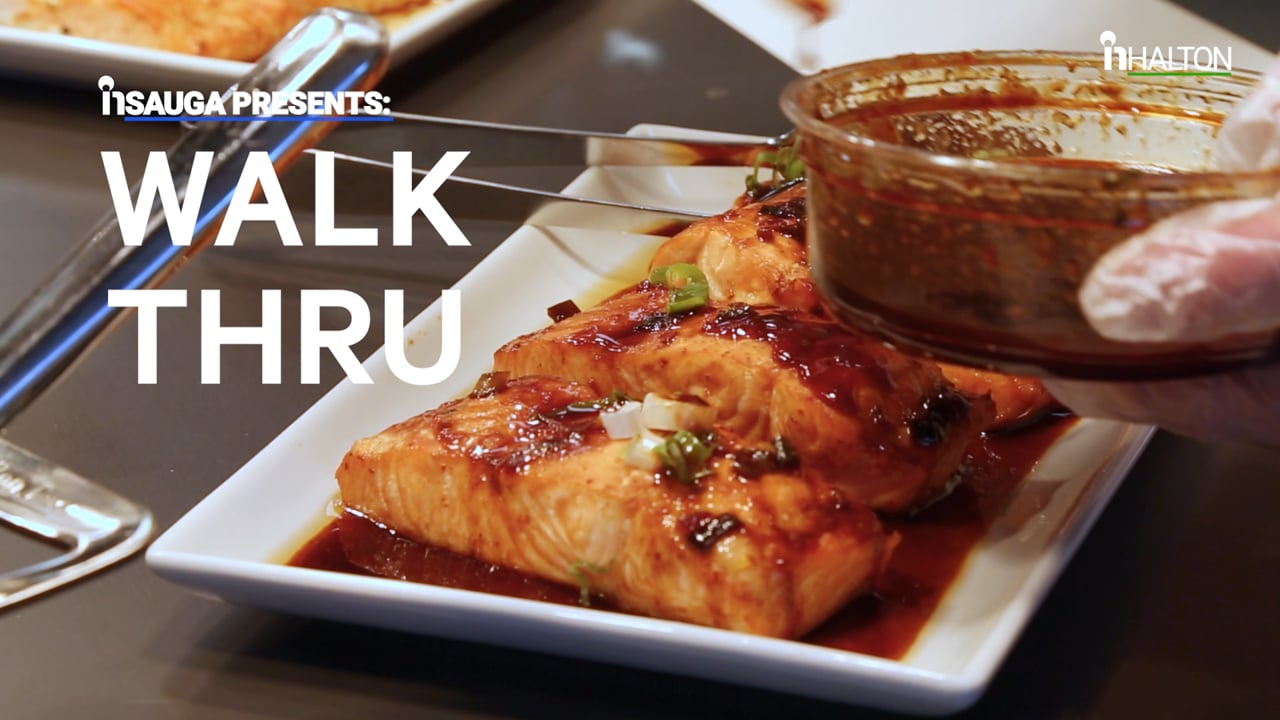 Slide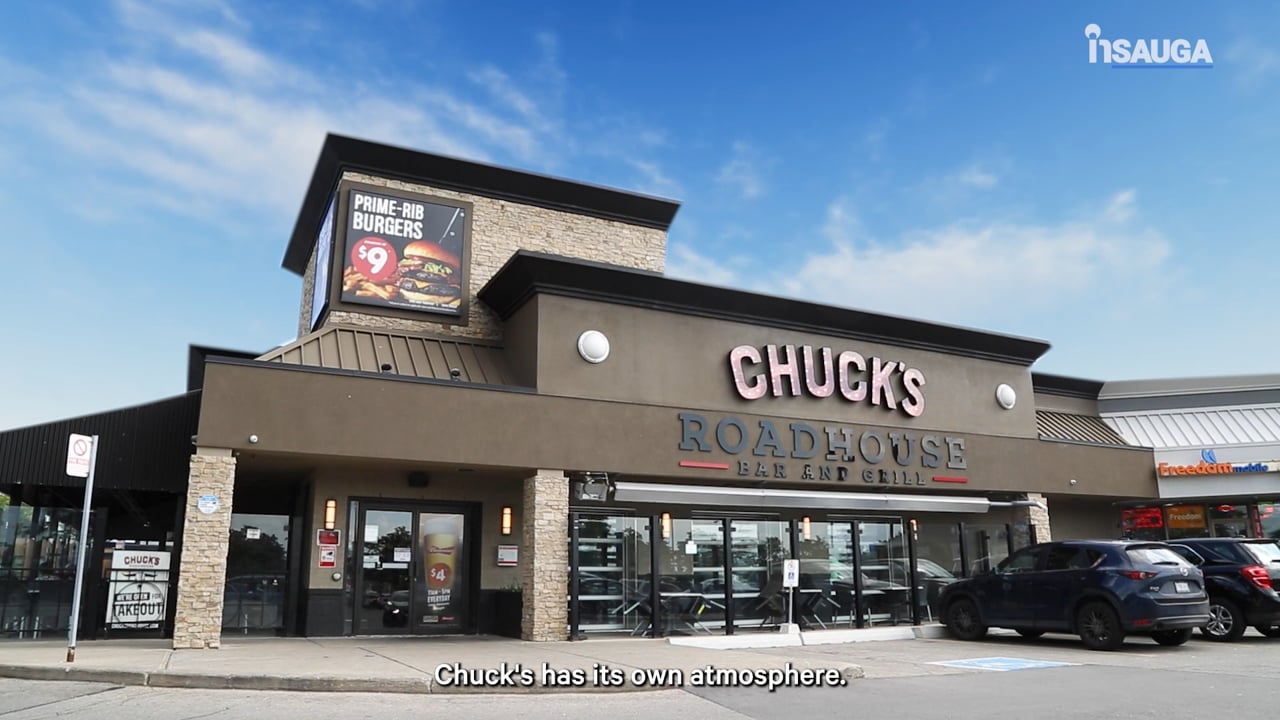 Slide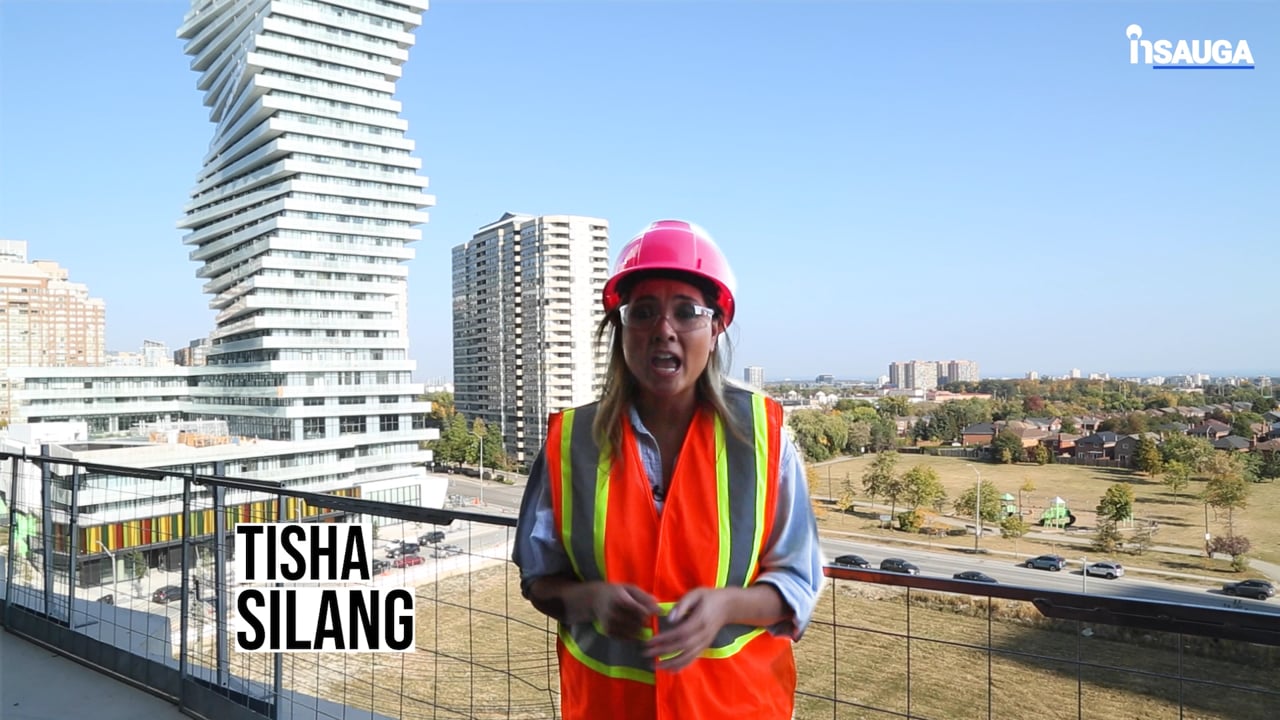 Slide
Slide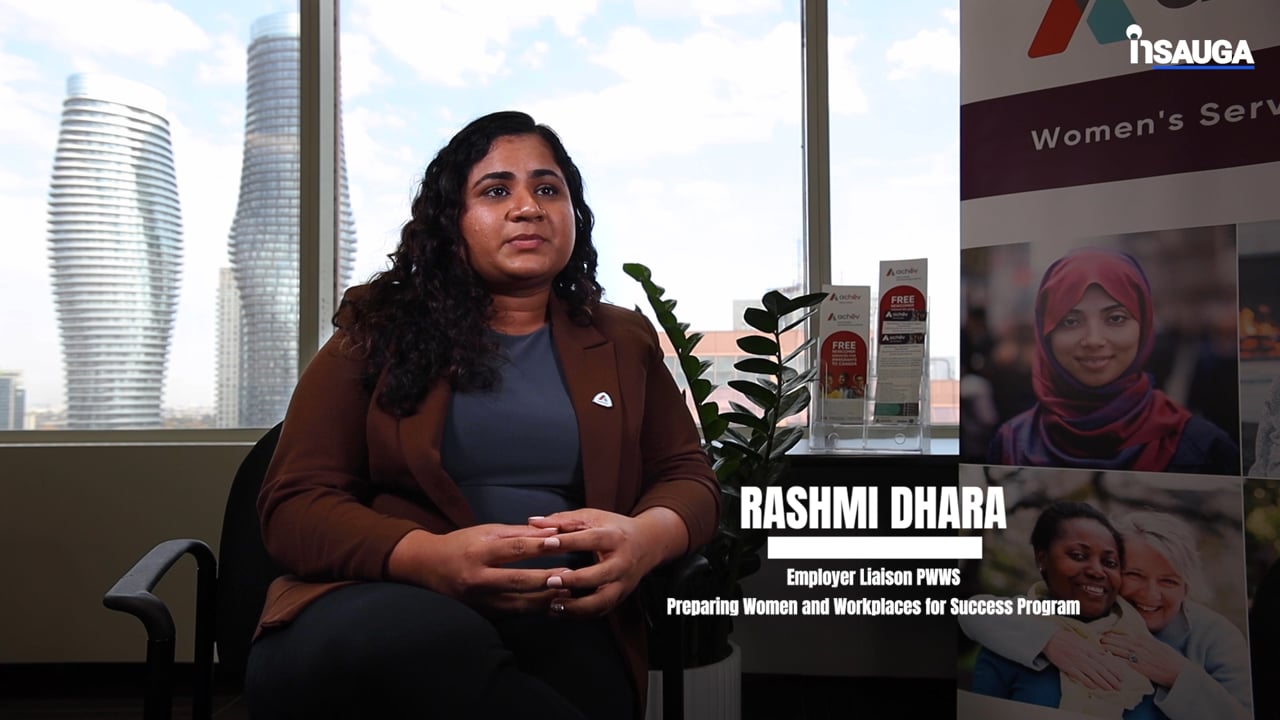 Slide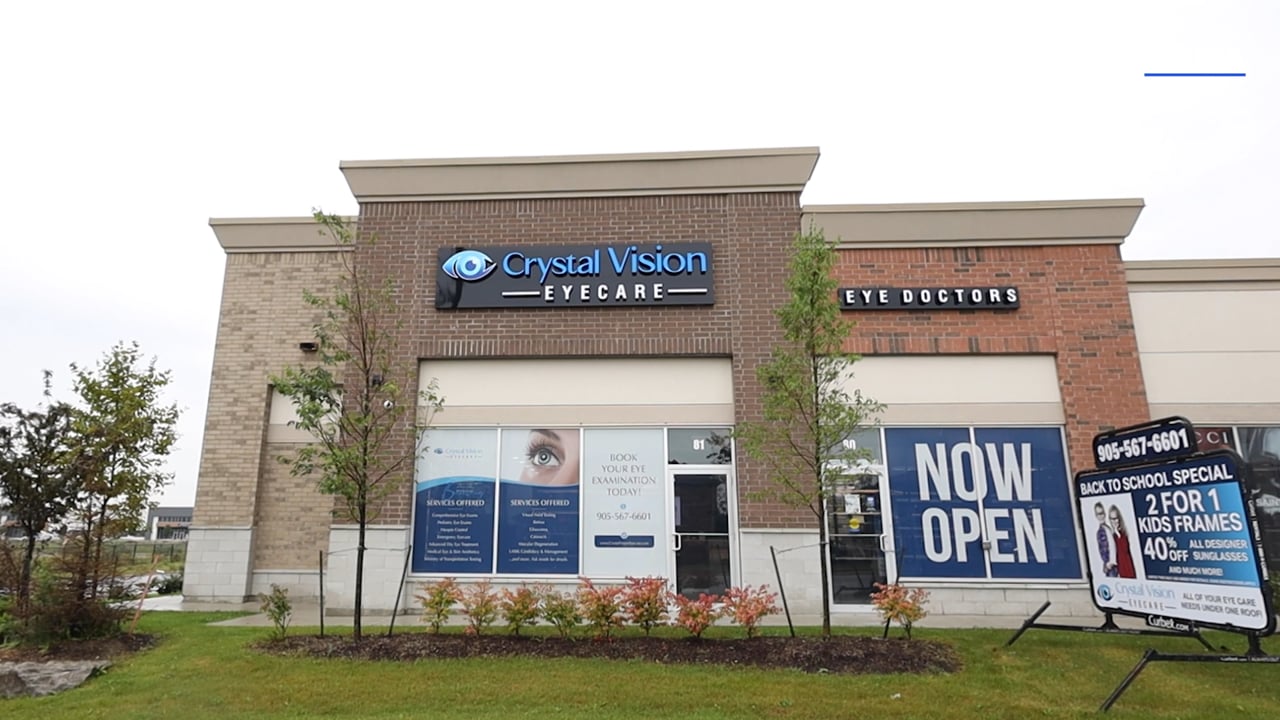 Slide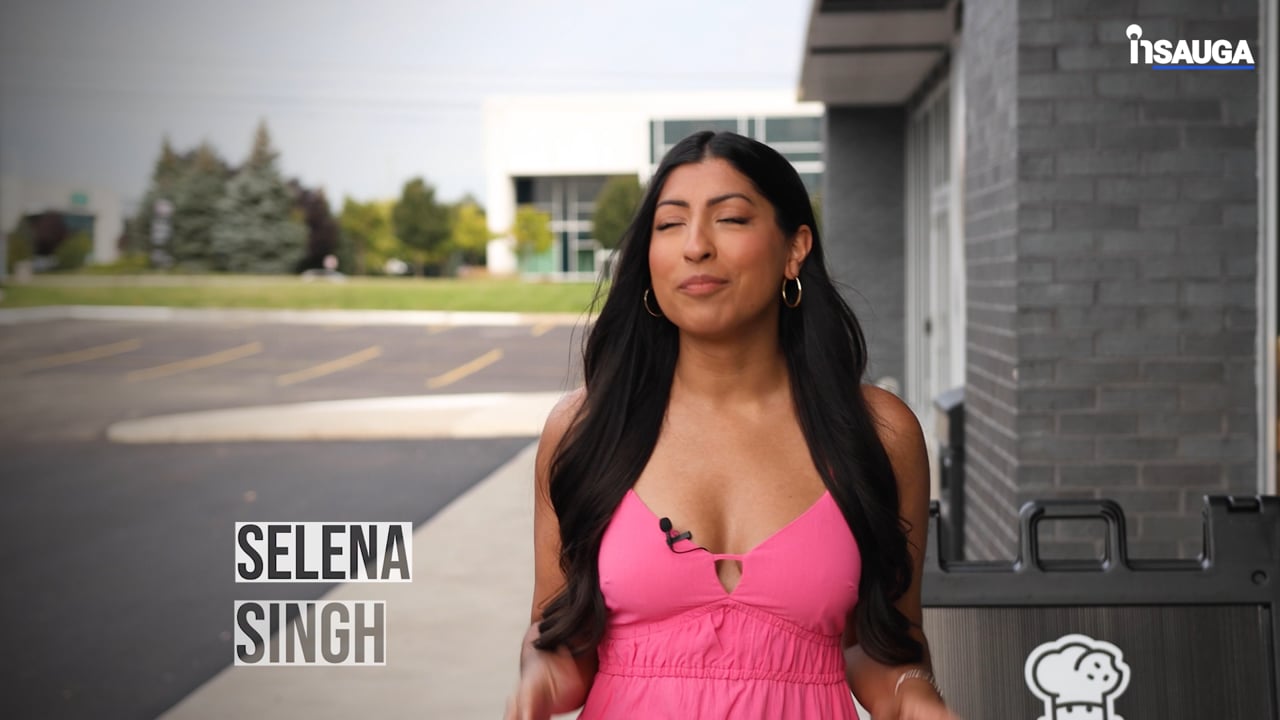 Slide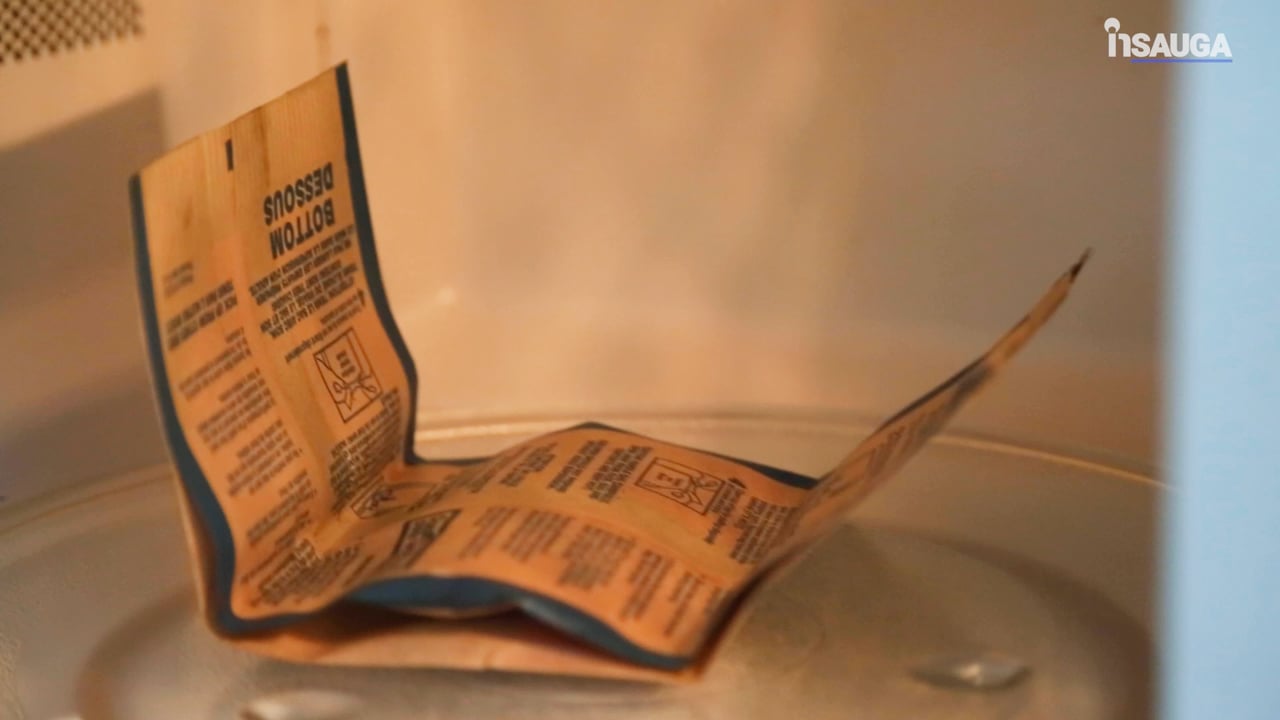 The judges look for the following four criteria in their judging:
Is it gorgeous? Will the design catch people's attention?

Is the most important information easy to see and find?

Are the opportunities for feedback and participation highlighted?

Is there a 'call to action' (ie: "We want to hear from you!")
The awards were given out in 2012, 2014 and this past year. Brampton made the final four for it's incredible creative and colourful notification regarding the city's Future Ready project that was recently launched. Personally, I think it was the black background that really brought out the multi-coloured 'O's and the map wasn't too shabby either.
The other 2017 winners were Oakville and Lake Country, BC (for completely revamping their Development Notices), and Toronto for a notice asking for residents to join a Poverty Reduction Advisory Group. Past winners include Vancouver, Ottawa and Hamilton.
Congratulations, Brampton!
insauga's Editorial Standards and Policies
advertising